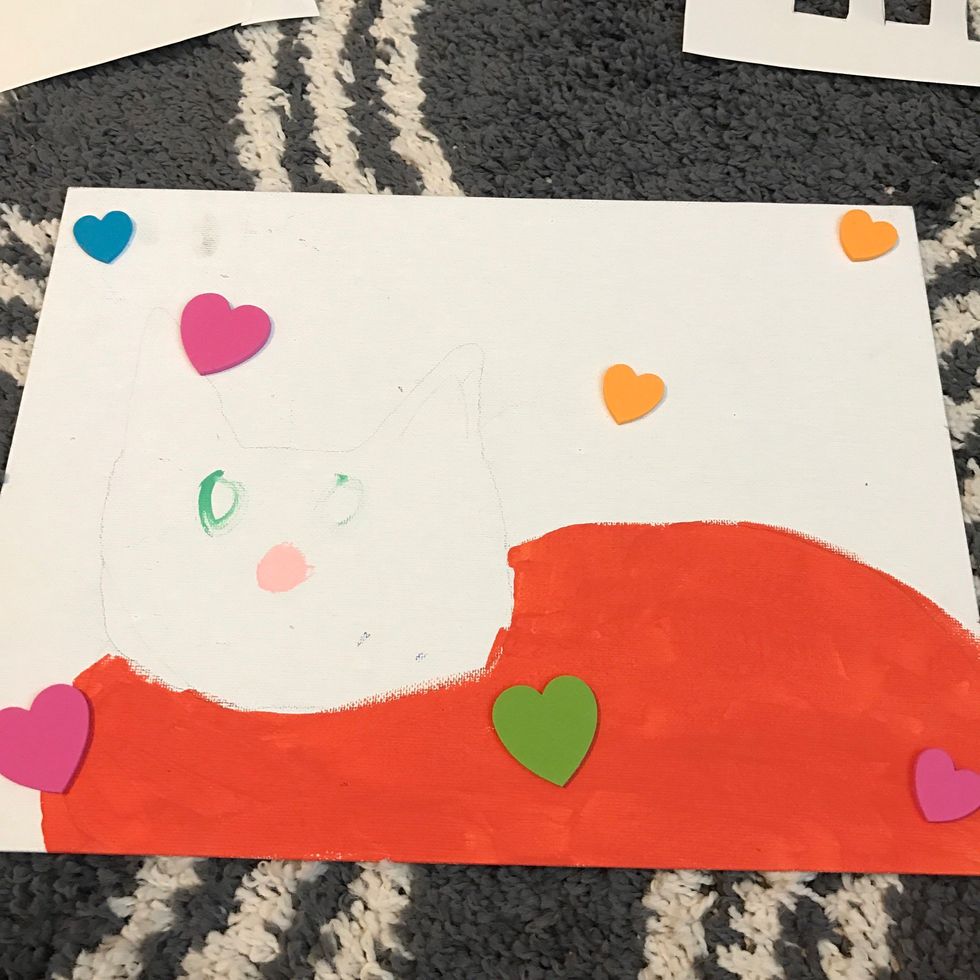 I'm using a recycled canvas that I had.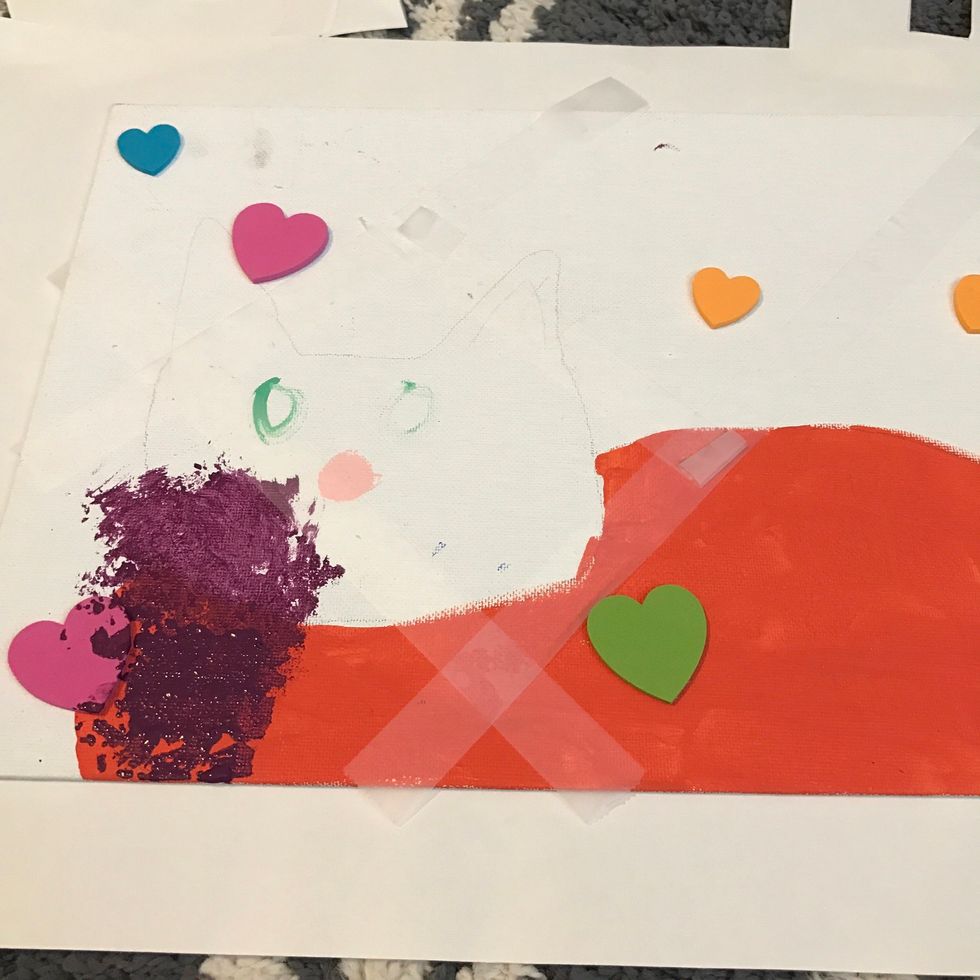 Add strips of tape around the canvas so you can paint in the gaps I had to scrape the stickers off after painting they wouldn't come off so I put some patrolmen jelly and they slid right off!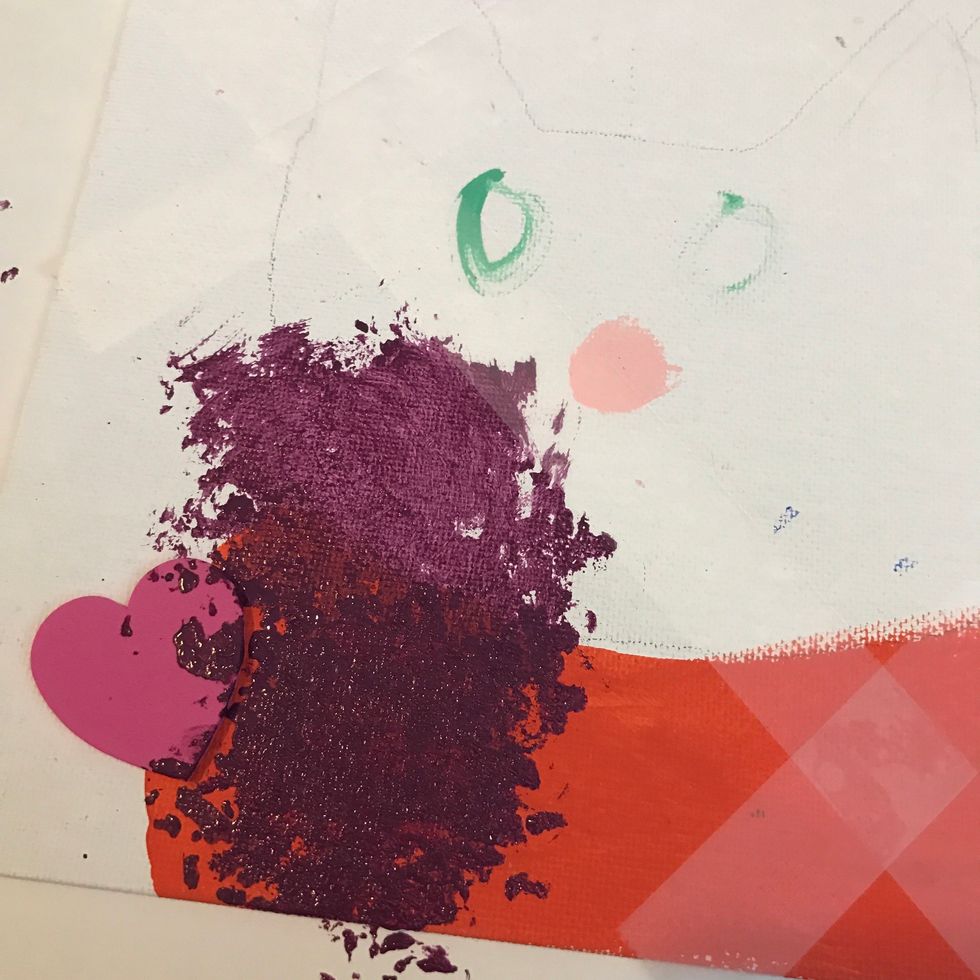 I'm adding a light purple in a gap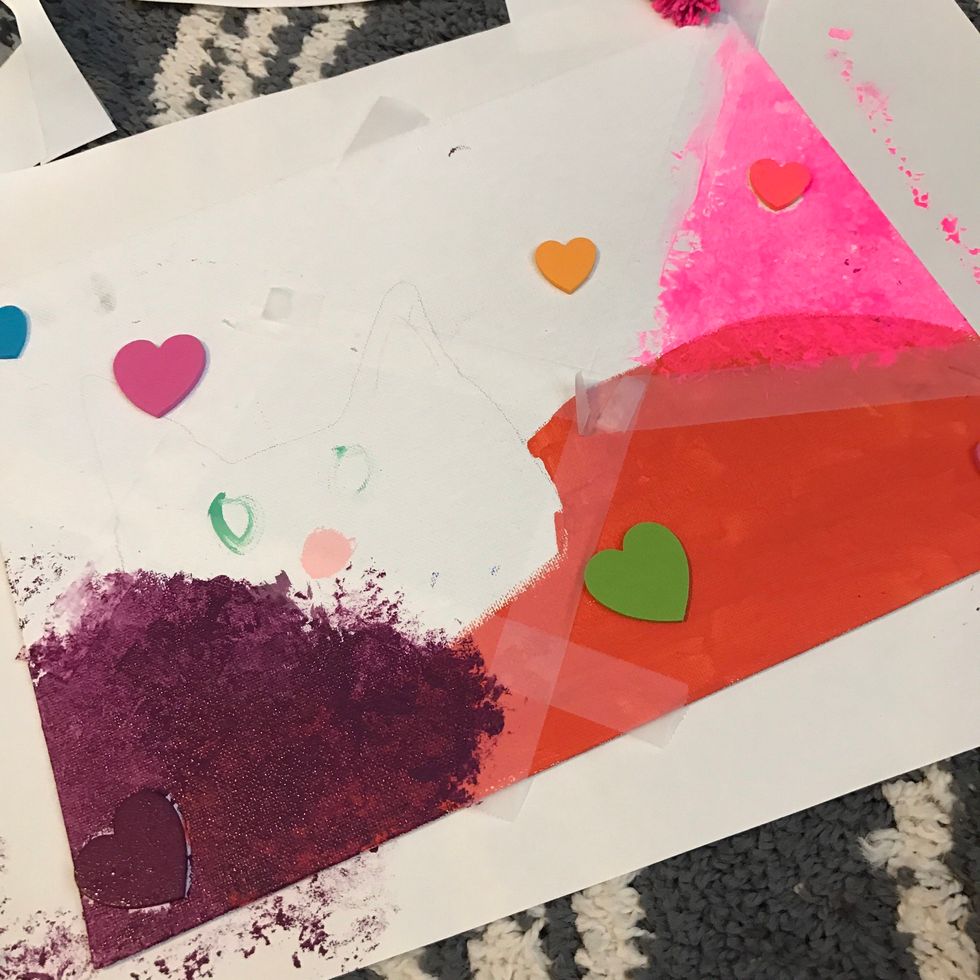 I added pink on the top right corner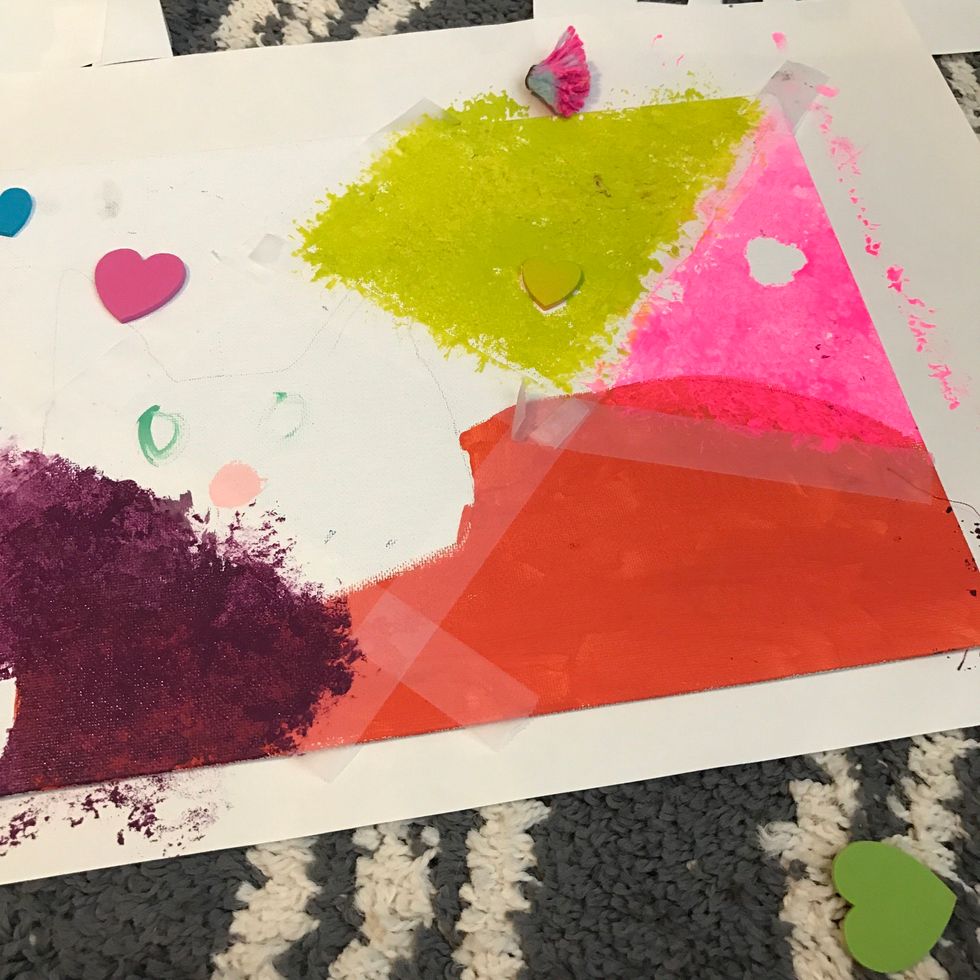 Then some light green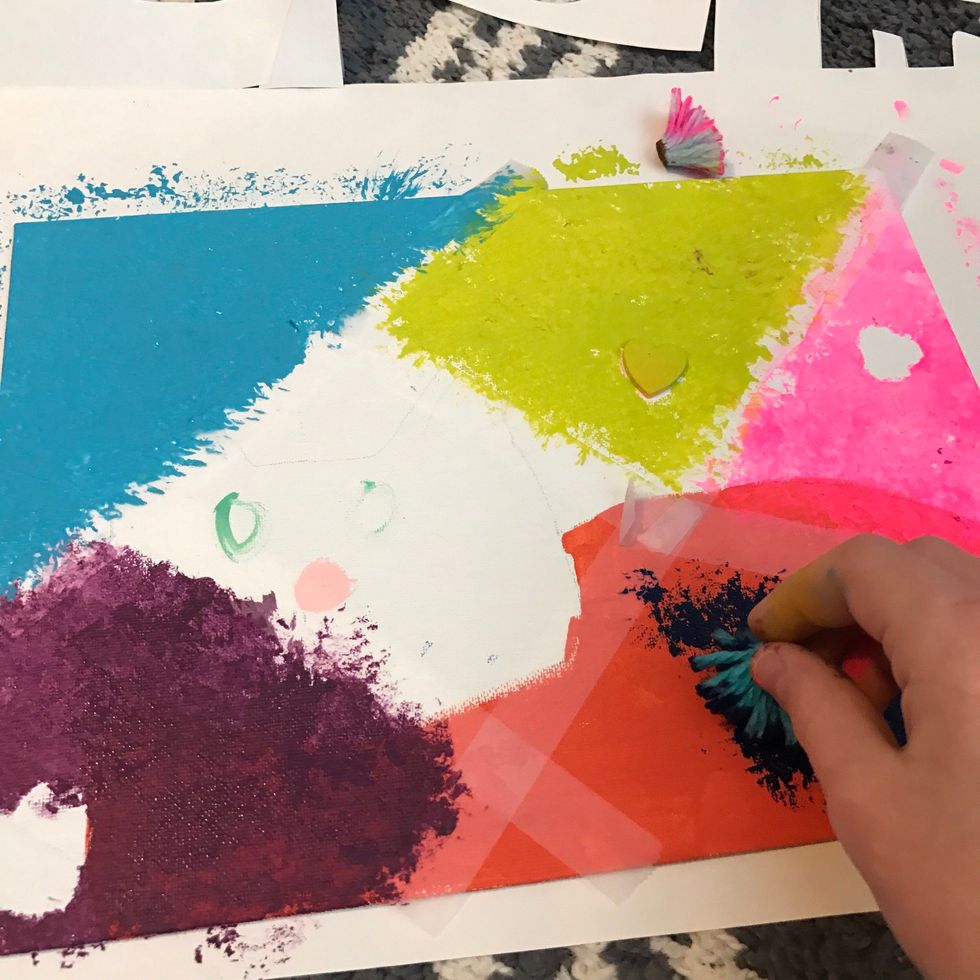 Then teal on the top left and dark blue in the bottom
I added some red on the bottom middle to
Then rip the tape off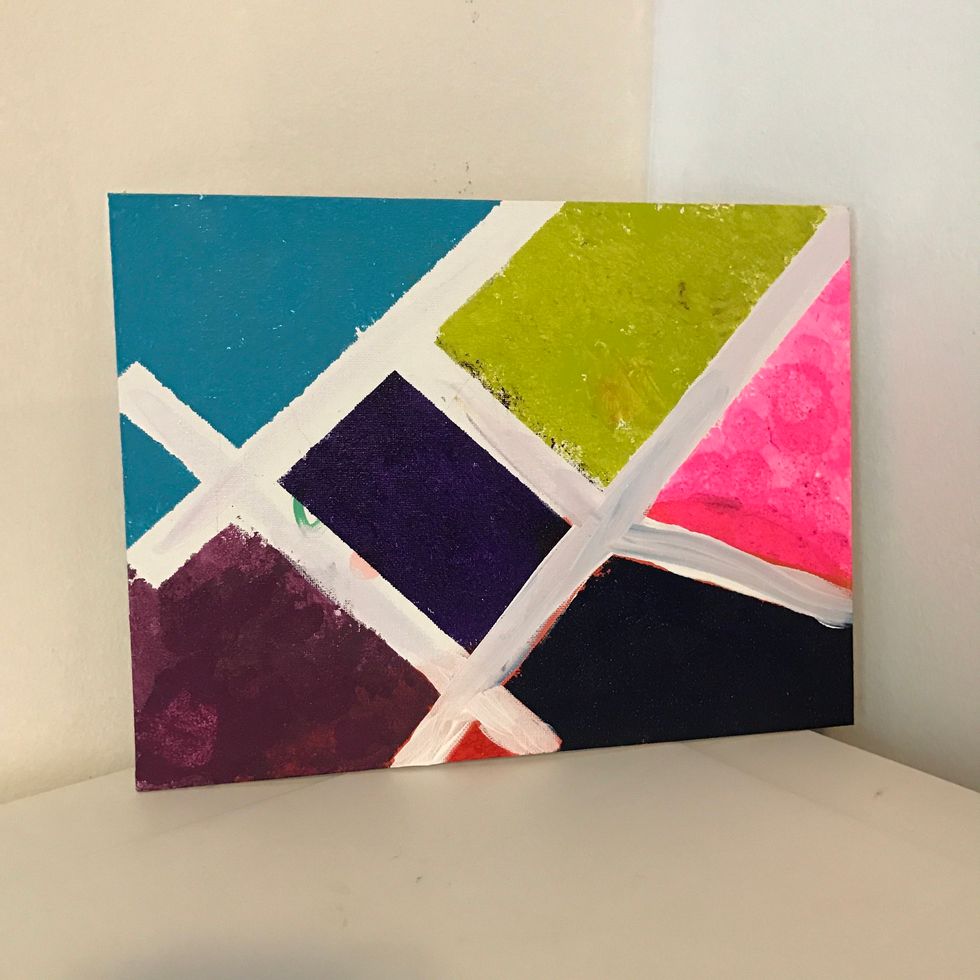 Keep it or give as a awesome gift!
Thanks hope you enjoyed this guide!
The creator of this guide has not included tools
D Crafts
My name is Dylan and I do professional quality guides! I paint and do D.I.Y's My goal is 30 followers!