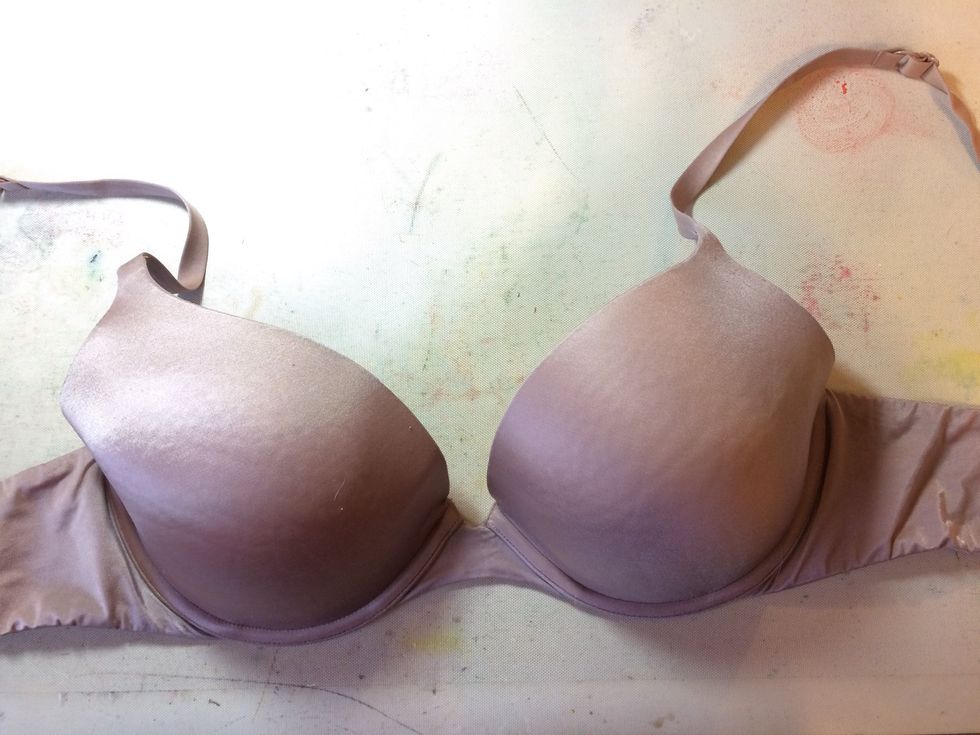 I started with a lovely Victoria's Secret bra (lol). I spread it across my Art Anthology Craft Mat.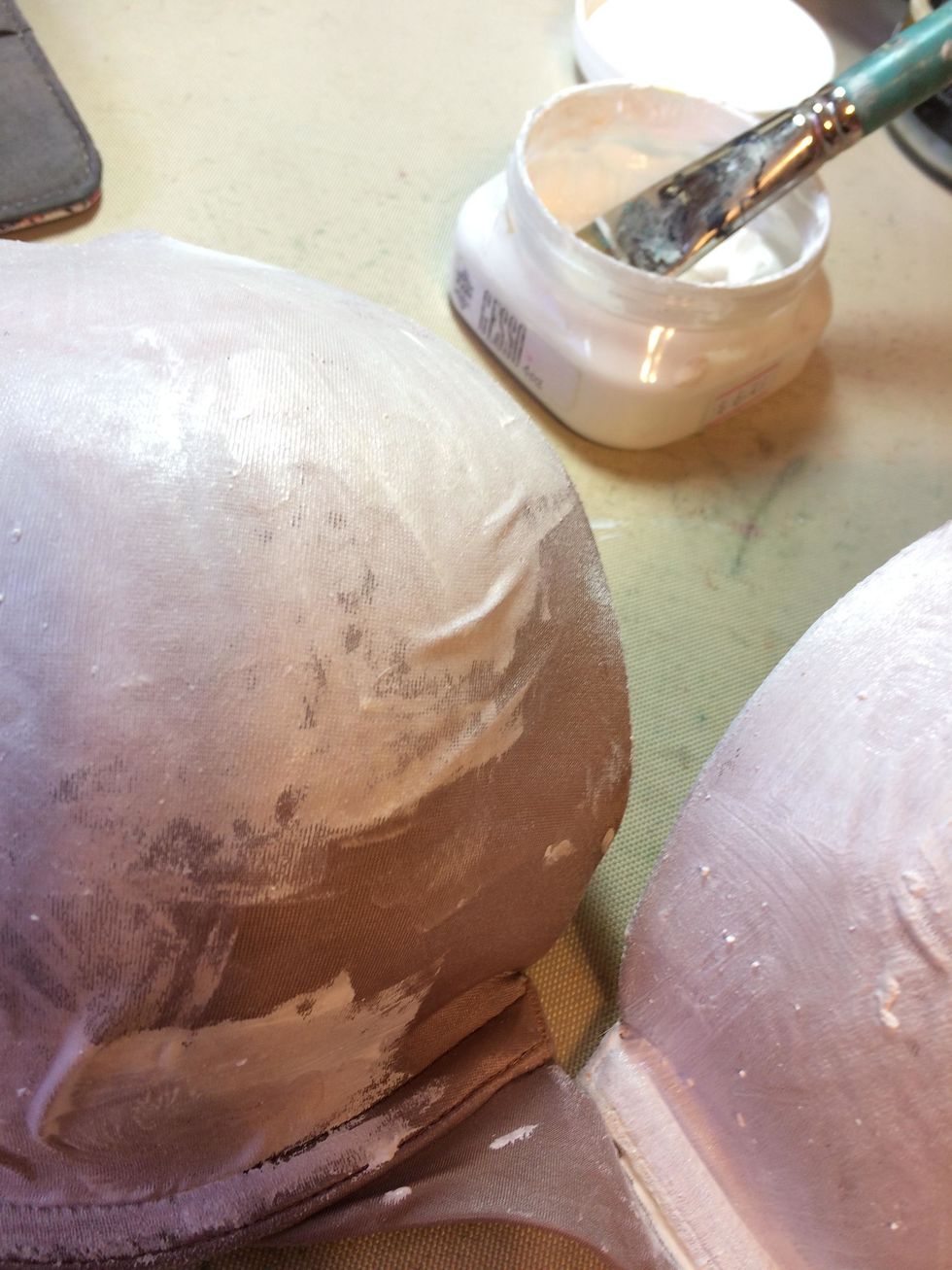 Then, I covered every part of the bra that I intended on painting with gesso.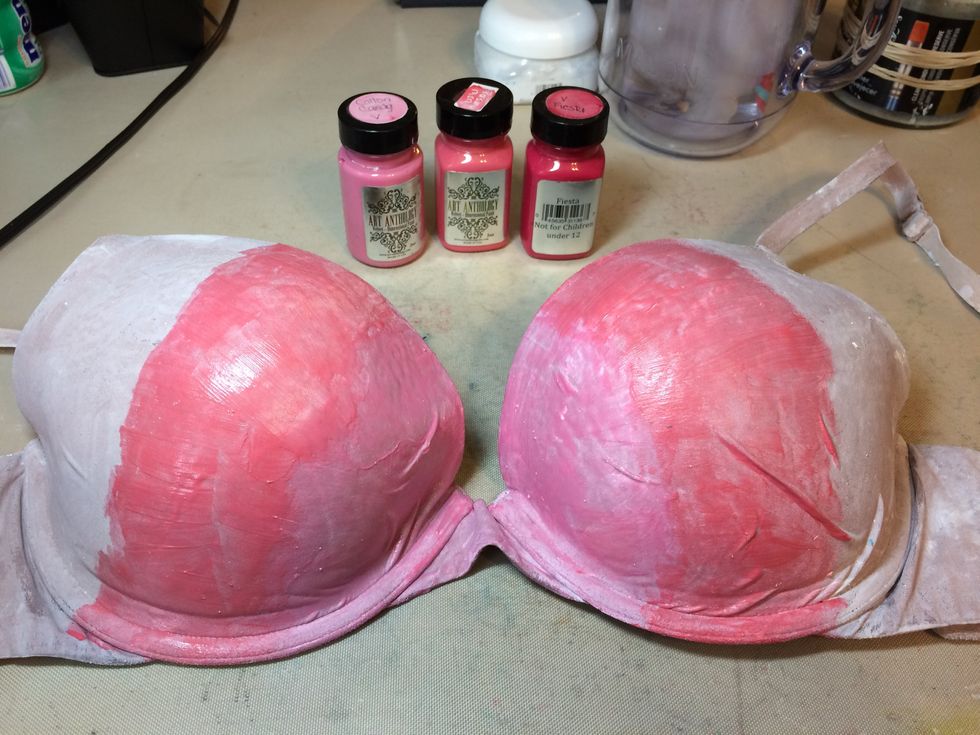 From the inside going out, I painted the bra with Cotton Candy Velvet, Persimmon and Fiesta, going light to dark.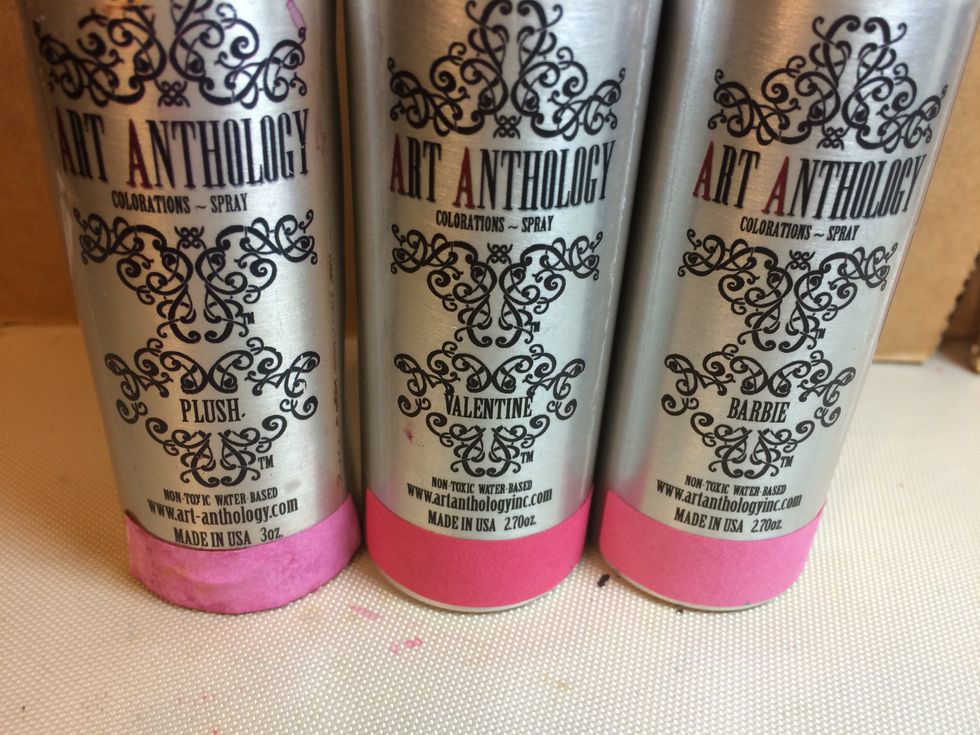 I sprayed some white flowers I had on hand with Plush, Valentine and Barbie Coloration sprays.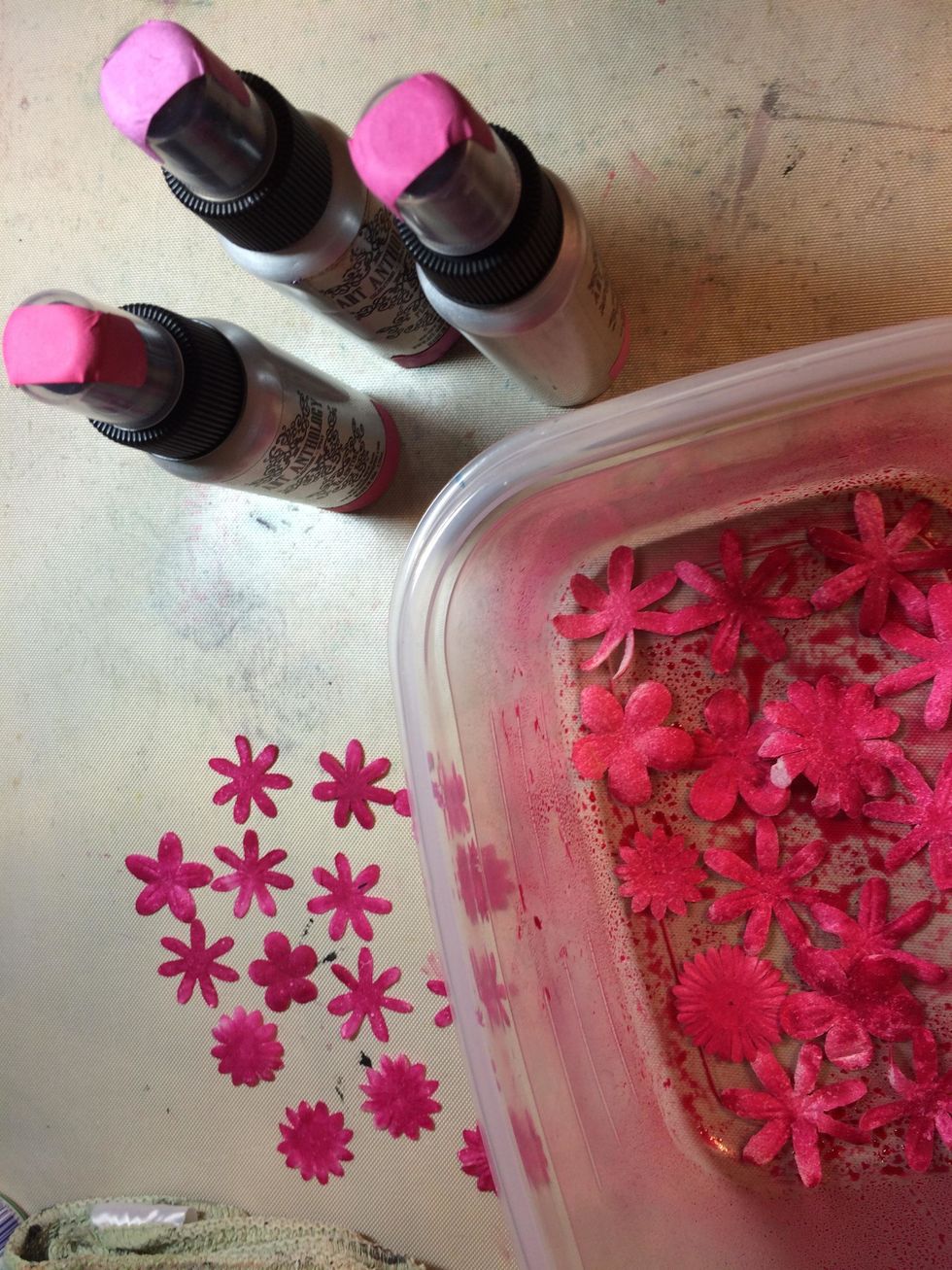 I put them in a small plastic container so I could soak up all the over spray with the flowers.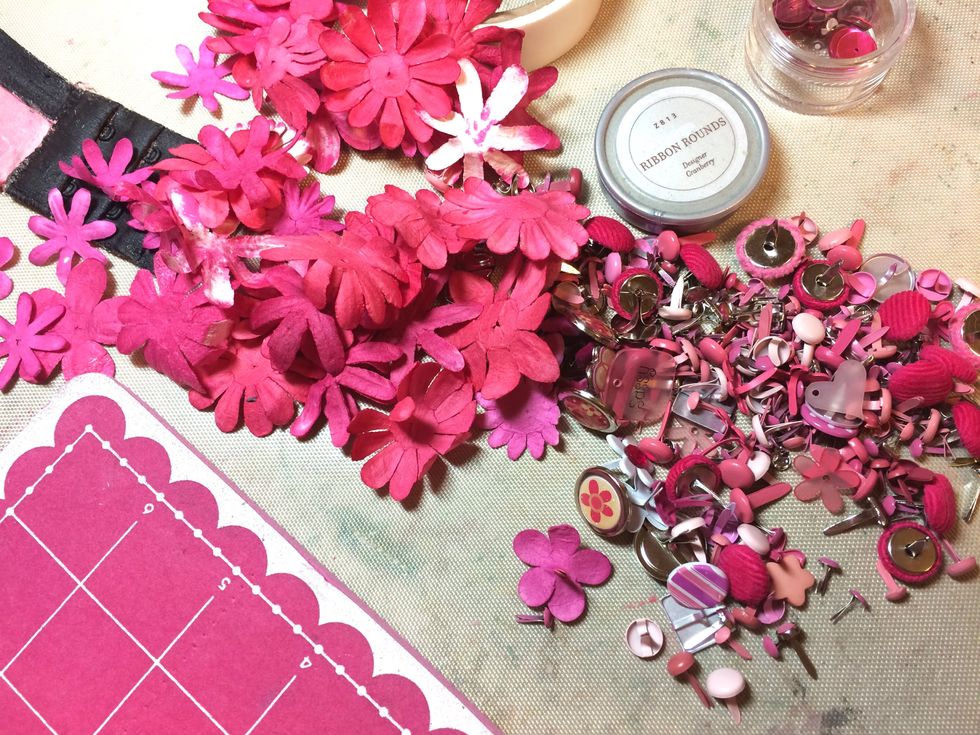 Once the flowers were dry, I stacked the smaller flowers onto the larger flowers and connected them all with a pink brad.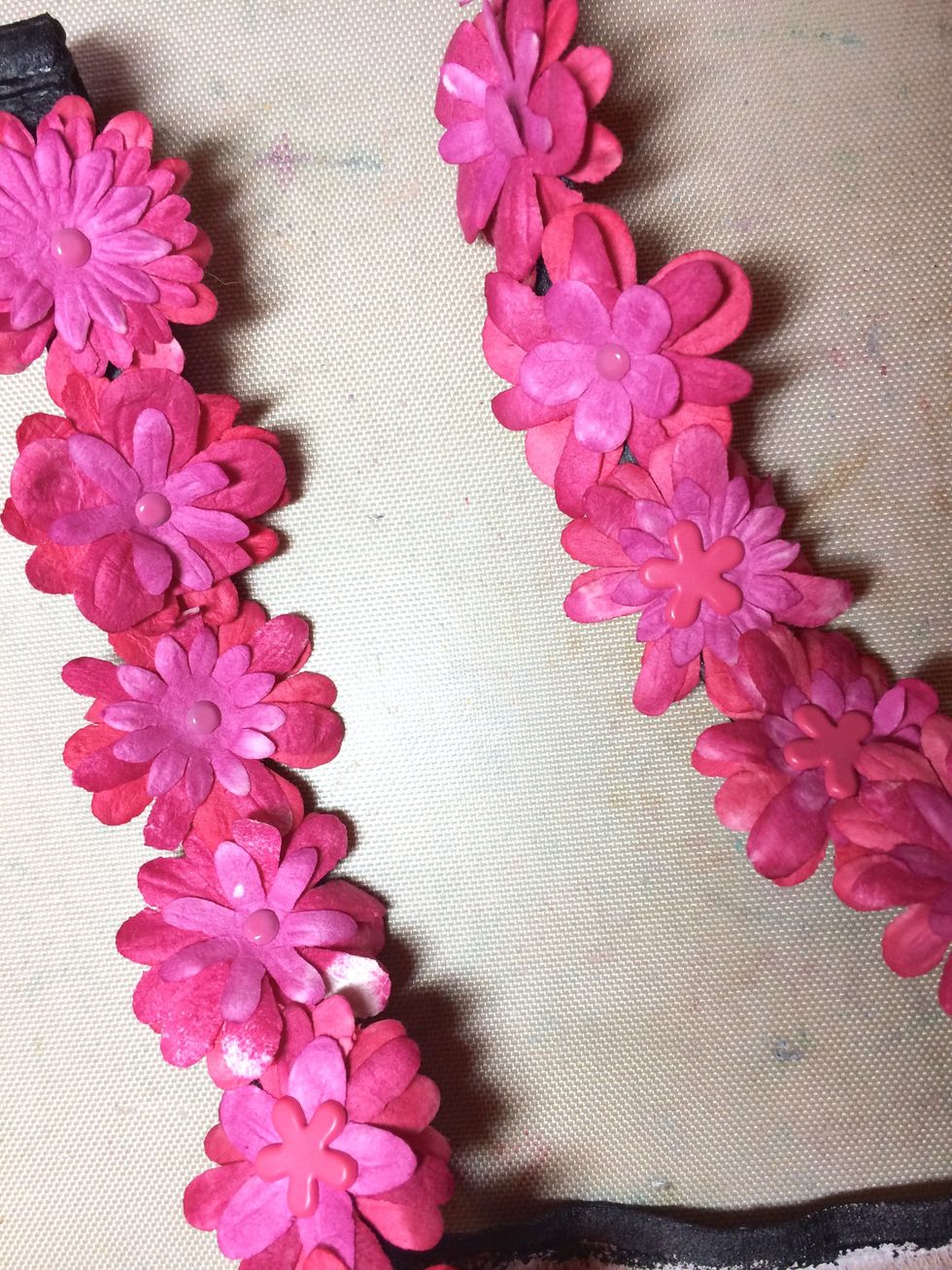 Then, I glued them onto the shoulder straps of the bra.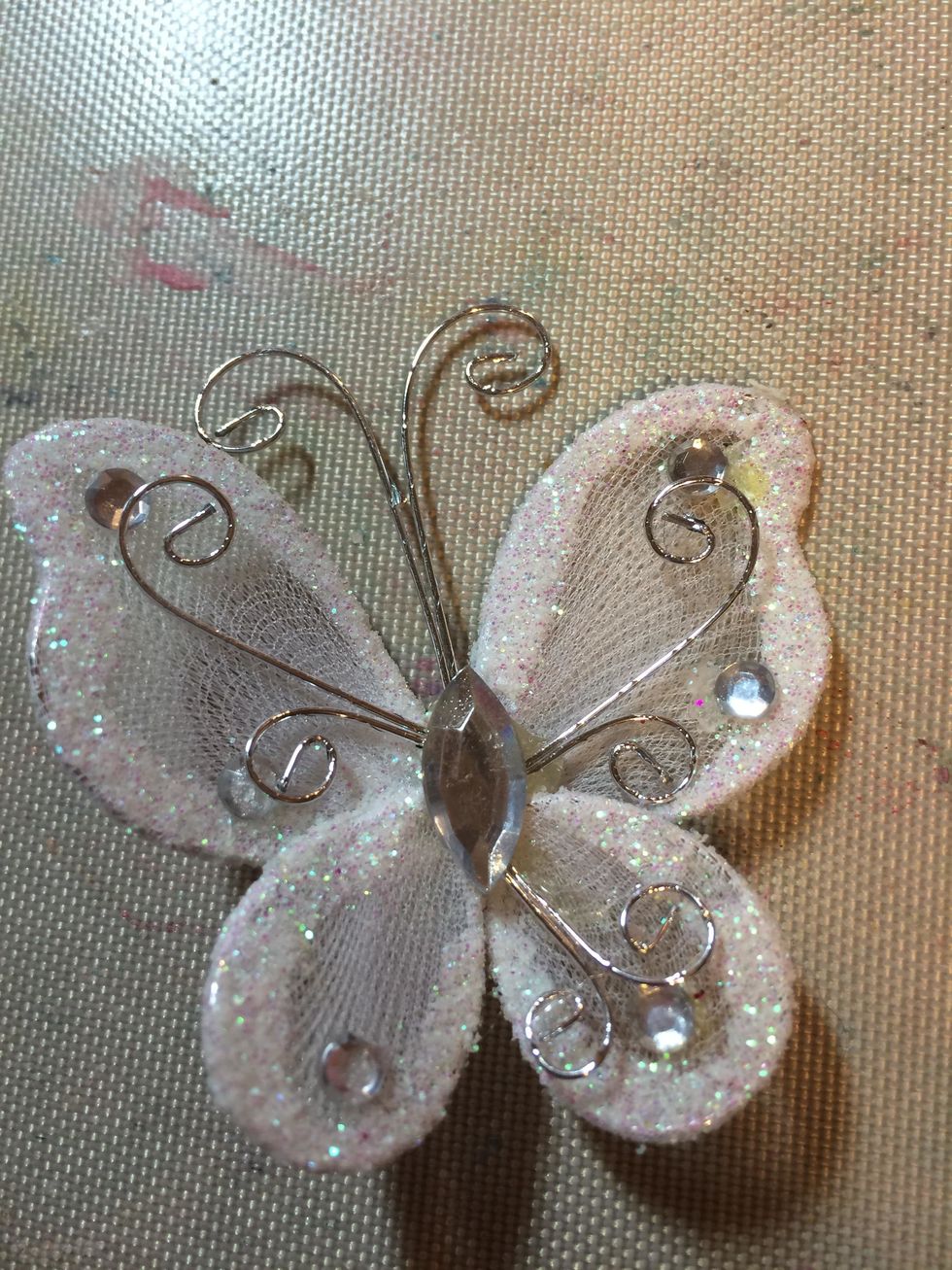 I sprayed this pretty butterfly with Plush to turn it pink.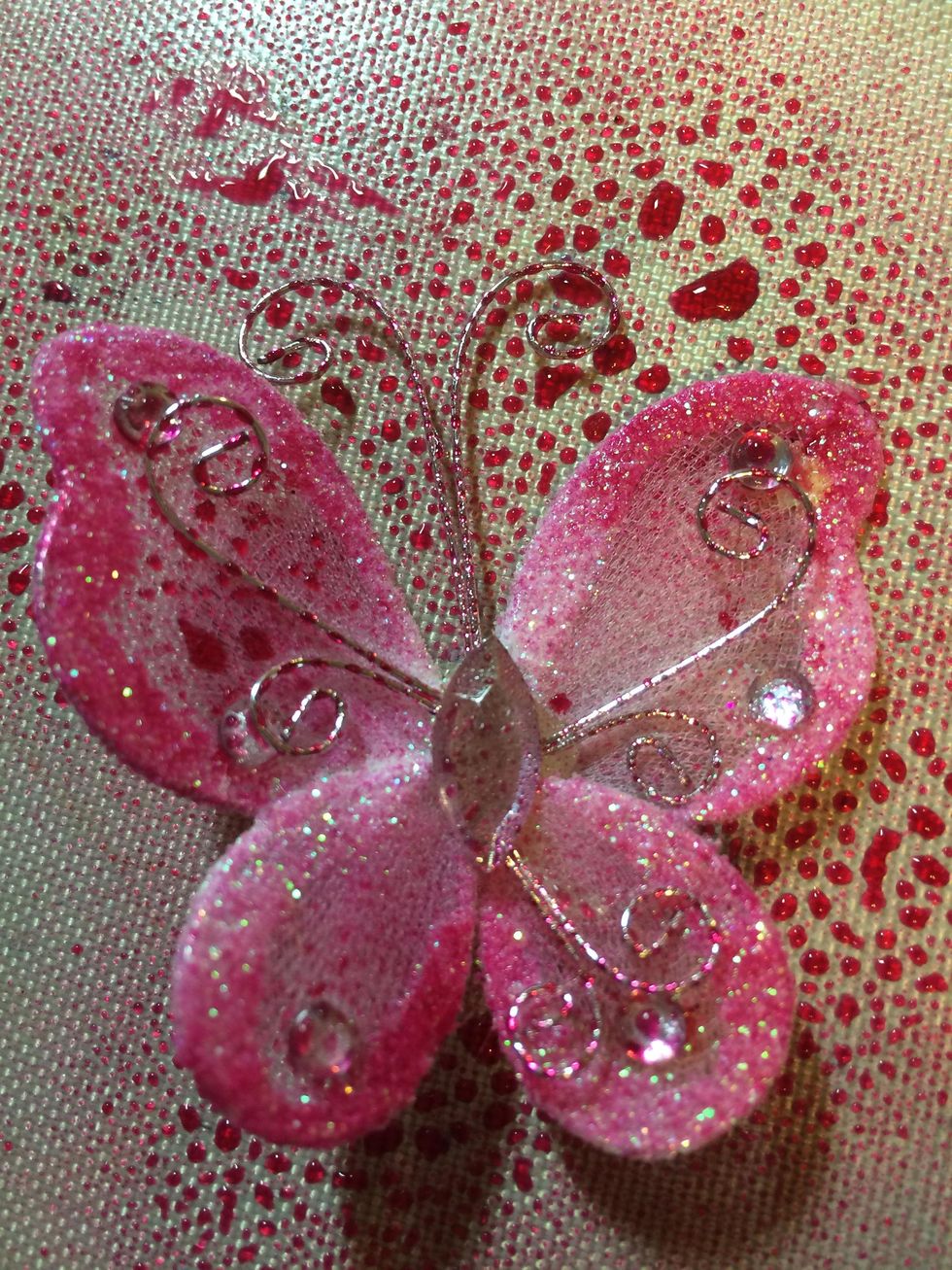 I soaked it up with all the overspray.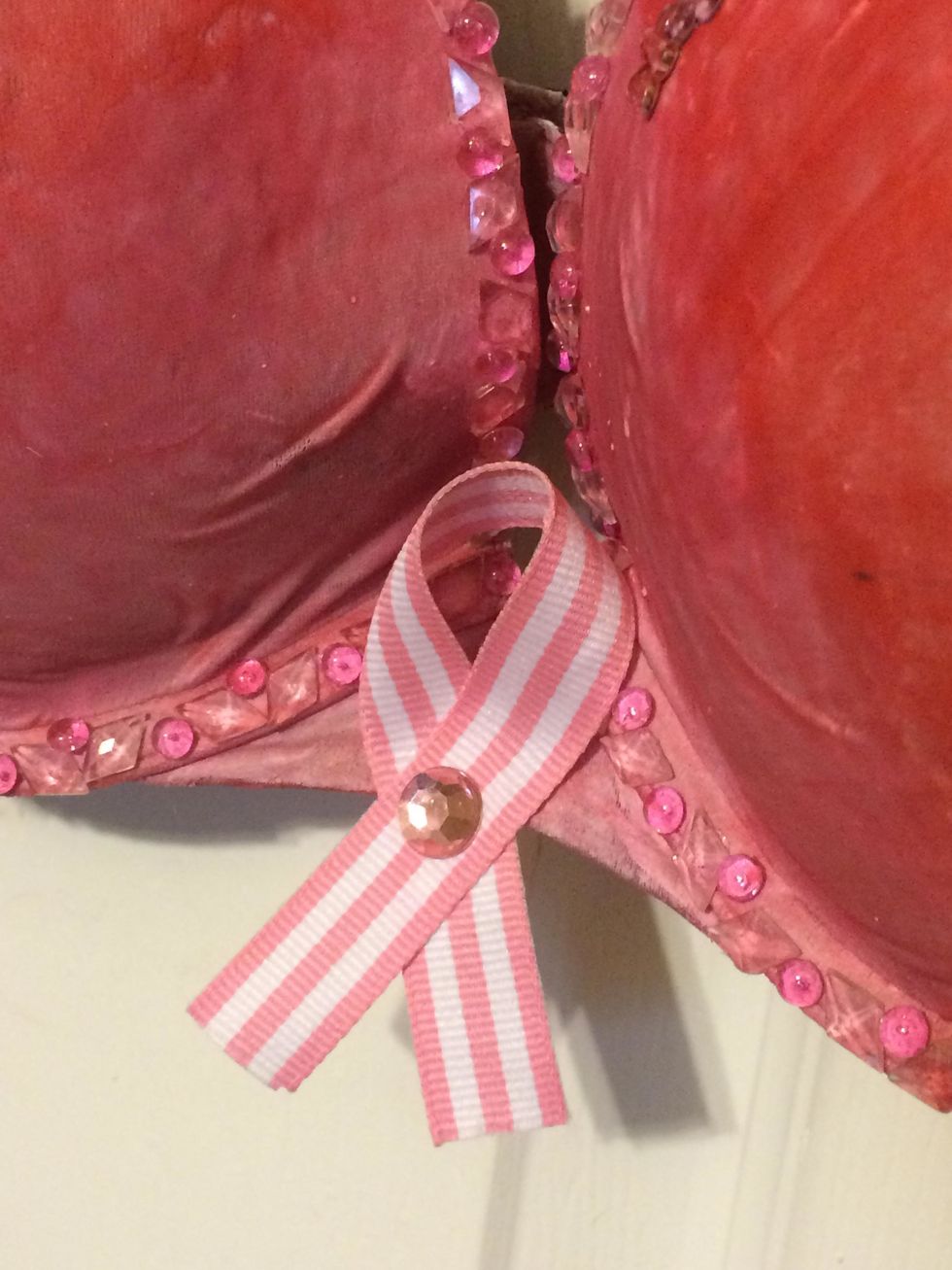 I added a pink stripe ribbon in shape of the 'cause' with a pink gem in the center.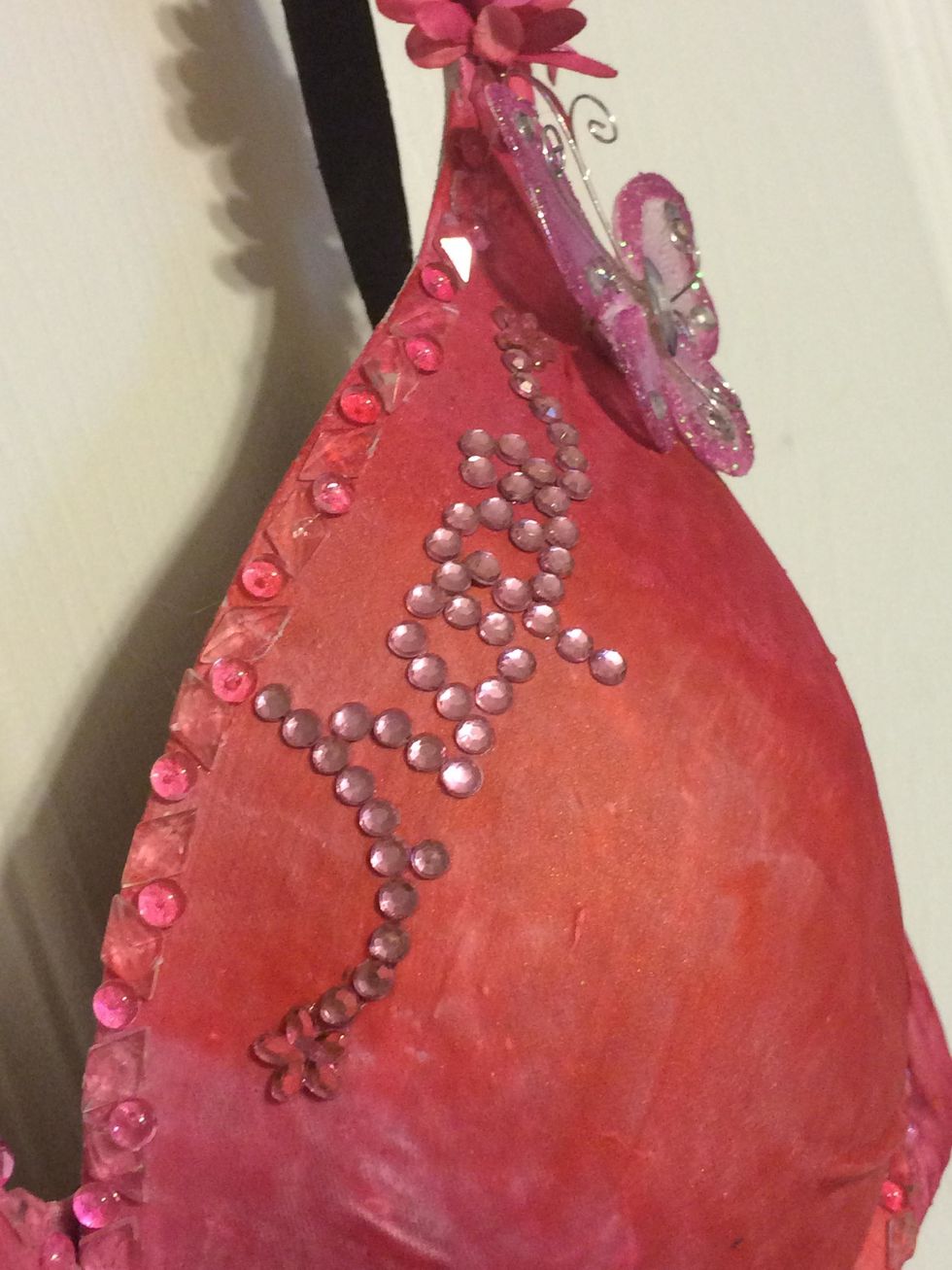 I spelled out 'hope' with pink rhinestones onto the upper part of the left cup.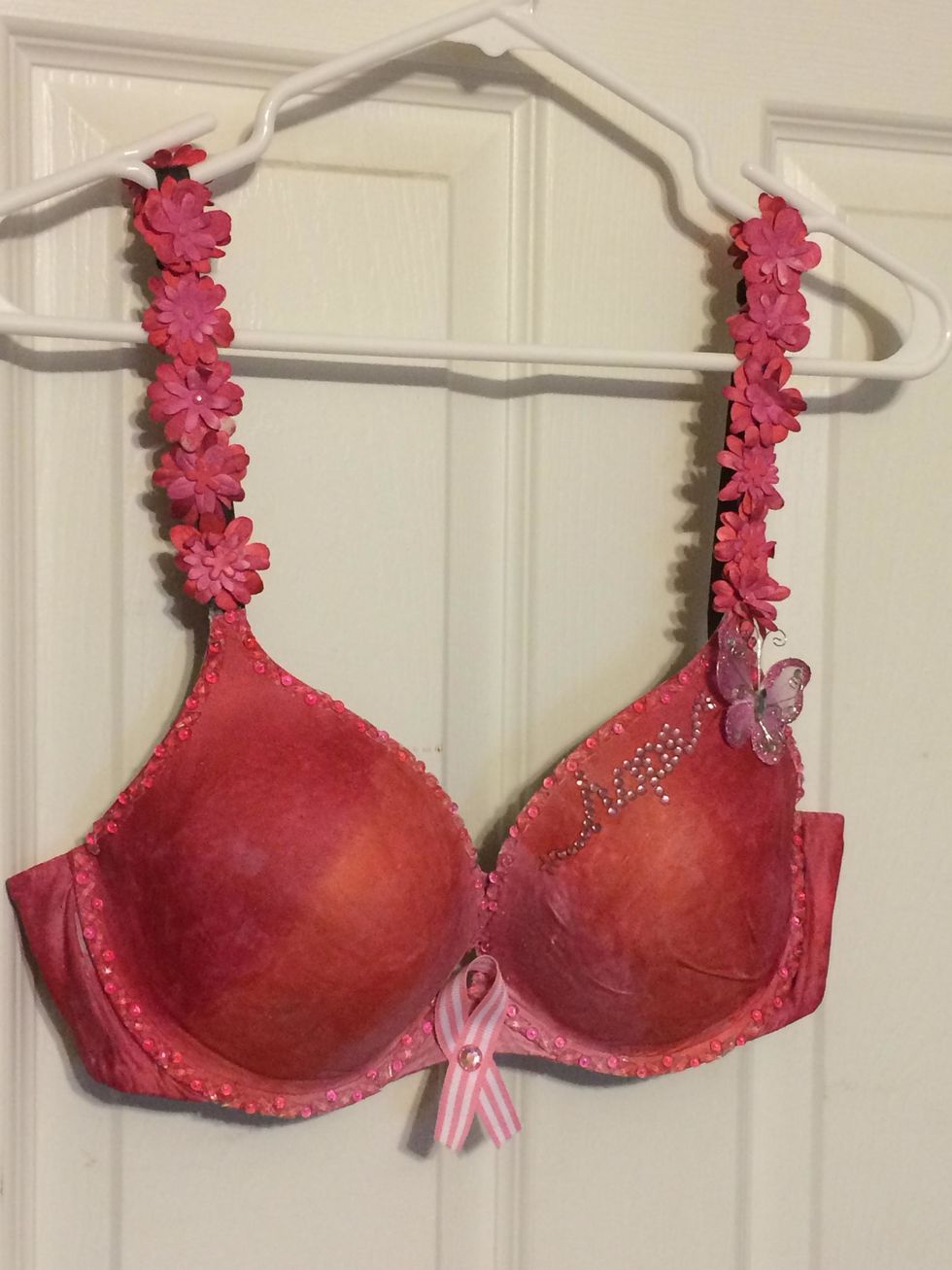 And, here's the finished project! Ta-Da!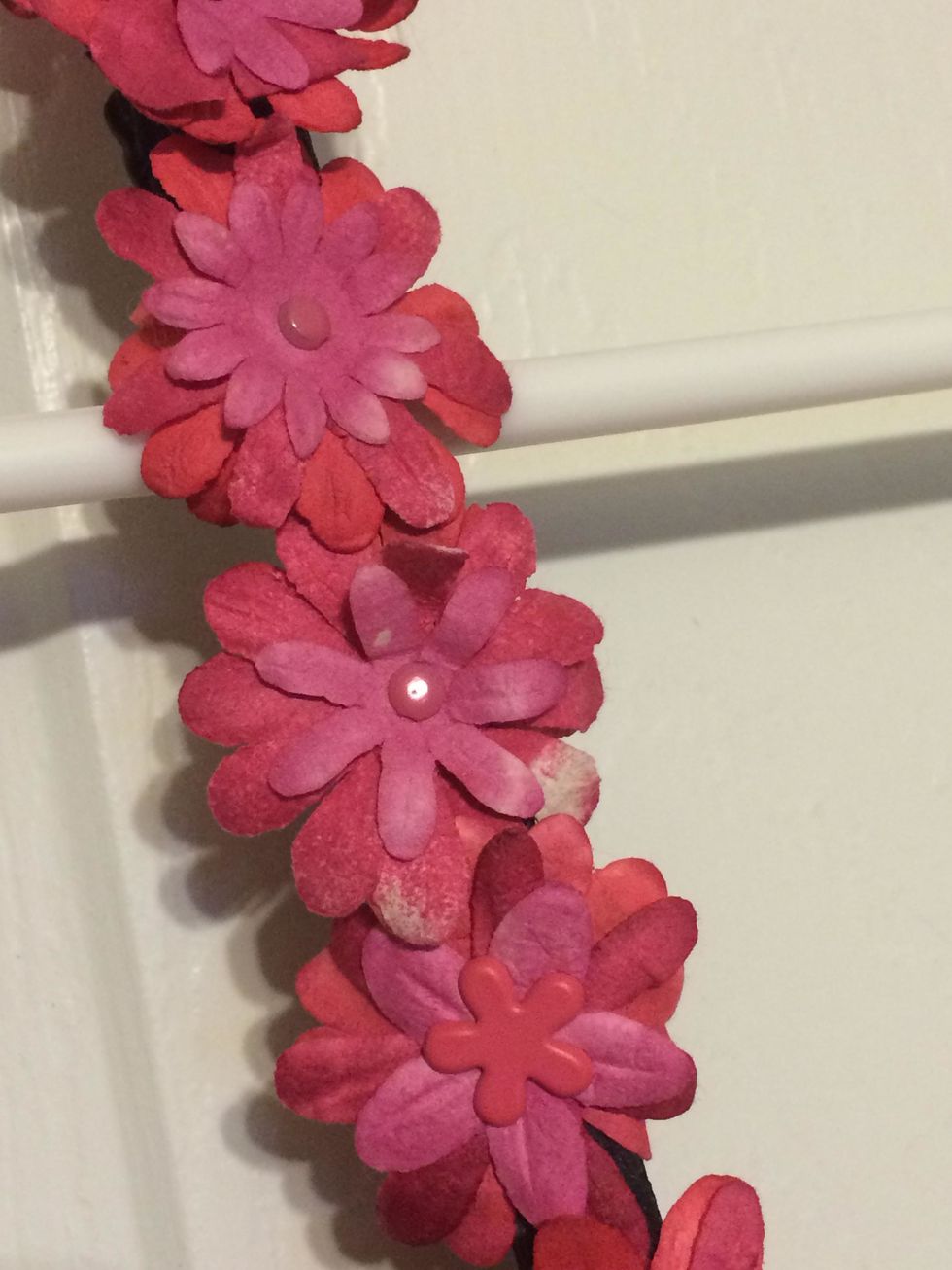 Close-up of the bra straps.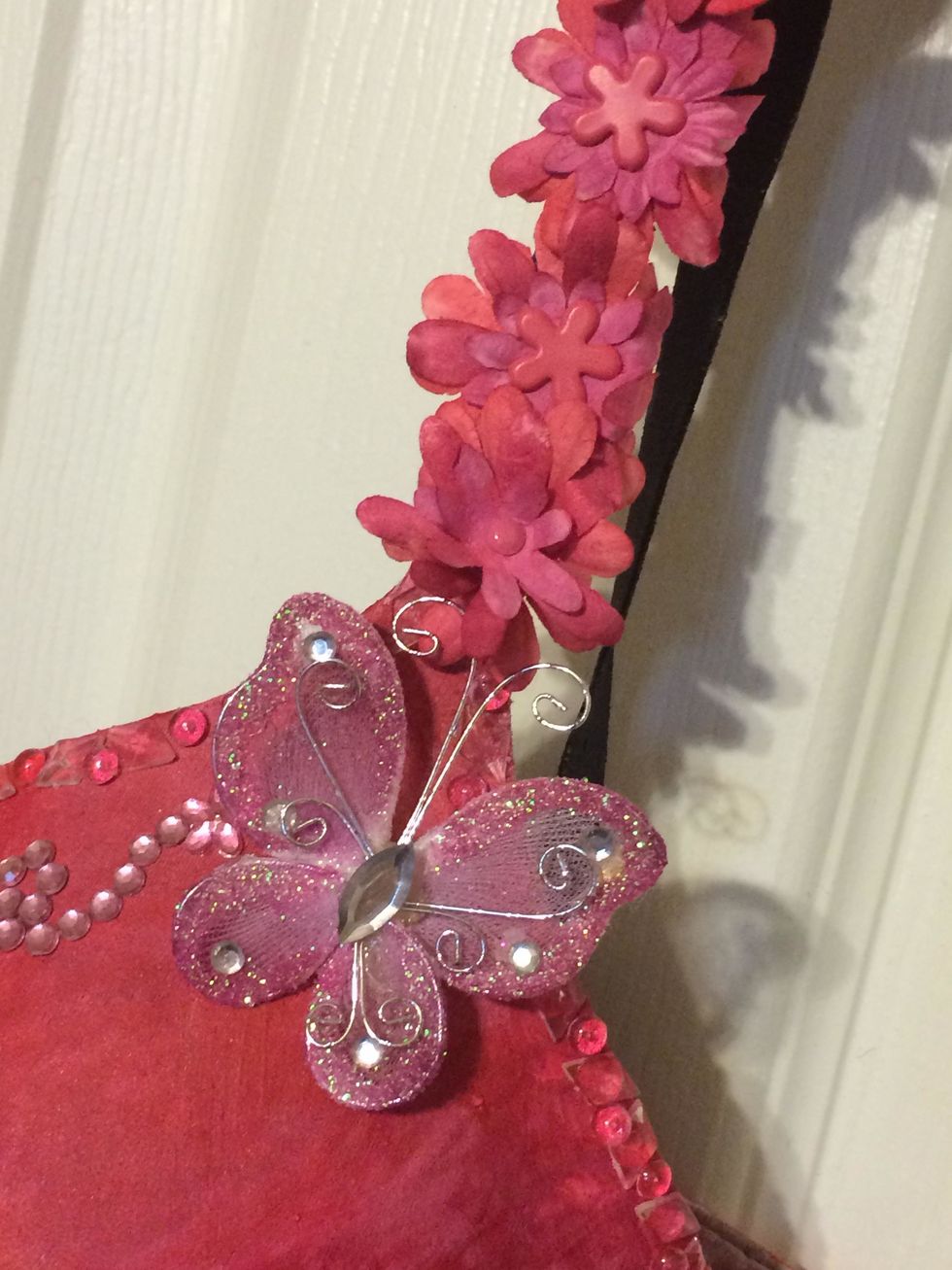 Close-up of the butterfly.
Cotton Candy Velvet
Persimmon Velvet
Fiesta Velvet
Plush Colorations Spray
Barbie Colorations Spray
Valentine Colorations Spray
Art Anthology Gesso
Art Anthology
Art Anthology is a manufacturer of dimensional mediums.\n\nCome chat with us in our Facebook Group: Art Anthology Adventures in Art