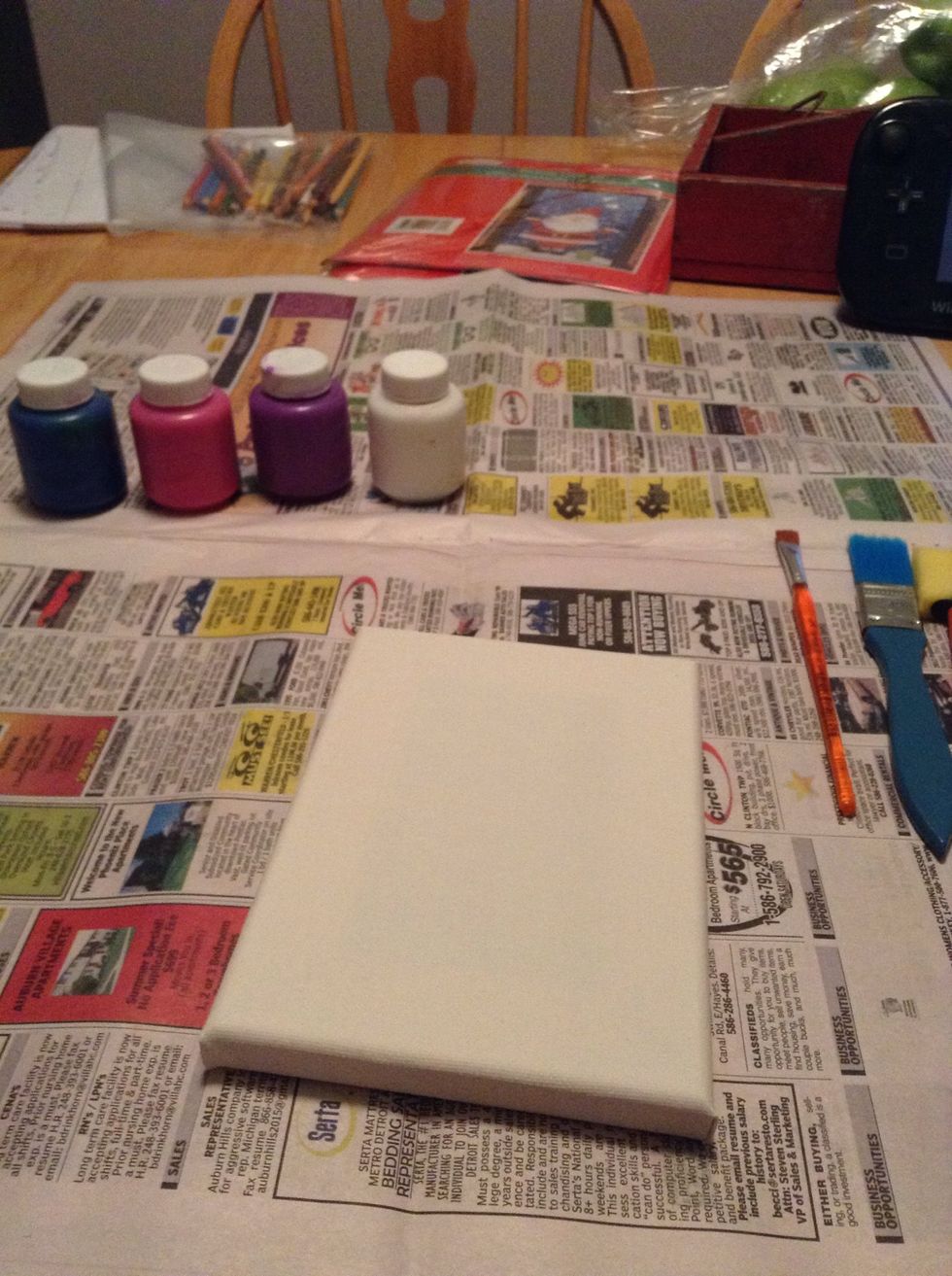 Supplies: blue, purple, pink, and white acrylic paint, mini canvas, angled brush, 1 inch brush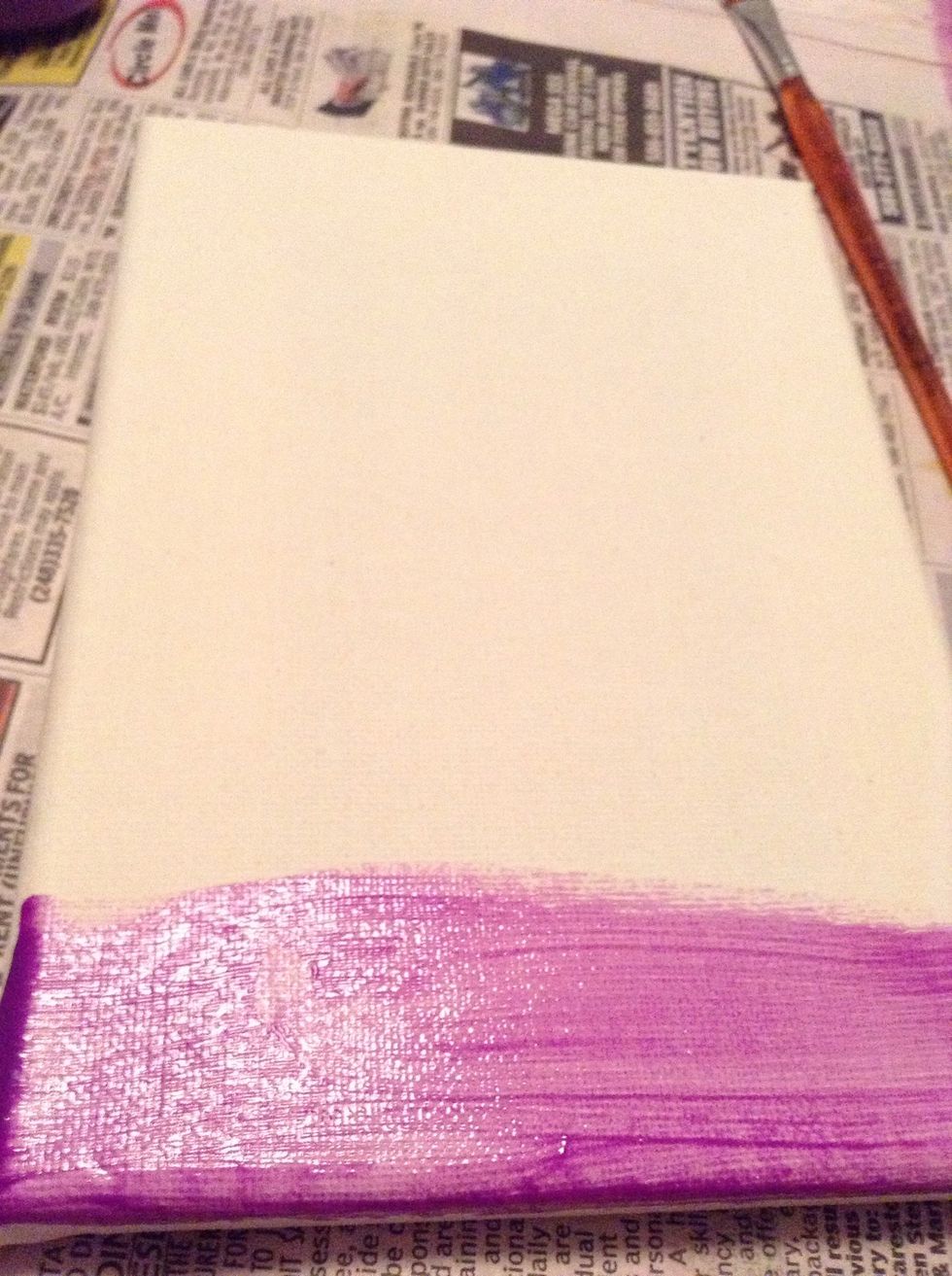 With your brush paint a layer of purple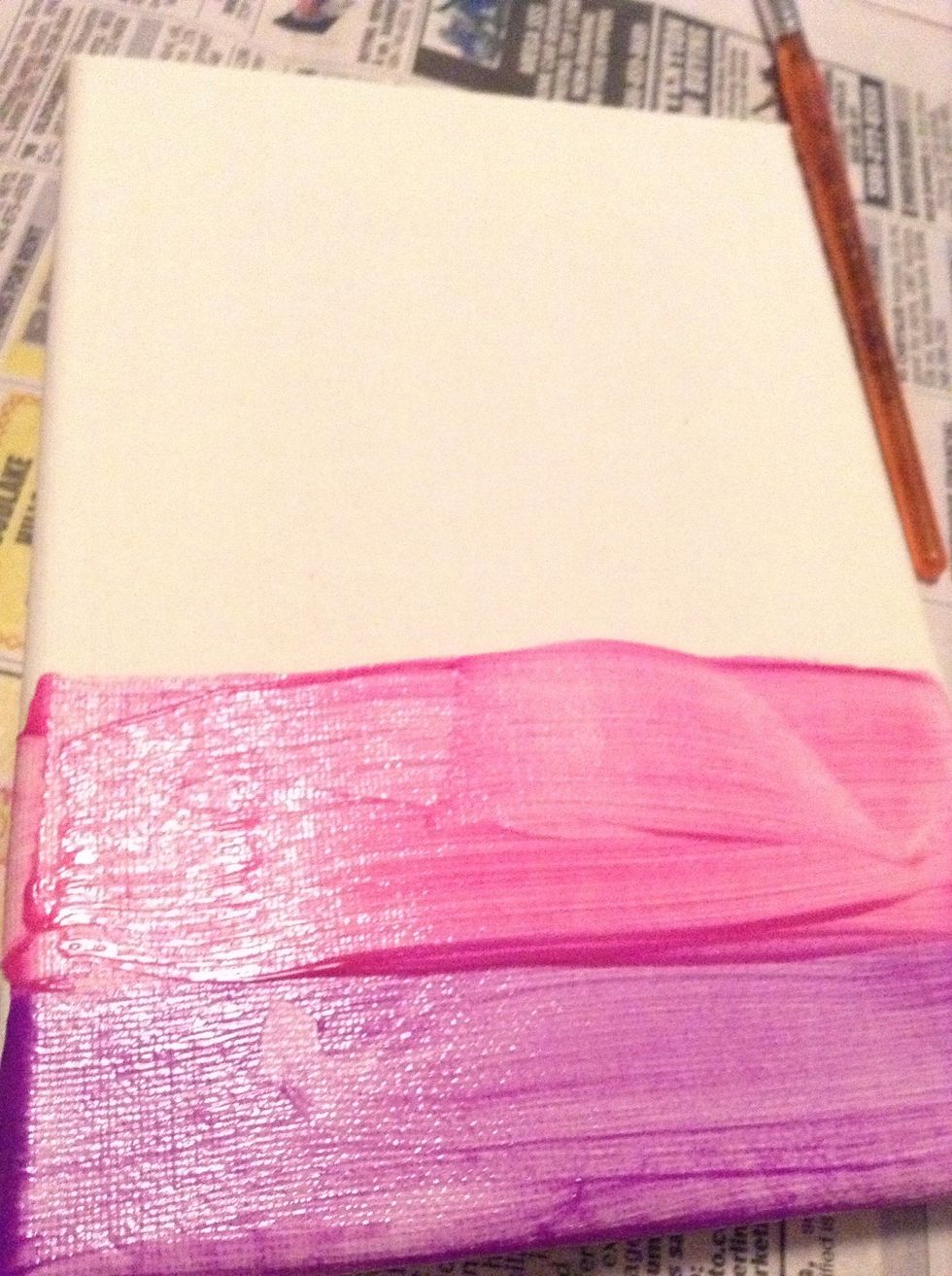 A pink layer on top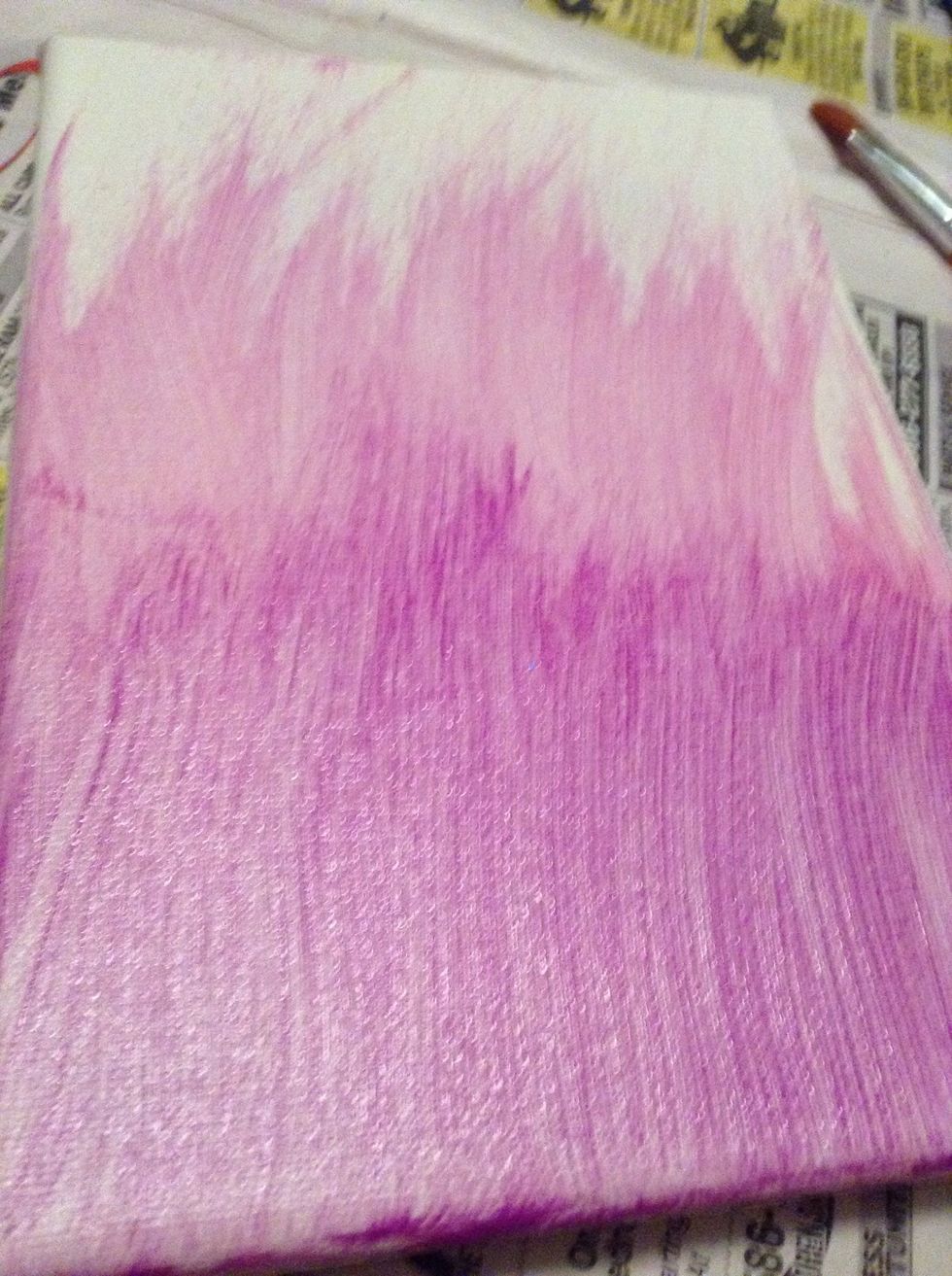 It should look something like this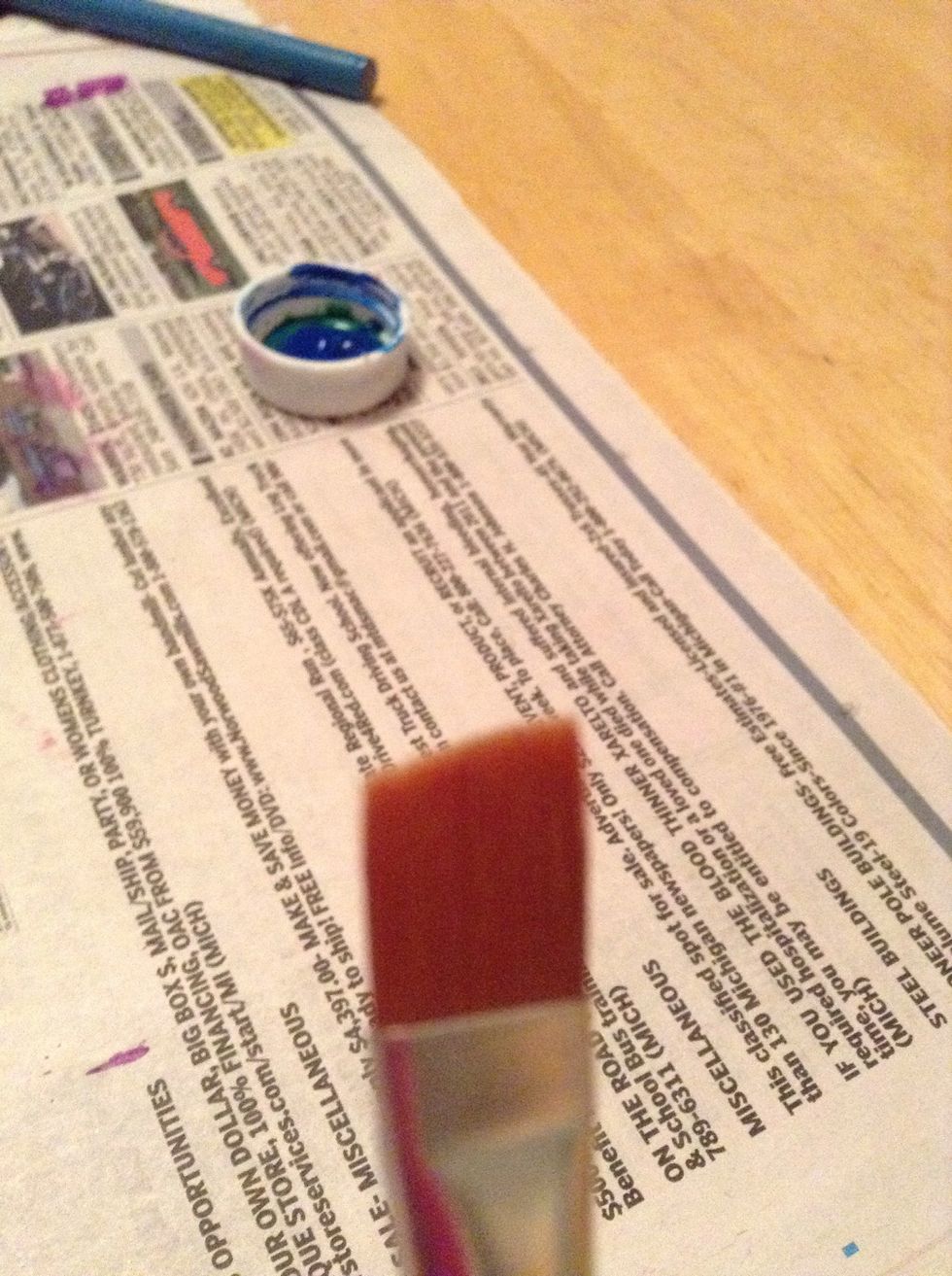 Take your edged brush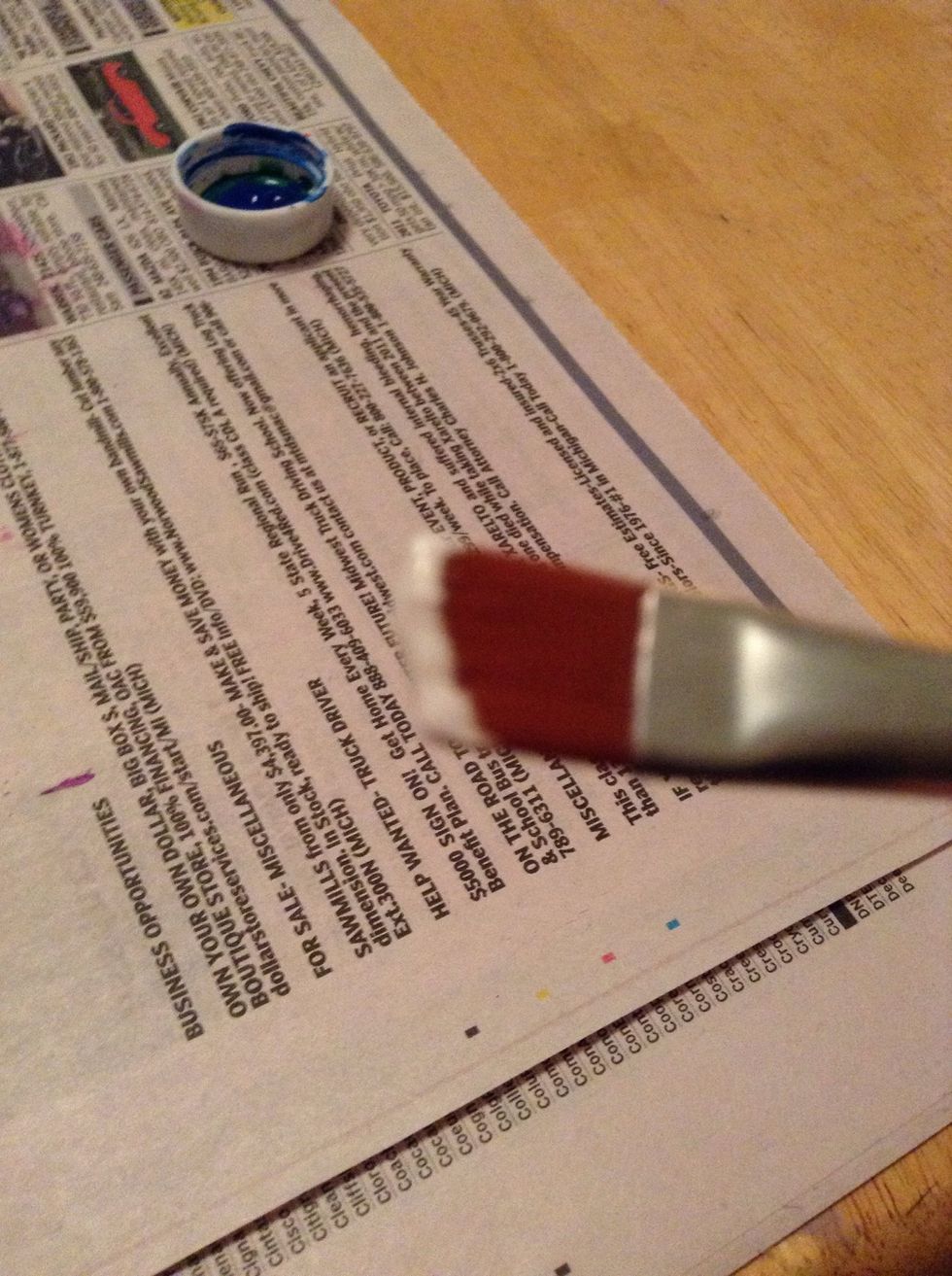 Use your white paint to...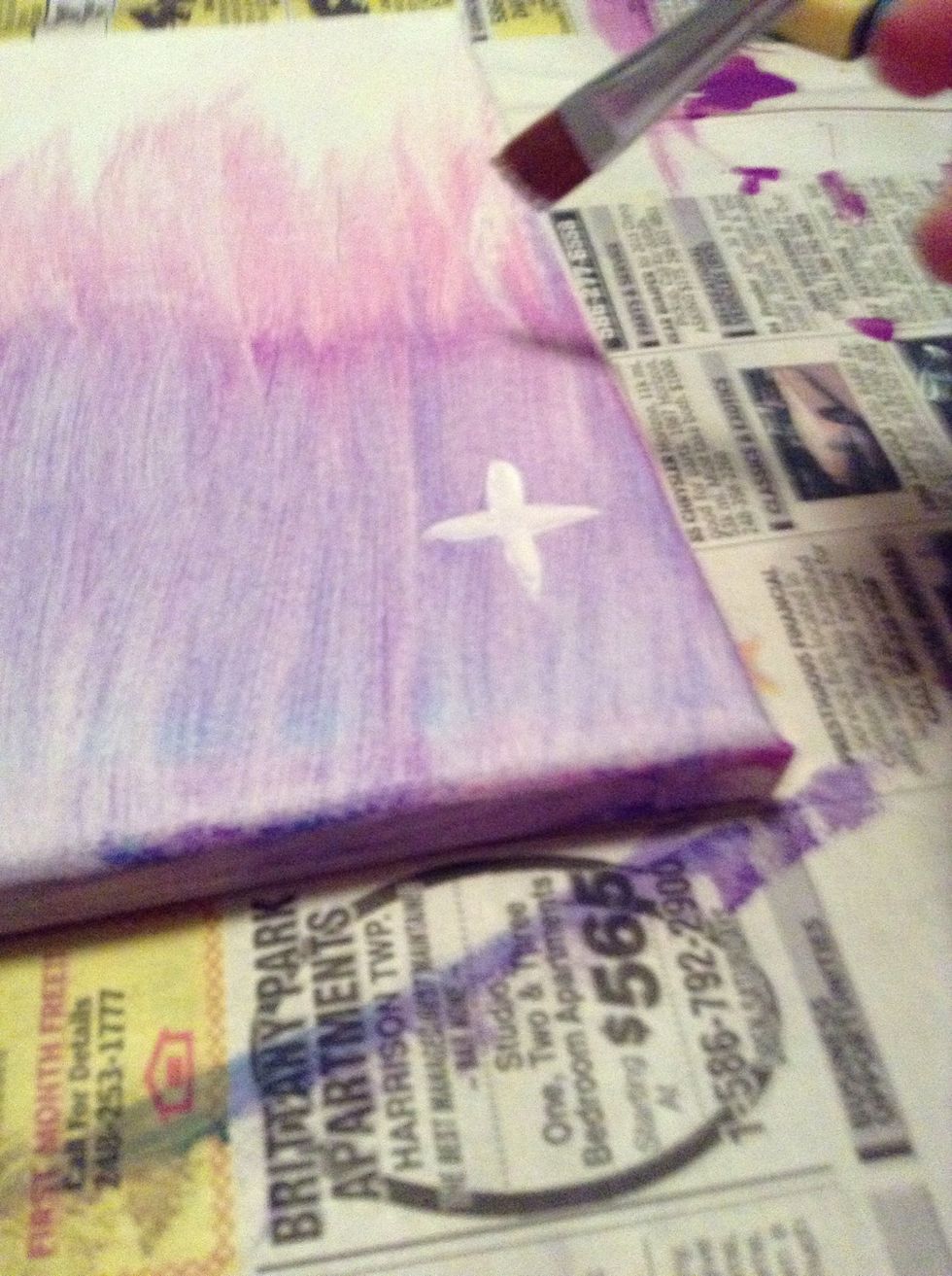 Make stars! This part is totally optional, but I thought it would add a little something to the ombré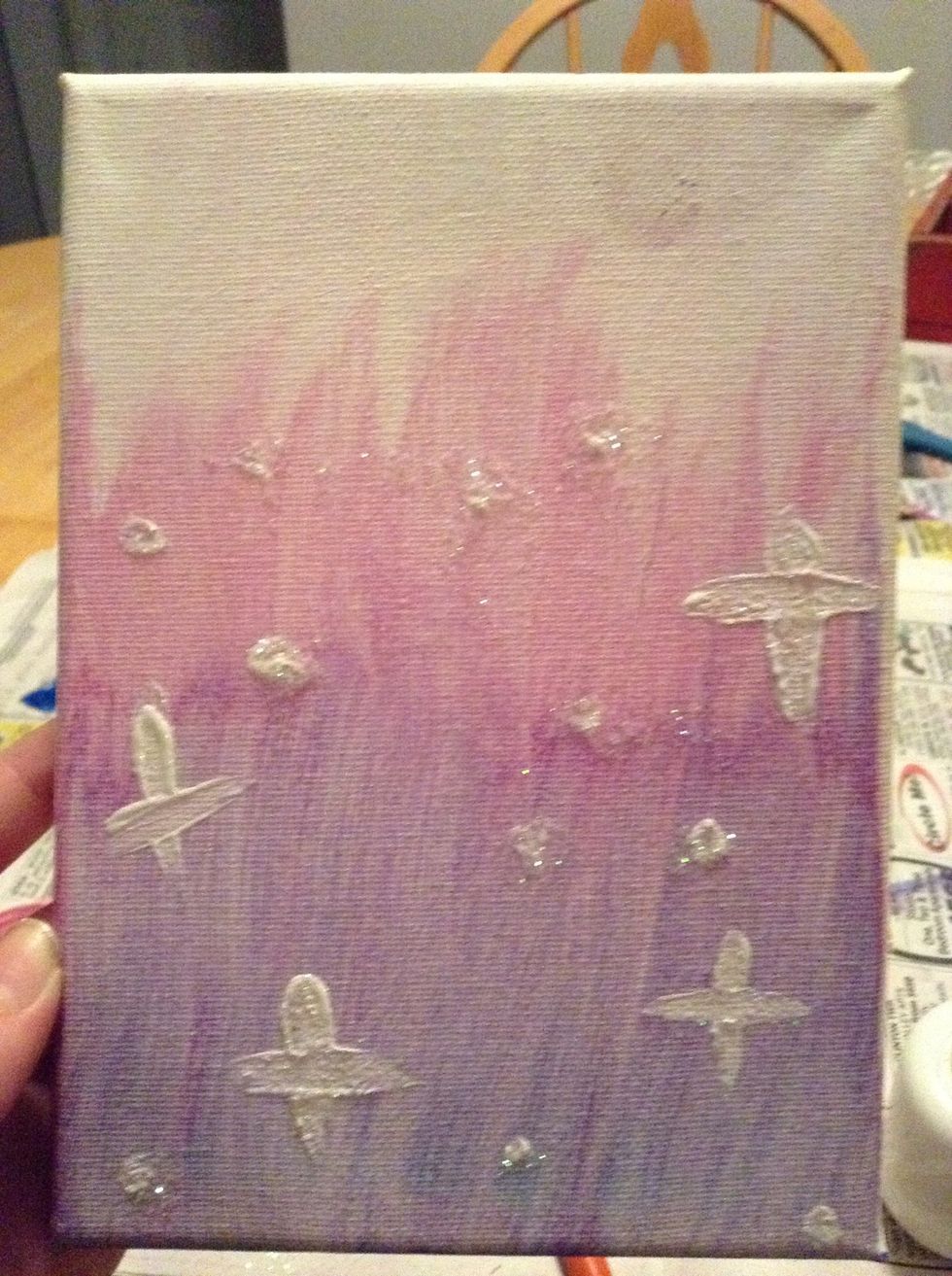 Also optional, you can just brush white or silver glitter to the stars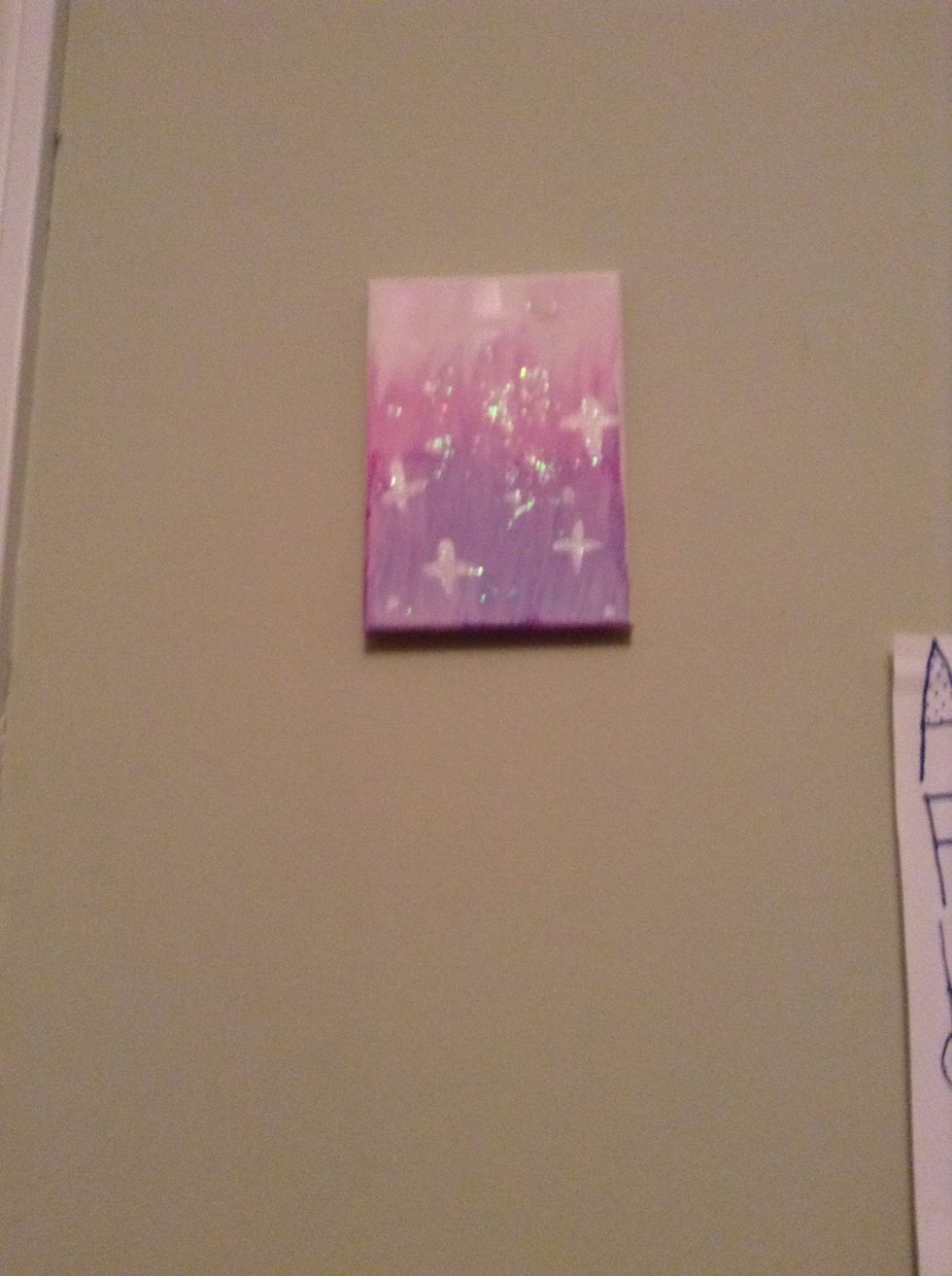 Adds a beautiful touch to any room! I hope you guys enjoyed this guide! Follow for more!
The creator of this guide has not included tools