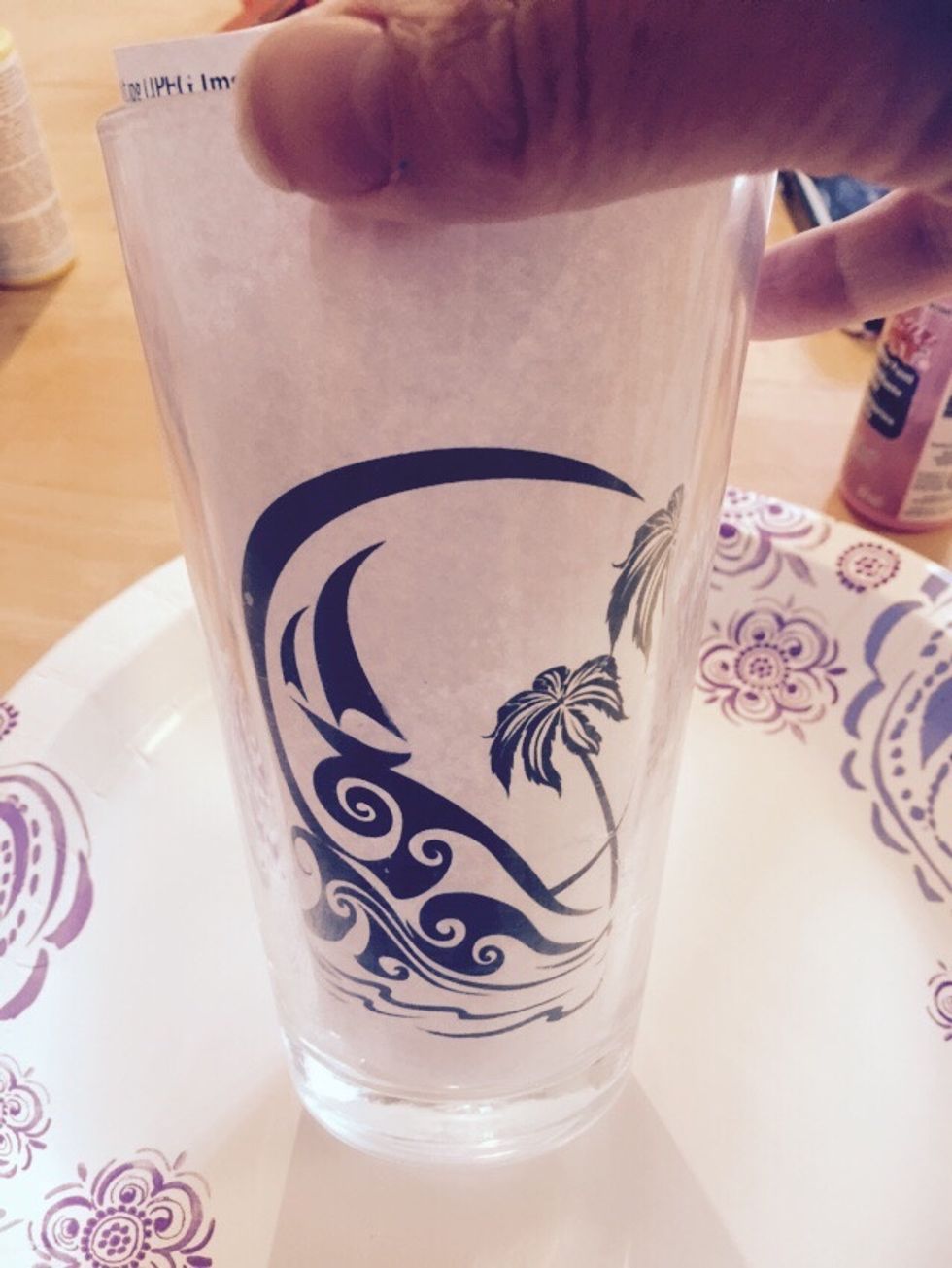 Put drawing inside of glass
Start painting on glass where the drawing is, feel free to use whatever colors you like.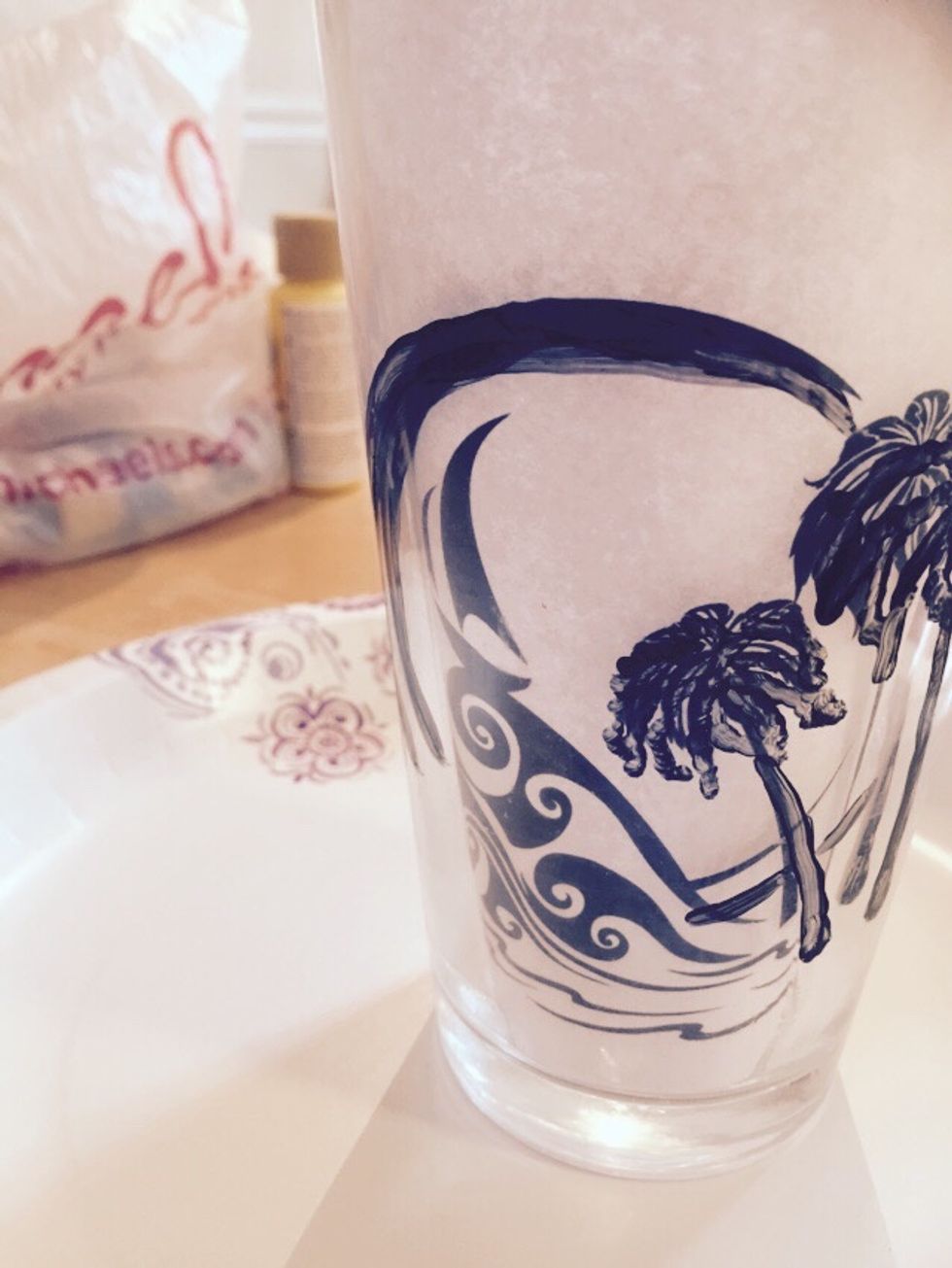 You may need to go over previous painted marks to make look more opaque once layer of paint is dry.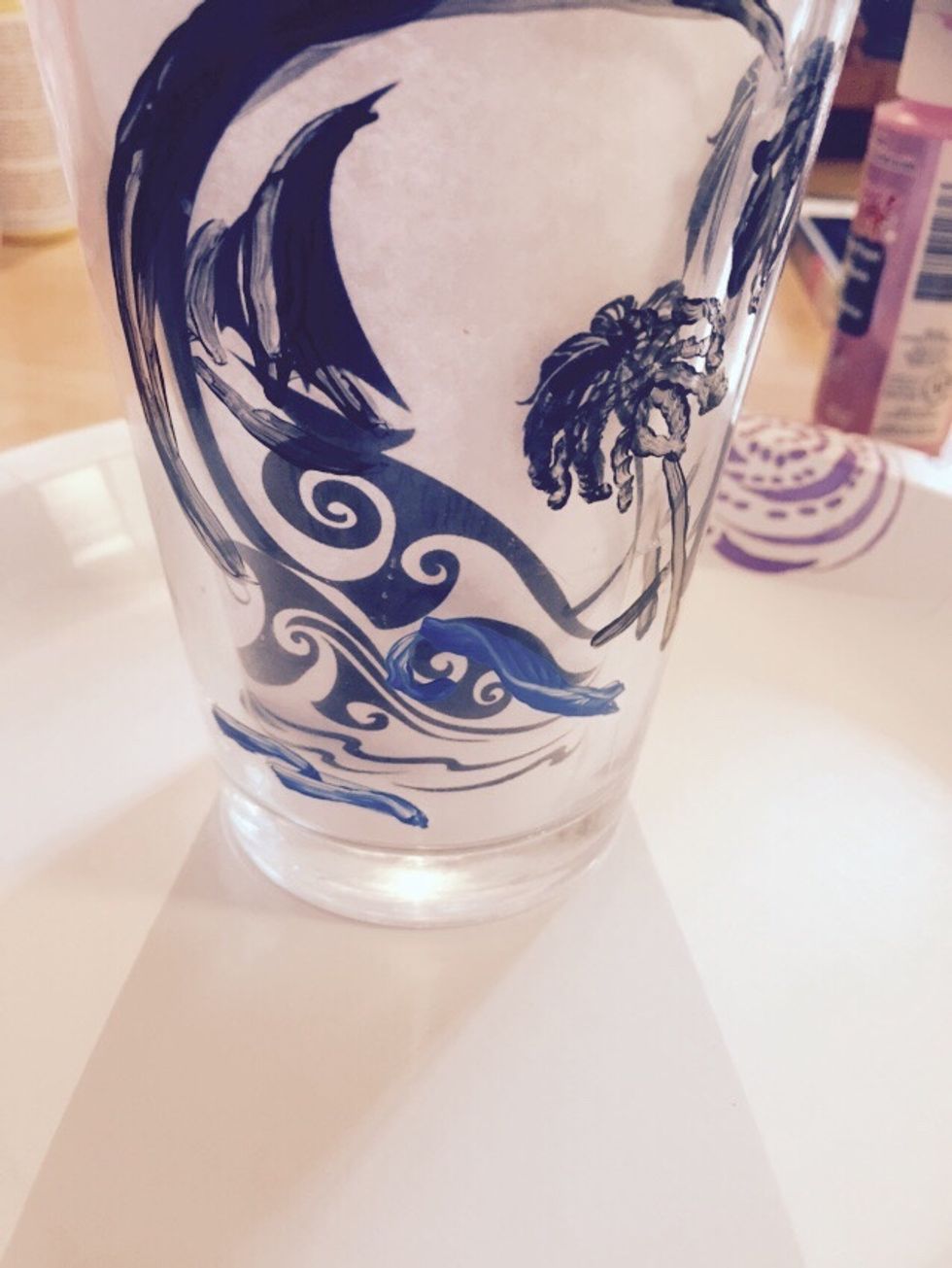 Start adding colors, feel free to improvise.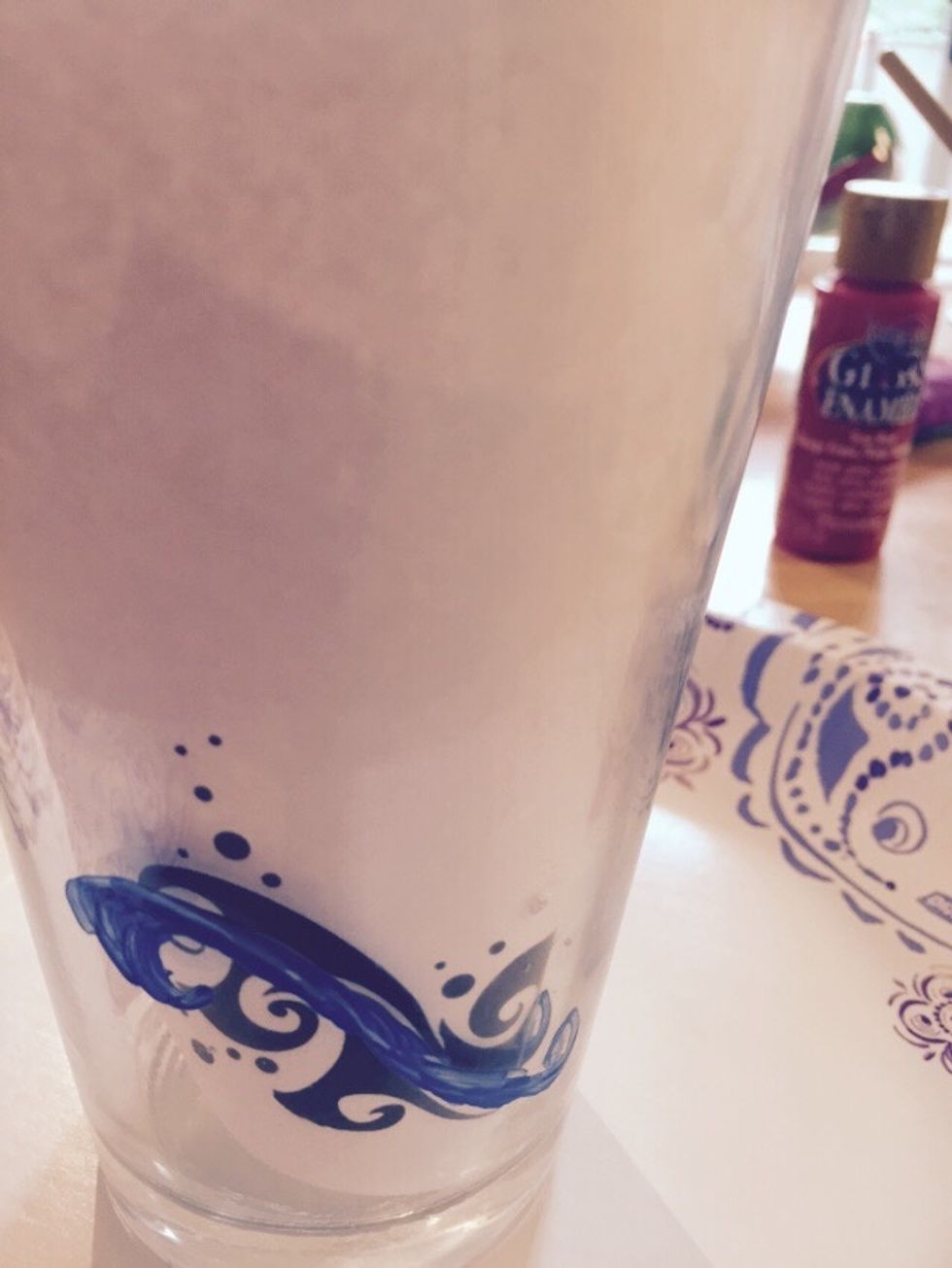 Use a variety of brush sizes.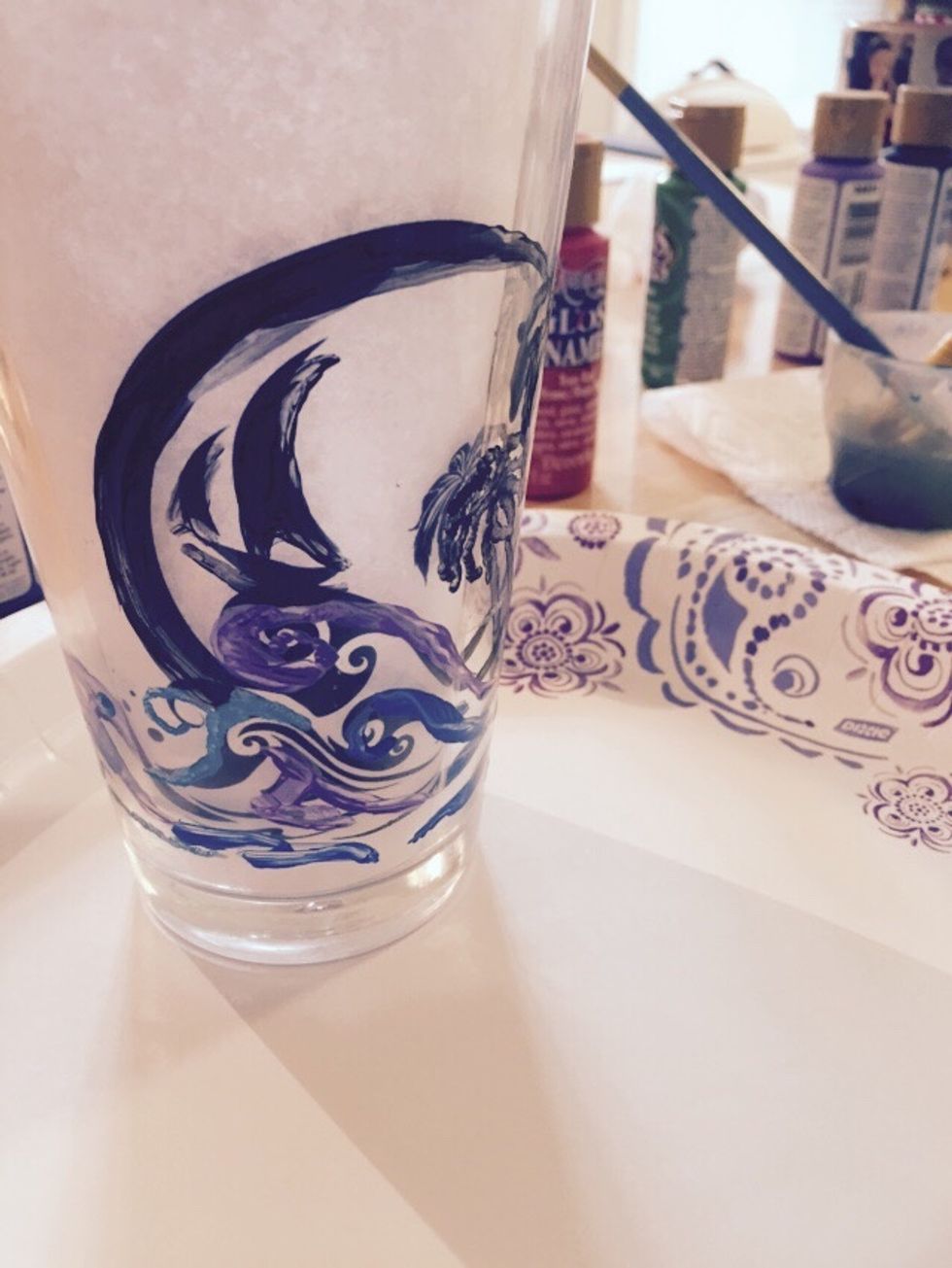 Use different colors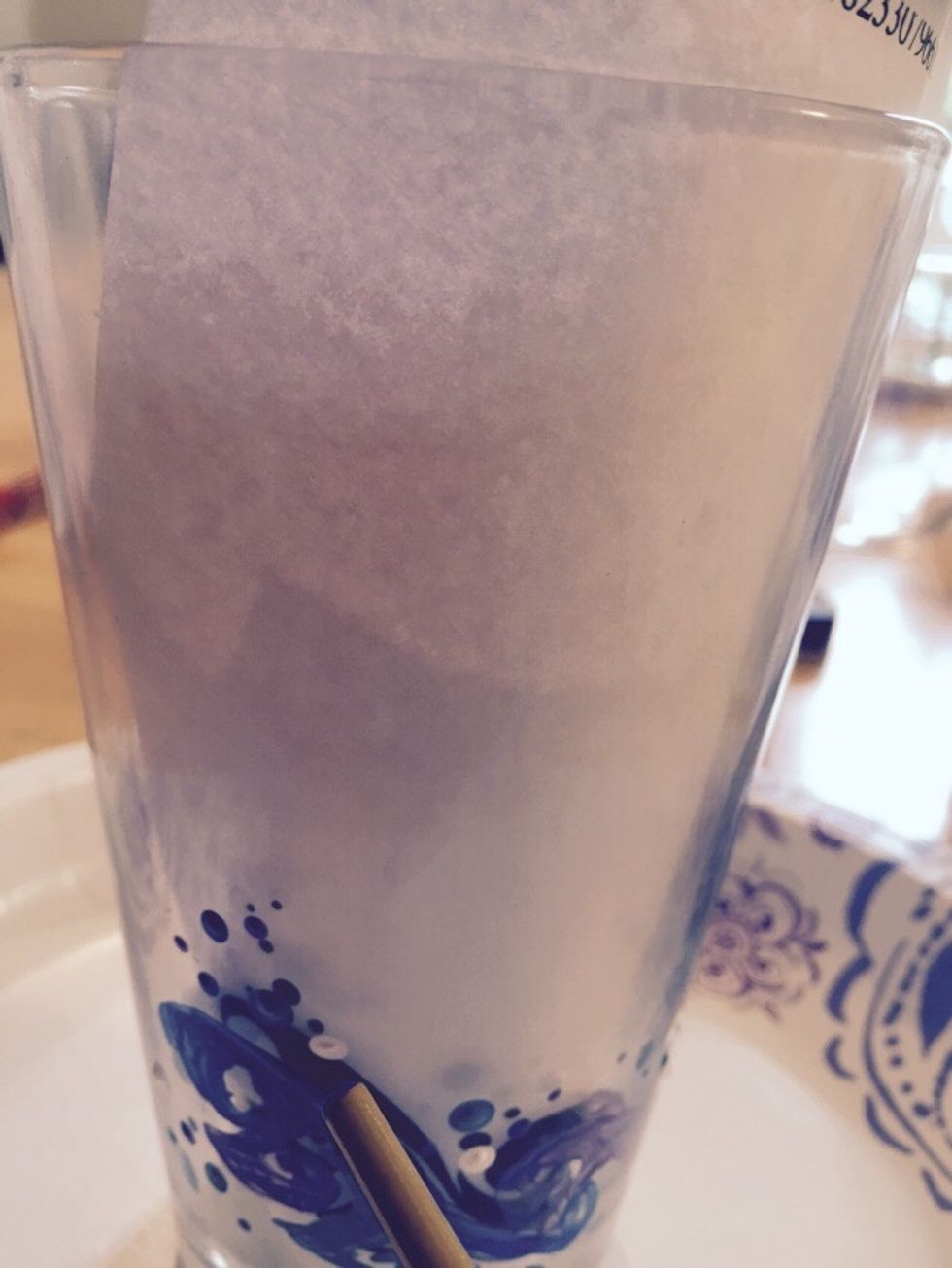 Use the back end of the brush to create dip in paint and dot the glass.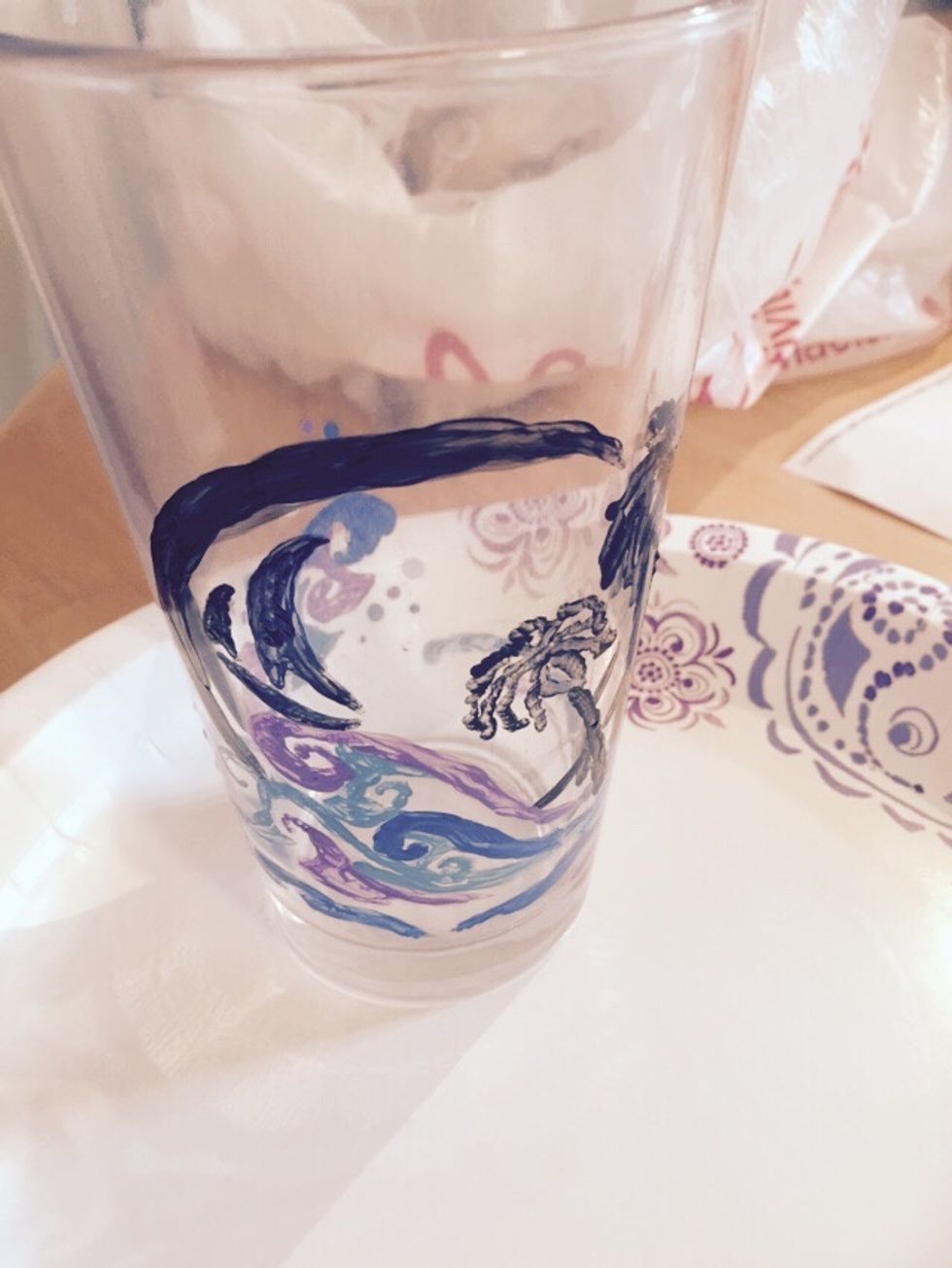 Fill in the sun and palm leaves on the trees
Voila!
Paint
Stencil
Paintbrushes
Water
Paper towel