Package Cookies/treats for Shipment
180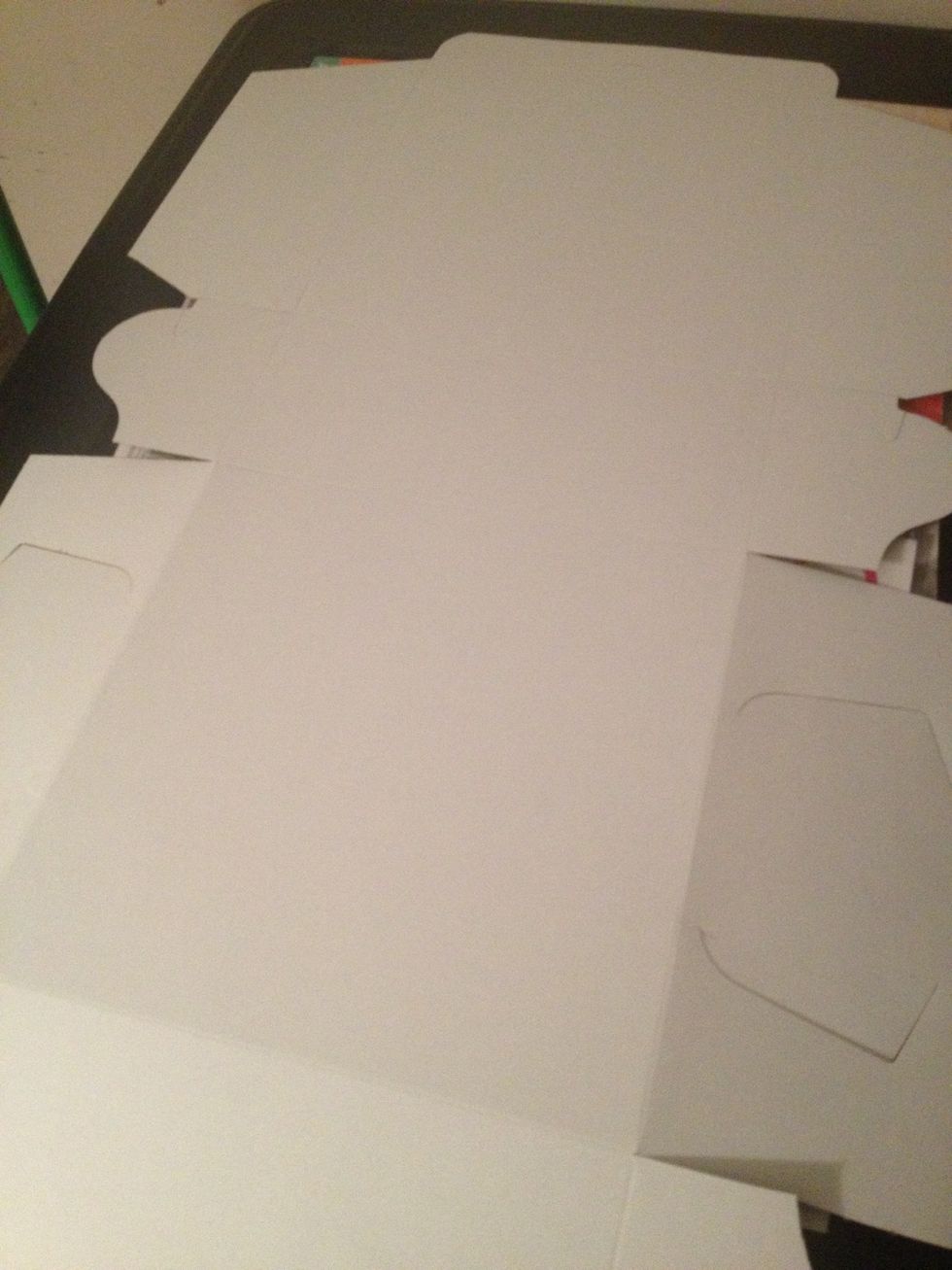 Bakers Box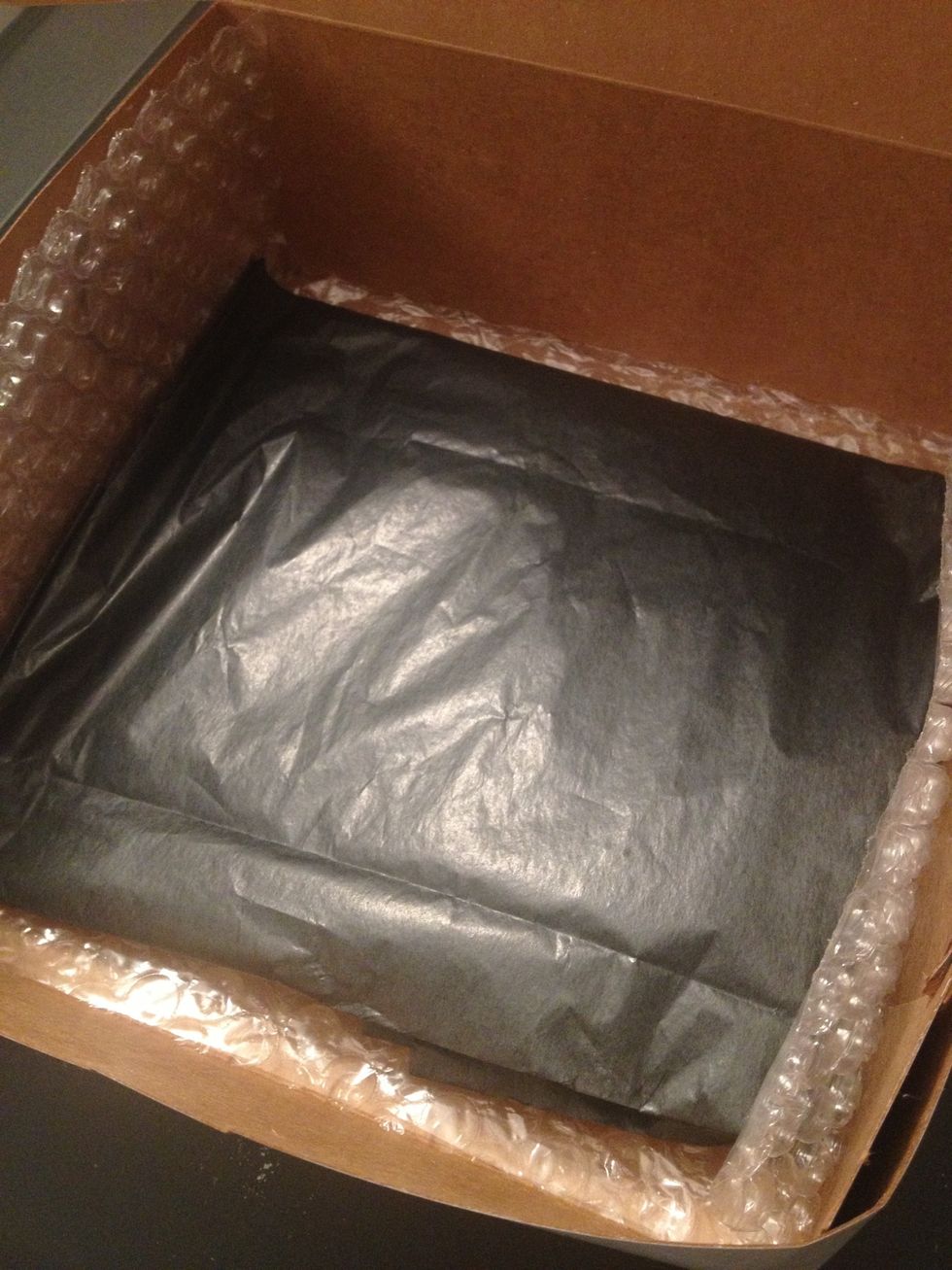 Line with bubble wrap and tissue paper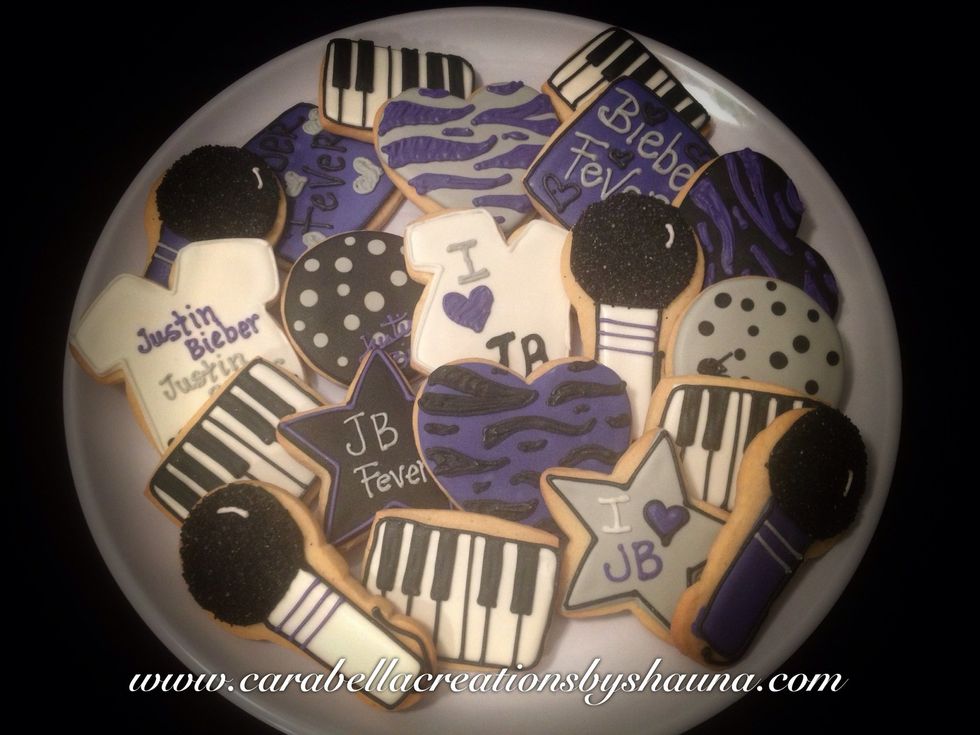 These were most of the cookies for this particular order.
Add a piece of tissue paper and stack the next layer of cookies.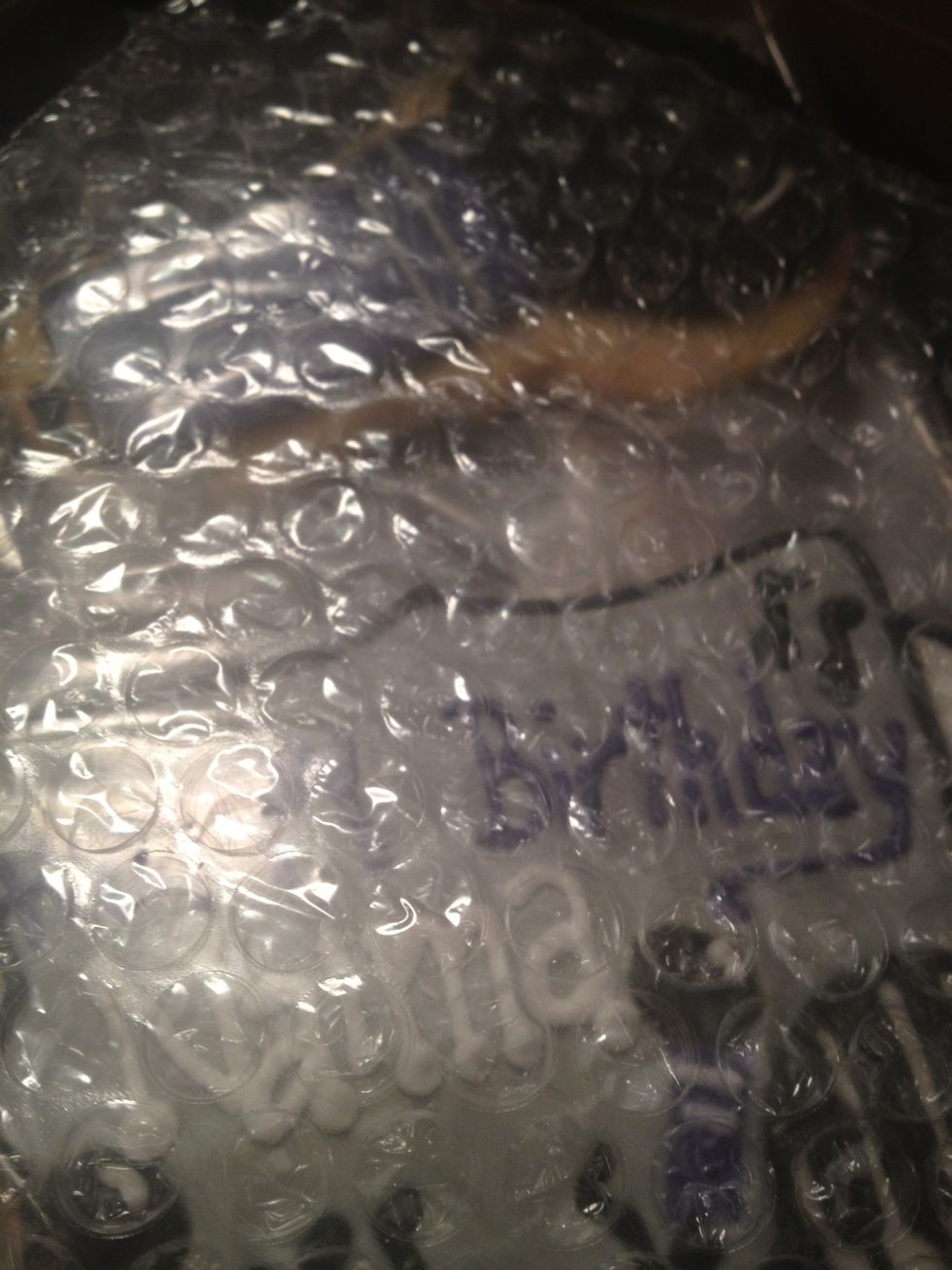 Add last layer of bubble wrap and tissue paper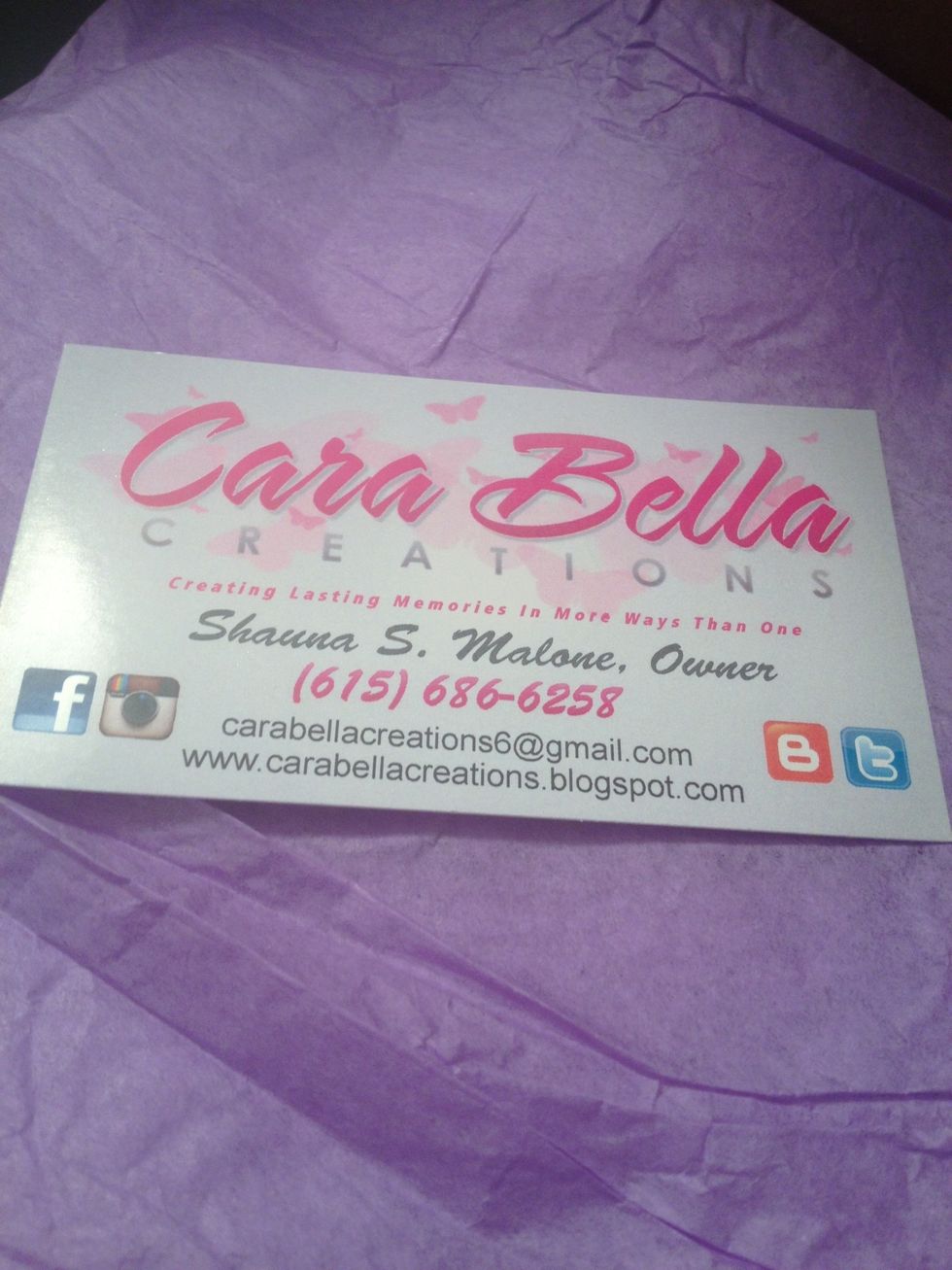 Add your business card, personalized thank card or greeting here.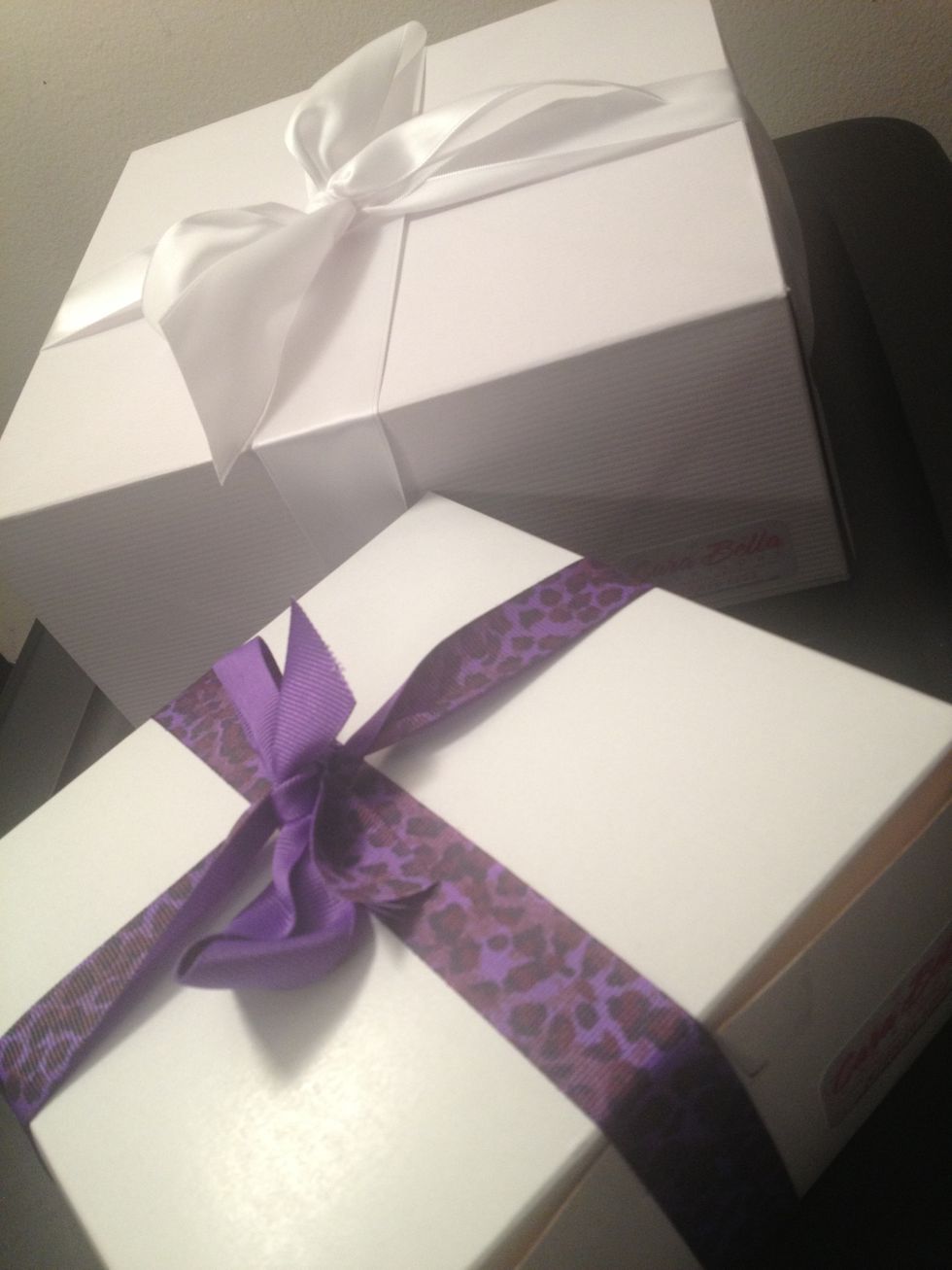 Choose a coordinating ribbon, preferably a color or pattern that matches the cookies/cake pops.
Make sure to tape the bottom of the box. Don't want the bottom to bust open, during transit to final destination.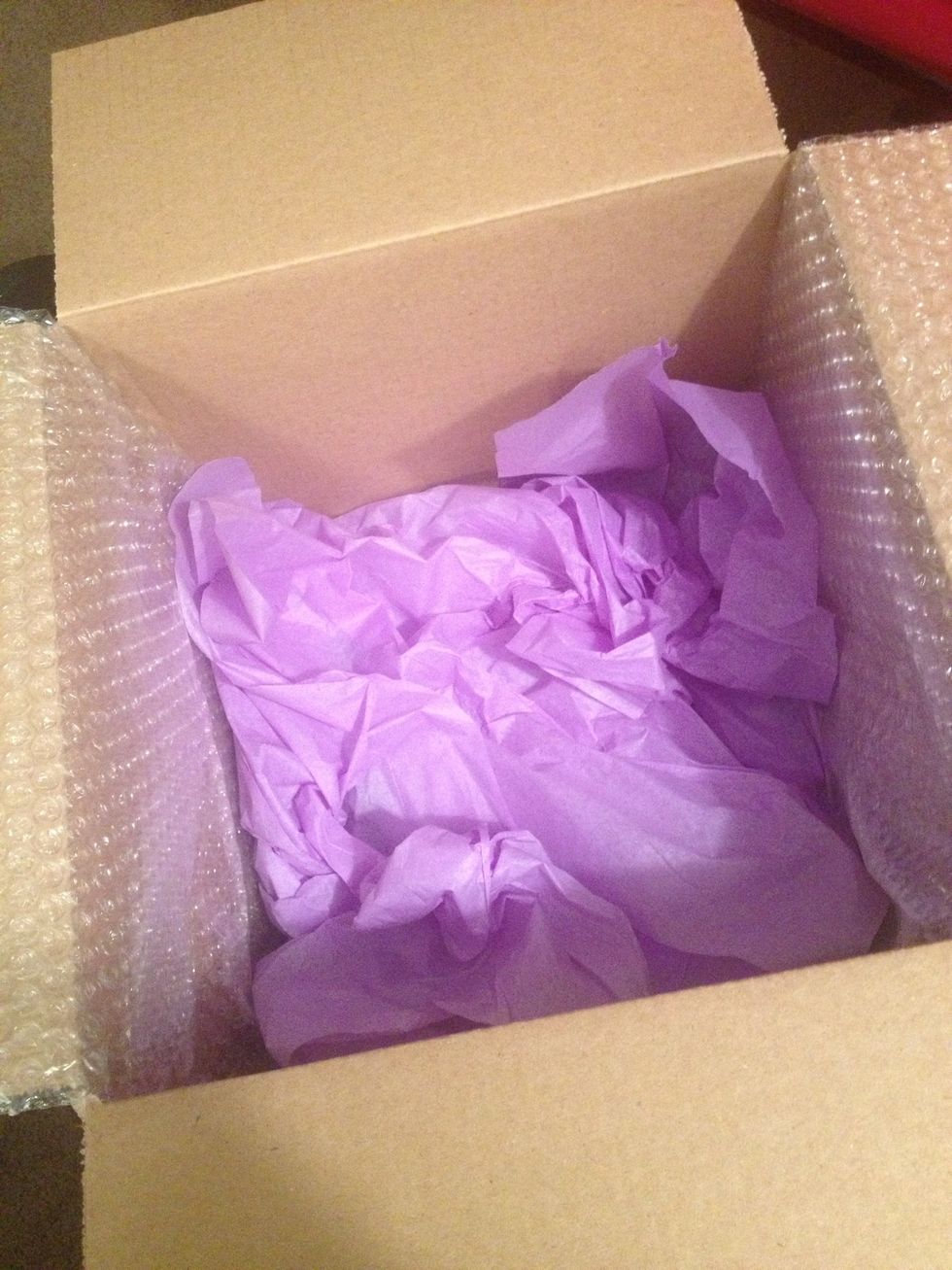 Line box with bubble wrap, tissue paper or shipping popcorn. It's really a personal preference. This is the way I choose to pack the box.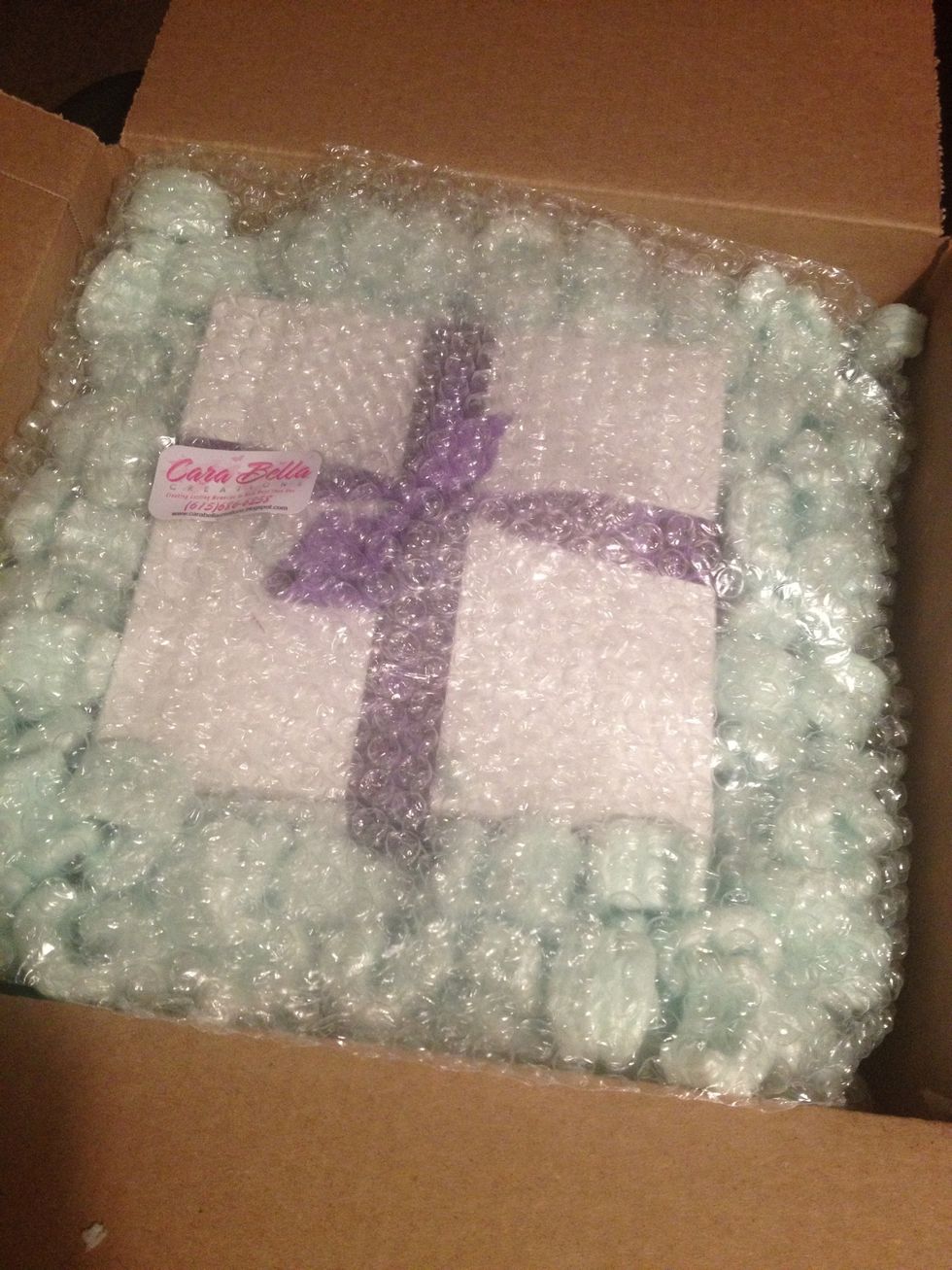 All secure. Now it's time to closes and secure with shipping tape.
Apply all labeling necessary. Once complete its ready to ship. Make sure to get insurance and tracking( email to the persons receiving the package.
Remember this is the way I normally ship my products. You have to find the method that work for you.
Bakers box
Shipping Box(size depends on amount)
Tape scotch and Shipping
Tissue Paper
Bubble wrap and Shipping Popcorn
Of course cookie/cakepops
Labels for shipping
Ribbon