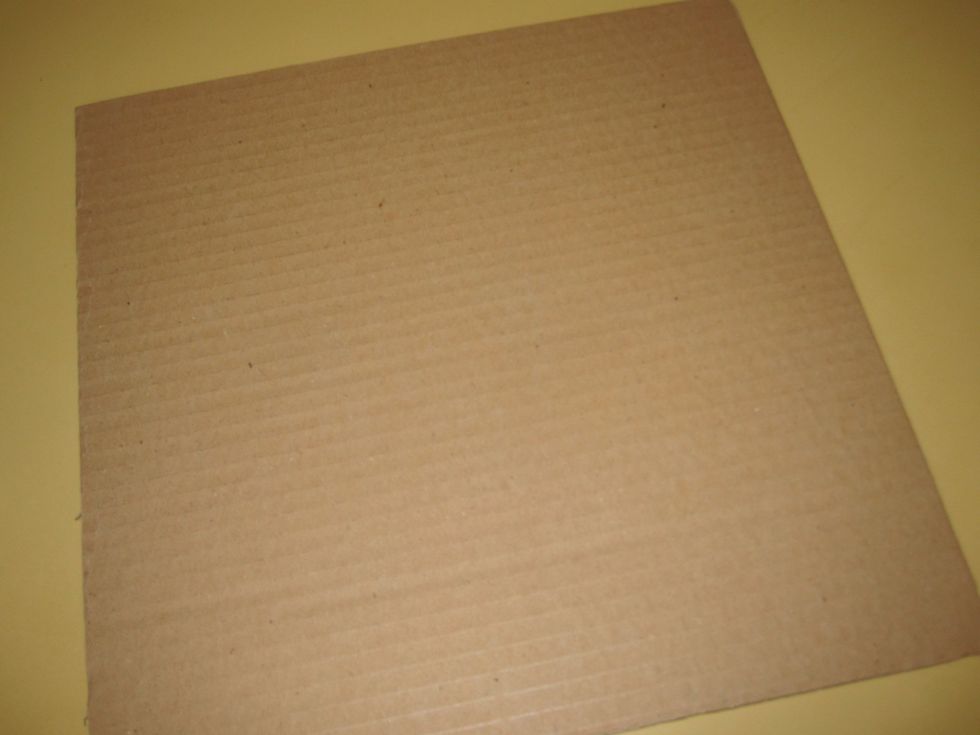 Place two cardboard sheets onto a flat surface...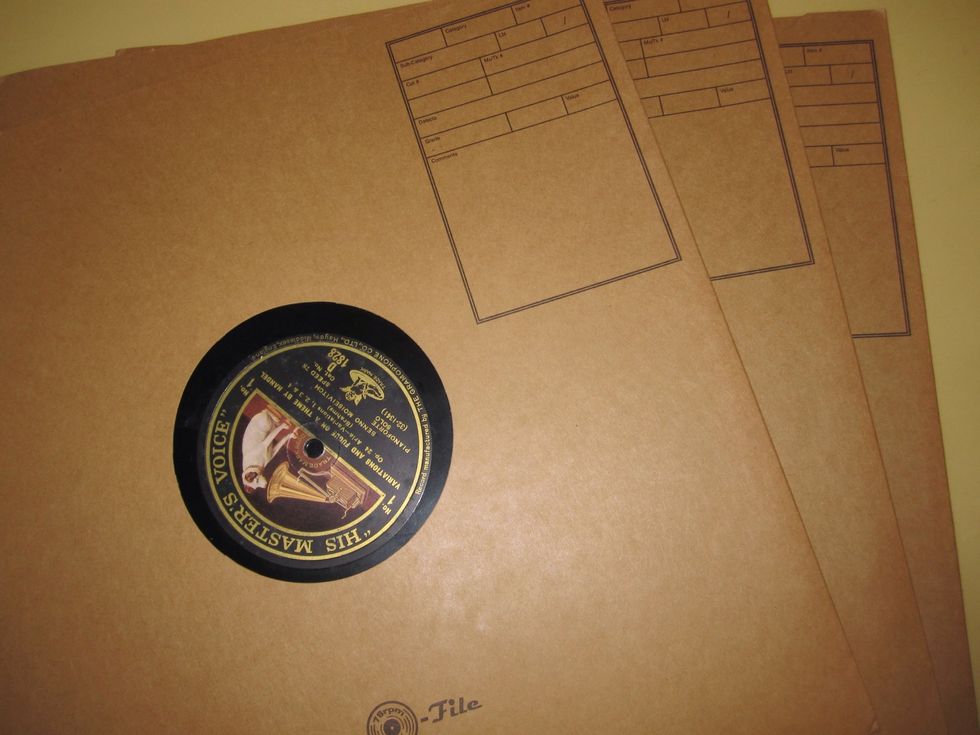 Place your 78rpms onto the cardboard sheets...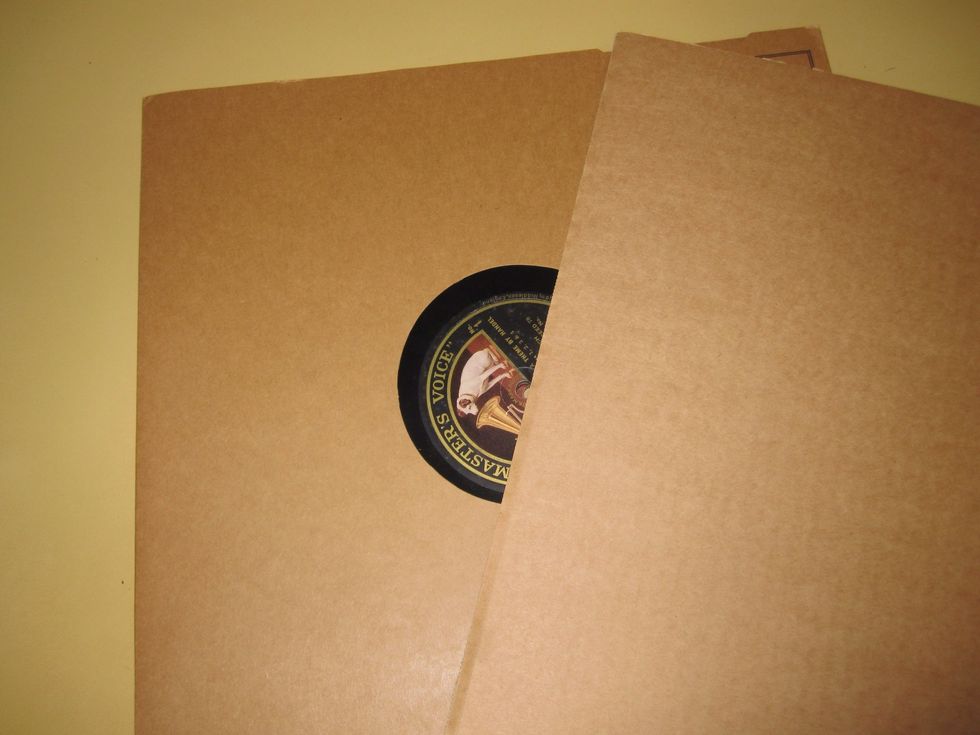 Add extra cardboard sheets on top of your 78s...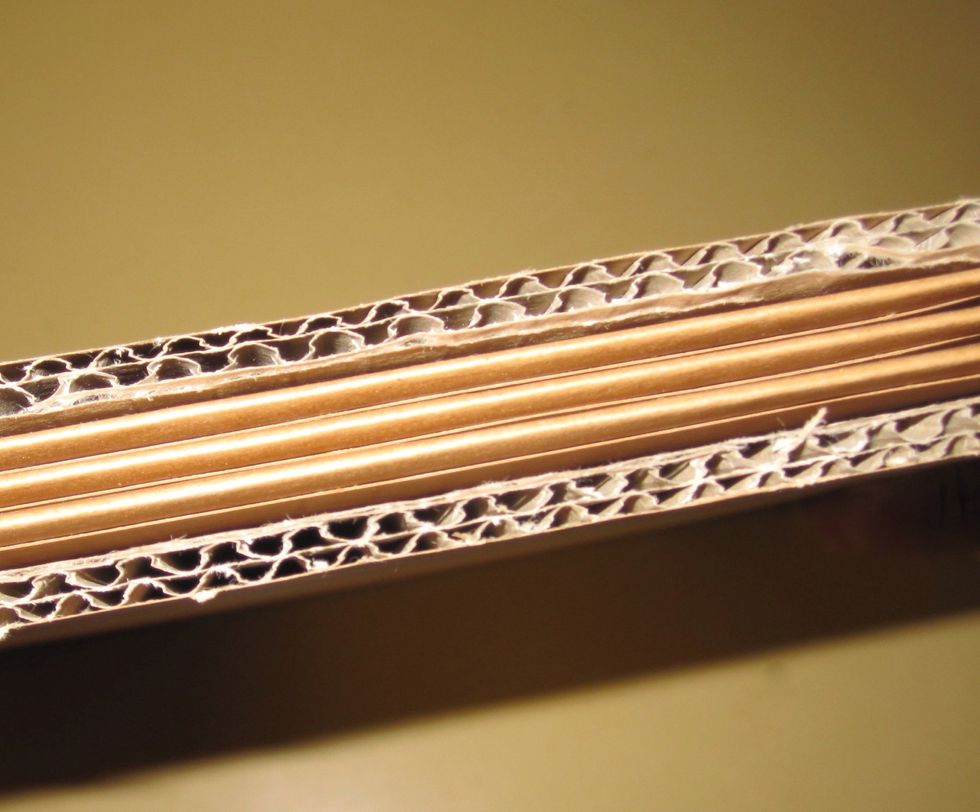 Your 78s should sit square with your cardboard sheets...
Firmly secure each side of your cardboard squares with strong packing tape...
Reinforce your cardboard sheets with additional tape if needed...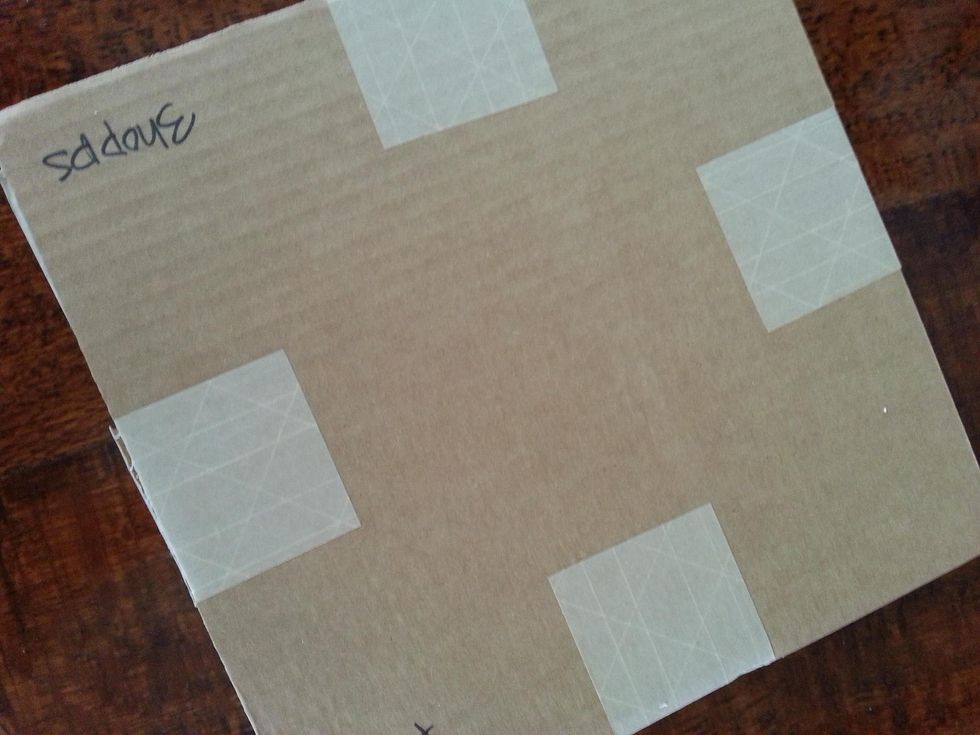 When tapped, your 78s should not be able to move between the sheets of cardboard...
Cover your 78 bundle securely with bubble wrap. Ensure all folds are sealed with packing tape...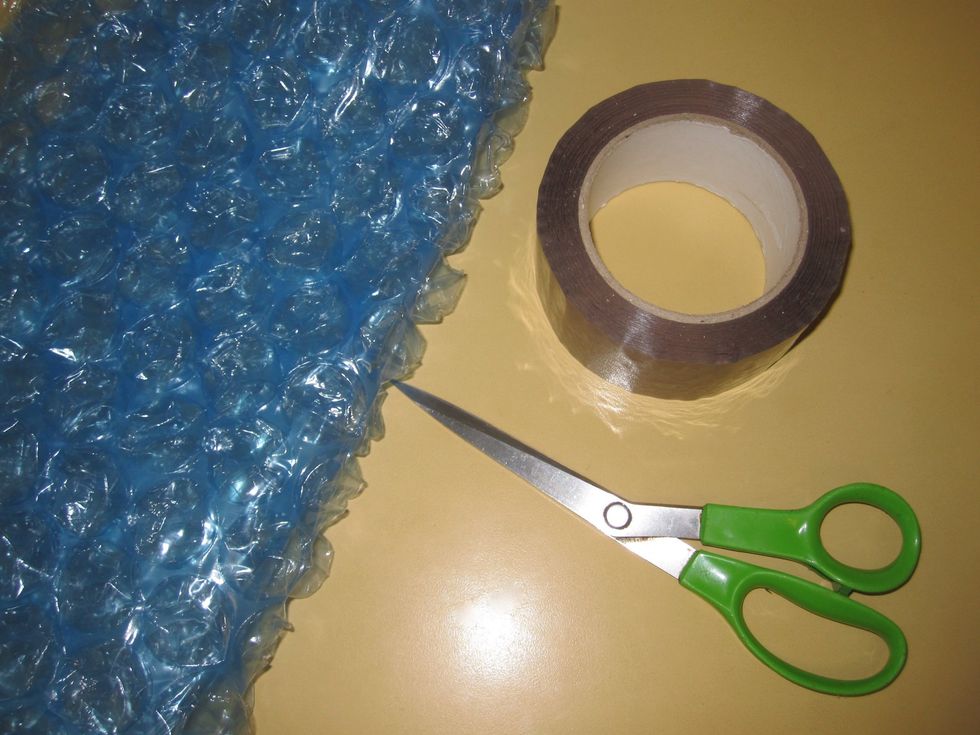 Be generous with your bubble wrap and tape... Ensure your bubble wrap is secure...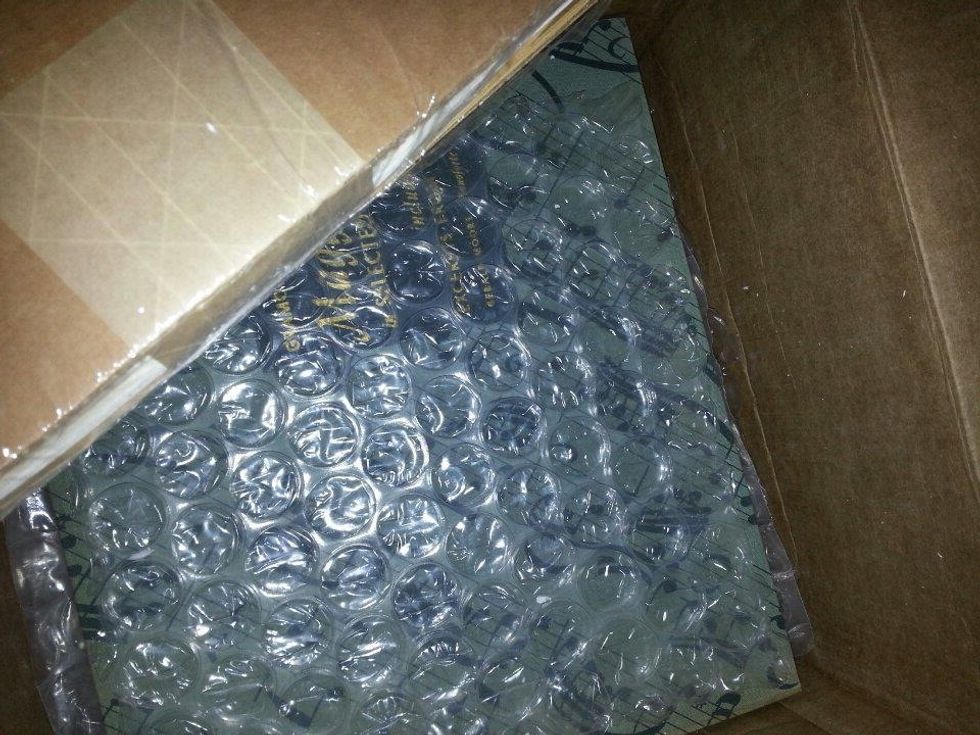 Line your packing box with additional bubble wrap... The base of the box should be covered with bubble wrap and packing peanuts...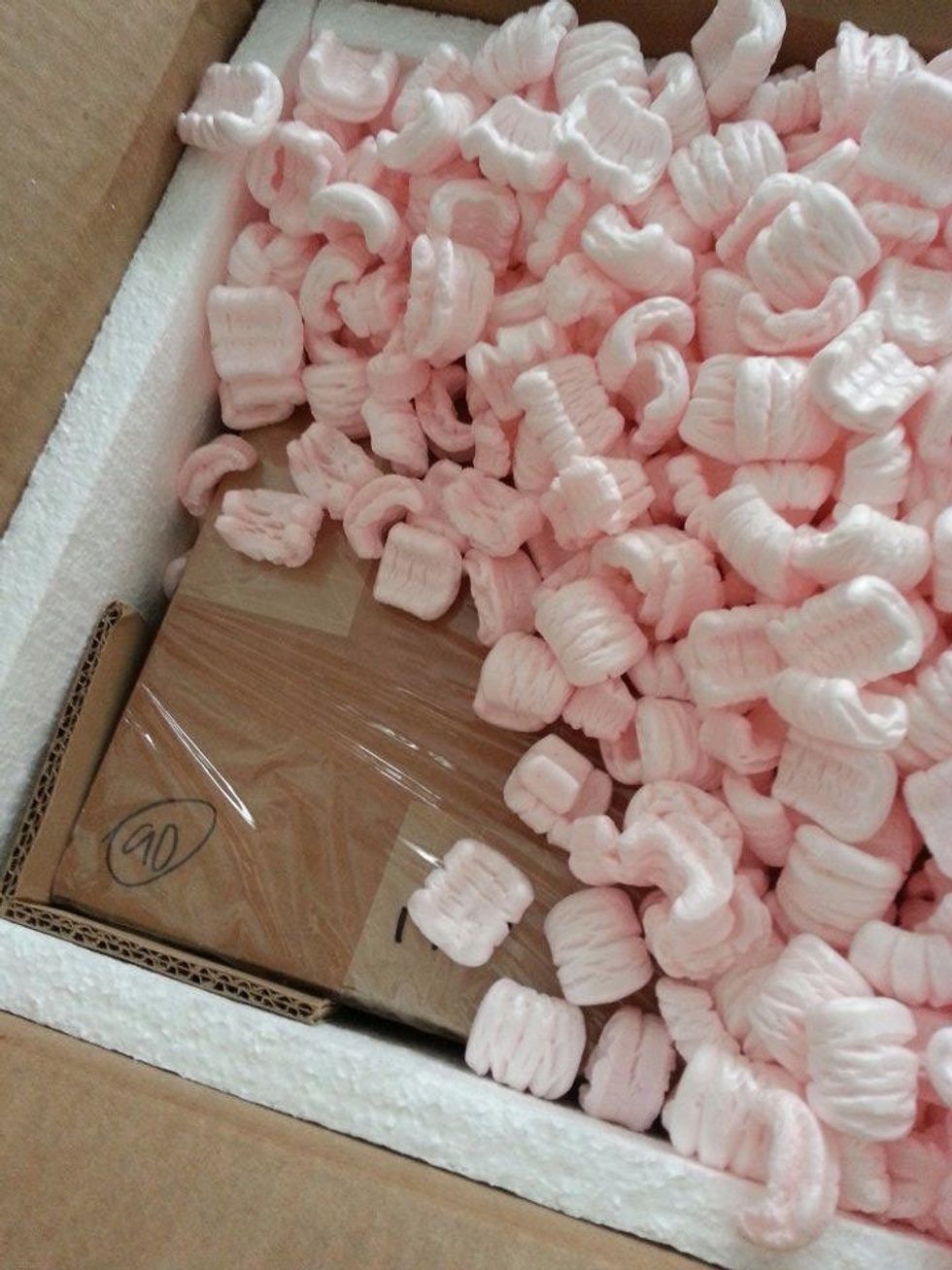 Place your 78s into your packing box and then layer it with additional packing peanuts...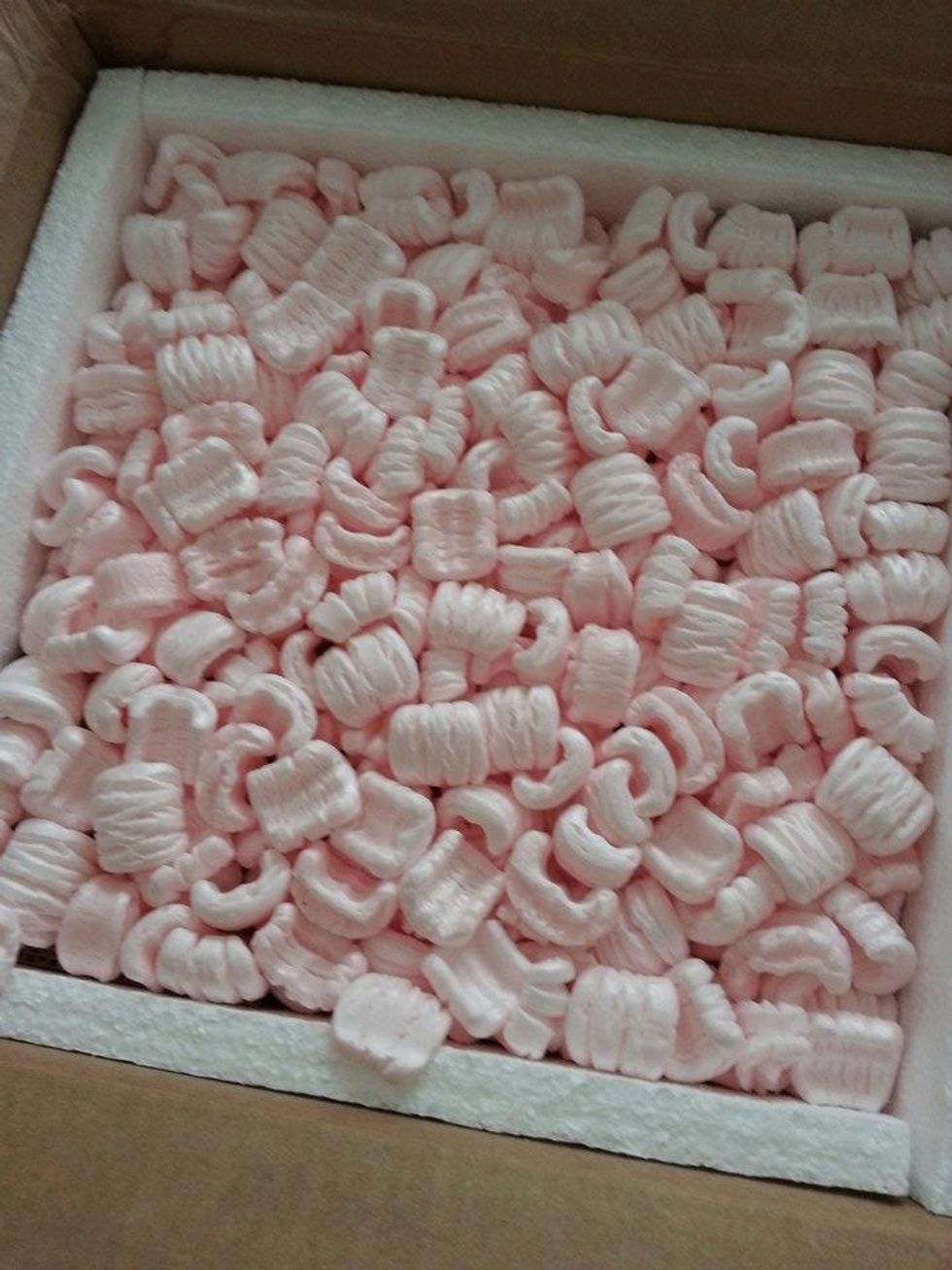 Fill your packing box to the top to stop movement during transit...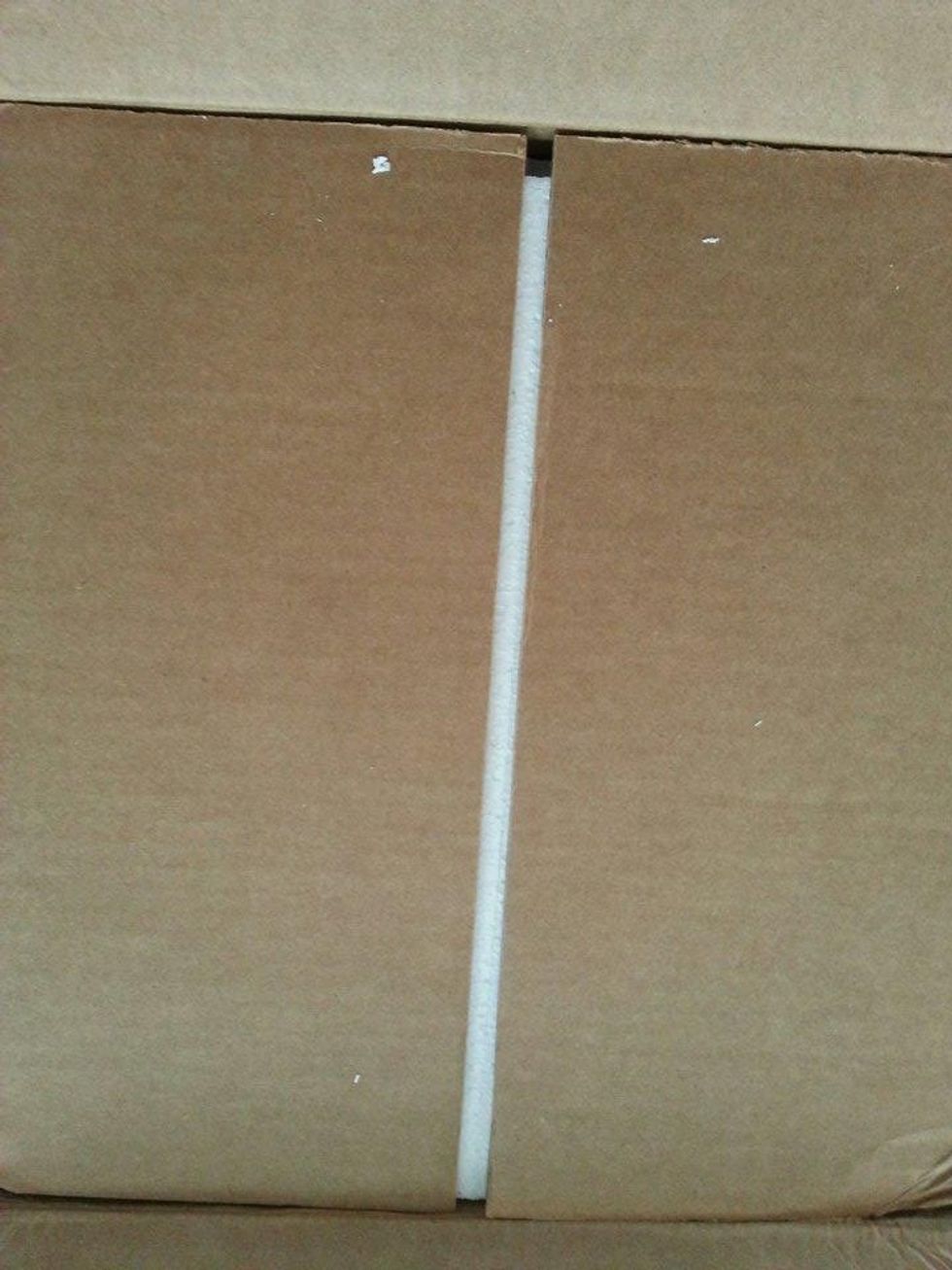 Seal your packing box well with extra tape...
1.0 Scissors
Duct tape
Bubble wrapping paper
Stiff cardboard
Packing peanuts
78rpm records
Cardboard Packing box