Traveling somewhere? Need to pack your delicate baubles and jewels? Here's my solution to a major outfit killer. How to to help protect your precious pieces when traveling.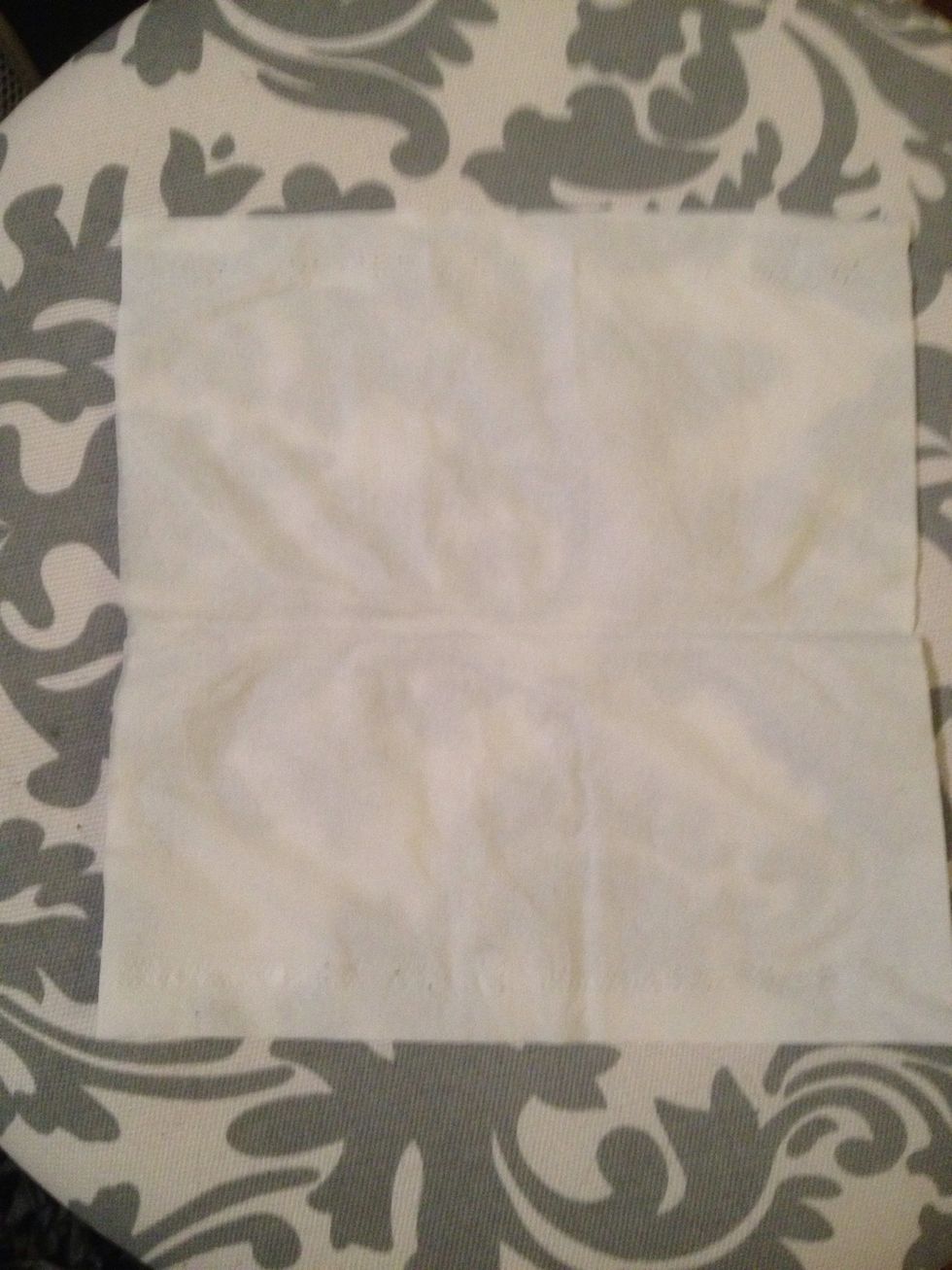 Lay your tissue paper flat.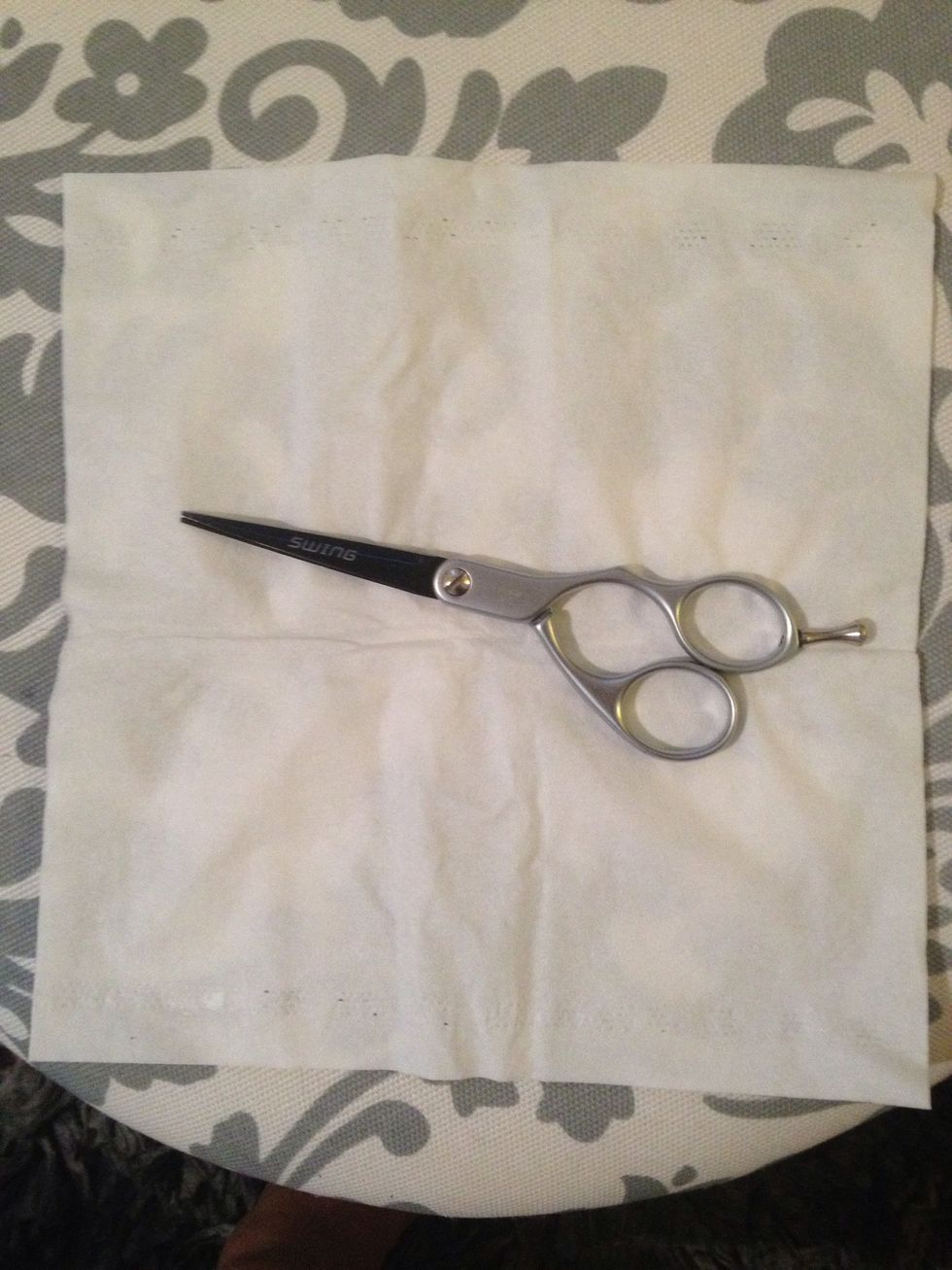 A pair of scissors
Cut down the center.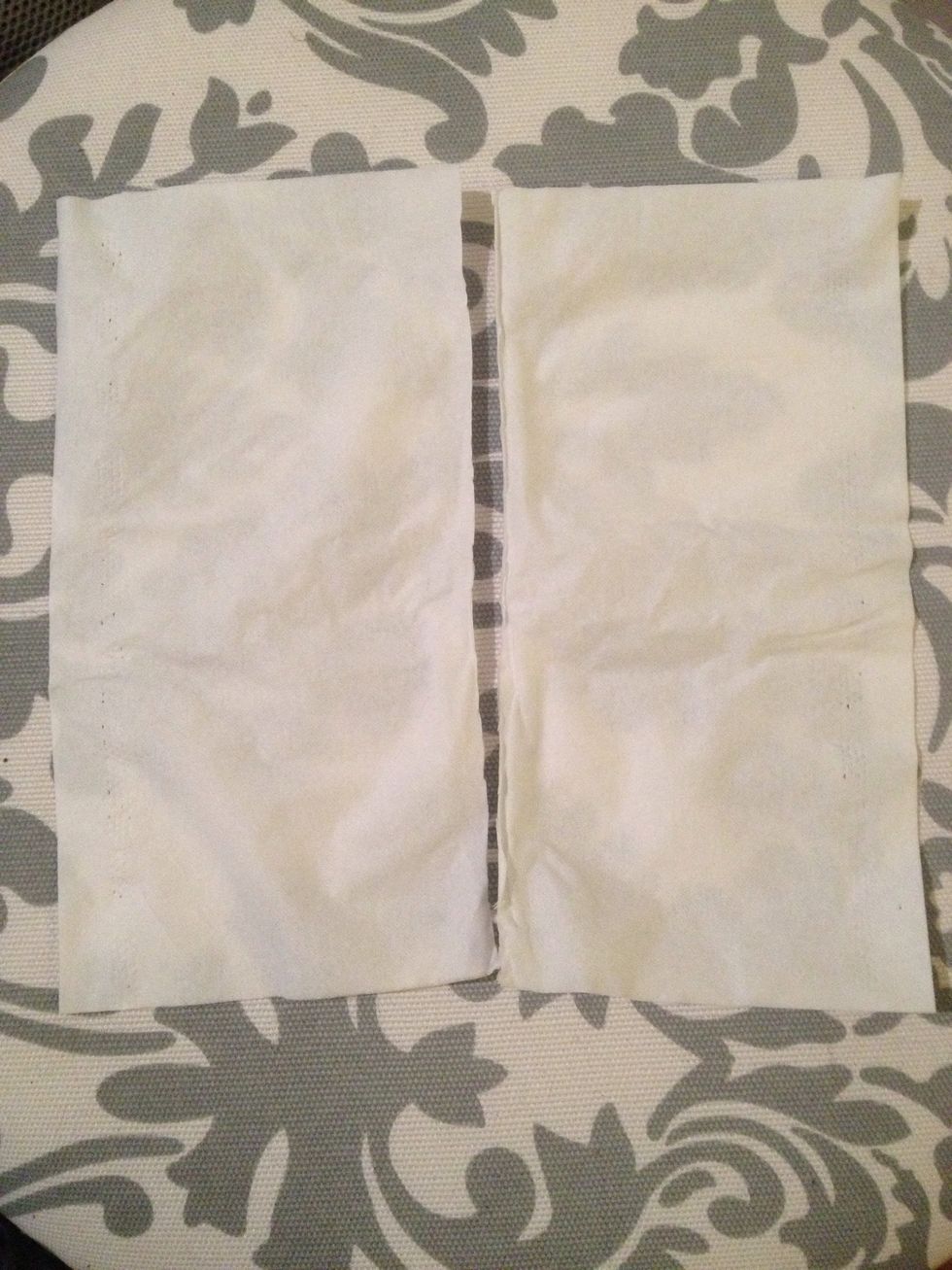 Like this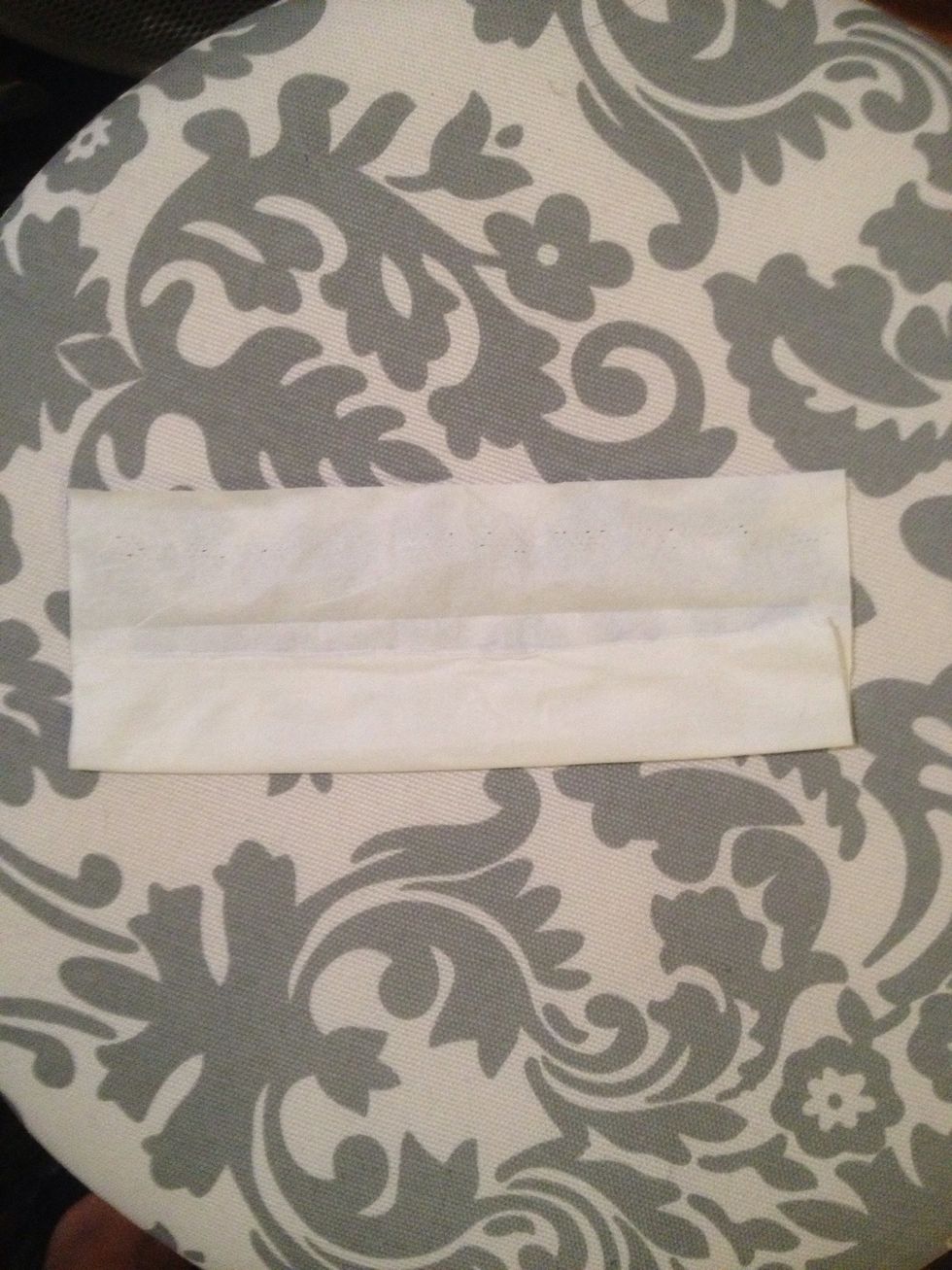 With 1 half of the tissue, make the 1st fold. A simple pleat will do.
2nd fold. Should look like this.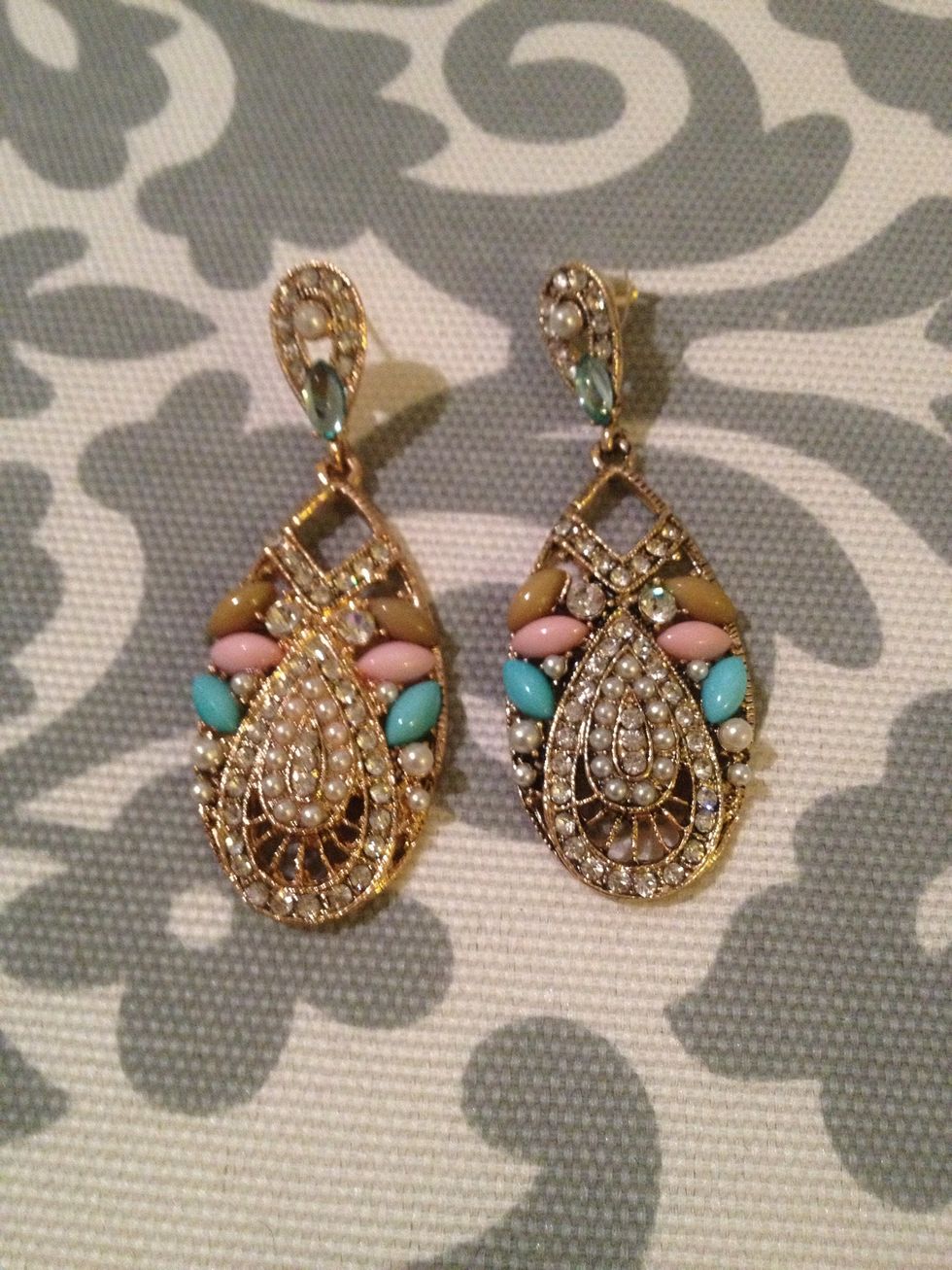 Earrings with backings
Gently puncture the earring through the tissue without tearing. Secure backing / closure. (mine is clear and rubber so you can't see it)
Make sure the back is against the tissue.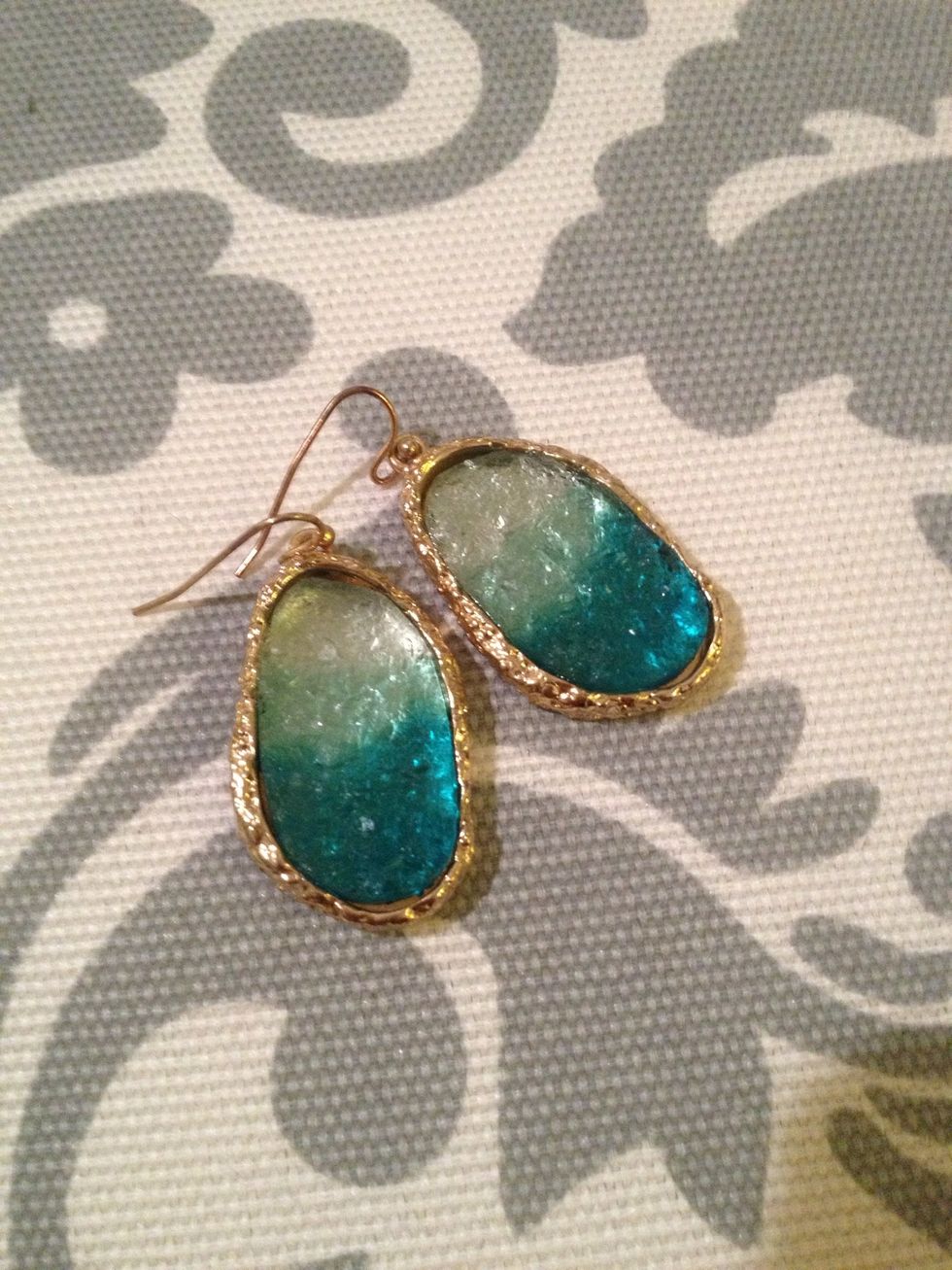 Hanging earrings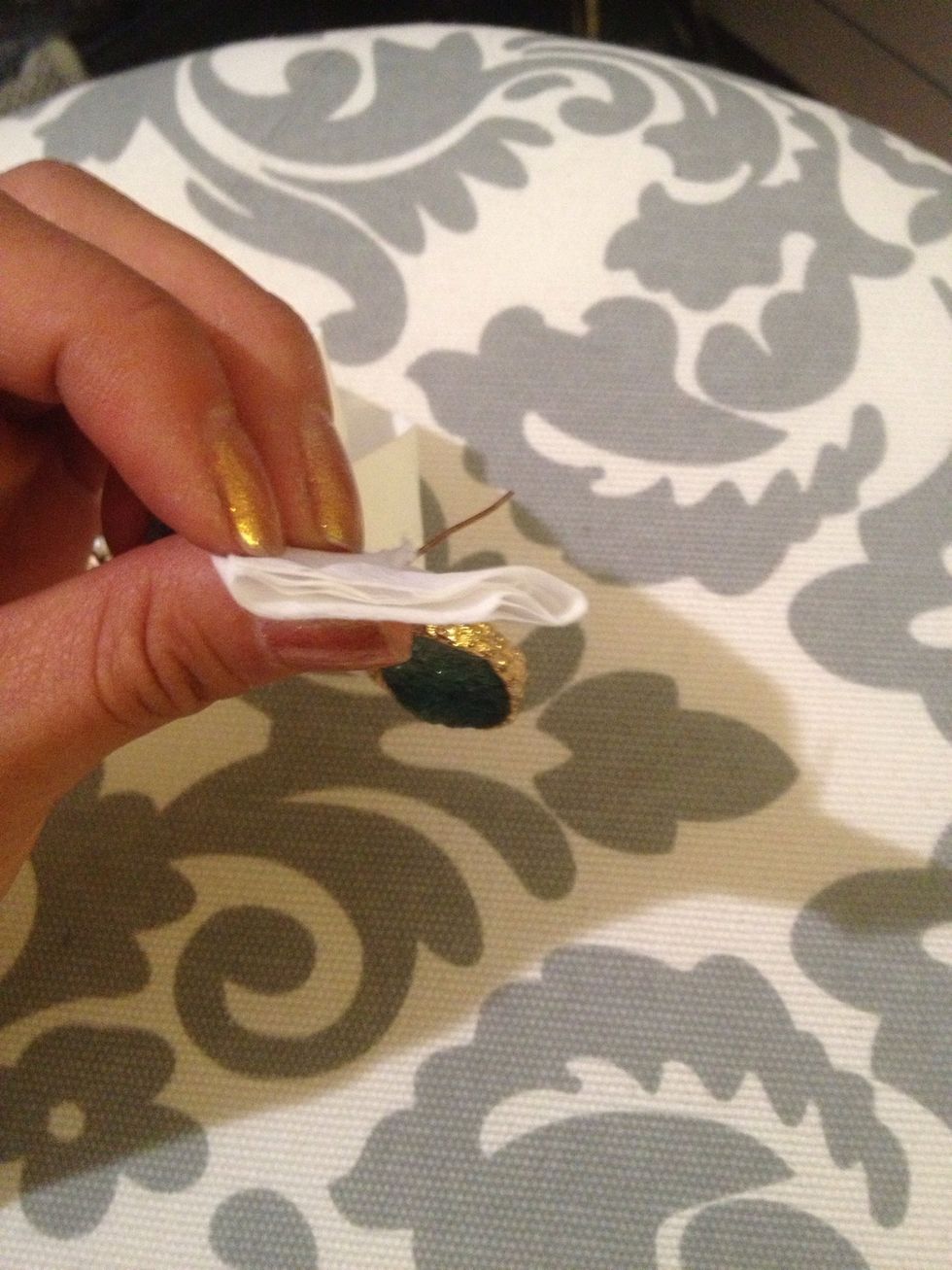 Repeat: Gently puncture the earring through the tissue without tearing.
All earrings are spaced and positioned properly.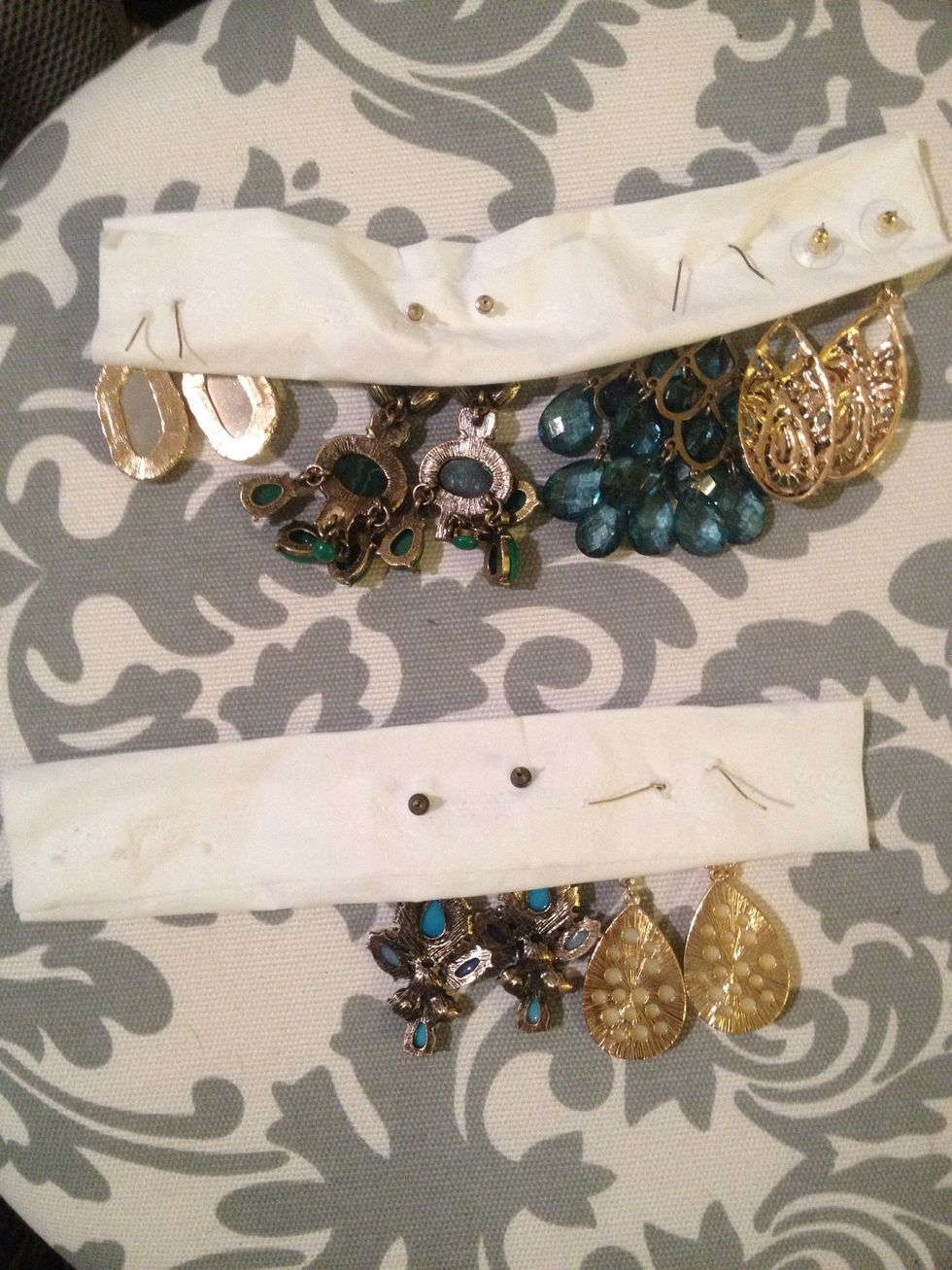 Backside view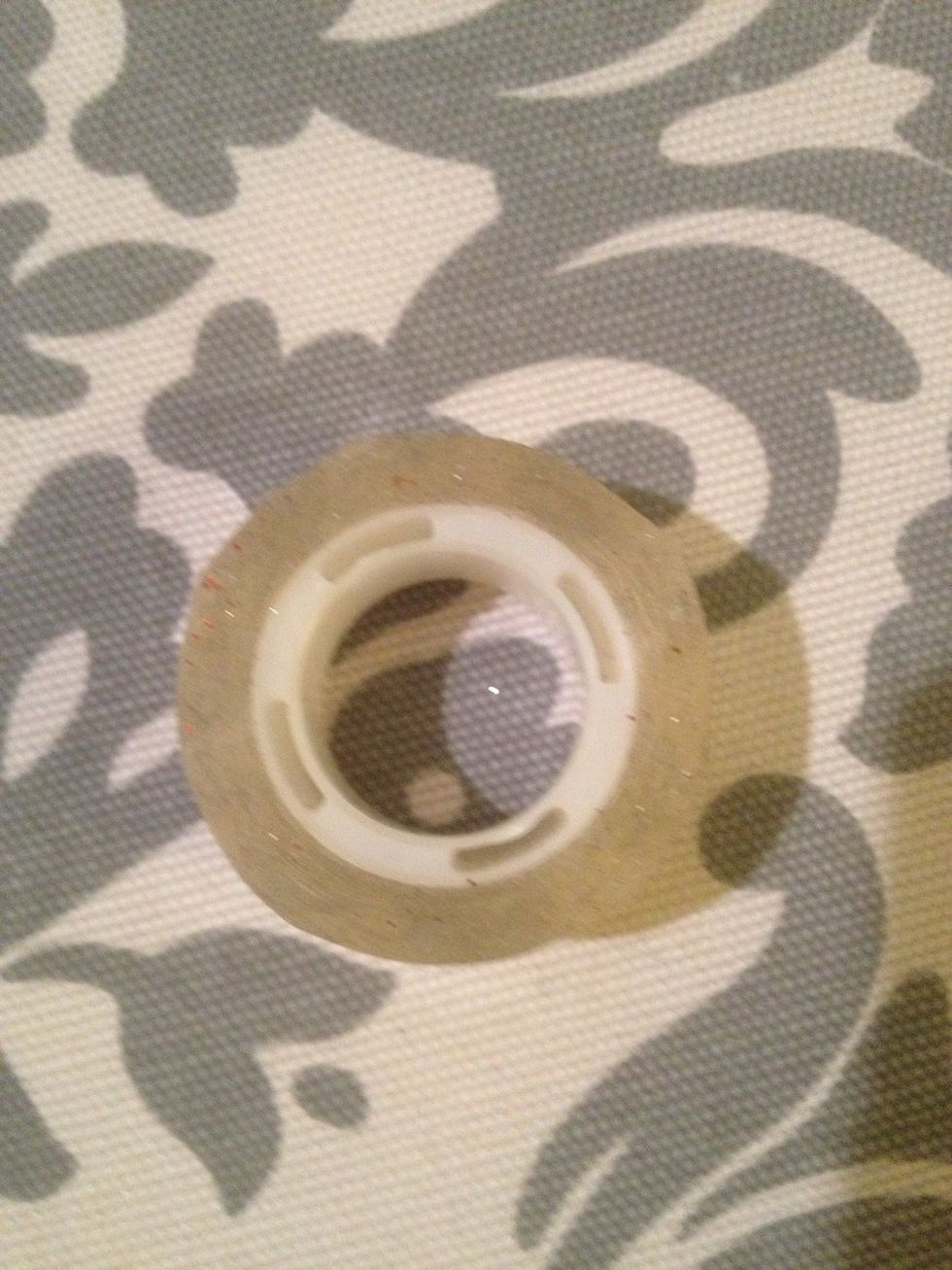 Grab your tape (I don't have a dispenser)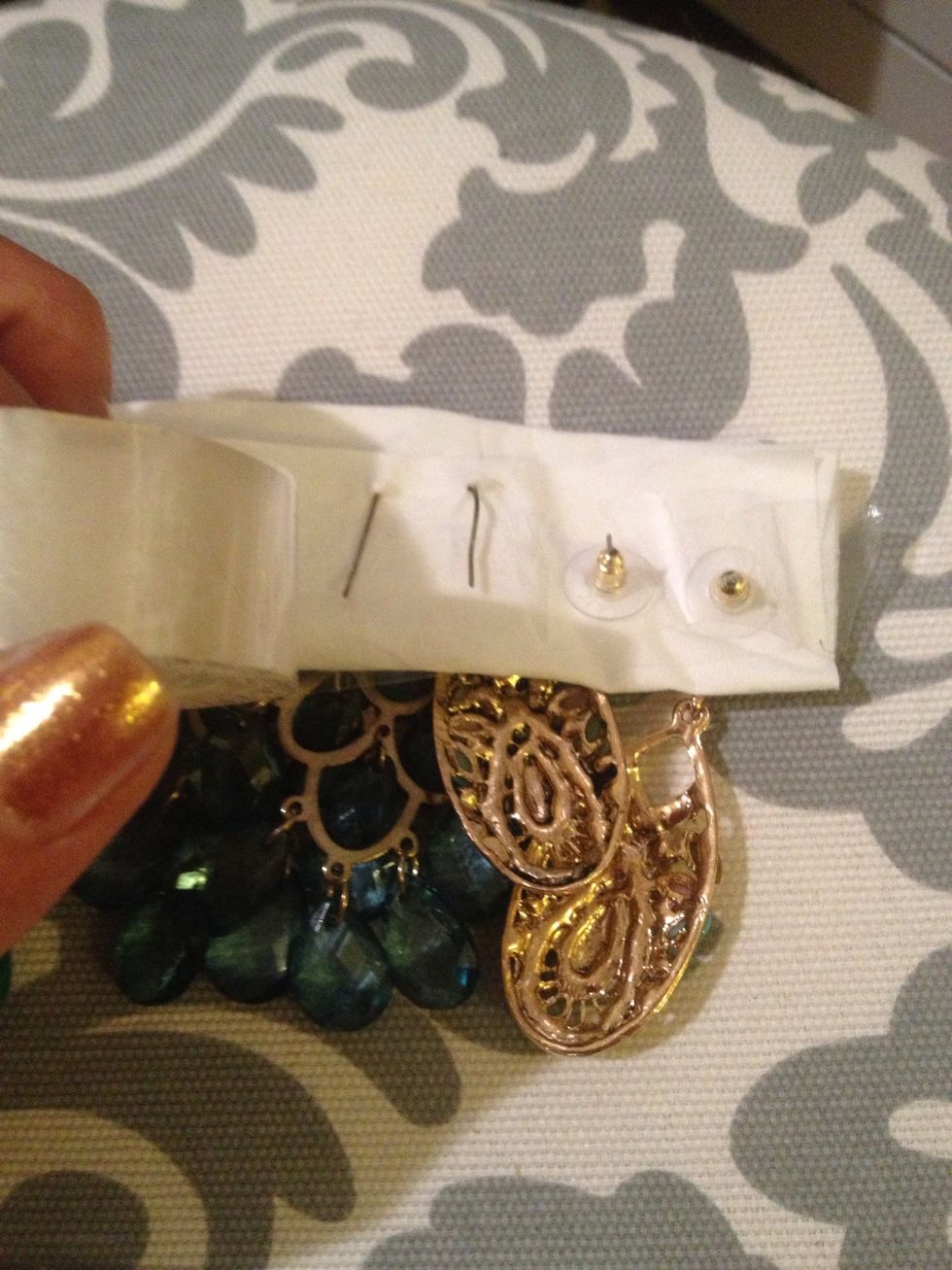 Gently tape the backside. It doesn't really need to touch the surface of the tissue, just enough to keep them in place.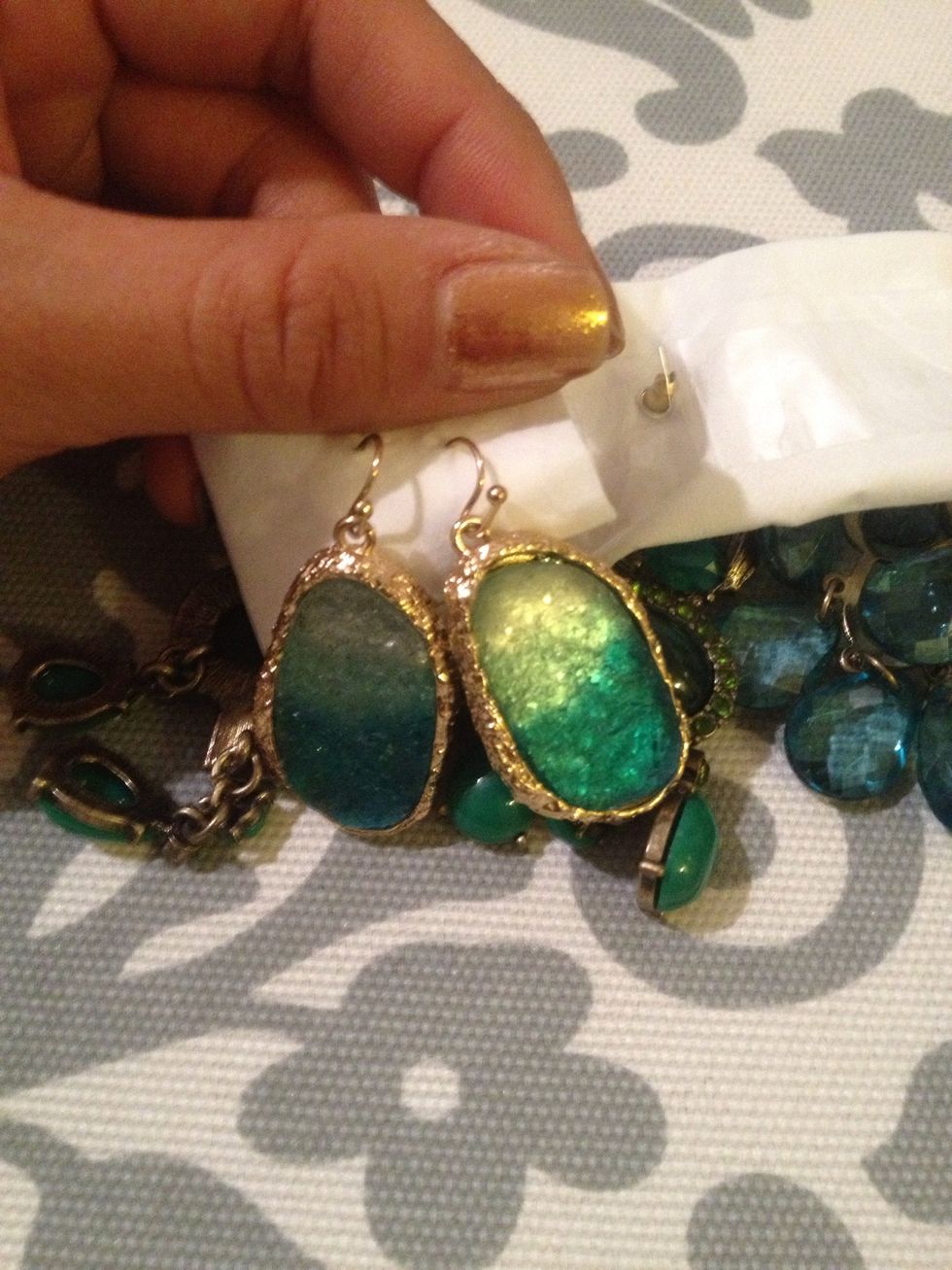 Once you've taped the back, begin to roll with earrings faced outward, backside in.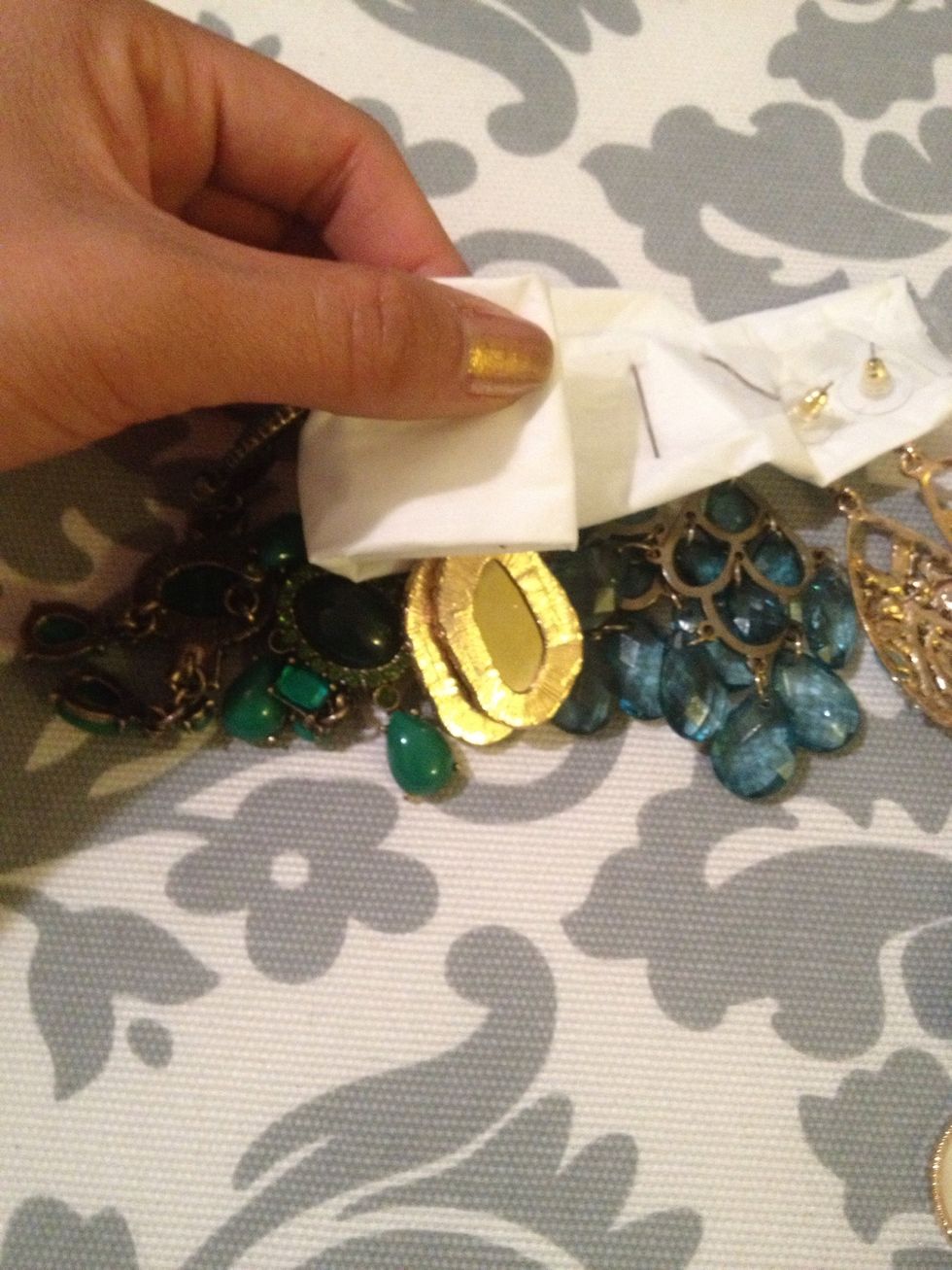 Continue to roll to the end.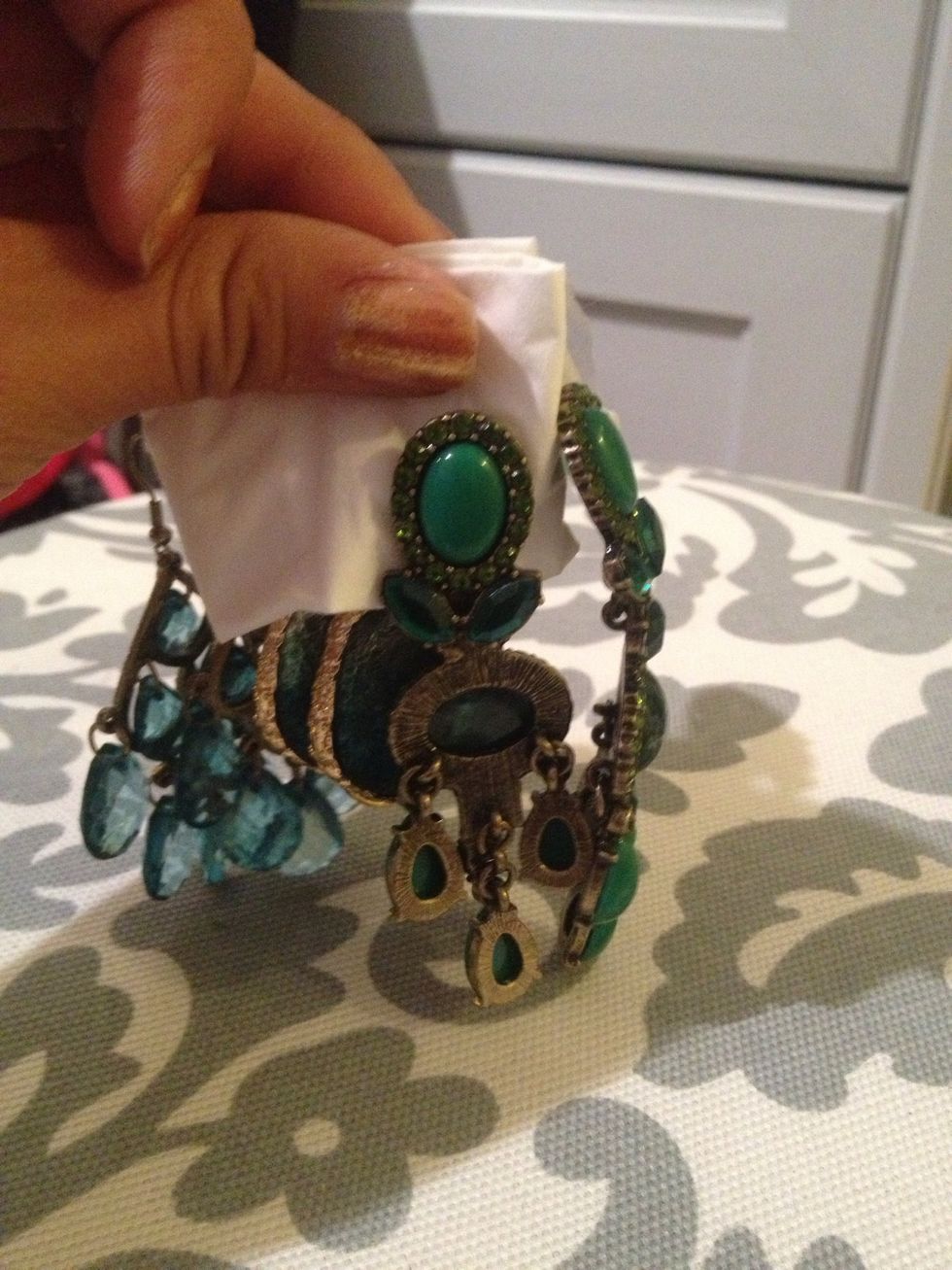 Like this.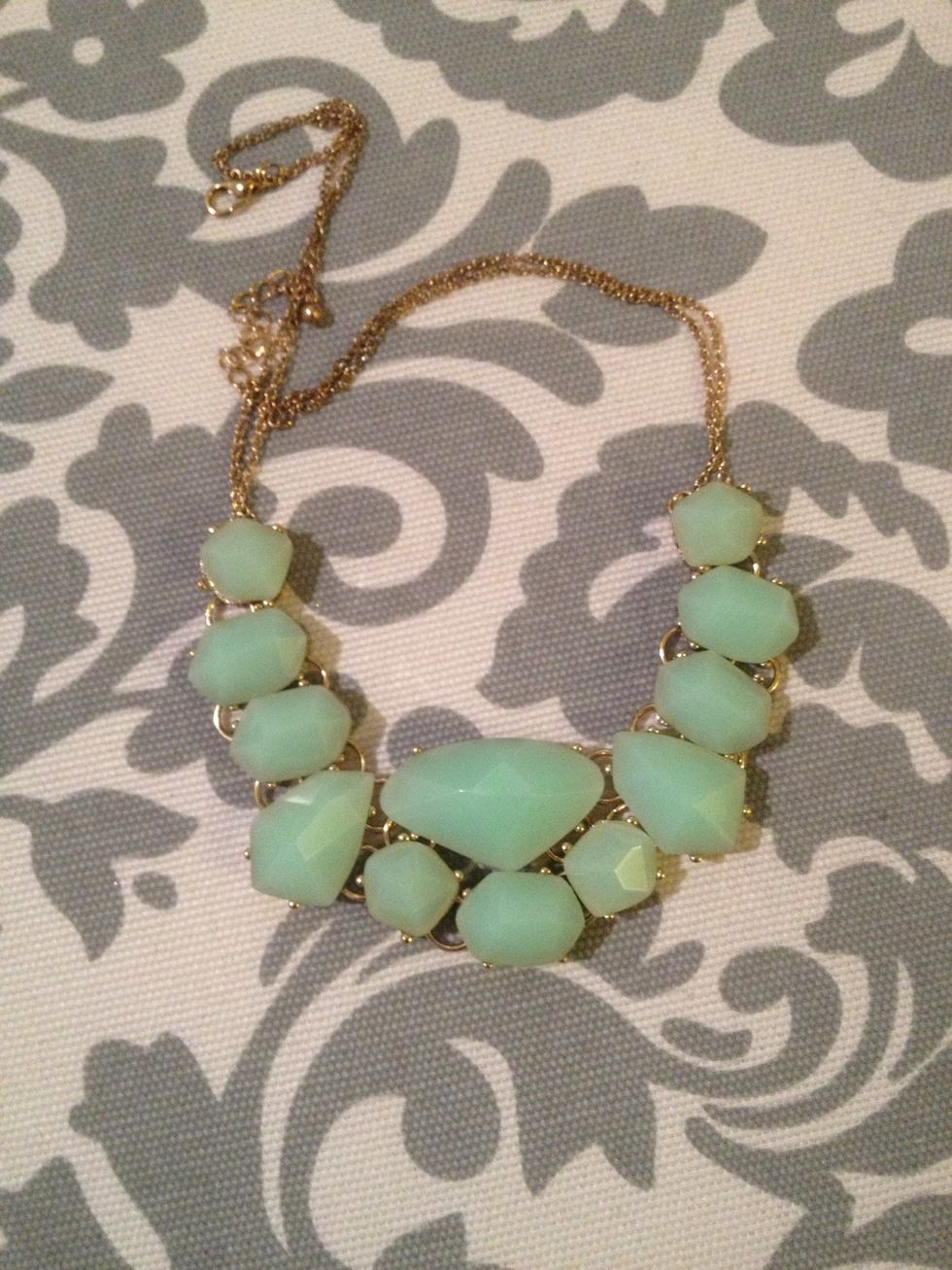 Necklaces get tangled?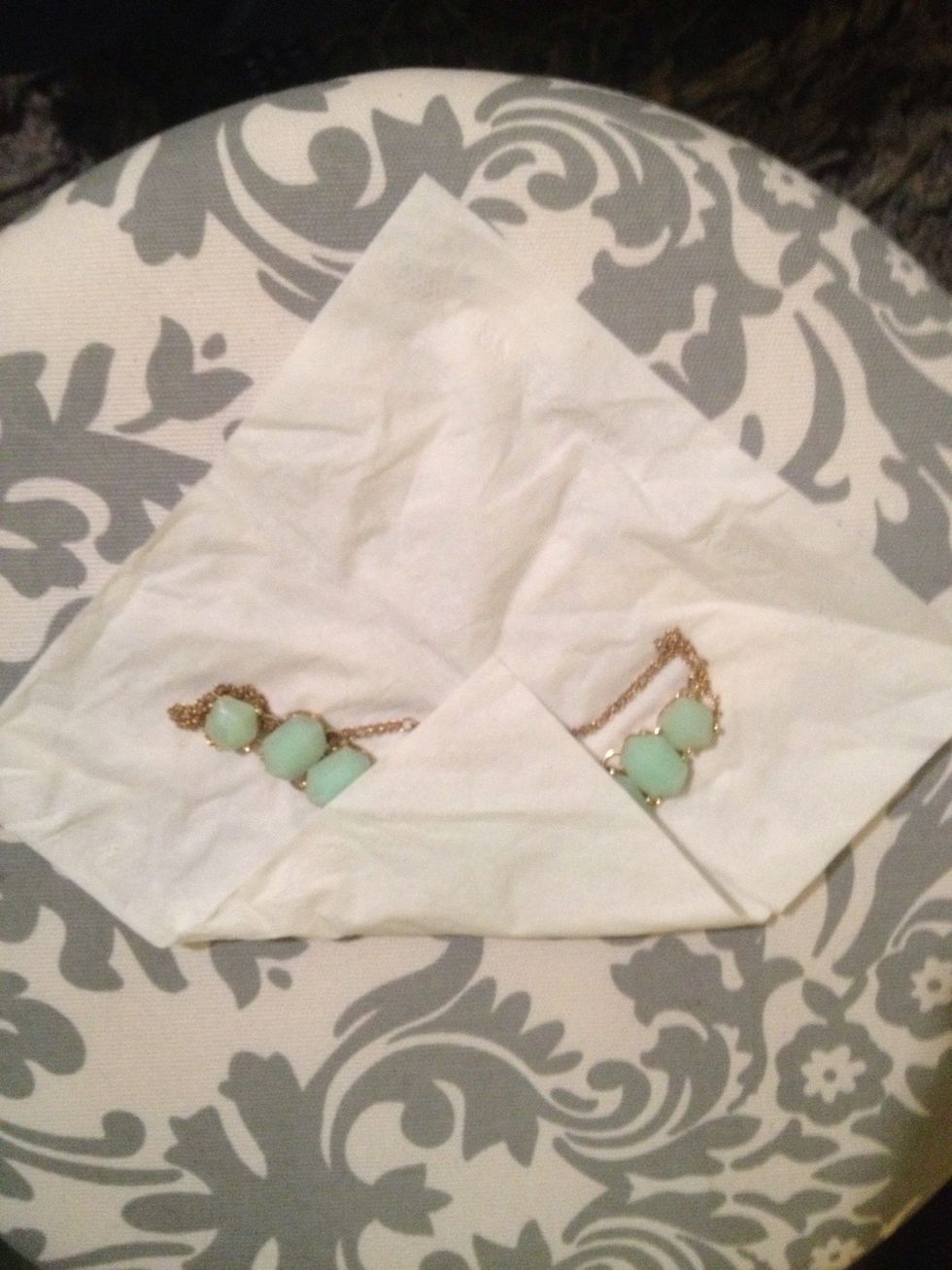 Place the tissue diagonally and fold over.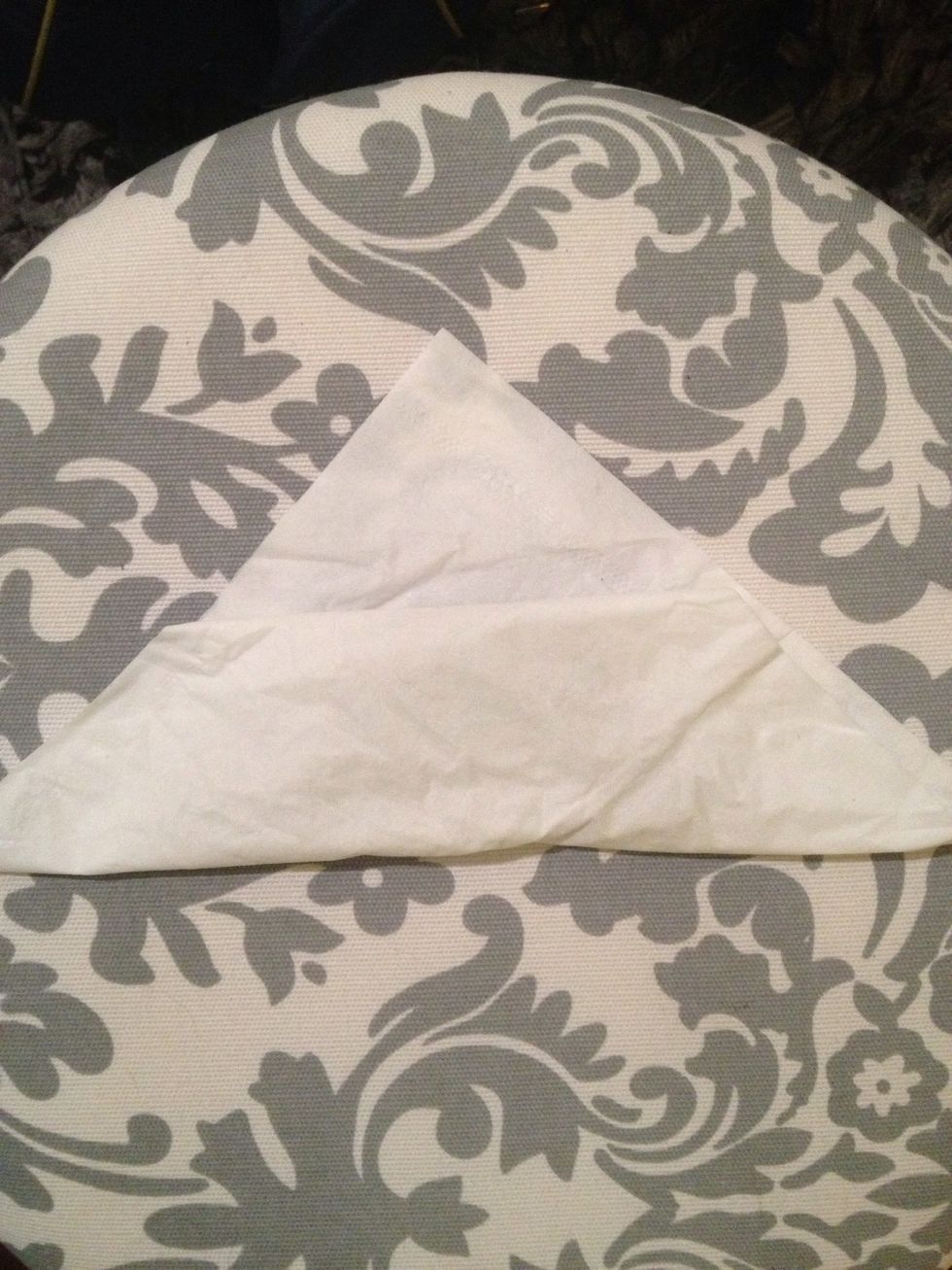 Carefully fold again.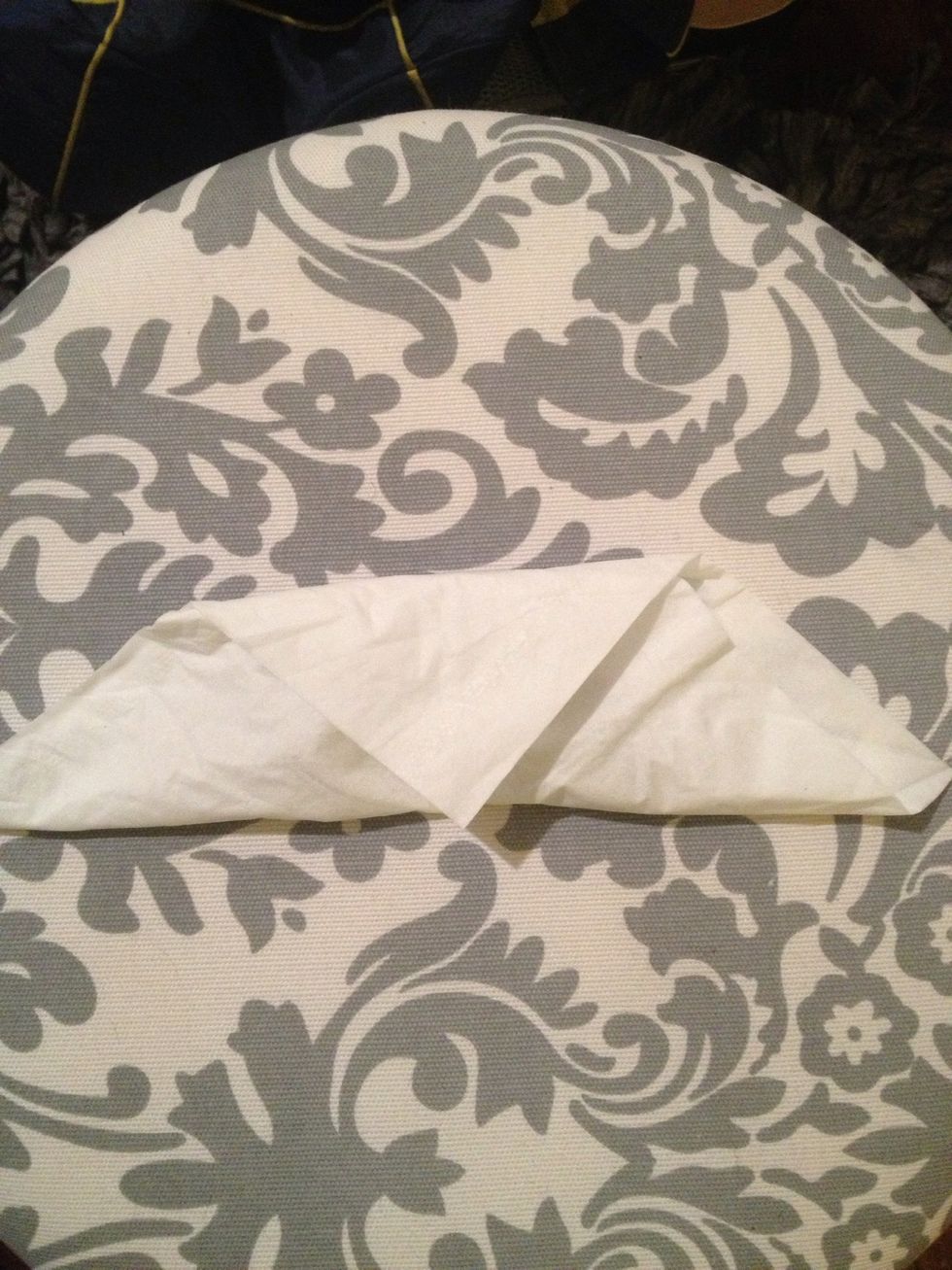 Fold the top down in opposite direction.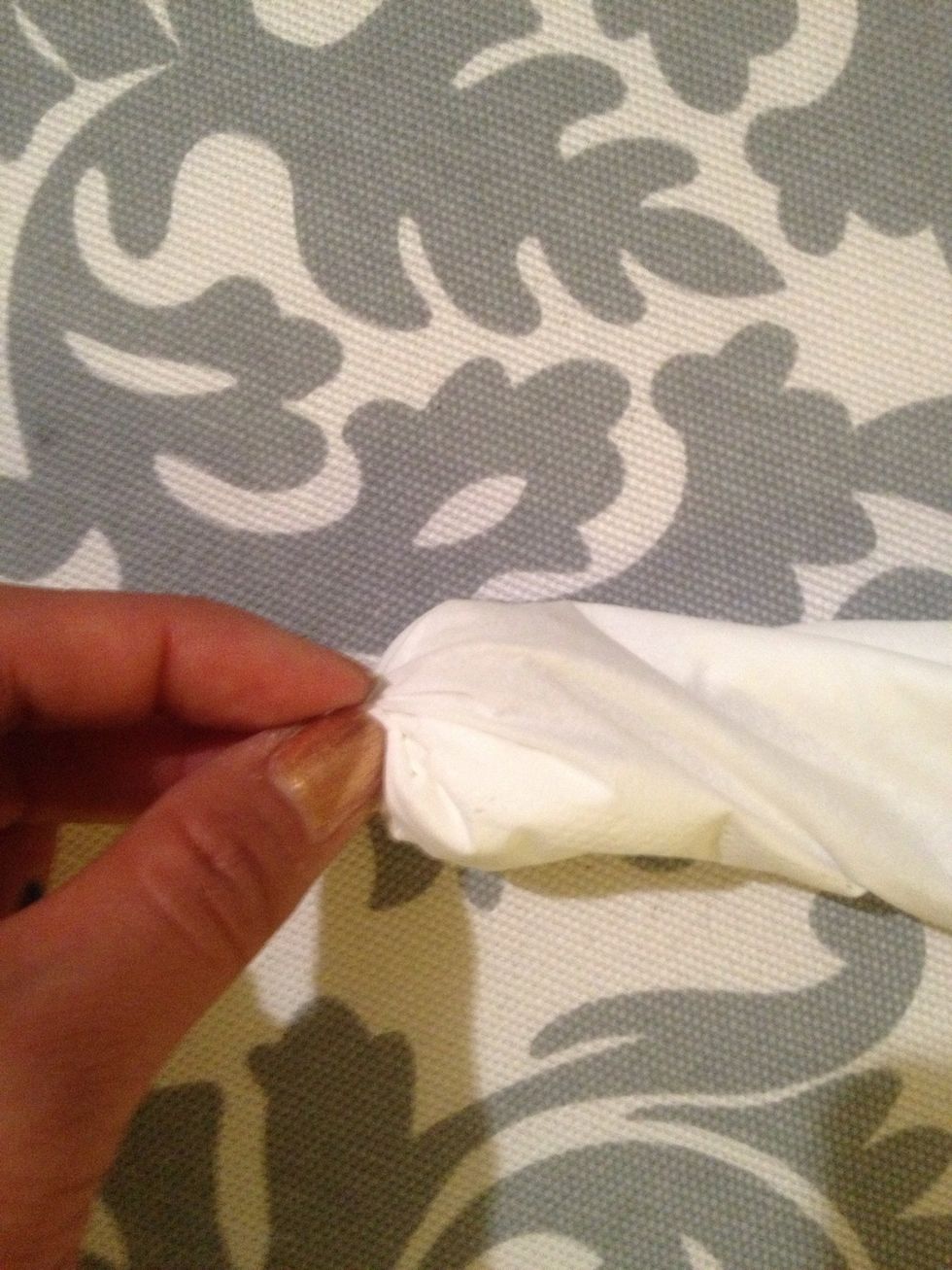 Twist the end to secure loose ends.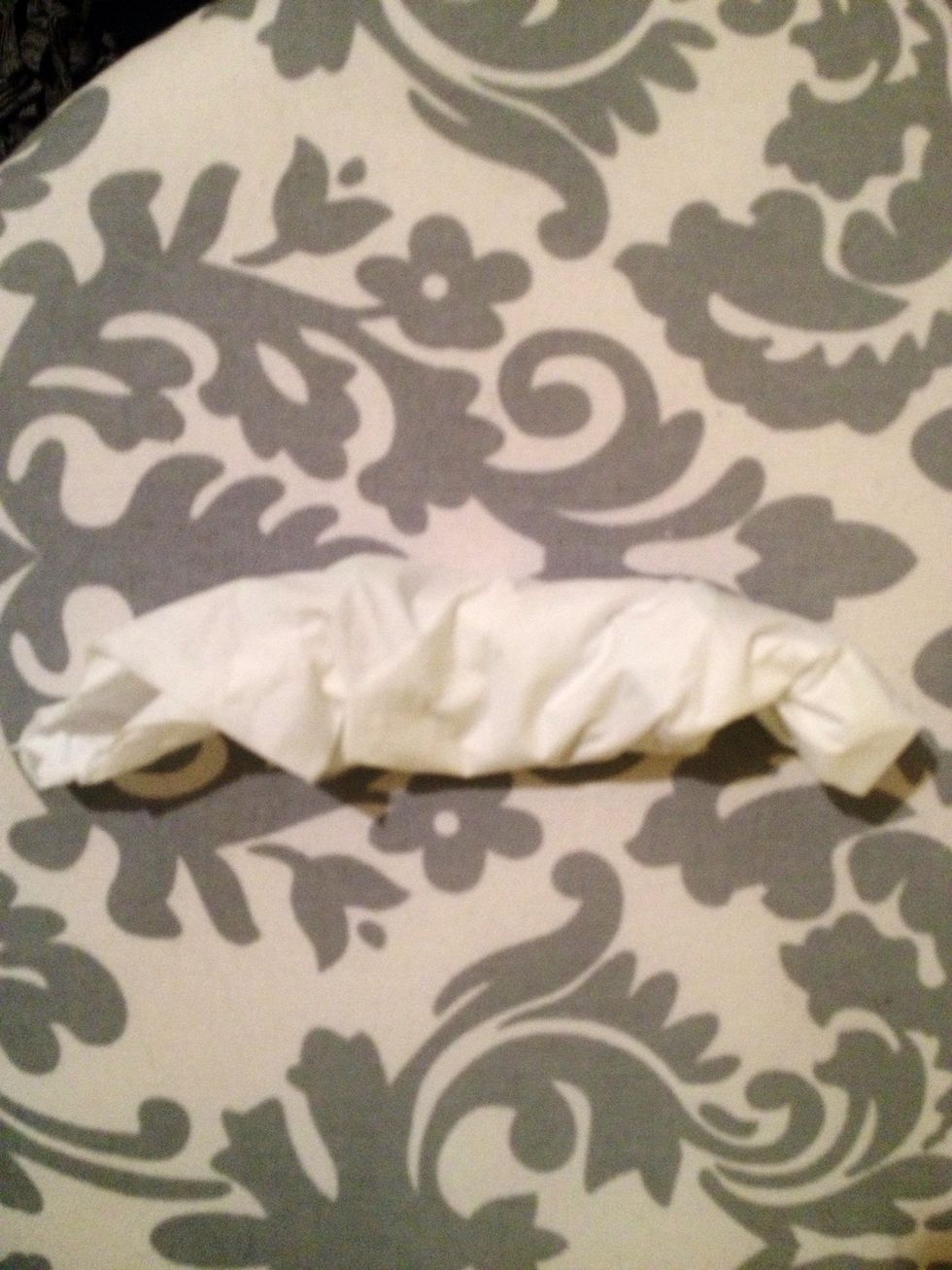 Should look like a candy wrapper.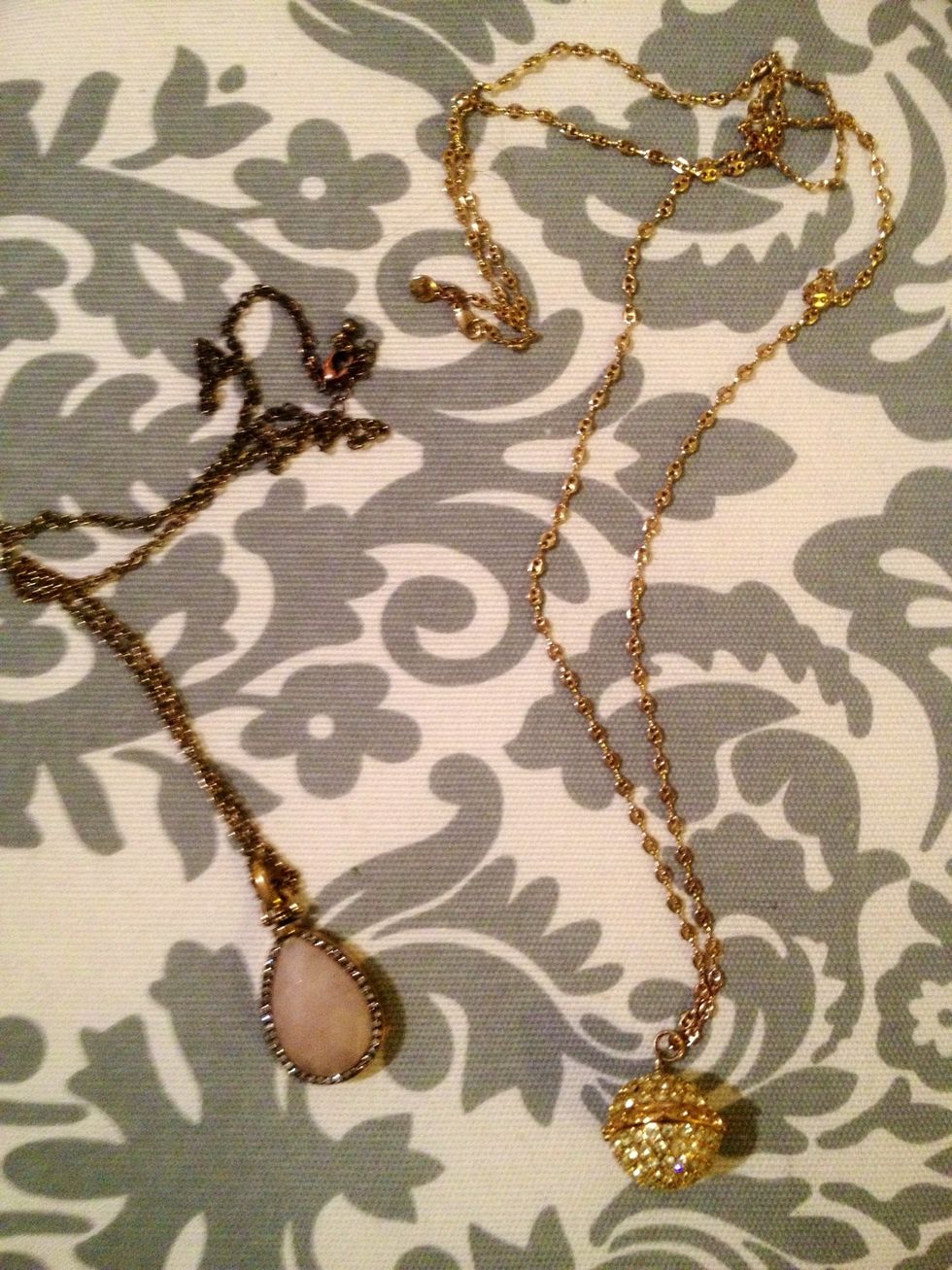 Long necklaces?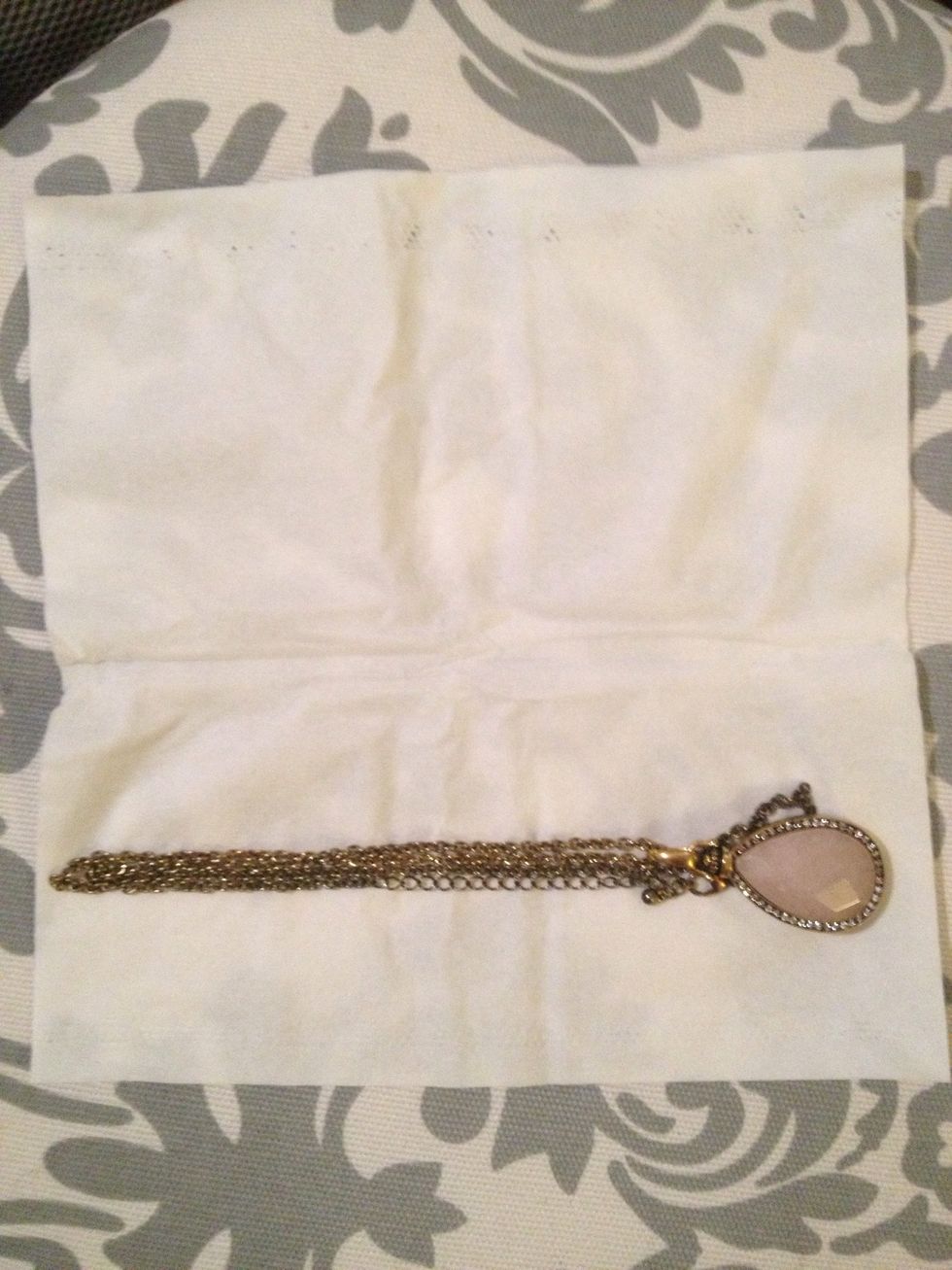 Lay your tissue flat and first piece down.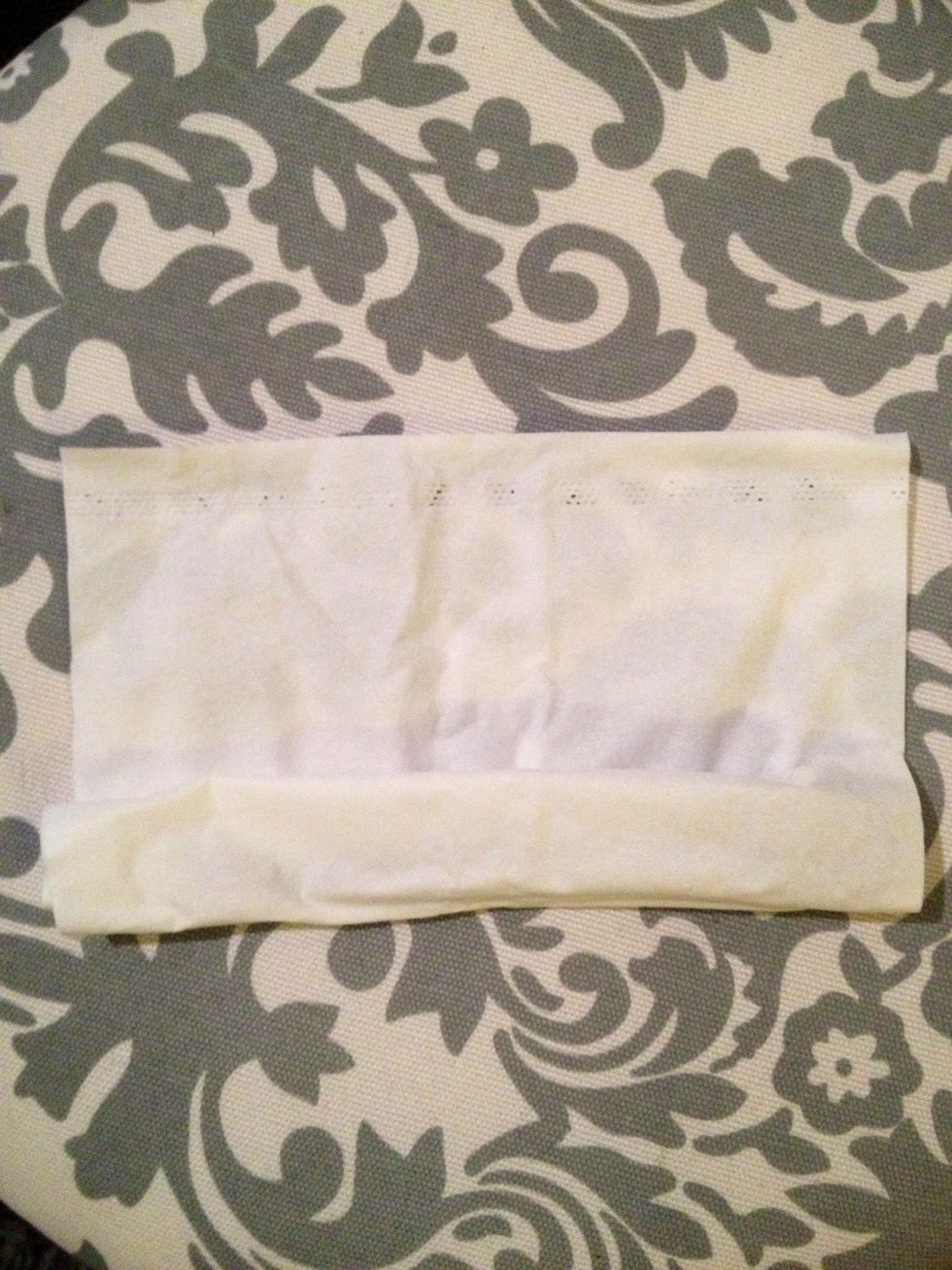 Carefully fold over.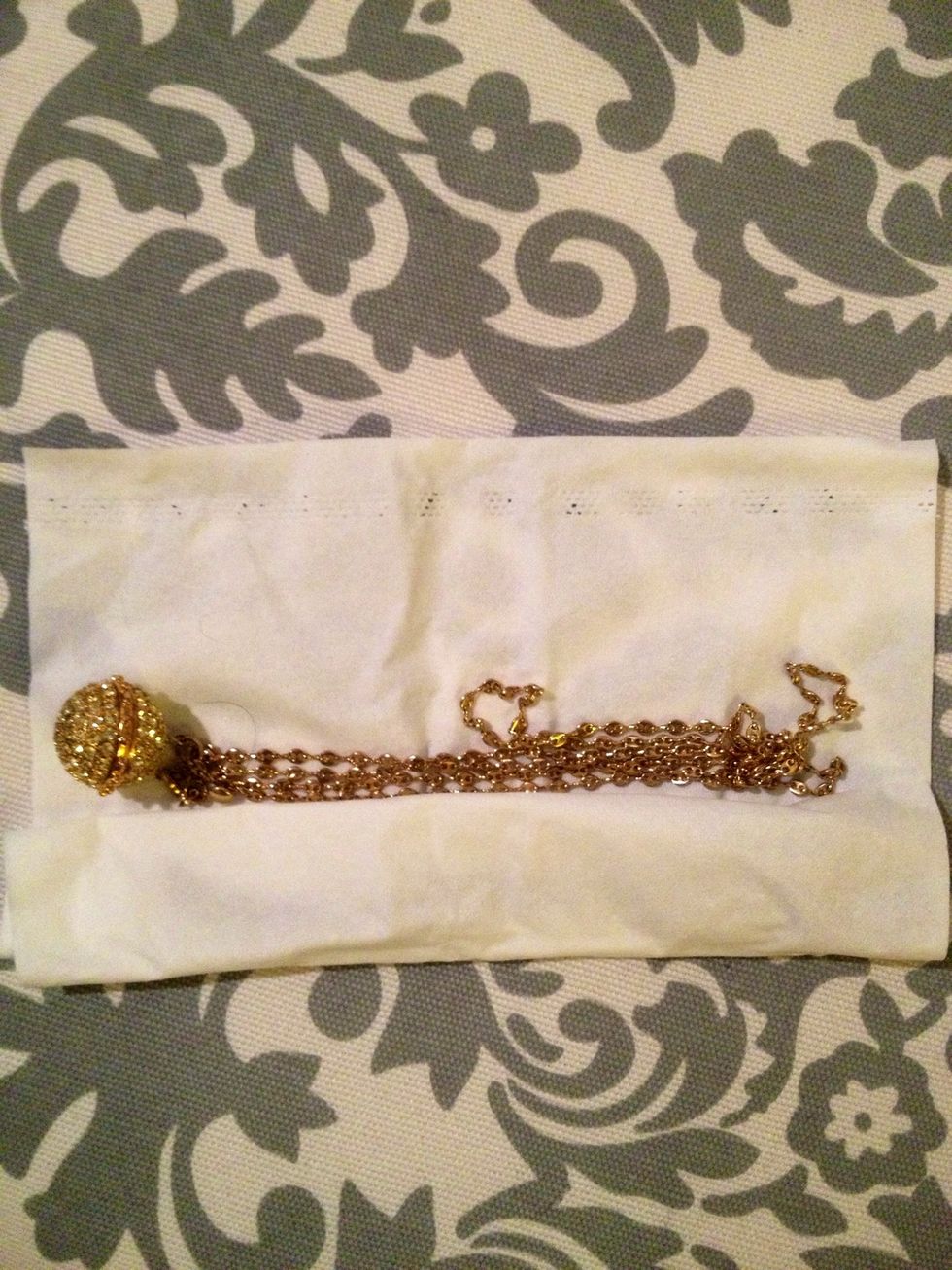 2nd piece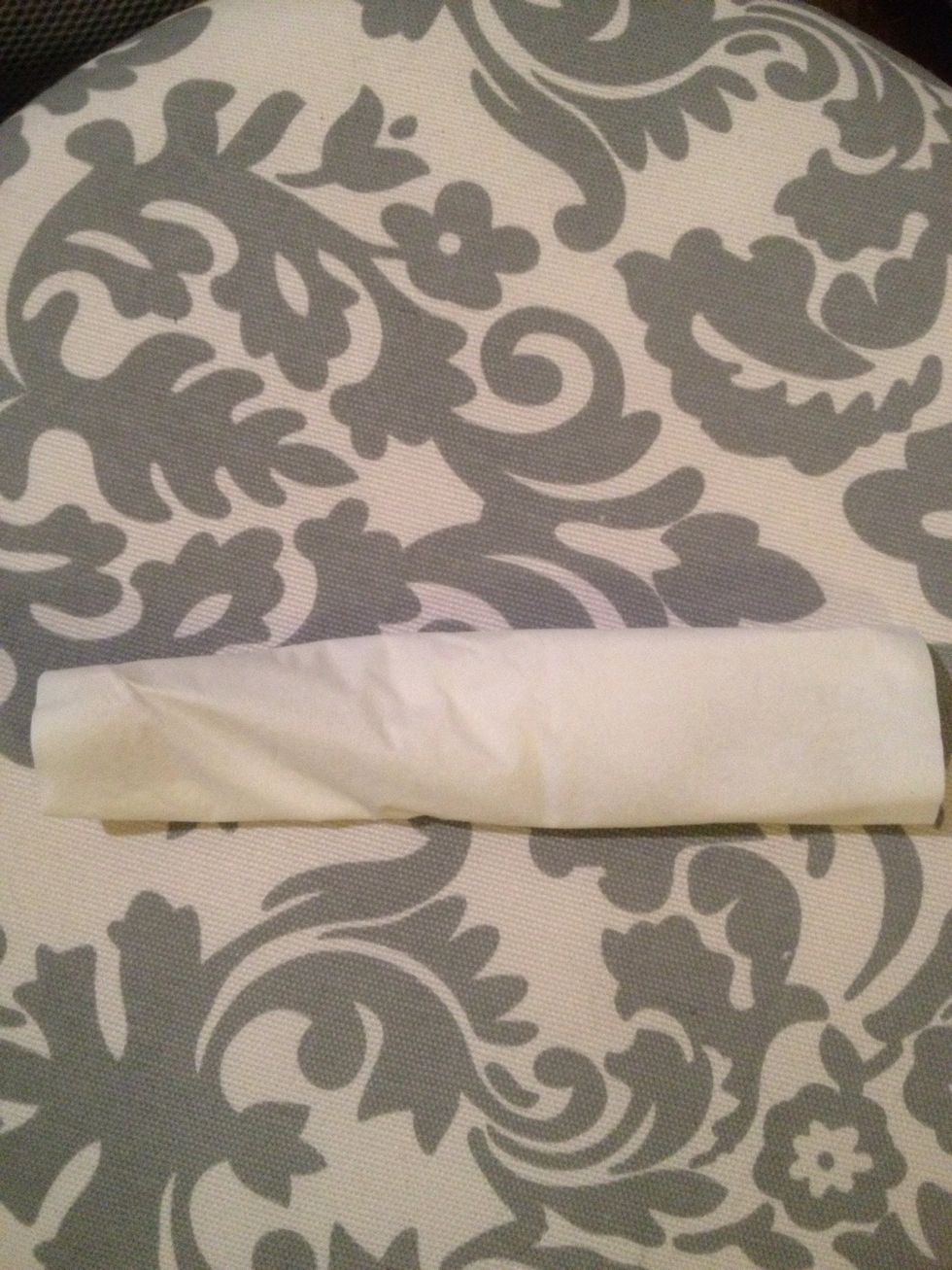 Fold over again.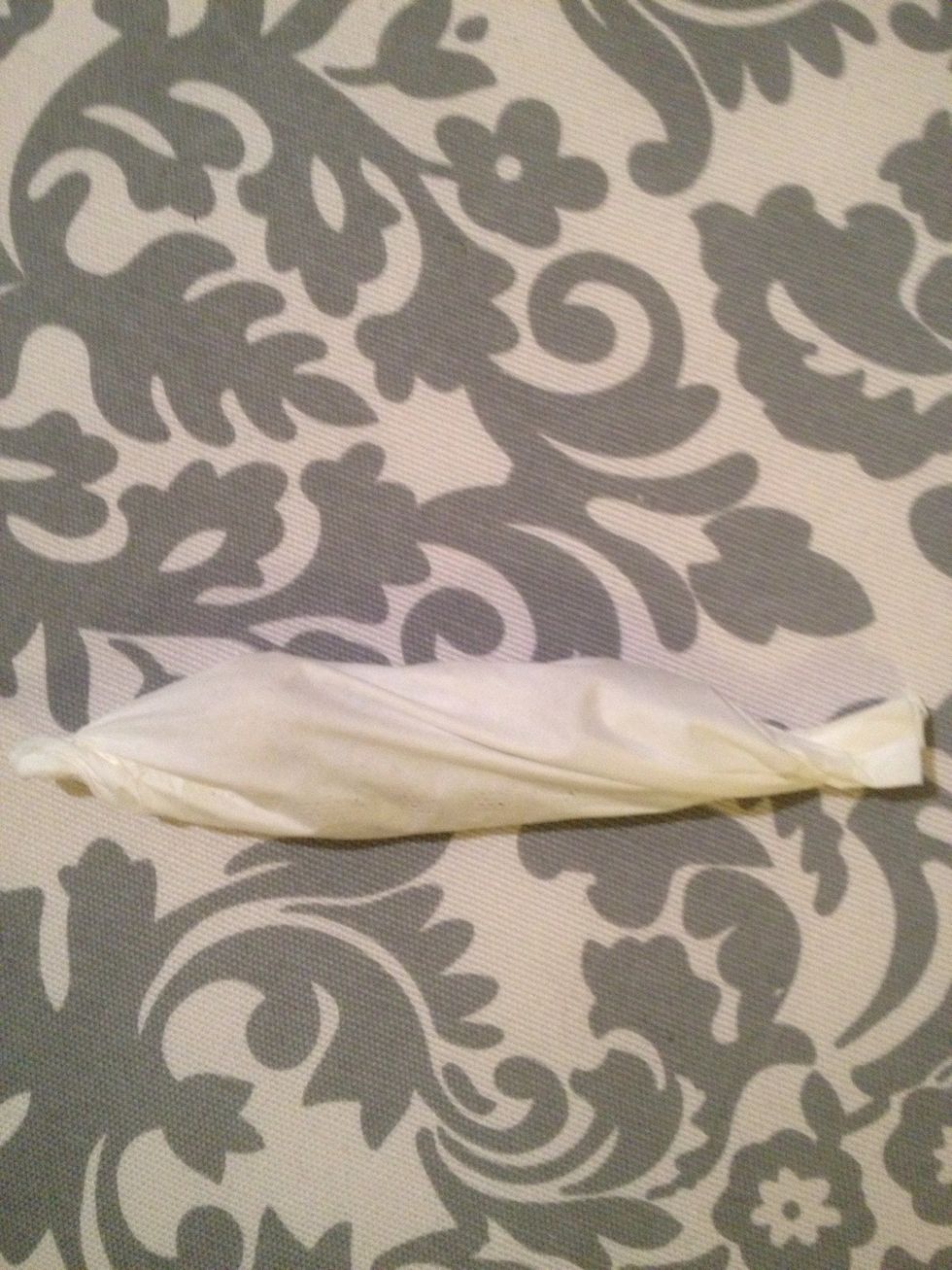 Twist the ends.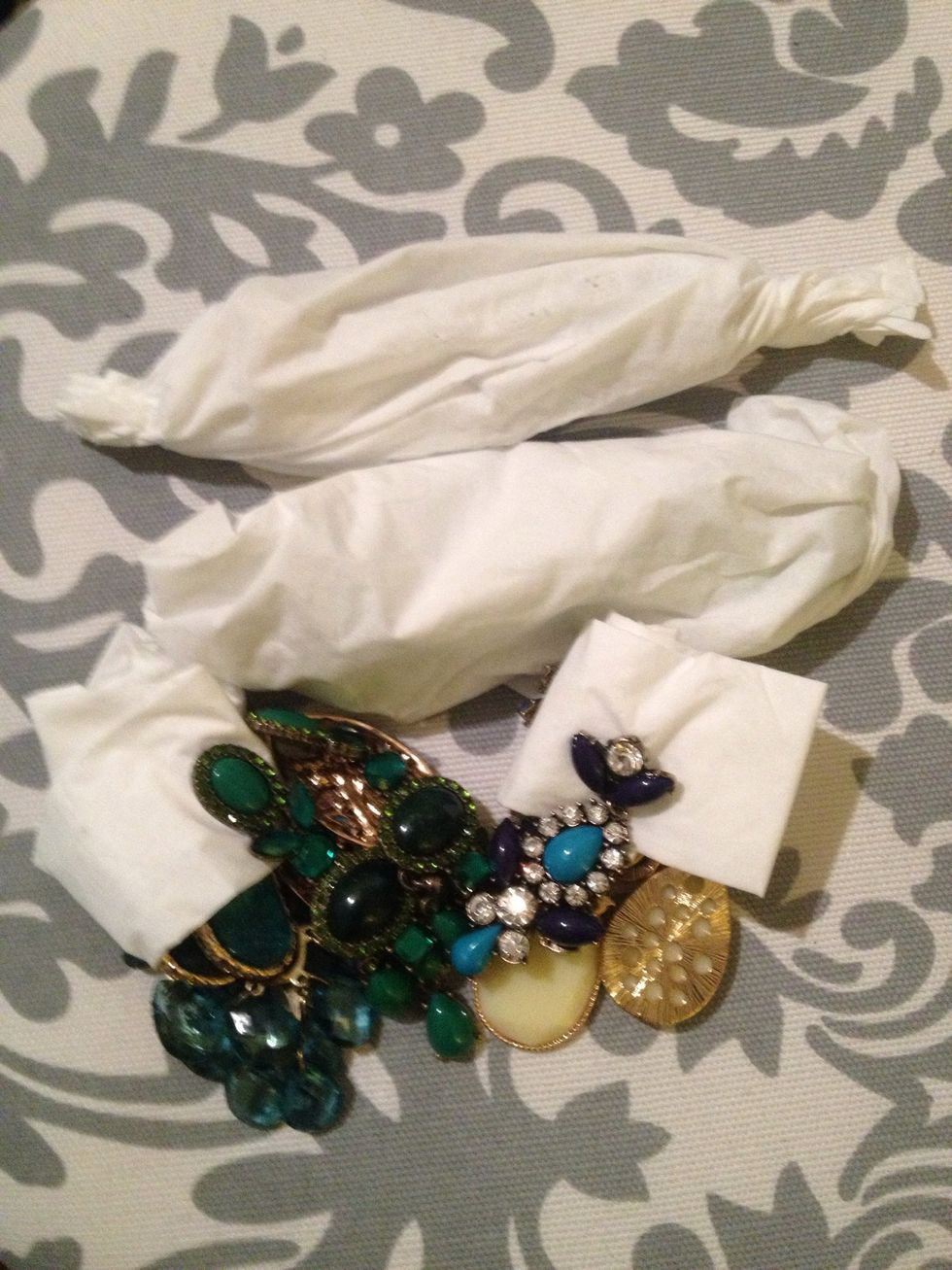 All pieces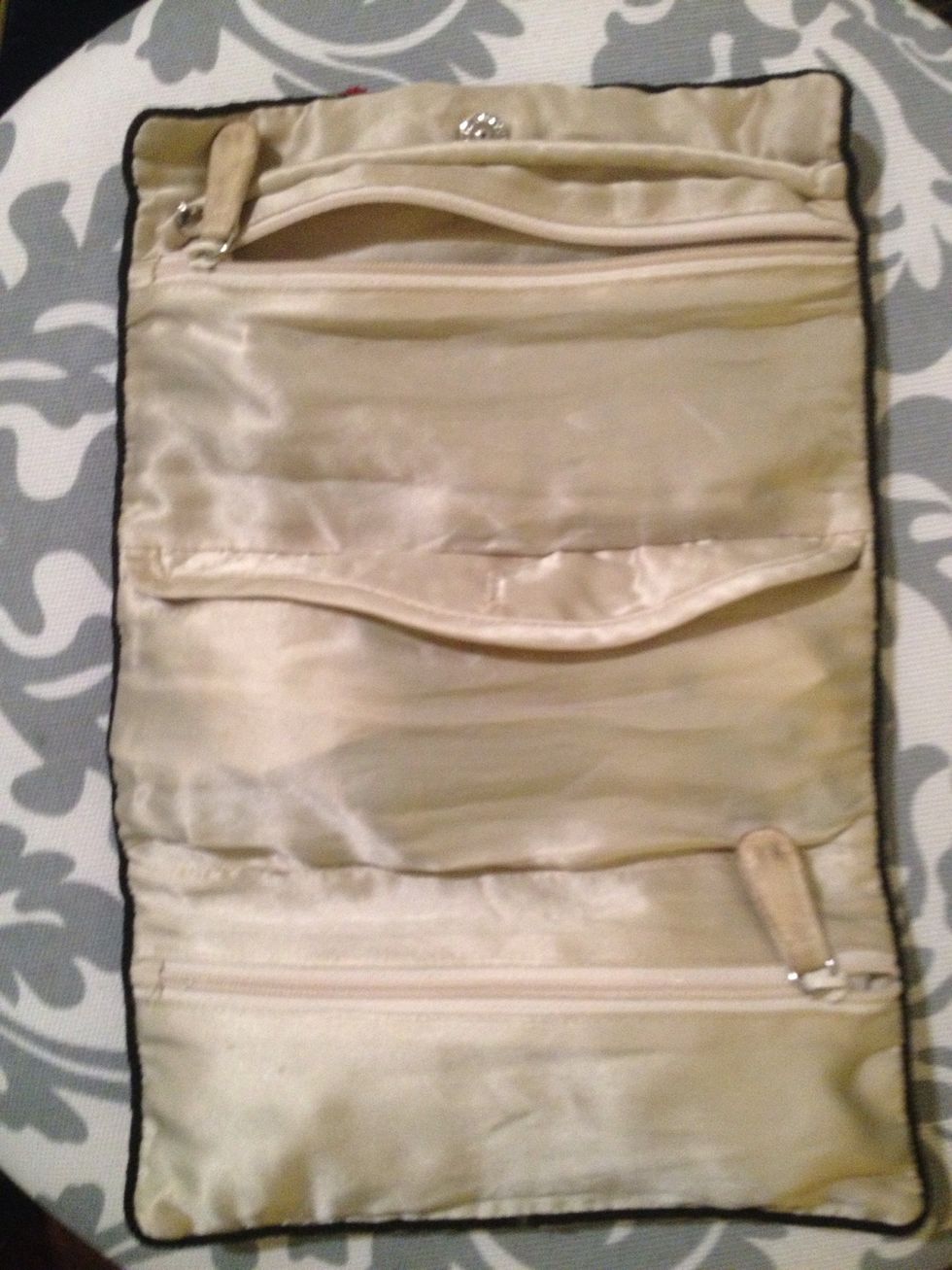 My jewelry travel bag. A ziplock bag will also work.
Place inside jewelry bag.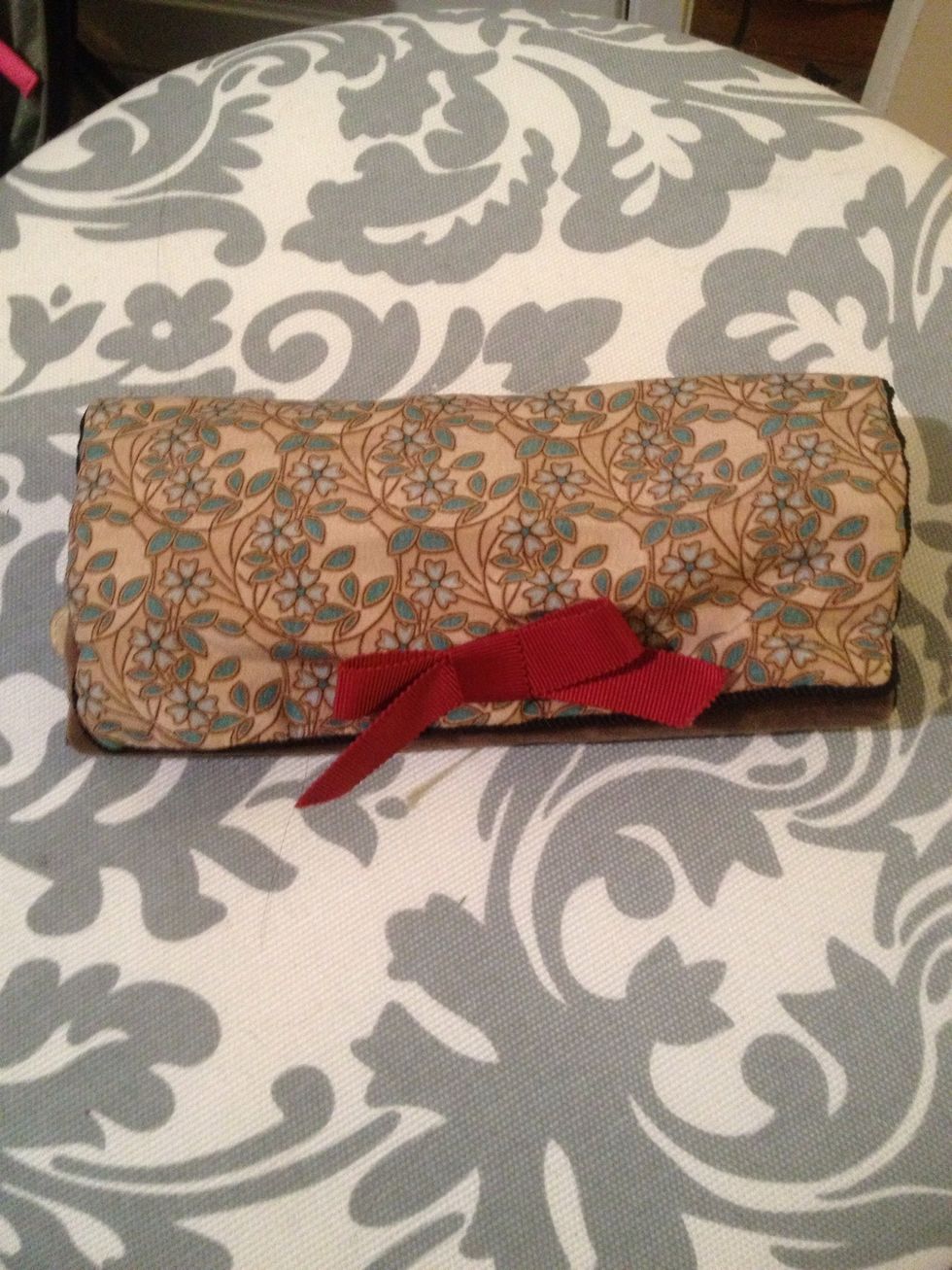 Pack away!
Tissue paper
Scissors
Jewelry travel bag or ziplock bag