Once you have downloaded FIFA do the featured tournaments. You will have to alter your team to fit the requirements. Then open the packs you get. I have done this and these are the players I got.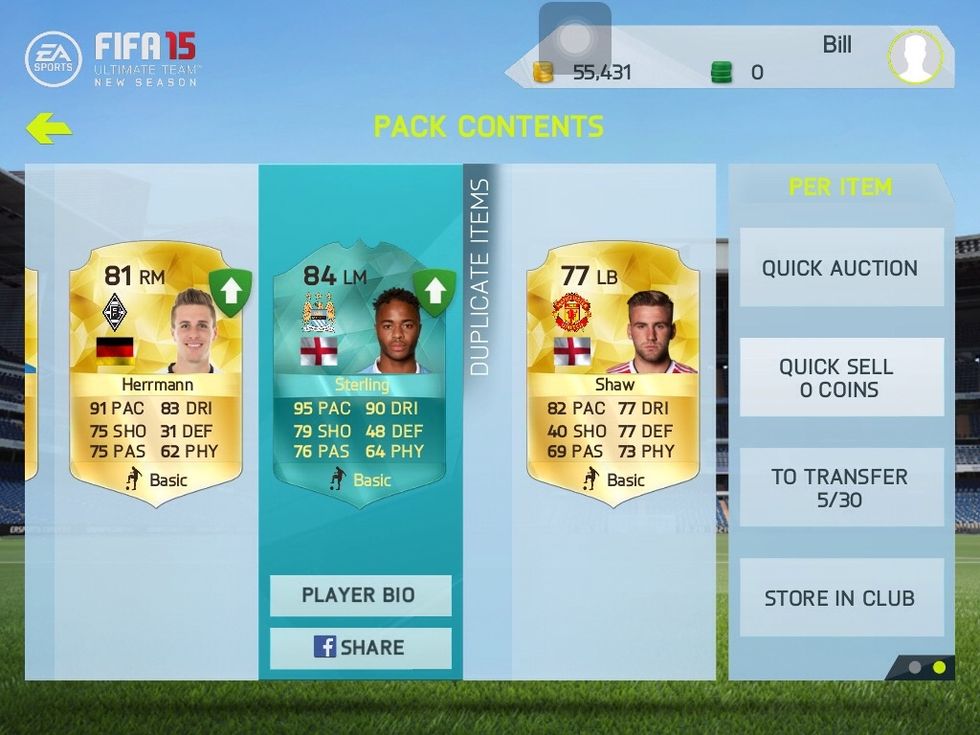 Here is one I packed. At the time 300 k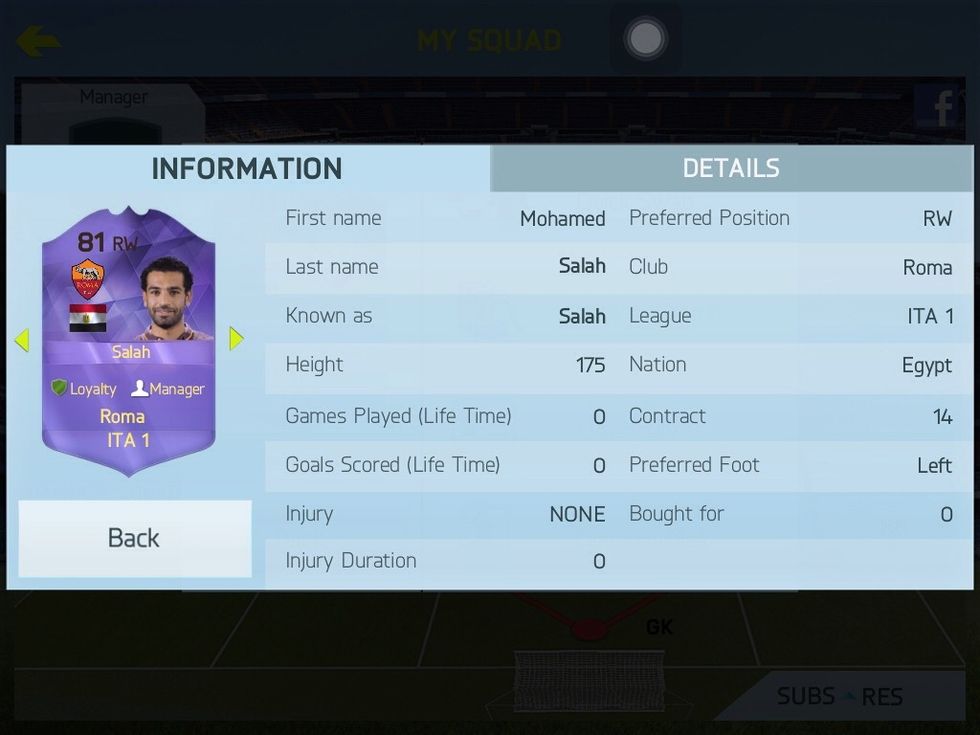 Do remember that these packs can not be traded. 50k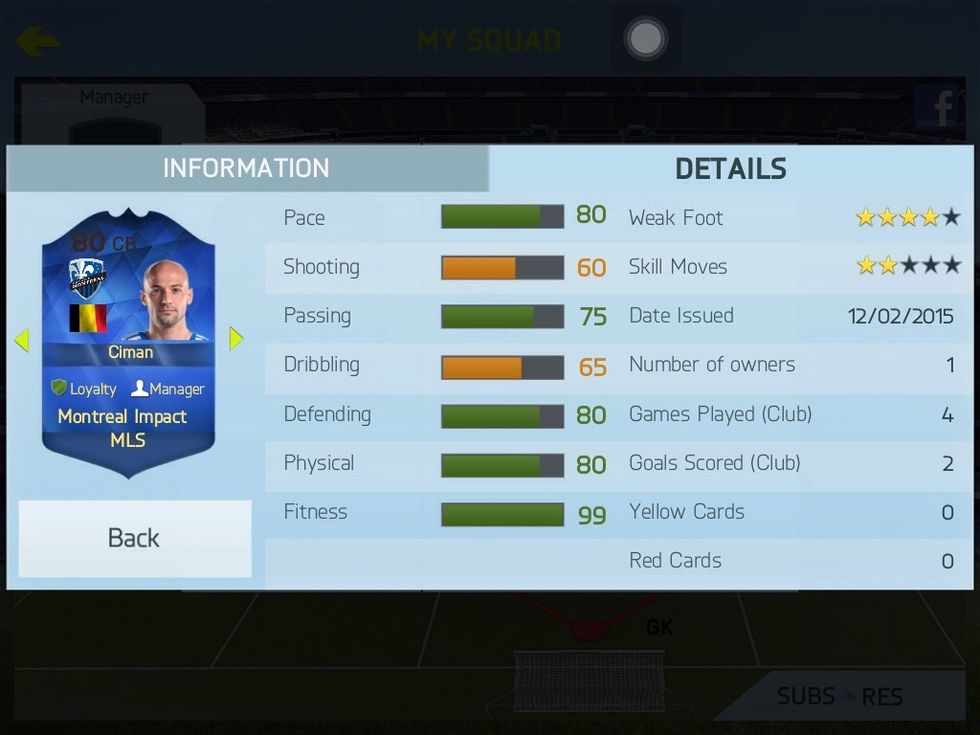 Mls TOTY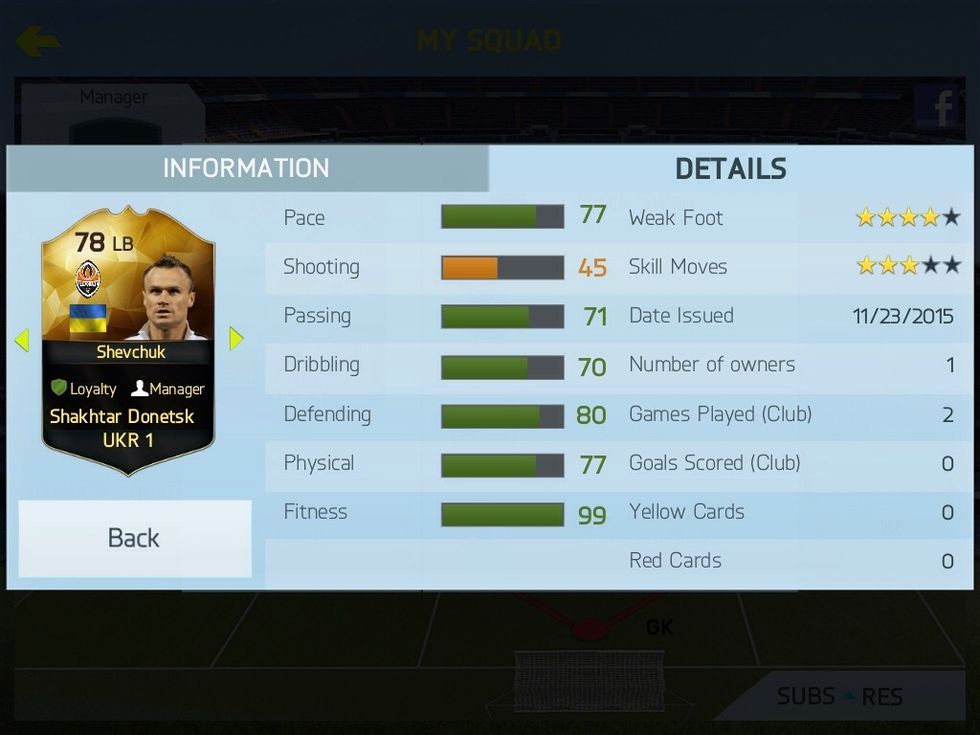 Random inform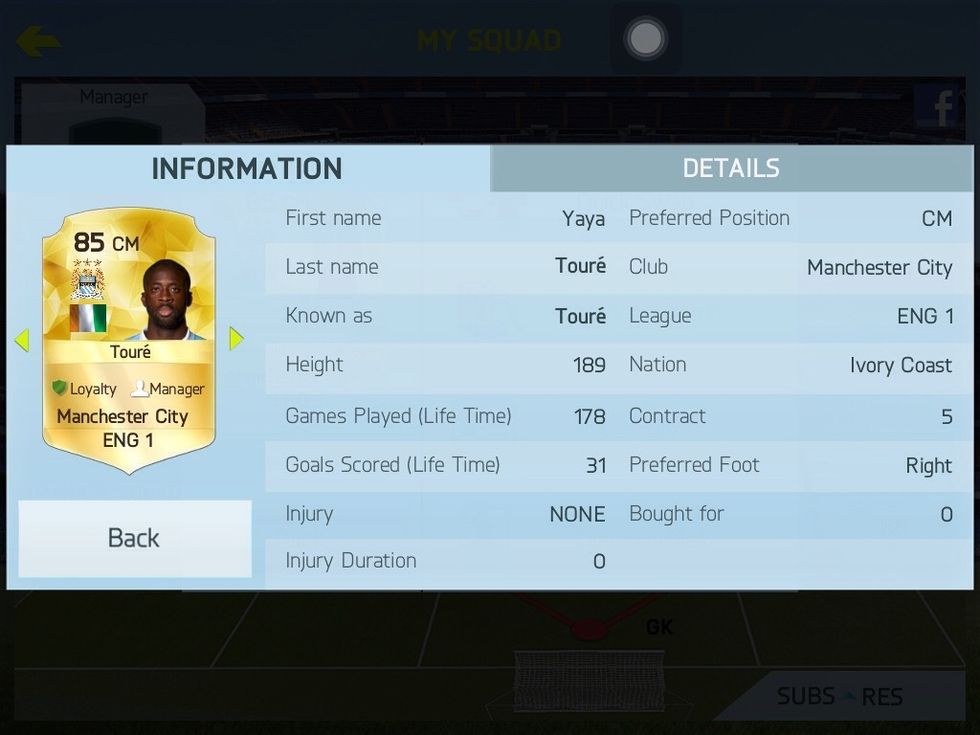 Touré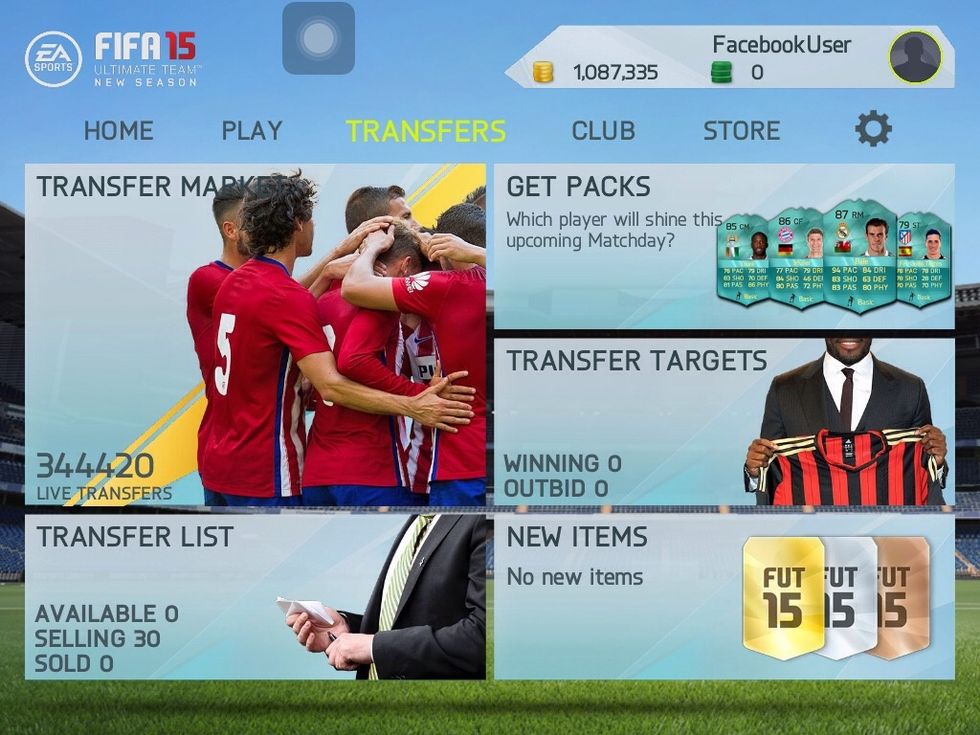 A 1,000,000 coin pack opening will be coming soon. I am waiting for team of the season. So keep in touch. And thanks for watching.
Thanks for all the views on here please check out version 2 all about tots. And please check out my YouTube account like in my recent guide and name on my bio. Thanks.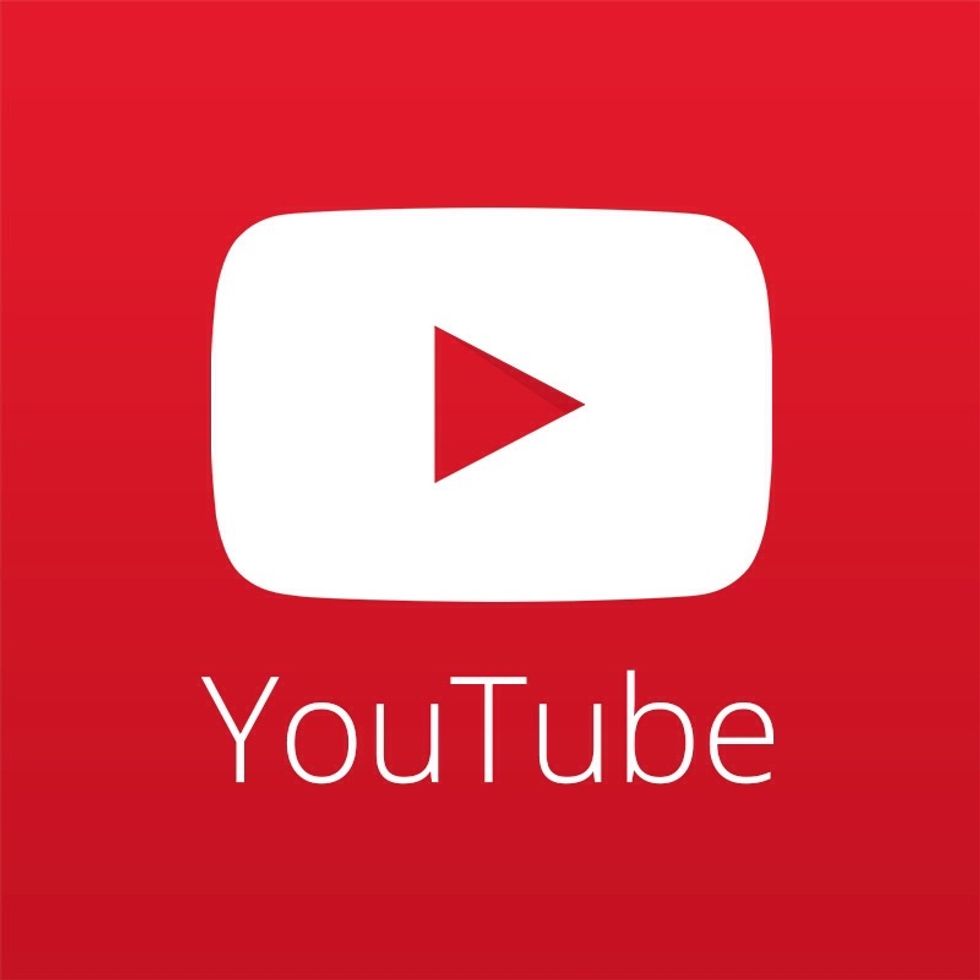 https://youtu.be/4Vd2peVcP5c
Download fifa 15 new season on an IOS device.
Start playing games to earn coins. Or buy them.
When a torniment with a prize like a 50 k pack
Do the requirments to get in.
And open them