Pack Necklaces Without Them Getting Tangled!
10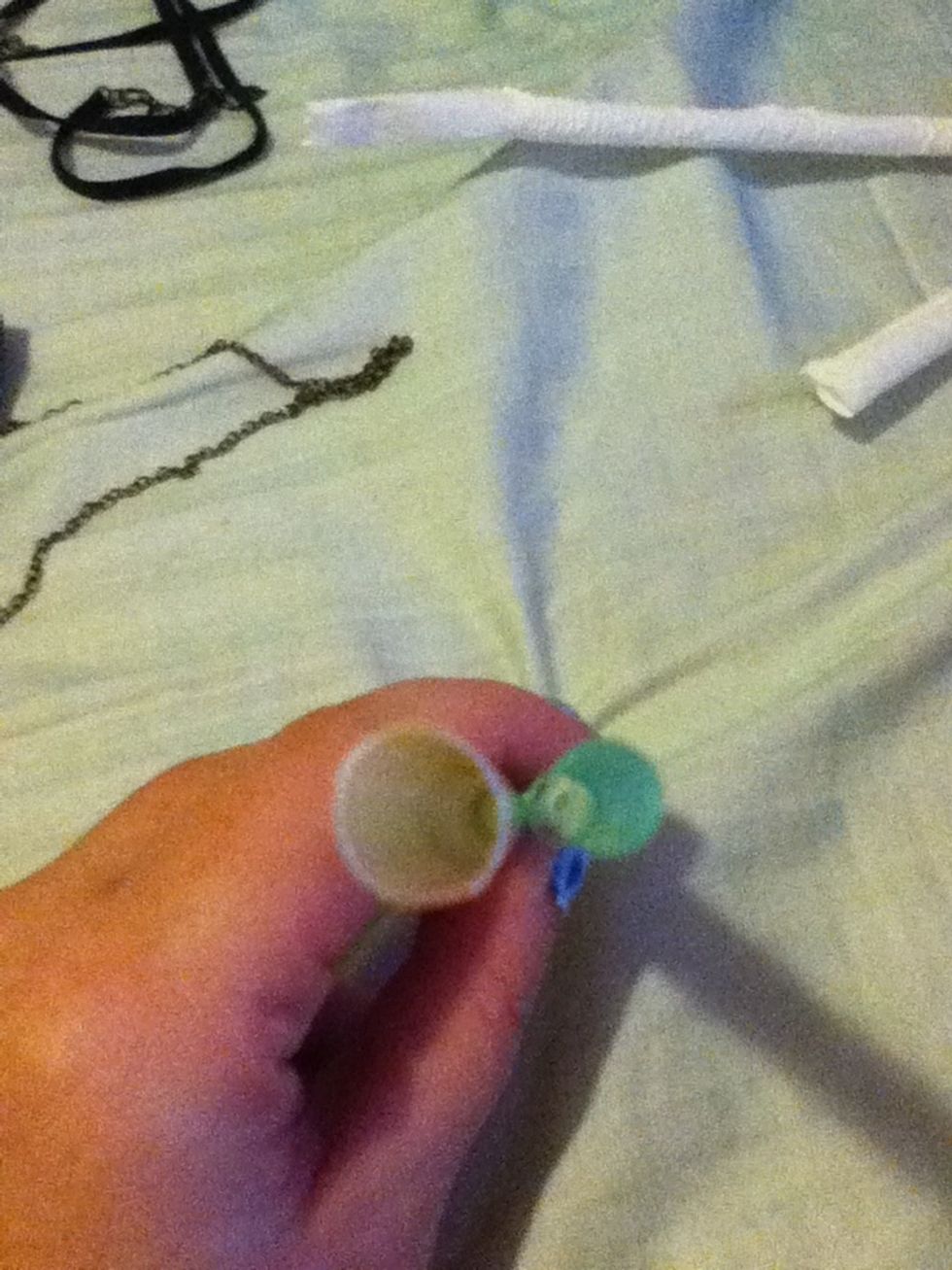 Have McDonald type straws & little straws.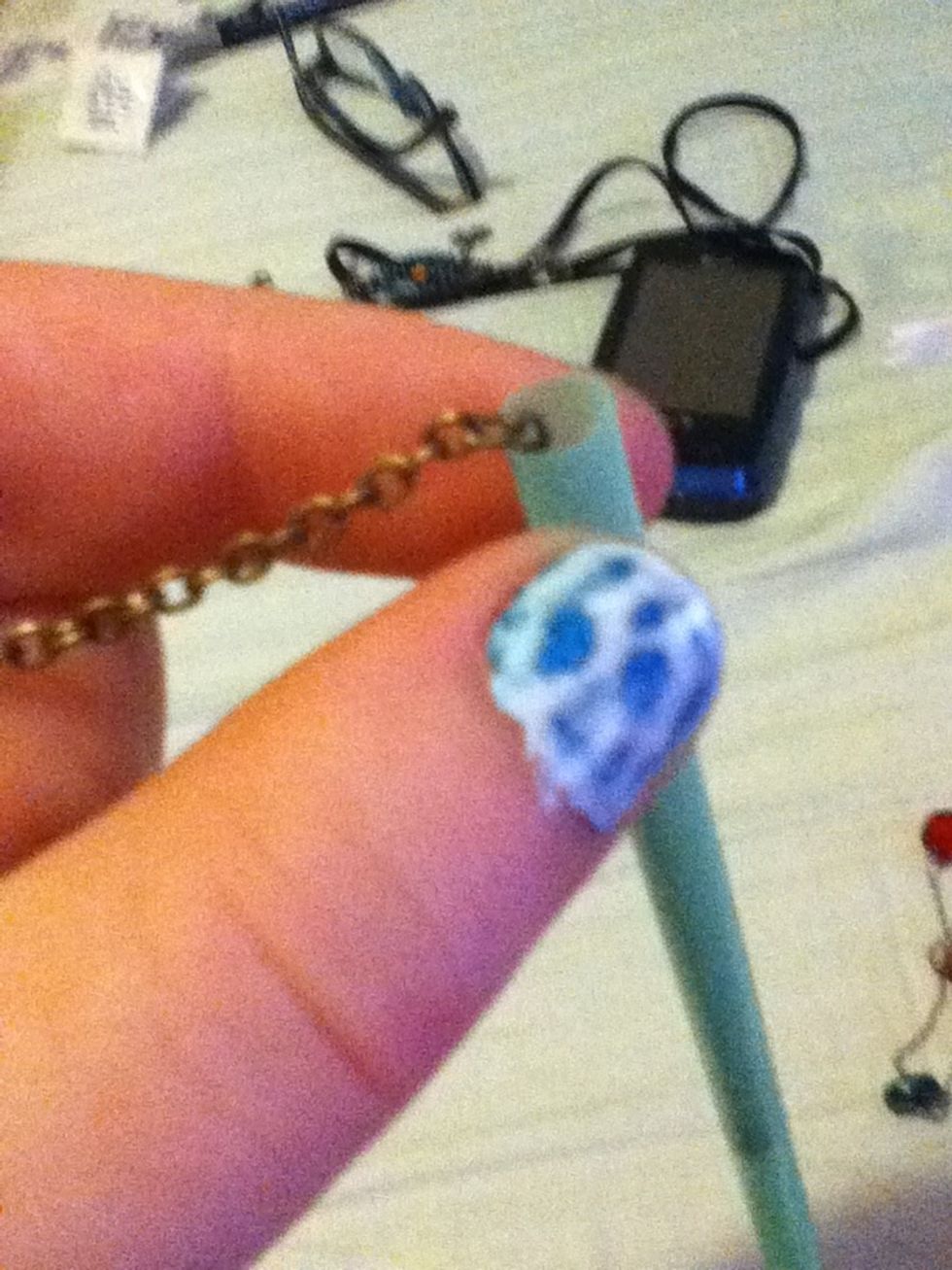 Slide chain of necklace through straw.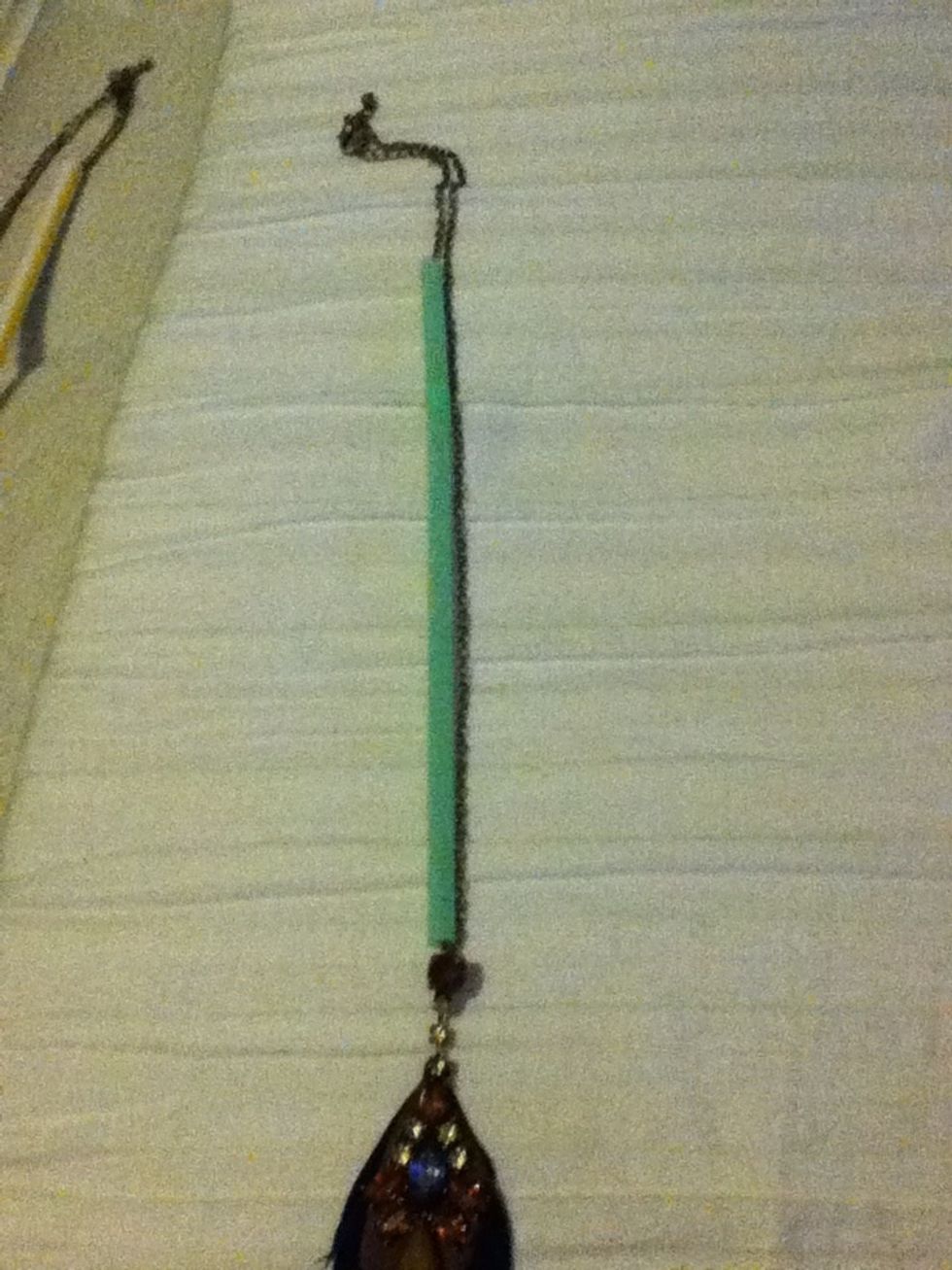 Continue sliding until all the way through then clasp necklace! Ready to pack!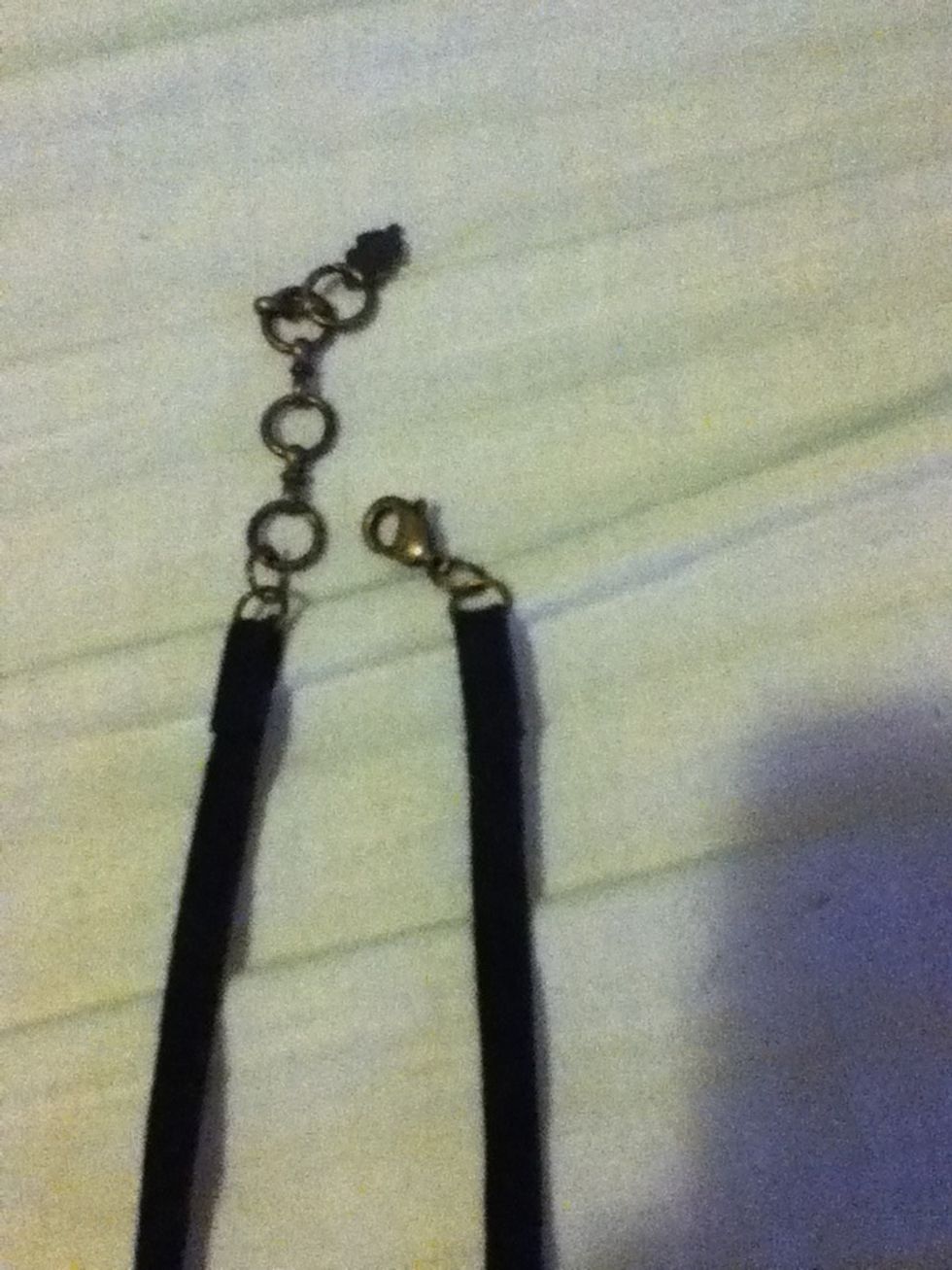 For necklaces with ends like these, use a McDonalds type straw.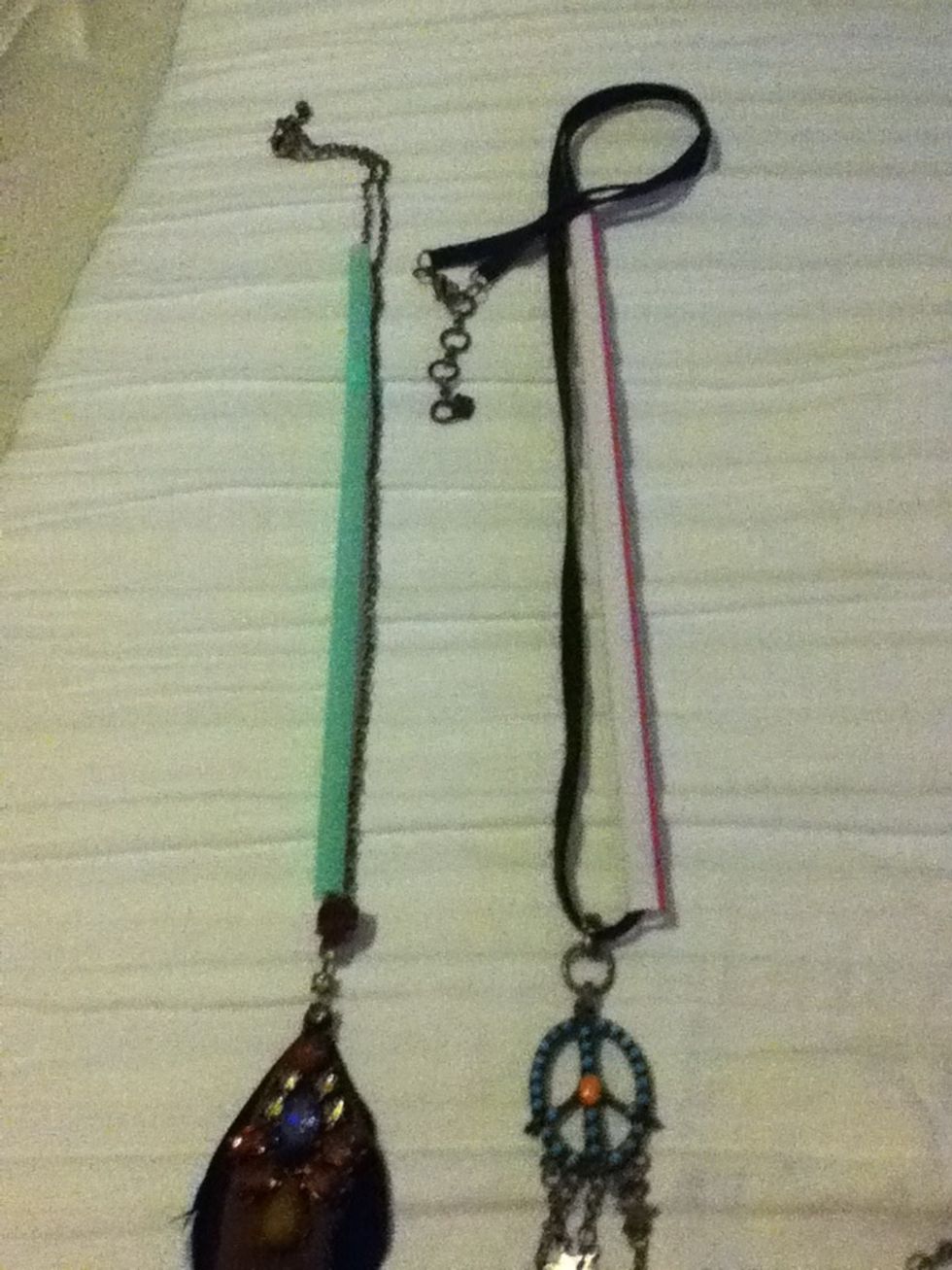 Voila! Ready to pack, & you don't have to worry about them being in knots when you get to your destination! Hope you enjoyed :)
Necklaces
Straw/ little or big.