When your snow destination requires getting on a plane, follow these pointers for a smooth ride.
17
If possible, book your ticket on an airline which grants you a free checked bag. Most airlines don't tack on oversize fees for ski/snowboard bags.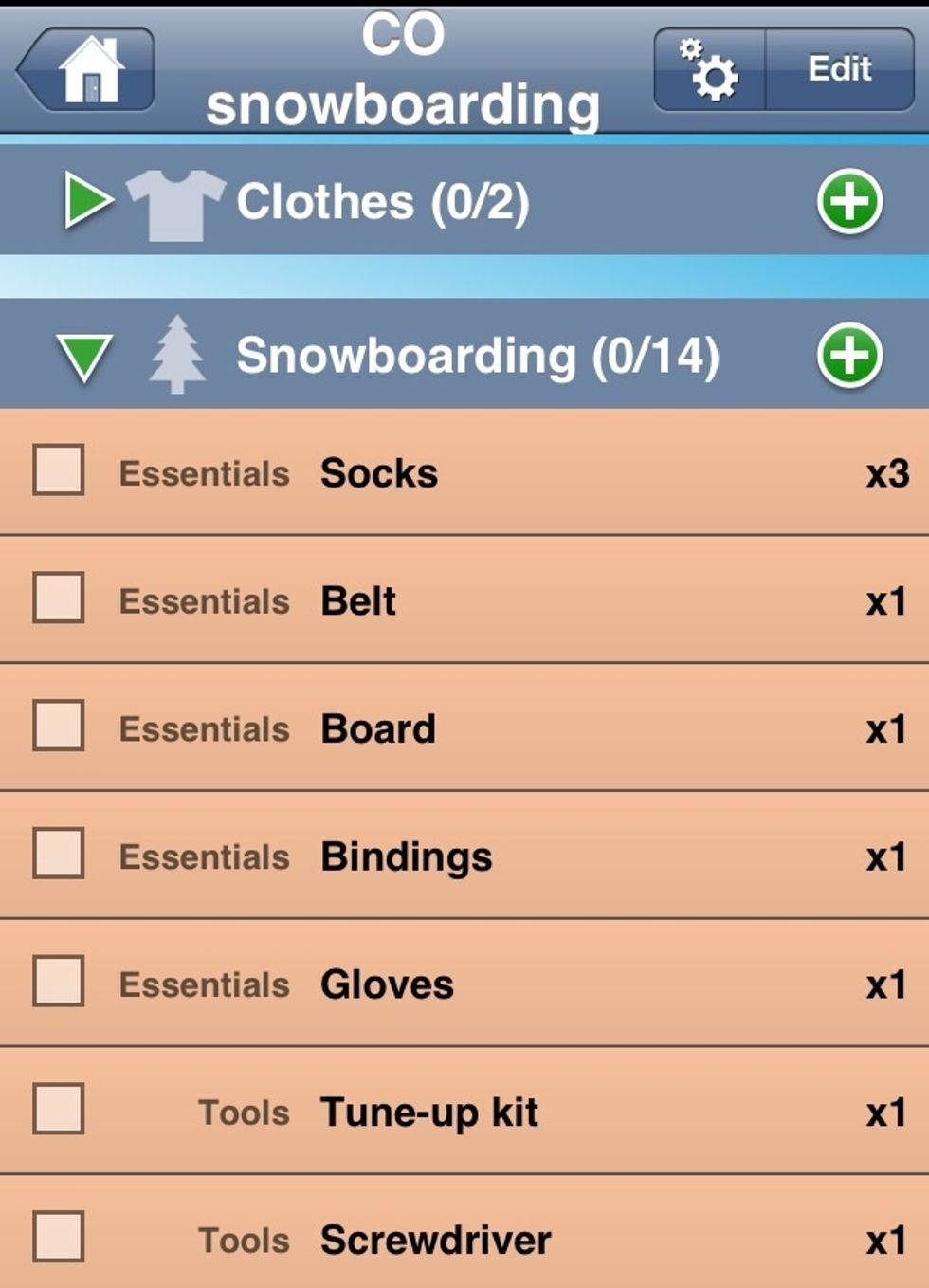 Assemble all your gear and clothing. I use an app called Packing which lets me re-use packing lists from previous trips.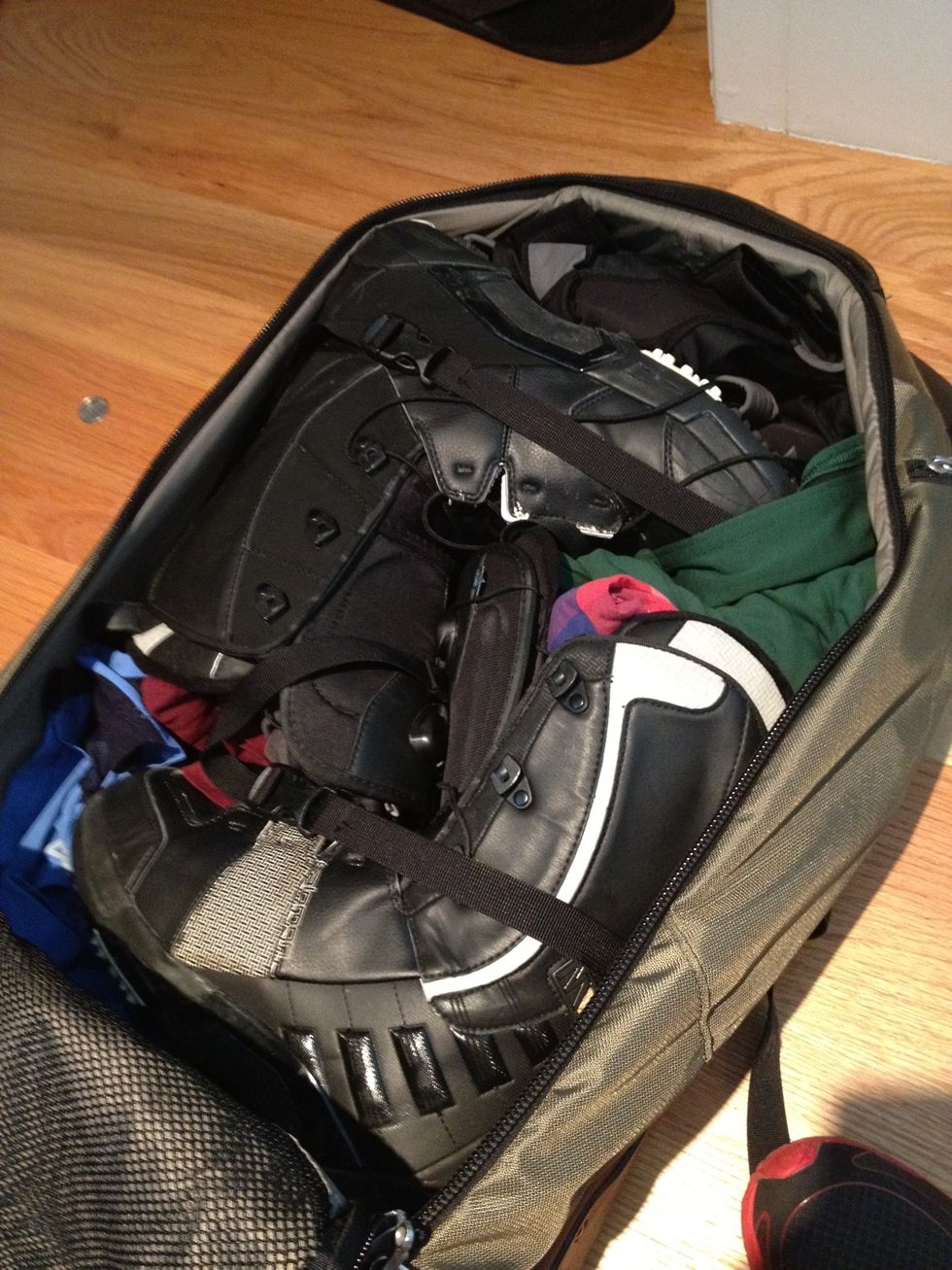 Never check your boots - they are the most critical piece of the snowboarding gear trifecta (boots/bindings/board). Place them in your carry-on and fill them with long underwear, socks, etc.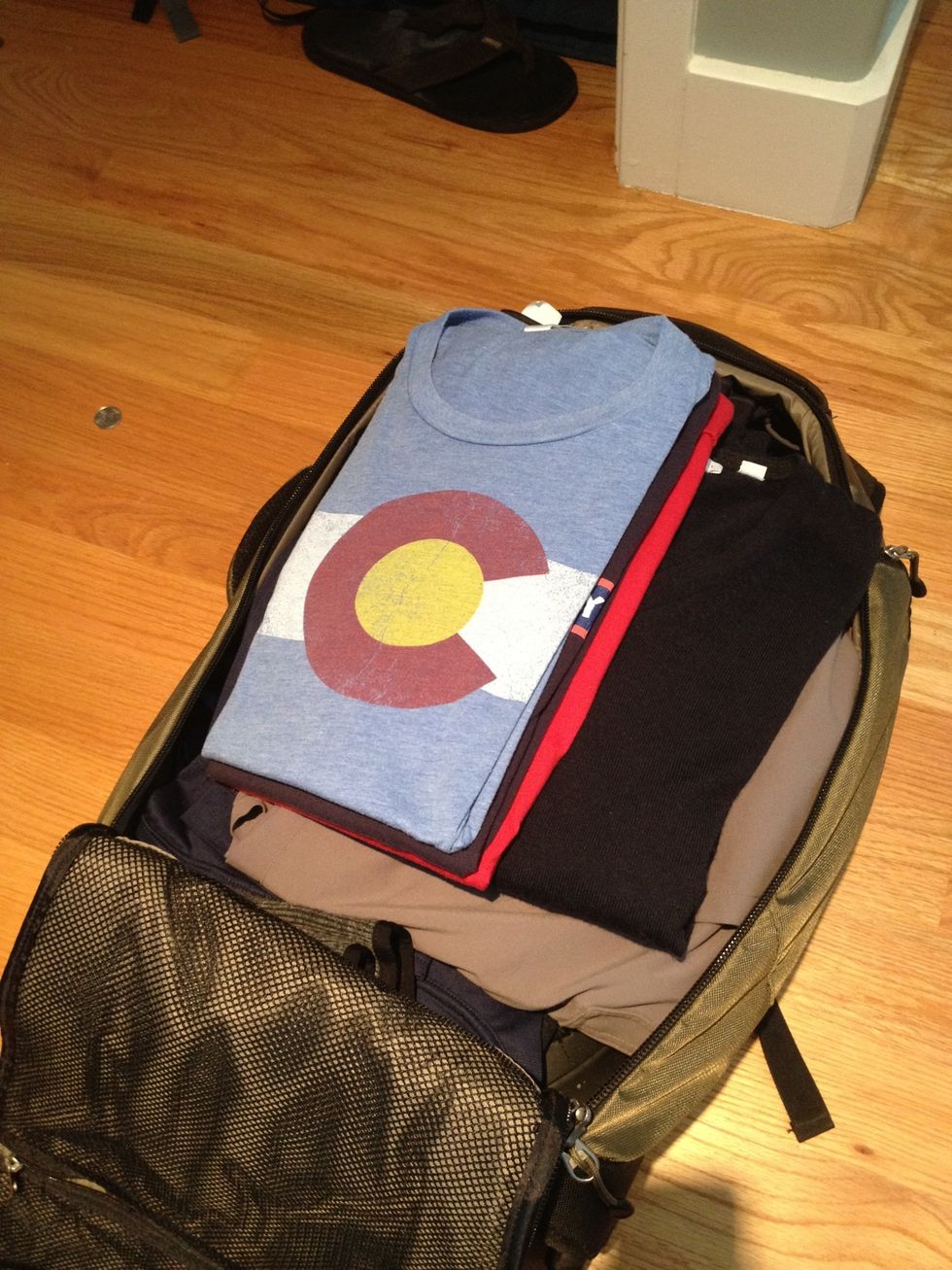 Nicer clothing should be folded (or rolled for pro-level packing). I also have a buffer of pants I'm not in love with so that my nicer shirts aren't compressed against my boots.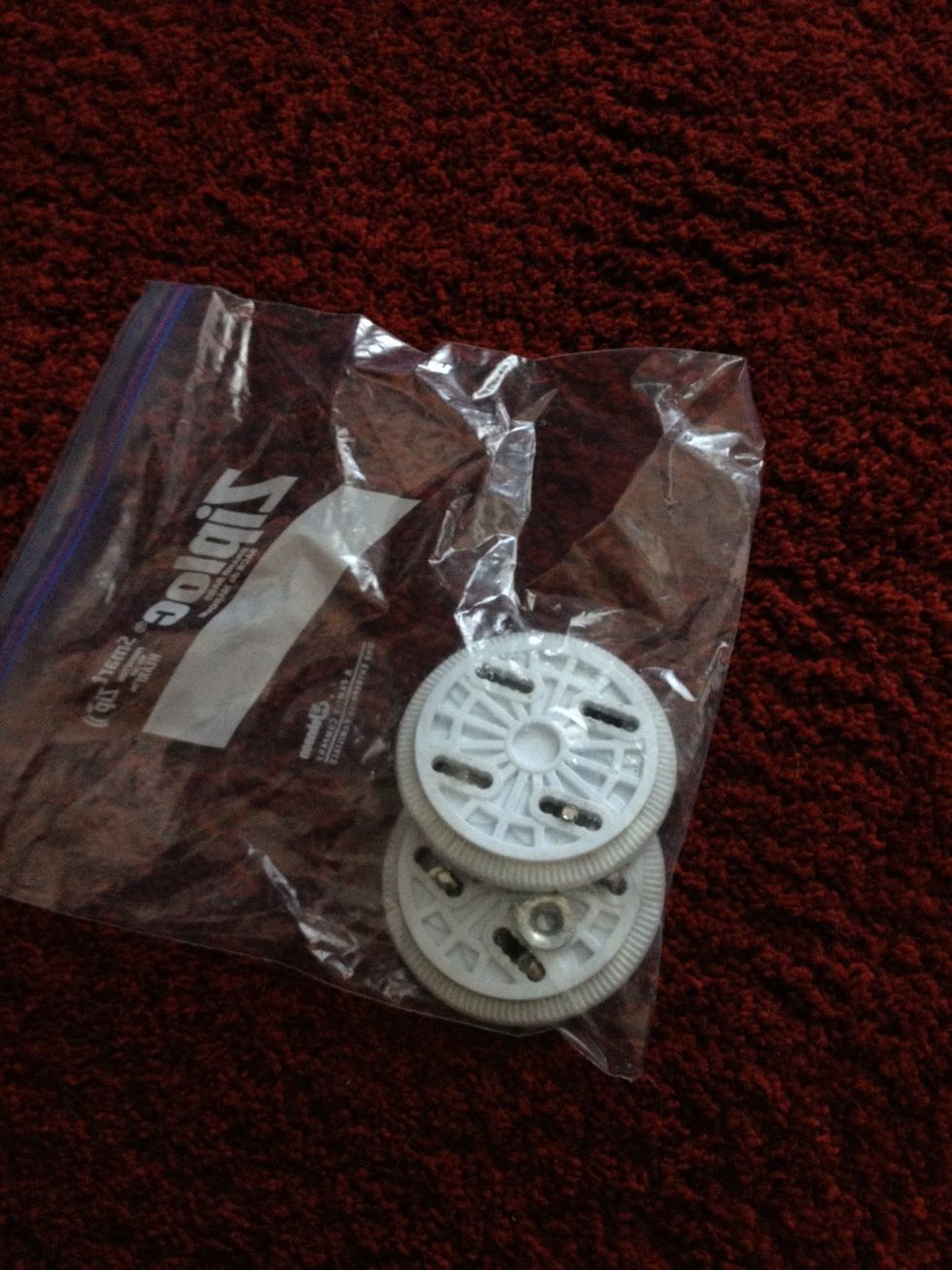 Remove your bindings from your board; they are less likely to break due to rough handling - especially if your bindings protrude beyond the snowboard's edge. Put the baseplates and screws in a baggie.
Put your screwdriver in your checked snowboard bag; TSA will not like it in your carry-on.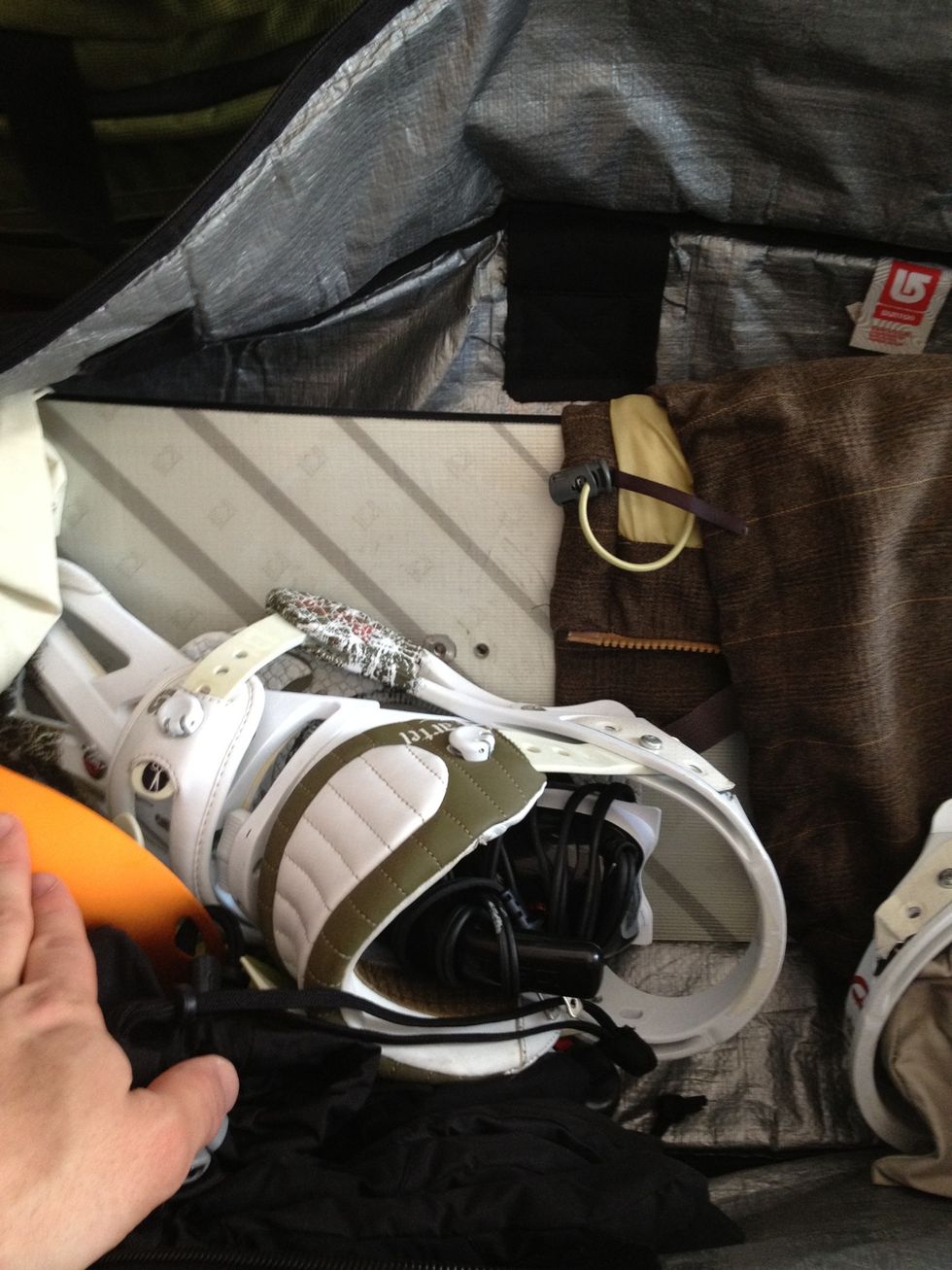 Wrap your board with clothing to provide additional padding.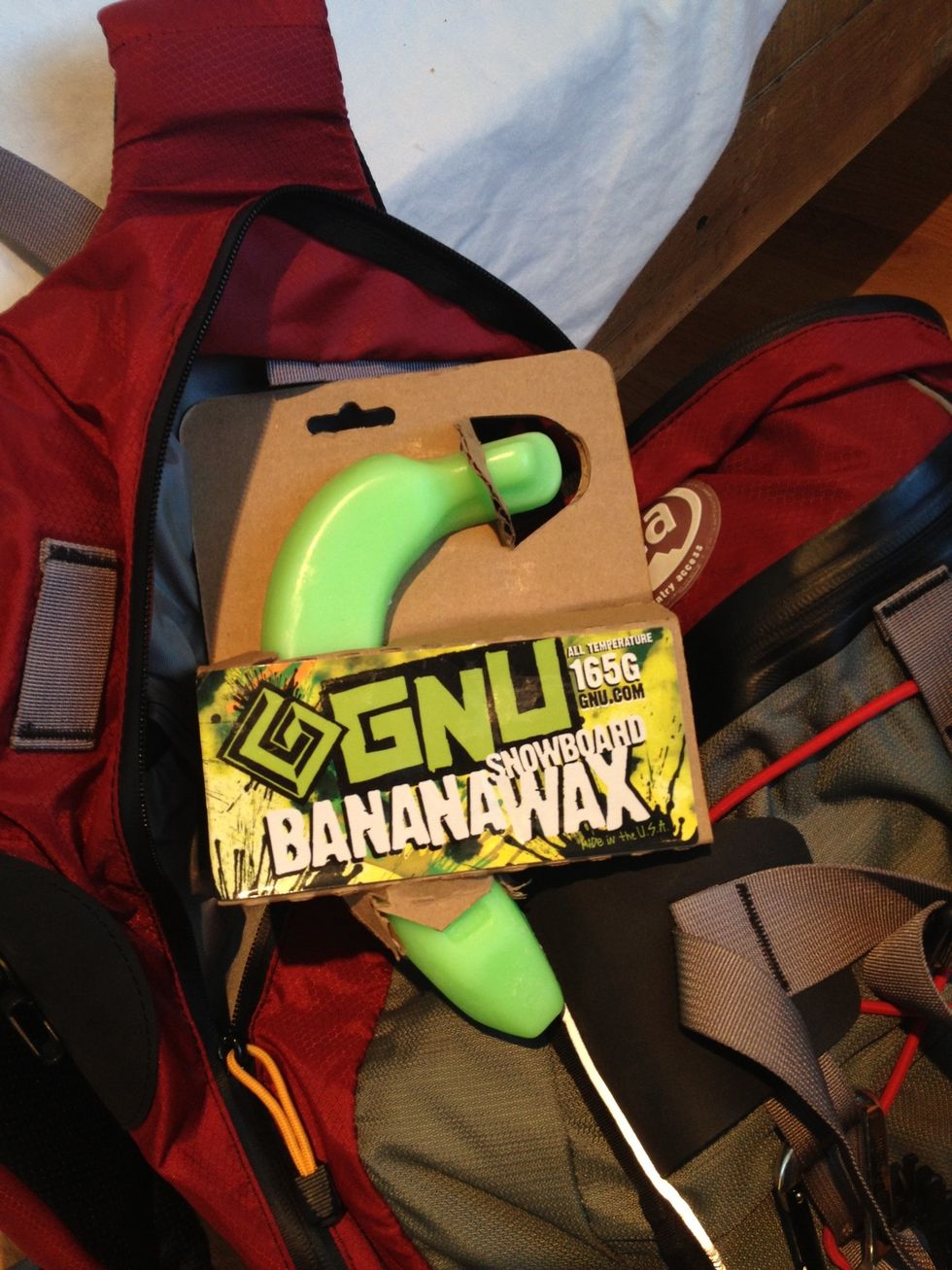 If you plan on tuning your snowboard on the trip, be sure to pack the most conspicuously shaped wax available.
Put liquids in your snowboard bag to avoid taking them through security.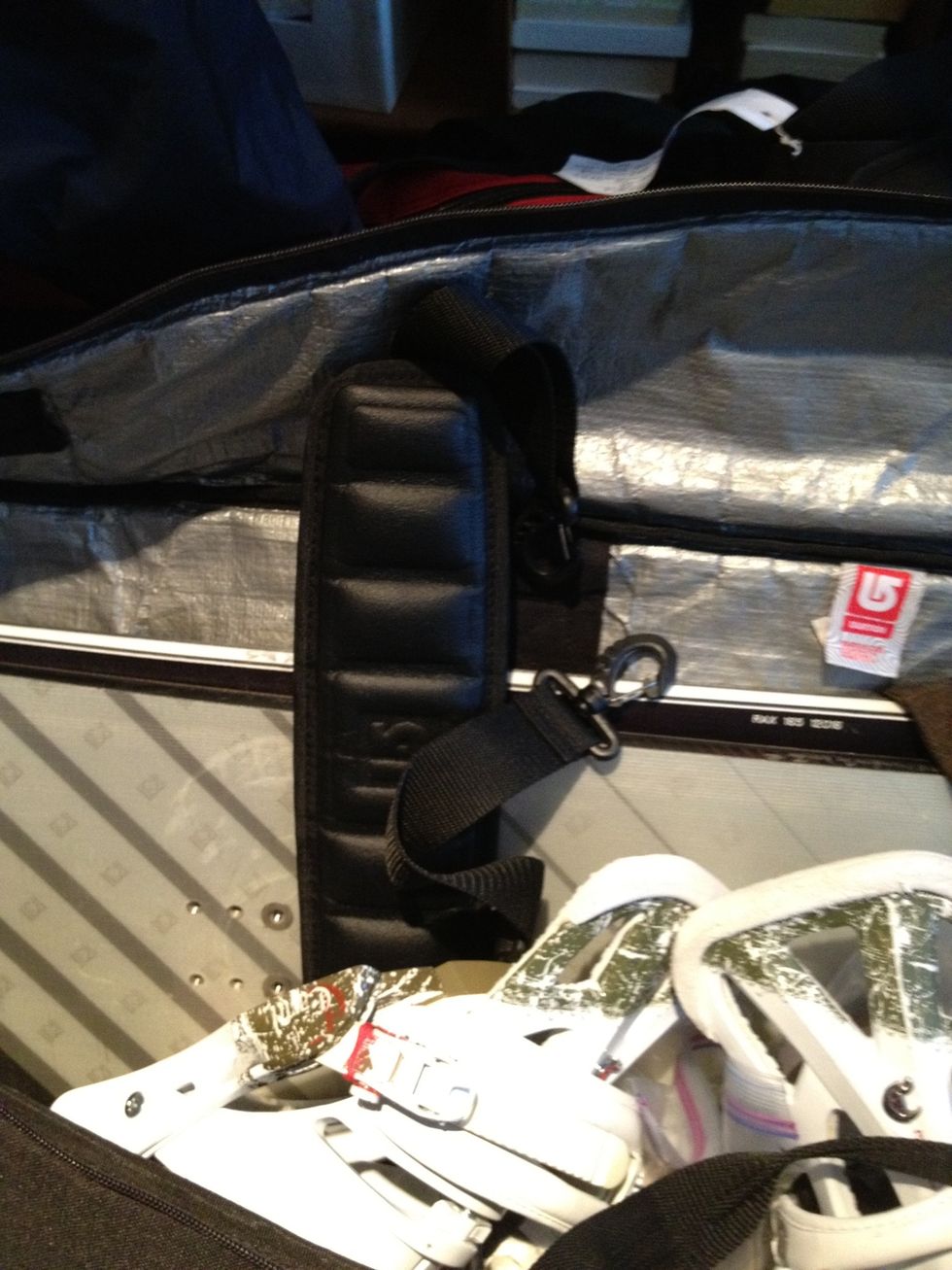 If your snowboard bag has a removable strap, remove it and place inside. Basically you should prepare for the worst to happen to your bag - baggage handlers may toss it around like a ragdoll.
Have a great time! And don't forget to arrange for a dog-sitter.
1.0 Snowboard bag
1.0 Screwdriver
2.0 Zip-loc baggies
Carry-on bag(s)
Clothing/gear per your wishes