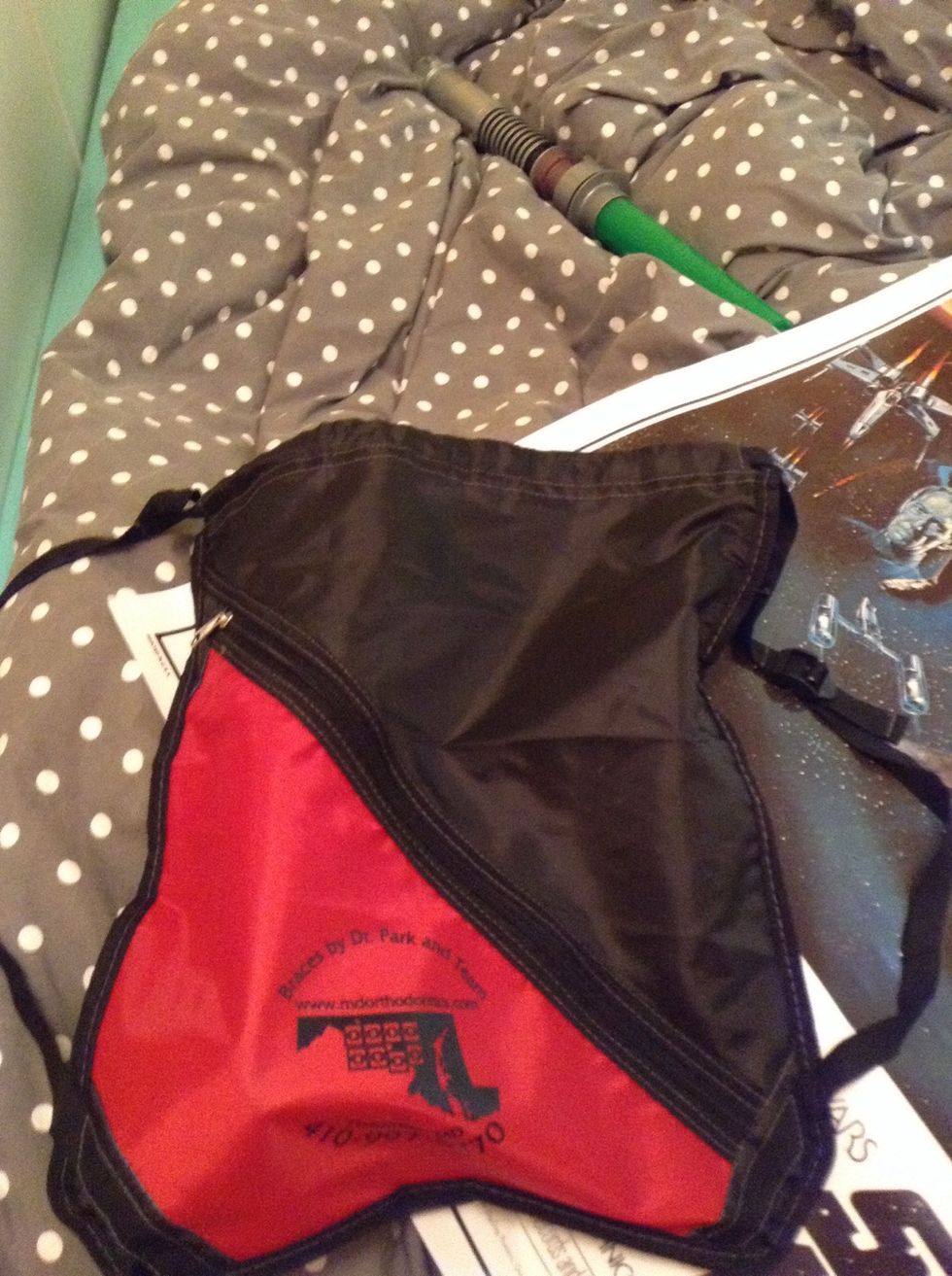 My backpack. Always remember to pack your phone and charger.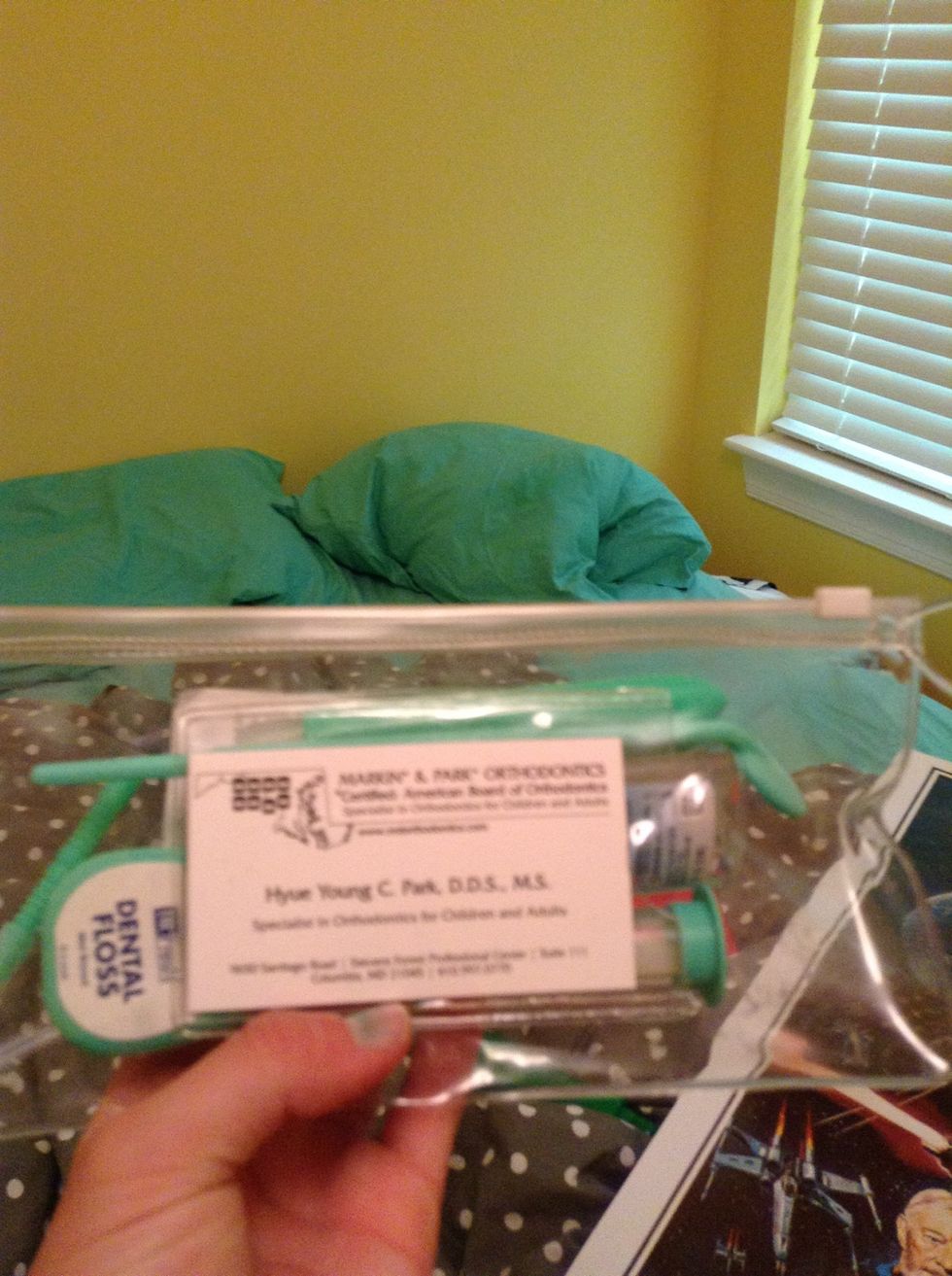 If you have braces then bring your braces care stuff. Otherwise just bring a toothbrush and toothpaste. Bring all other random stuff, like deodorant or floss too.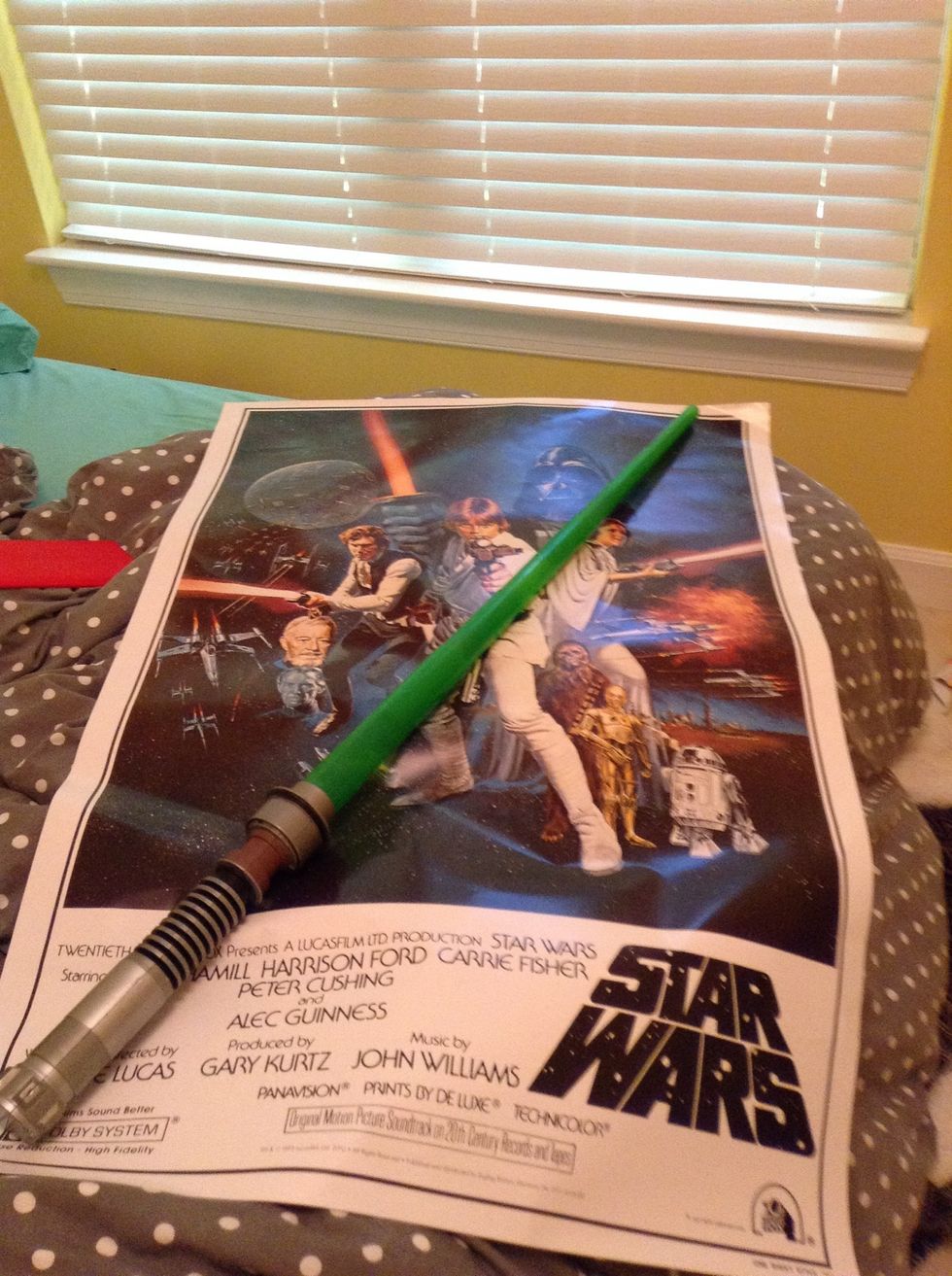 Don't forget to pack your light saber in case of imperial attacks!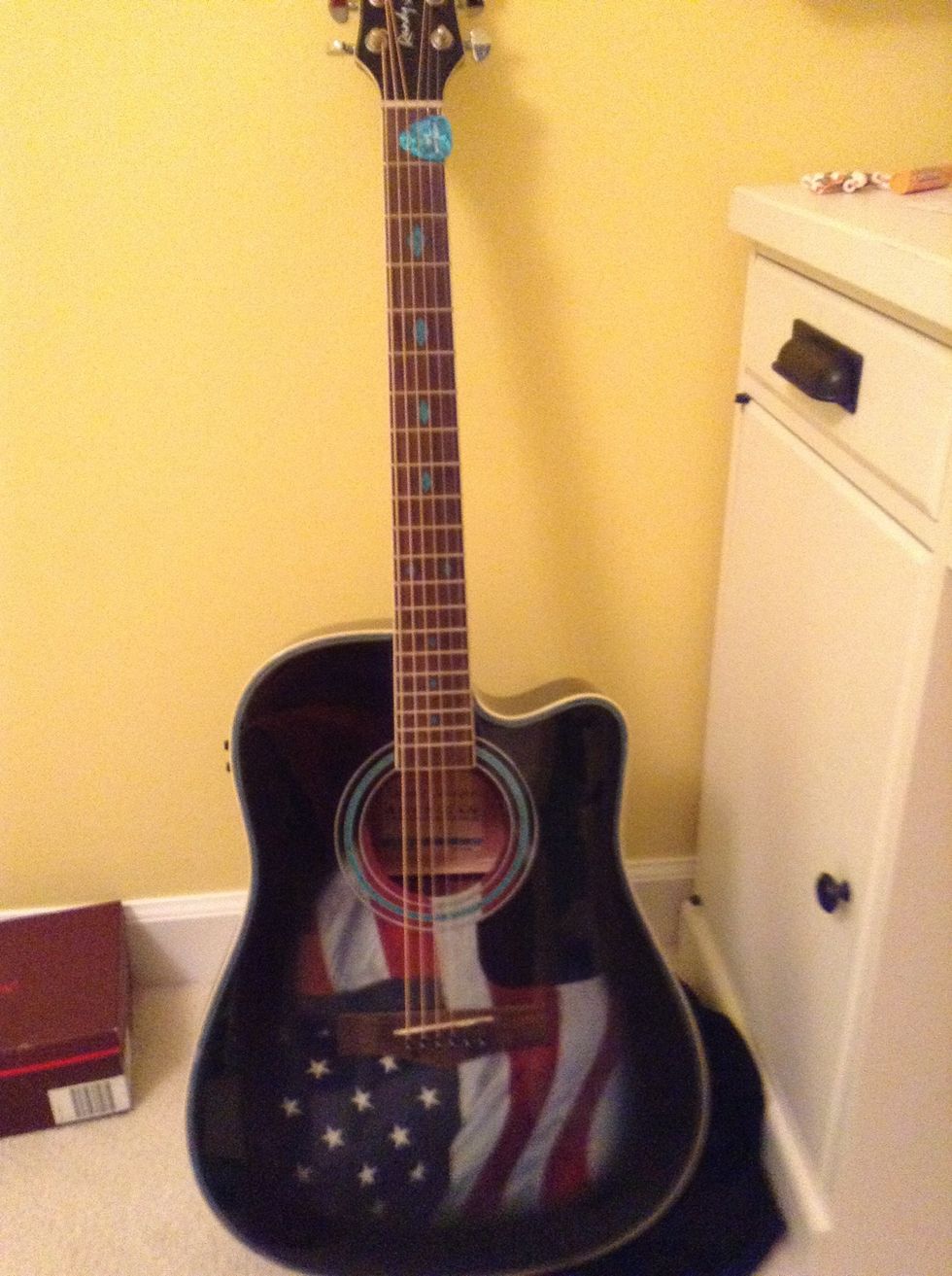 Here are some things you shouldn't bring: Guitars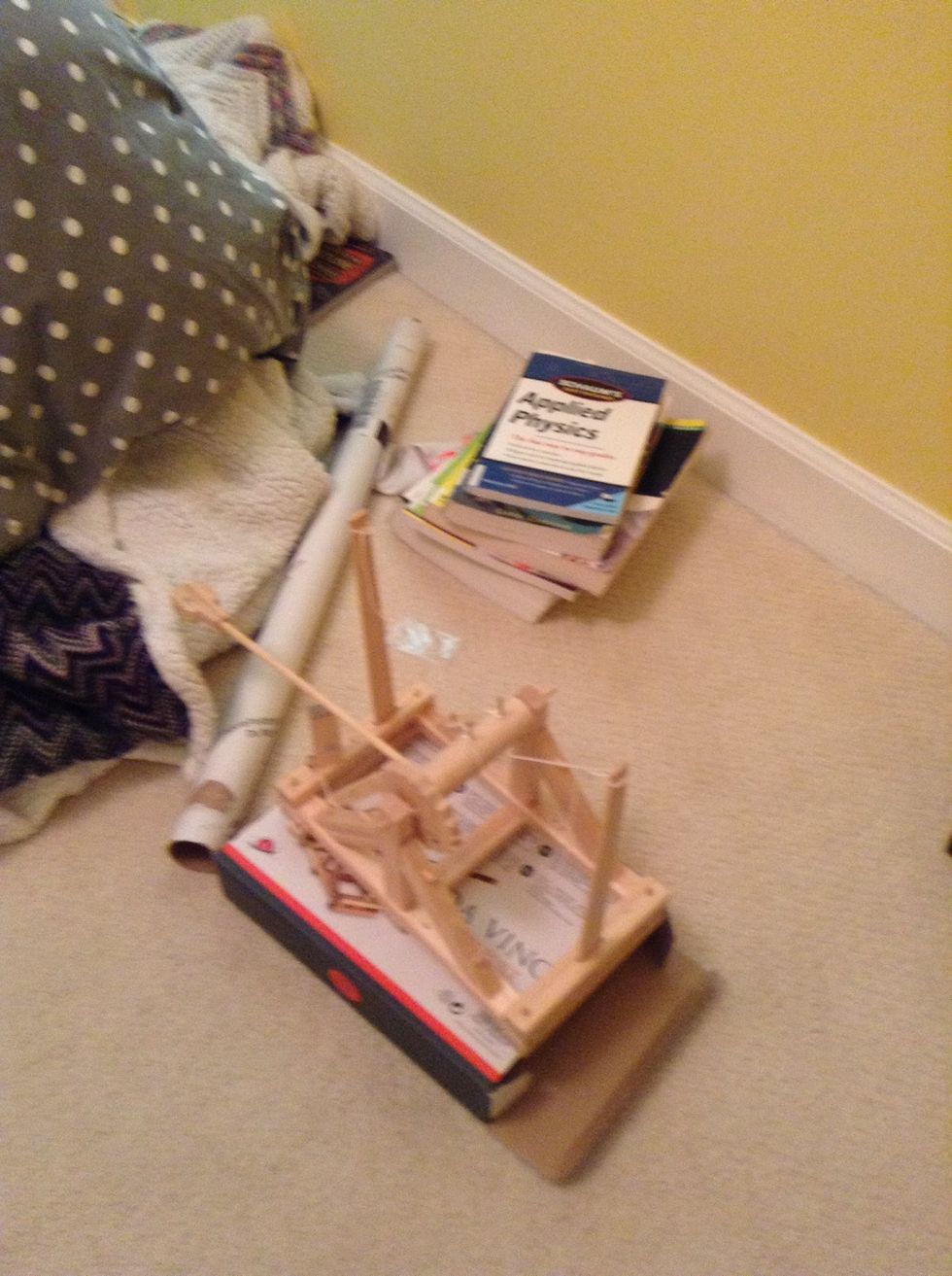 Catapults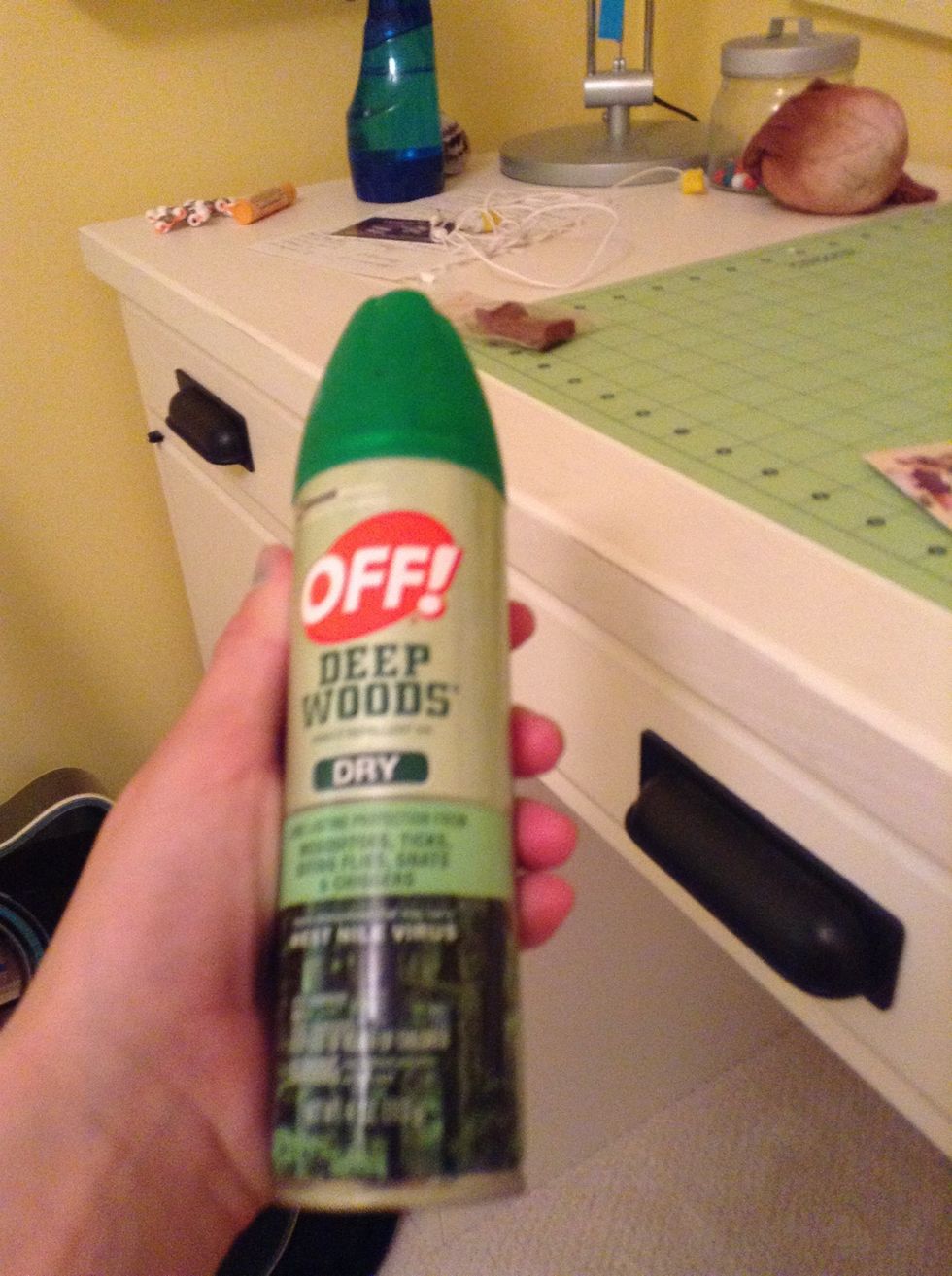 Bug spray that makes you feel like your going to die because it smells so bad.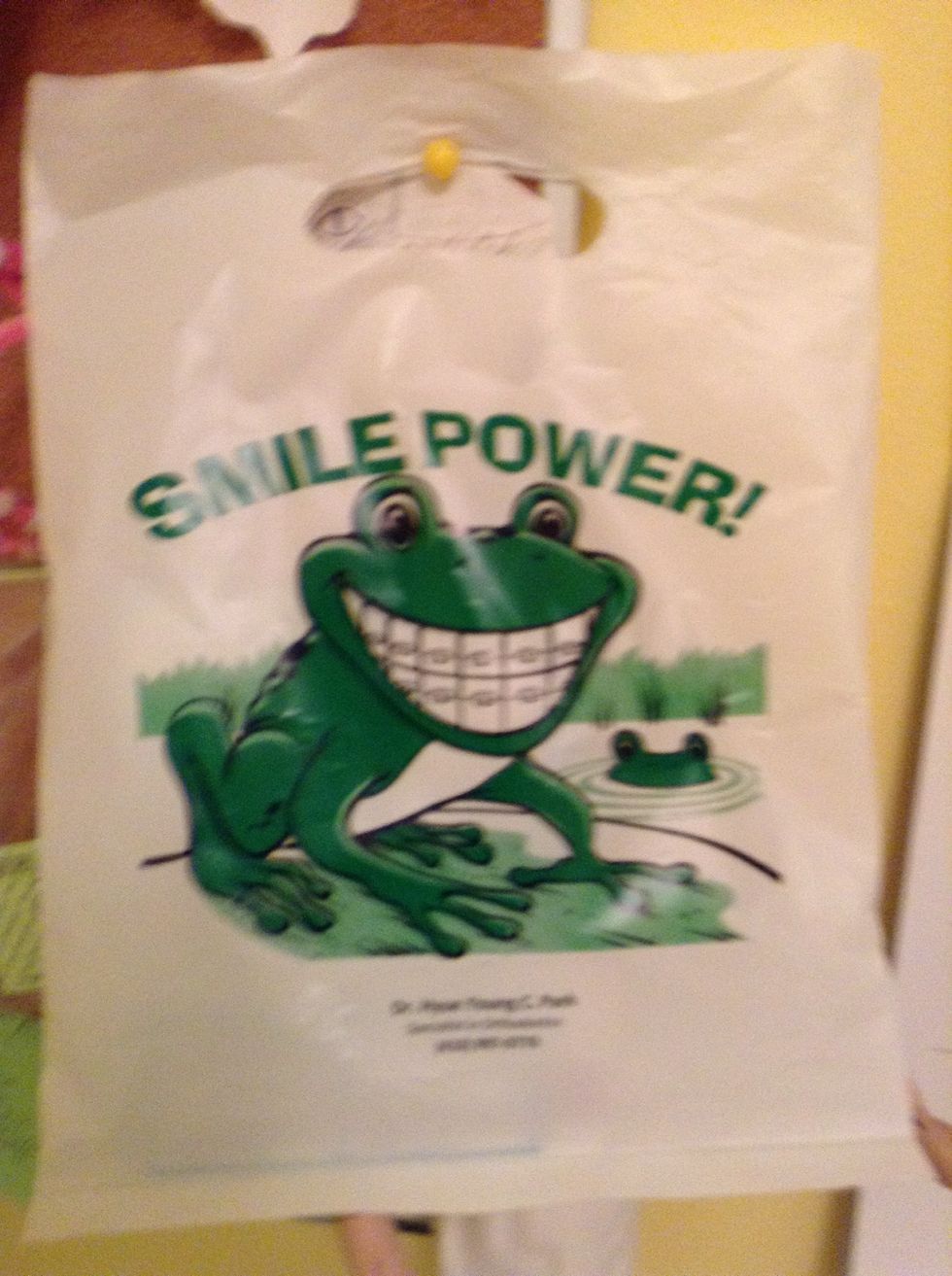 Smile power frog bags.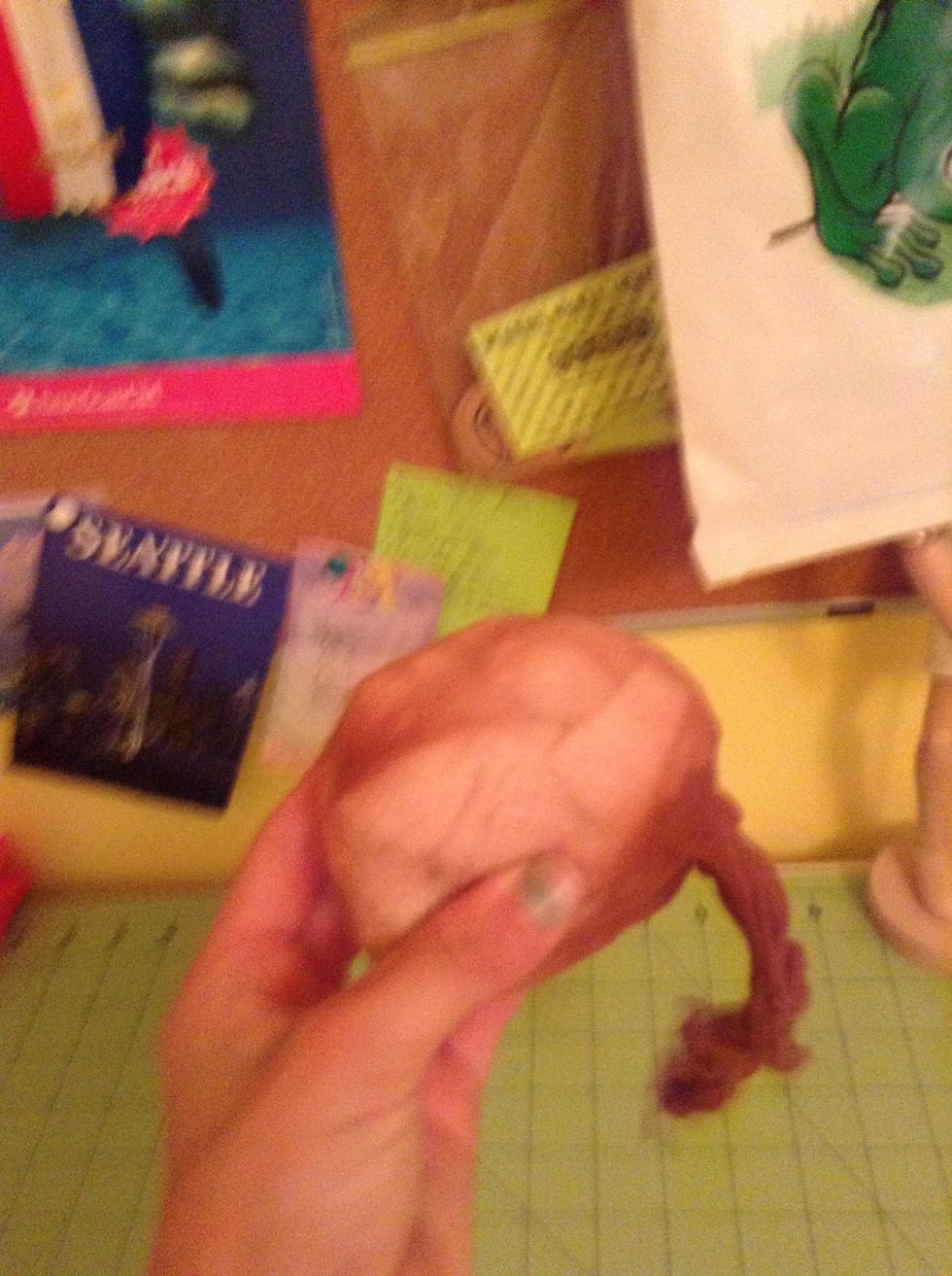 Socks with dirty socks inside them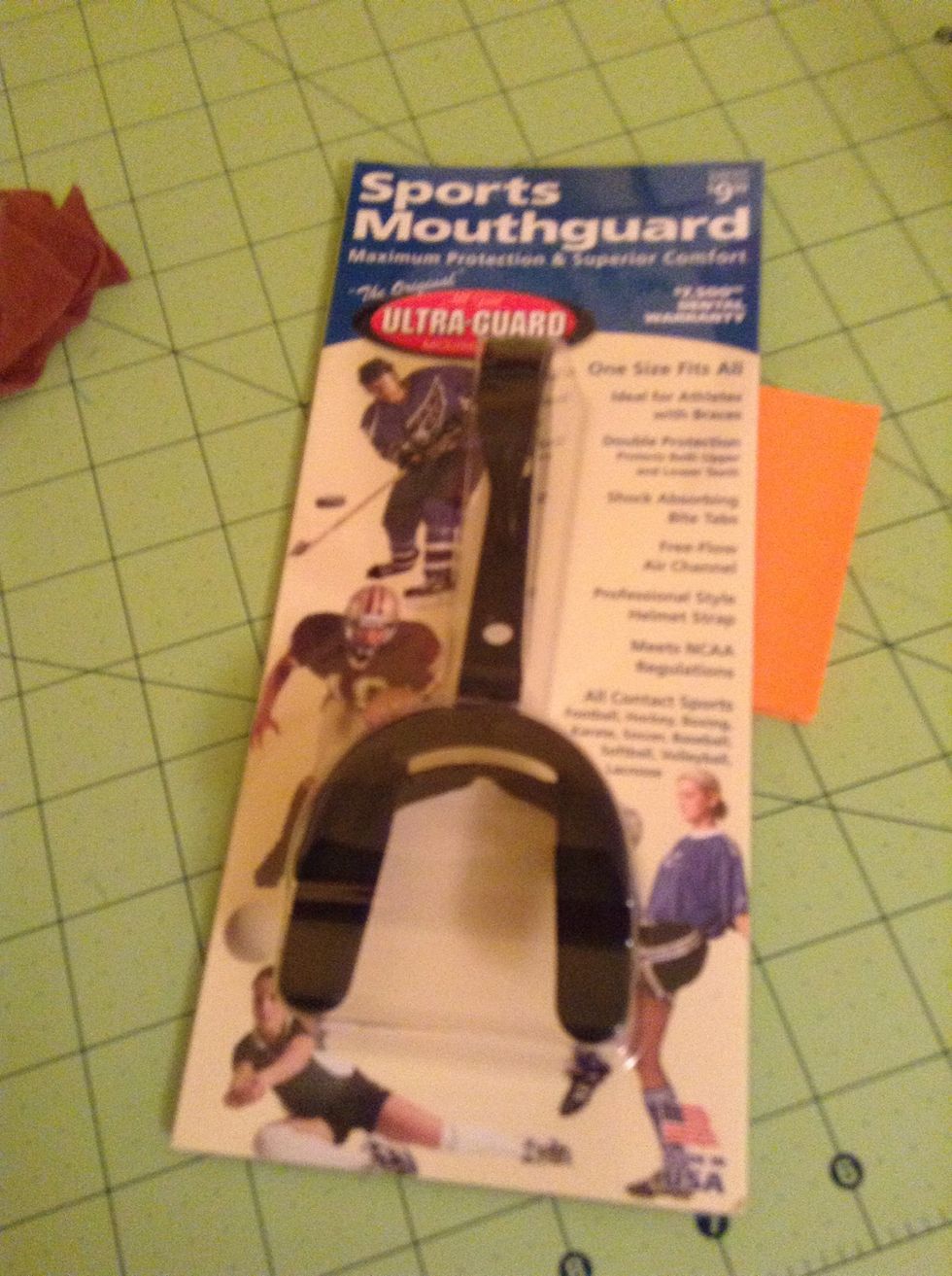 Braces mouth guards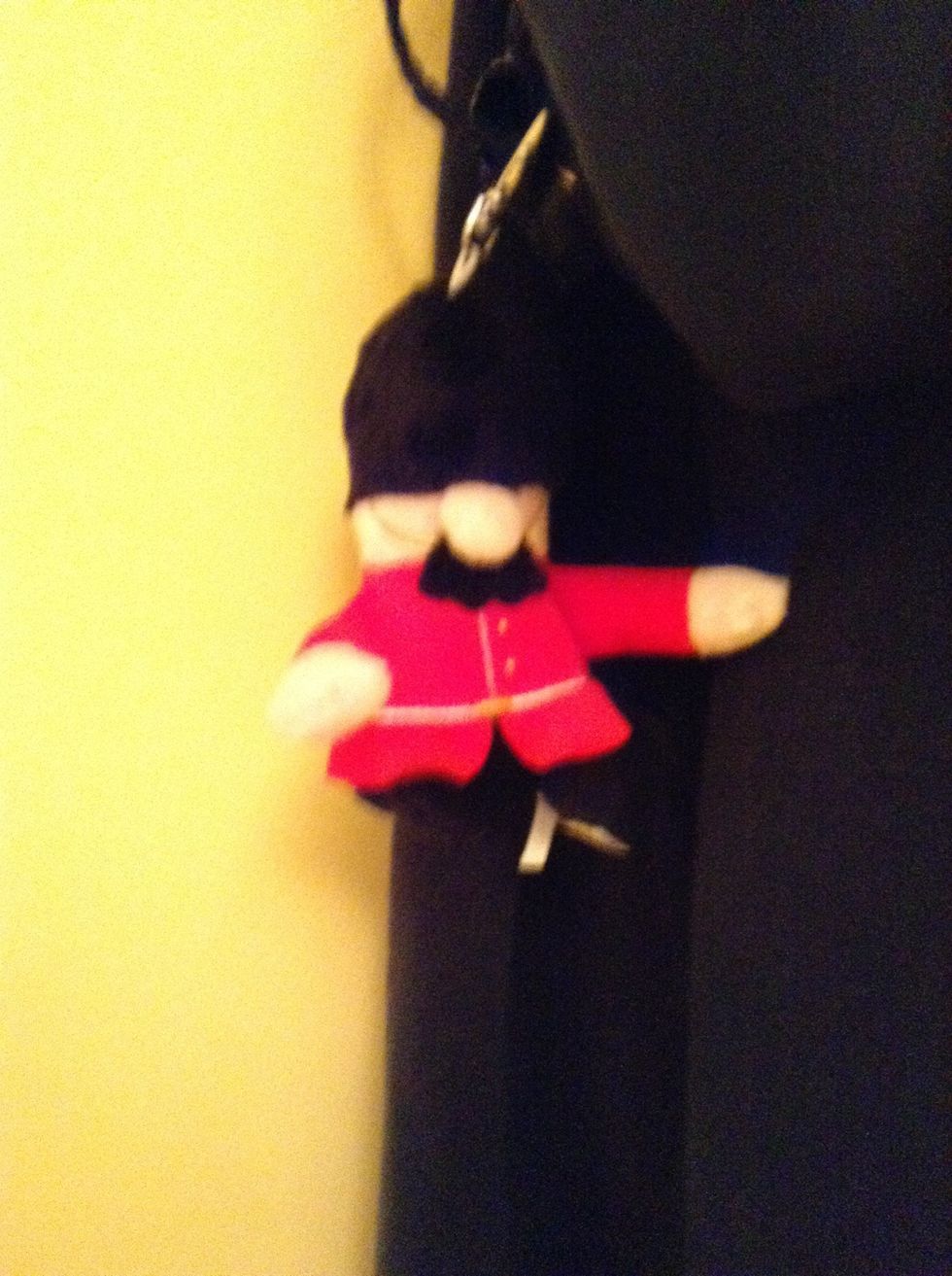 British soldiers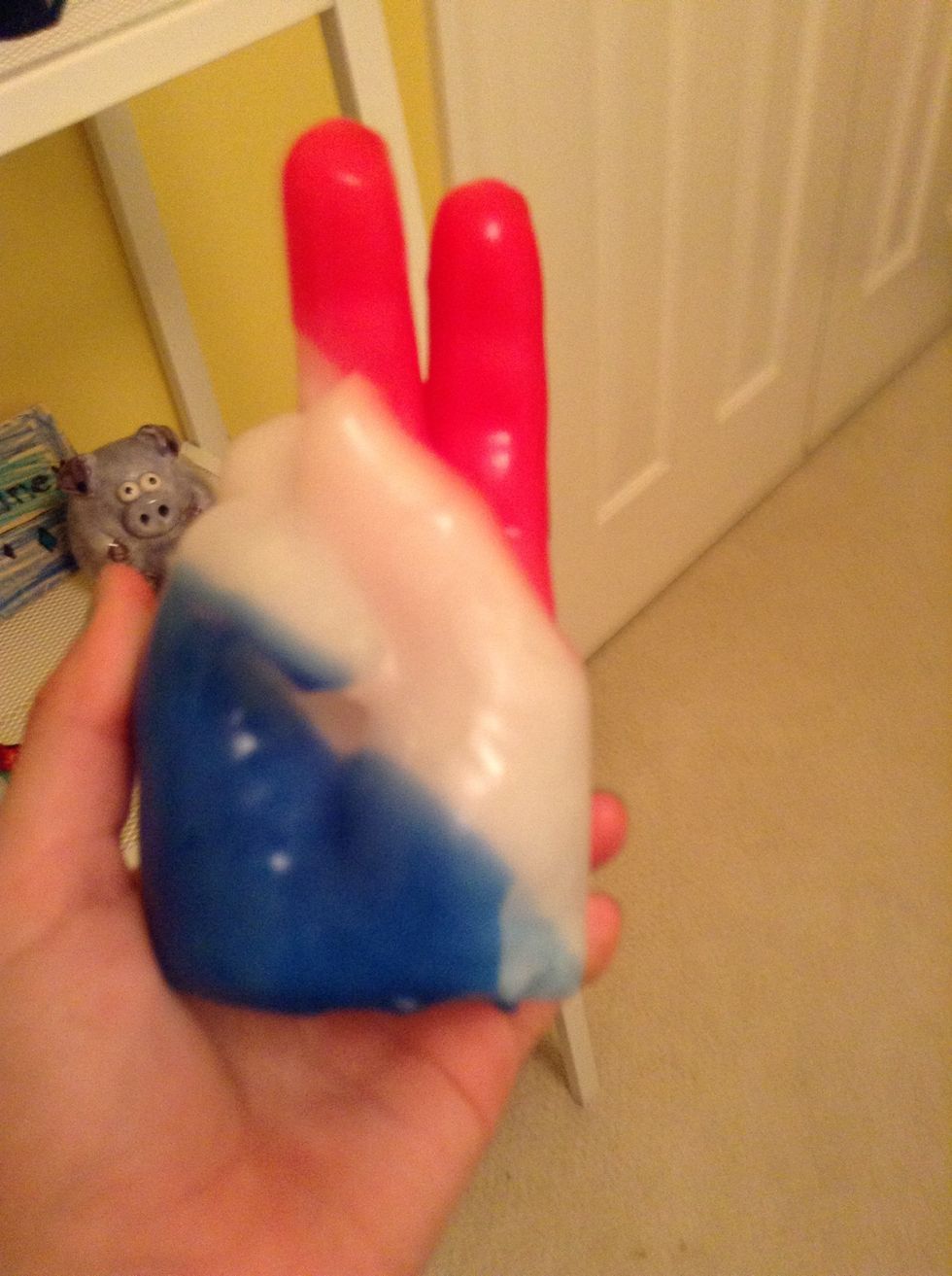 Wax hands
And salt lamps! Hope this helped!
The creator of this guide has not included tools
Sid 0
I have this account from..... god, it's been 5 years. I'm 15 now and I'm keeping my old guides as memories. I might add more later.