This is to be kept packed in an easy to reach location incase of emergency: flood, earthquake, evacuation - depending on where you live!
In the past couple of weeks I have seen several emergency evacuations in areas that would have been thought of as safe. This is just a good provision to have.
Think of the things that you would need the most ! I have included a supply list of basic items, remember you have to be able to carry it.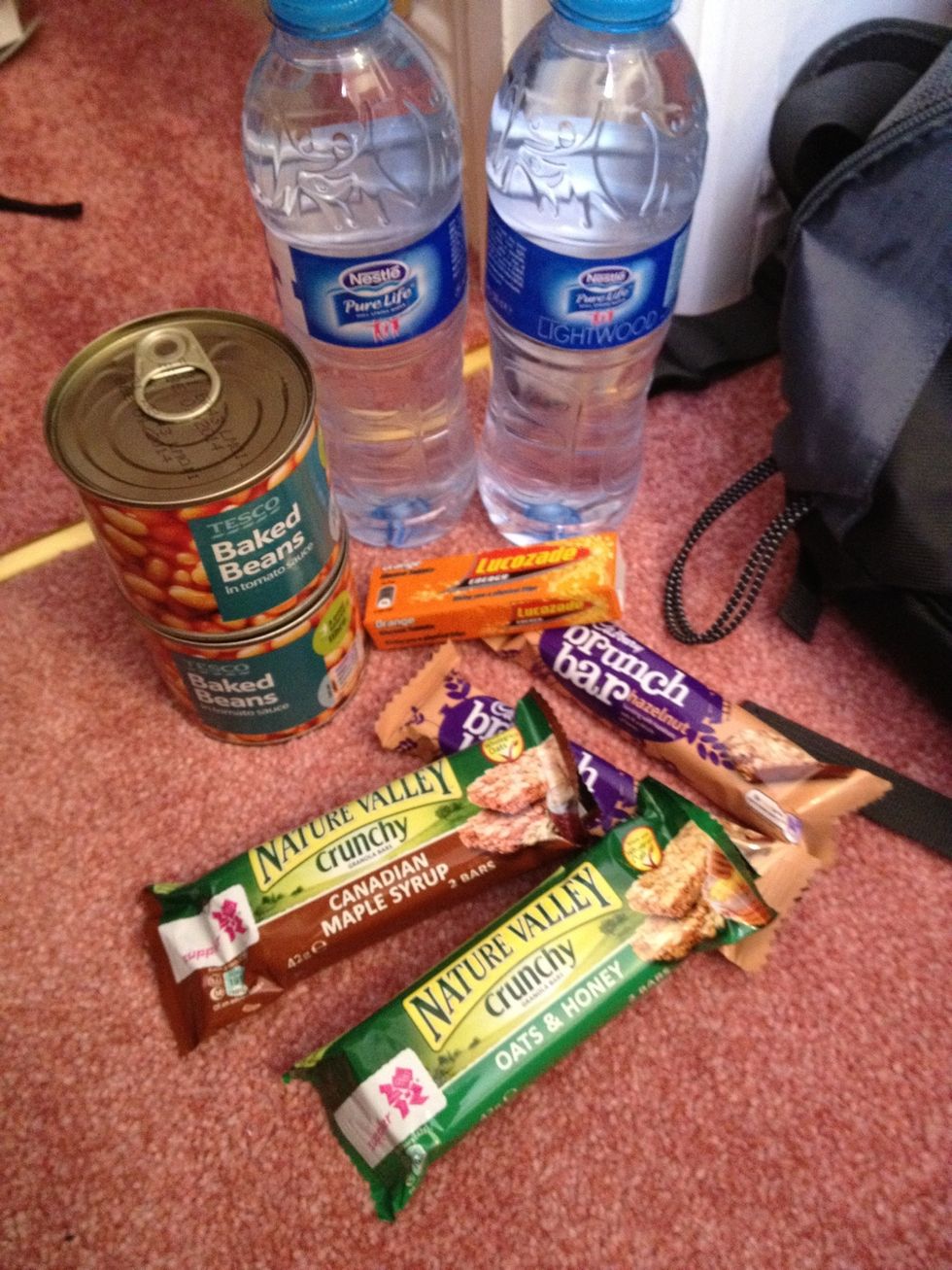 A sample of basic food/ water, rescue services are normally with you pretty quick but 2/3 days basic supplies is a good rule of thumb.
Some equipment, remember it is different for different countries . Foil blankets are a must!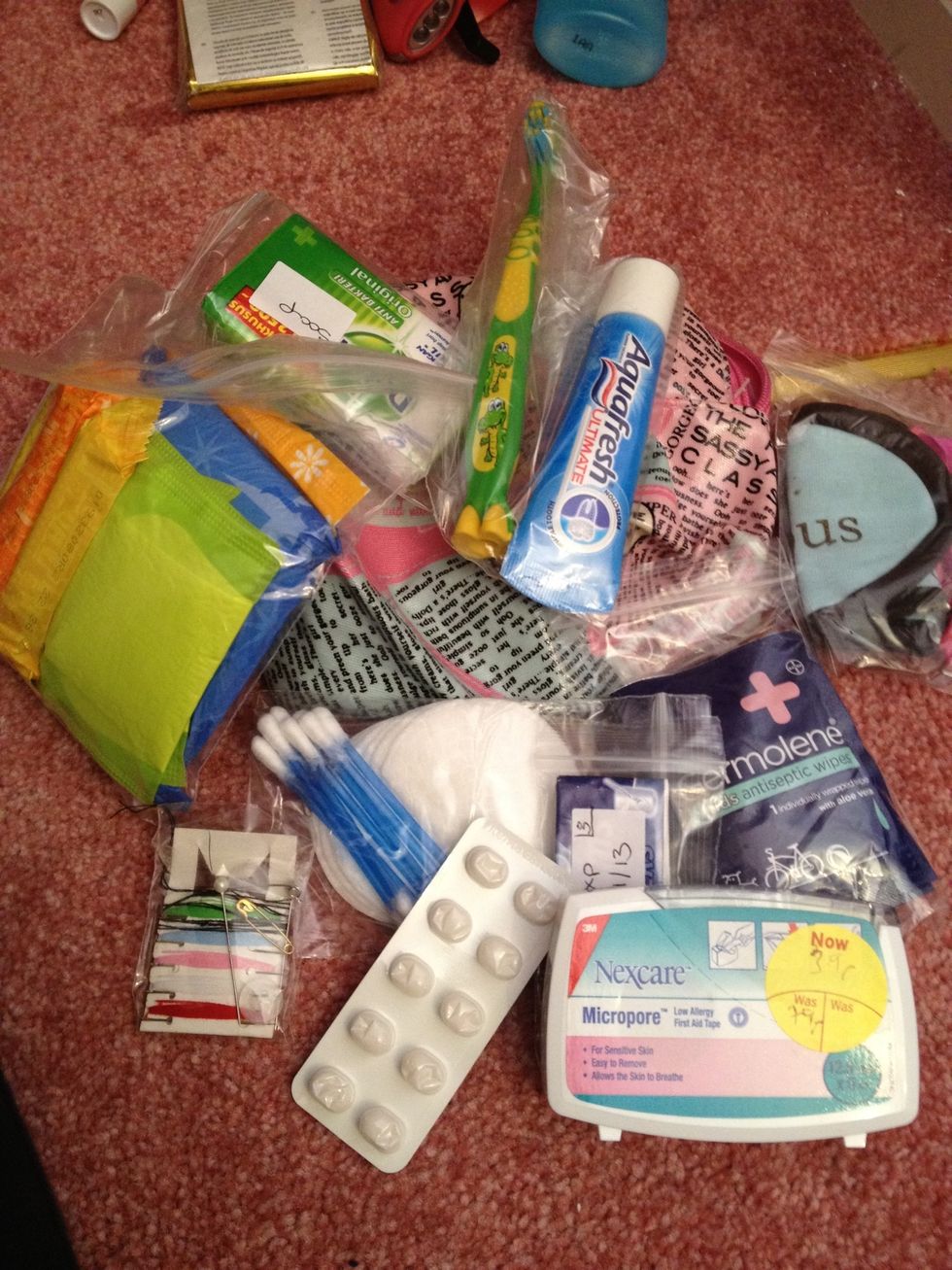 A few hygiene bits and medication. These need to be updated as things change. Put up to date repeat slips for meds in with your documents.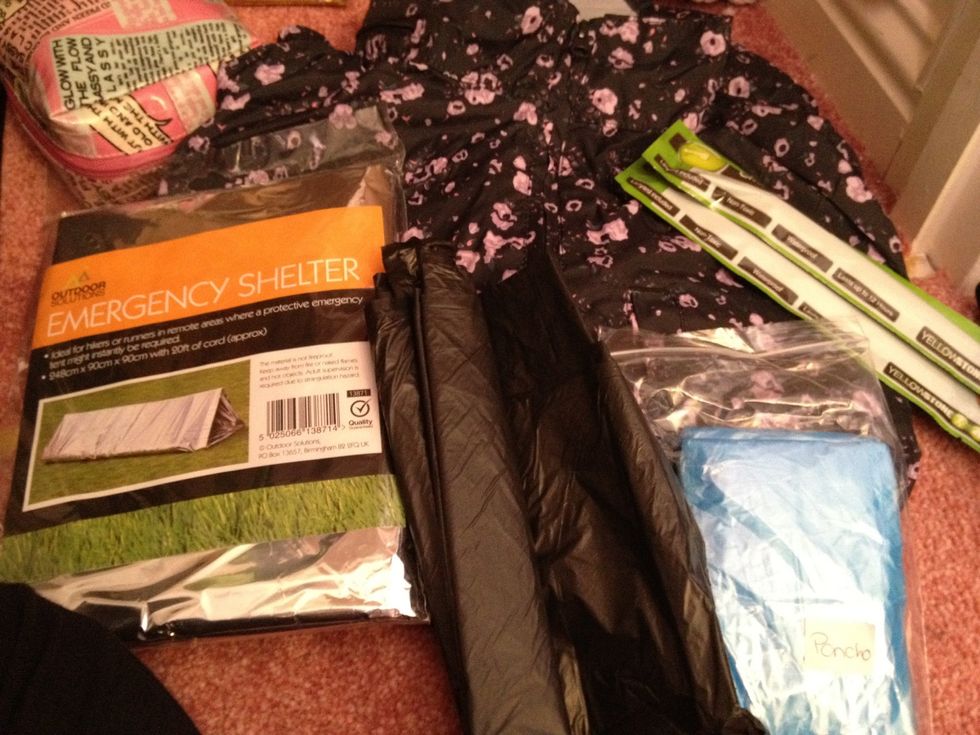 Waterproofs, black bags ect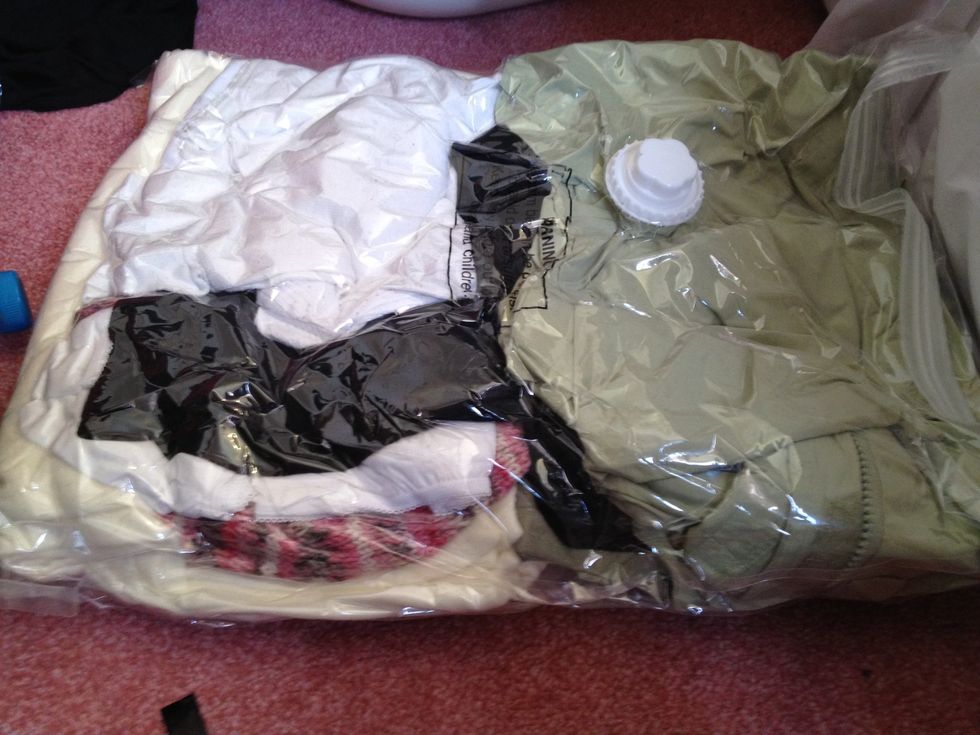 Dry clothes in a waterproof bag, also a vac bag to save space. I have thermals, track suit, undies, hat , scarf, gloves and a coat! (it's cold in the uk!)
All packed and able to carry! Now put in an easy to access area, remember its called a grab and go bag for a reason !
Important documents , these are copies of passport, Id card, drivers licence, birth certificate , medical docs. Cash, List of emergency contacts, family , friends ect.
Remember to only pack essential things! Hair straighteners are NOT essential ! 😊
Hope this is has given you some ideas, I thought it was pointless at first but in the last year I have seen people have to leave their homes due to riots , flash floods, and costal erosion in my area!
Any questions just ask! And remember, be prepared! Xx👍
Dry clothes
Waterproofs
Lighter
Hi vis vest
Water
Energy sweets
Windup torch
Water purification tablets
Food
Medication
Copies of important documents
Local map
Am/fm radio
Batteries
Trainers
Bag
Hand rub
Wet wipes
Tissues
Waterproof matches
Whistle
Important contact numbers