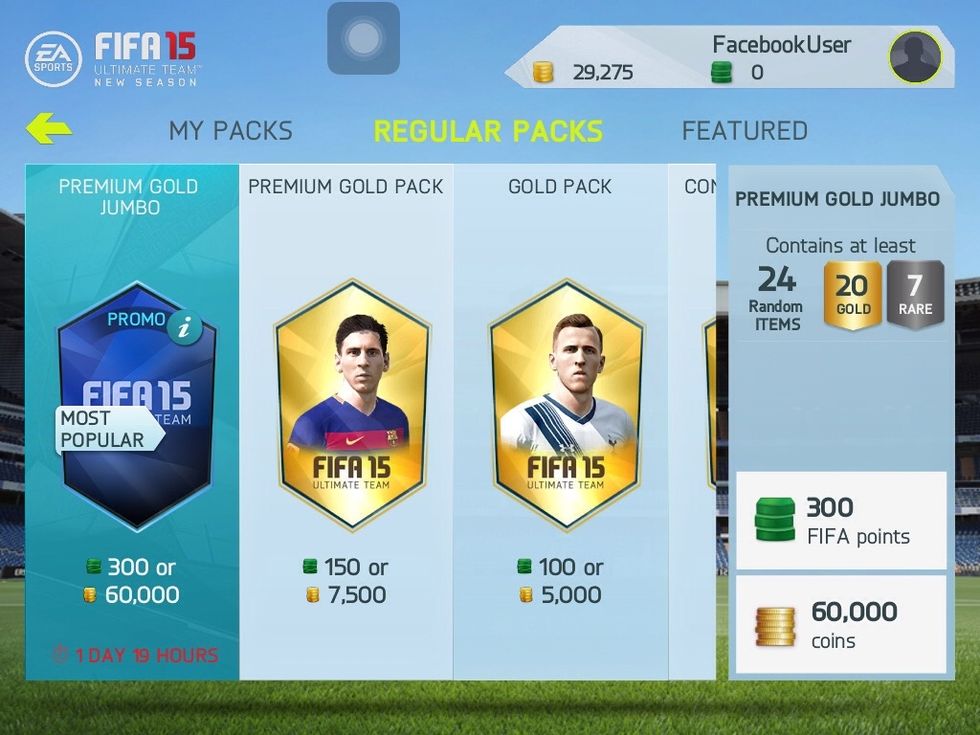 So on Monday I was buzzing about the team of the year. I couldn't wait so I jumped into the packs. However due to the increase of coins to open a pack I went into 7.5 k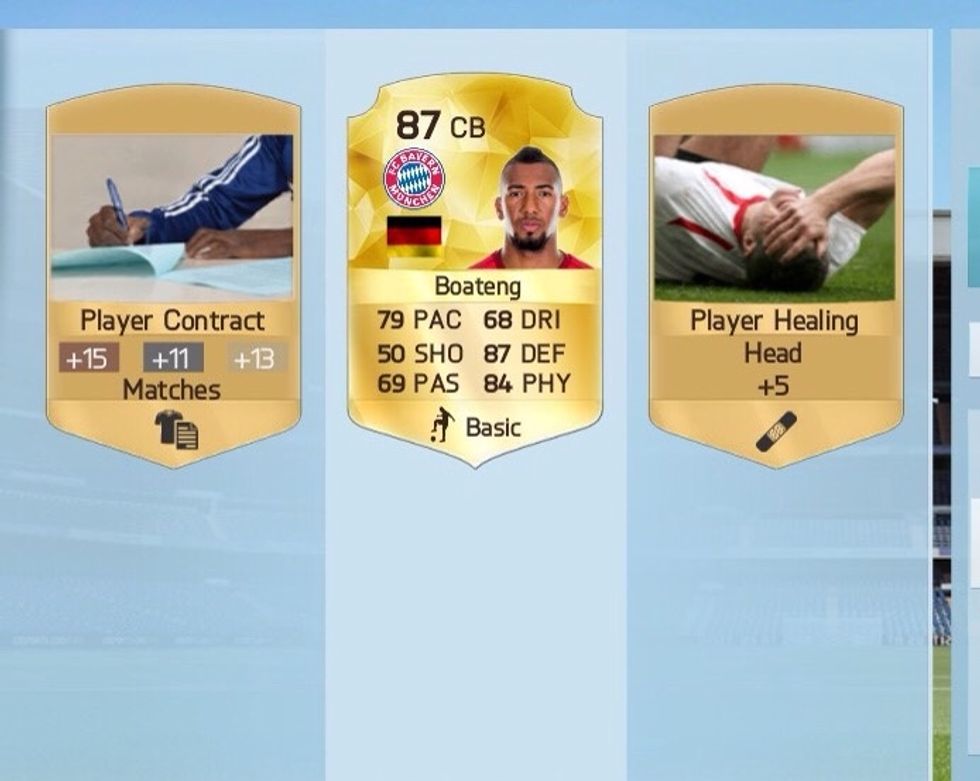 I so wish he got in.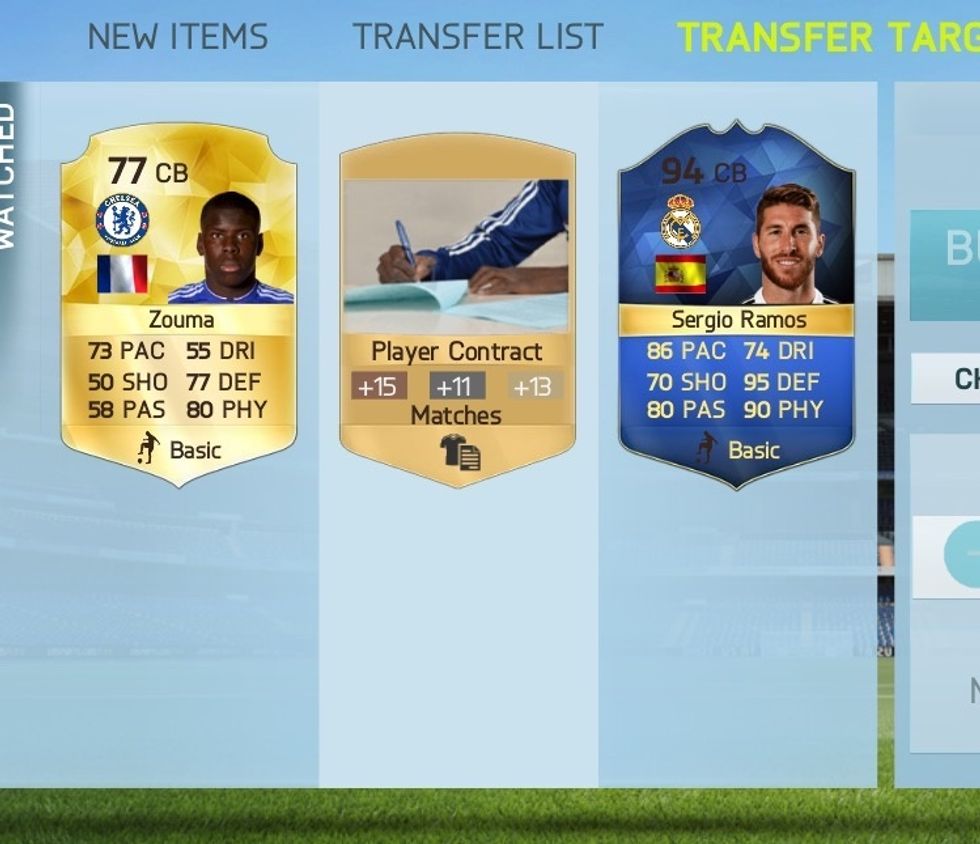 Noooooooooo. What. I got one yes.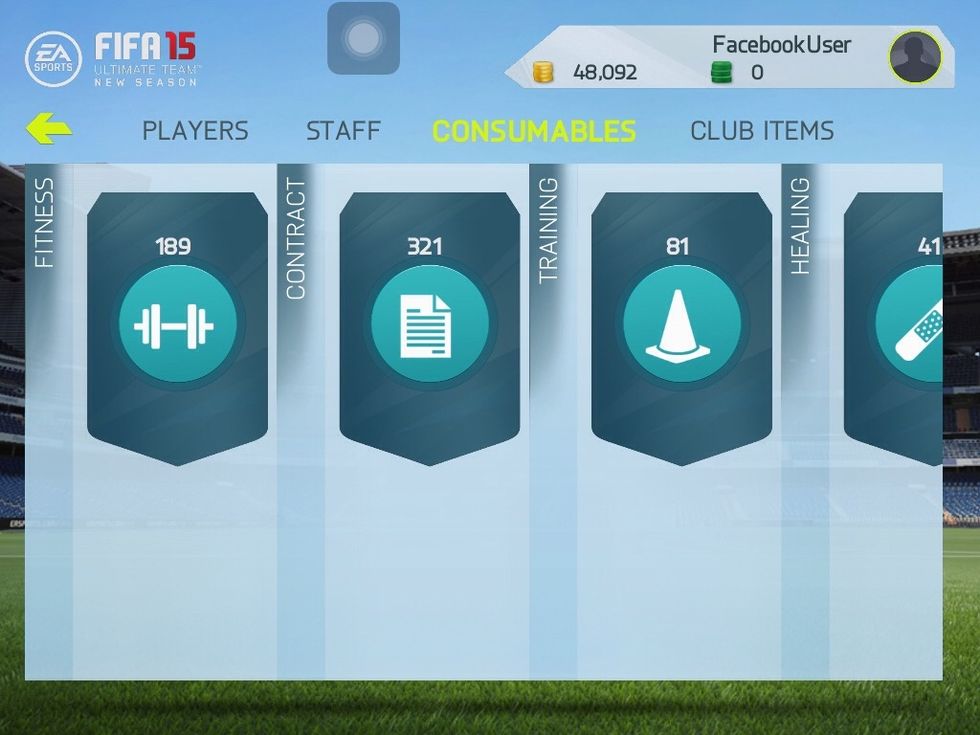 I had gained a lot of money because I packed a TOTY and also I got 170k just from consumables.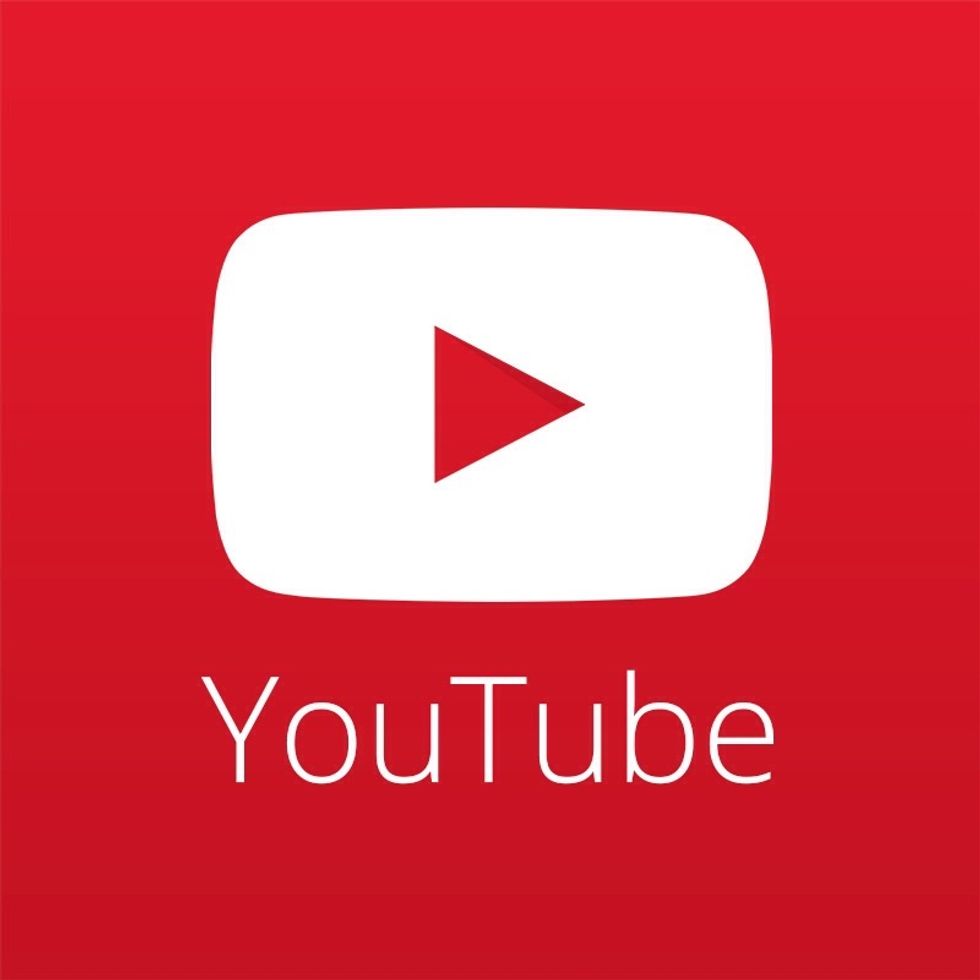 I am now on YouTube. Please check it out, leave a like and subscribe. Enjoy. https://youtu.be/4Vd2peVcP5c
The creator of this guide has not included tools