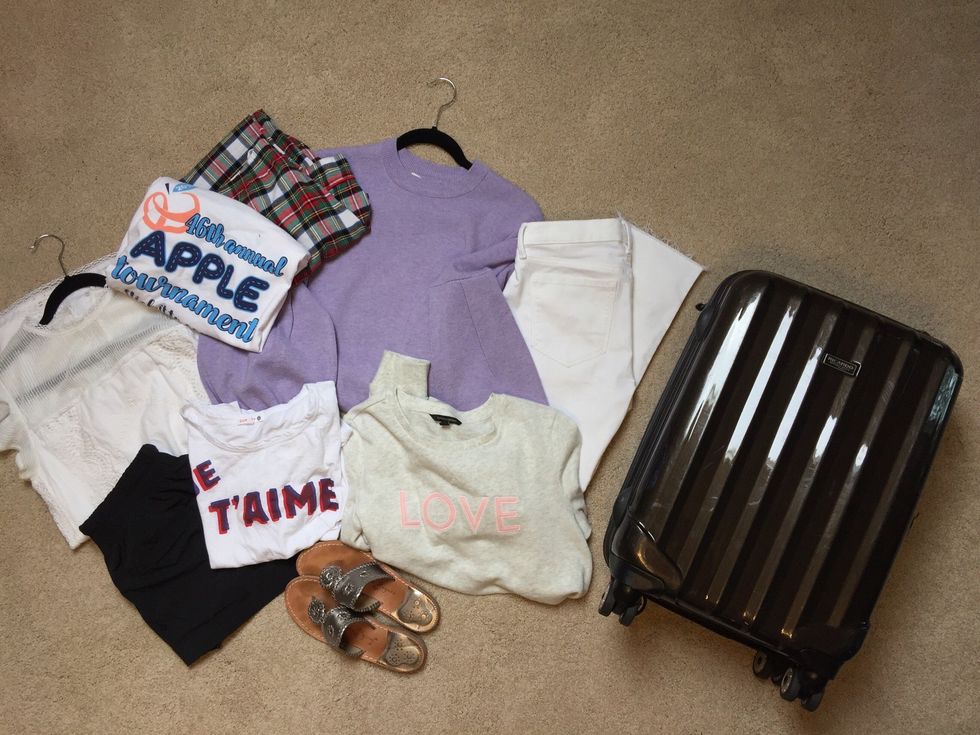 Gather your materials: suitcase and clothes.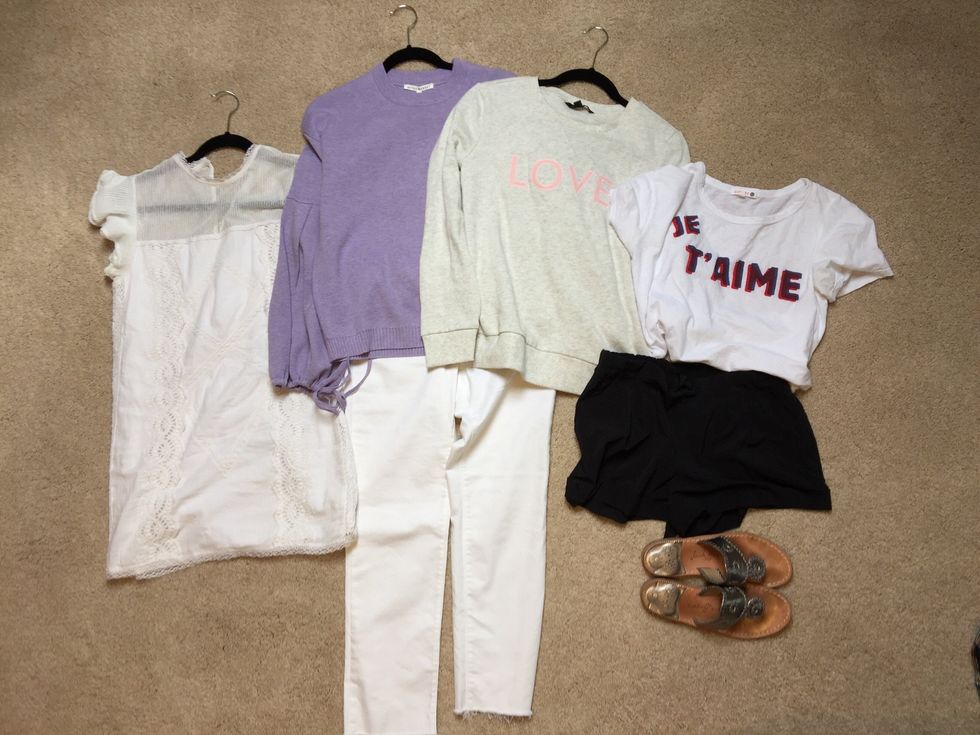 Choose outfits for each day.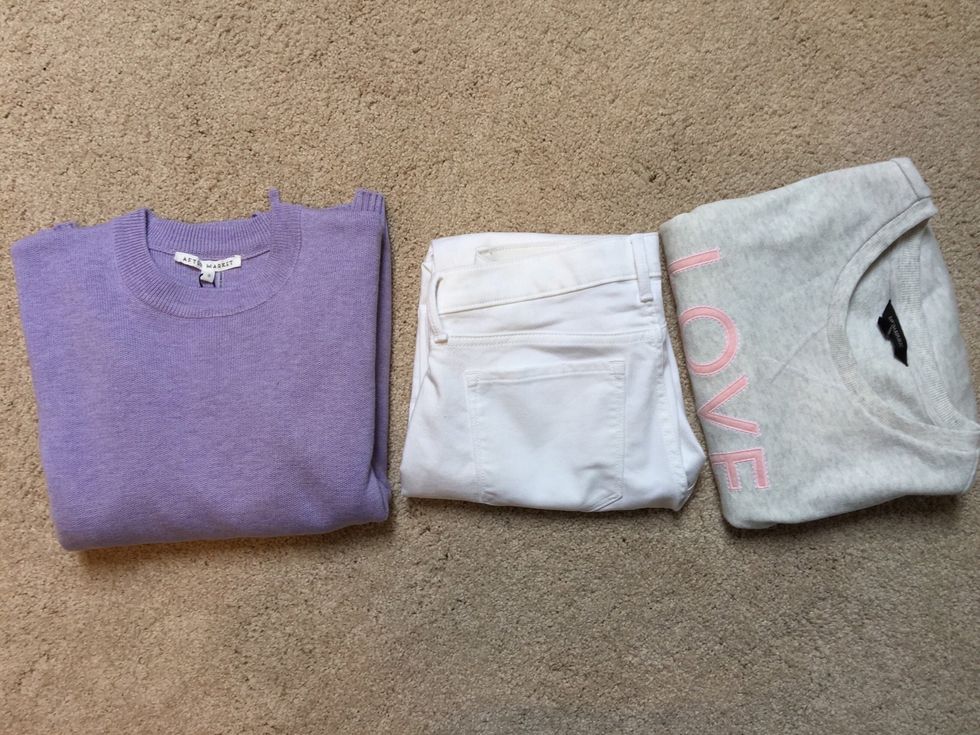 Fold stiff items.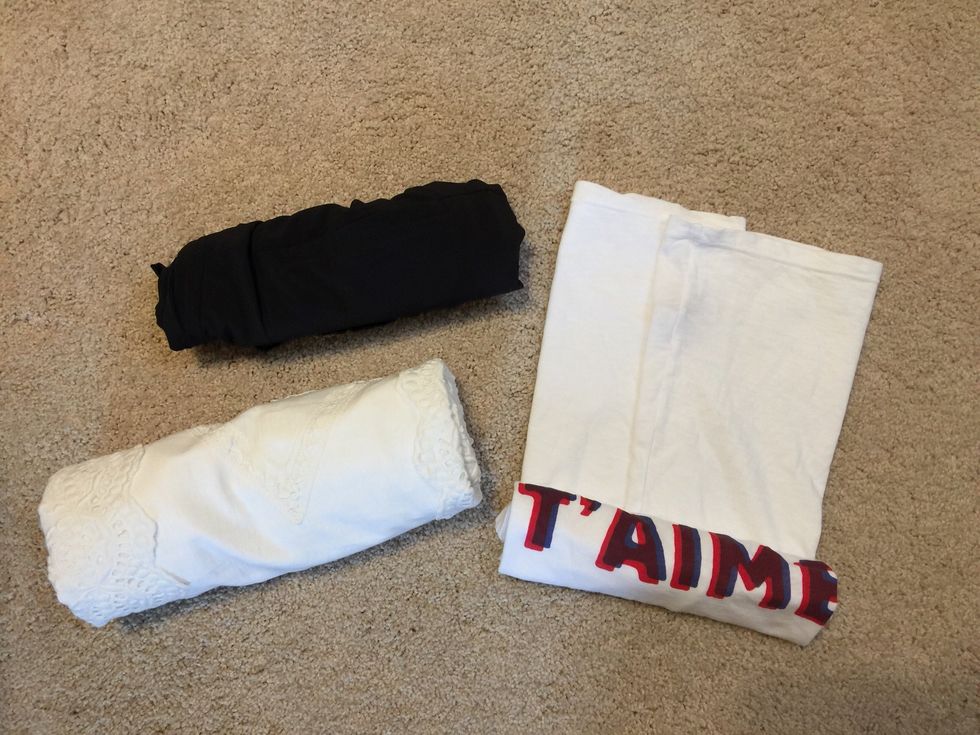 Roll stiff items.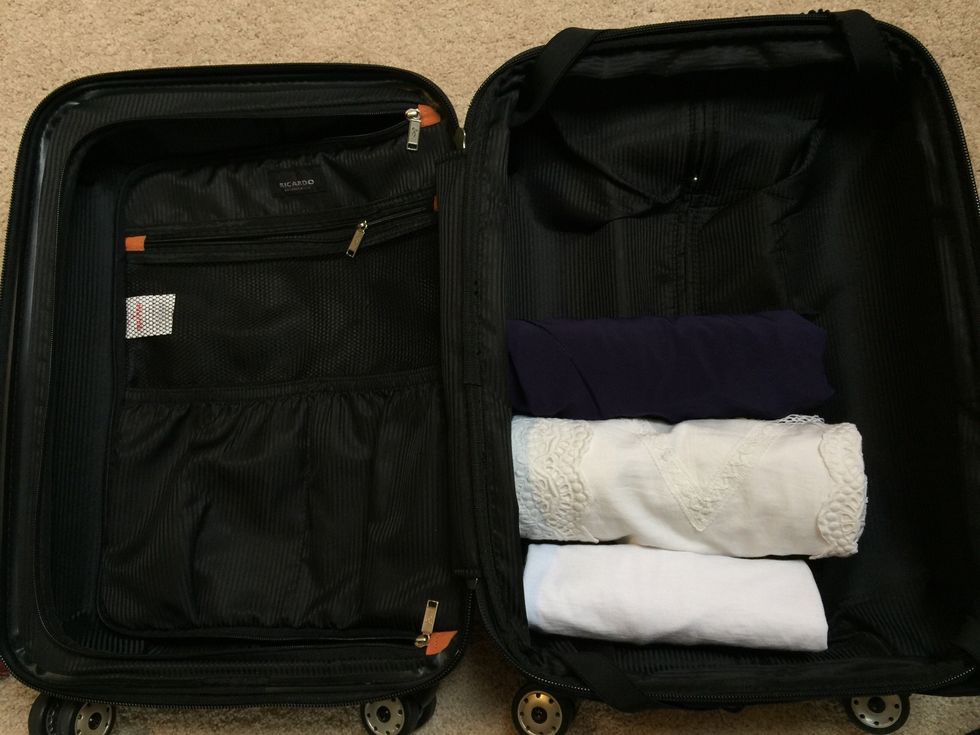 Place rolled items in the bottom of the suitcase.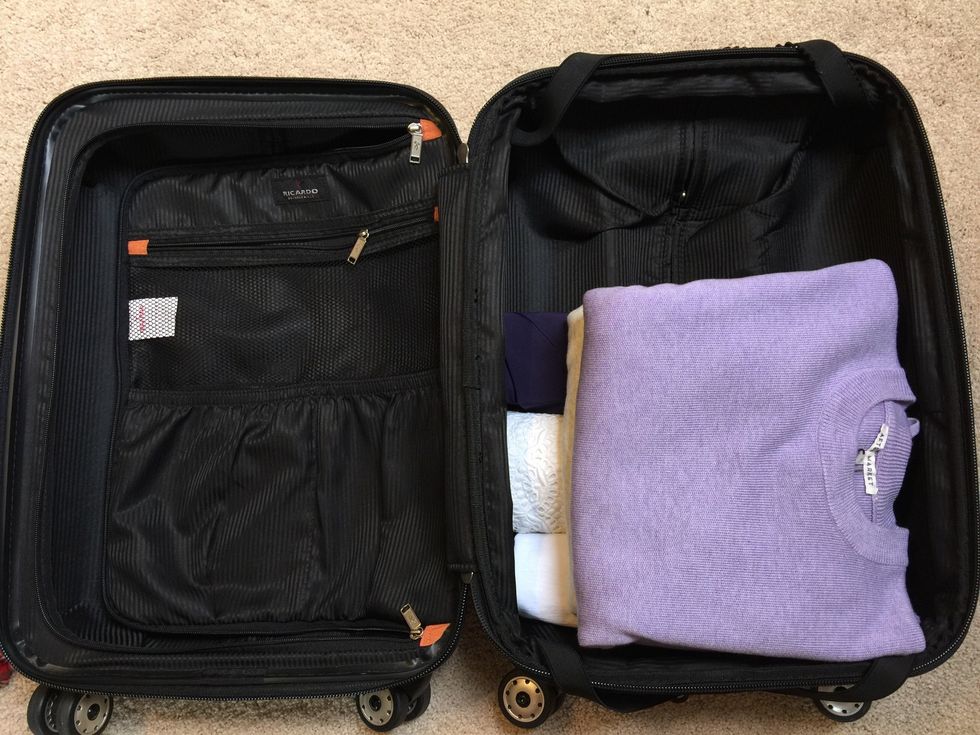 Place folded items on top.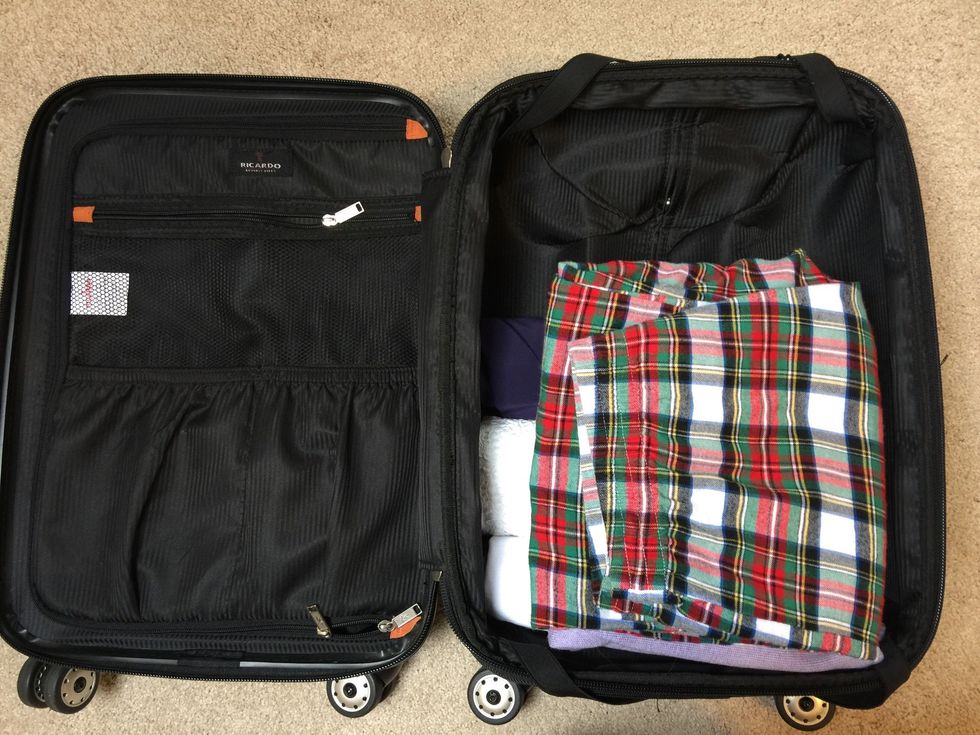 Place the items you will need first on the very top.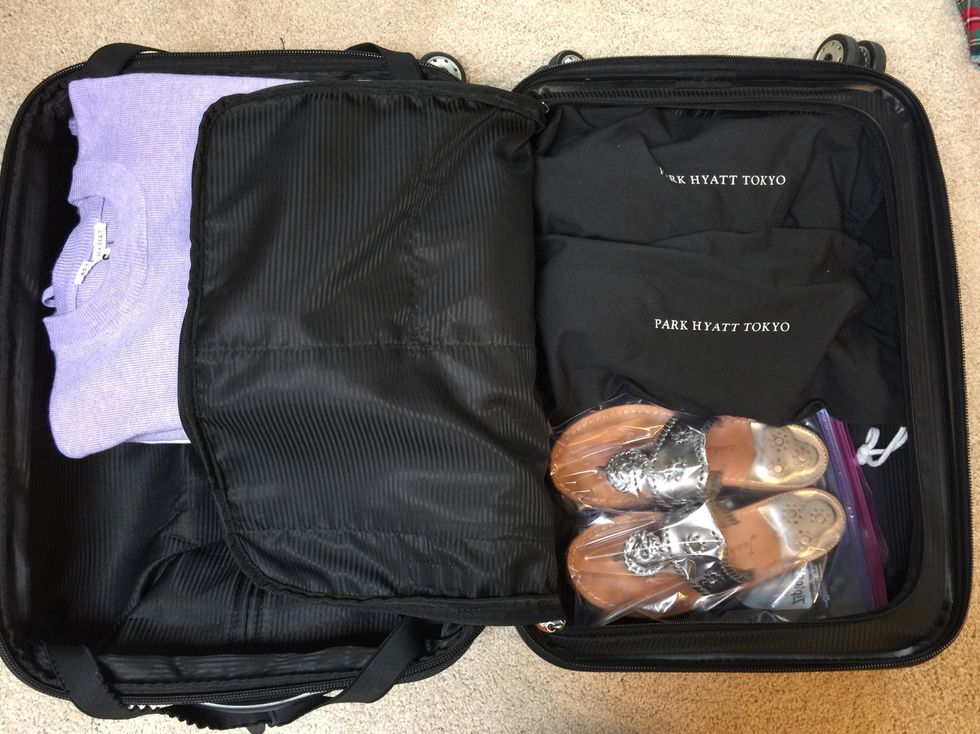 Put shoes in zip-lock or shoe bags.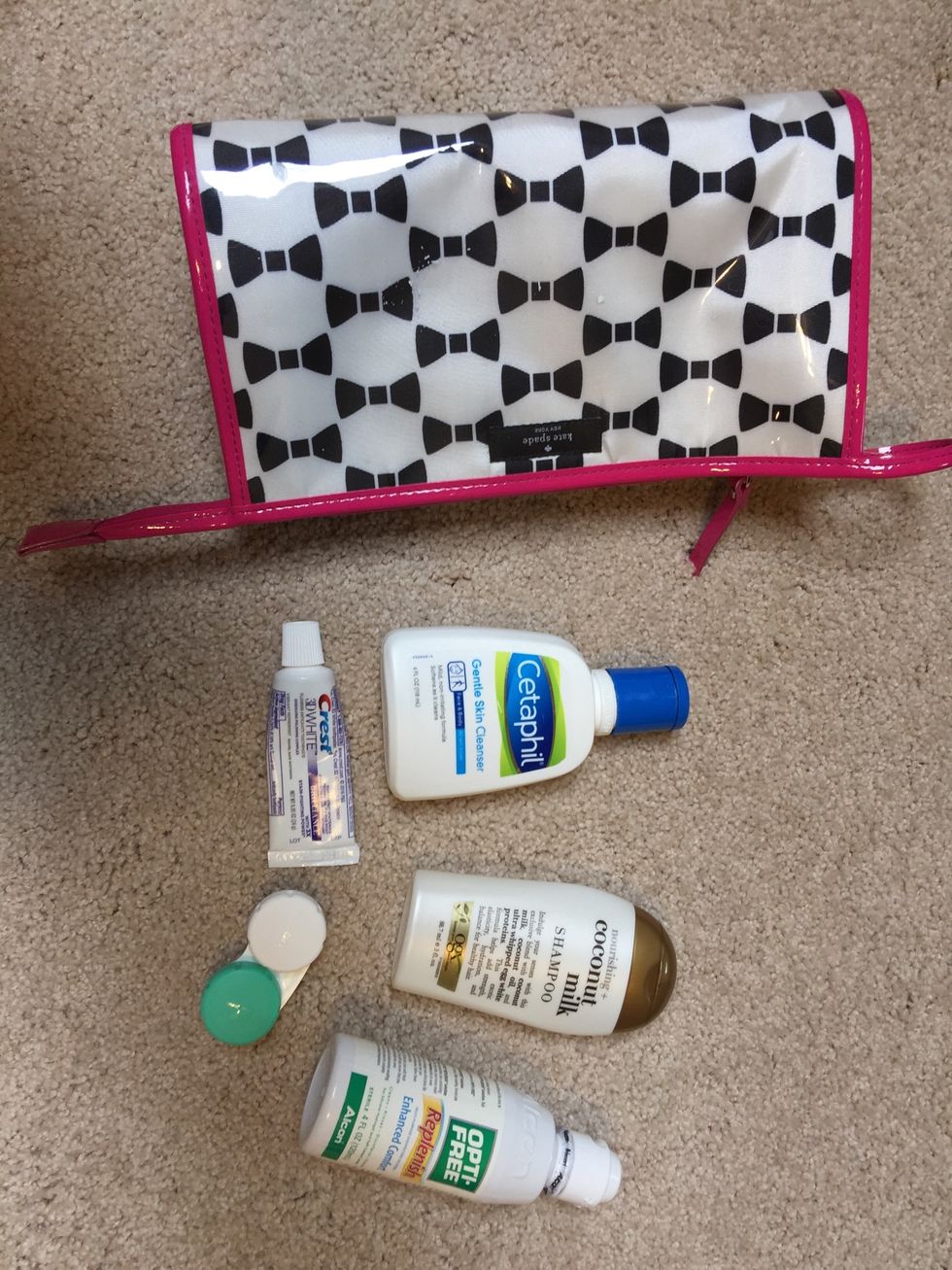 Put travel sized beauty items in a cosmetic pouch.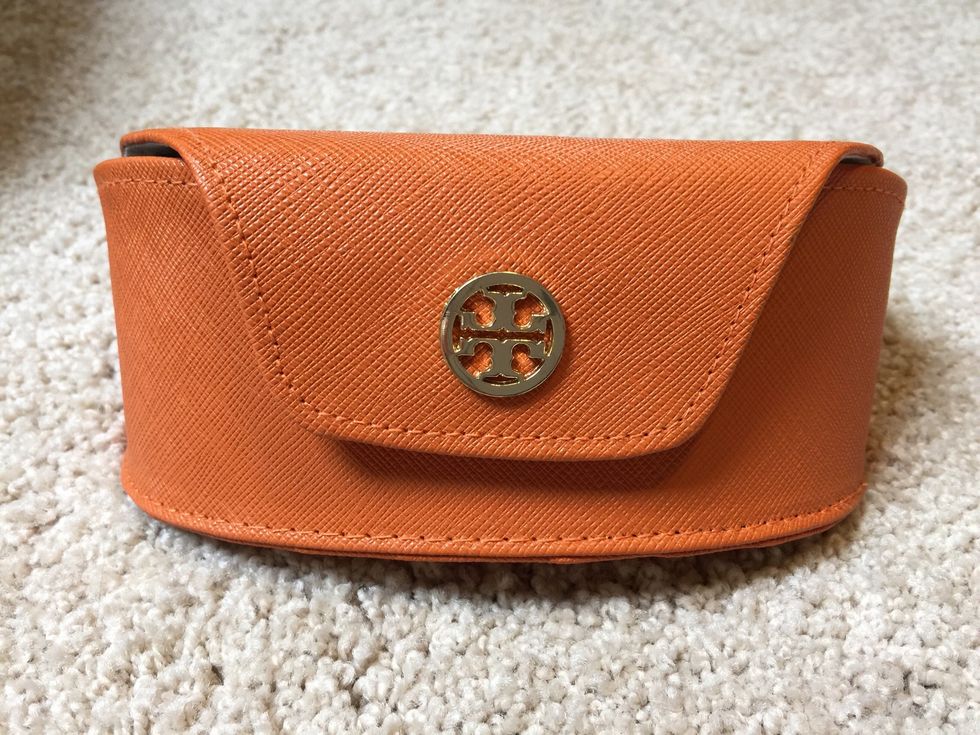 Put sunglasses in hard-shell cases.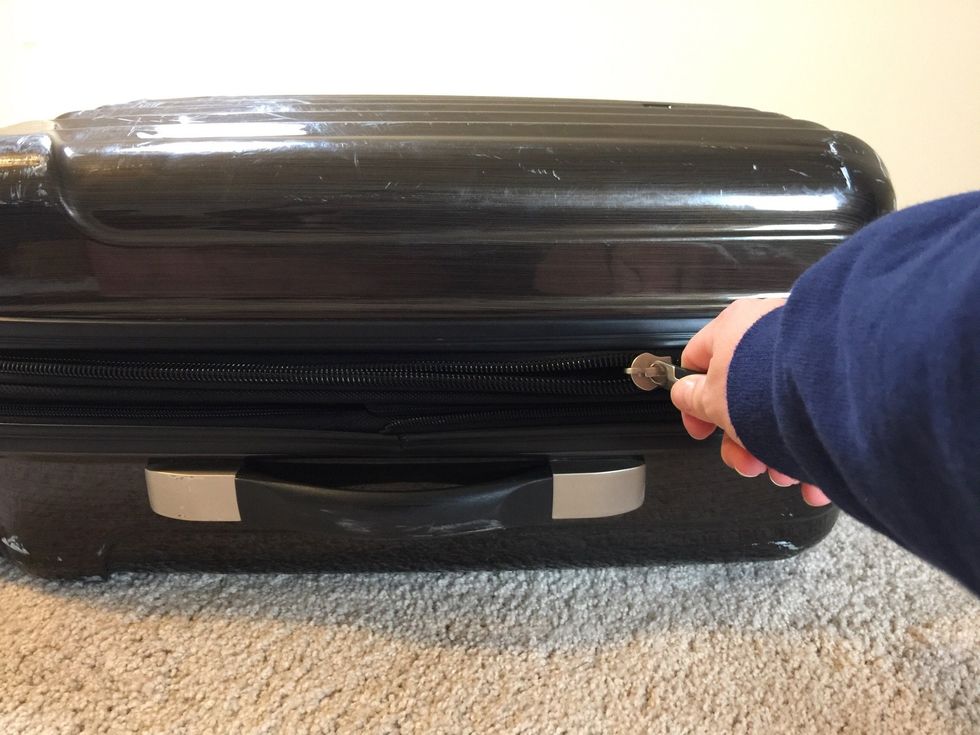 Zip up your suitcase!