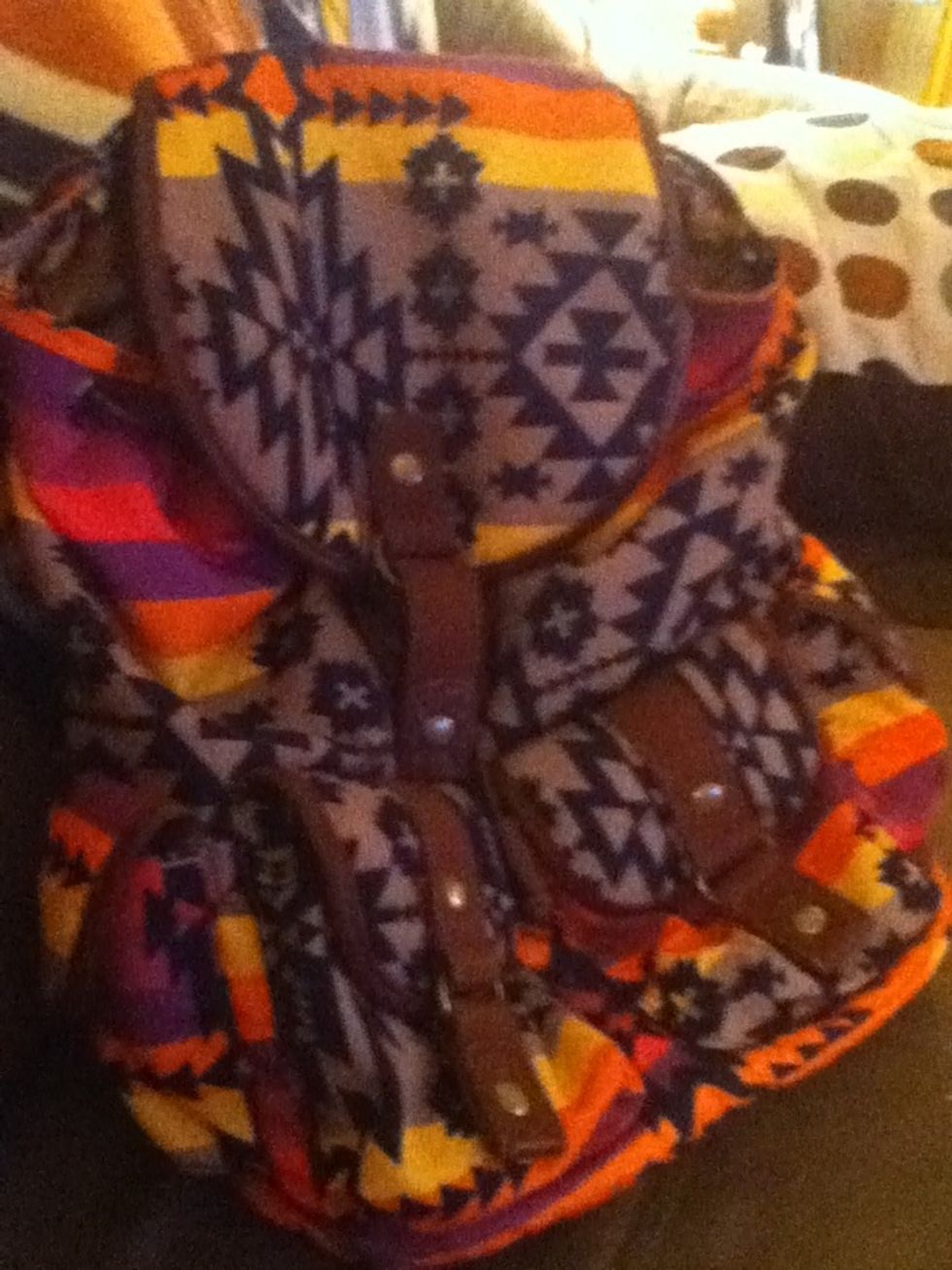 First, grab your backpack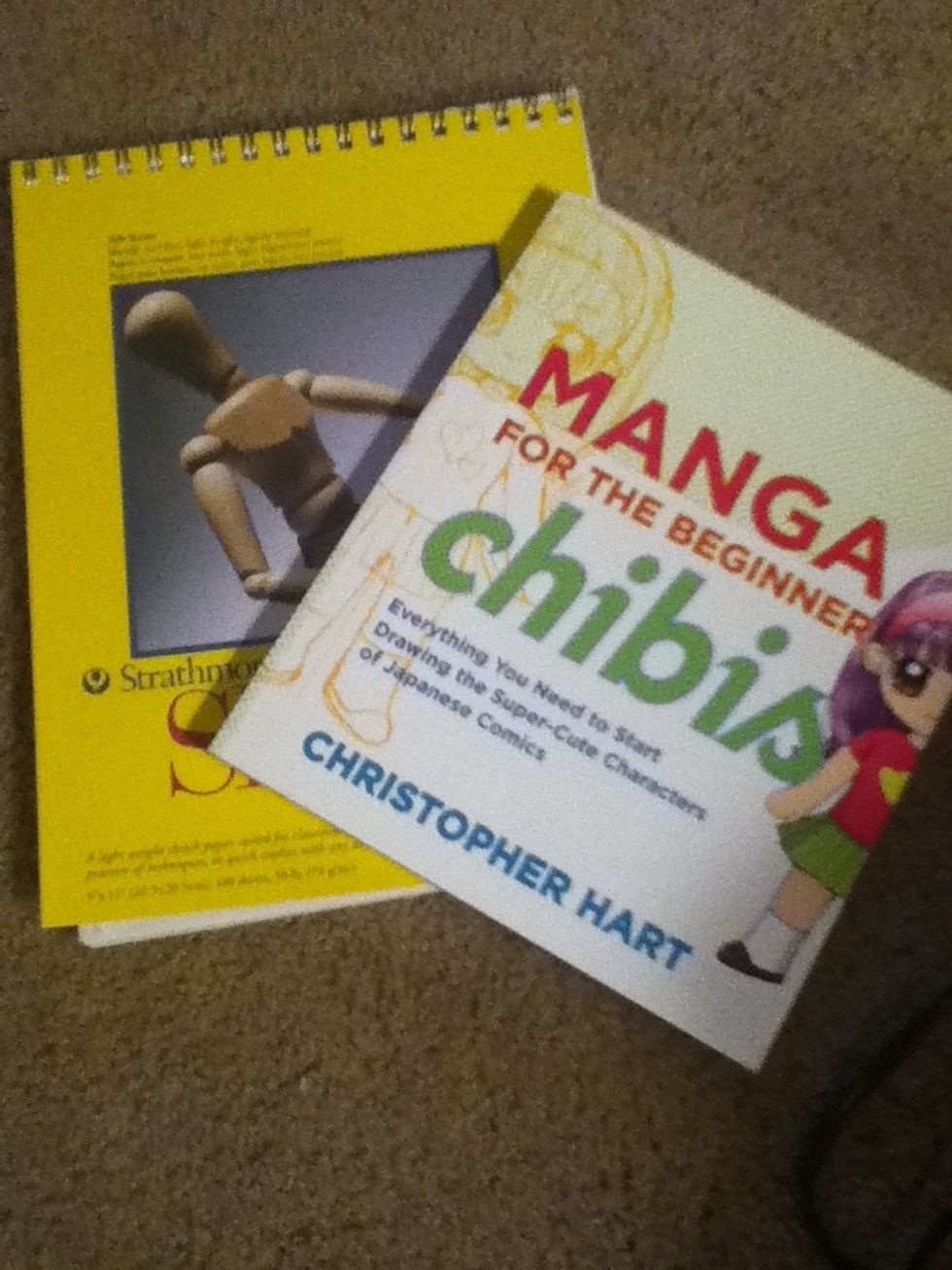 Put in your sketchbook or notepad next. Optional: if you want to do more then doodle, add a drawing book.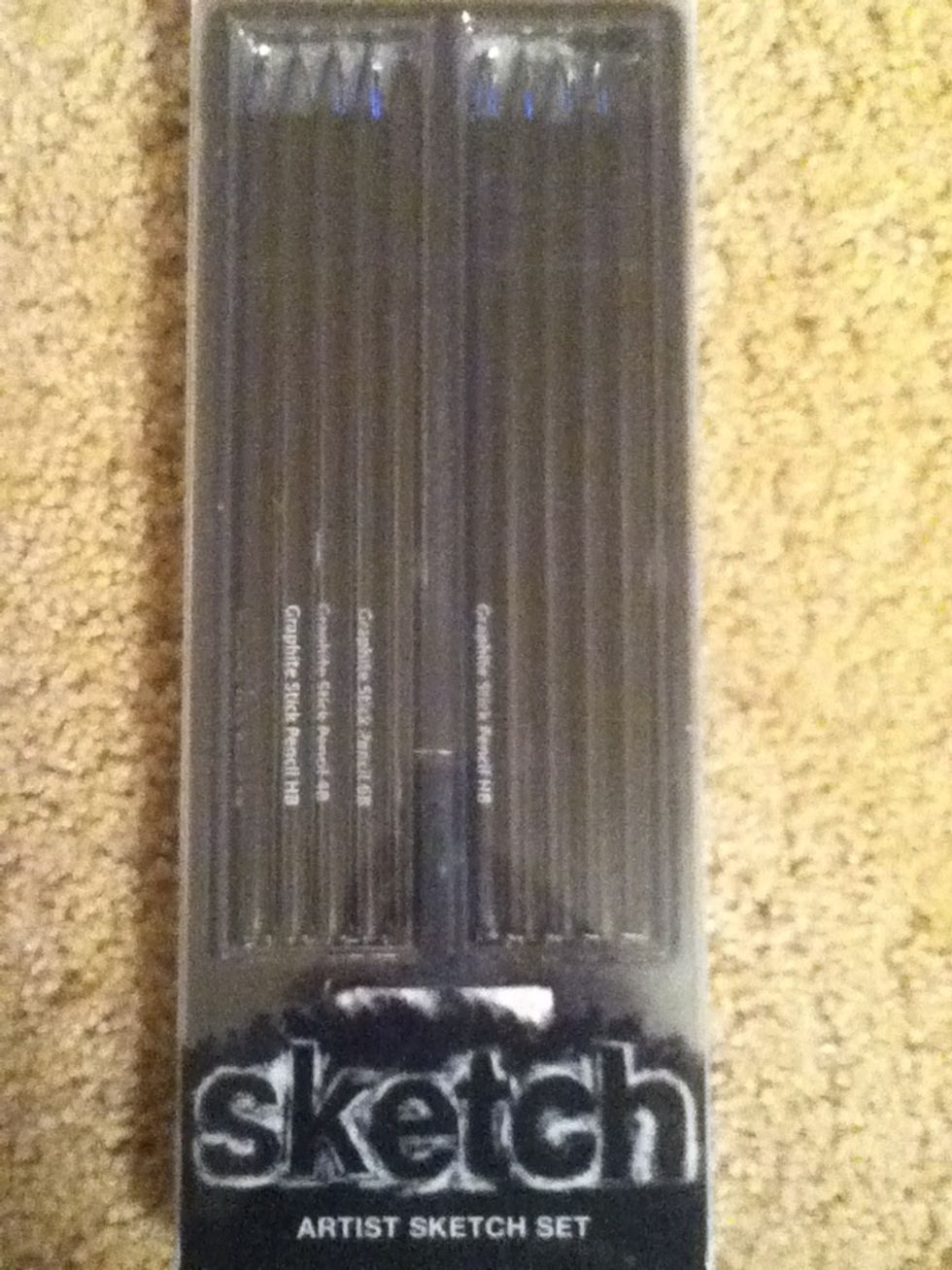 Remember to put in some pens or pencils!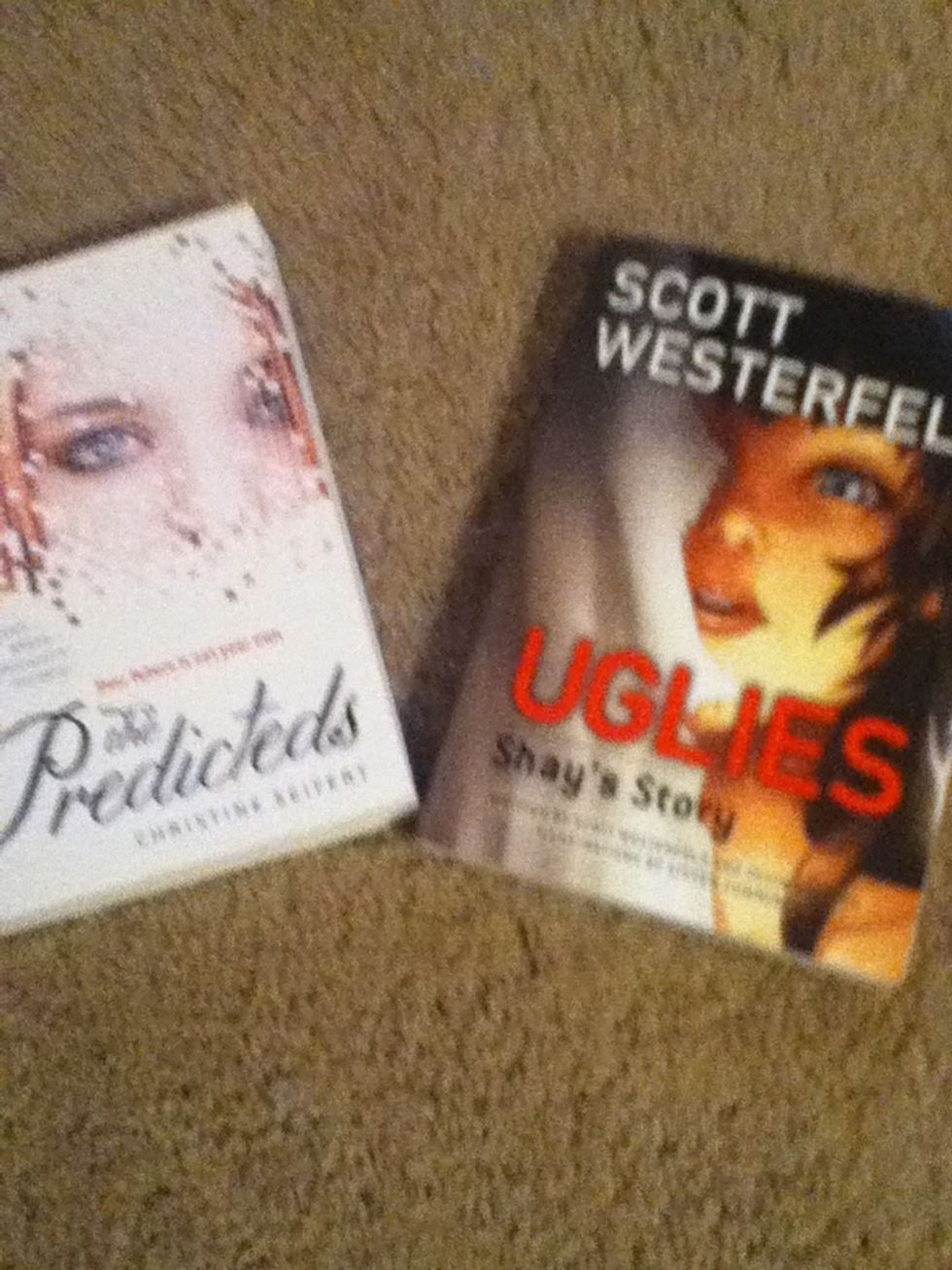 Next, put in your books. I suggest one normal book, and one fun book like a graphic novel.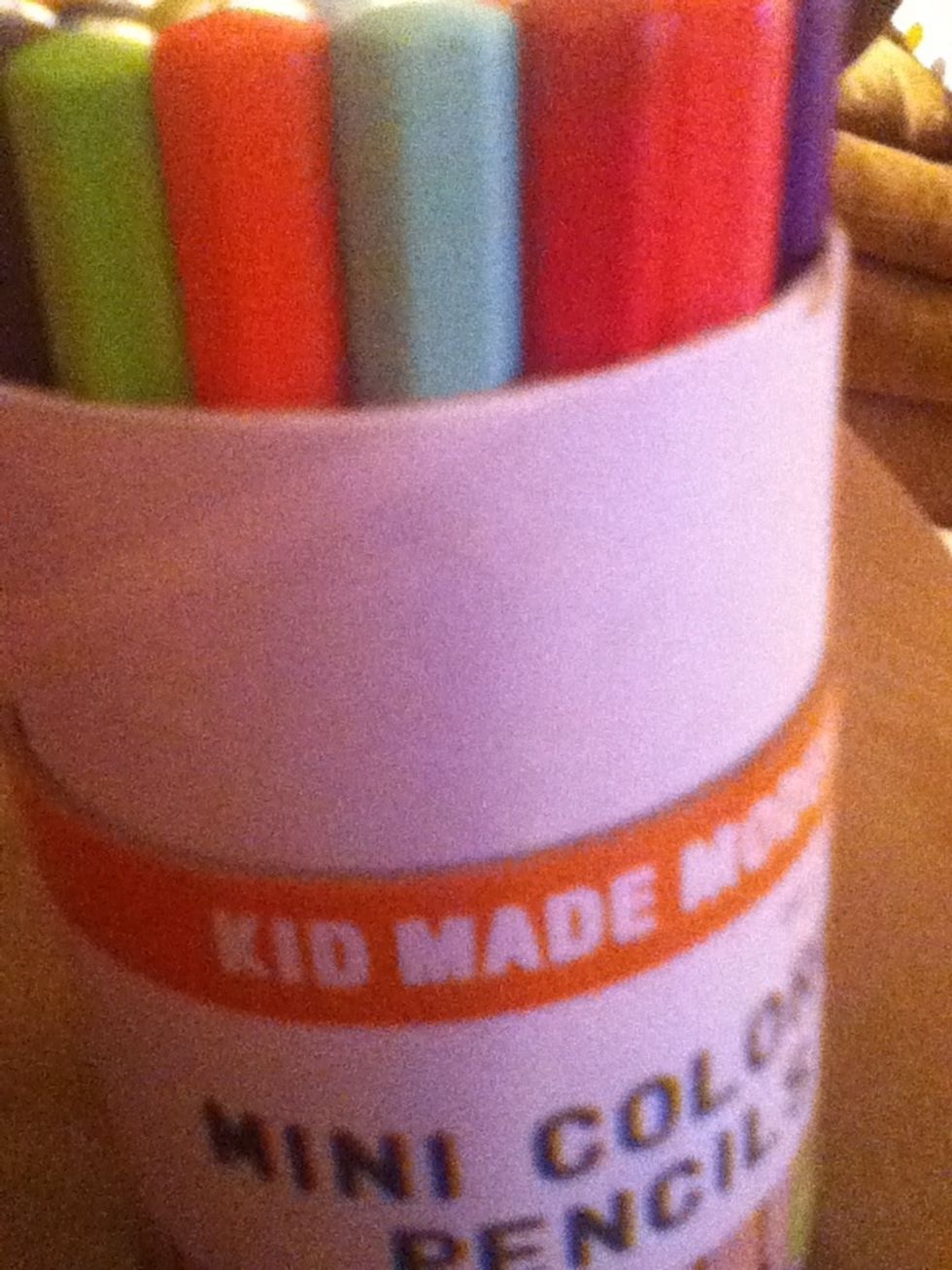 If you like coloring, put in some colored pencils along with a coloring book.
If you'll be with another person, grab a fun card game to play with them.
Lastly, pack some electronics like a phone or iPod so you for sure won't be bored!
2.0 Your favorite books
1.0 Pens or pencils
1.0 Sketchbook or notepad
2.0 Electronic device
1.0 Card game
1.0 Coloring book
1.0 Your backpack, of course!
1.0 Colored pencils or crayons