Pack a Carry on Suitcase for 1 Week in Peru
21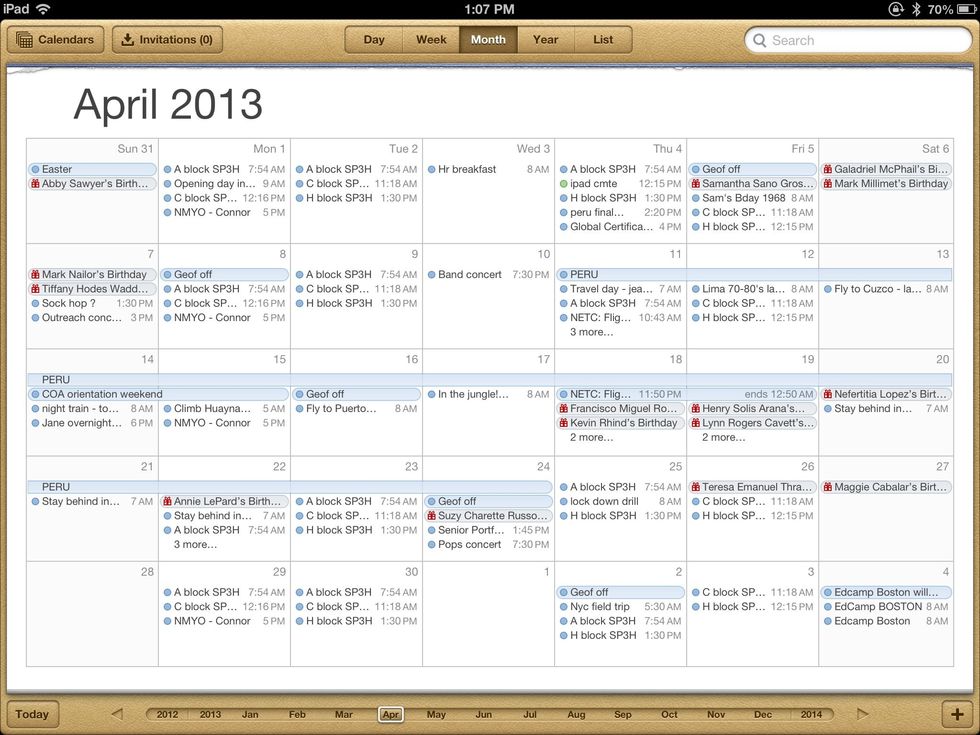 Look at the calendar. Look at your itinerary so you can plan your wardrobe according to your trip needs. Remember function not fashion.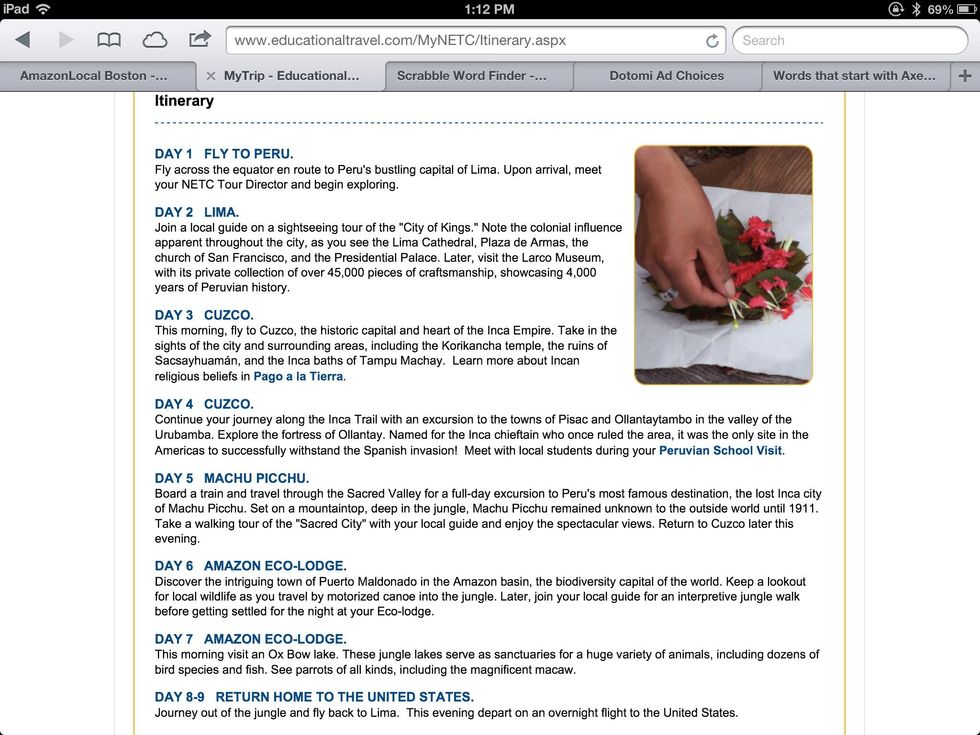 We will be in 3 different climates while in Peru The best advice is to layer. We have a very busy schedule and will not be back and forth from the hotel.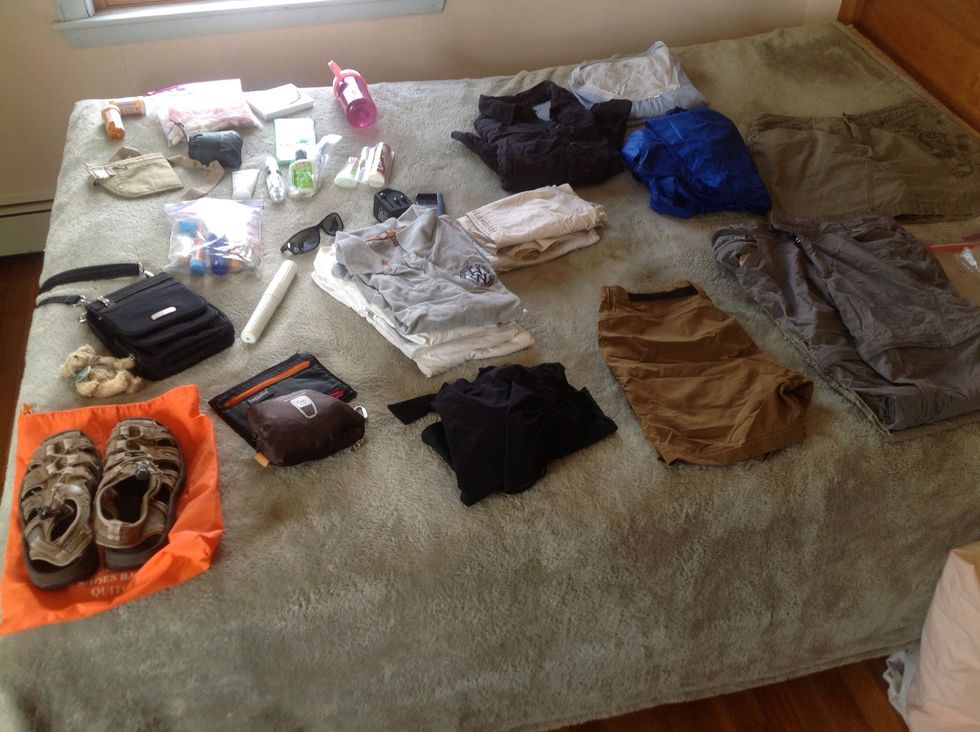 Organize everything and lay it out on a flat surface either your bed or a table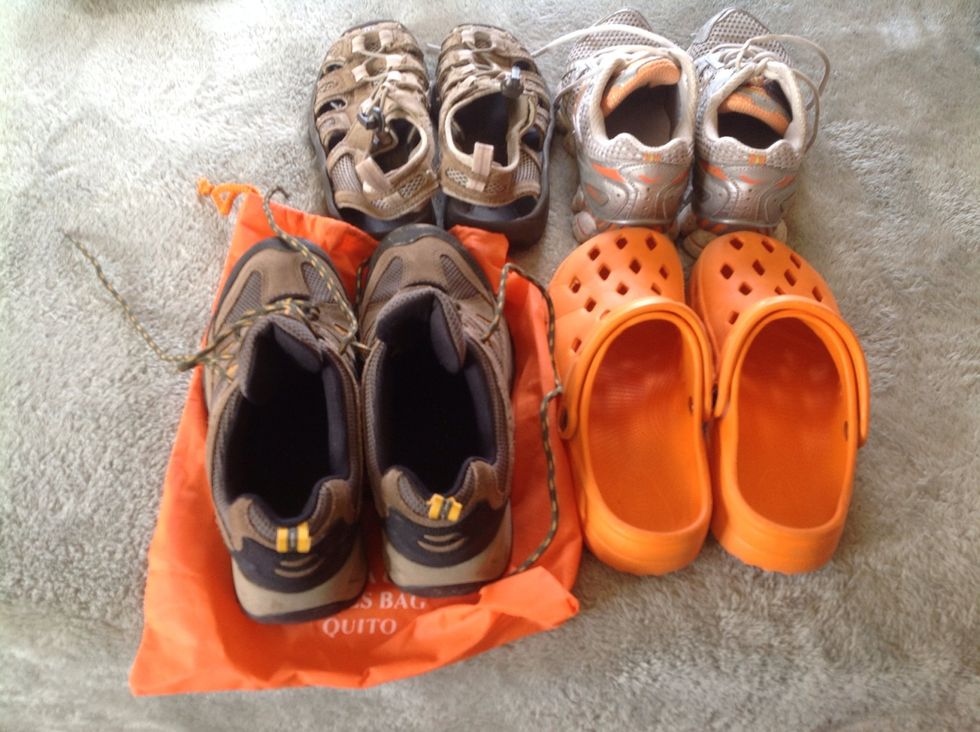 I will wear my heaviest shoes and I will pack at least one change of shoes. If you are staying behind please pack a pair of crocs.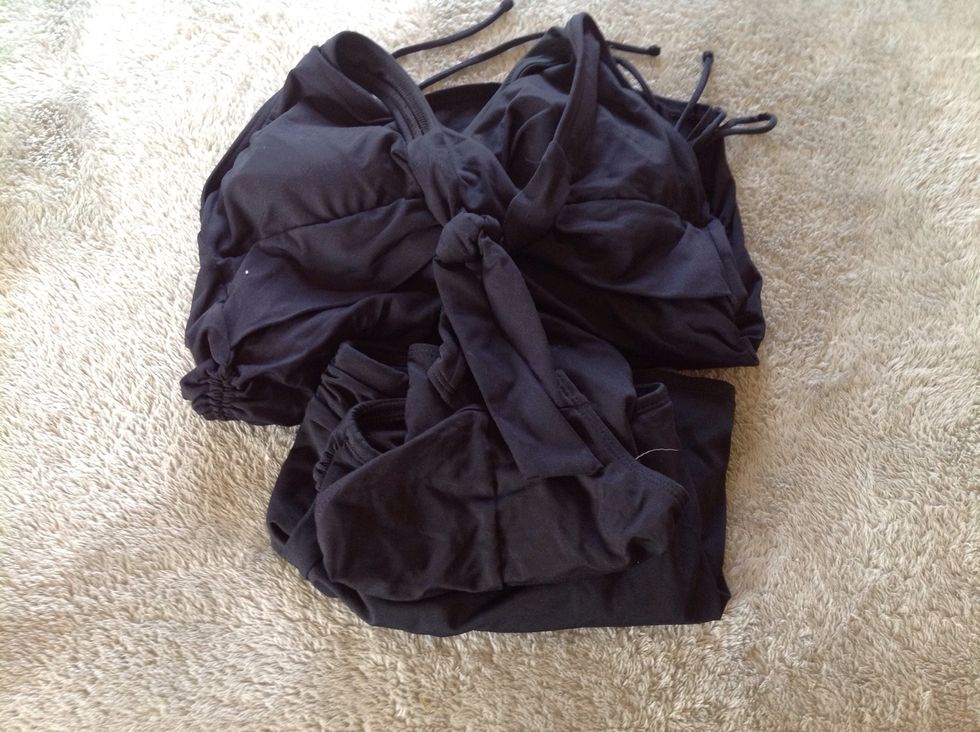 Bathing suit must be something that covers your body. If you bring a bikini plan to wear a T-shirt over it.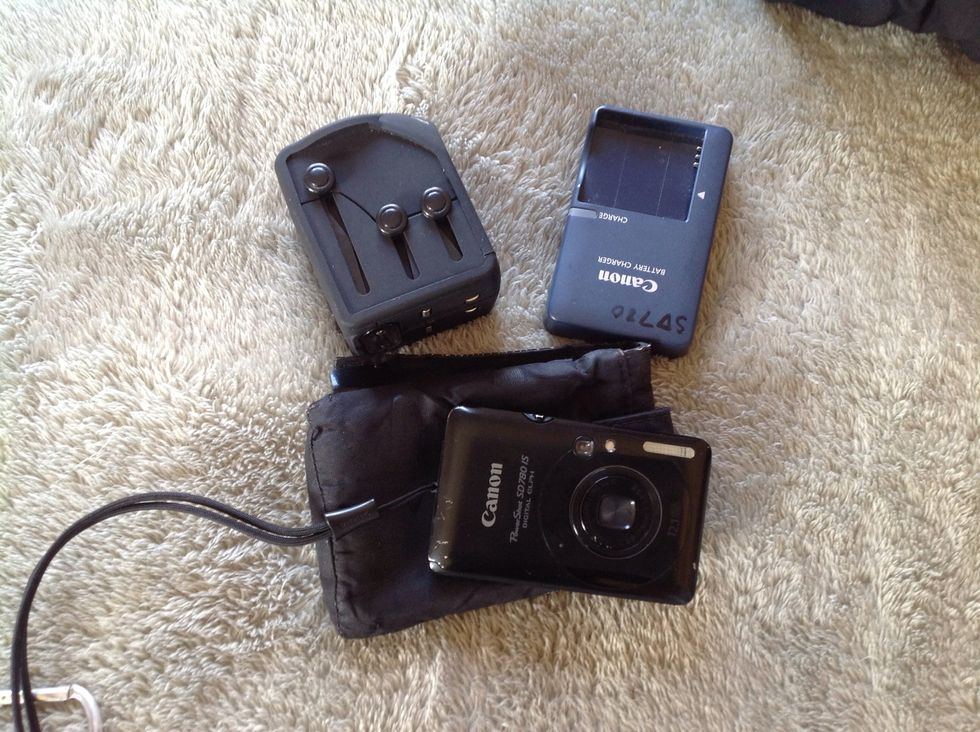 Don't forget your electronics you will need a converter and your chargers.
Toiletries... sunblock, toothpaste, toothbrush, Chapstick...pack liquids and gels in a quart Ziploc bag. Ladies, don't forget to bring your feminine hygiene products.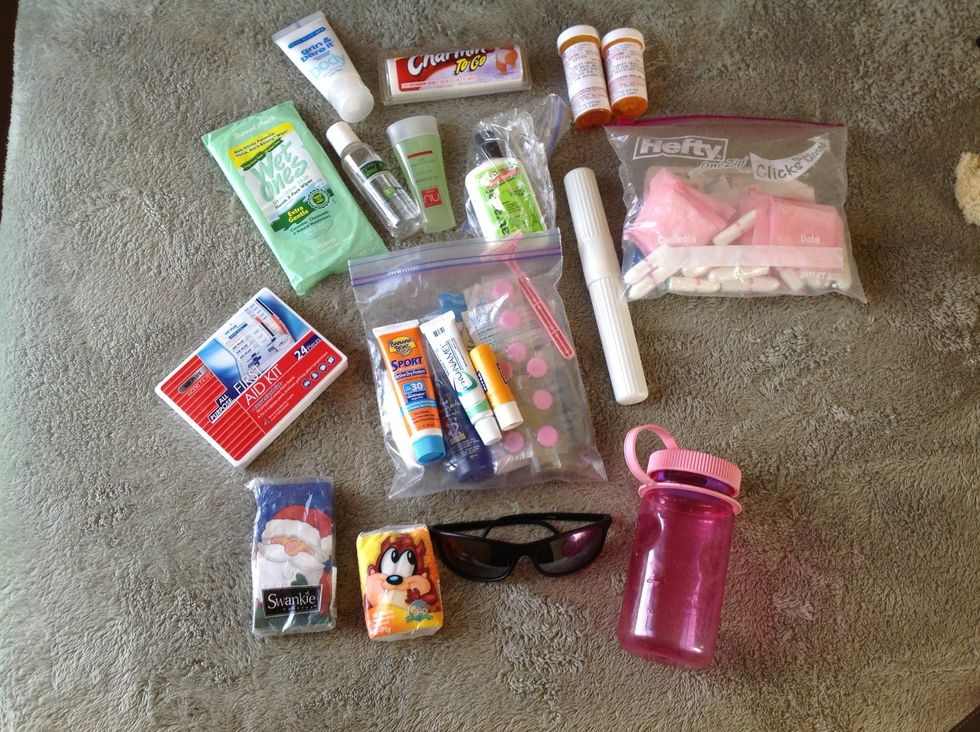 More toiletries ...travel size Kleenex, Pepto-Bismol, Benadryl, diaper wipes... Imodium and your prescriptions.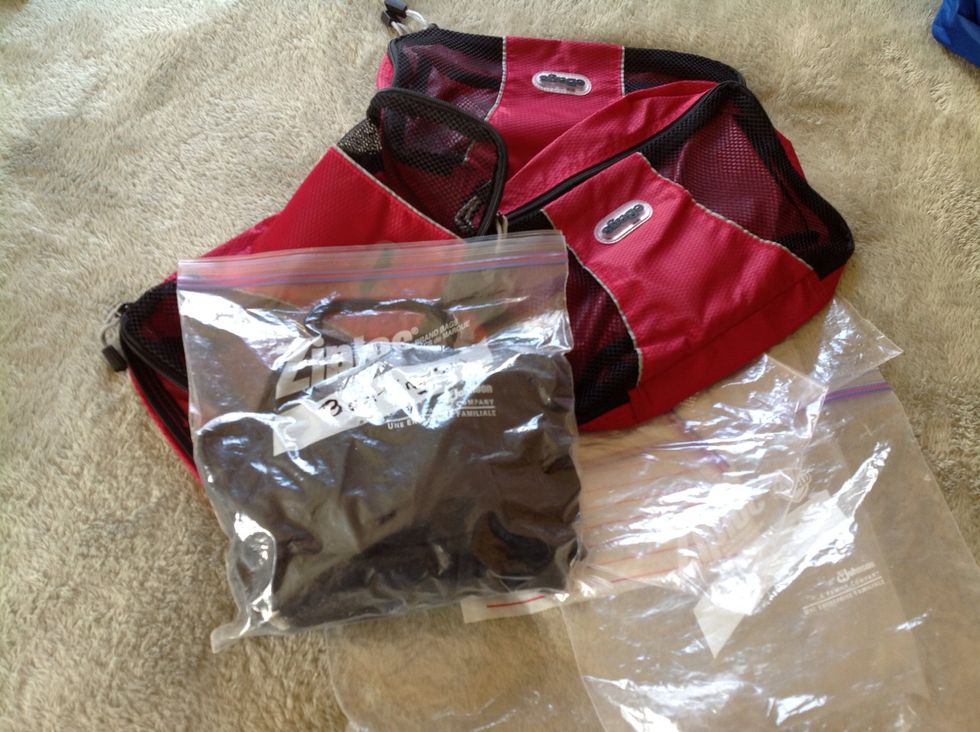 Once you're organized start to pack in either packing cubes or plastic bags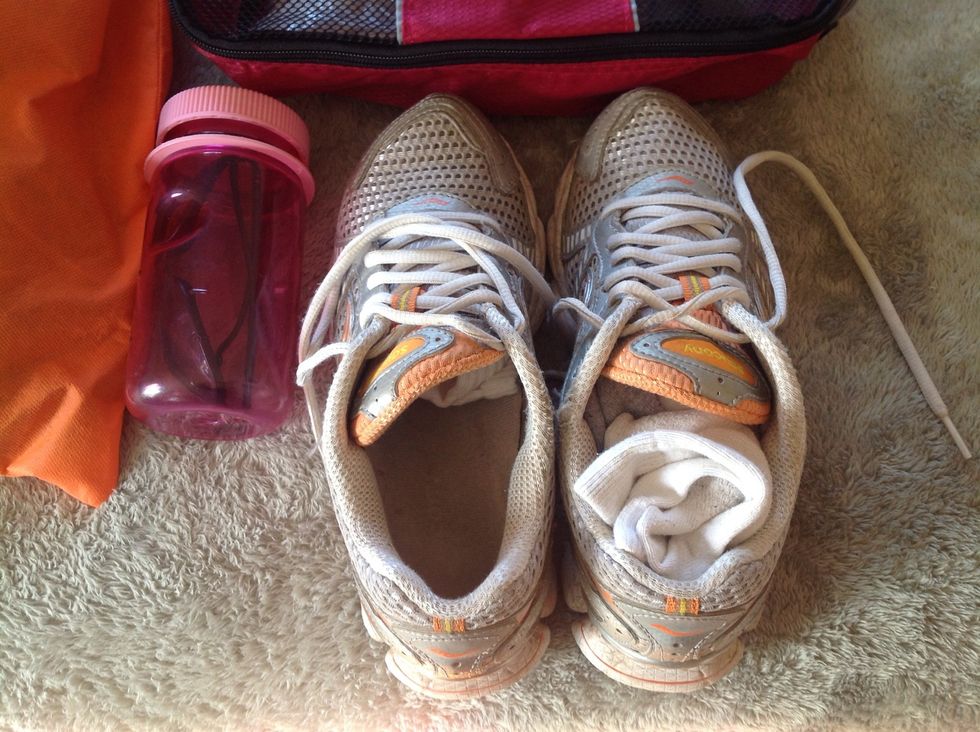 Maximize your space tuck socks and other small items into your shoes.
Once you have everything organized into small bags or packings cubes you're ready to pack your carry-on.
I just showed you how to pack for an 8 to 12 day trip to Peru. Remember function over fashion and dress in layers. Finally, donate your clothes as you go.
carry on suitcase that meets airline regulations
Travel outfit - jeans, nicer shirt, wear heaviest
Sleepwear
Raincoat
Sneakers
Crocs for stay behind only
Underwear - 5 pairs you can rinse/wash as needed
Bathing suit not skimpy
Water bottle
Electronics -converter and chargers
Toiletries -Toothbrush, paste,
Prescriptions
Long sleeve shirt
Light weight or zip off pants two pairs
Light weight shorts but not running shorts
Personal hygiene products especially for the girls
Shirts and T-shirts
Bug repellent
Sun block
Socks five pairs
Pocket Kleenex two packages
Hat and sunglasses
Small backpack
Passport and yellow immunization card