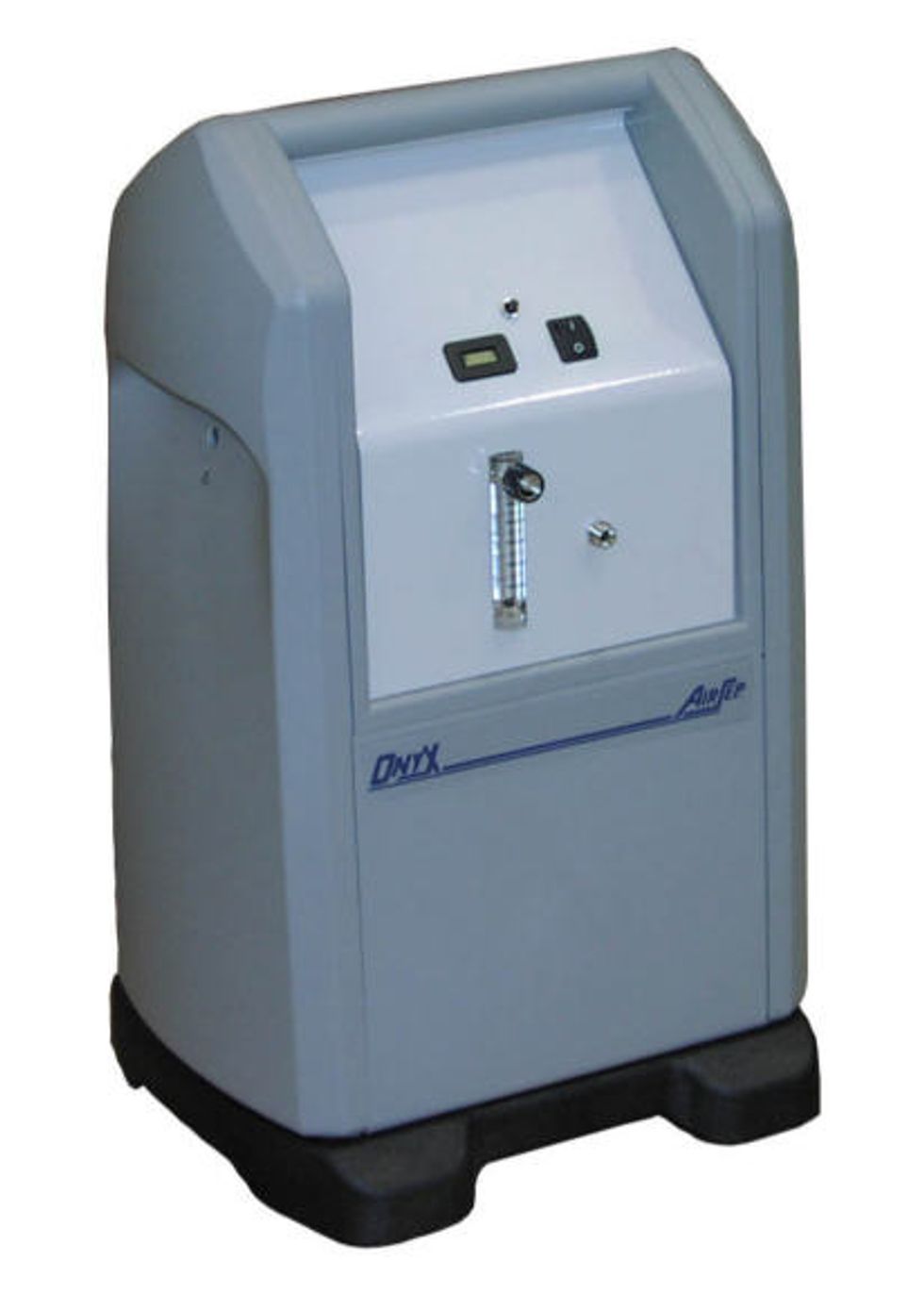 Oxygen concentrators may be easier to obtain and than oxygen tanks, which can be an obstacle in getting filled. Tubing is connected from the concentrator to the oxygen in on the flow meter.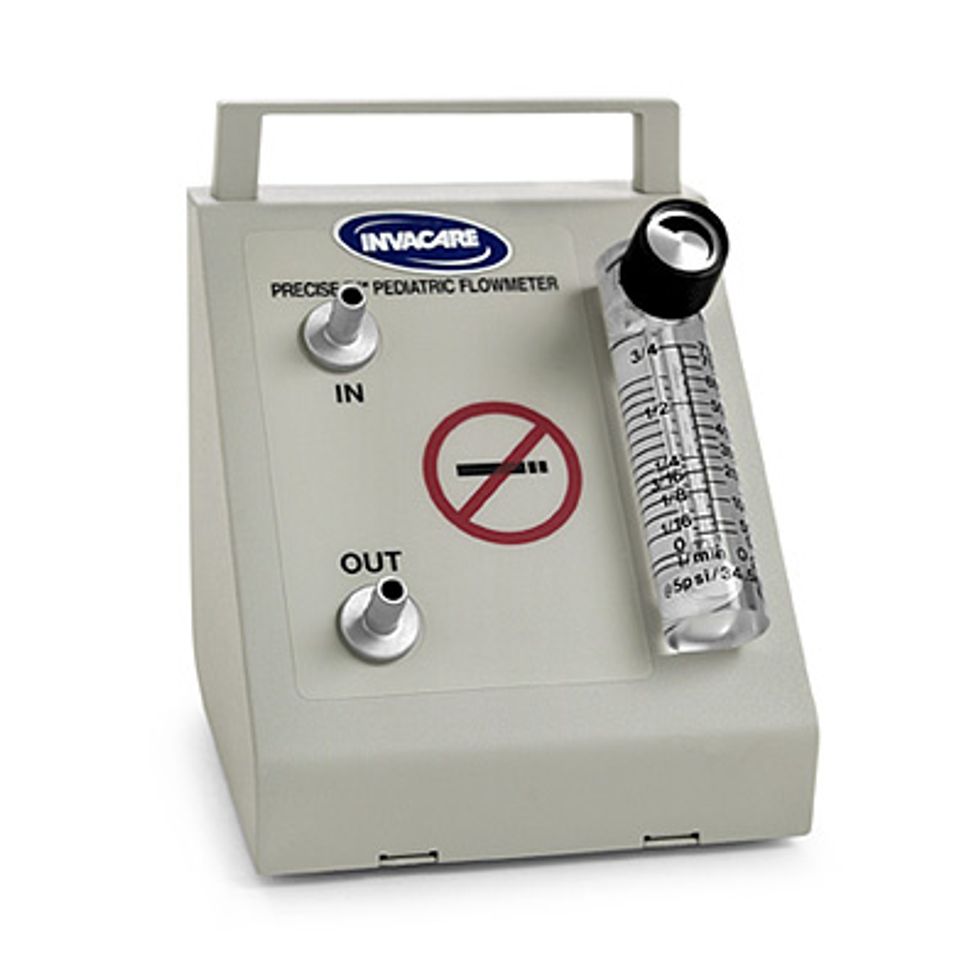 Pediatric flow meters regulate oxygen content to as low as 1/32 lpm. It is important to keep the flow rate as low as possible to create smaller bubbles which are more readily absorbed into the oil.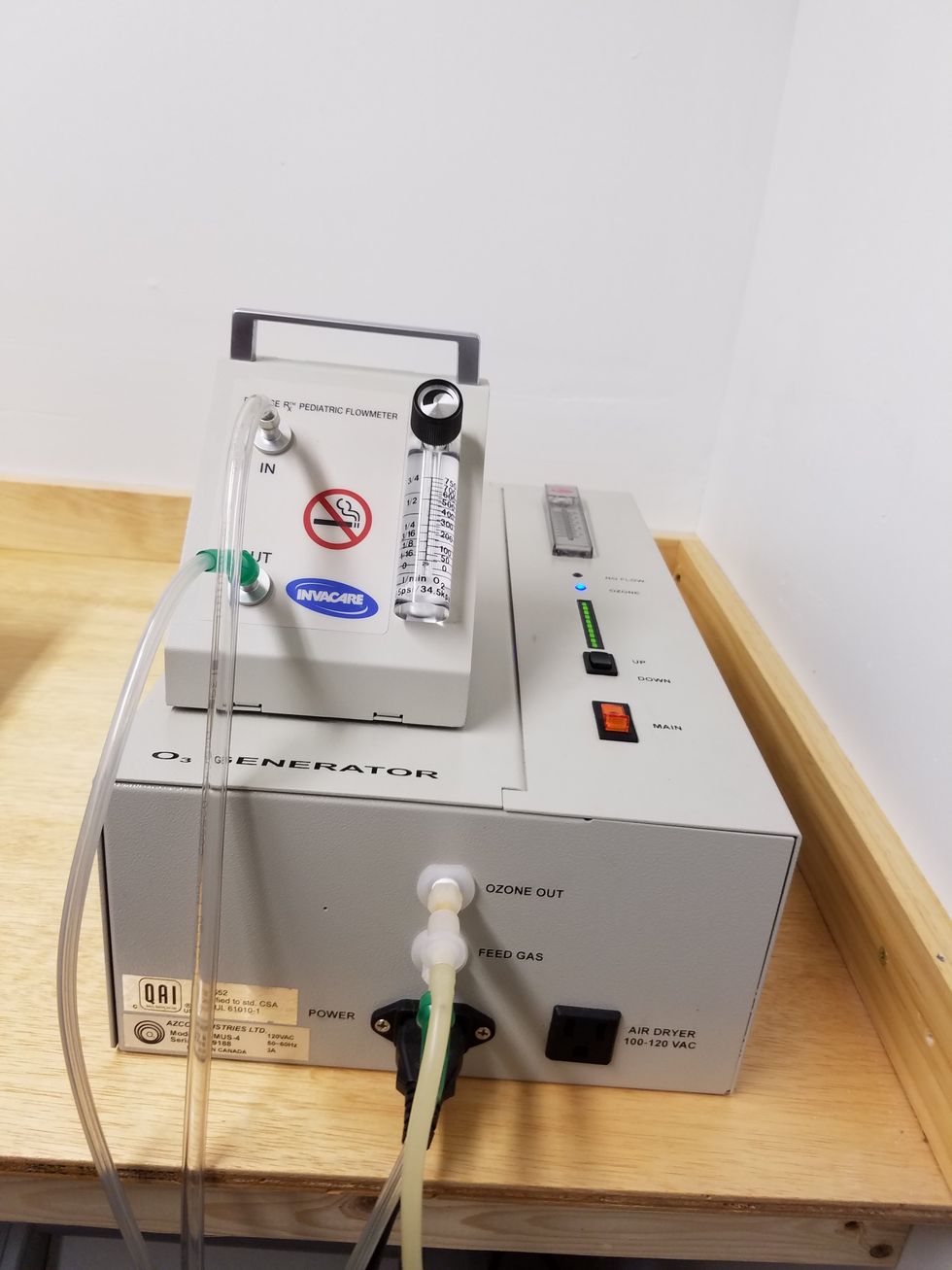 Tubes are connected from oxygen out on the flow meter to feed gas on the ozone generator.
Silicone tubing is used from the ozone out to the air stone which is submerged in the oil.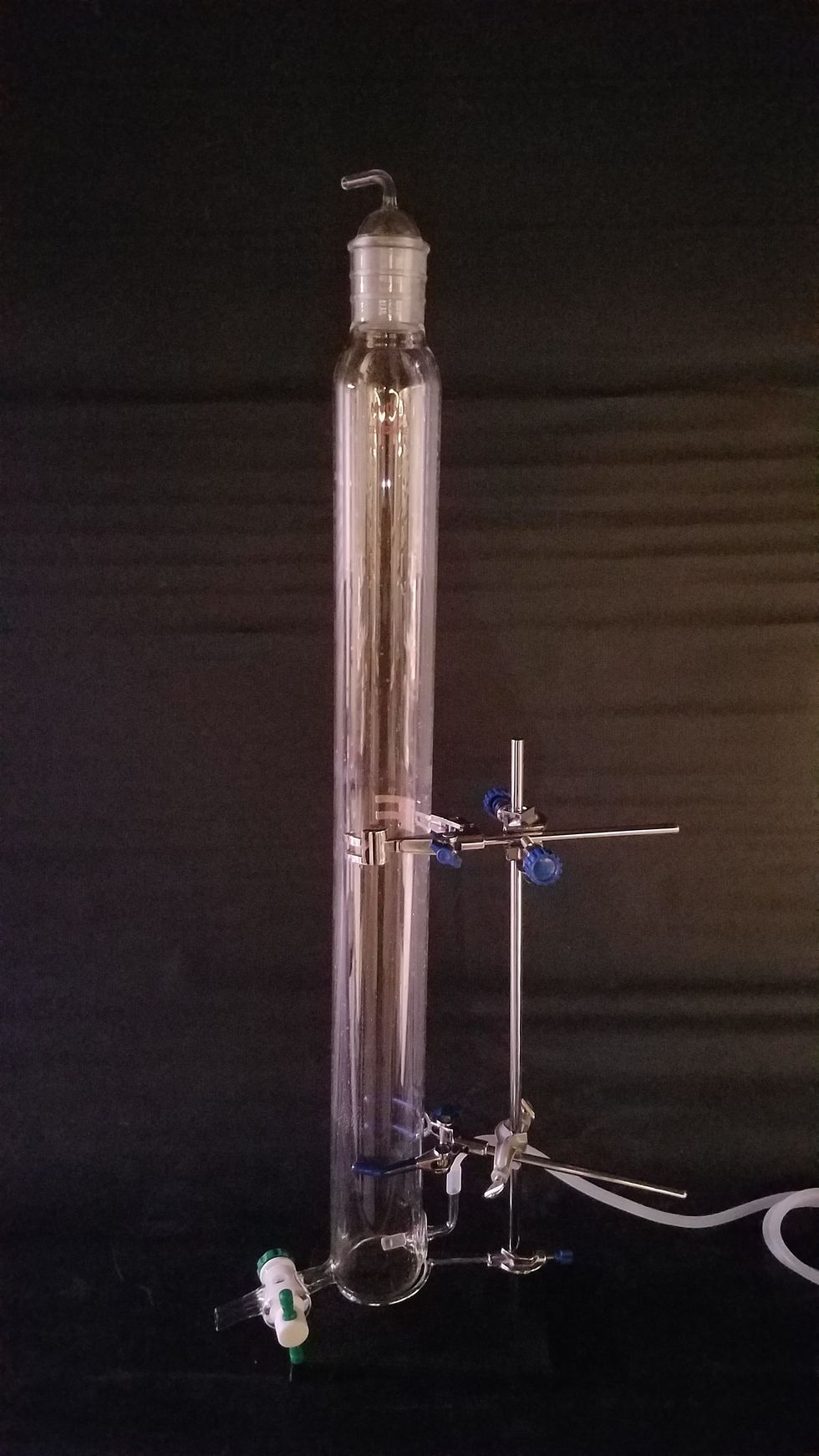 Taller glass vessels with narrower diameters are ideal. As the ozone bubbles through the oil. The bubbles will rise and build up which could easily overflow if not closely monitored.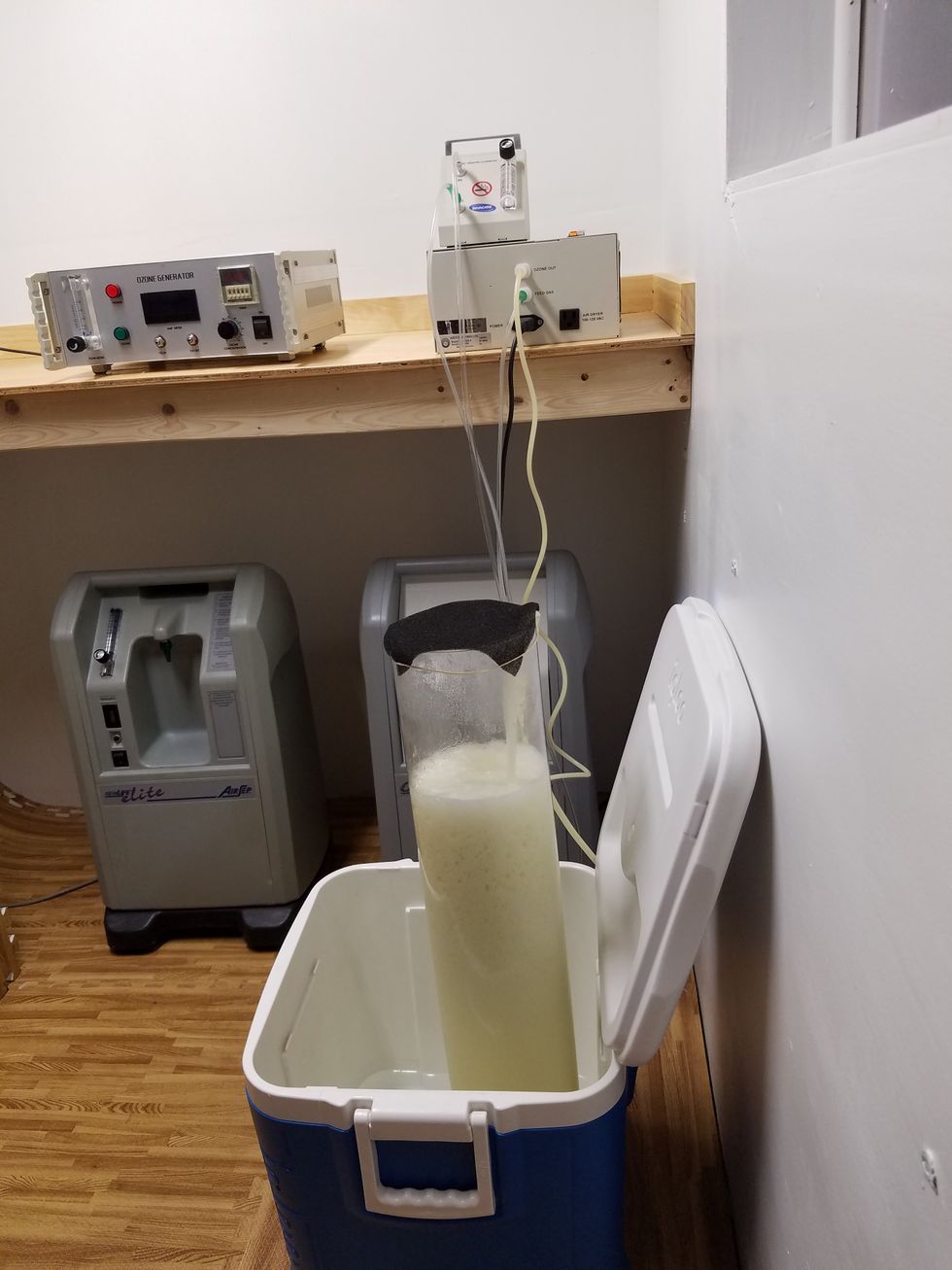 The glass vessel should be in a cooler submerged in water where the temperature can be controlled.
Ozone will bond easier in cooler and thicker oil, thus speeding up the time it takes to fully ozonate. Bubbling ozone into oil will create heat and all oils have flash points which could ignite.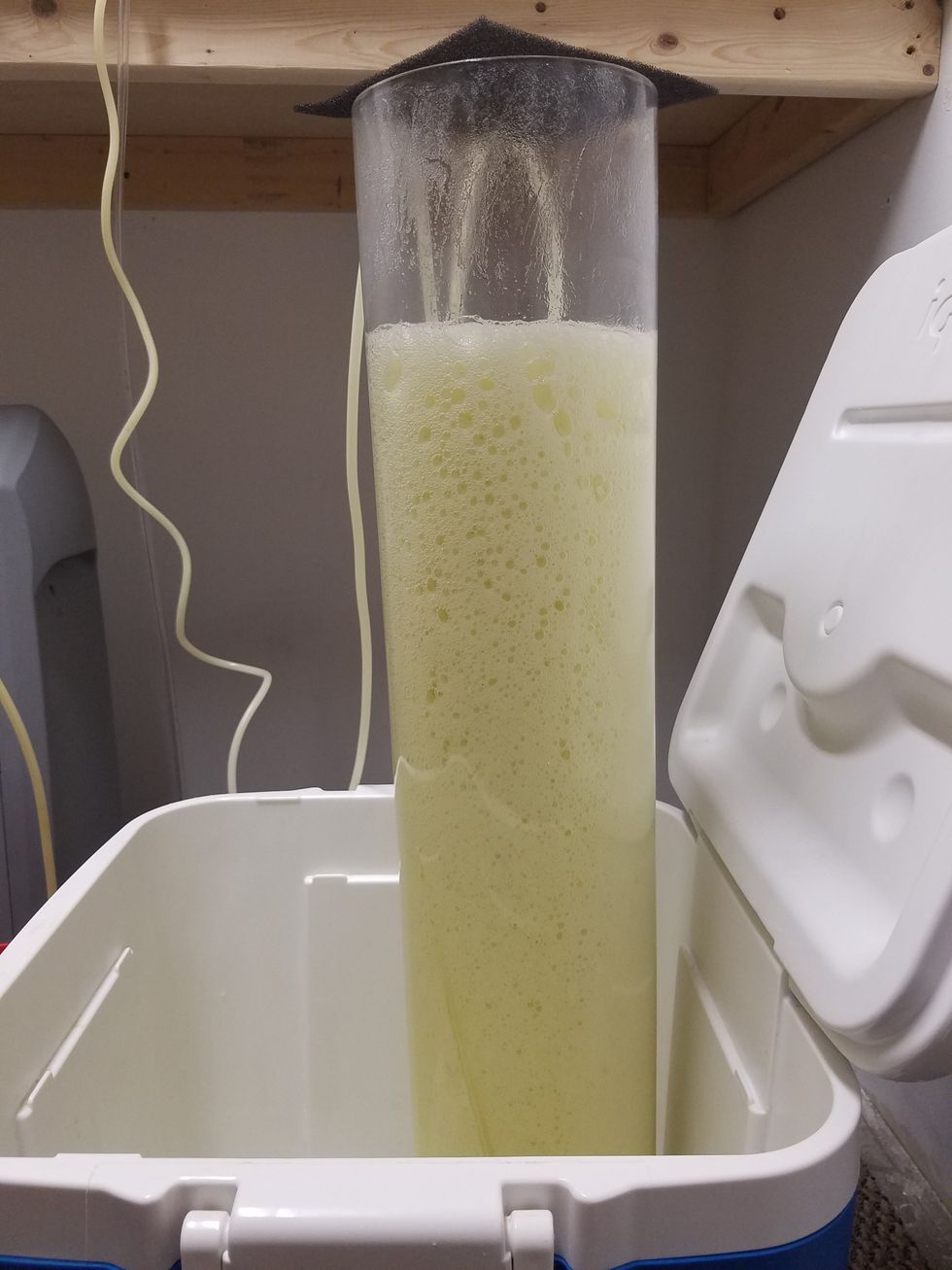 When near completion, the oil completely bubbles. 1000 milliliters is equivalent to 33.8 ounces.
For more information, visit https://www.zoneo3.com/
1000.0ml Organic Olive Oil