Before and after the beautiful hangover eat something that involves quite a bit of starch. Eggs, Mexican food,honey, fruit.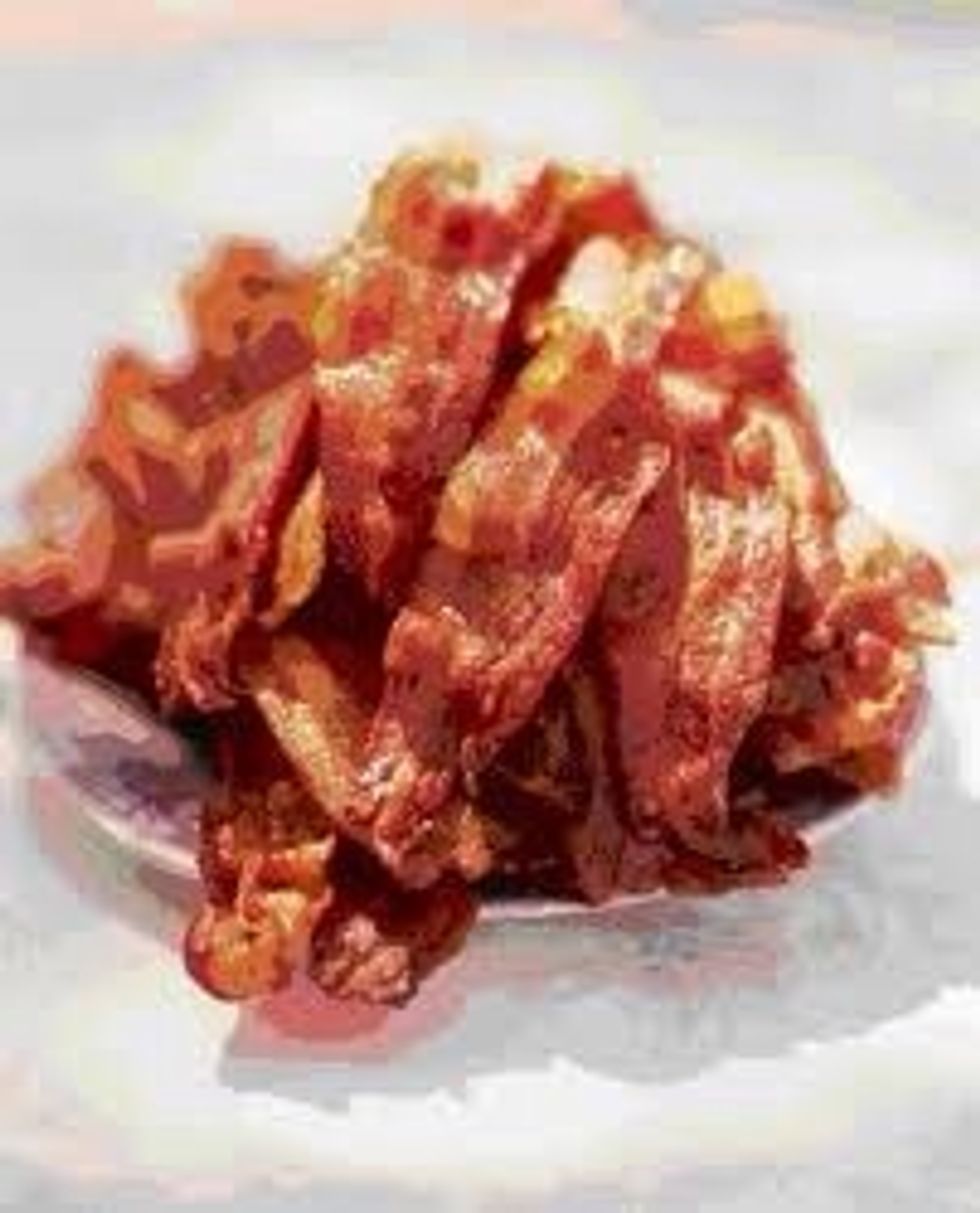 Bacon makes everything better, right?!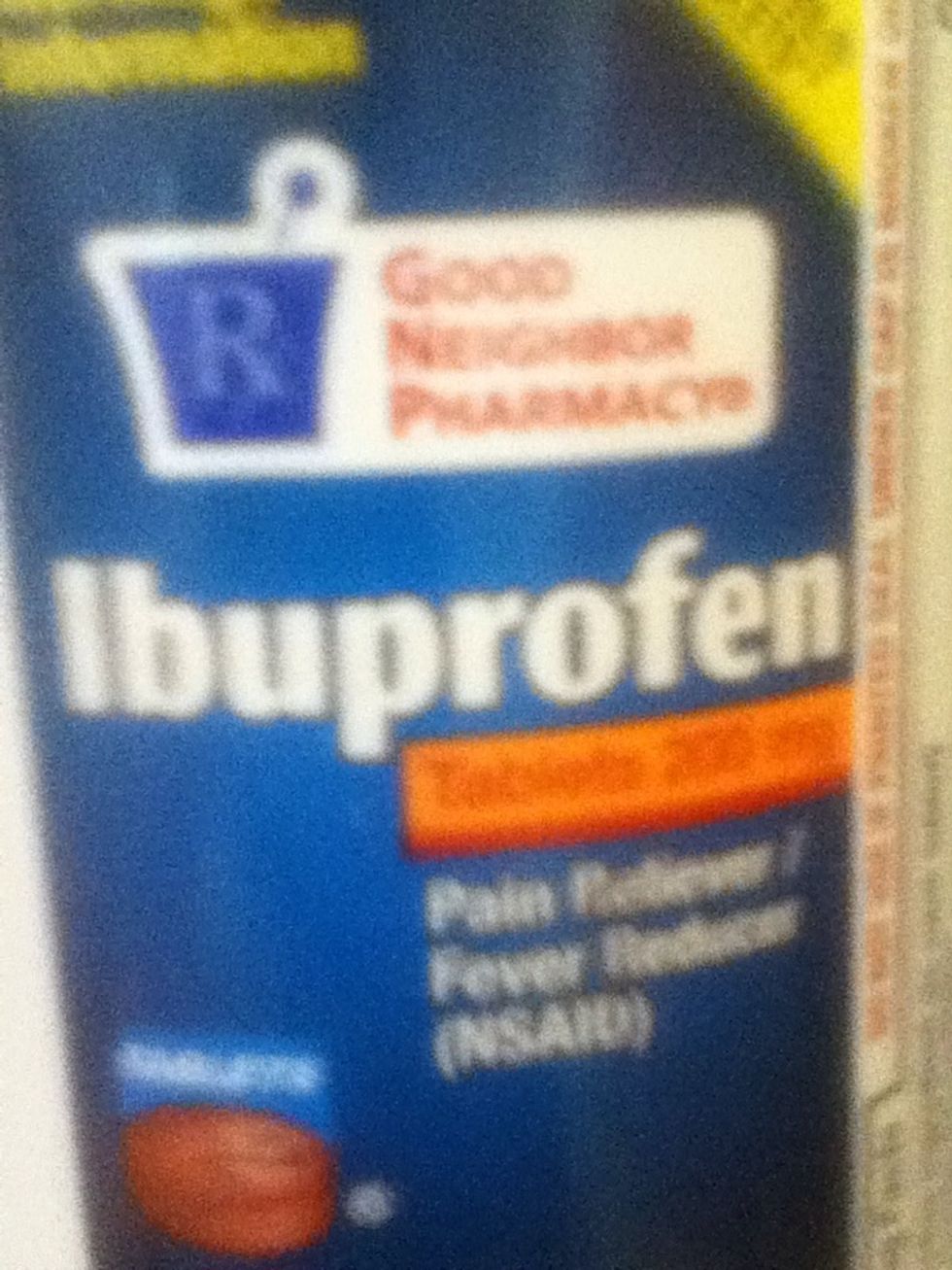 Ibuprofen (Advil) not Tylenol!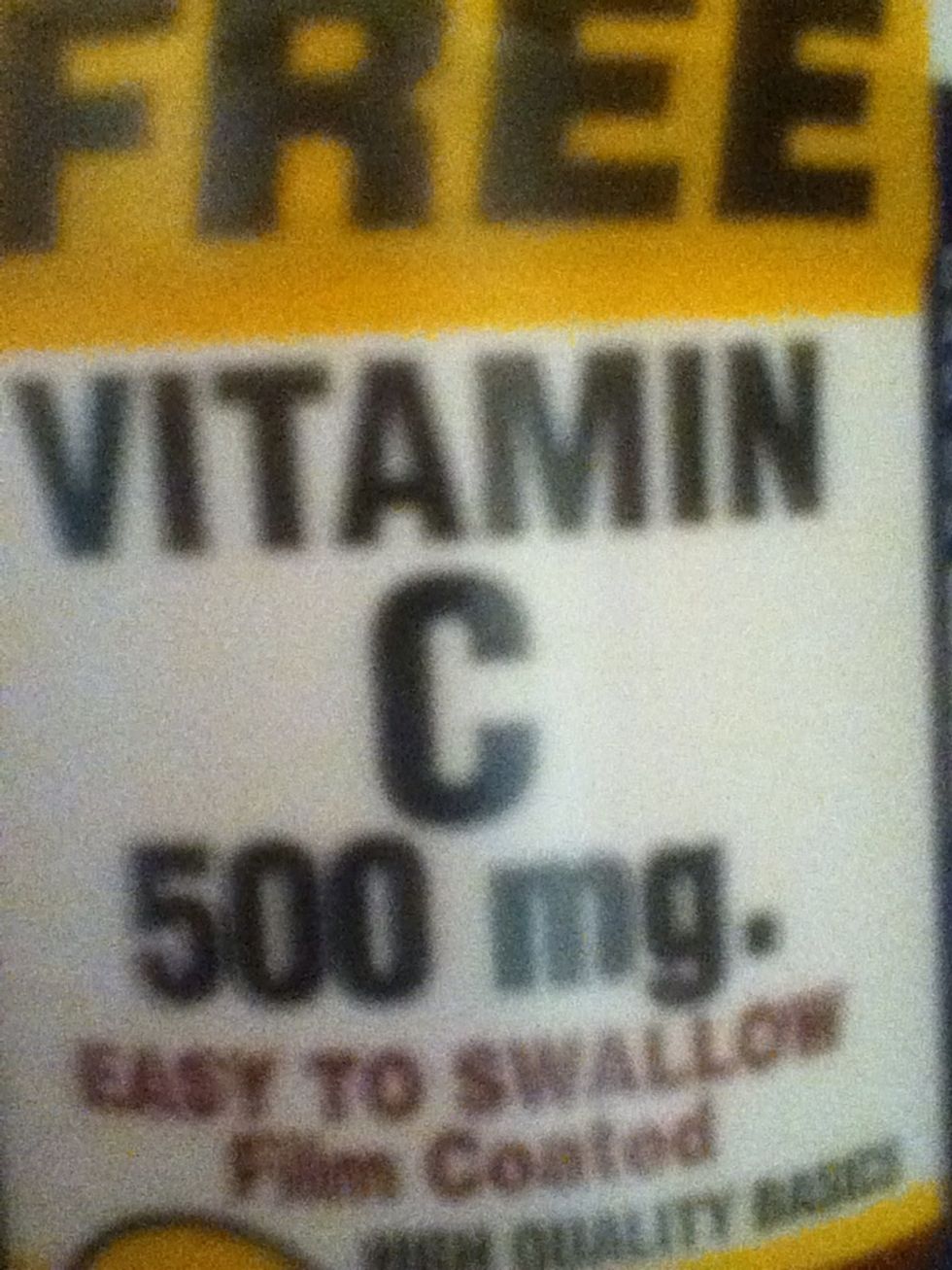 Vitamin C or B-Complex.. If you don't have it, drink some orange juice..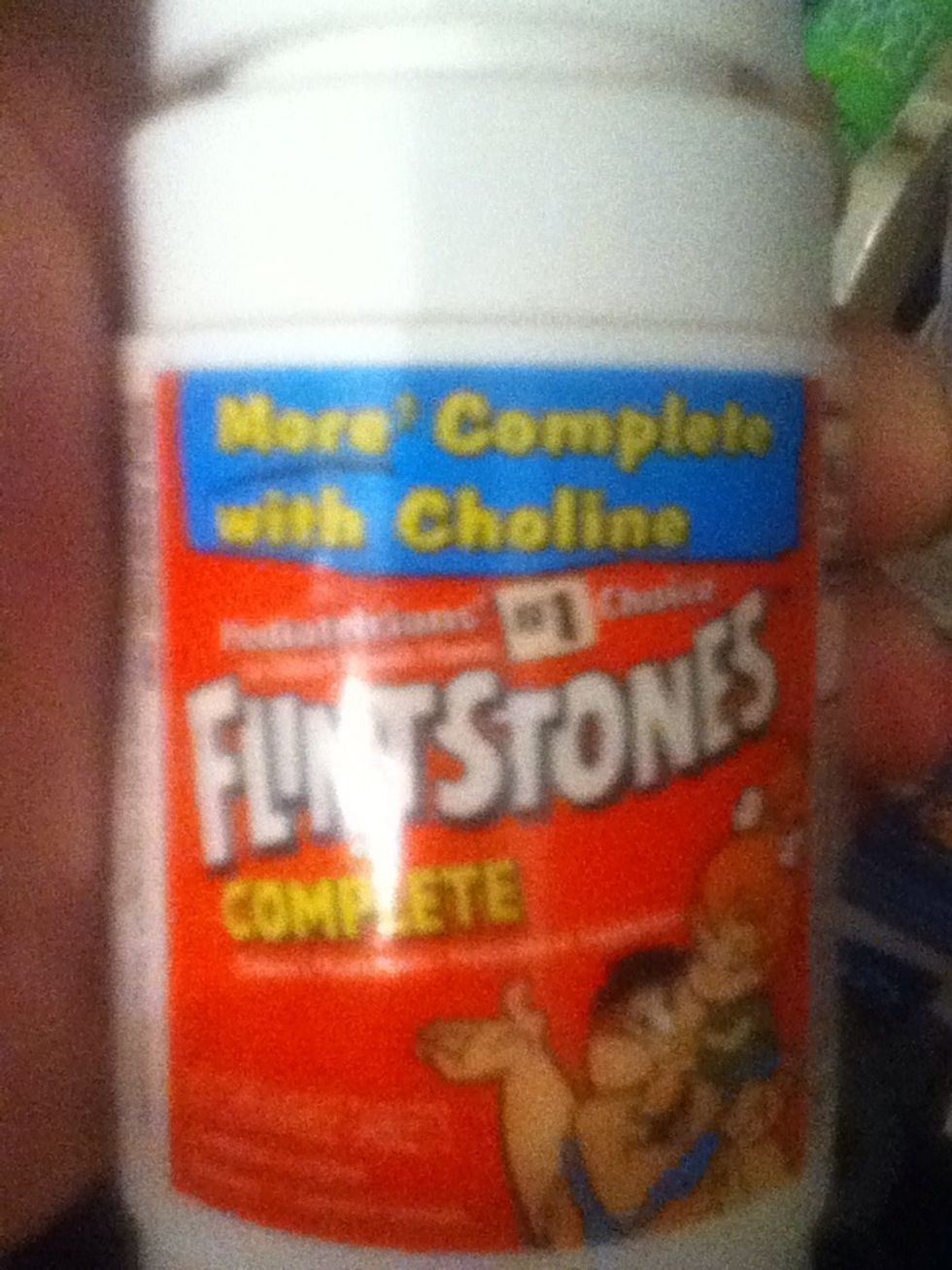 For me flinstones vitamins work.. Probably because im a 25 year old with the mind of a 5 year old..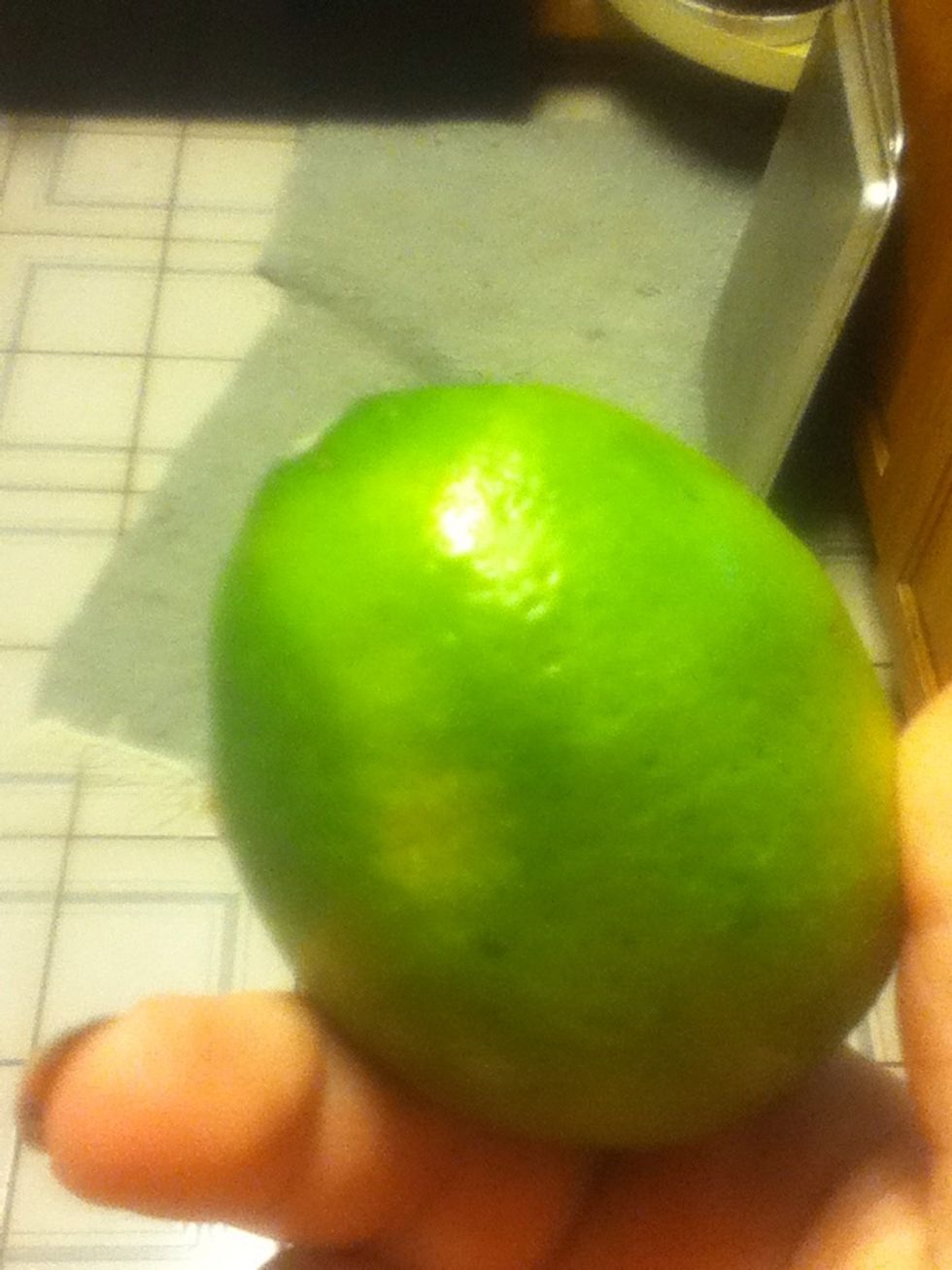 Ok. Weird one, lime or lemon under you arm pitt.. It really does work!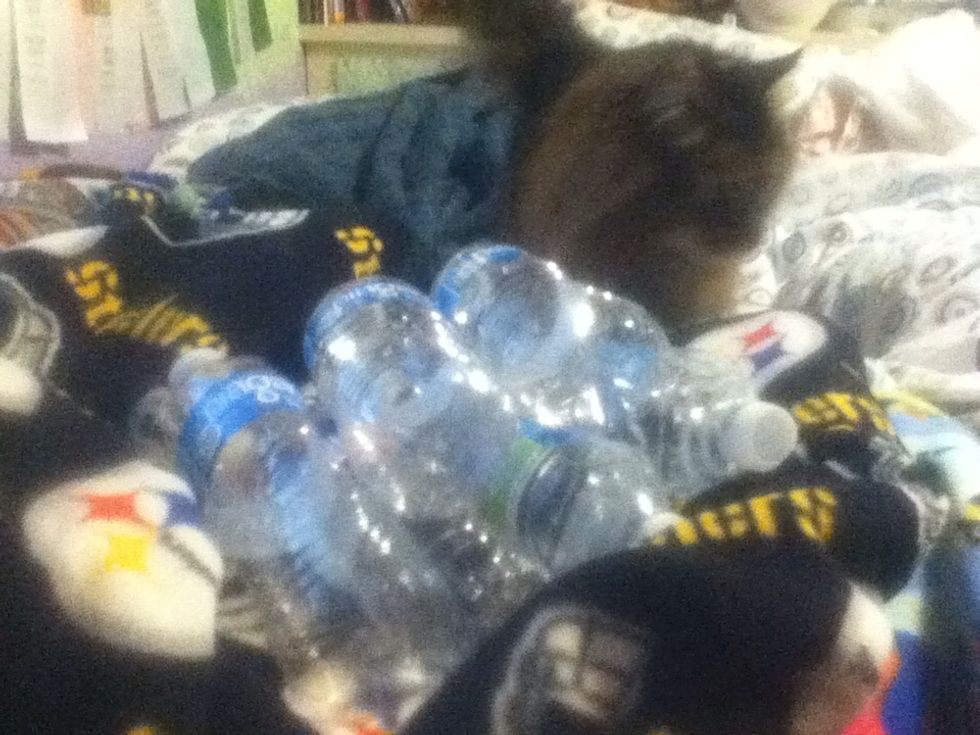 Shitload of water! Gatorade also does the trick sometimes And as much sleep as you can..don't mind my cat..
Tea not coffee! Real men drink tea!
Kevin Henehan has sandwiches that helps fix hangovers also, so go check him out! I tried them the other day. They work!!
Go for a run or a climb...work up a sweat and chug more water.
Take a shower.PLEASE! Believe me you smell.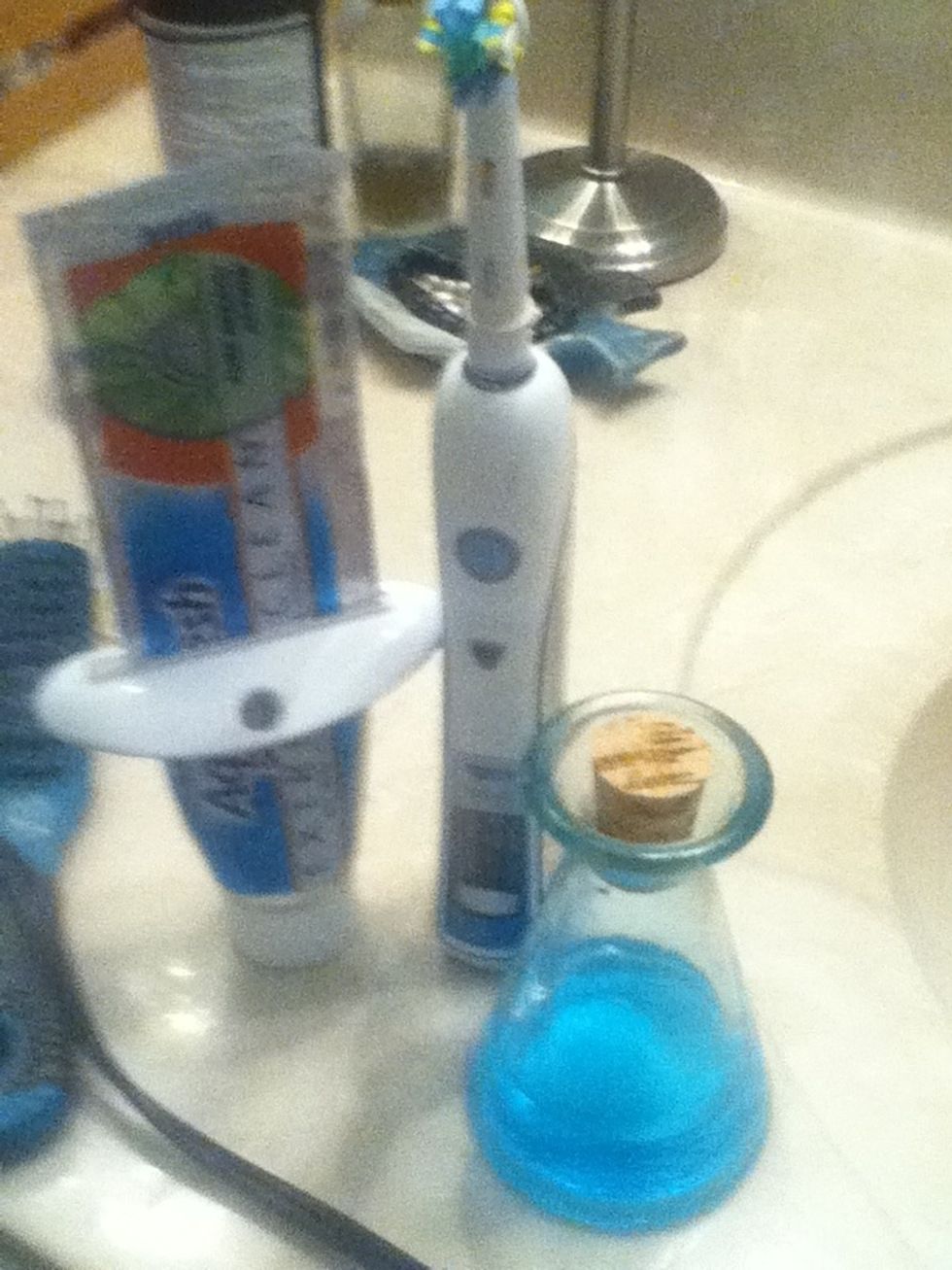 Brush your teeth! And swallow some listerine (it won't kill you)
Really weird remedies: bulls penis, rabbit pellet tea, prairie oyster ( bison testicle..) Yummy!
The creator of this guide has not included tools