You can use roasted garlic for so many things! In potatoes, homemade hummus, in sauces the possibilities are endless. It has such a great flavor and is so easy to do!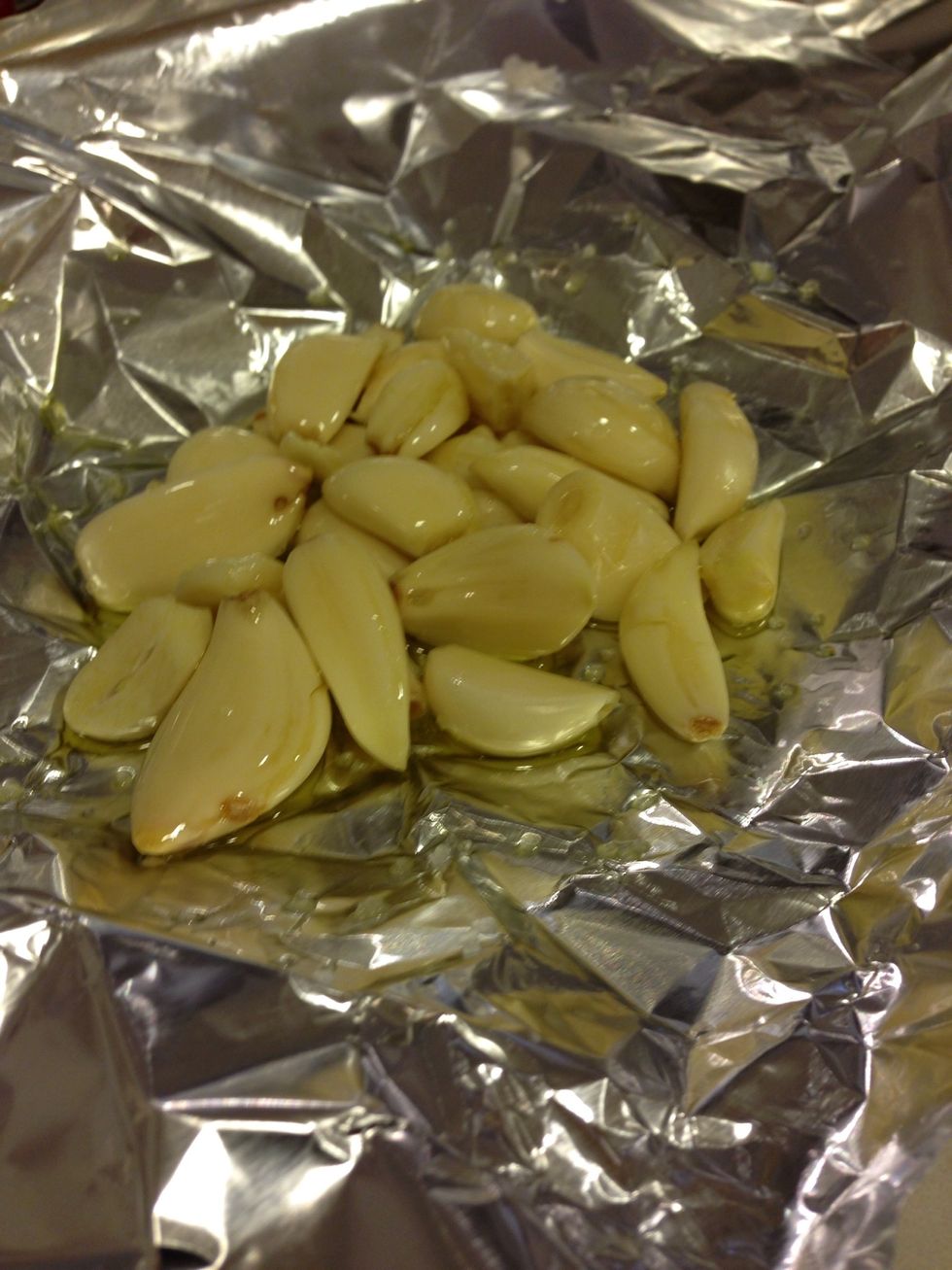 Preheat oven to 375 degrees F. Peel the garlic and put it in the aluminum foil with oil and salt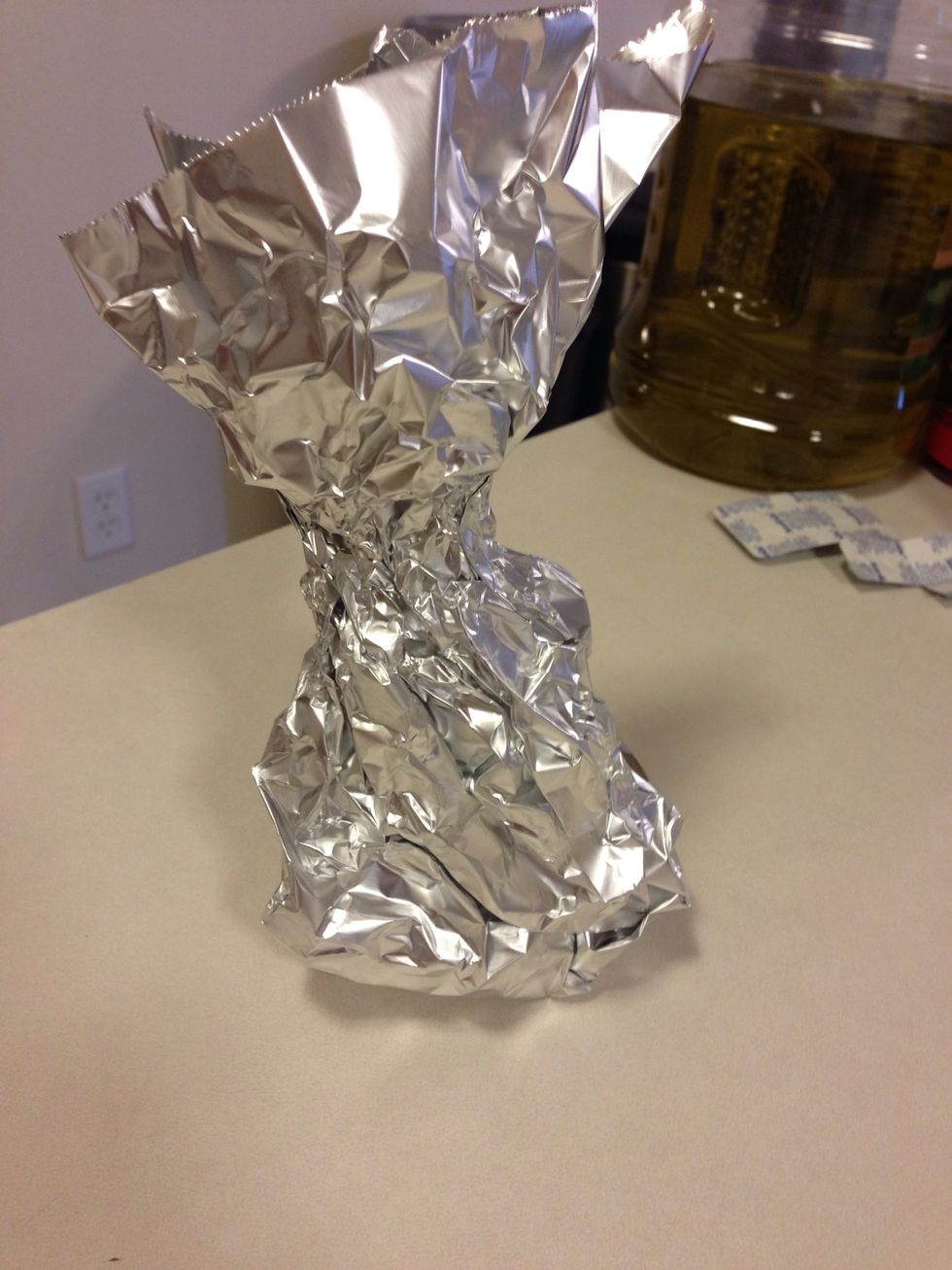 Pull the sides up almost like a Hersey kiss put in a pie pan or on a Cookie sheet and toss in the oven for 1 hour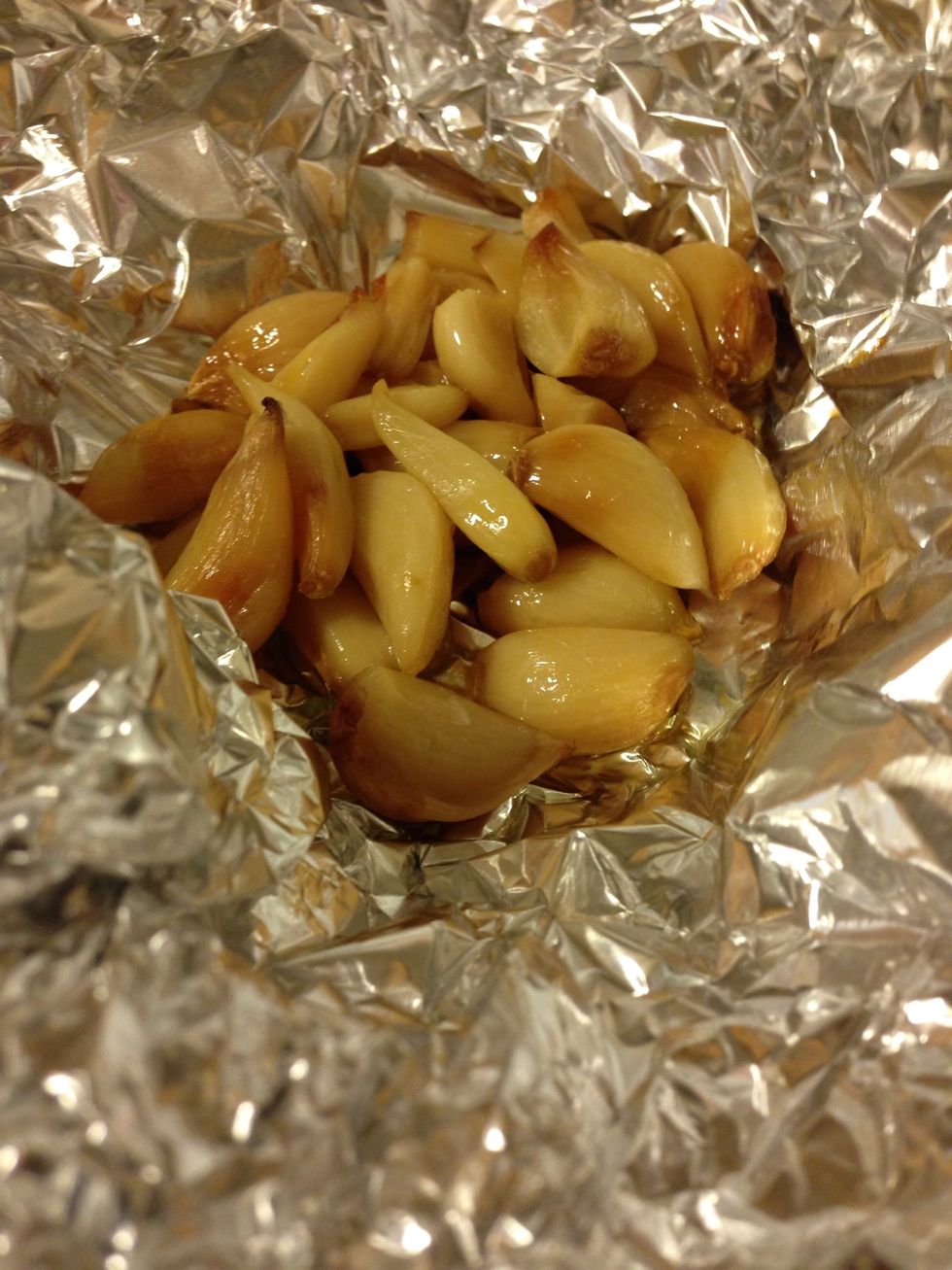 BAM! Roasted garlic, the smell is amazing. Use it for Any number of things! Thanks, Check outta FB page The love of culinary creations
2 heads of garlic, peeled
3-4 table spoons olive oil
Salt to taste (I used 1/2tsp)
Aluminum foil
Jerome Moss
I am in the U.S. Navy, and I love to cook, I plan on retiring and opening my own restaurant. Please Enjoy my guides and thanks to everyone who shares theirs!