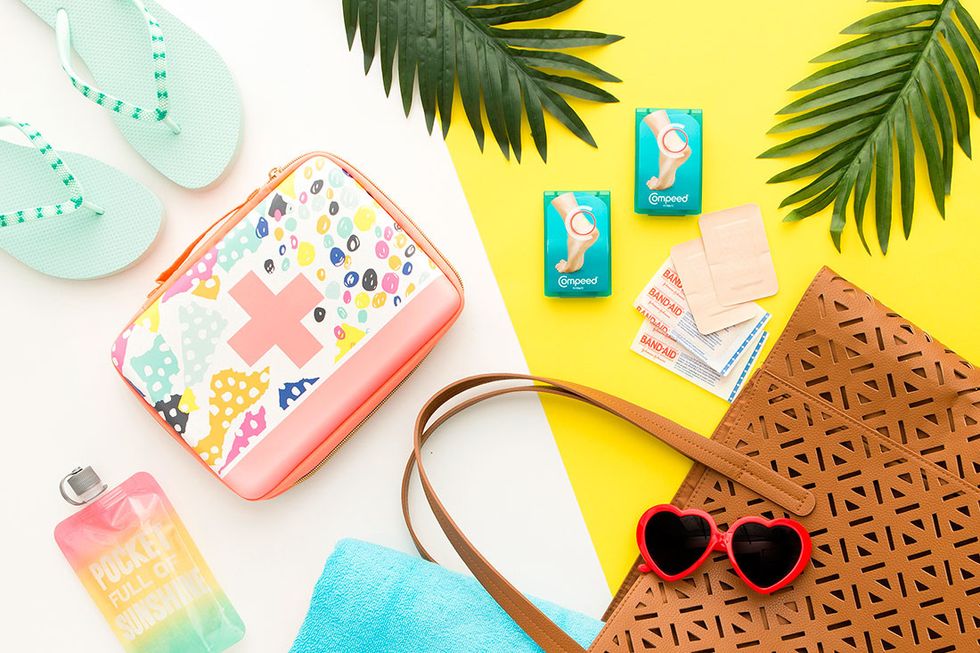 Memorial Day is upon us, and we're squirming with anticipation! We've teamed up with Johnson & Johnson Consumer Inc. to inspire the ultimate packing list for your holiday weekend.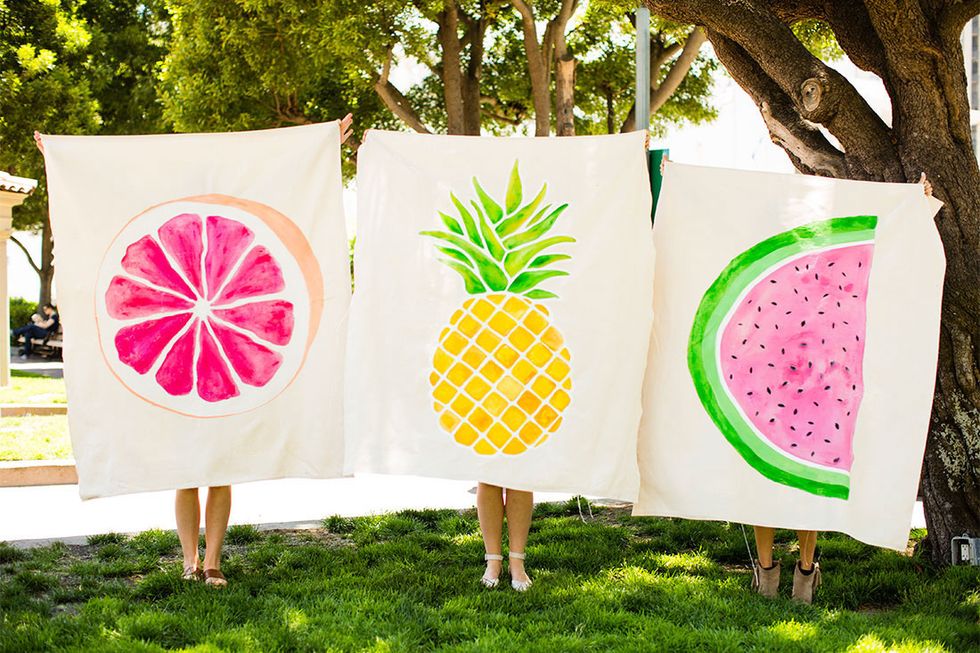 1. DIY Painted Picnic Blanket: Turn any old canvas drop cloth into a charming picnic blanket with one of our favorite tutorials. Click here: http://go.brit.co/1R2RPtE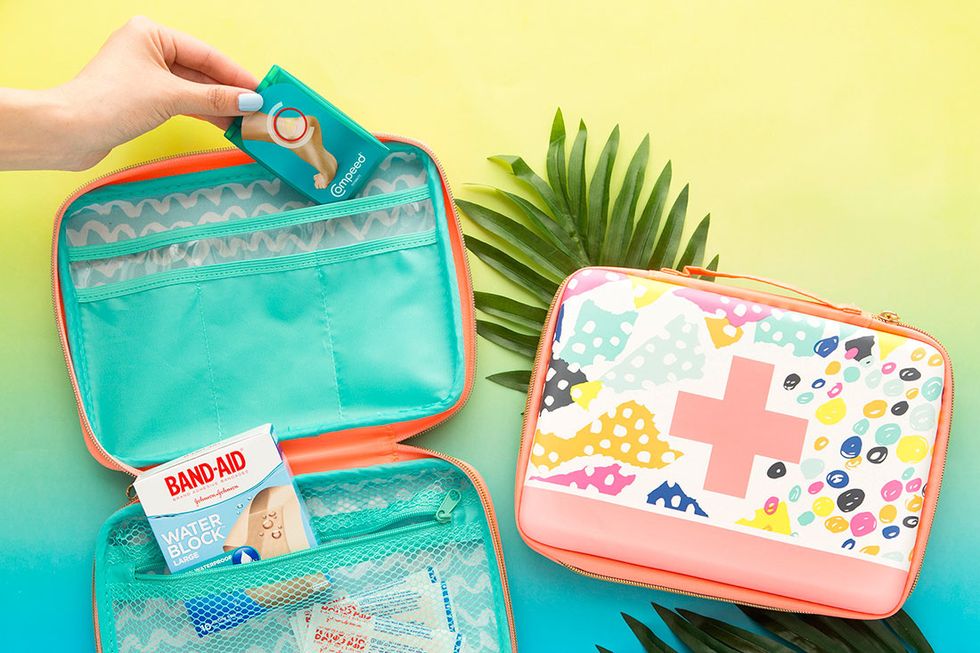 2. Pack This First Aid Kit by Oh Joy!: We swoon over everything Oh Joy! makes, and this limited edition First Aid Kit, exclusively available at Target stores and target.com, is no exception.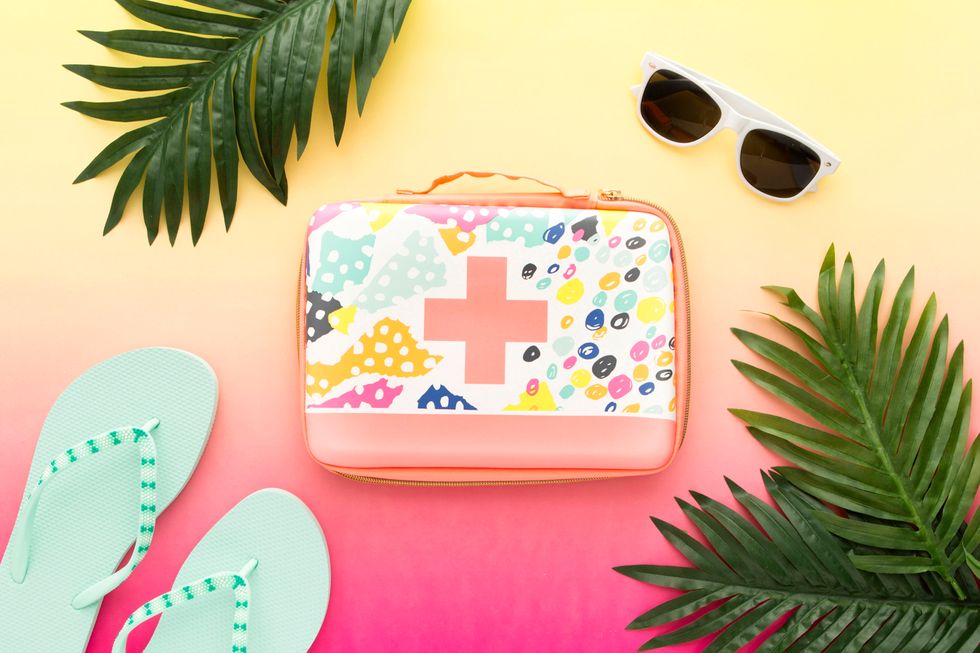 Pockets and pouches within allow you to customize the kit to your liking. Additionally, if you buy three Johnson & Johnson First Aid items, you get the kit for free. Click here: http://bit.ly/2538REZ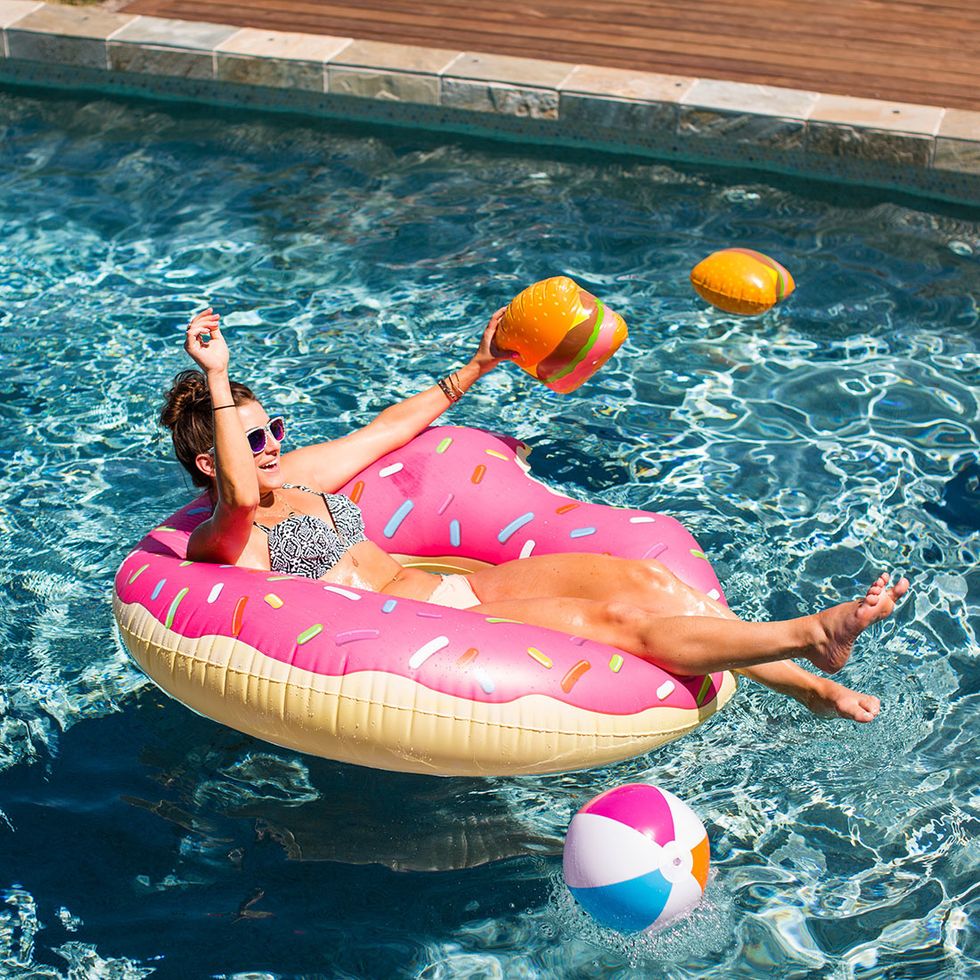 3. Tune In to The BEST Long Weekend Playlist: Every long weekend needs a killer soundtrack, right? Click here: http://go.brit.co/1OttDWW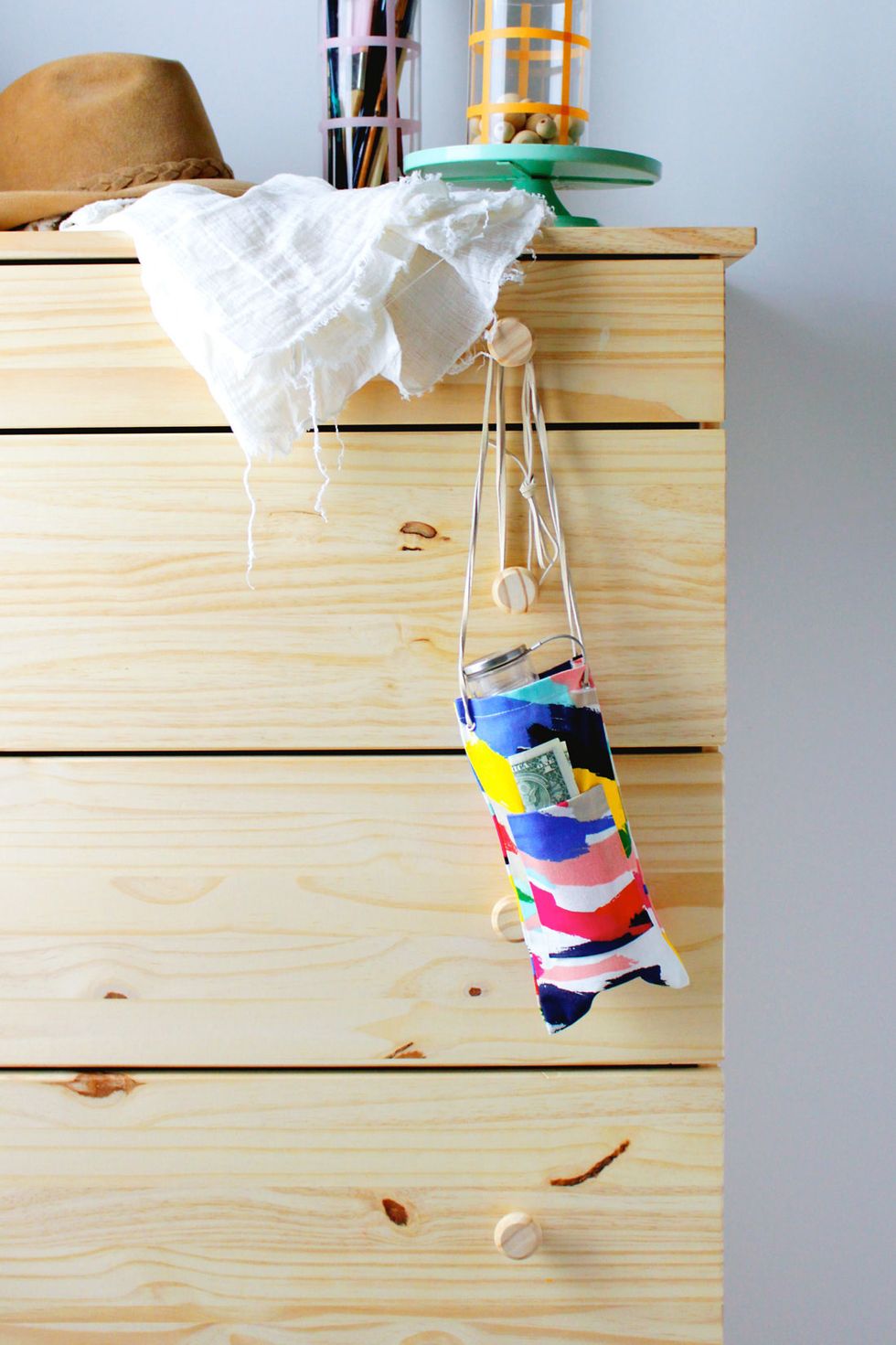 4. Tote This No-Sew Canteen: This rad no-sew water canteen is just one more incentive to tote your water bottle, no matter where you're headed. Click here: http://go.brit.co/1V4yyyL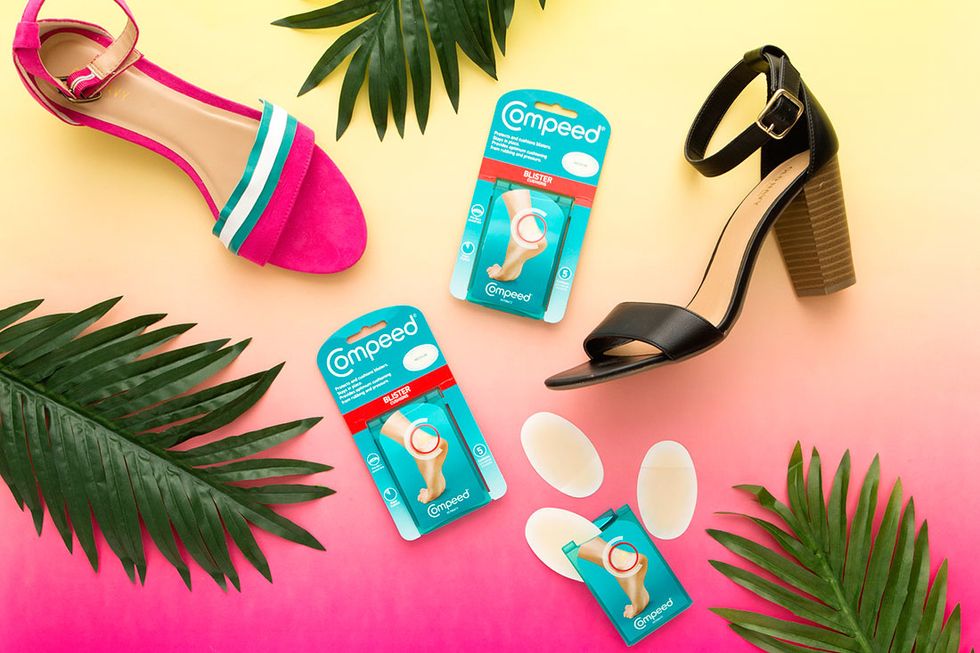 5. Try These Compeed Blister Cushions with Your Summer Sandals: Breaking in those brand new summer sandals doesn't have to be a pain.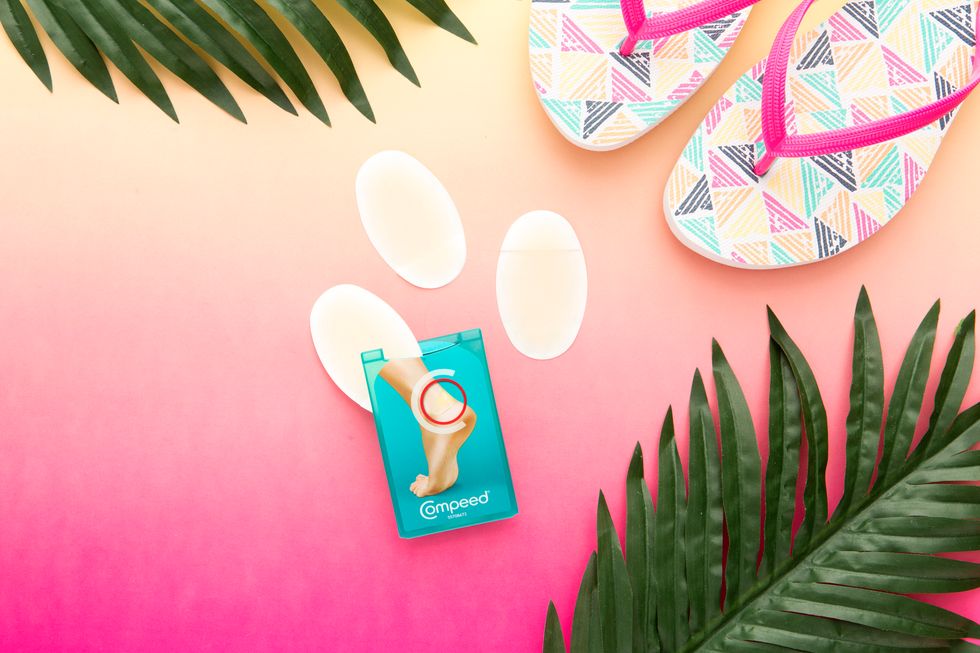 Compeed Blister Cushions, available only at Walgreens stores and www.walgreens.com, use hydrocolloid technology that basically fits like a second skin. A must-have for any day spent on your feet!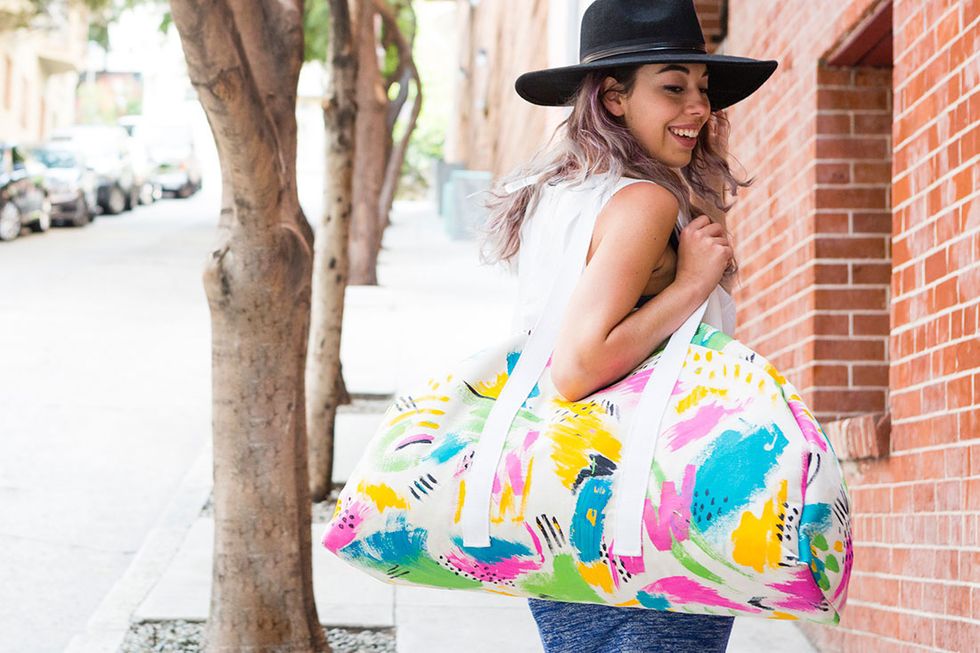 6. Paint Your Own Weekender Bag: Yep, this bag is completely DIY, right down to the hand-painted fabric and duffel bag sewing template. Click here: http://go.brit.co/1YtInFp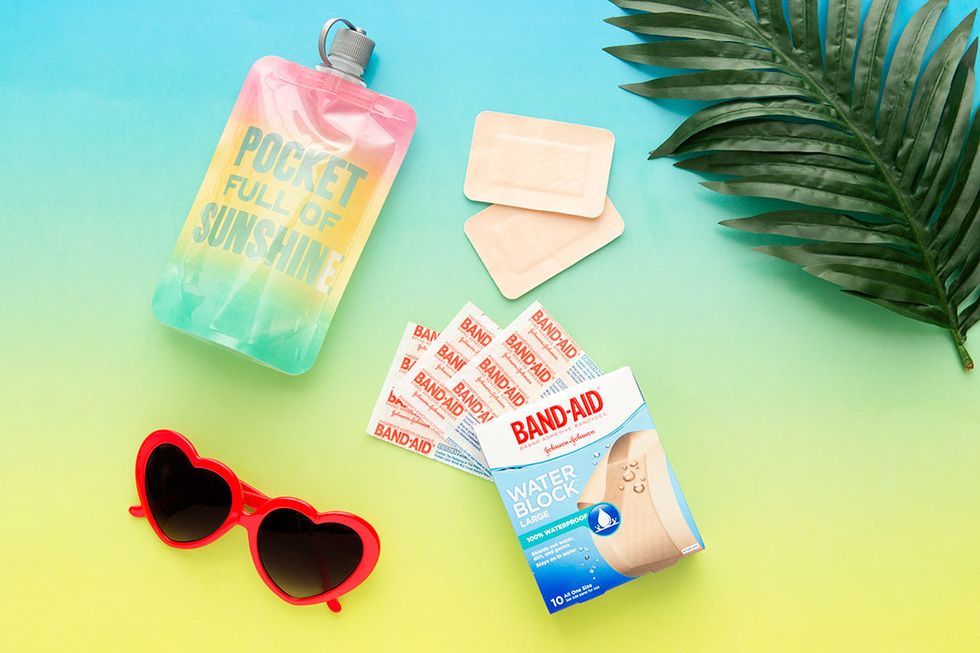 8. Opt for Band-Aid Water Block Plus Bandages: Water Block bandages are 100% waterproof (!), will stay on all day and still let wounds breathe.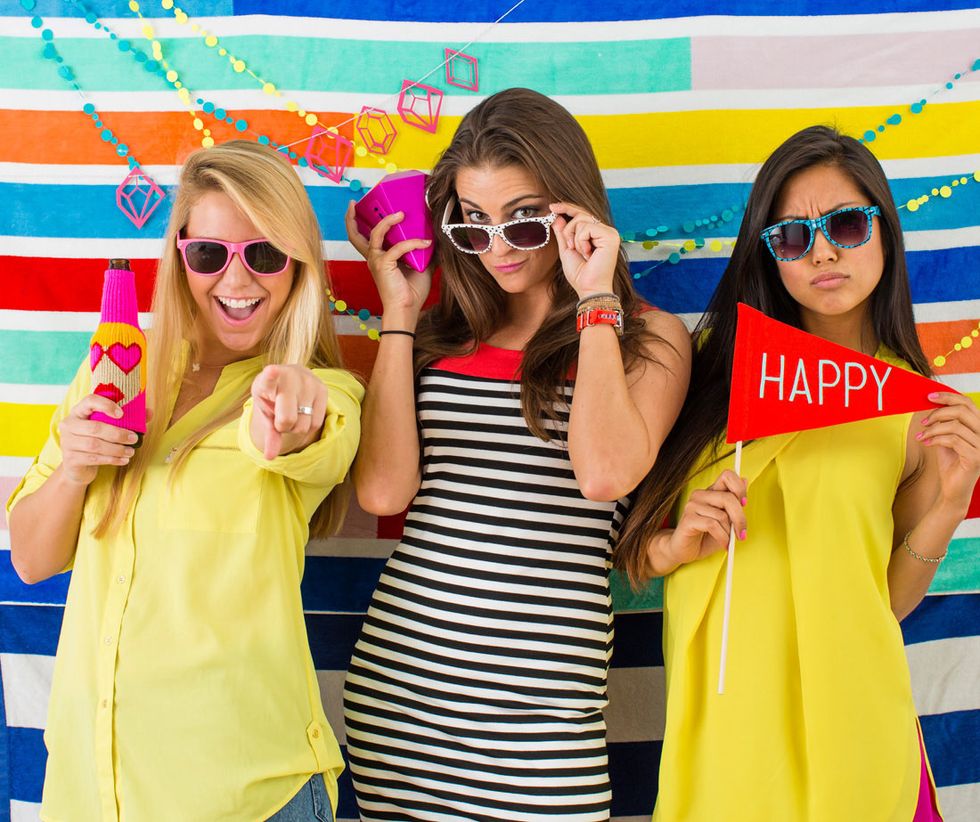 9. Make This Beach Towel Photo Booth: We love a good DIY photo booth, and this hack is a tried and true favorite: Simply hang up a patterned giant beach towel or blanket for a festive backdrop.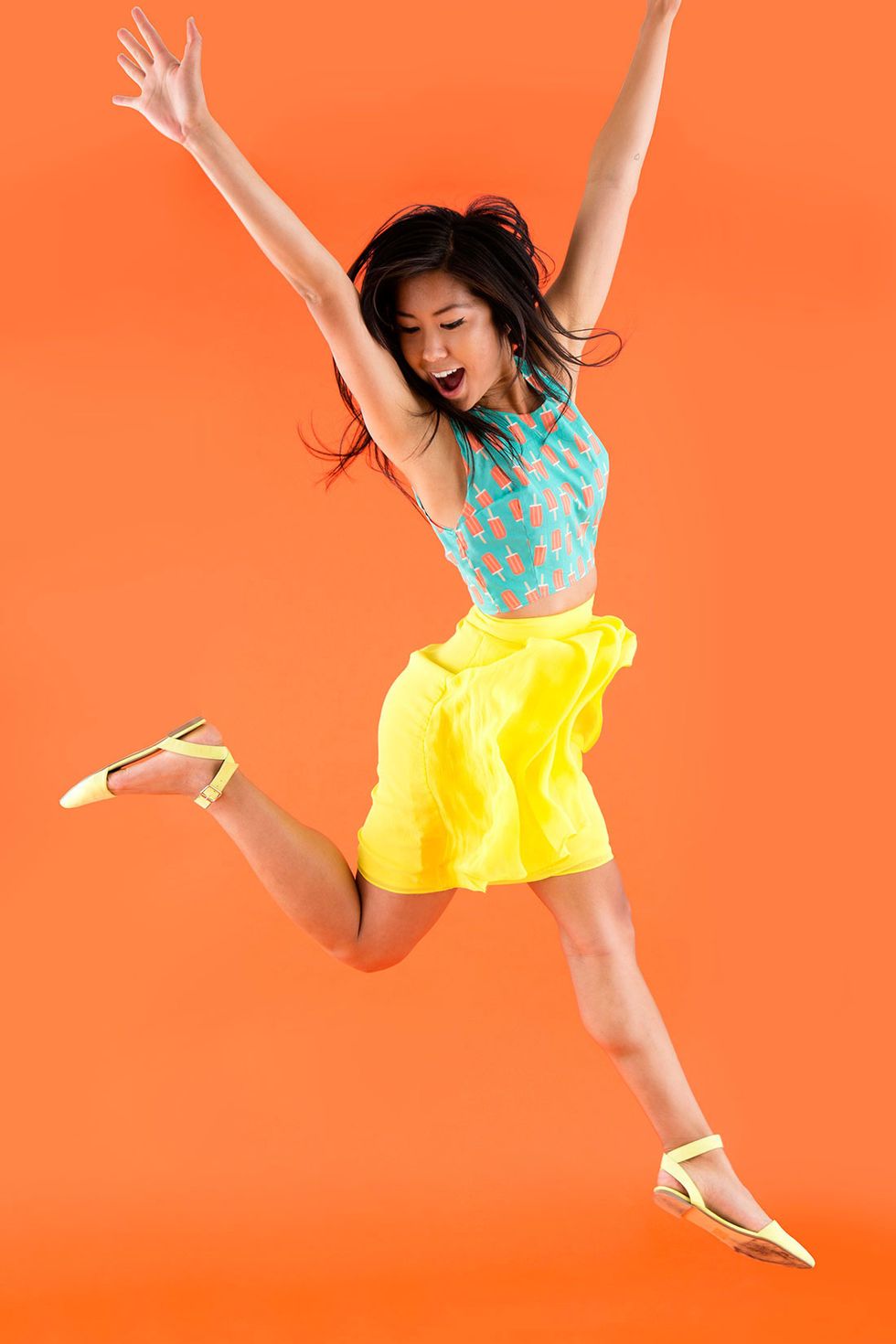 10. Sew Your Own Crop Top: It's officially crop top season again and we're THIS excited about it. Learn how to make your own with this super helpful tutorial. Click here: http://go.brit.co/24TyXa1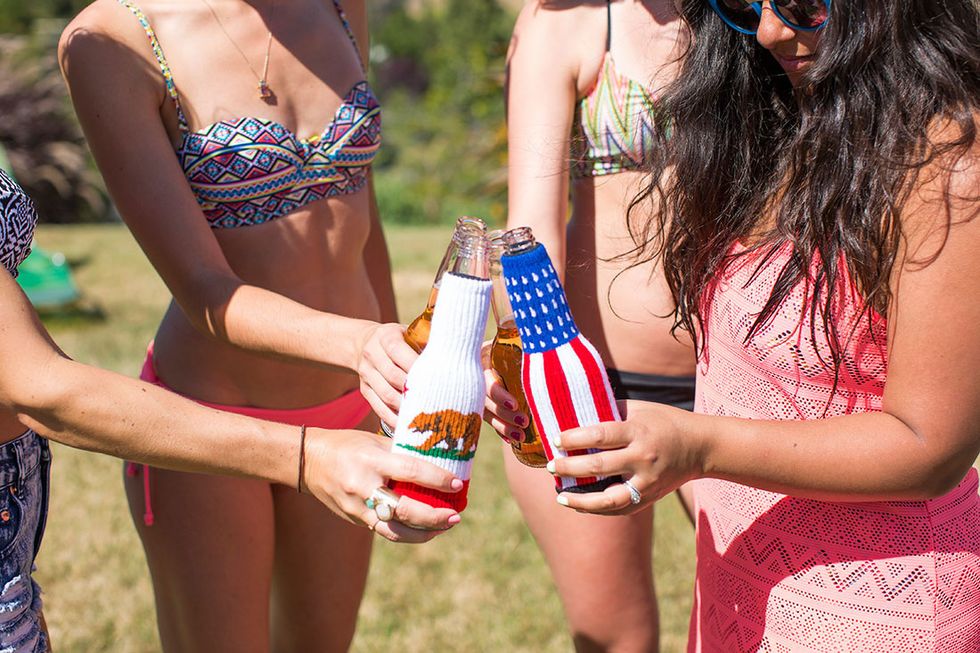 11. Stock Up on Sweater Koozies: They're like sweaters for your beverages — but they keep your drinks COOL! Plus, they're a cute way to customize your drinkware for the weekend.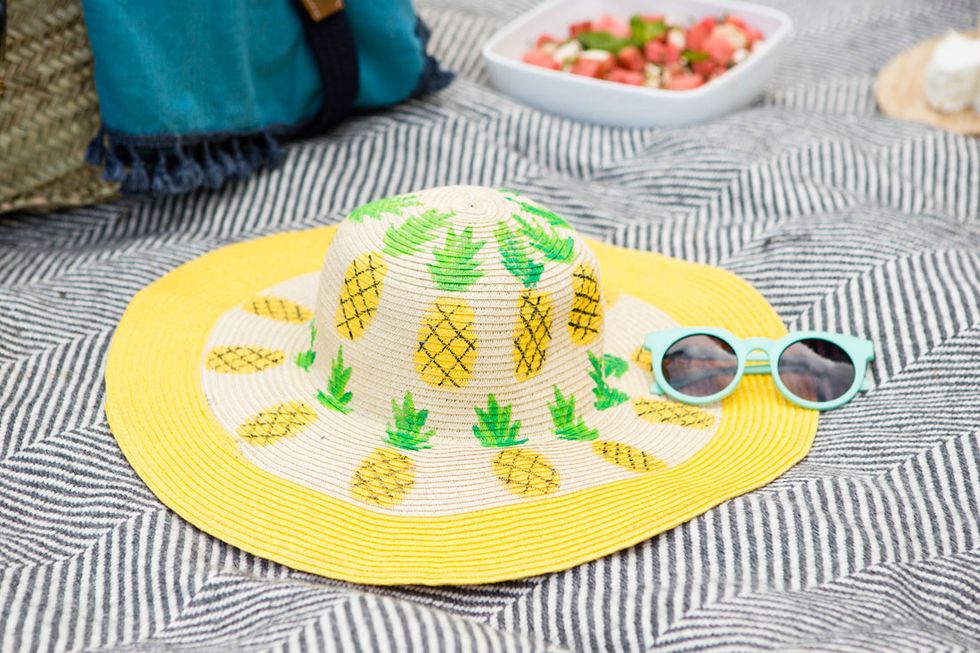 12. Paint Last Year's Beach Hat: AKA look cool *and* stay cool. For more beach hat hacks, click here: http://go.brit.co/1qm53vu
The creator of this guide has not included tools
B+C
We are the team behind B+C Guides. Feel free to message us if you have any questions or see something that could be improved!