Please watch a video of this project! https://www.youtube.com/watch?v=-0Dqr5jJC74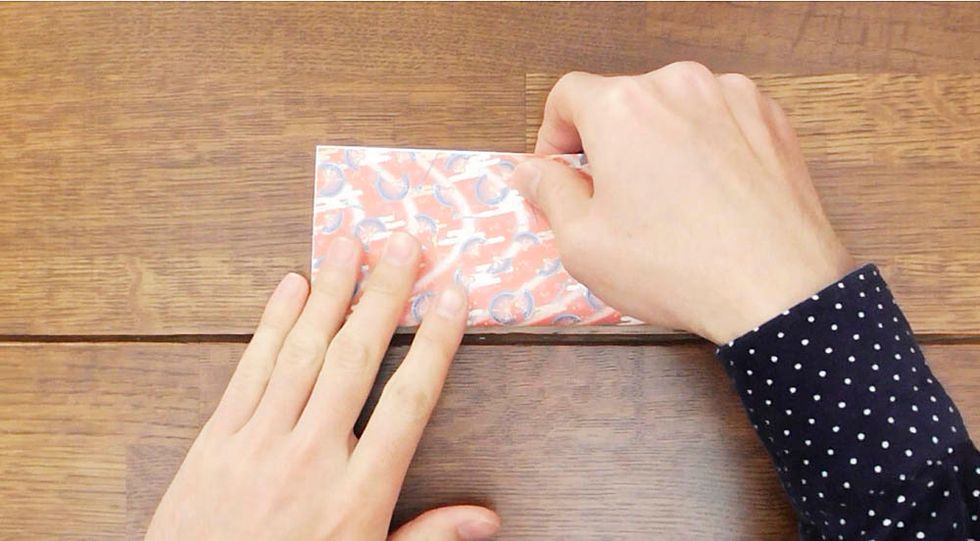 White side up, fold paper in half.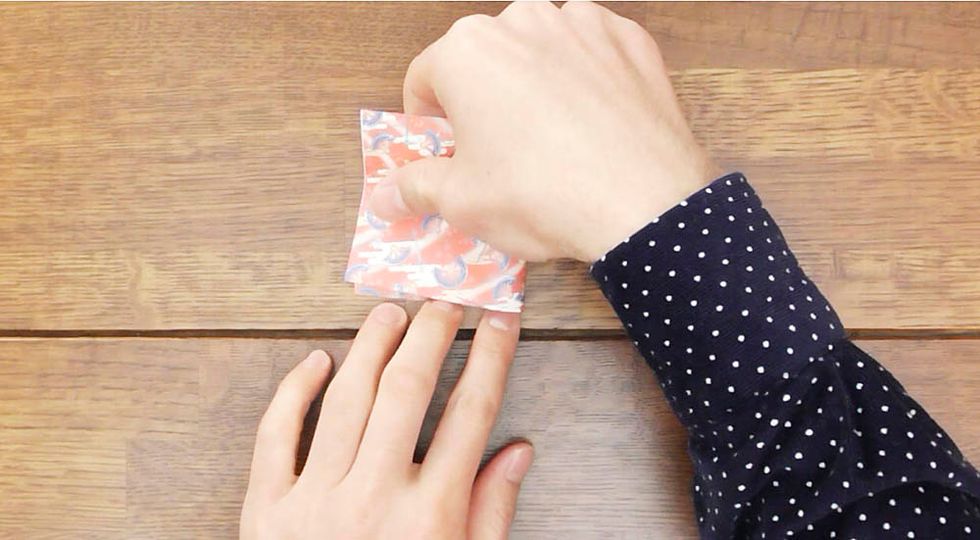 Fold right side to the left side.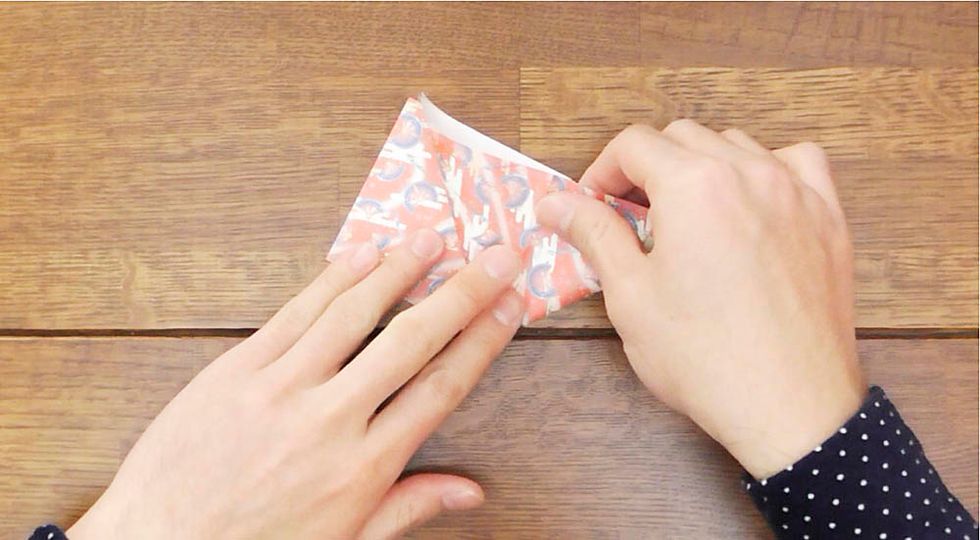 Open top layer and squash fold corner to the right.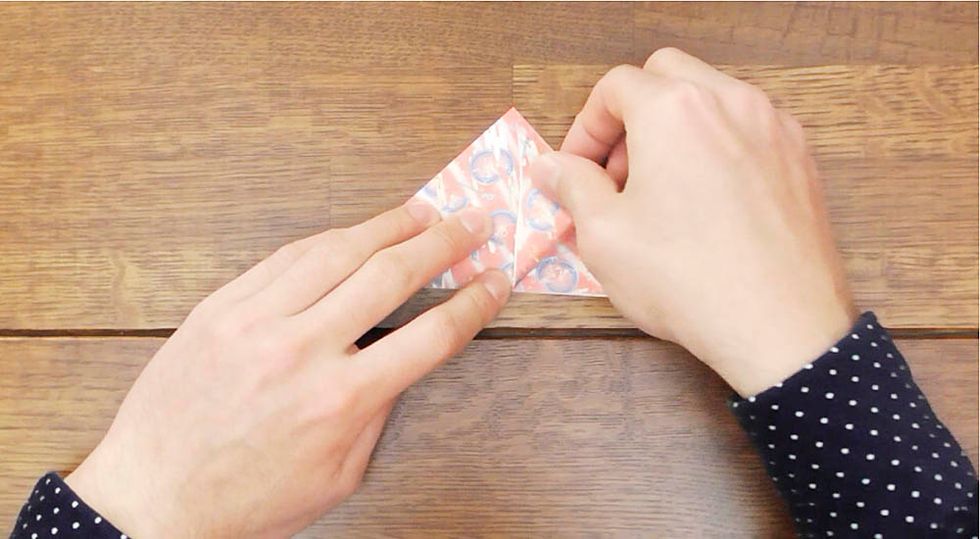 Fold corners of top layers to the top point.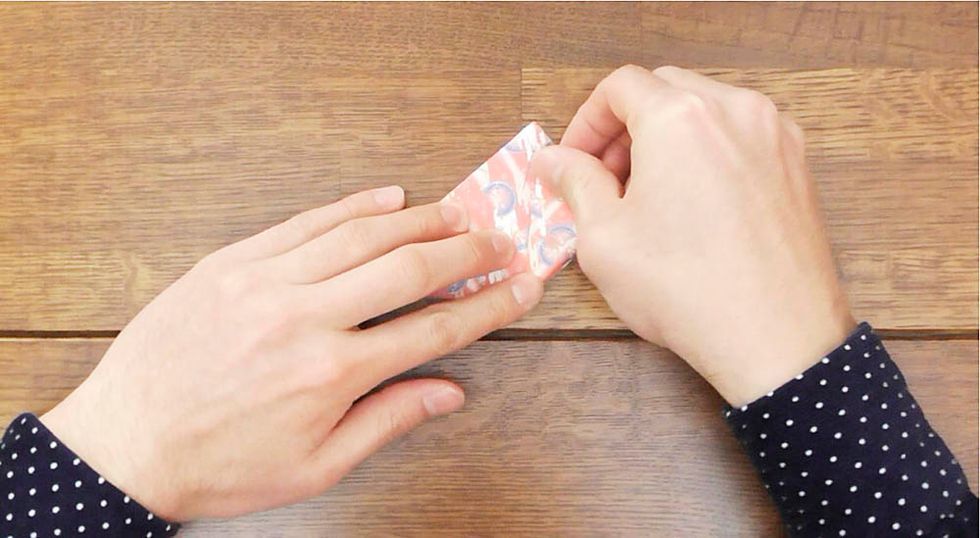 Repeat previous step.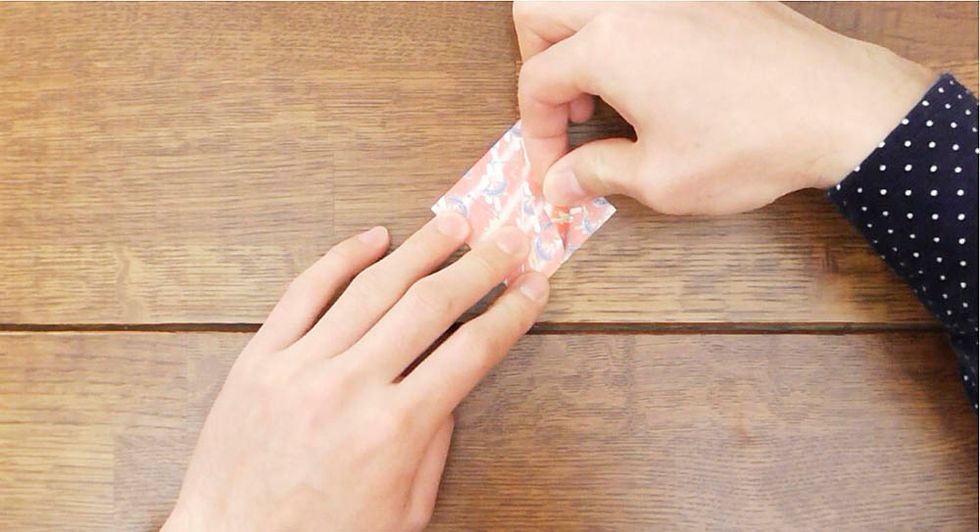 Fold sides to the center front and back.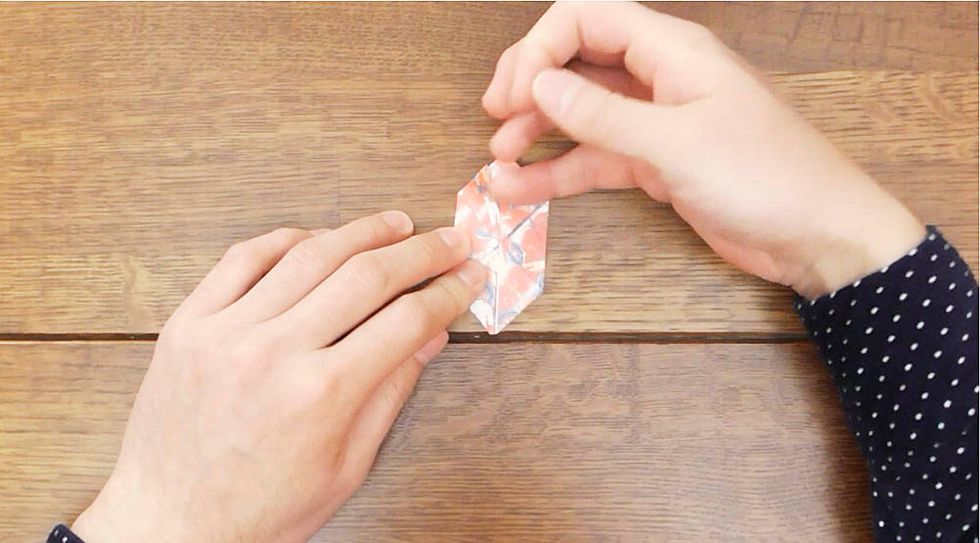 Fold top inner points down to lie just above larger triangles.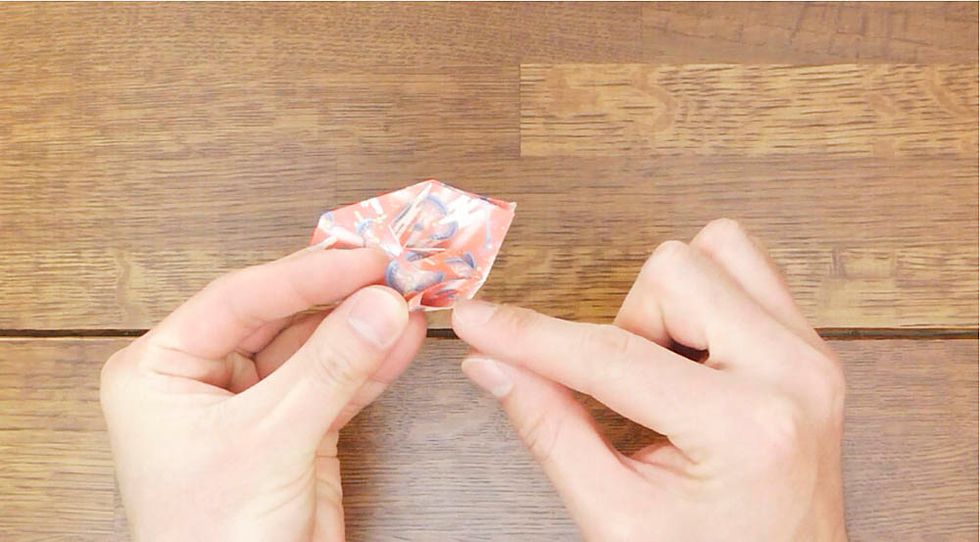 Fold small triangles down on top of larger triangles.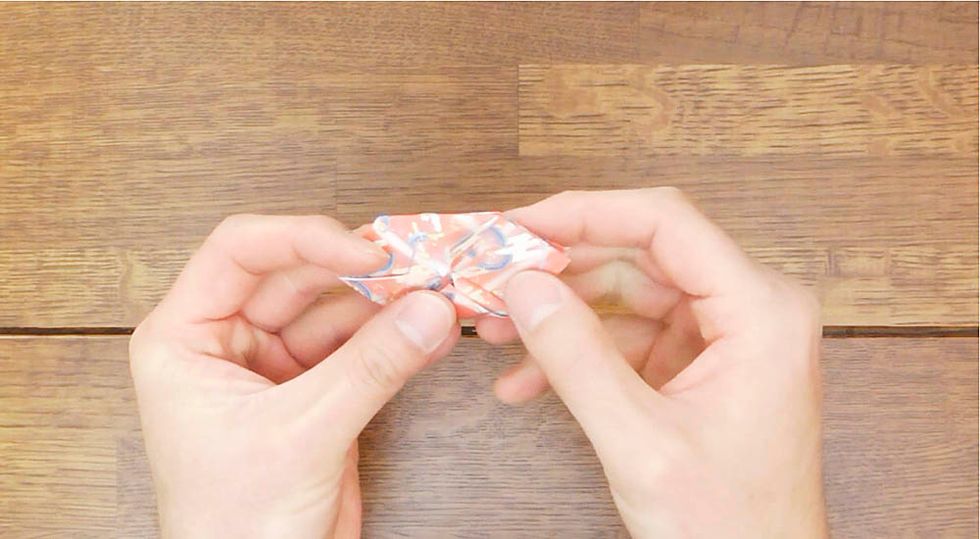 Make your creases firm and unfold.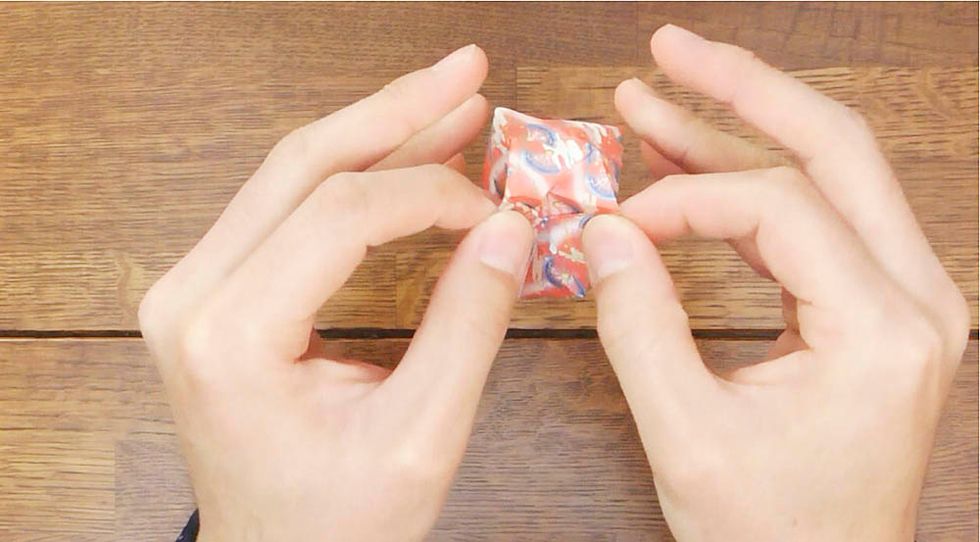 Insert small triangles into pockets of larger triangles.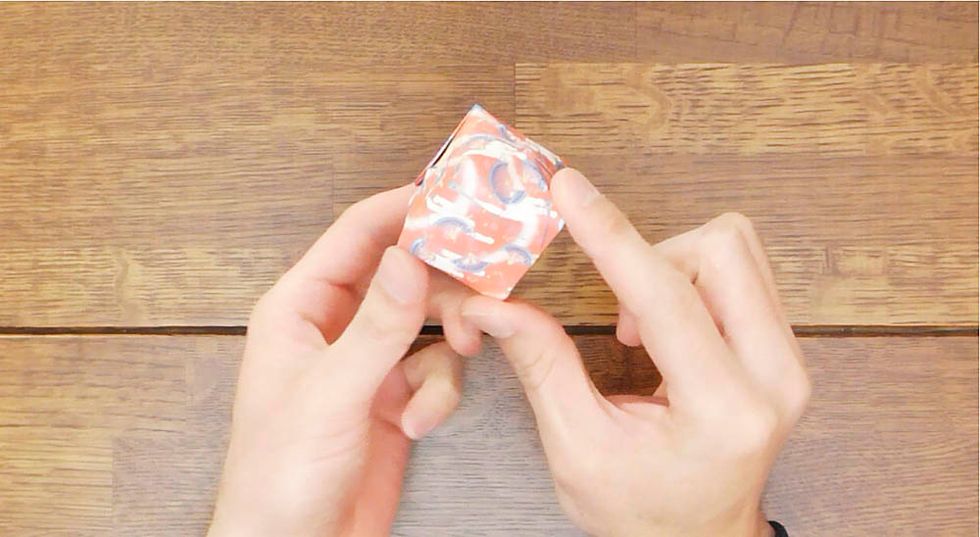 Repeat previous steps.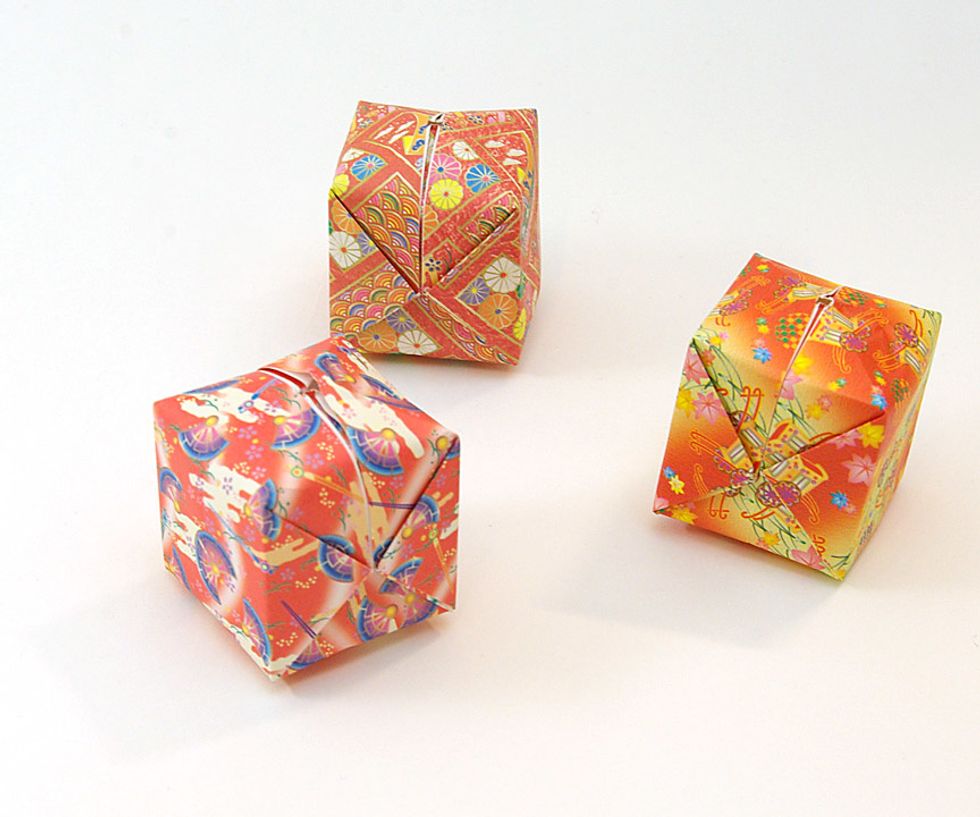 Inflate balloon at bottom. Please subscribe to my channel!! https://www.youtube.com/user/continentaloverseas/featured
The creator of this guide has not included tools
Yasushi Ishikawa
Hello!!\nI'm Yasushi Ishikawa and really enjoy creating content on Snapguide!\nI'm not a pro but I love creative stuff like making!\nThanks!!