We're always trying to find the right wrench. Here's an easy way to keep them organized.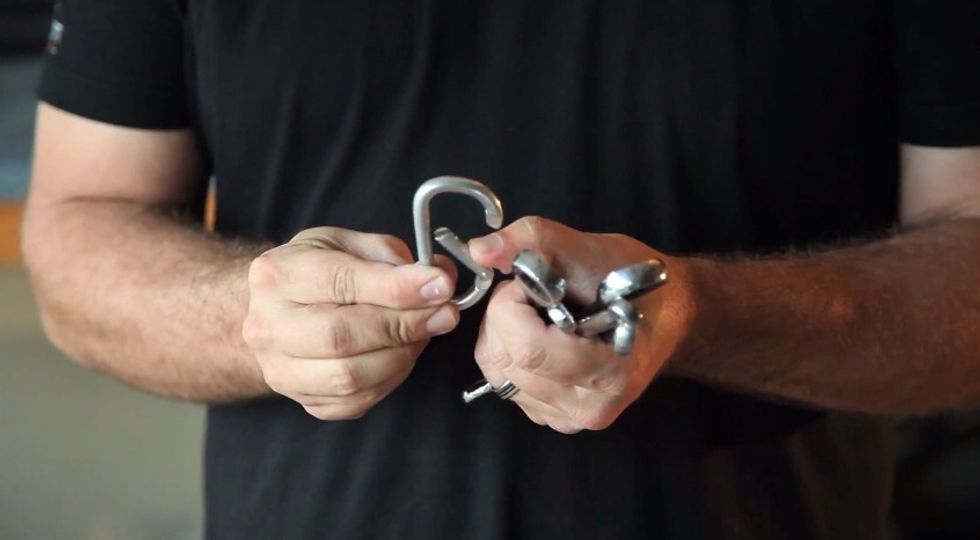 Get your wrenches and carabineer.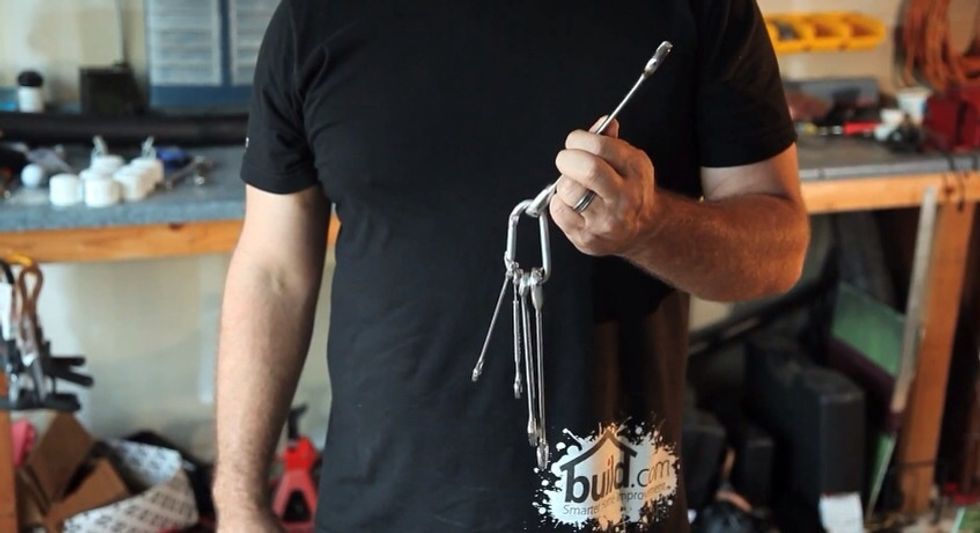 Arrange the wrenches on the ring by size.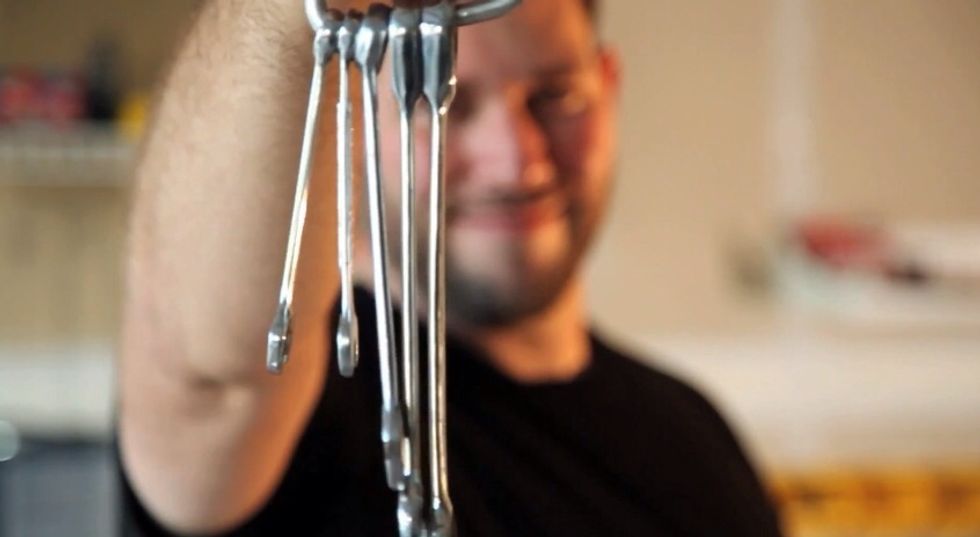 Hang the ring in an easy-to-find spot or place them in a tool box or drawer.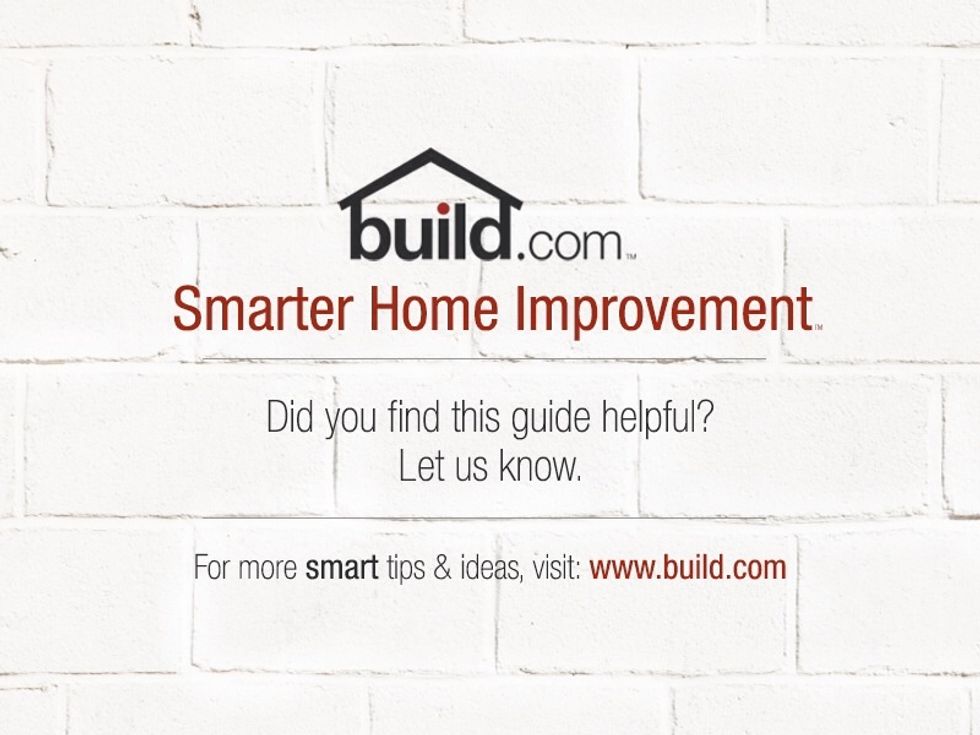 Your unorganized collection of wrenches
Carabineer or snap ring
Build .Com
Build.com is your online source for home improvement. Our top-notch customer service, superior selection, and competitive pricing set us apart.