How to organize your plastic shopping bags quickly
I use this method to keep my bags organized and out of the way. It only takes a second to handle each bag after I unload it and it is so much easier than dealing with a pile of unruly plastic!
77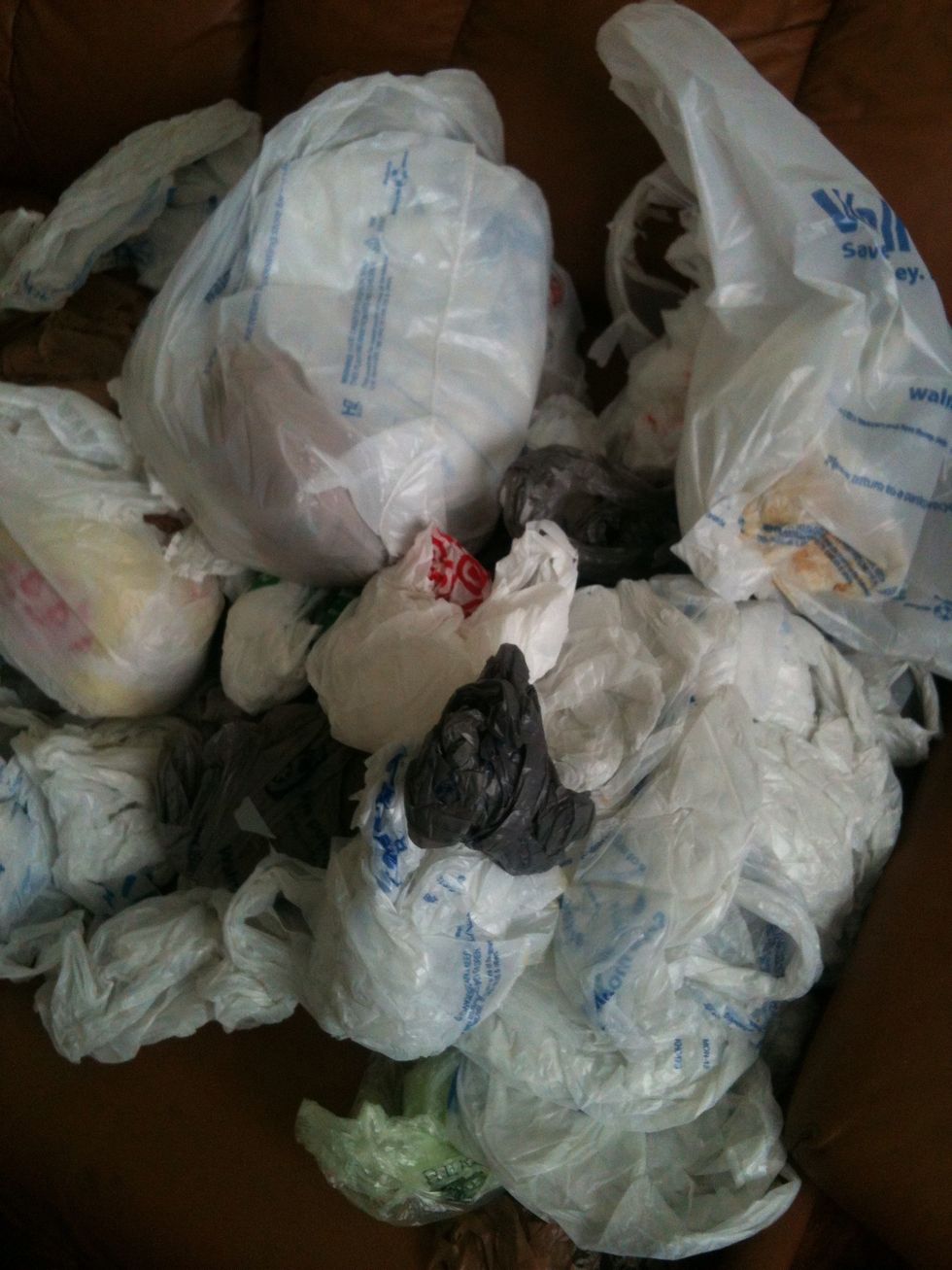 Do your plastic bags look like this?! Well you needn't live with this misery any longer!
I found a quick and easy way to organize my bags that takes up less space and only requires a few extra seconds of my time to maintain.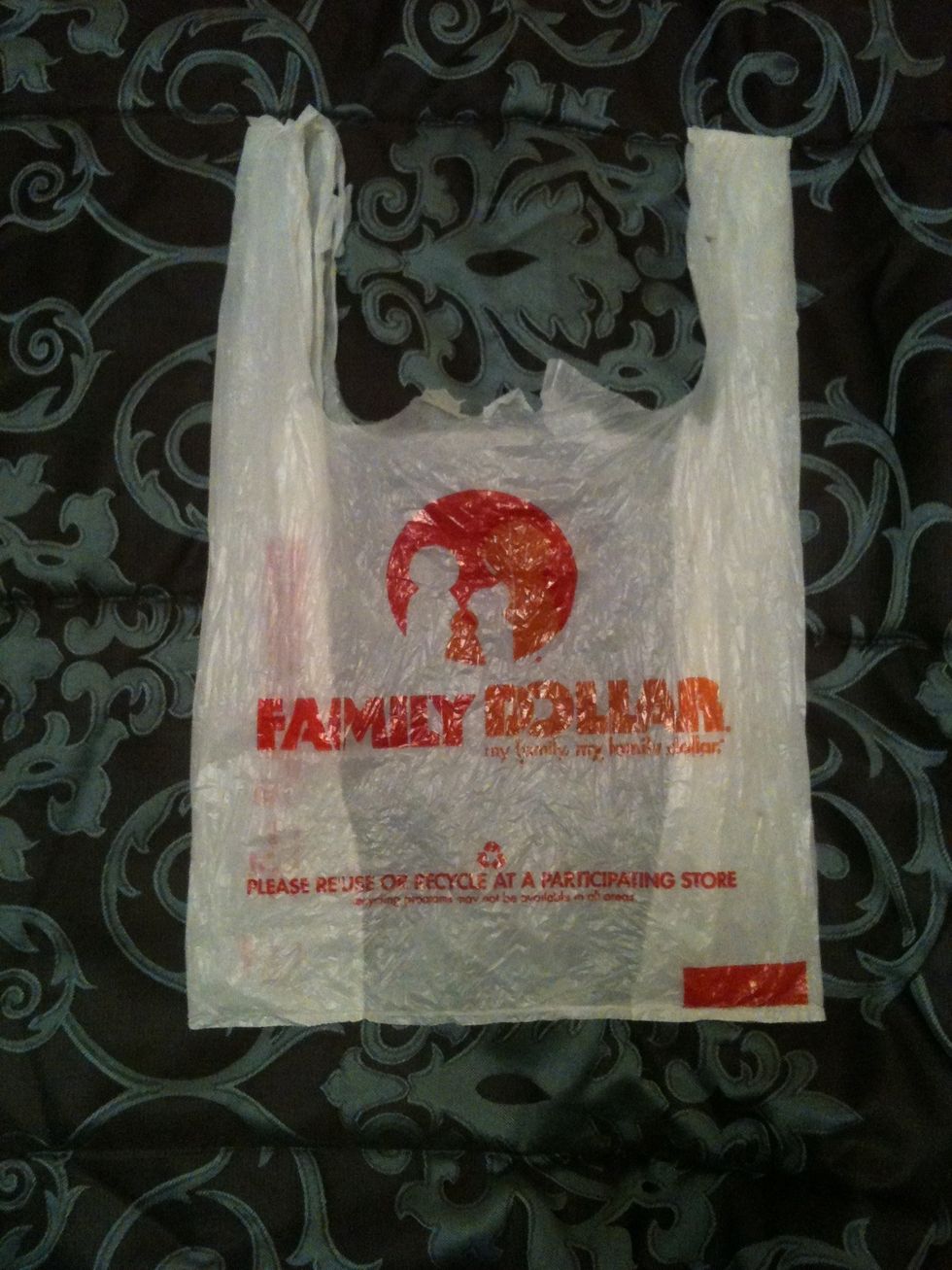 Take your first bag... (be sure to check that the bag is in a shape that makes it reusable, i.e. no holes, tears, stickiness, etc.)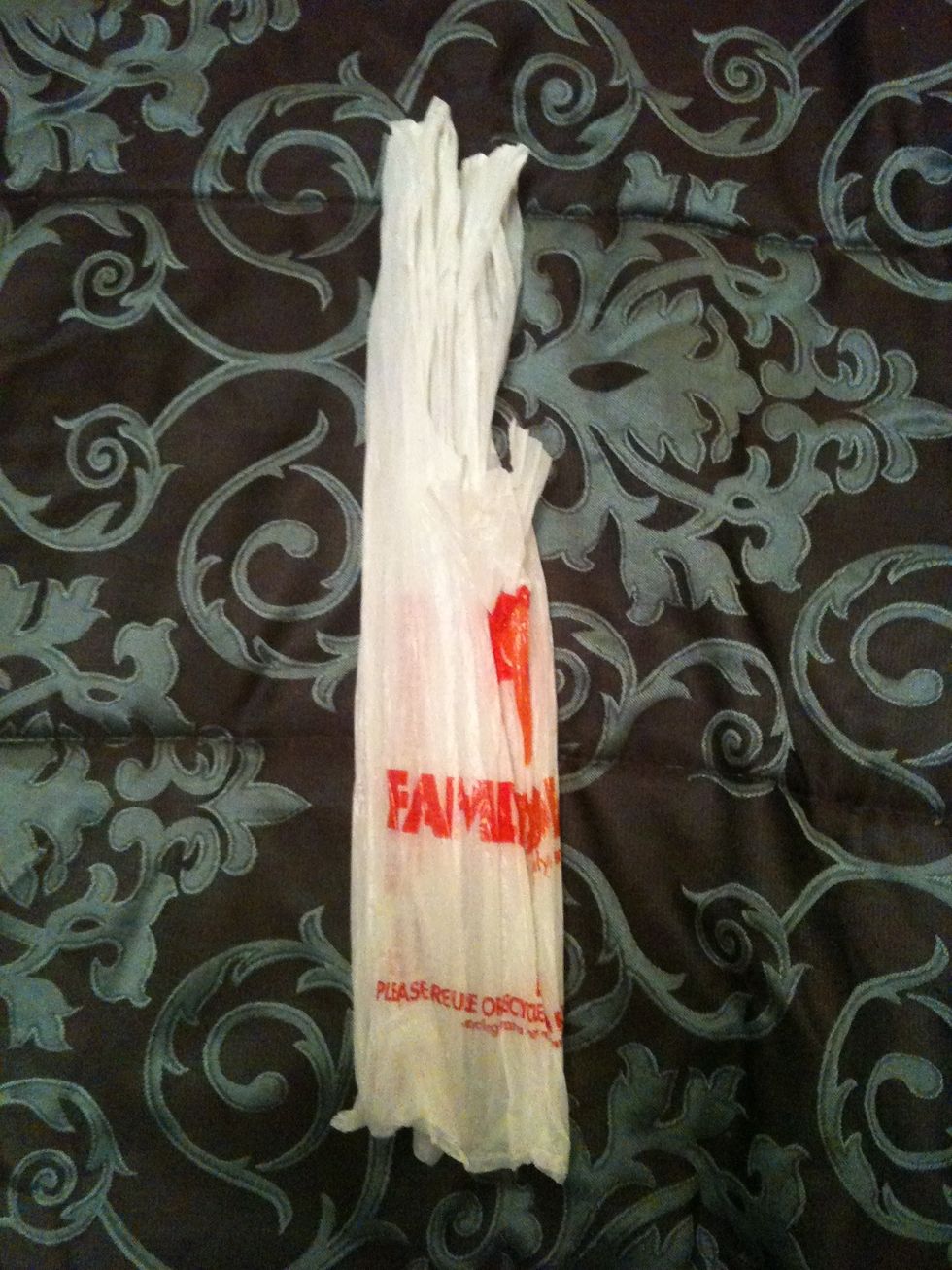 Gather the sides of the bag so that it creates a straight line.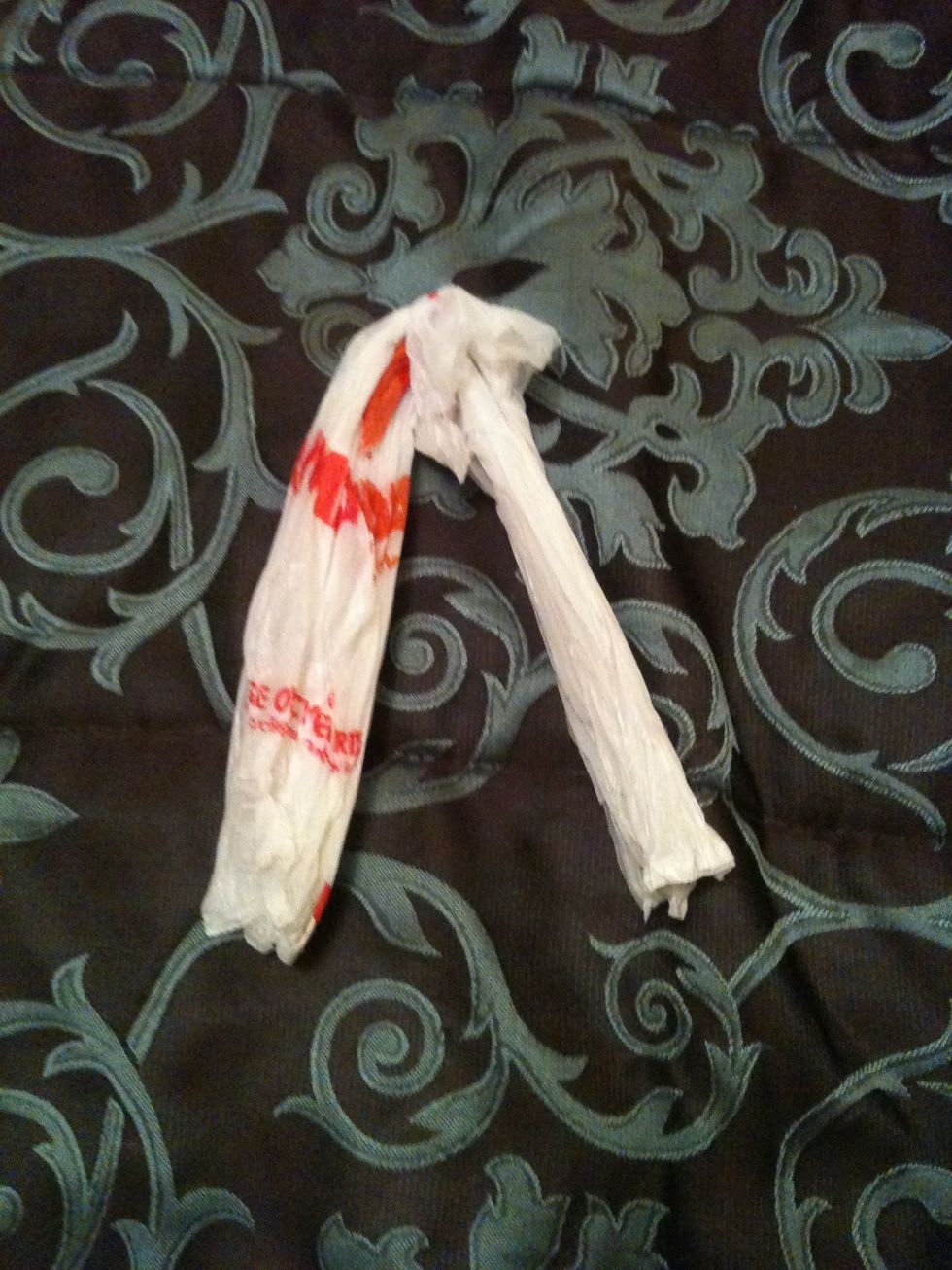 Once gathered, fold the bag in half lengthwise. (As you fold be careful to allow trapped air in the bottom of the bag to escape through the top.)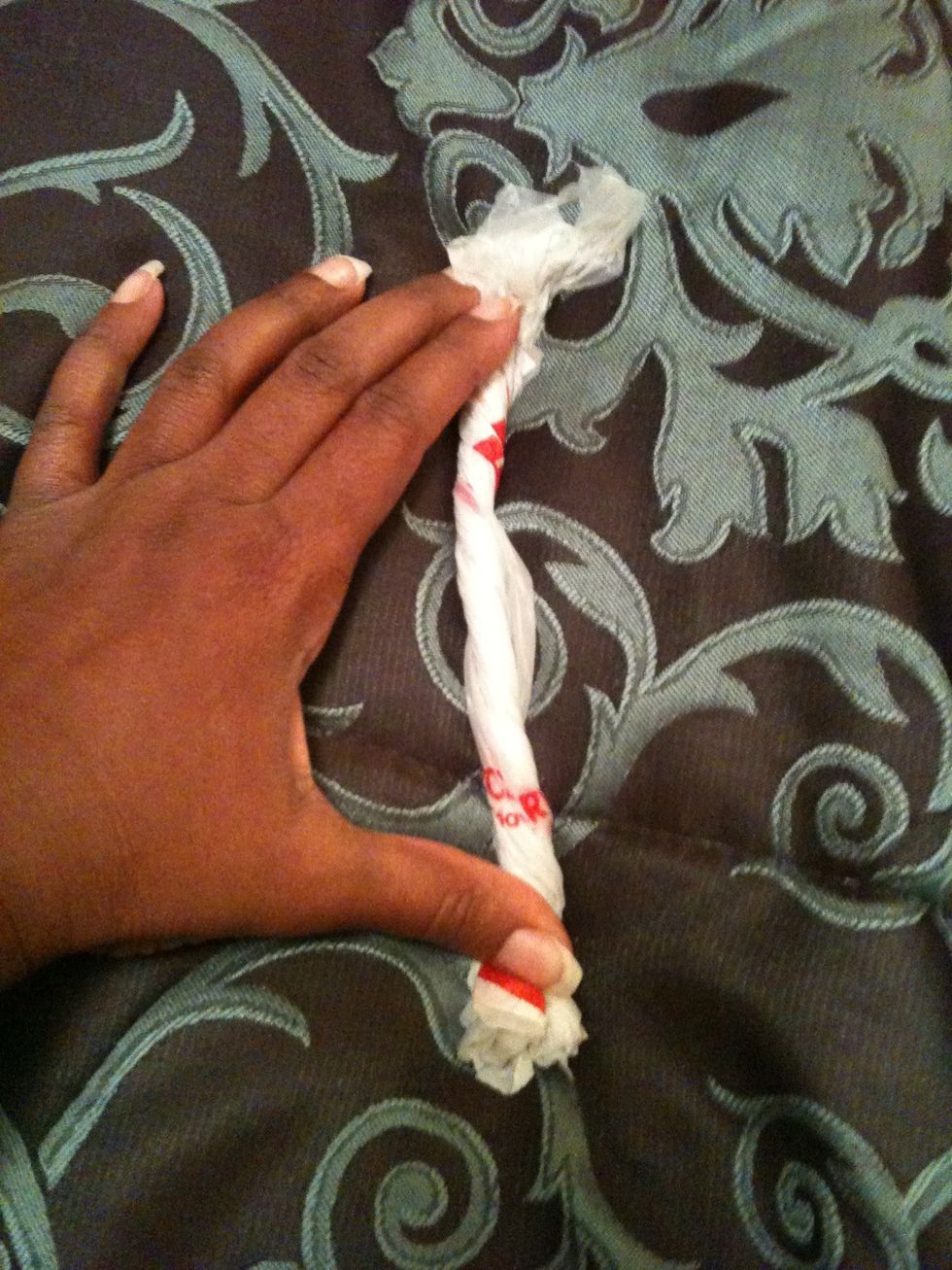 Twist the bag to make it tighter. You are also removing excess air to reduce the necessary storage space.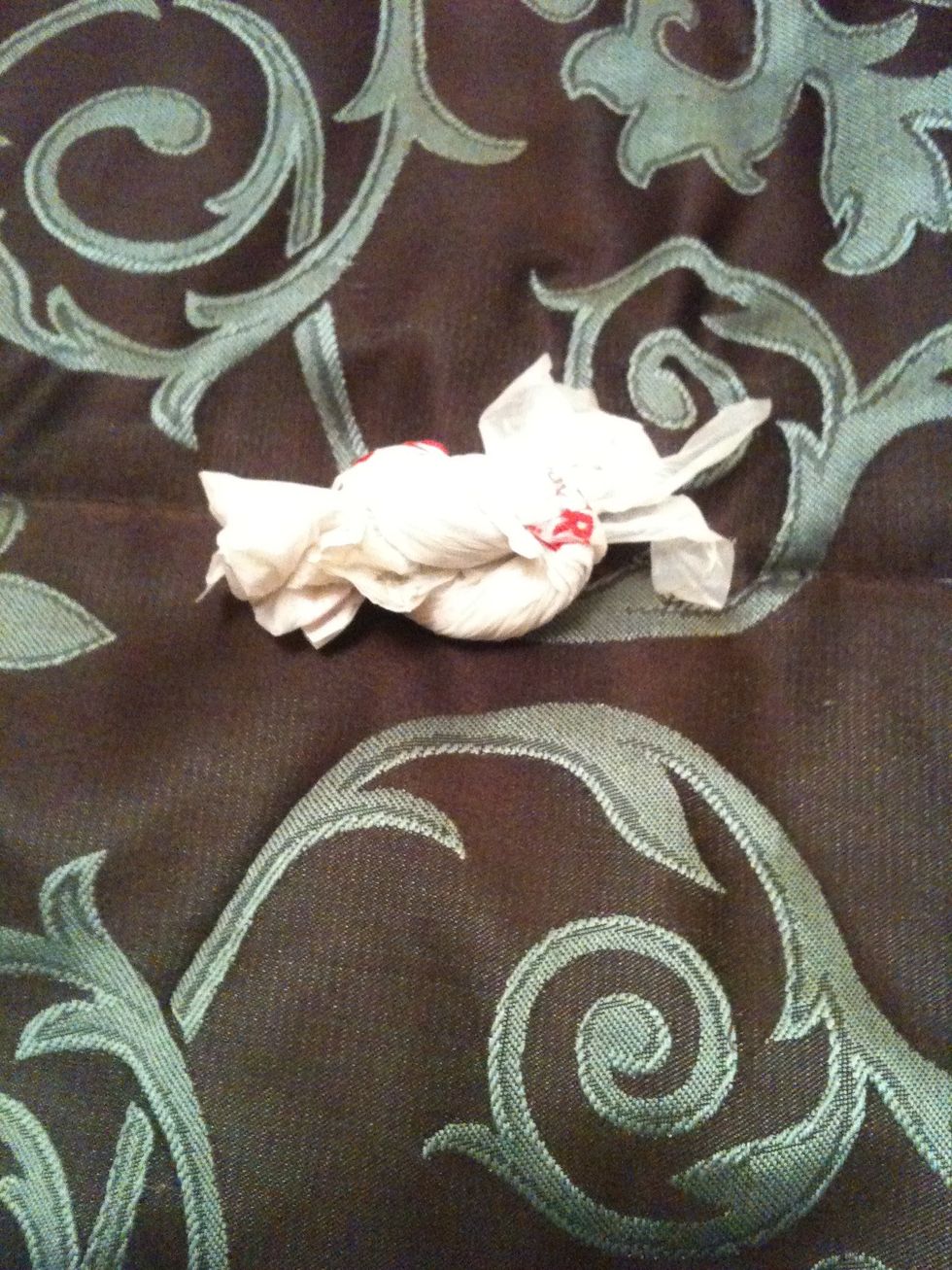 Take your new twisted bag and tie a loose knot in it. (You don't want the knot to be too tight making it difficult to untie the bag to use later.)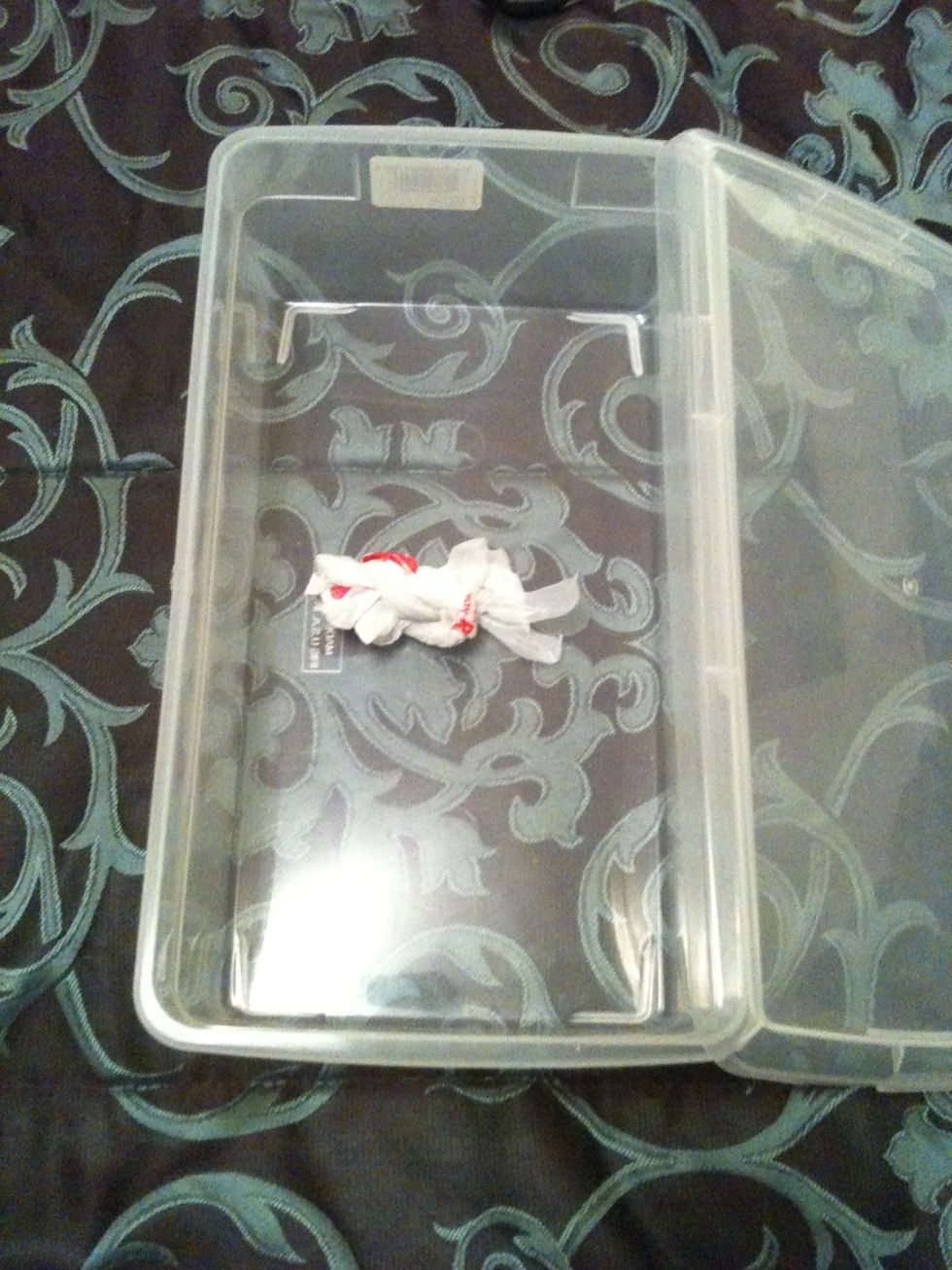 Take your newly tied bag and toss it in the storage container of your choice. Make sure you use something that will be easy for you to access when you need a quick bag. I have often used a clear...➡➡➡
...plastic shoebox with a lid (I purchased mine at The Container Store, www.containerstore.com, but you can also find inexpensive ones at the dollar store).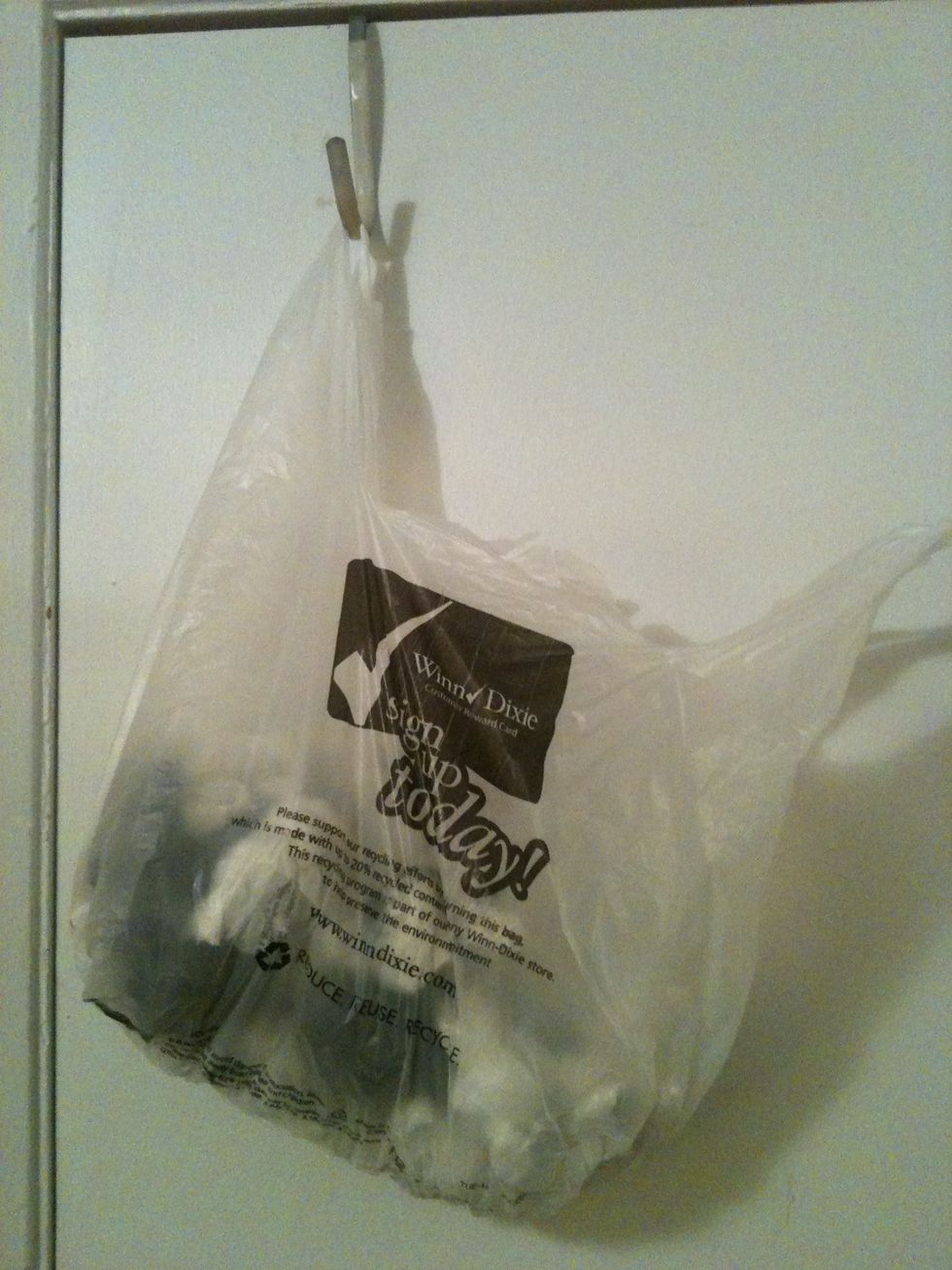 And you can also use a larger plastic bag and hang it somewhere convenient for you. Wherever you store them be sure that you put them where they will be easily accessible and easily used.
You also may consider storing them in different locations like the kitchen, closet, car, garage and anywhere else a bag might come in handy.
Repeat the steps 1-8 with the rest of your bags. If you have tons of bags you can always finish them while watching tv or doing some other activity.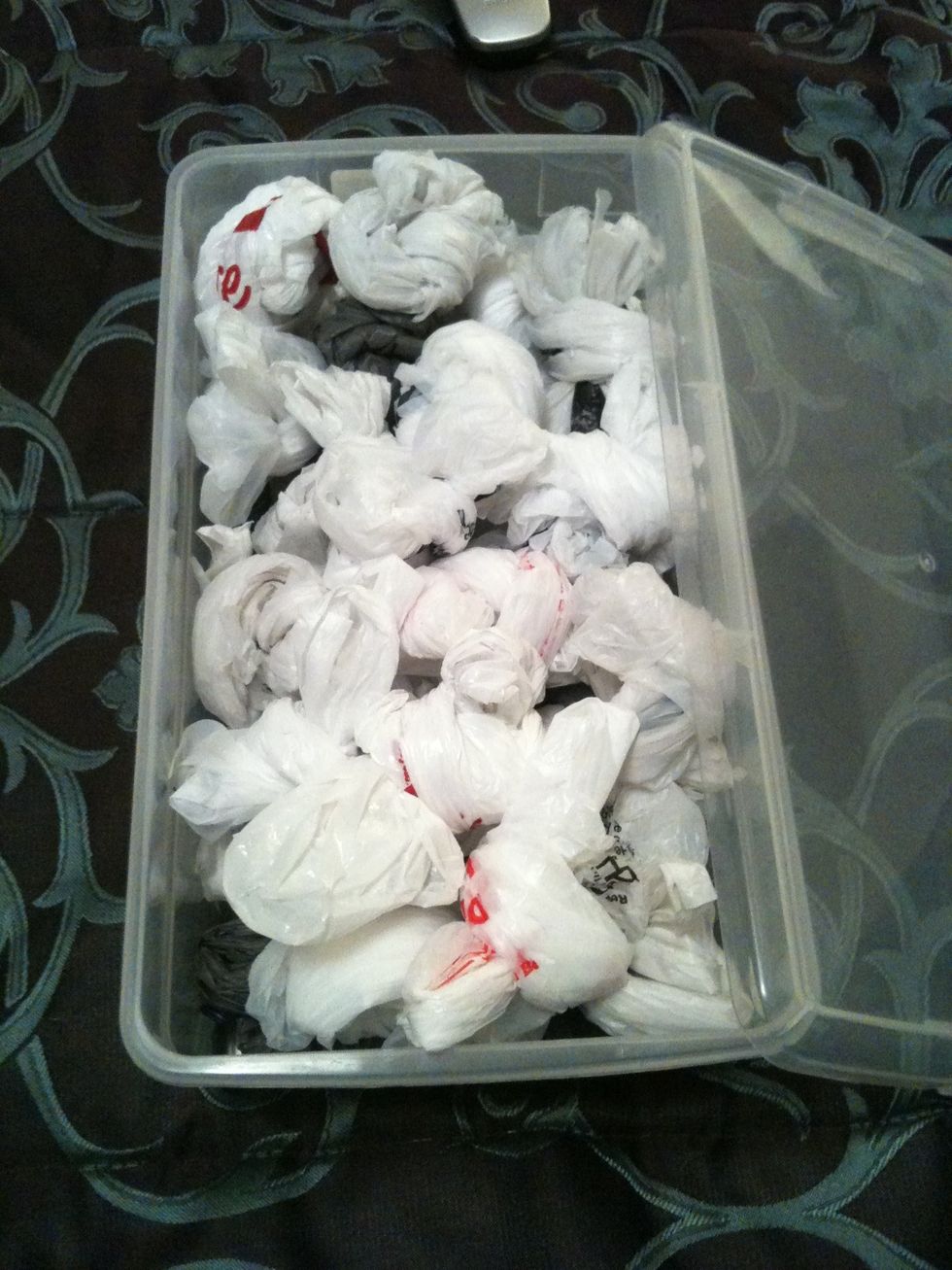 Your bags are now organized, out of the way, and you can grab one when you need it! As new bags come into the house take a few extra seconds after emptying it to add it to the rest.
(Also, if you truly have tons of bags that you may never use consider recycling them by donating or using one of the ideas found at WikiHow (http://m.wikihow.com/Recycle-Old-Plastic-Bags).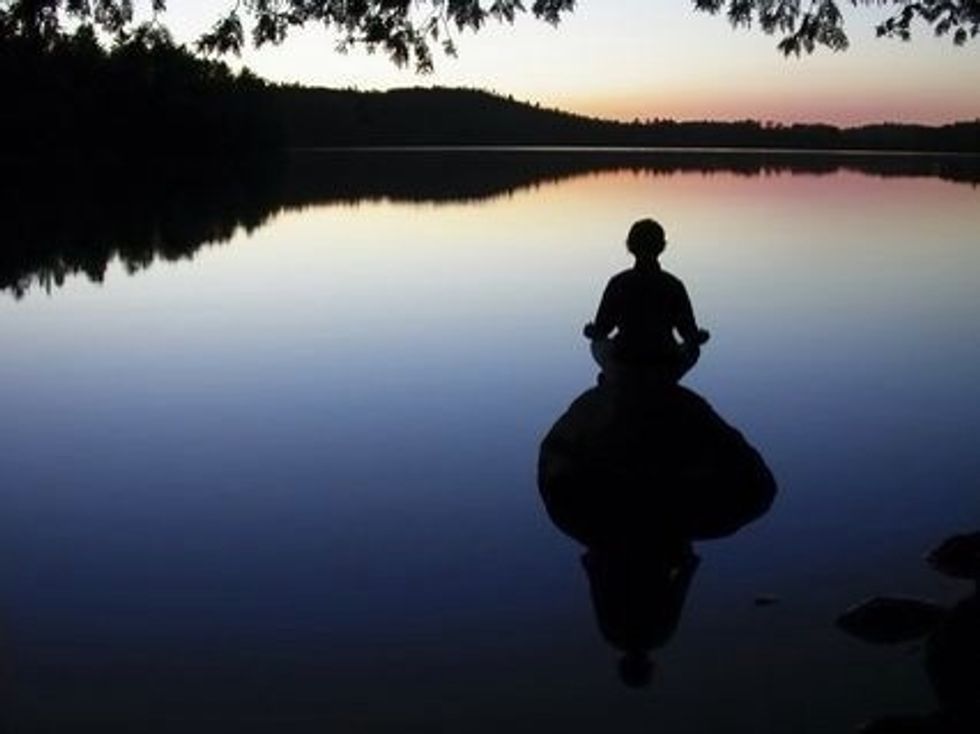 Hope this helps and thanks for viewing my first guide! :-)
Loads of plastic bags! (or a little :-)
Large plastic bag or container
Washington, DC/Jacksonville FL