How to organize your iphone apps to make them stand out
Organize Your iPhone Apps to Make Them Stand Out
12
This guide is for those who want to make their iPhone look more fun and appealing.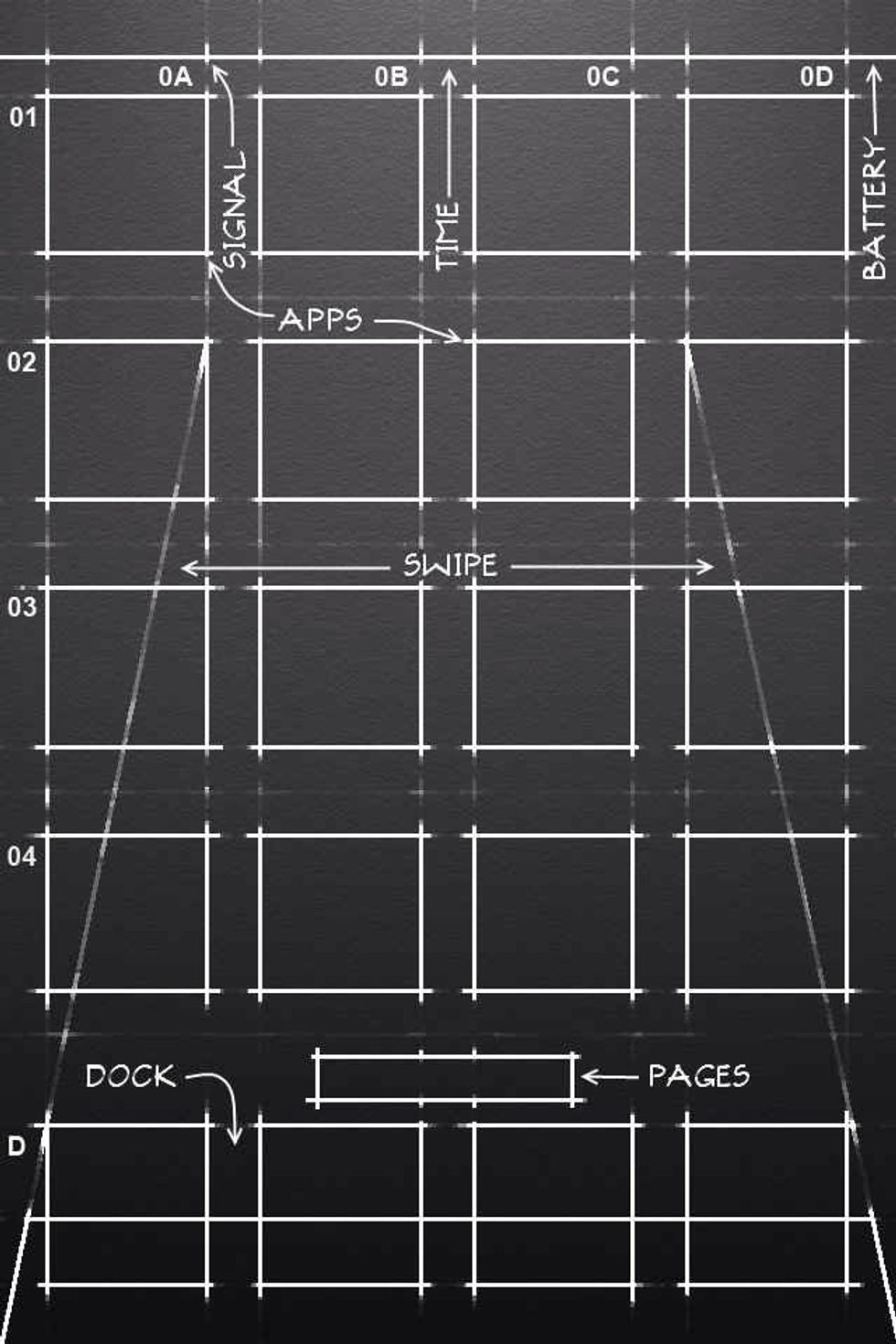 Add a nice clean background that doesn't have many colors. Like a black and white background. Use something clean, like the one above. This will make the apps stand out.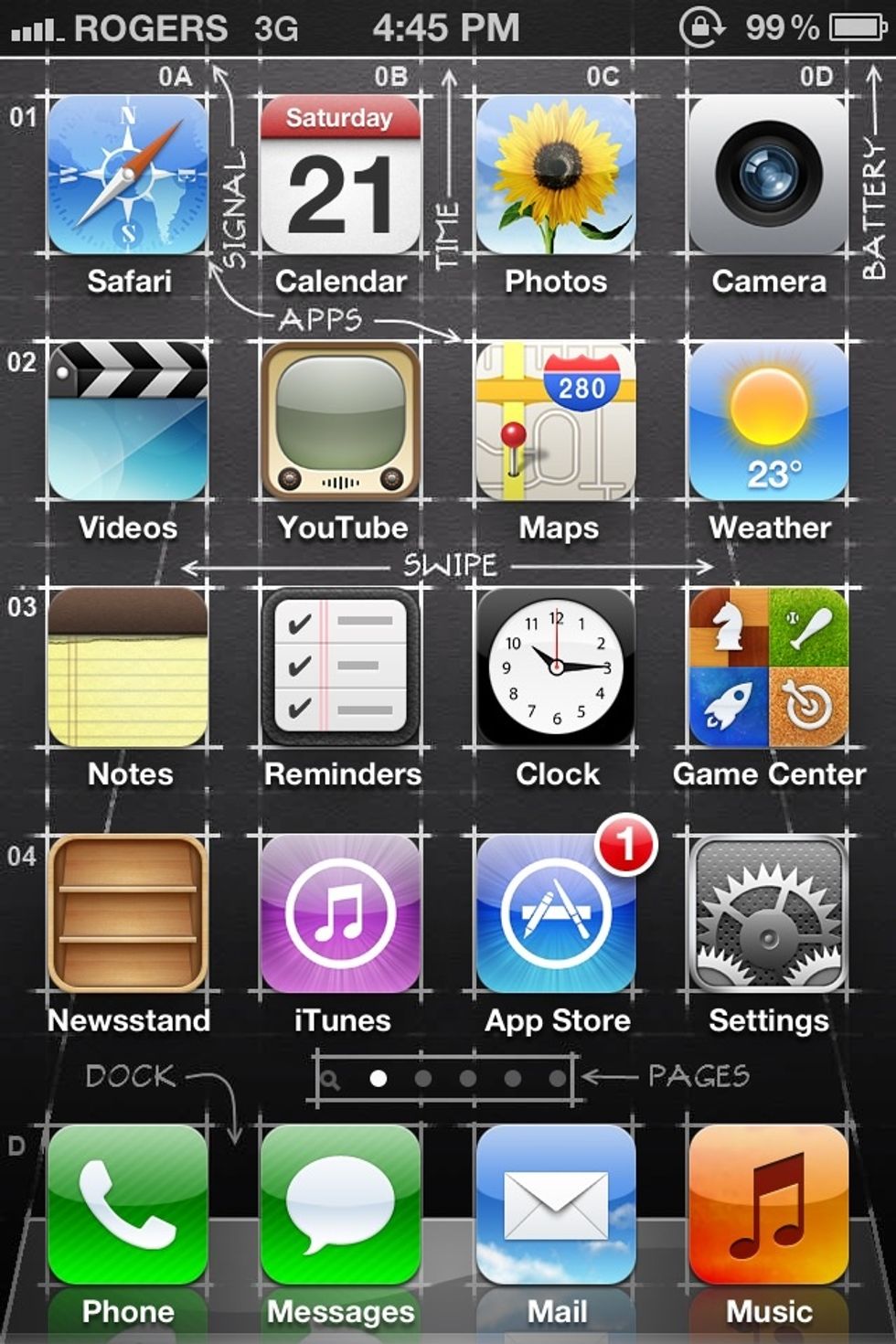 Here is my home screen. I find this is the best combination in my opinion.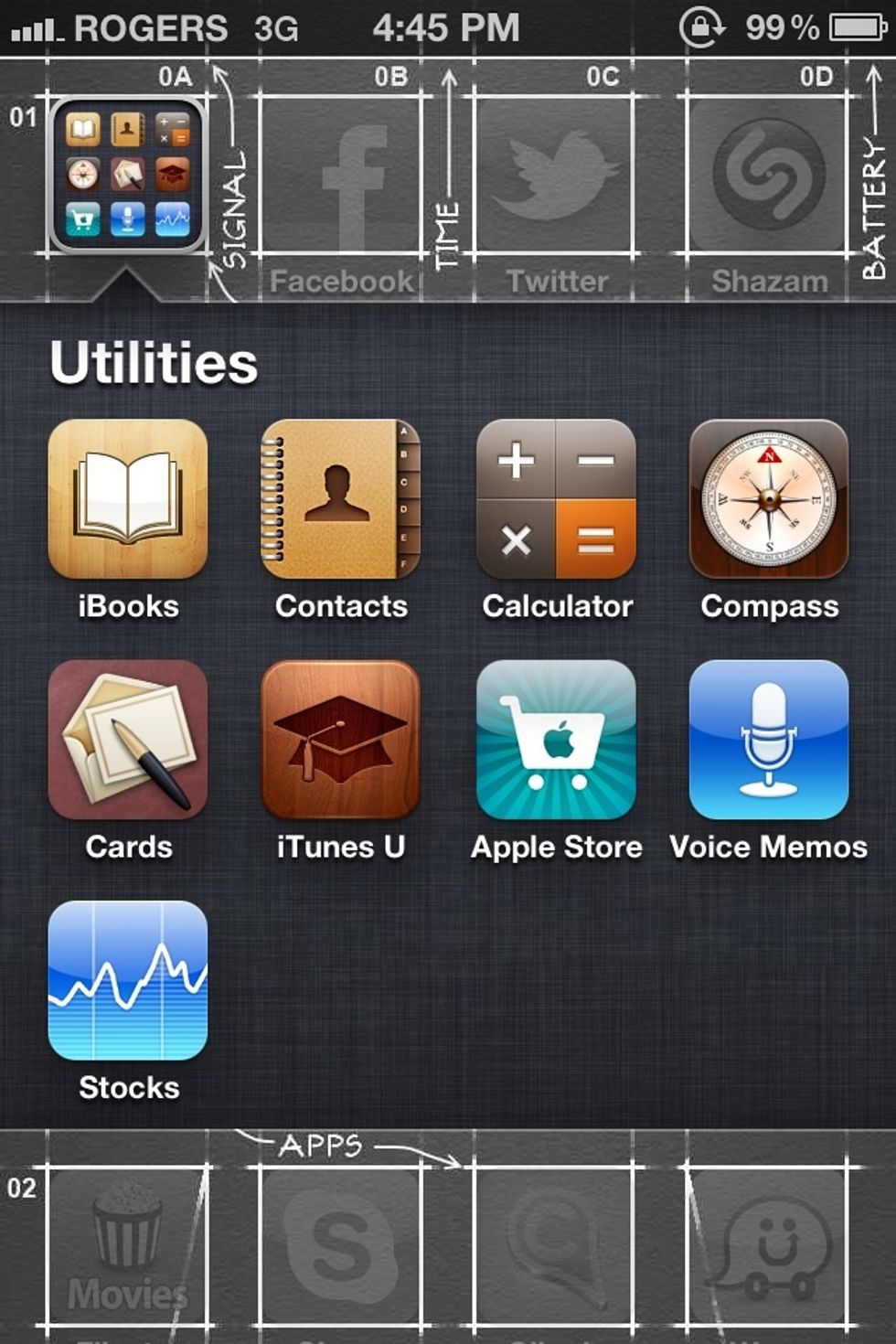 These are my utilities. I put them in the folder because I don't really use them.
These are my apps that I use often. I shorted them by color starting with blue. These are just my apps that are blue. (not including my games). I used this order: Blue ➡ Light Blue ➡ Green ➡ White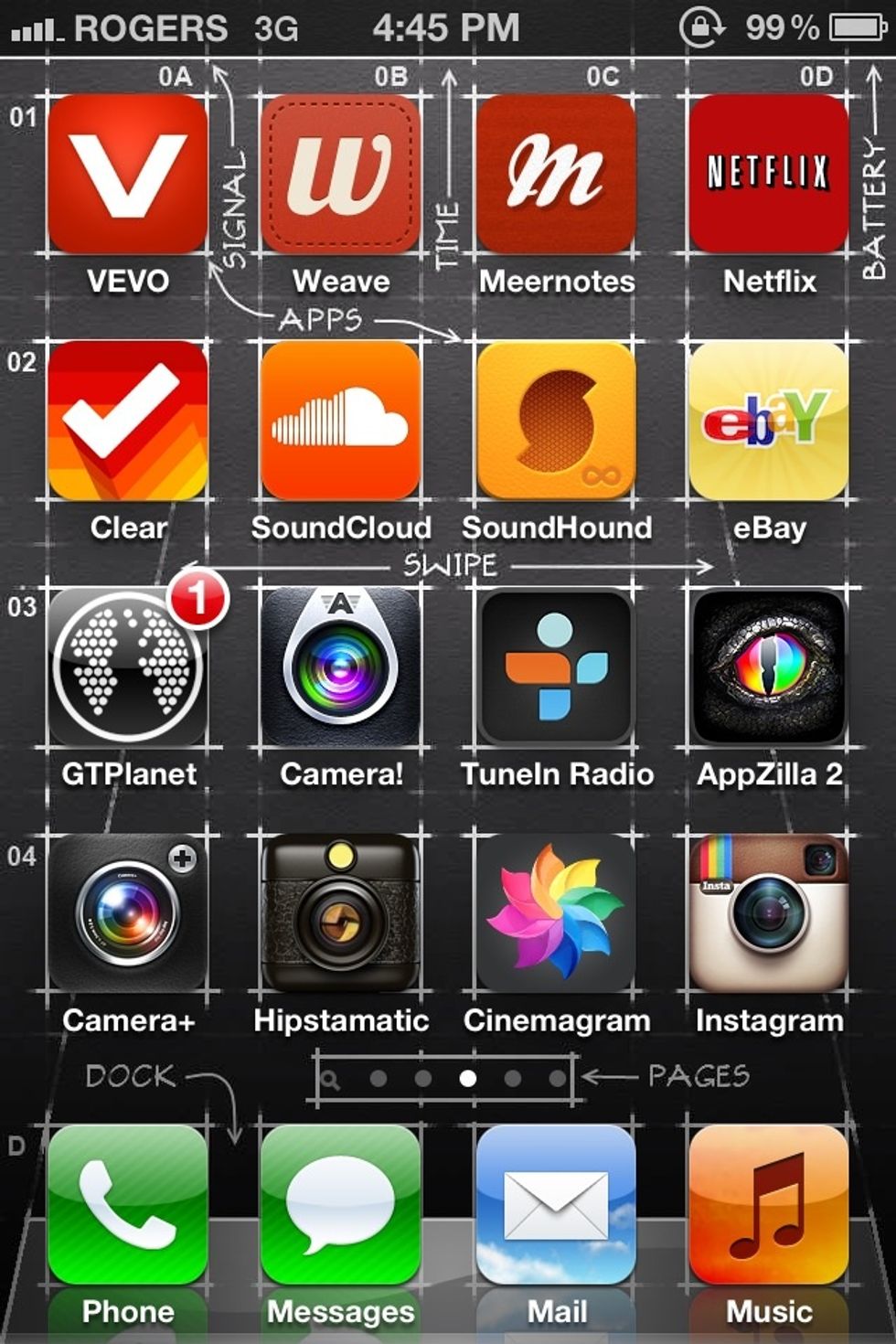 Here I followed by green to red, orange to yellow. I lasted when by black to brown. Instagram ❤ It's your choice which colors you want in order. This order just works for me :)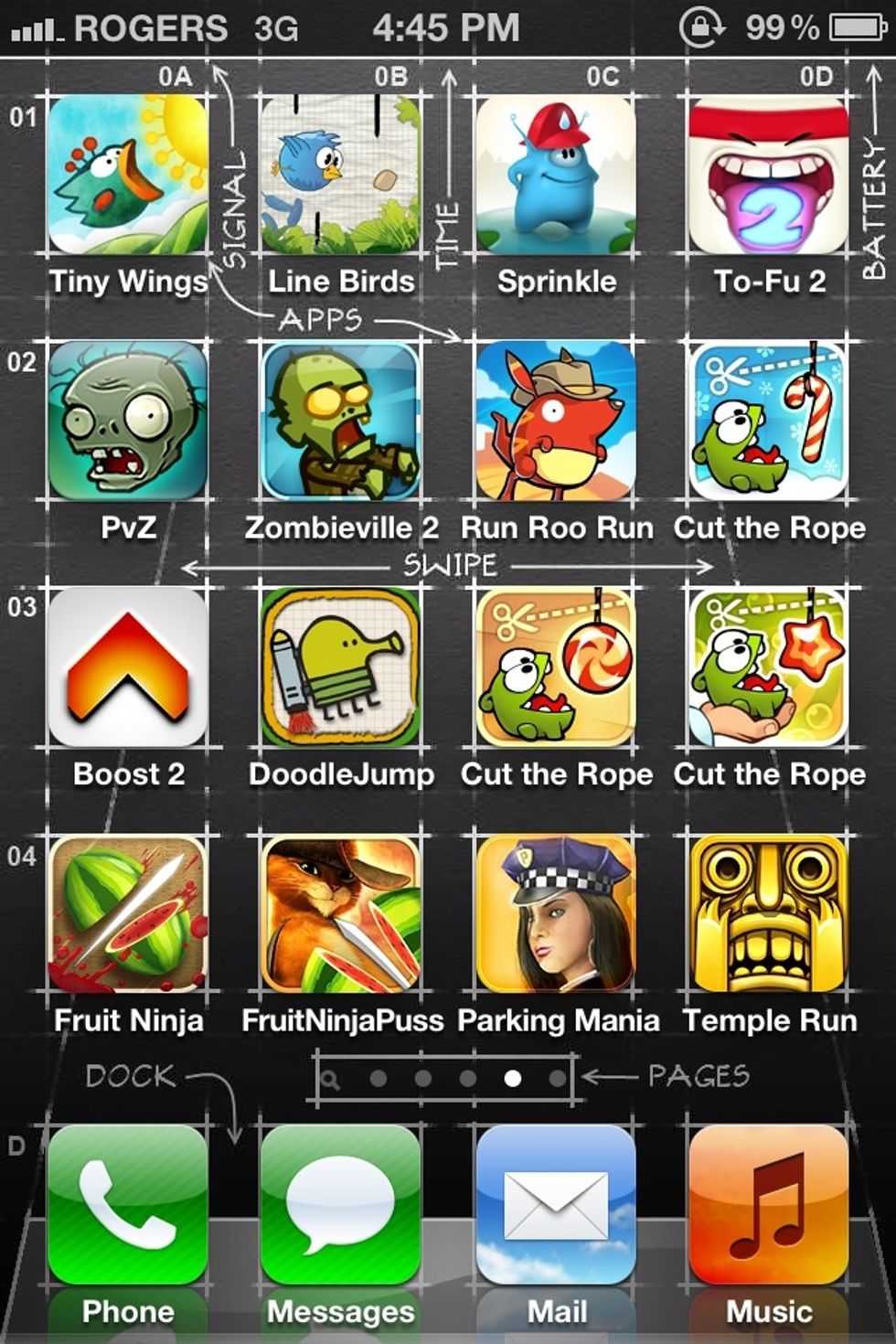 And lastly, my games page. As you can see I didn't mix my apps with my games. Color conbinations are endless. 🎨 Thank you for
There you go! Short your apps by color because it's way cooler then having your apps all mixed up. Thank you!