Organize Your iOS Apps More Efficiently
3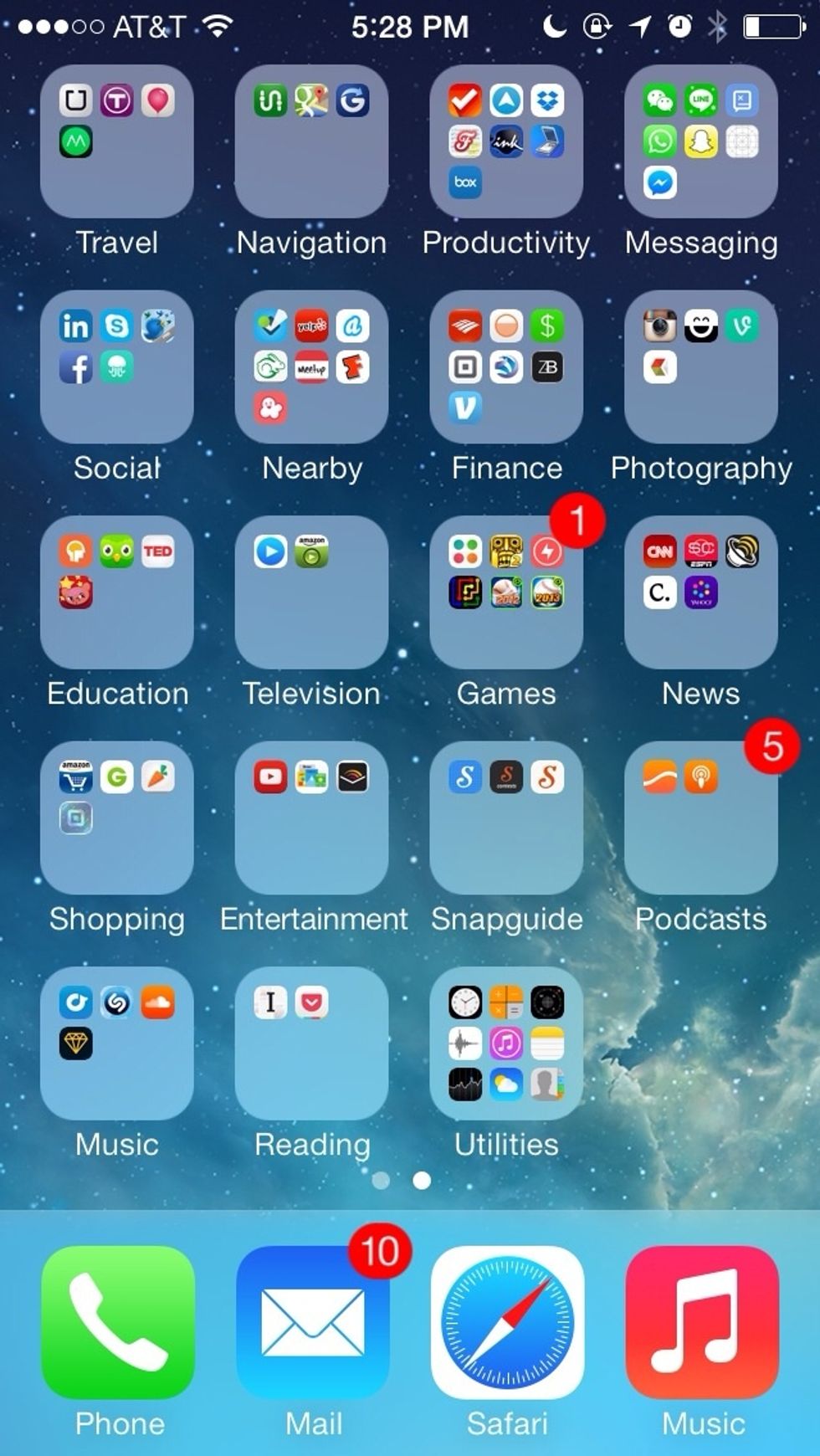 Organize your apps into folders. Folders allow you to add plenty of apps without using a ton of screen space. You can as many apps as you want to a folder. Label the folders by category.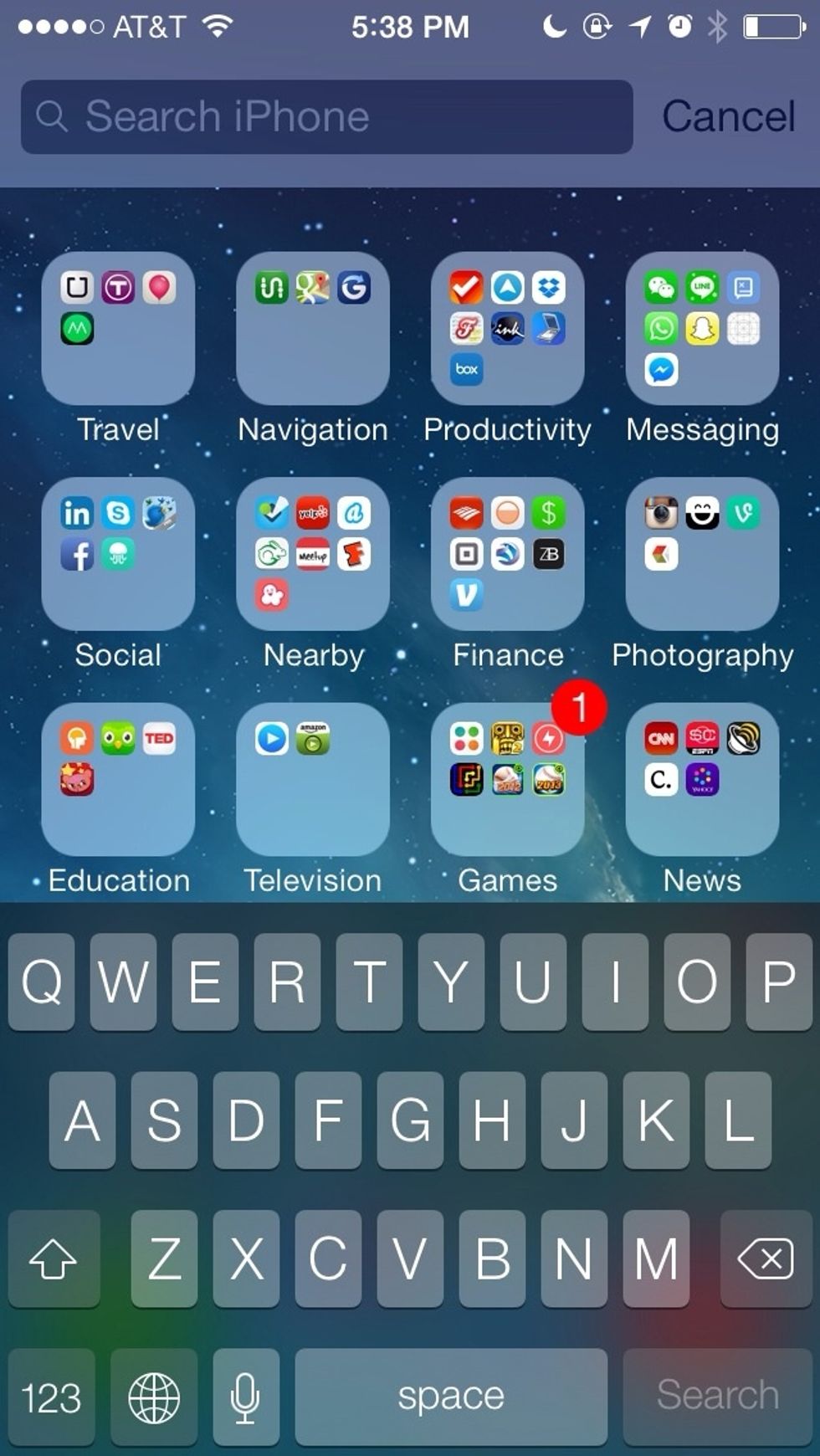 From anywhere on the home screen, swipe down to display the search bar.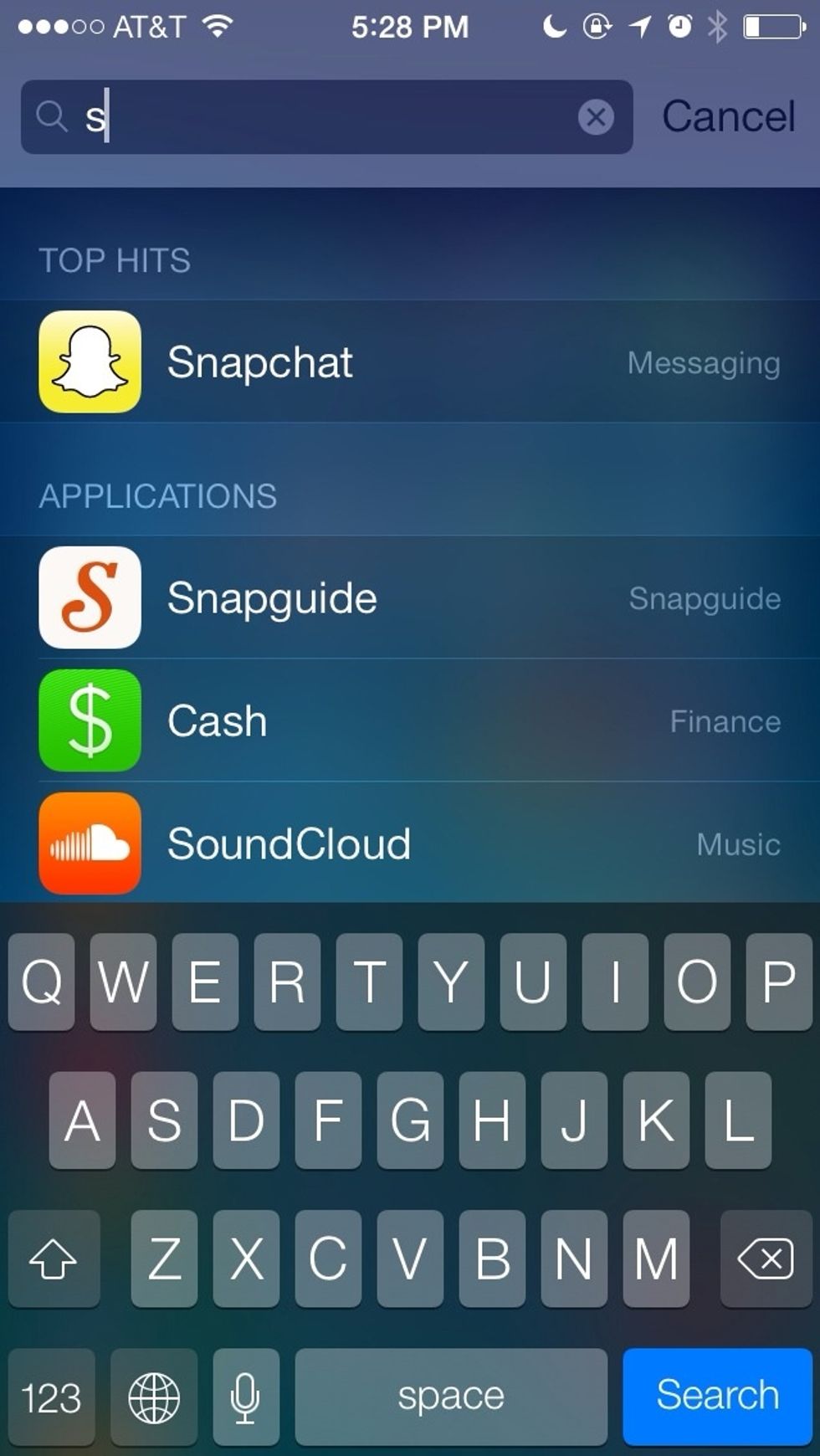 You can search through emails, texts, contacts, notes and applications. The results are grouped by category.
After searching a few times, your favorite results will appear more often. Organizing your apps this way allows you download and try hundreds of apps, without making your home screen a mess. Voila!