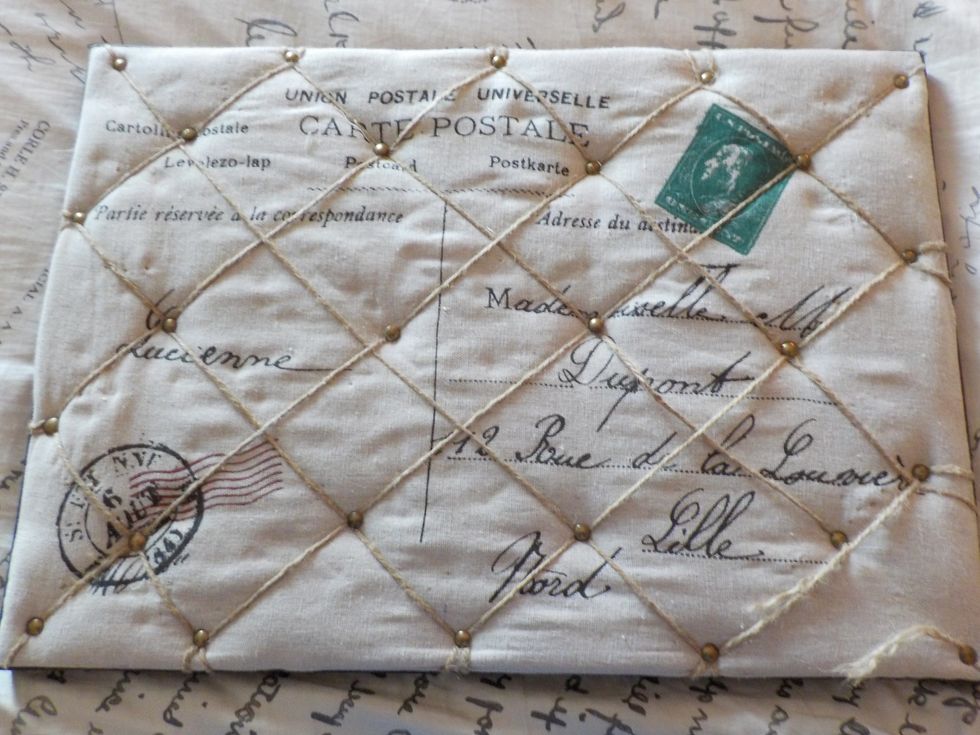 This is a picture display board. We will be using this to display our hair accessories!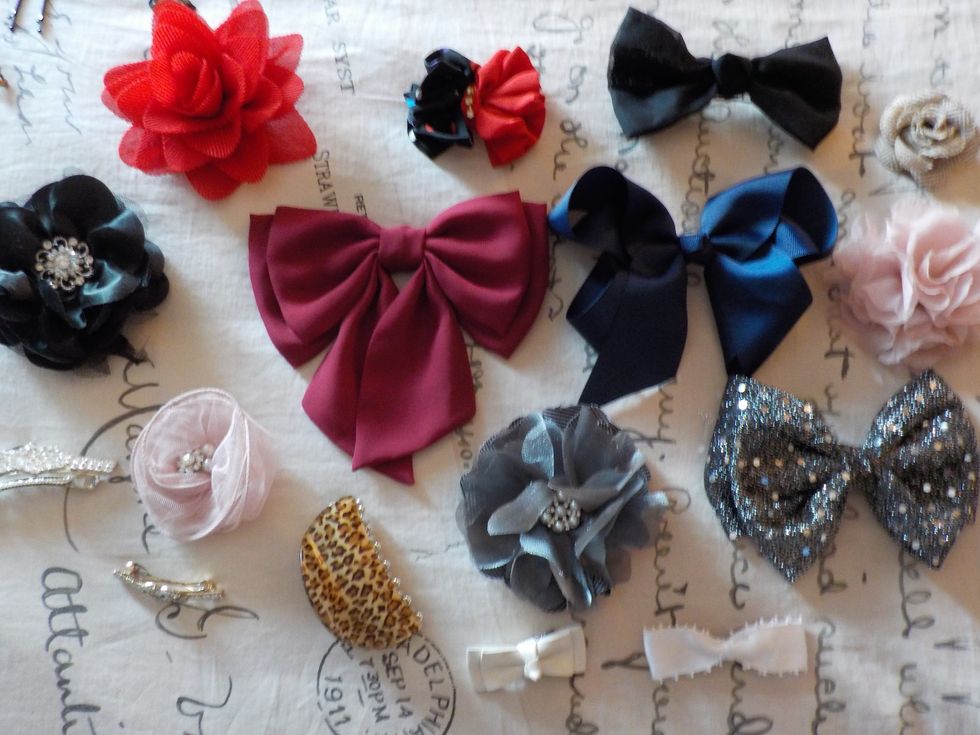 Separate your hair items into two separate piles. One for larger items like bows and flowers and one for smaller items like clips.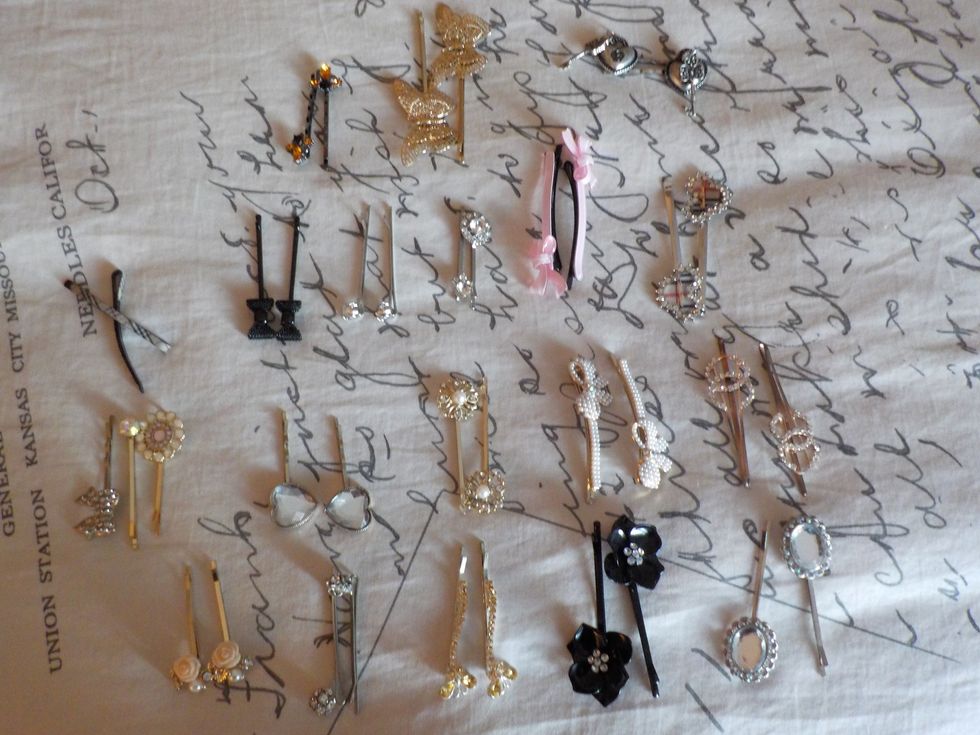 These are the clips! :)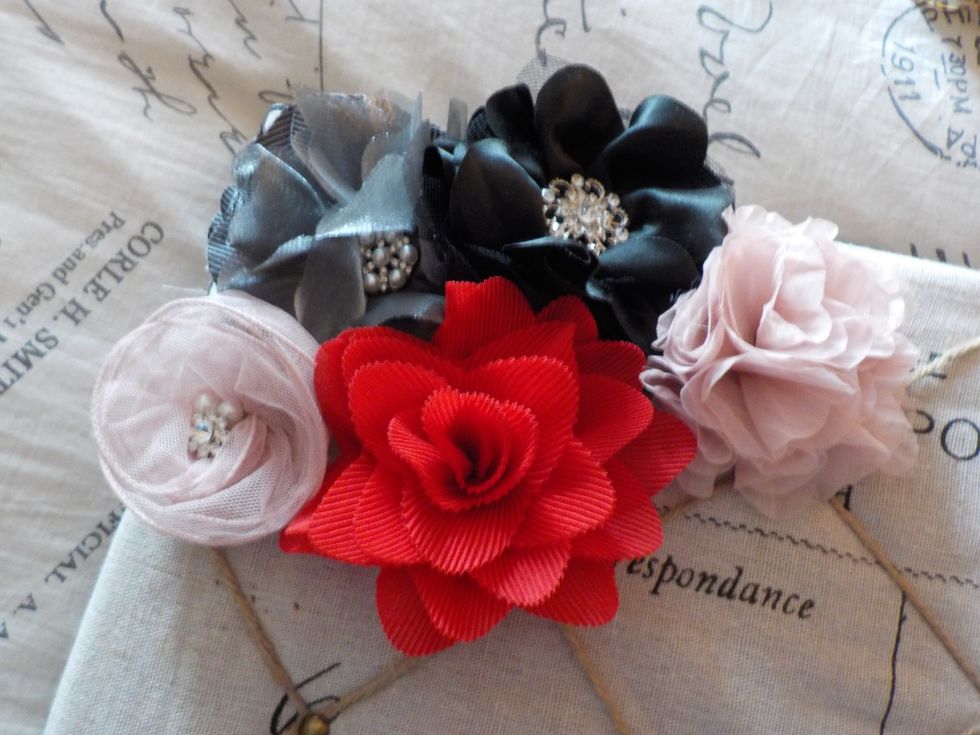 Compile the flowers in one corner of the board.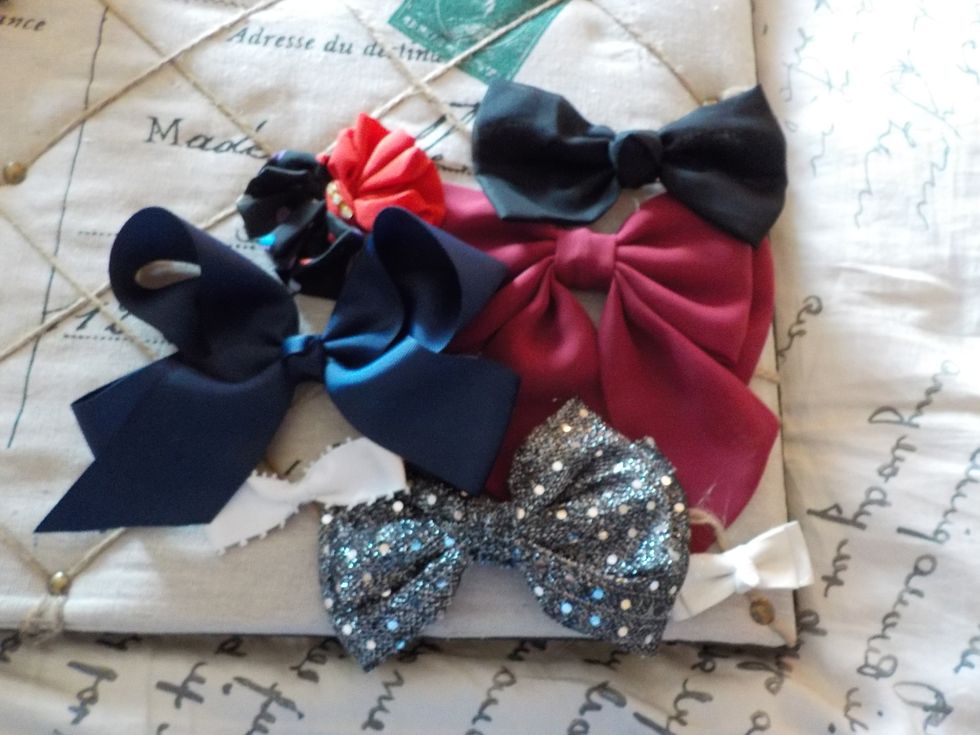 Place the bows in the opposite corner.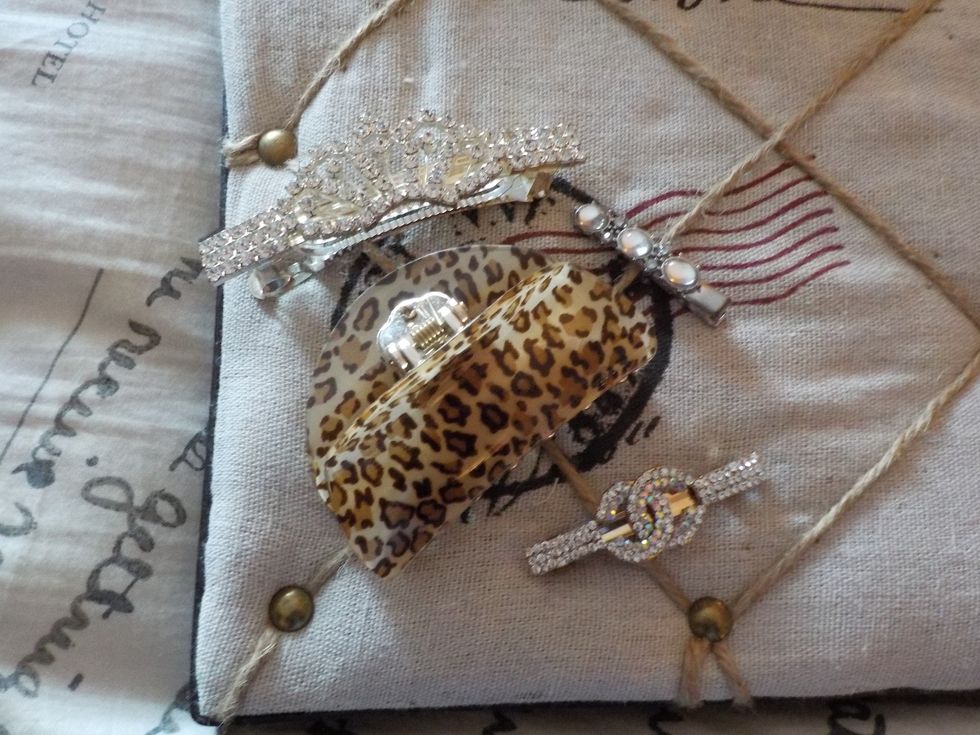 Then place the large clips in another corner.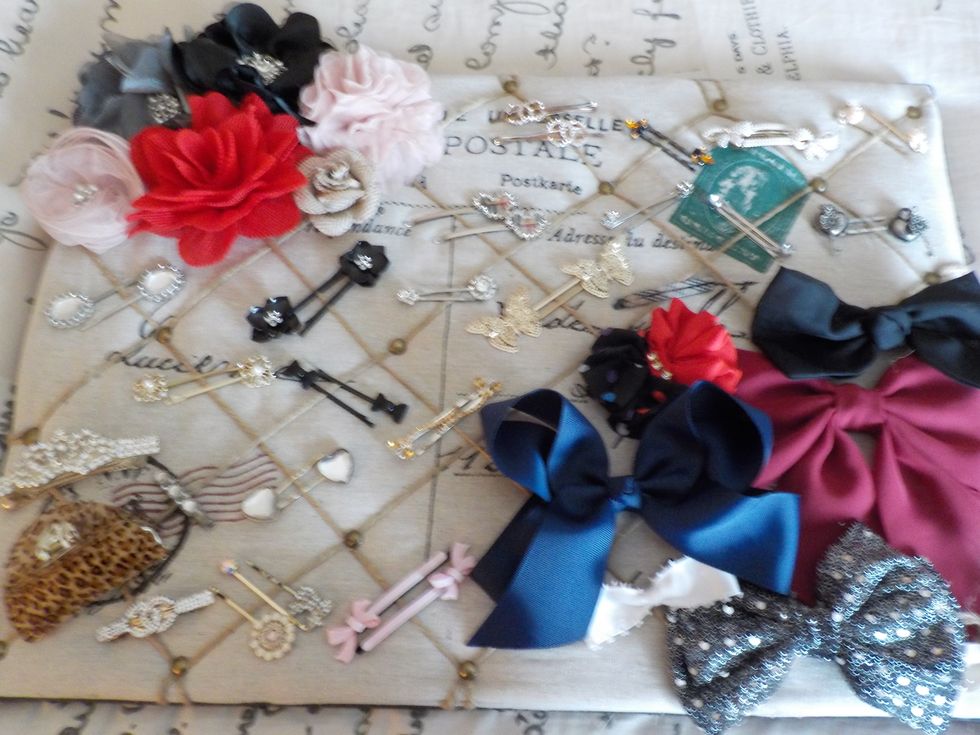 Fill in with your smaller clips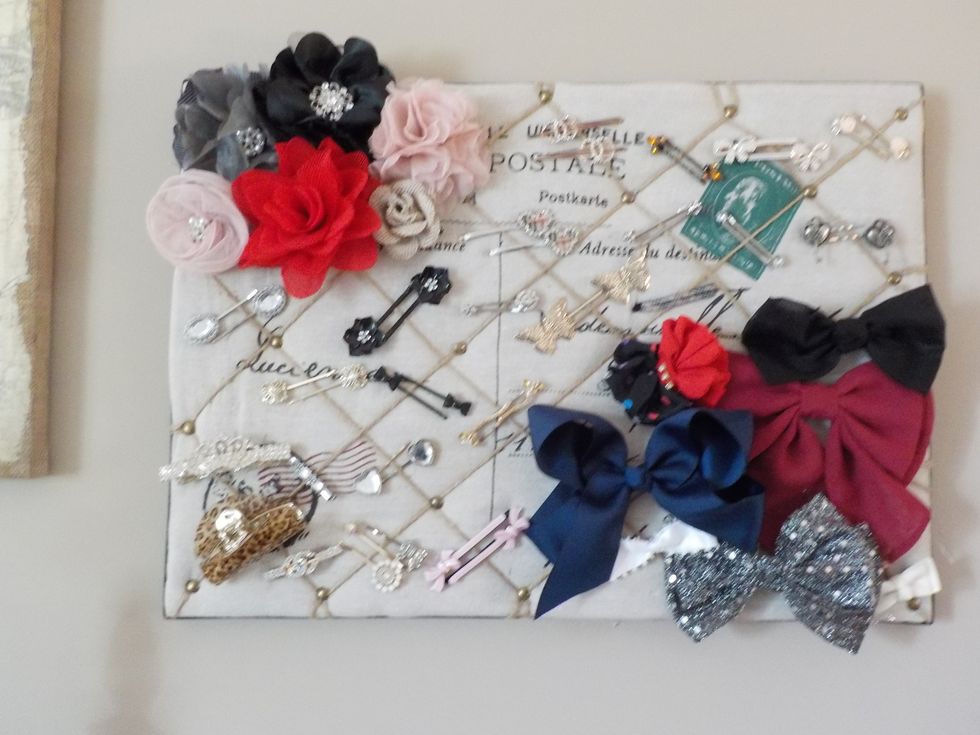 Hang it on the wall and Ta-Da! No more chaos!
1.0 Picture display board
Hair accessories