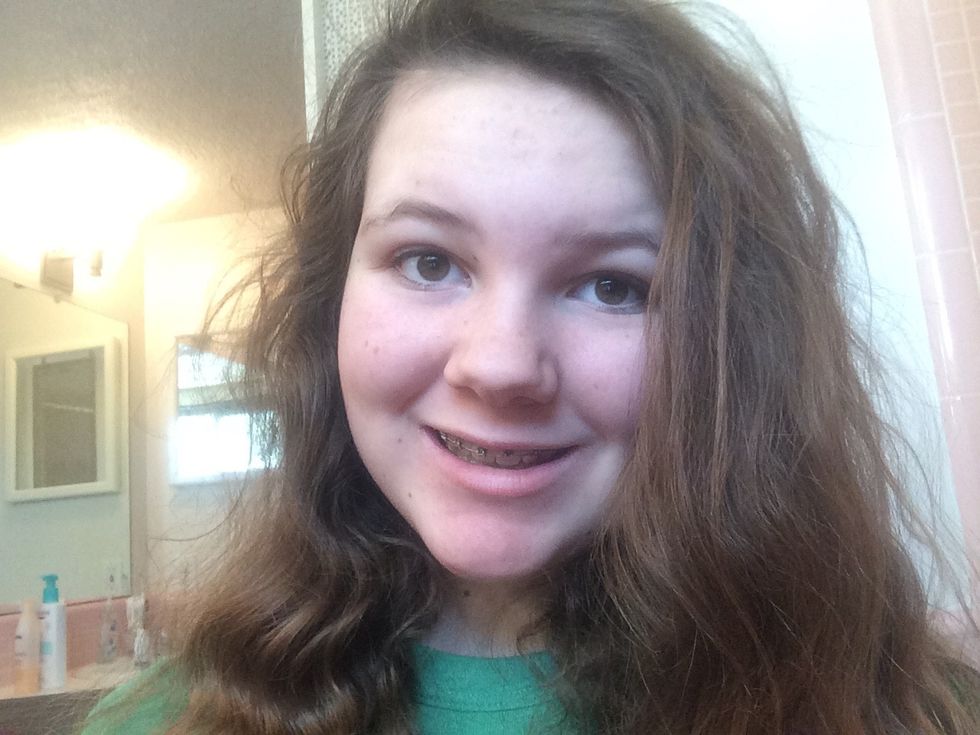 Hey guys! Today I'm going to teach you how to be organized with your bathroom accessories!
Start with this or just a bunch of stuff you want to organize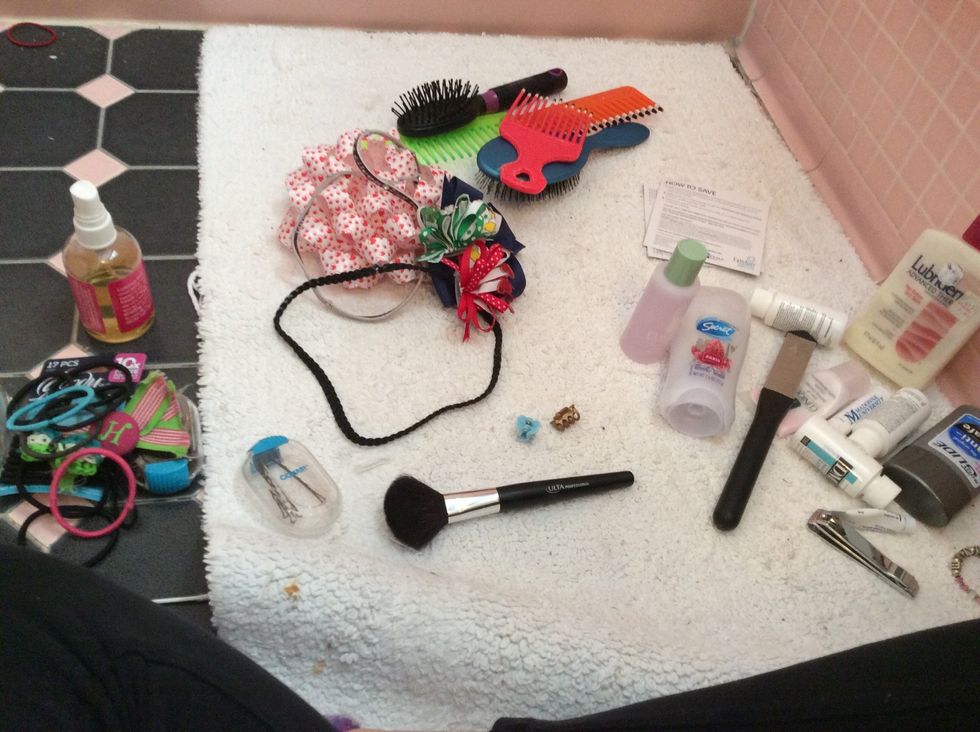 It should look like this now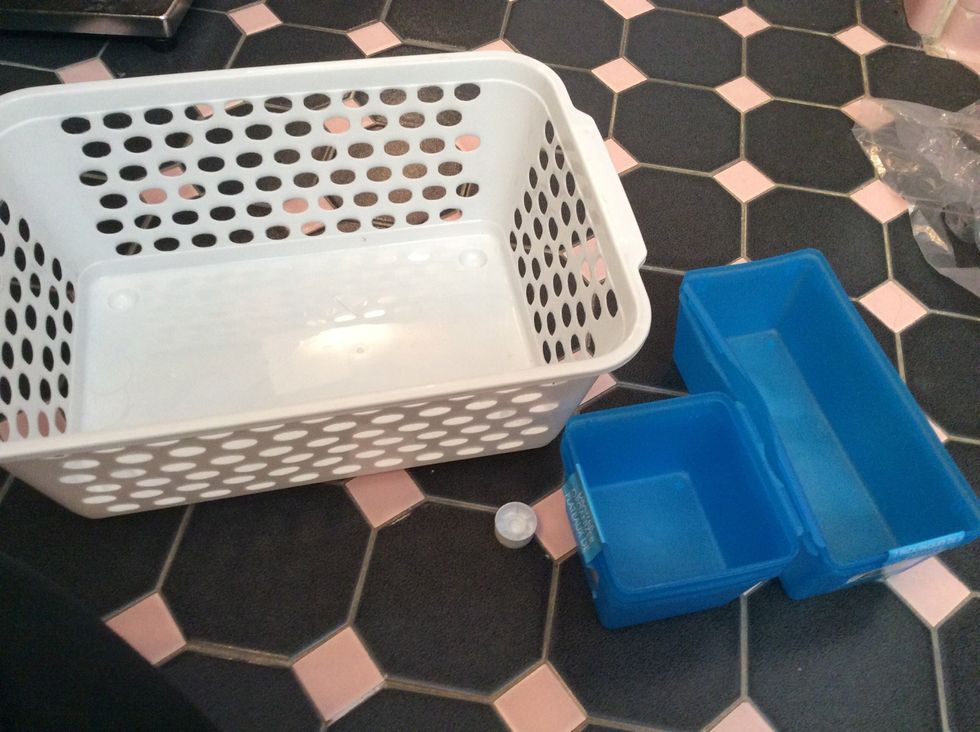 Now put your small buckets in a big one
Then just put everything in the bucket! In an organized way!
Done
Now you just have to try and keep that way for more than one day! Lol! That's it you guys I hope you liked it I'm Hannah please like comment follow! Bye!
Hannah Kelly
Im a funny person who sings, dances, plays piano, skis and snowboards, is great at improv, loves dresses, loves glitter, is a nail artist and a hairstylist