How to organize your favorite websites with symbaloo
Organize Your Favorite Websites With Symbaloo
3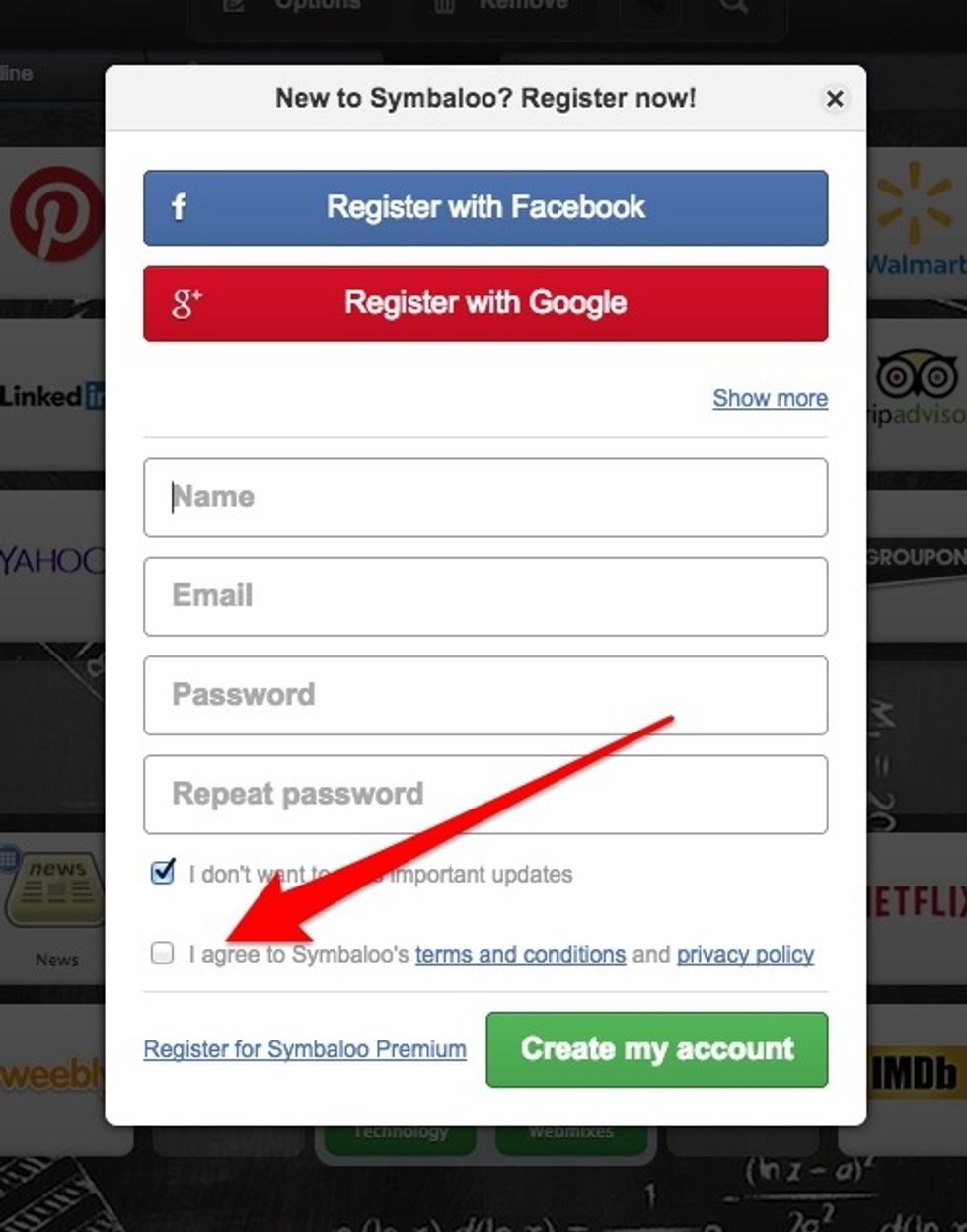 Go to Symbaloo.com and register for a free account. Be sure to agree to their terms.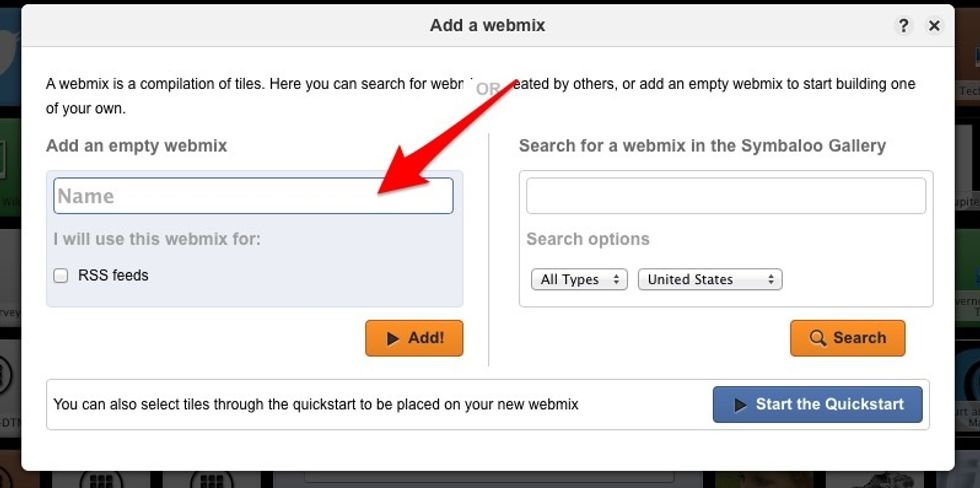 Add a name for your web mix.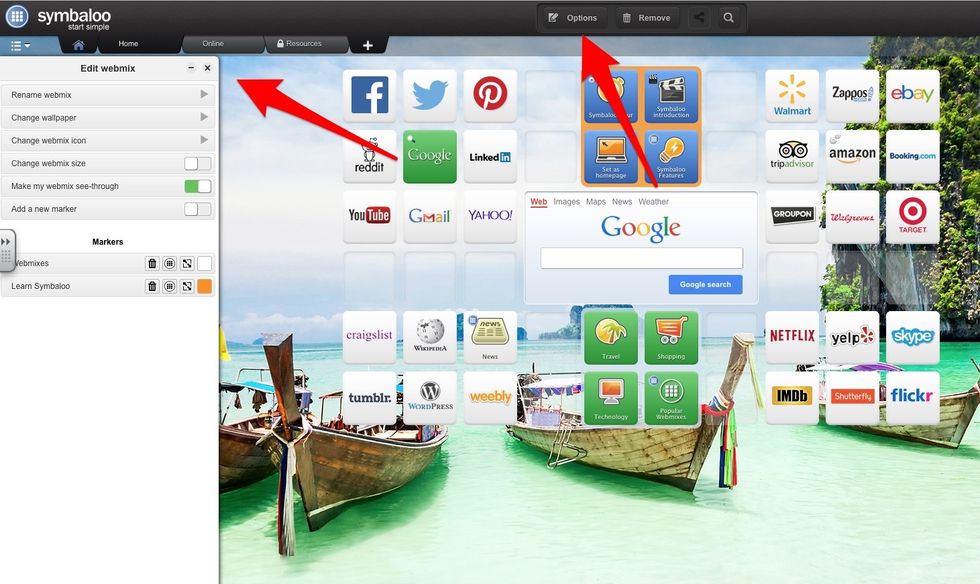 Click on Options up at the top.
You can change your wallpaper in Options. You can even add your own wallpaper if you want to.
To add a web link, click on a tile.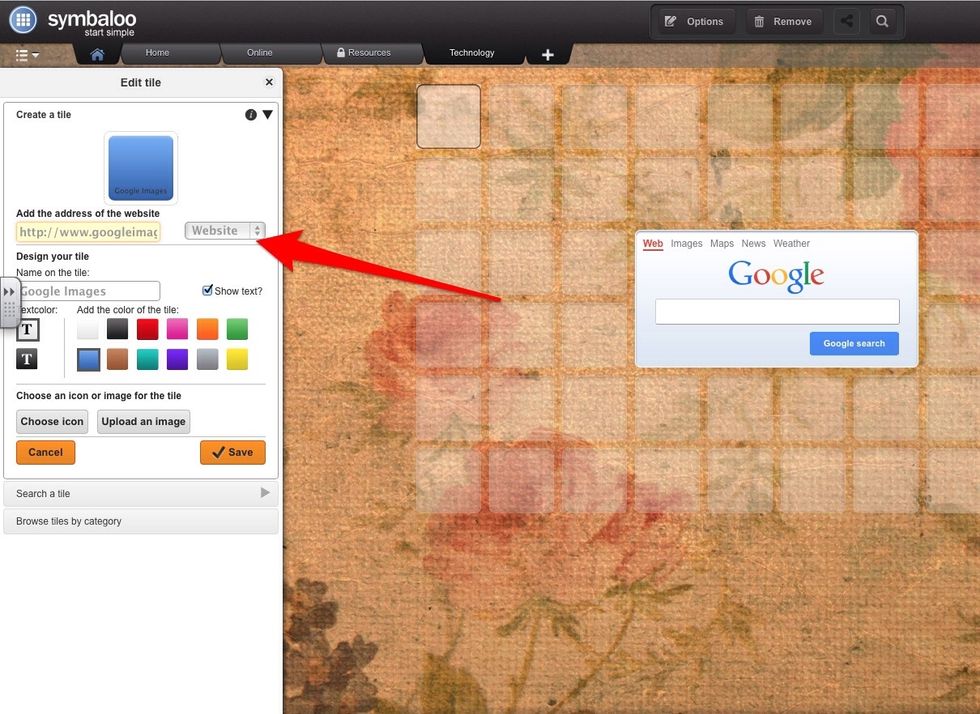 Add the URL of the website you want to add. Click on Show Text if you want the name to show up. Click Save.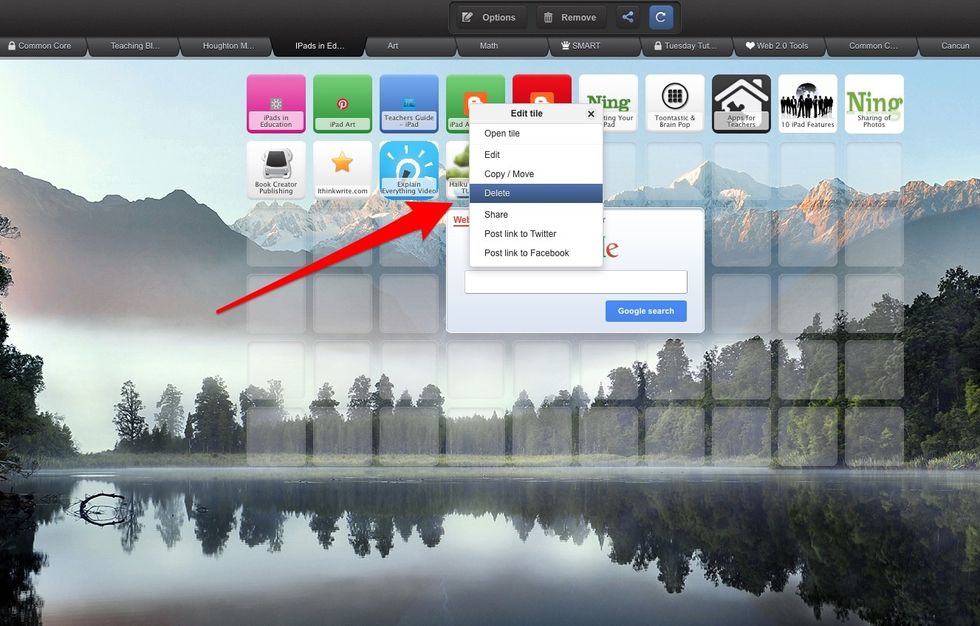 To delete a tile, just right click on it, then click delete.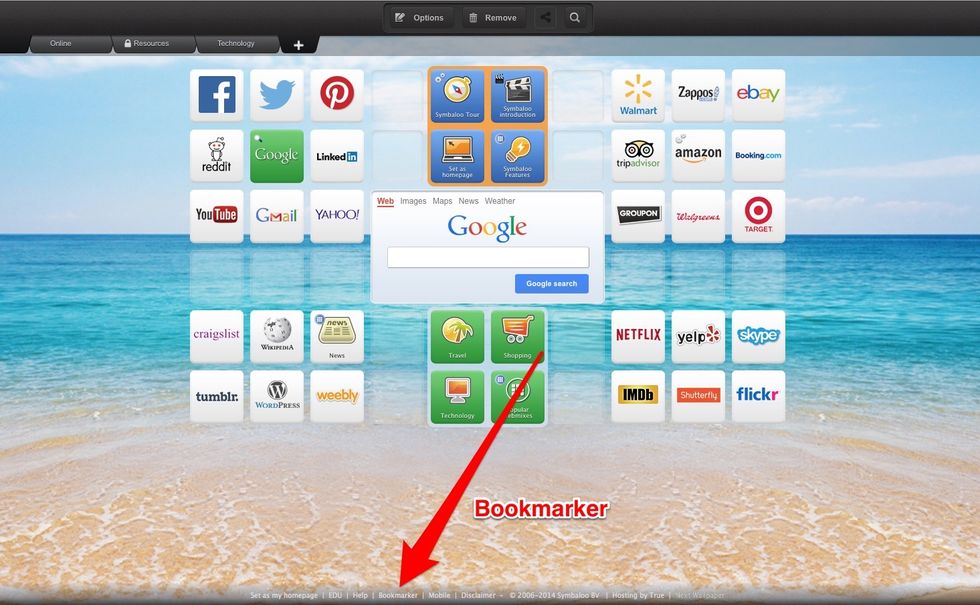 To quickly add a link to a website when you are on the web, click Bookmarker at the bottom of the screen. A Bookmarker lets you automatically add a tile for a website right from your computer.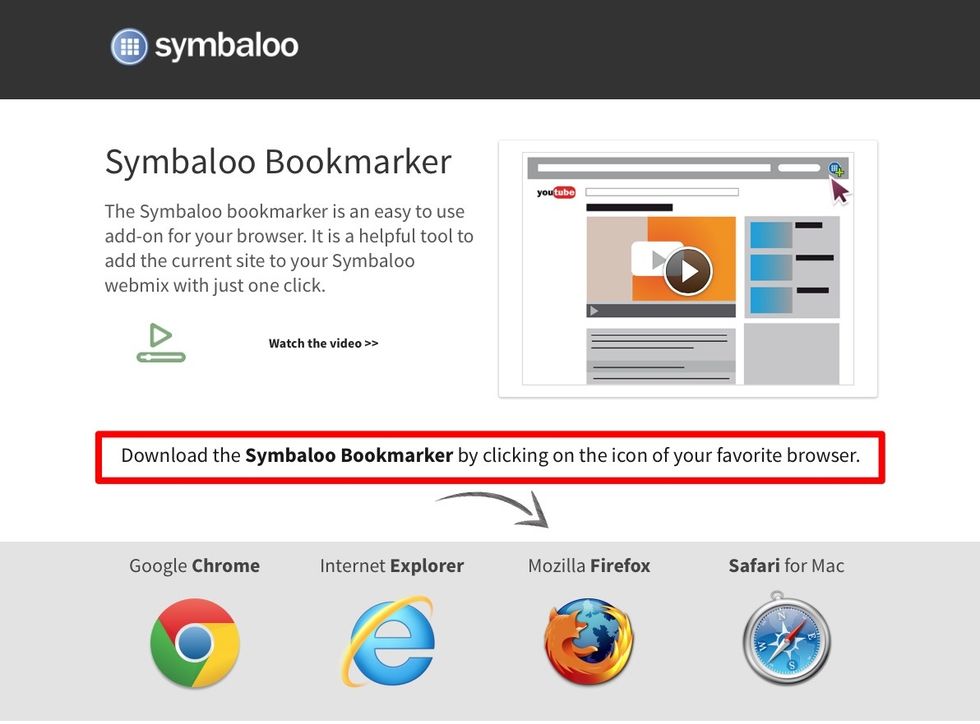 Just click the icon of your favorite browser to download the Bookmarker.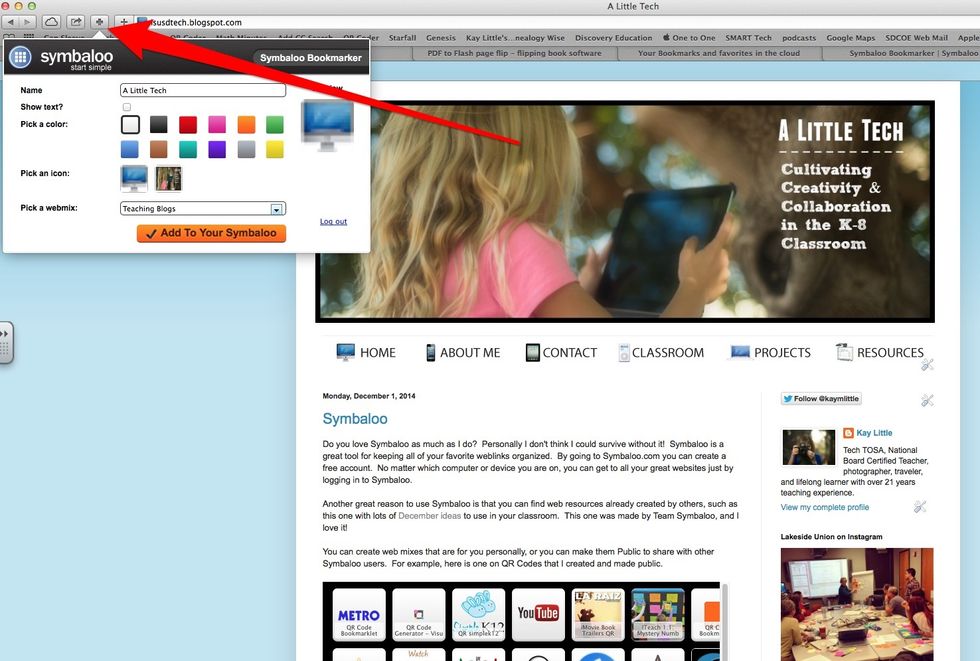 When you are on a website that you want to add to Symbaloo, just click on the Symbaloo Bookmarker on your browser's toolbar.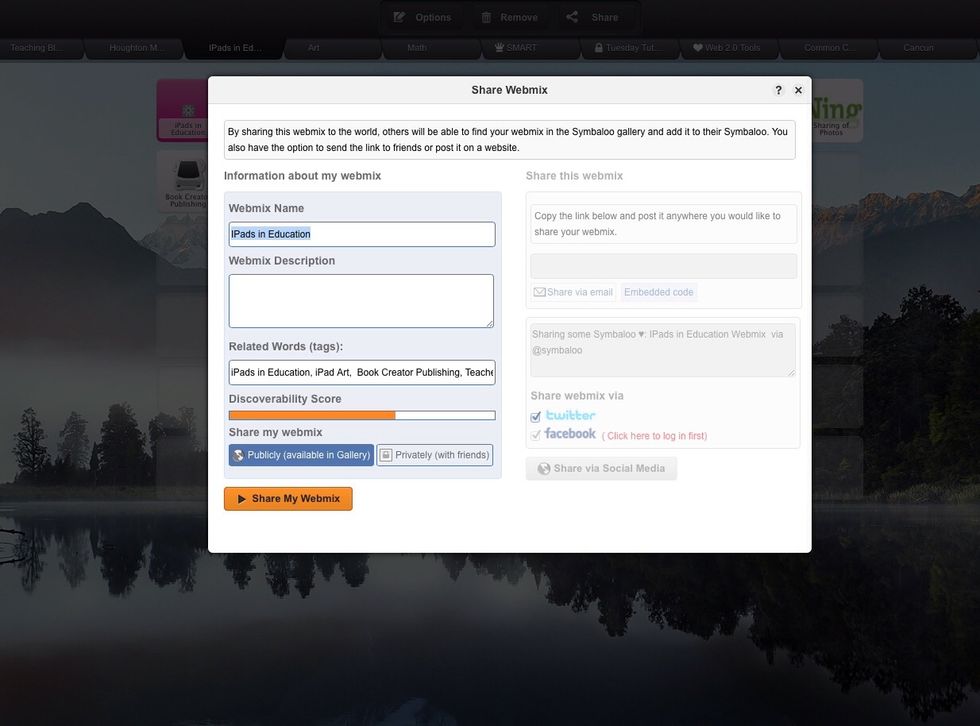 You can keep your webmix private, or you can share it with the world. If you share it, others will be able to find it in the Symbaloo gallery and add it to their Symbaloo.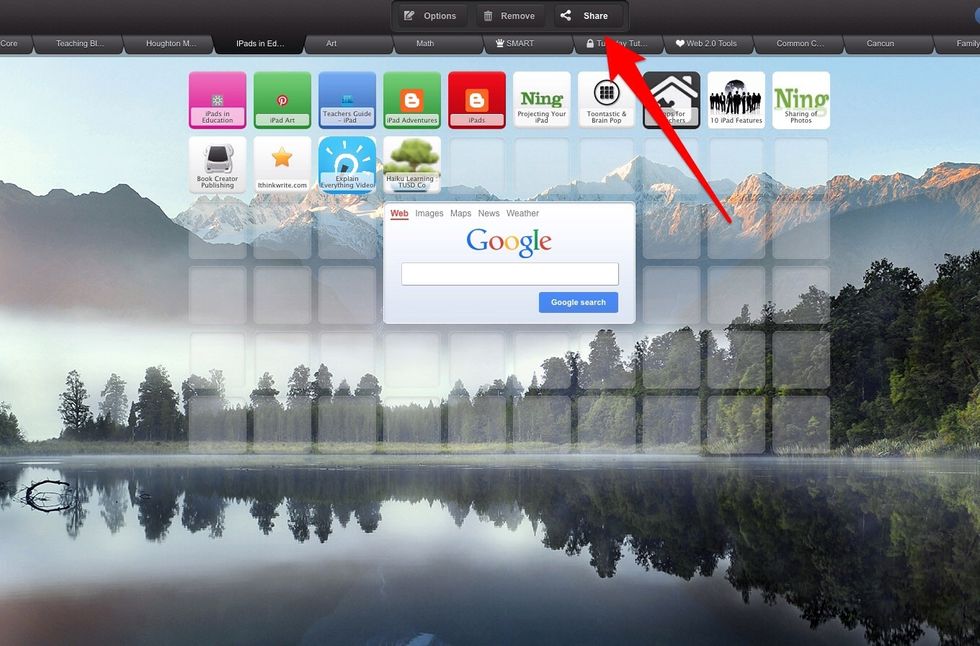 Click the Share button if you want to share your webmix. You share one webmix at a time.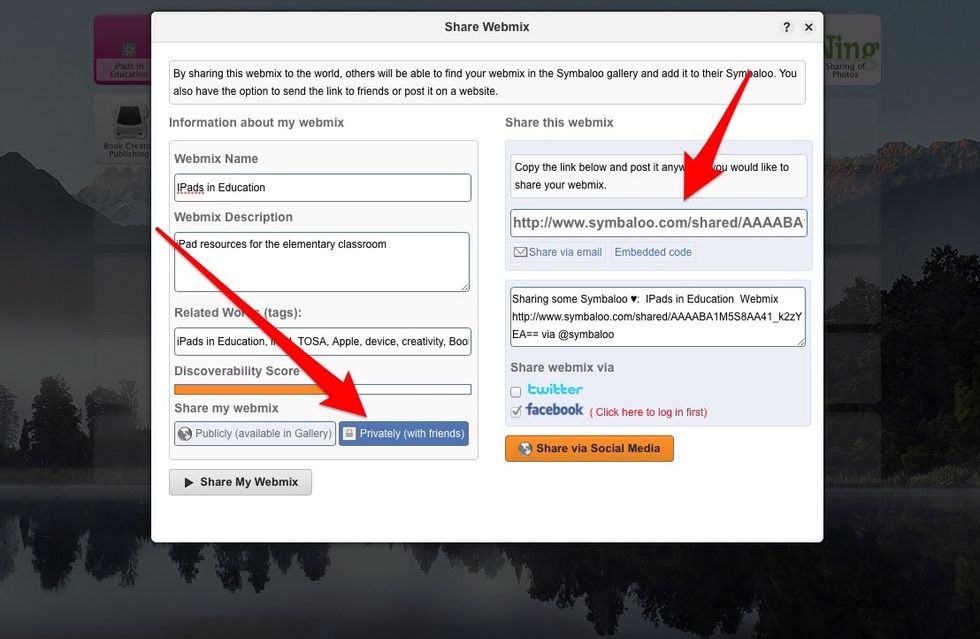 You can share your webmix privately with friends either by copying the link and emailing it, or by copying it to a website. You can also embed the webmix by clicking on & copying the embed code.
Want to share via Social Media? Just check Twitter or Facebook, and share away!
You can search the Symbaloo Gallery for webmixes made by others. Just click on the plus in the top right corner.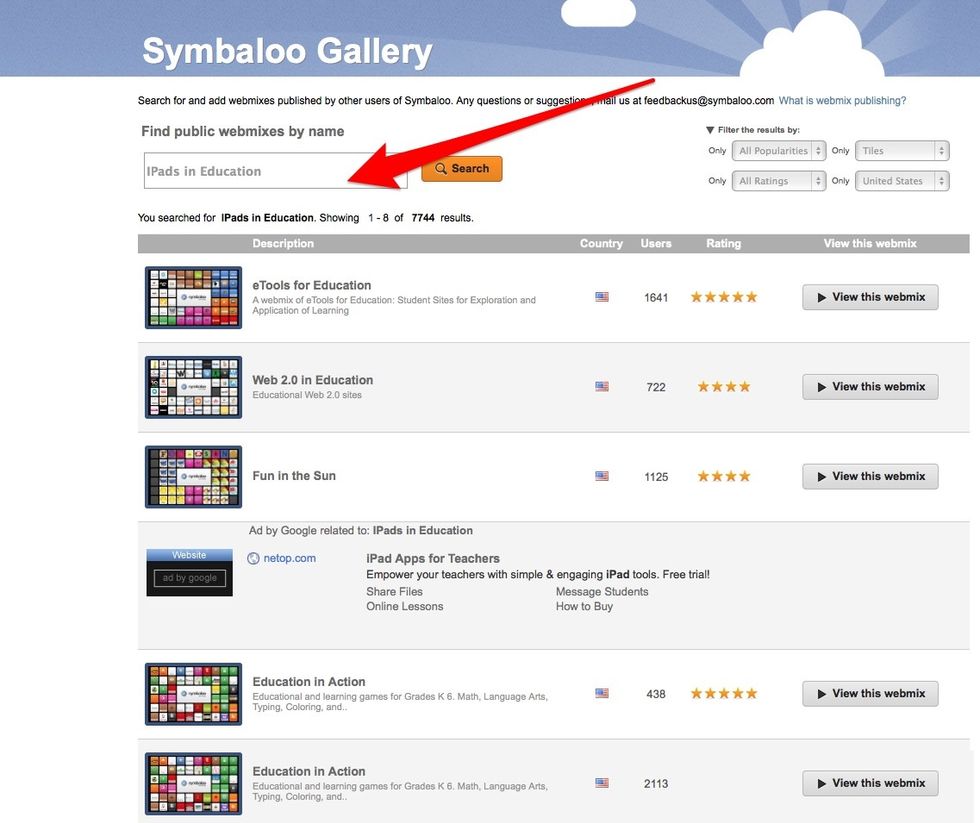 Type in your search terms, and click Search.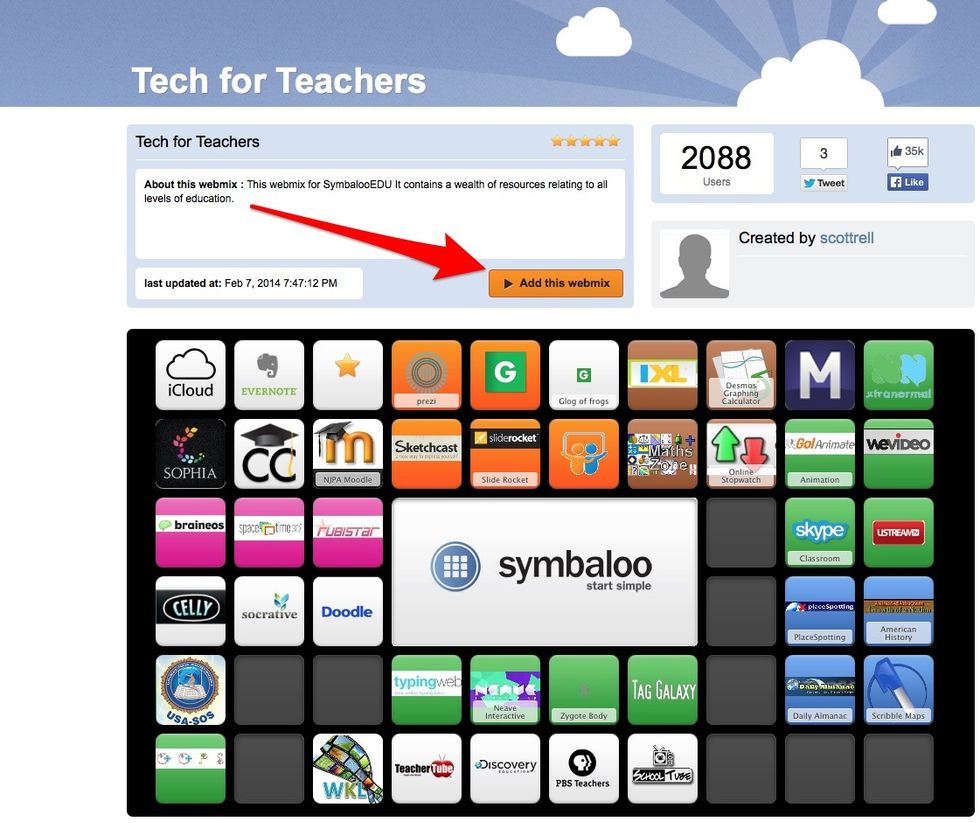 If you find a webmix you'd like, just click on "Add this webmix". The public mixes that you download will have a little lock next to them. You can view and click on the tiles, but you can't edit them.
Computer or personal device with web access
Symbaloo.com website
Kay Little
Tech TOSA, National Board Certified Teacher, Photographer, Tech Trainer, Leading Edge Certified, and lover of Creativity and Collaboration