This is a quick sample guide that I created to share this app with a fellow educator.... I need to give Simon Tay credit for the inspiration!!! Thanks Simon. -- Besure to check out his snapguide!
Do your cords get all tangled up in the basket? do you have cords all over the place behind your TV? well this is a real quick and easy way to get them organized!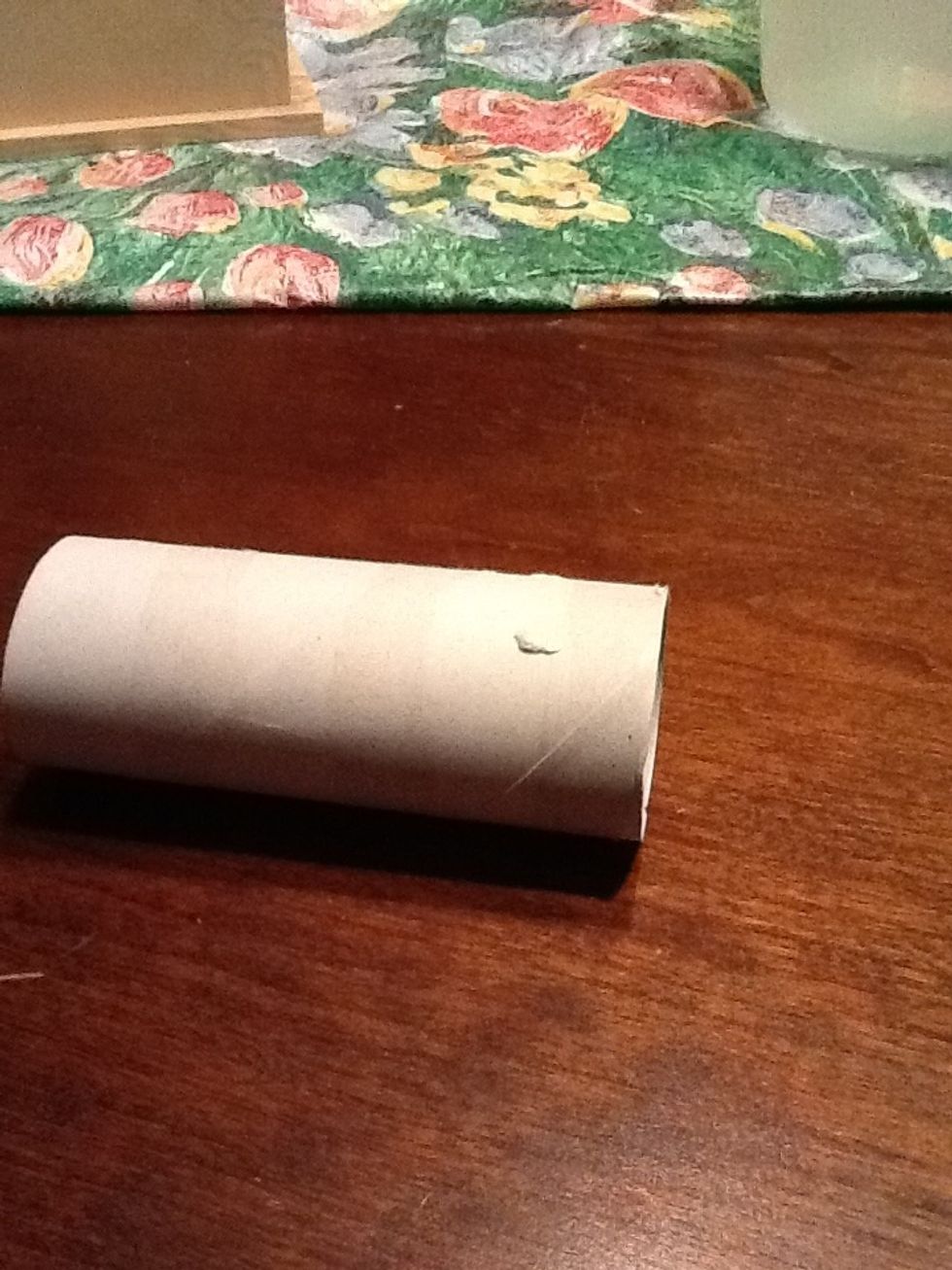 Save those toilet paper tubes they can be real handy for lots of things beside napkin rings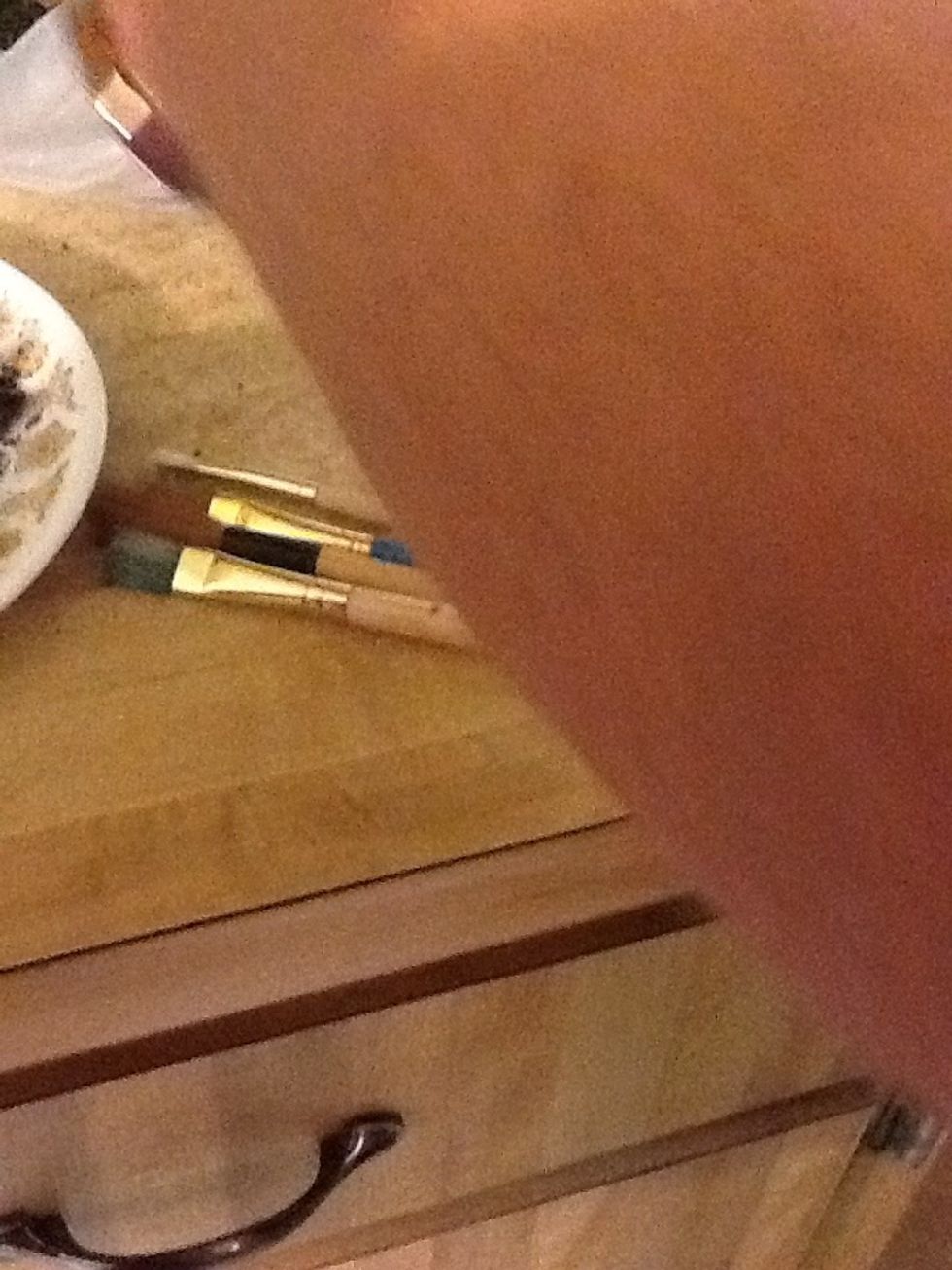 You can even get creative. Use blackboard paint paint your toilet paper so that way you can write down what cord its for .... Or where it is that you plug it in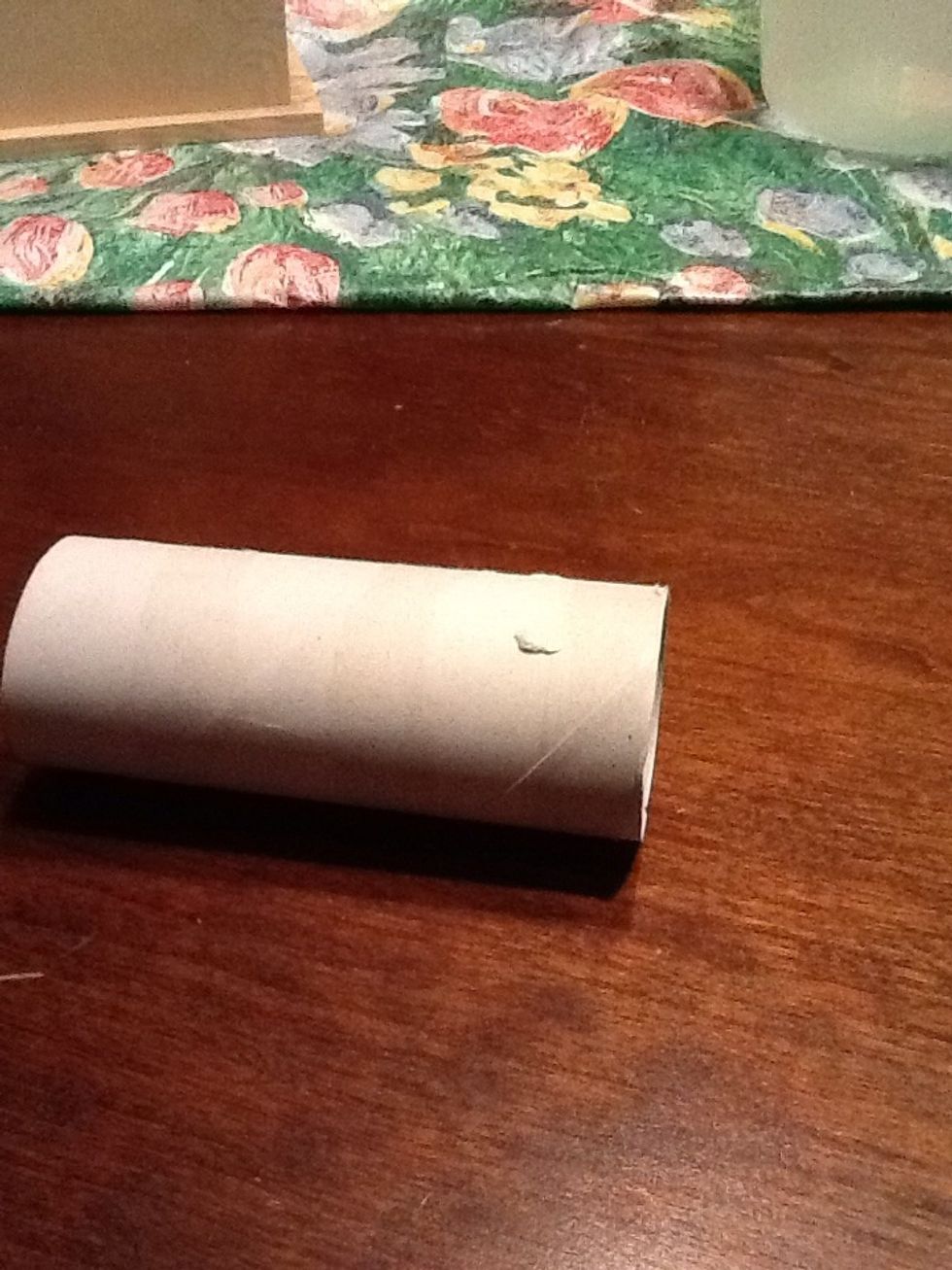 I'm not decorating mine right now but you can decorate yours.....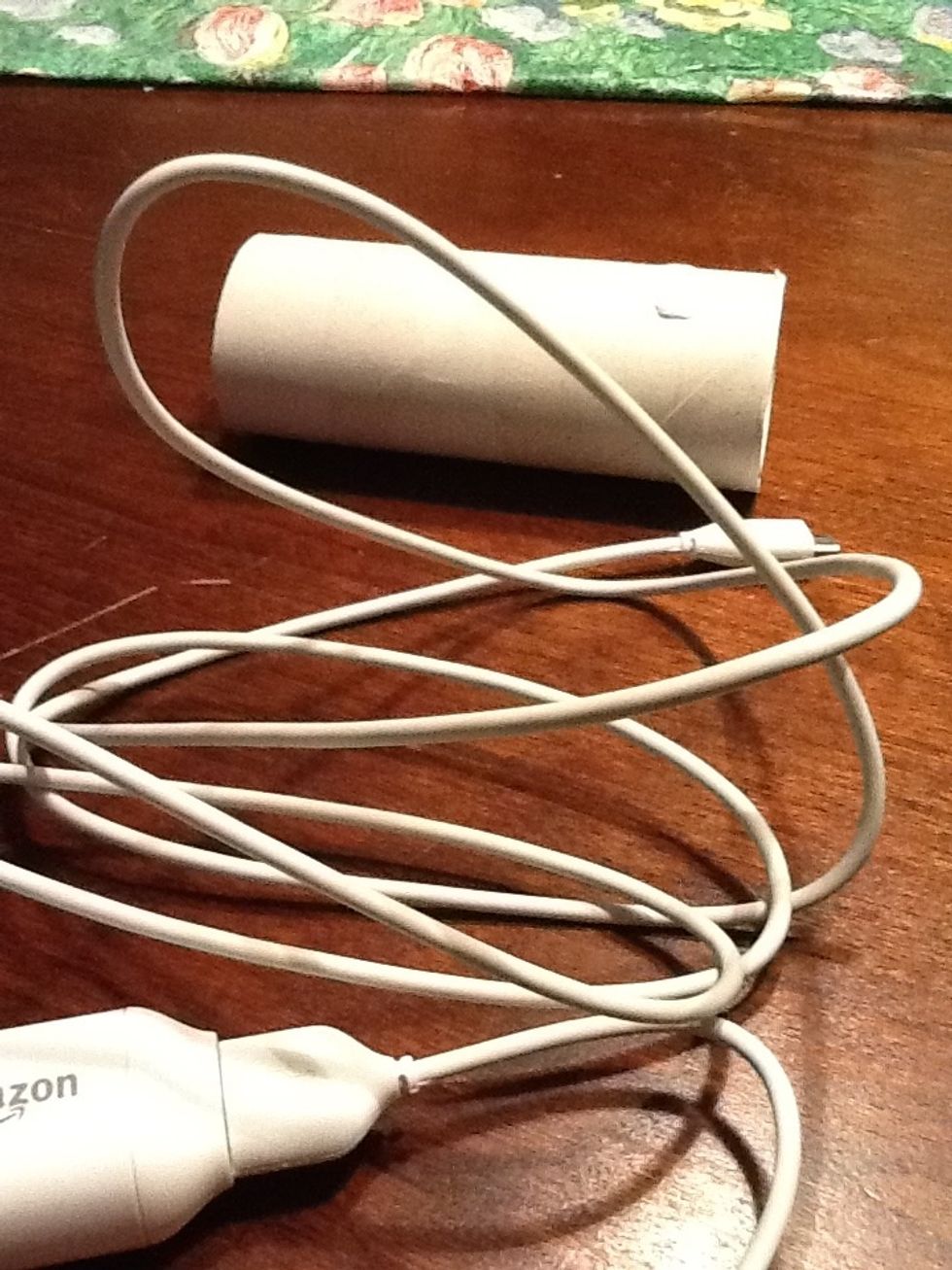 Just wrap the cord and stick it on the inside of the toilet paper tube! And that's it .....isn't that simple?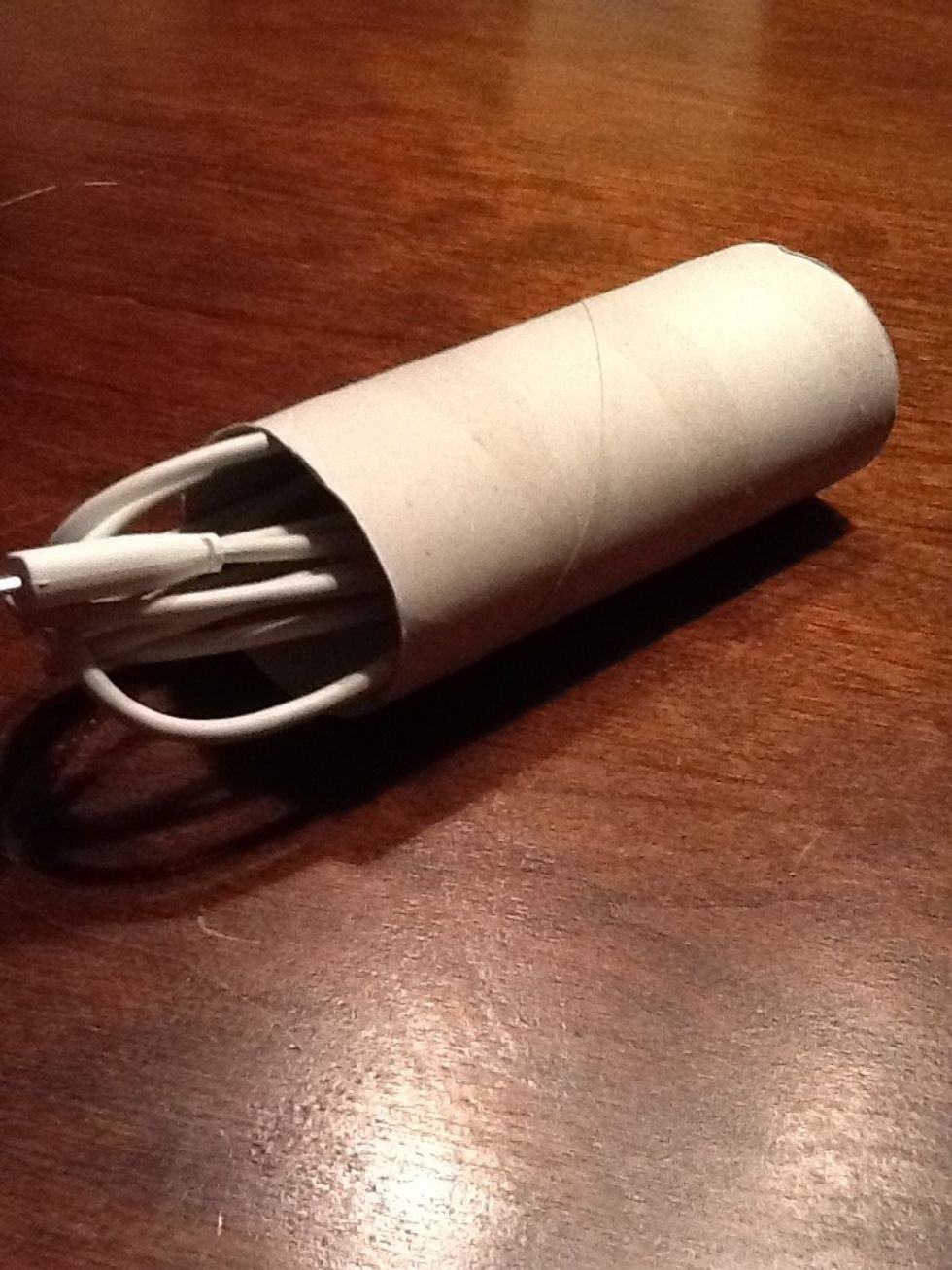 Neat and organized!!!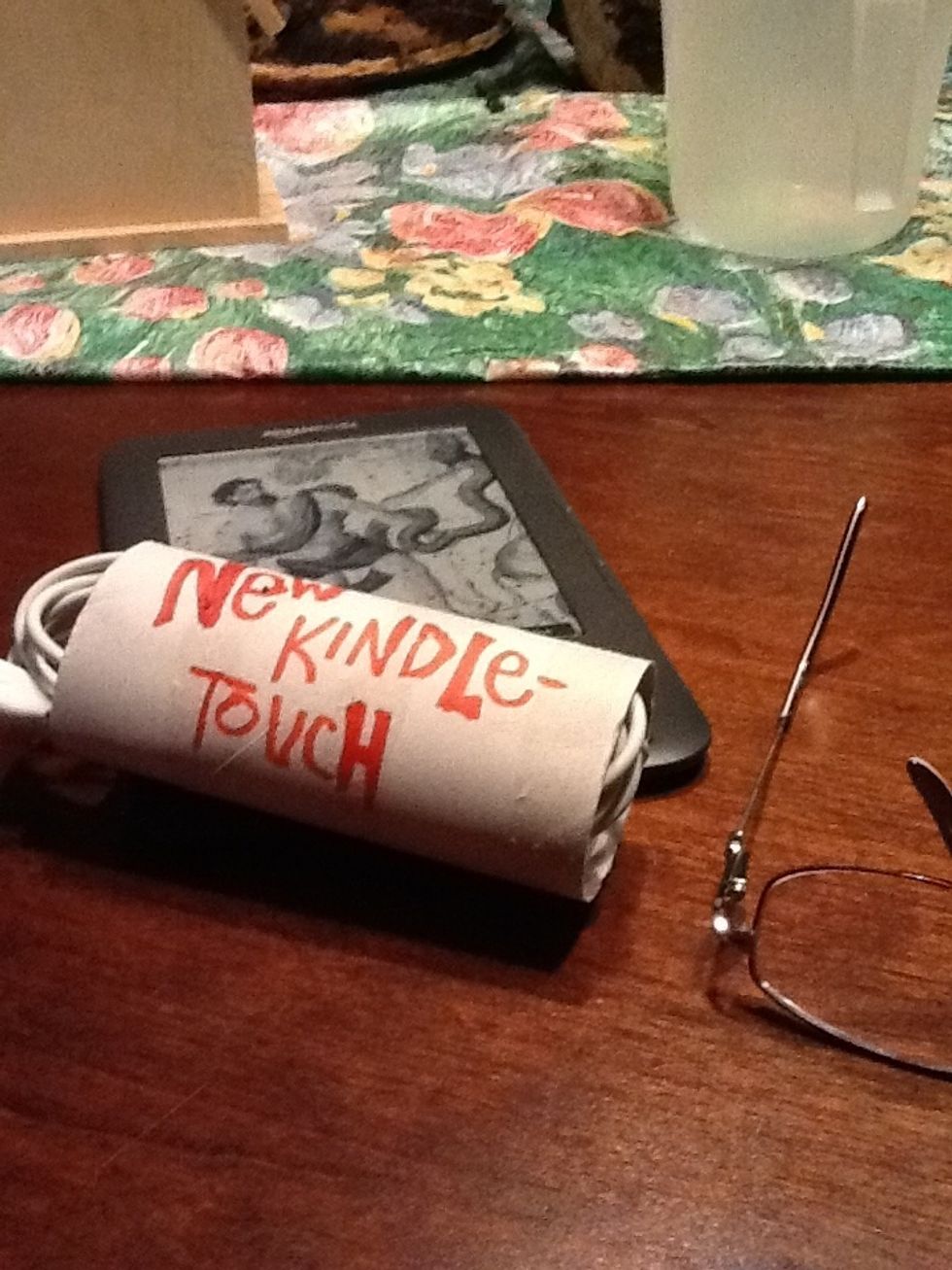 Very simply labeled.
Digital cords & wires
Toilet paper tube
Blackboard paint
Brushes
Flo Mcgee
Recently retired educator--ready to become a full time fun lover of learning. And I have the best 5 grand kids to PLAY with!