First, get all of your clothes and shoes out and set them on the ground or your desk.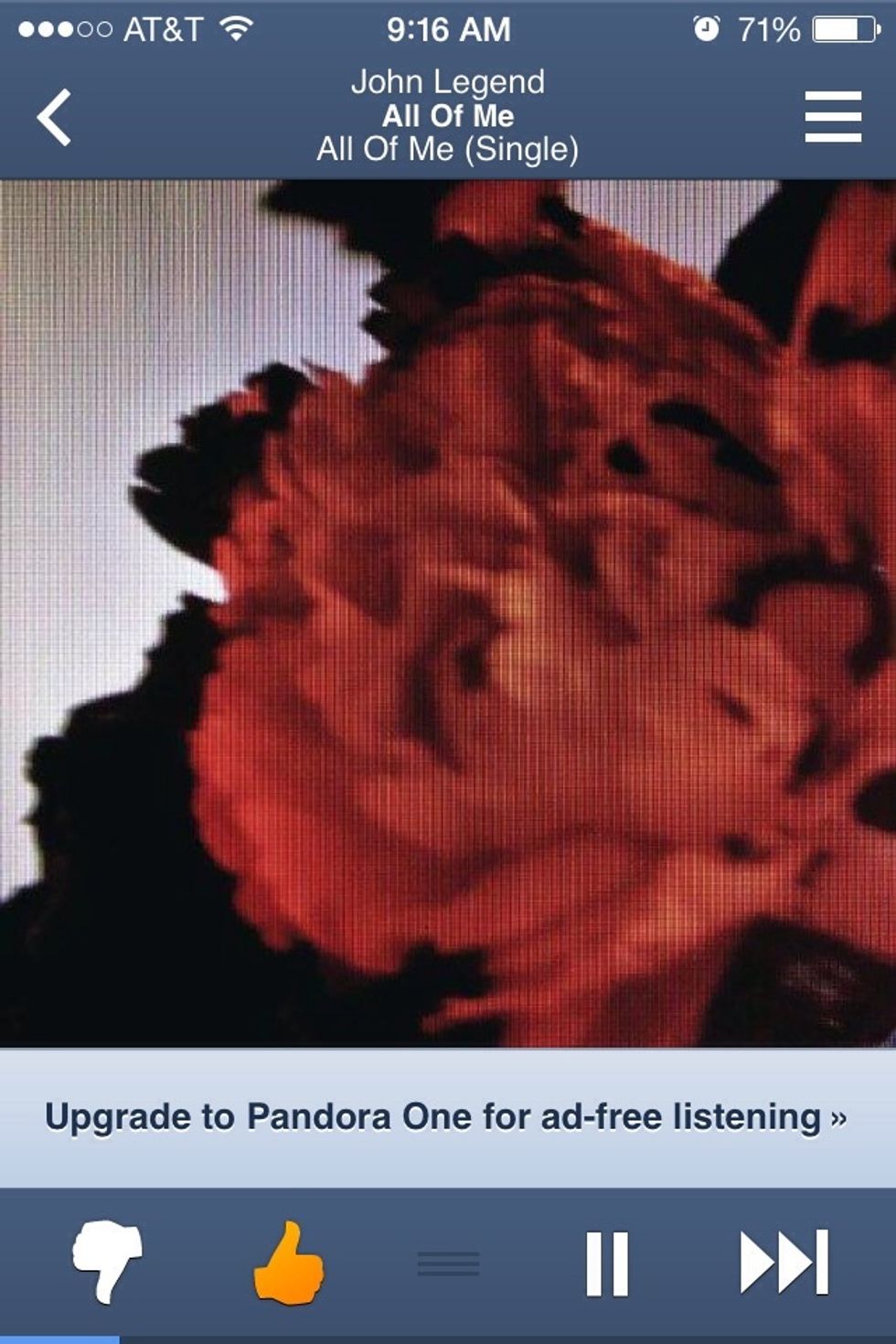 Put on some good music (John Legend, All of Me, TOTALLY OBSESSED)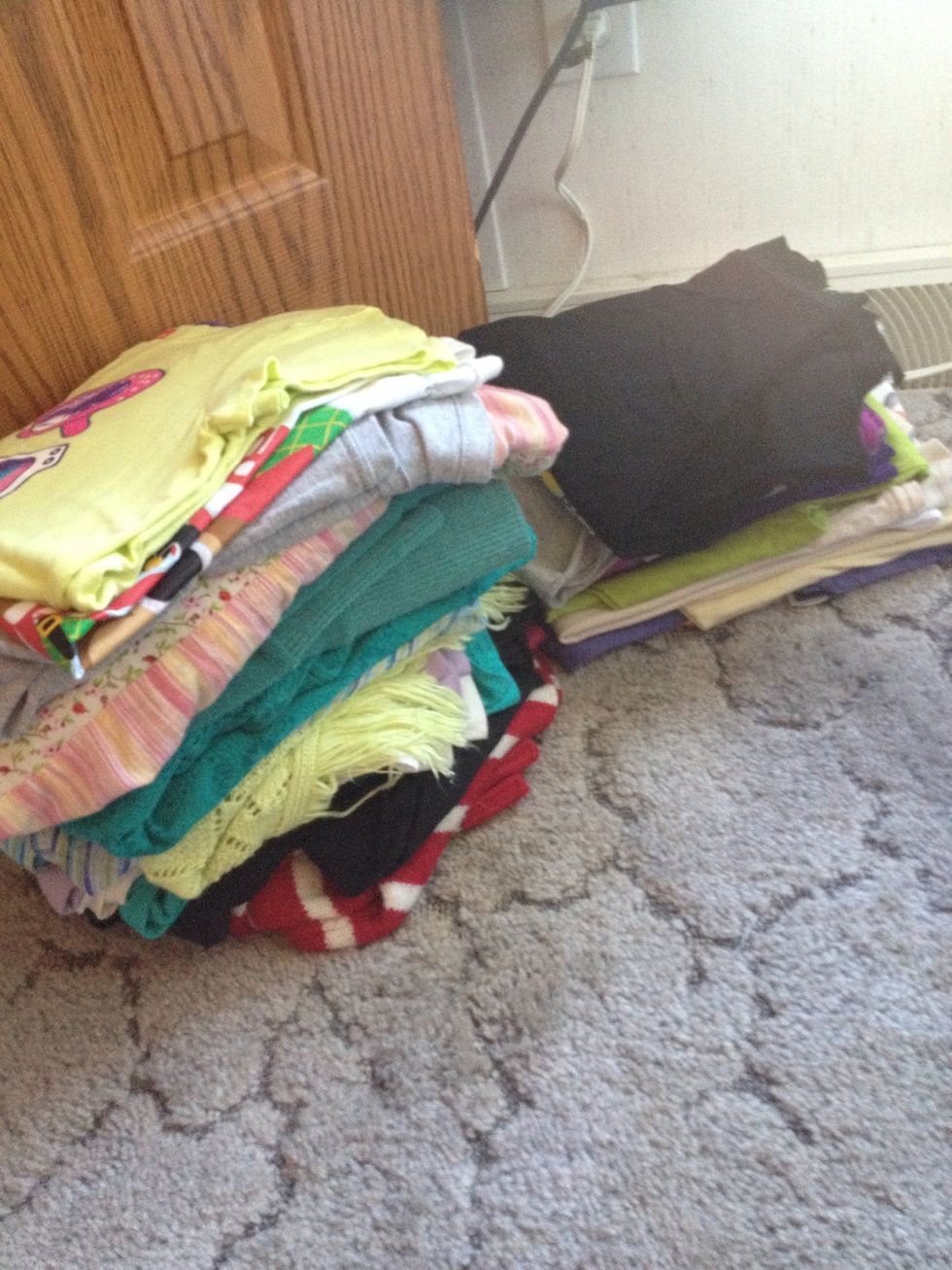 Sort through everything and make a donate and throw away pile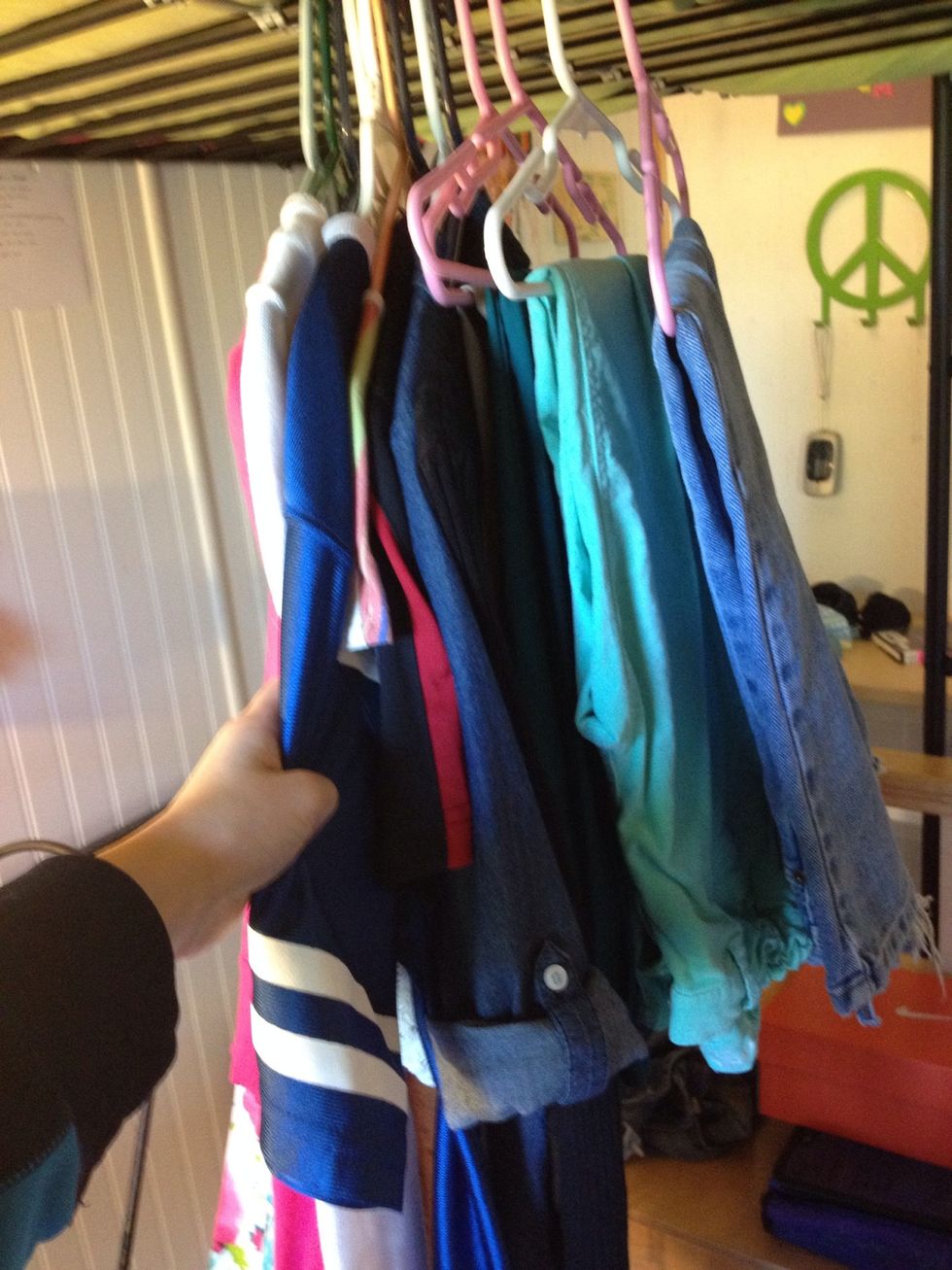 Get all of the clothes you want to hang up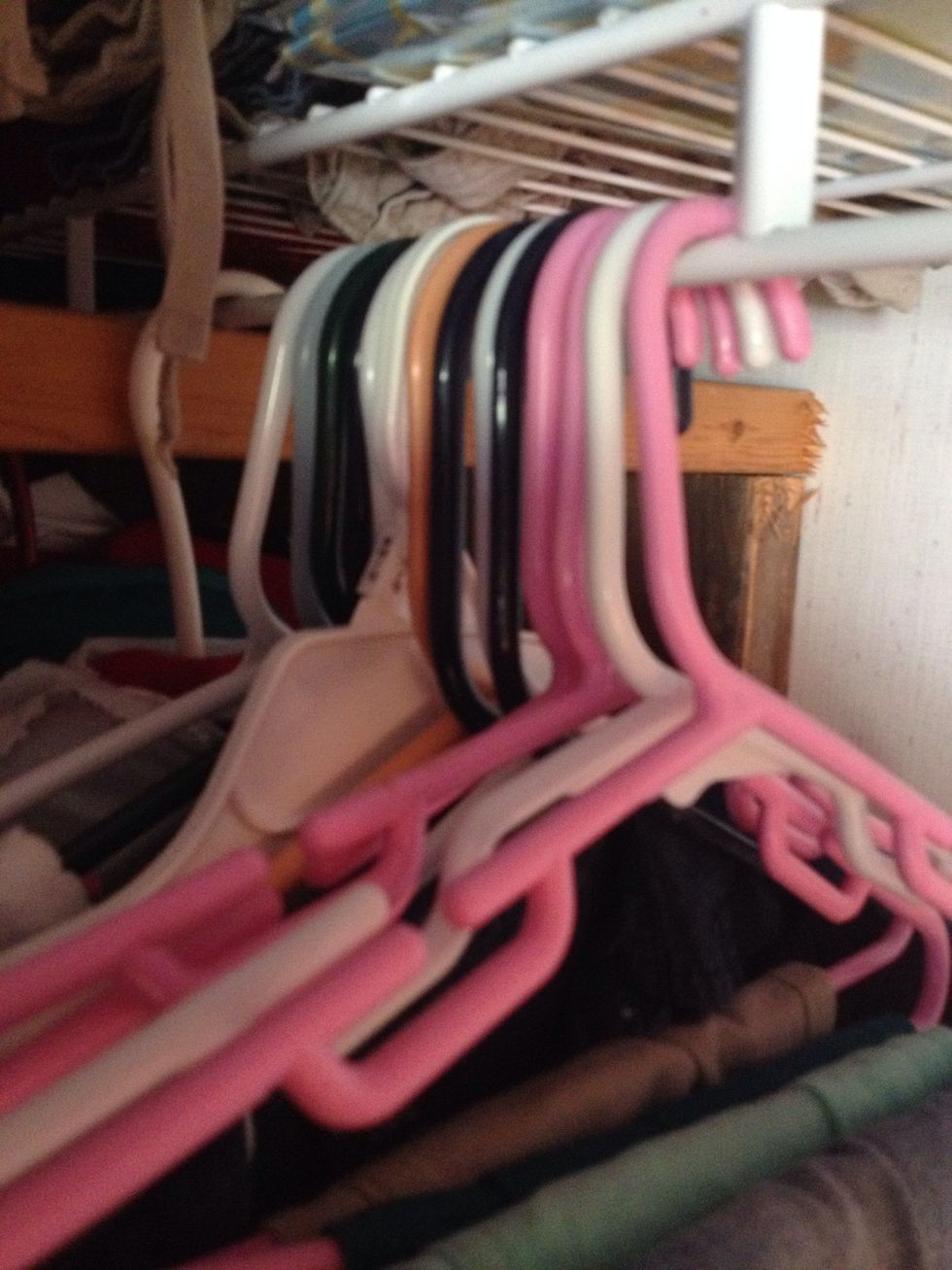 Hang them. Take the hangers of clothes you haven't worn in the past month and turn them backwards.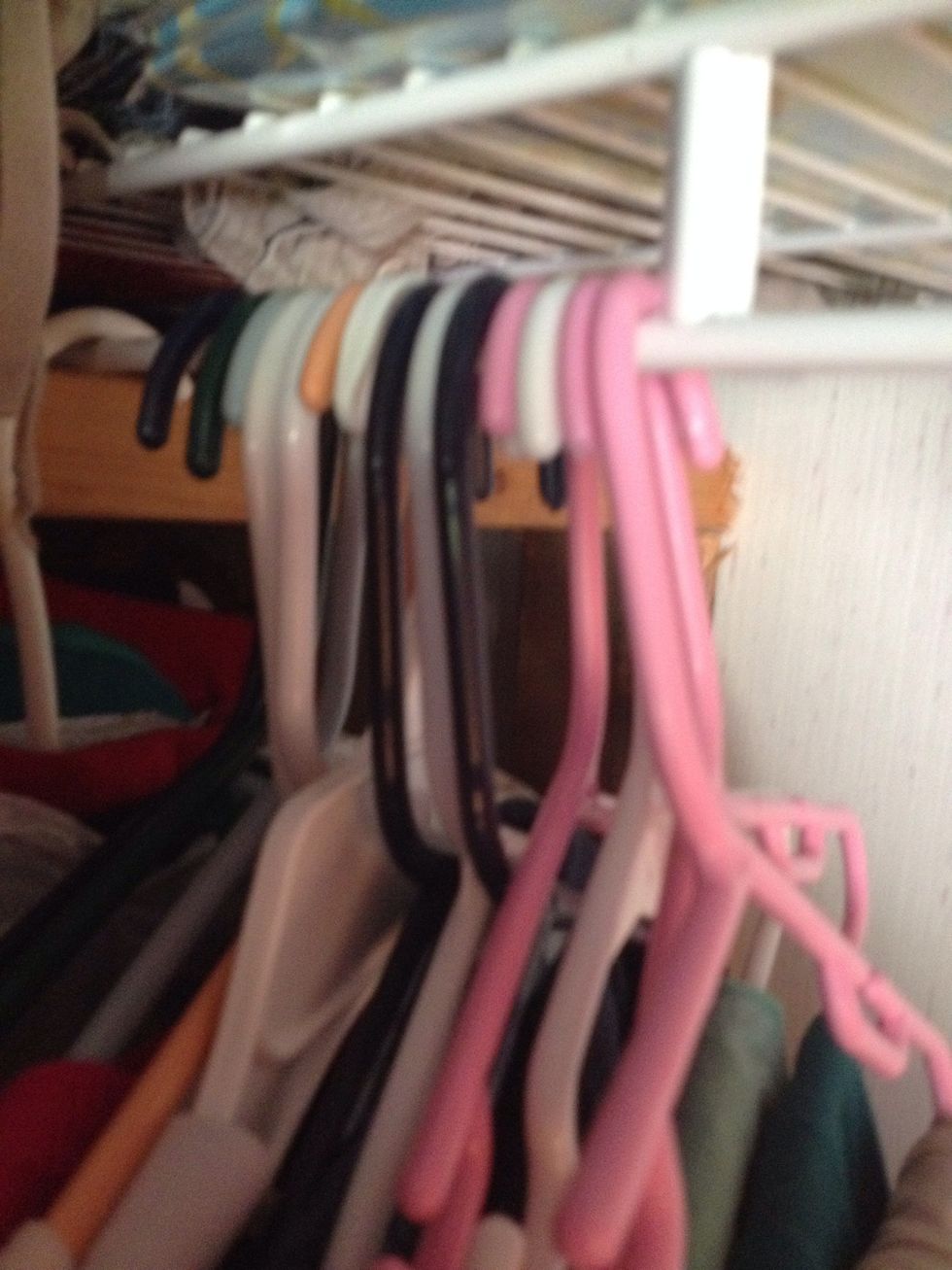 When you wear something, make the hanger face the normal direction. In a year, give anything away still facing backwards!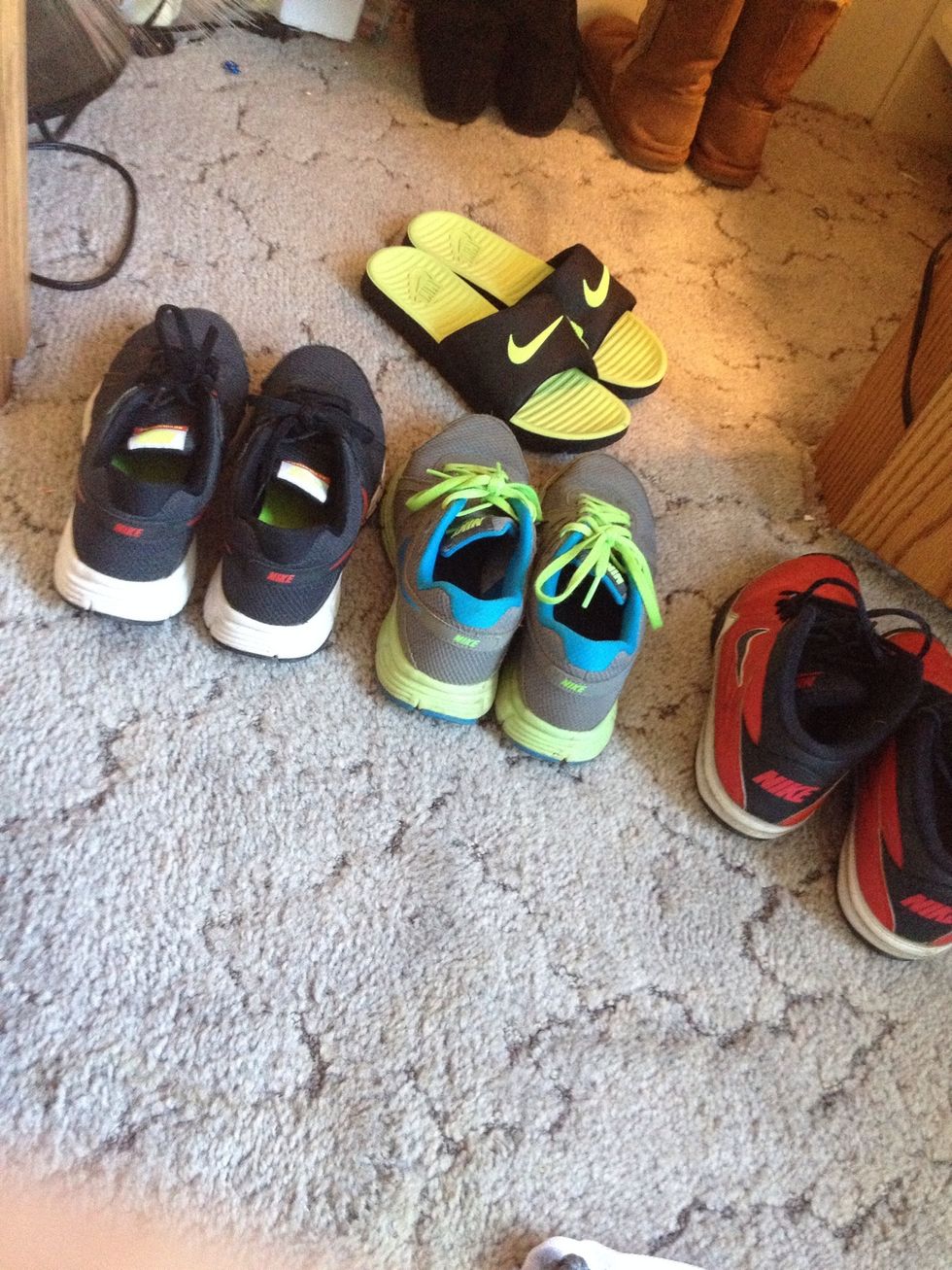 Sort shoes that don't fit, then sort them by style (I did flats, athletic shoes, and sandals)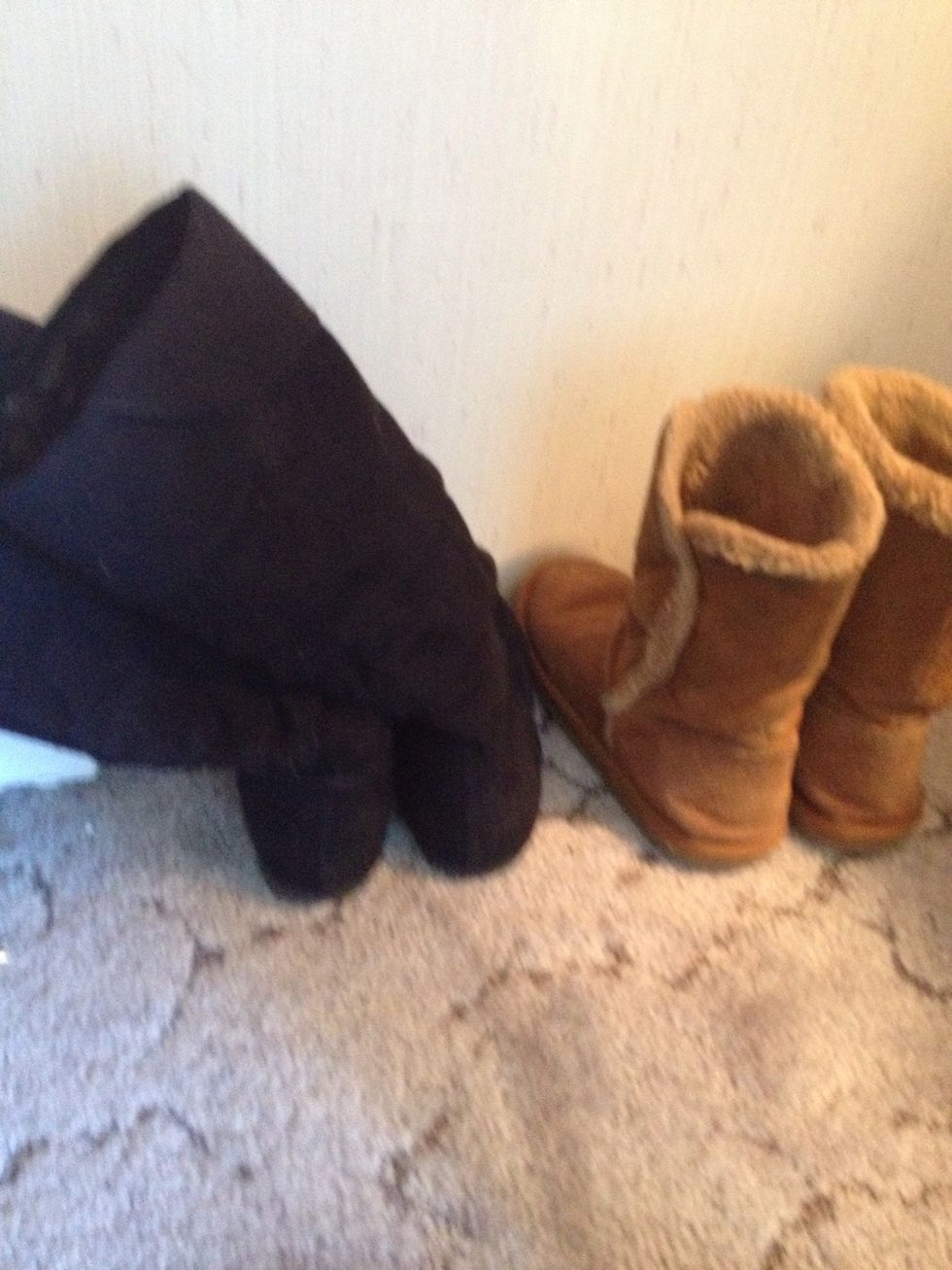 Oh, and boots!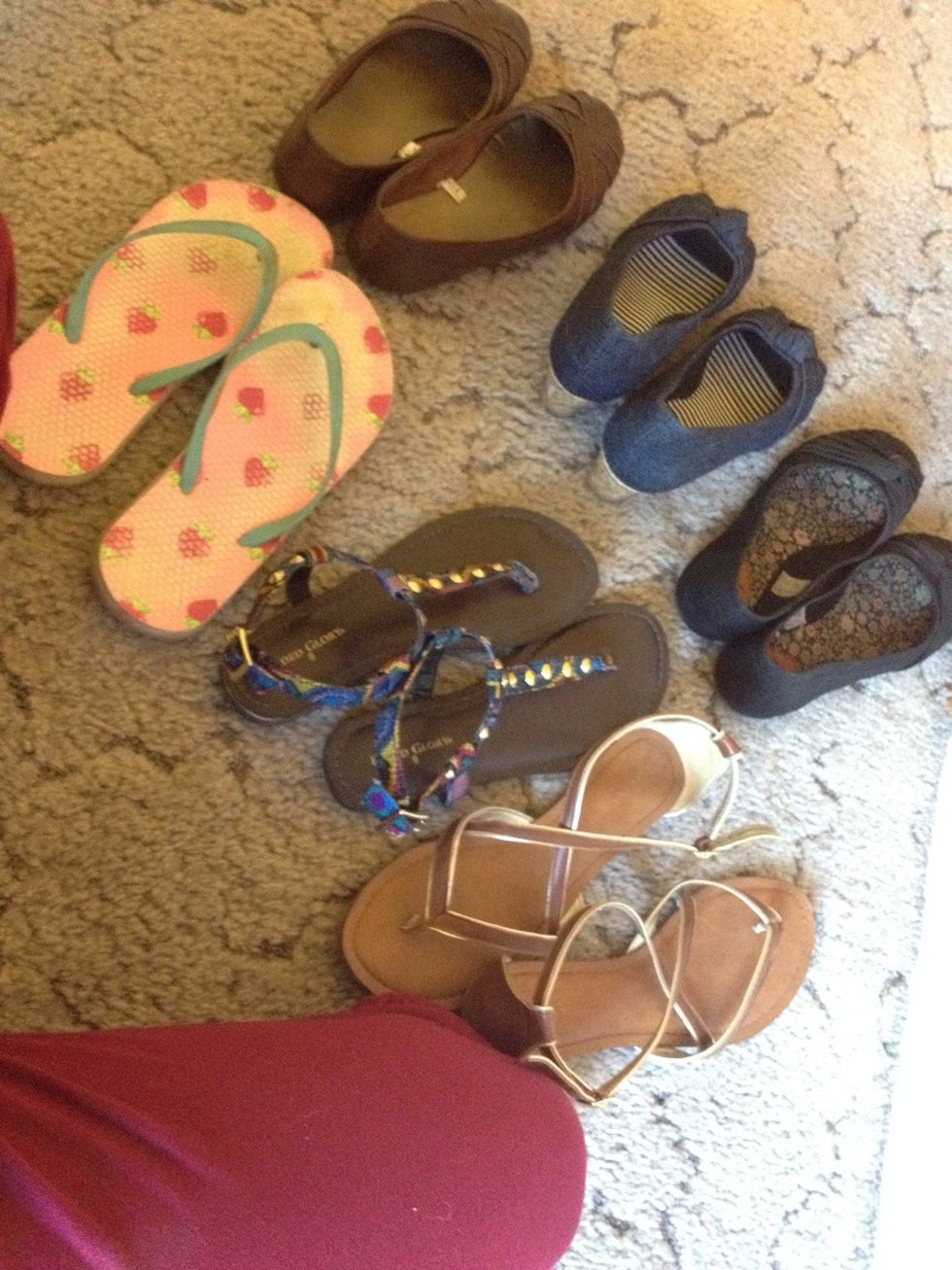 Sandals and flats
Done with shoes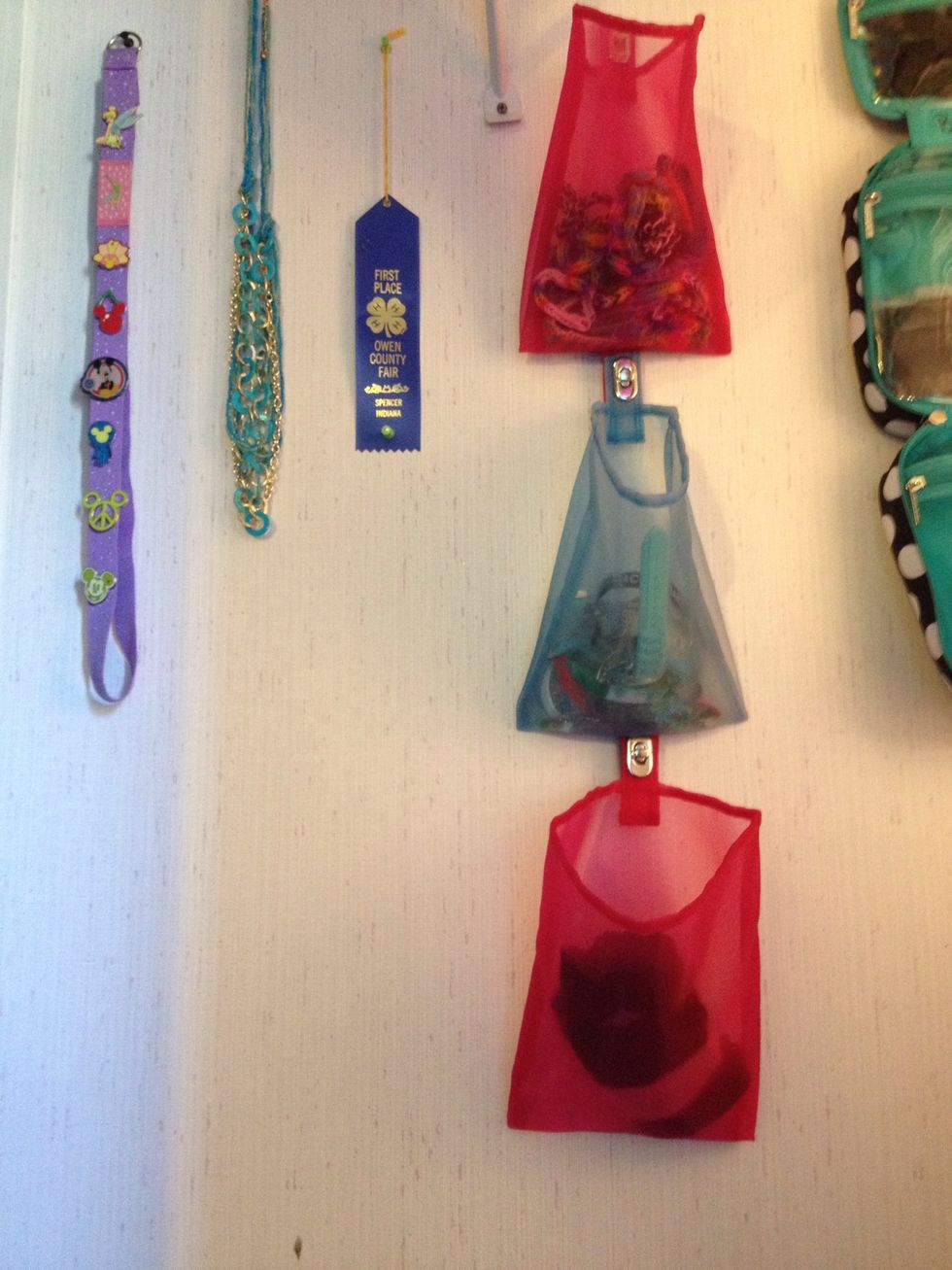 Sort jewelry too
I sorted hangers because when I organize I go all out, but you can totally skip this.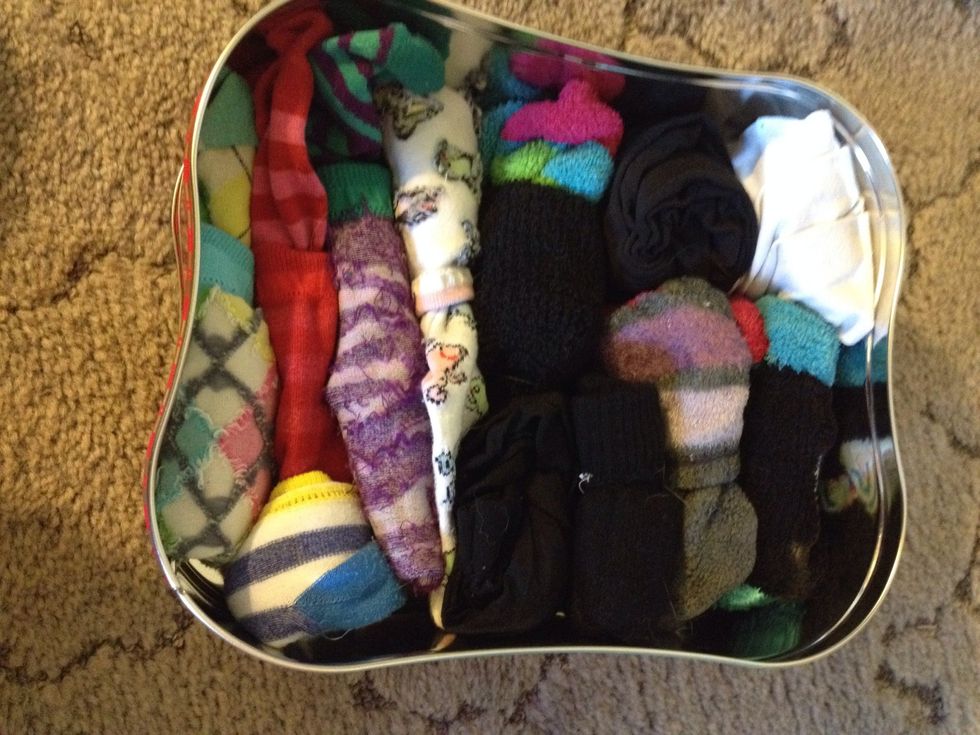 Long socks and tights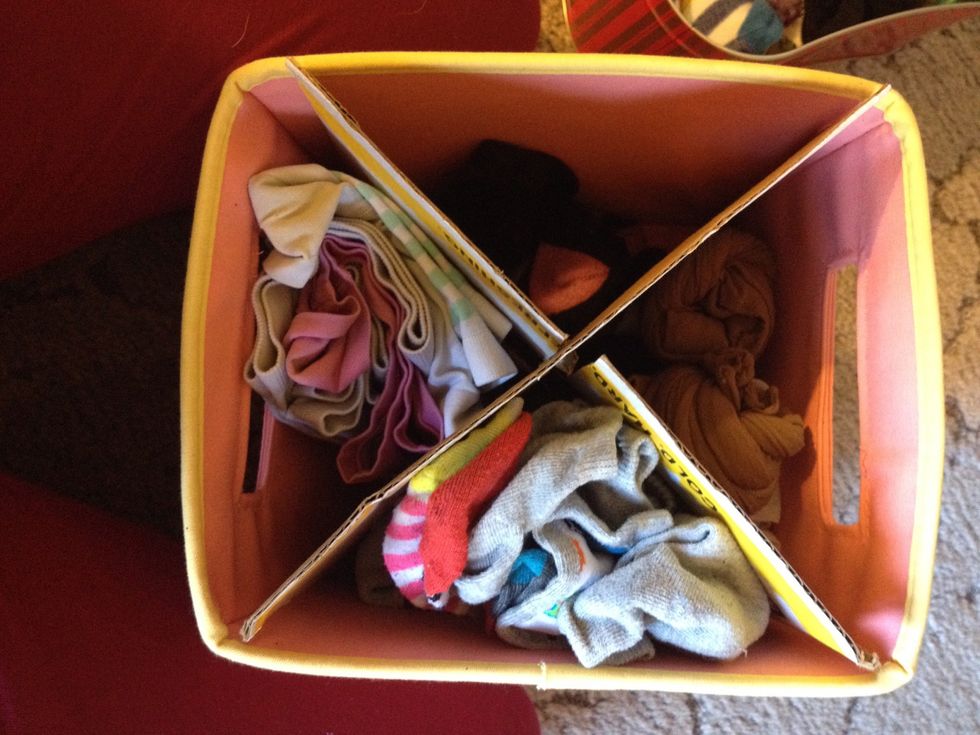 Undies and short socks.
My old sweatshirt from my first year of show choir I wanted to keep but won't wear
T-Shirts, Jammies, and shorts. All done!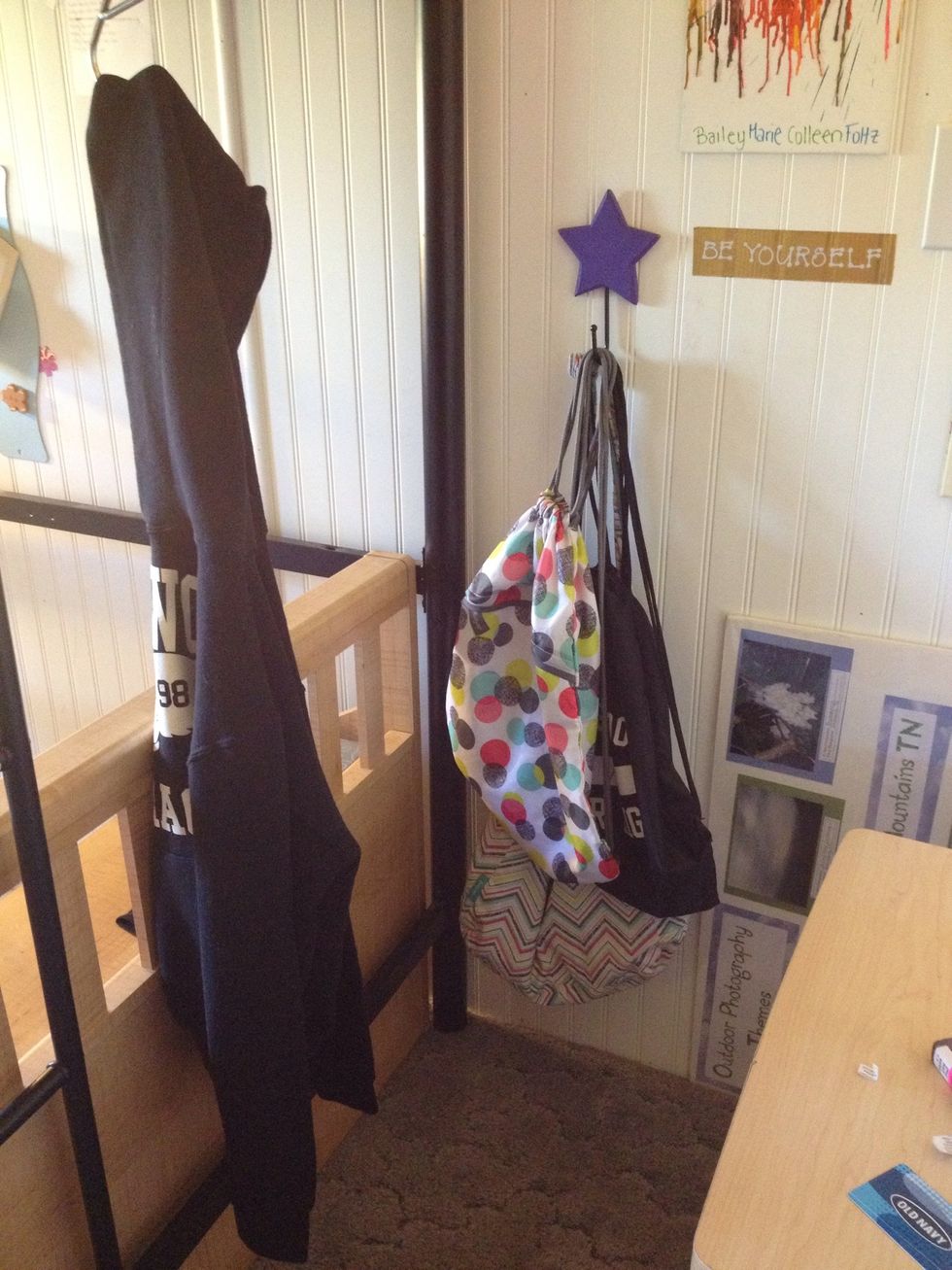 Bags and my track sweatshirt
Hope you enjoyed, and I hope you're all organized!
The creator of this guide has not included tools