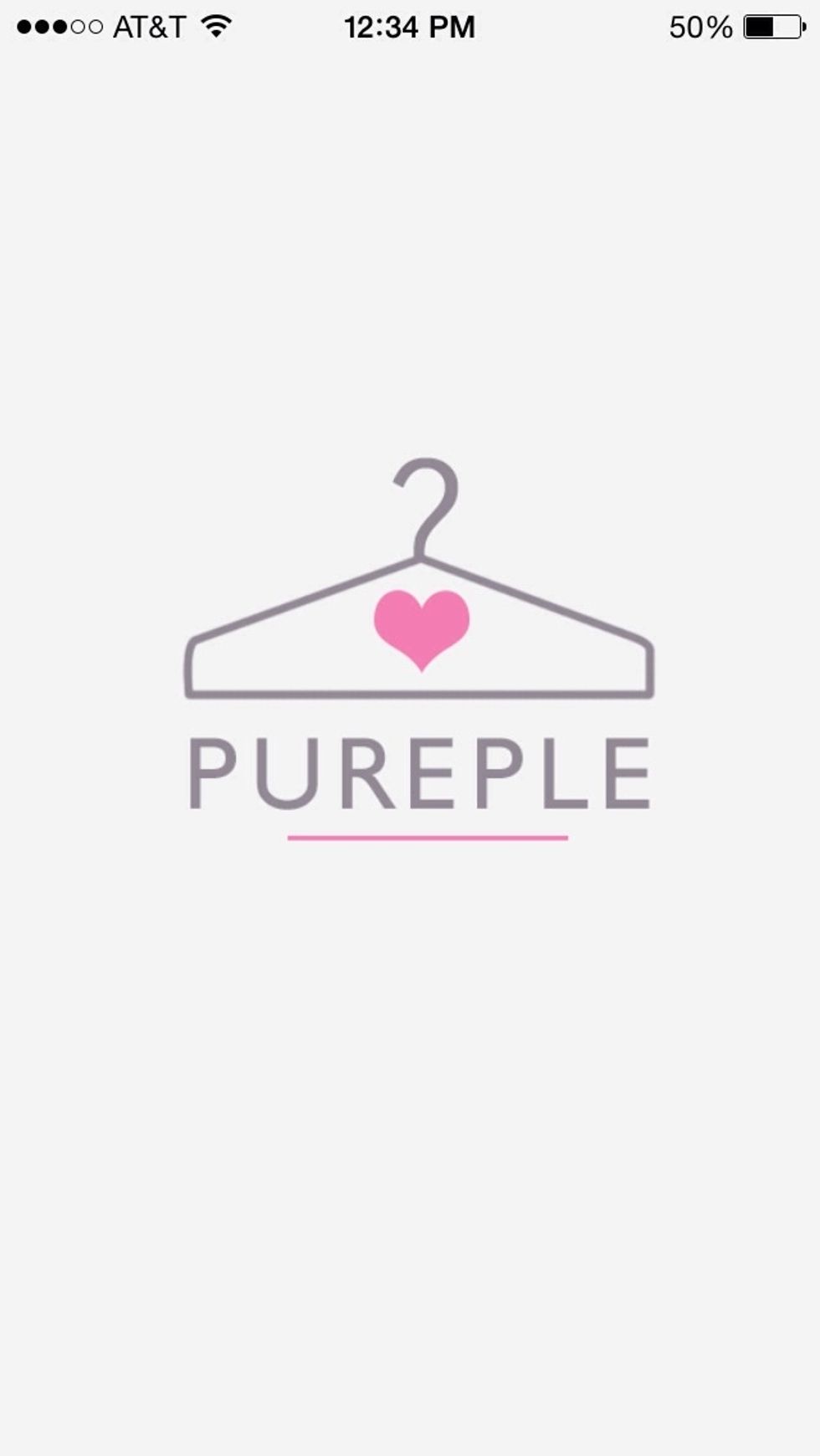 This is the app you can use. It is free to purchase, and works really well. I recommend this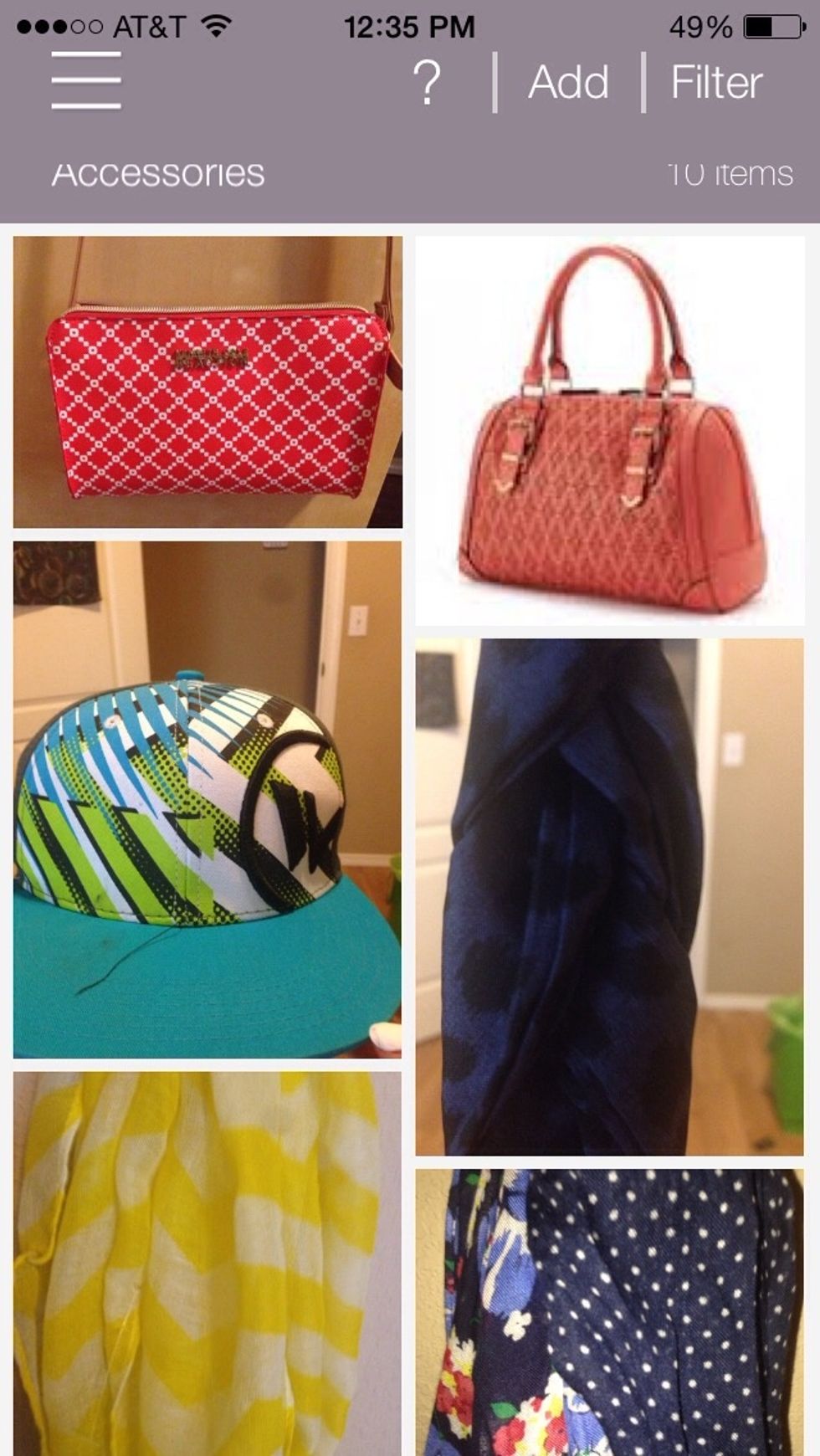 When you first download the app, you have to take pics of all your clothes. There is an accessories category...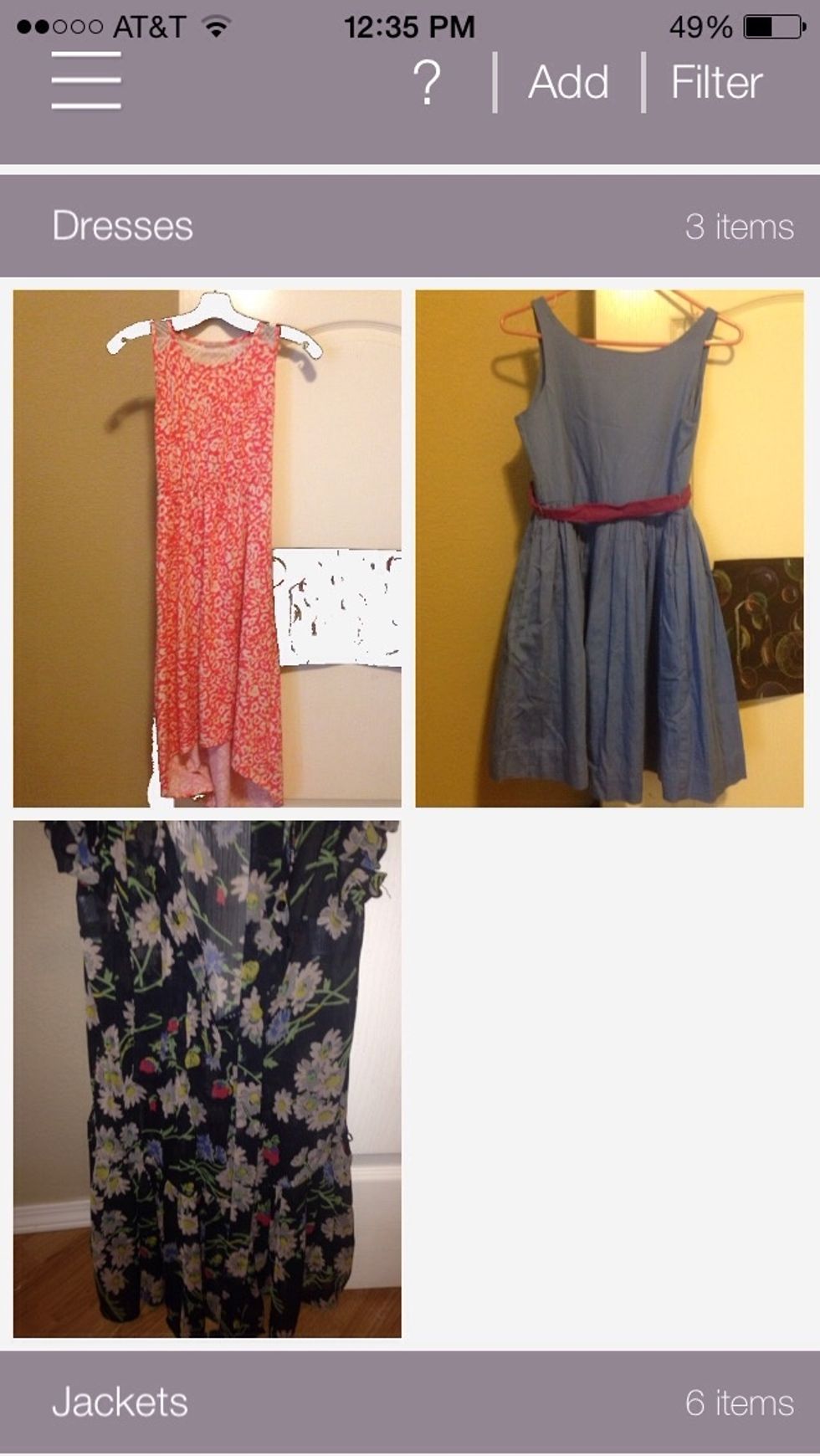 A dresses category...
I added a jacket category..
Pants category...
And shoes.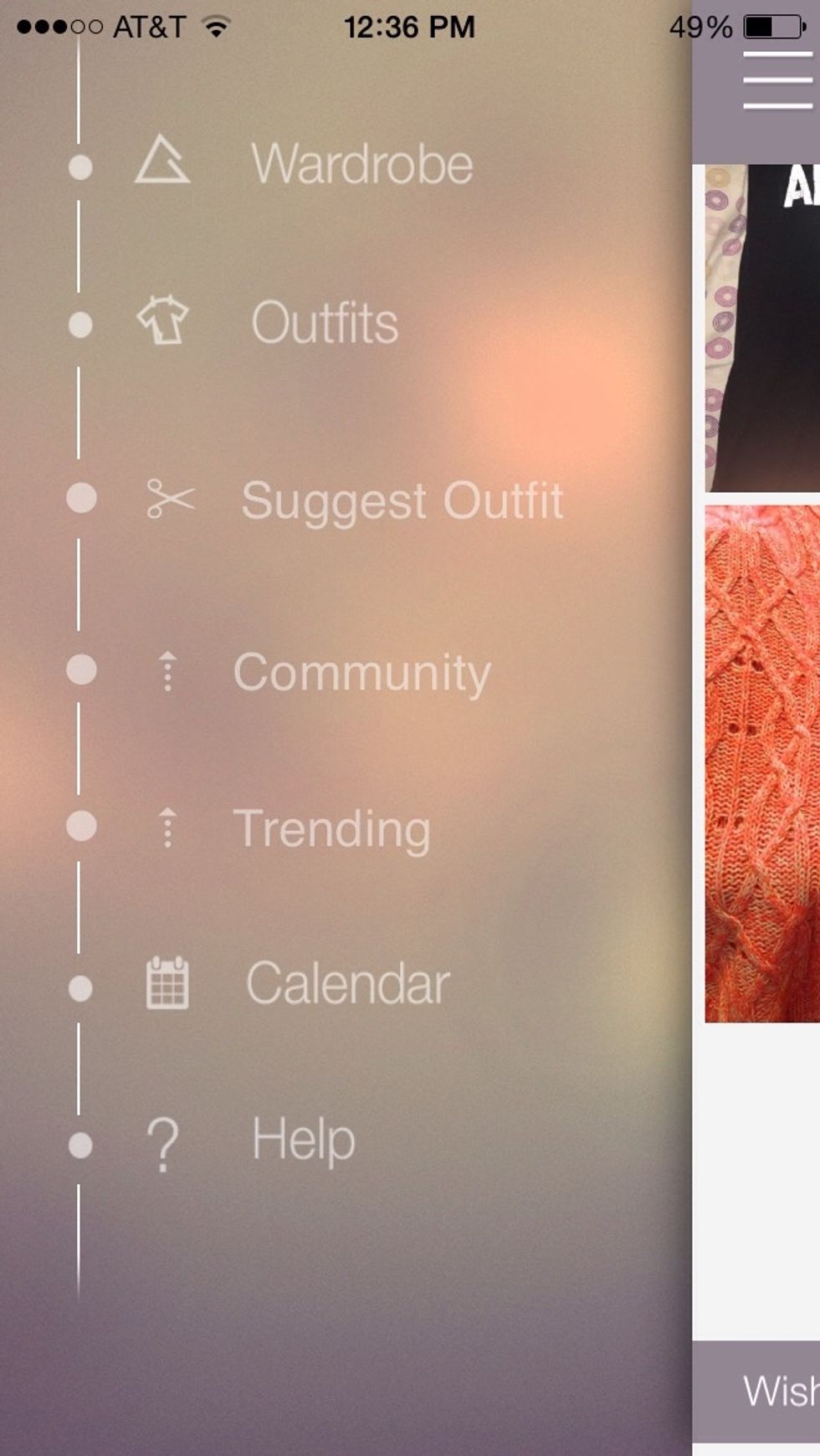 When you press the button in the inner top left corner, it brings you to this page. You can make outfits, the app can suggest outfits, you can put outfits into your calendar, and see what's trendy!
This is very good if you seem to wear the same thing over and over. Pureple suggests outfits you wouldn't have thought of yourself!
You also don't have to worry about figuring out what to wear in the morning! You can set outfits for certain days in the calendar the app has!
I hope you enjoyed my guide! Check out my other guides, and comment what you think!
The creator of this guide has not included tools