Organize the Ravenscroft Music Library
7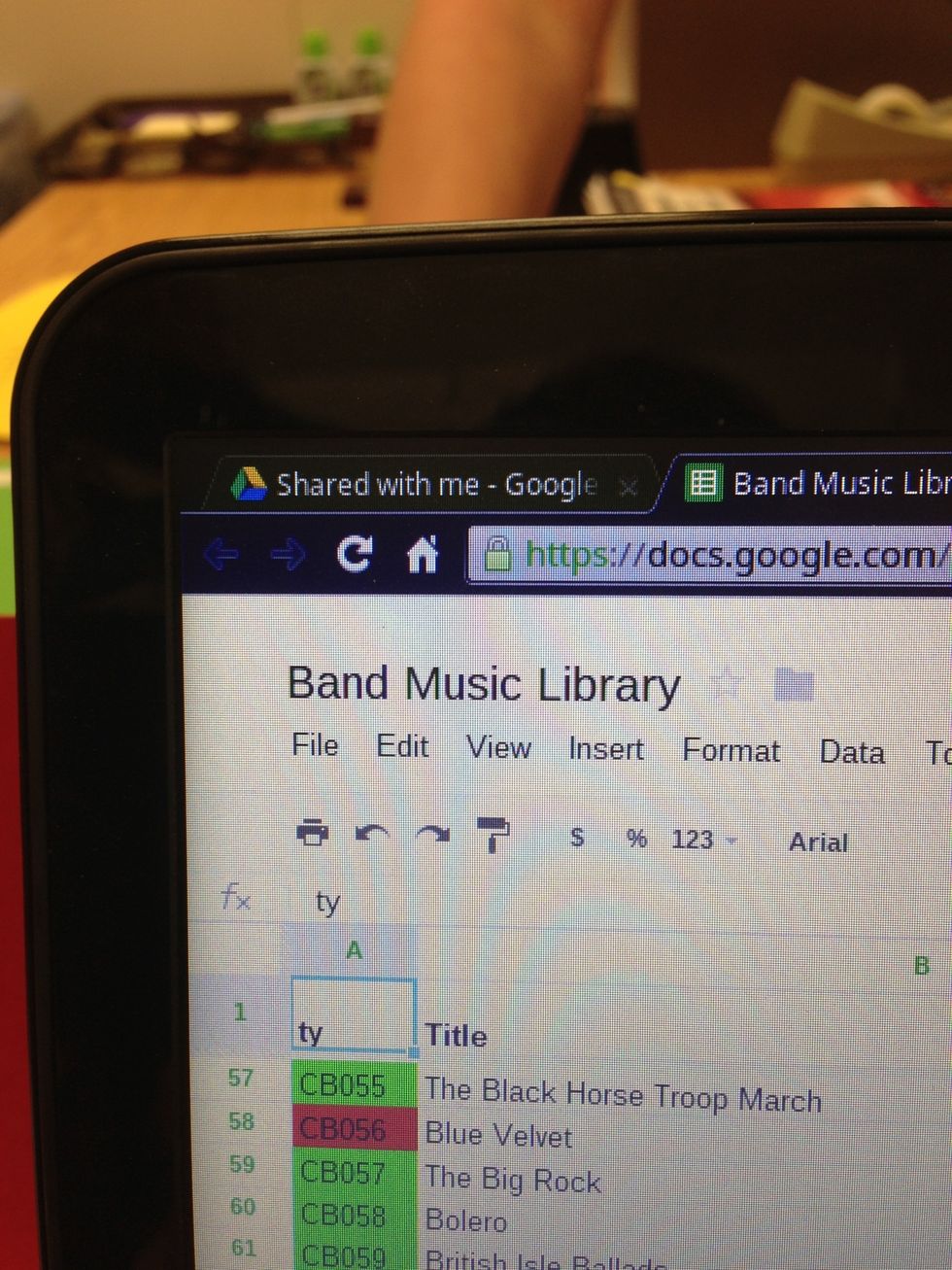 Open the Google Doc called "Band Music Library."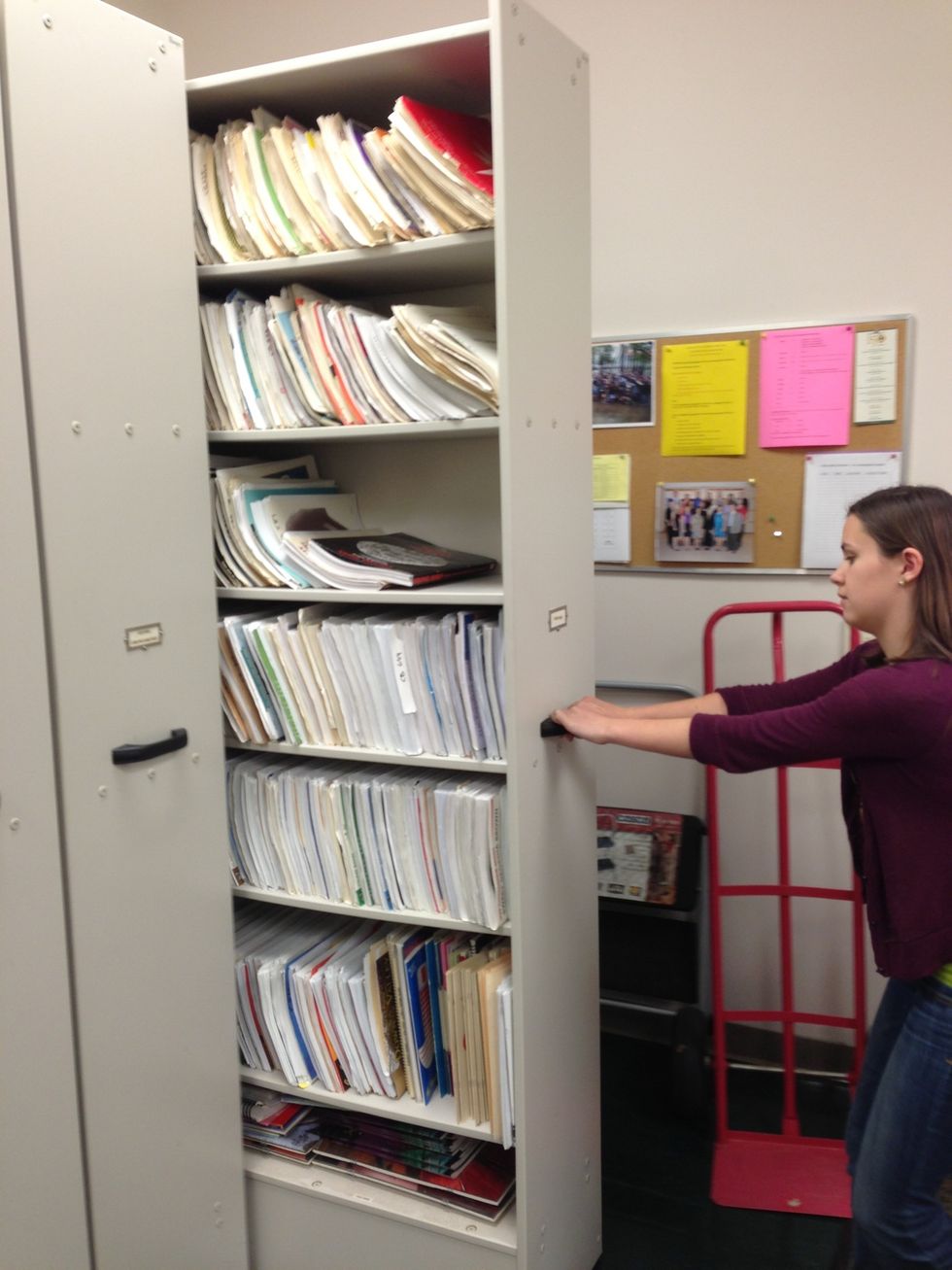 Open a shelf of the music library.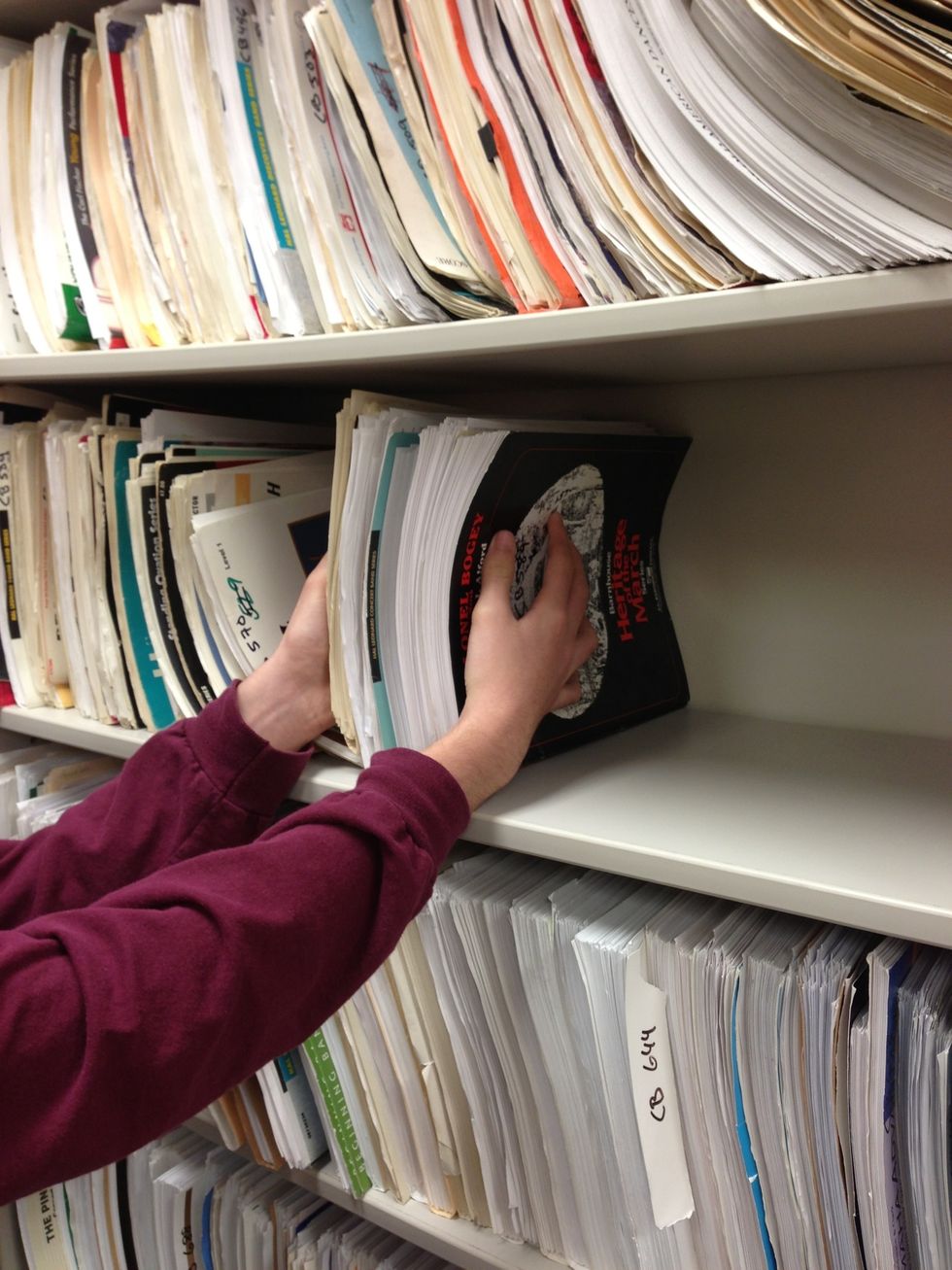 Grab several scores of music.
Check to make sure the score is in score order (check conductor's score).
Color the number of the music (column A) based on key found in the comments of the Google Doc (key on next page).
Make sure the scores of music are in order: largest number on top, lowest number on bottom.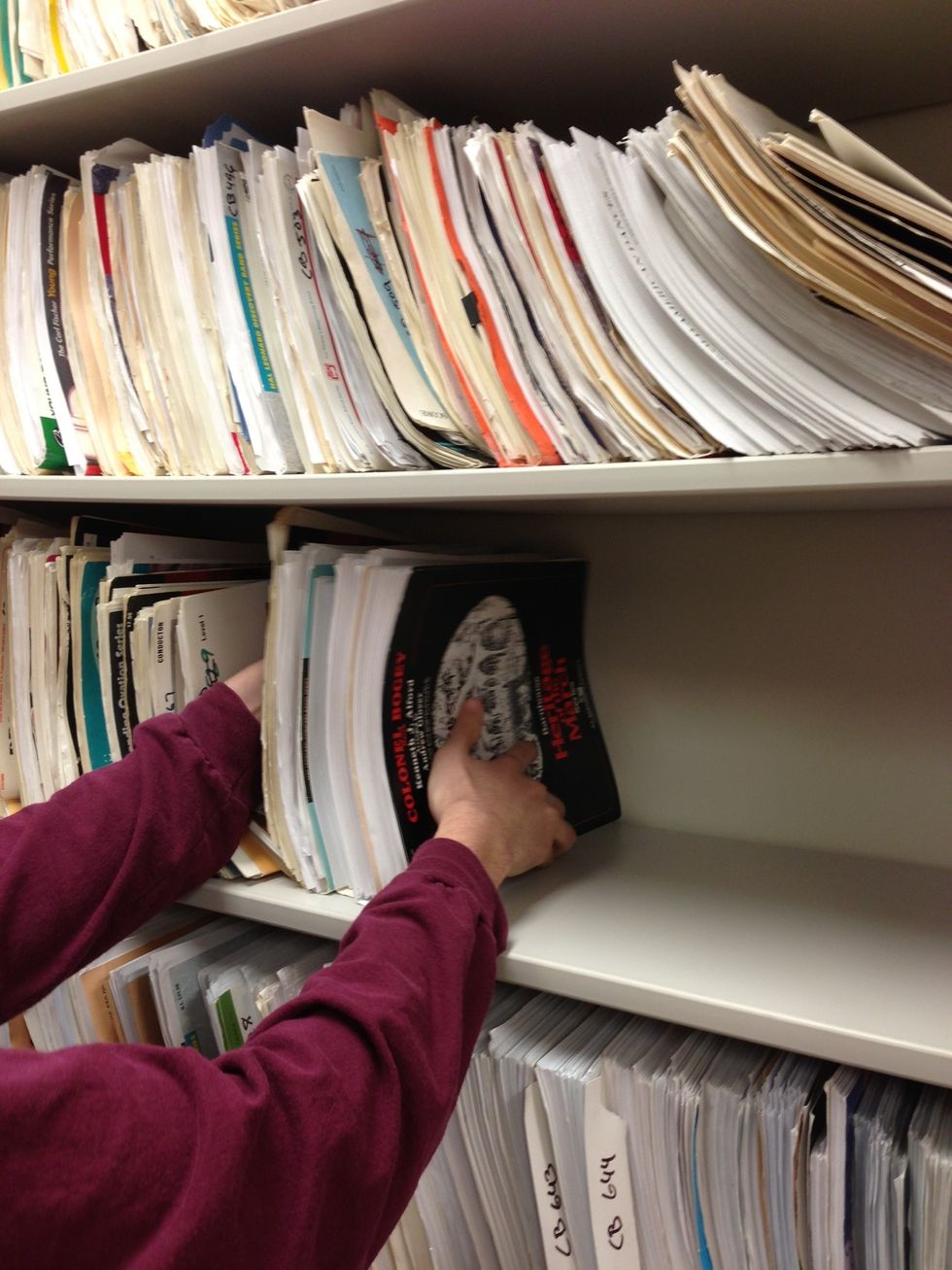 Put the scores of music back where you found them (in the proper order).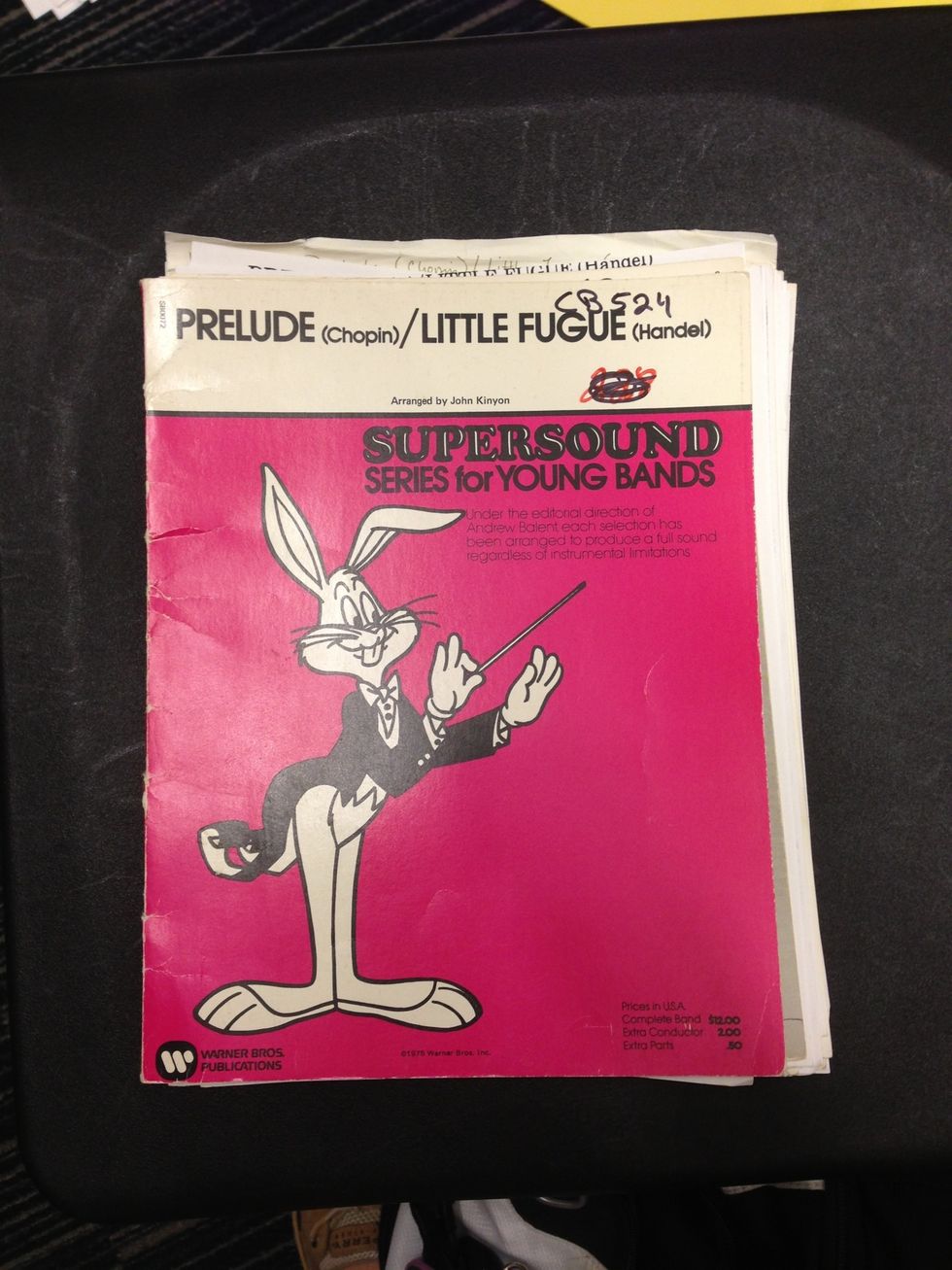 If you find a bad piece of music (Bugs Bunny or Warner Bros.; a piece the band would probably never play) remove it from the music library and color the number in the Google Doc accordingly.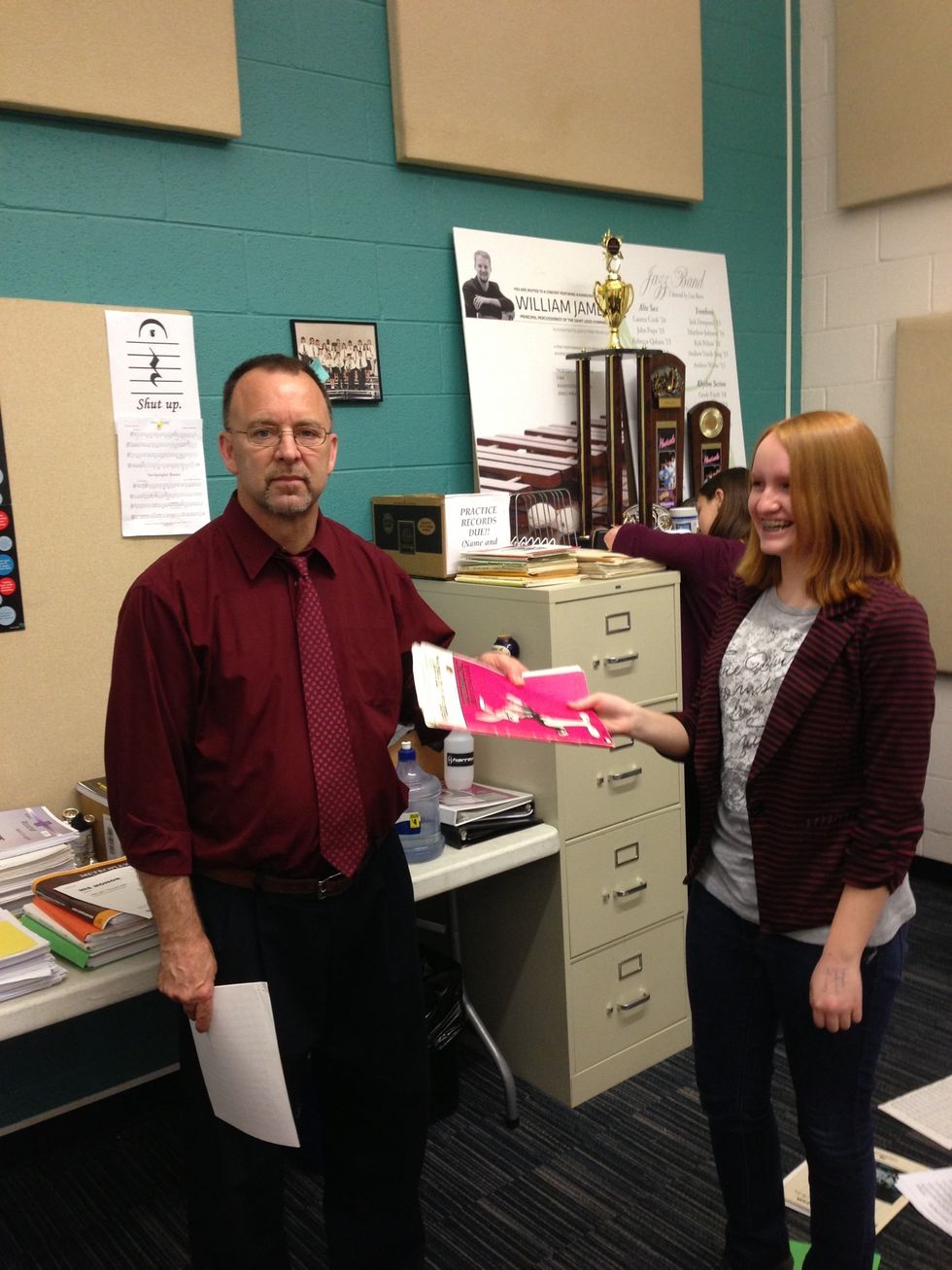 Give the bad piece of music to Mr. P.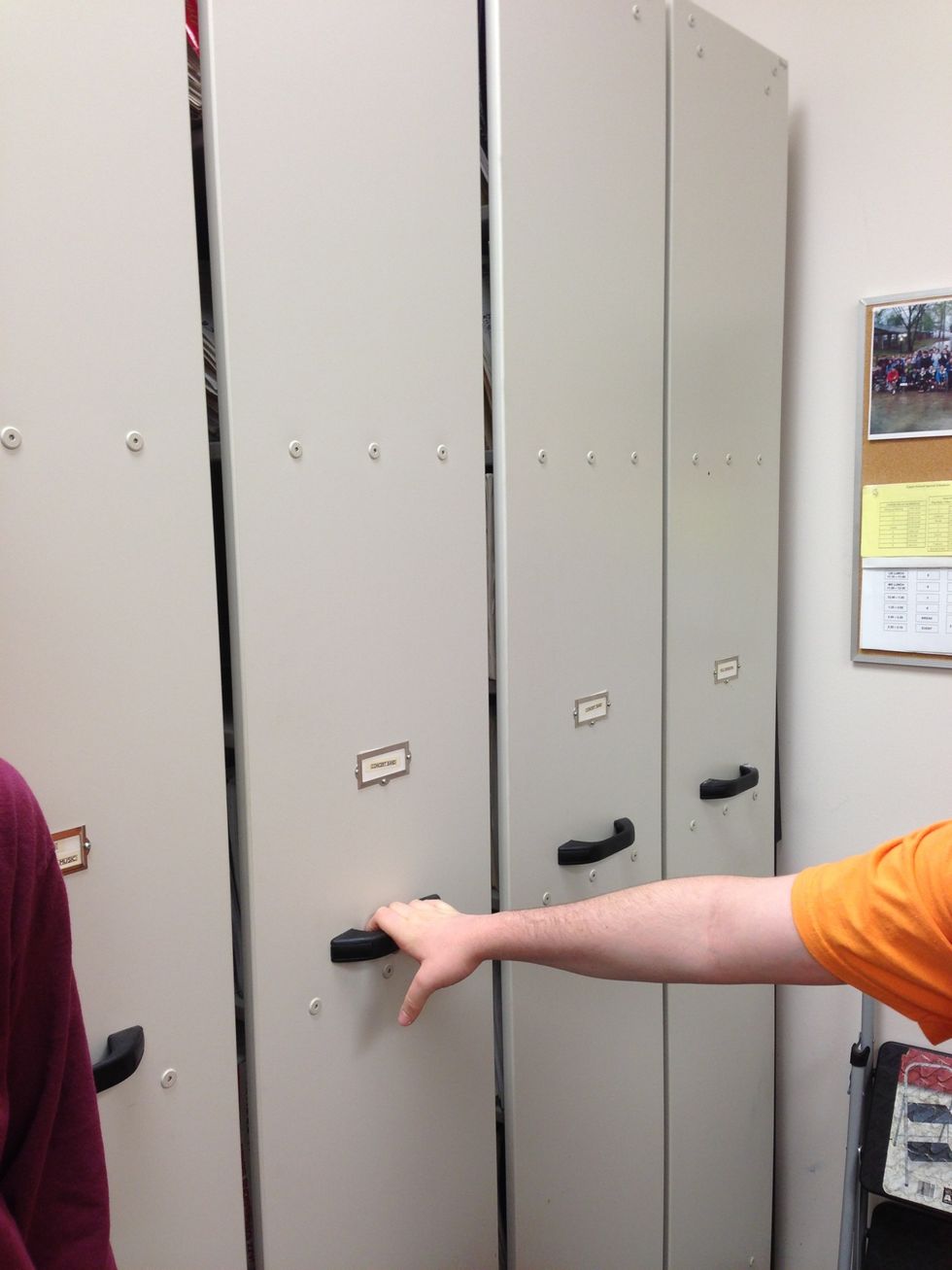 Close the shelf when finished.
The creator of this guide has not included tools