Small hair accessories are not easy to organize. Here is our solution.
4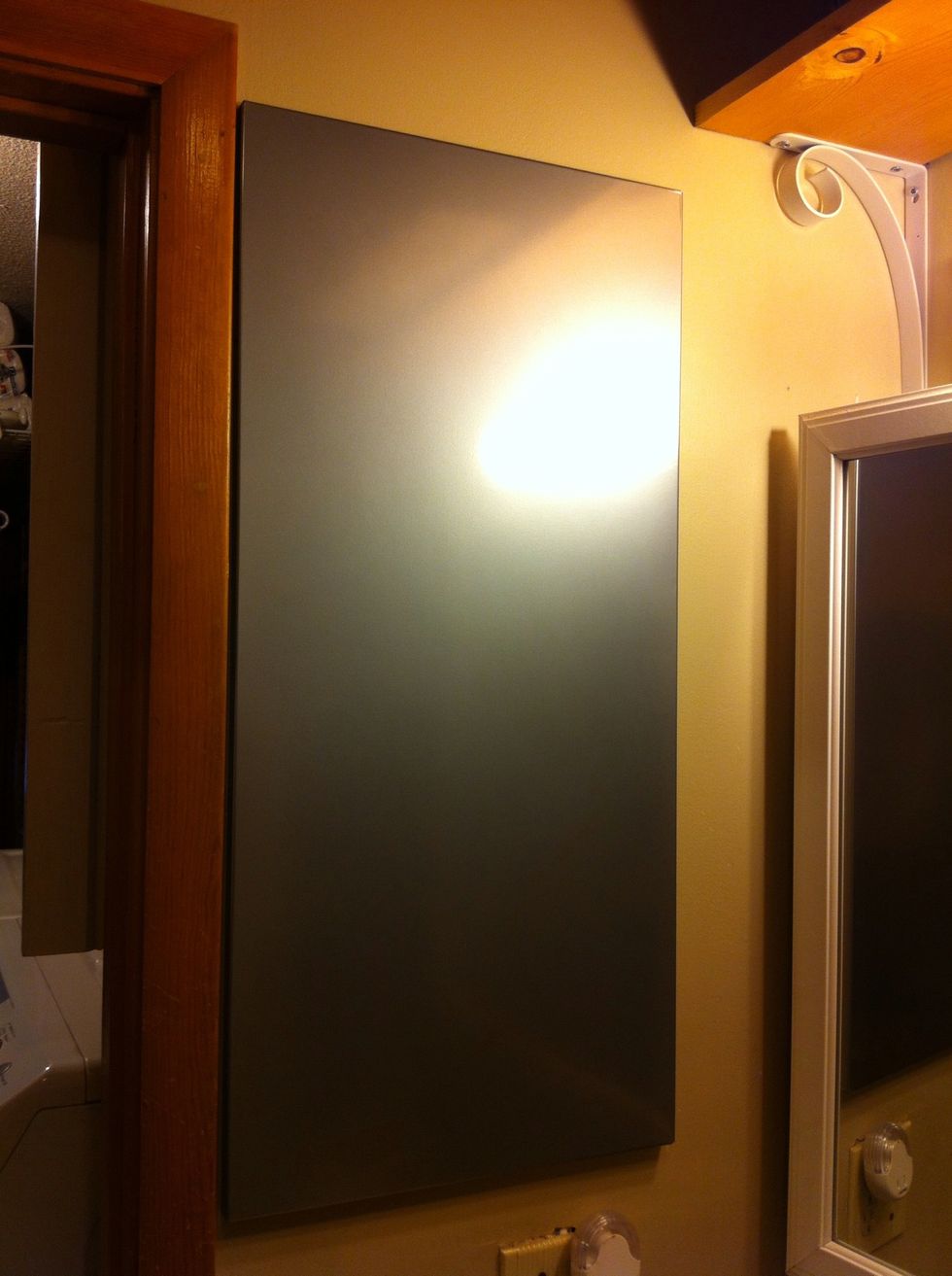 Hang a Metal Board in desired place.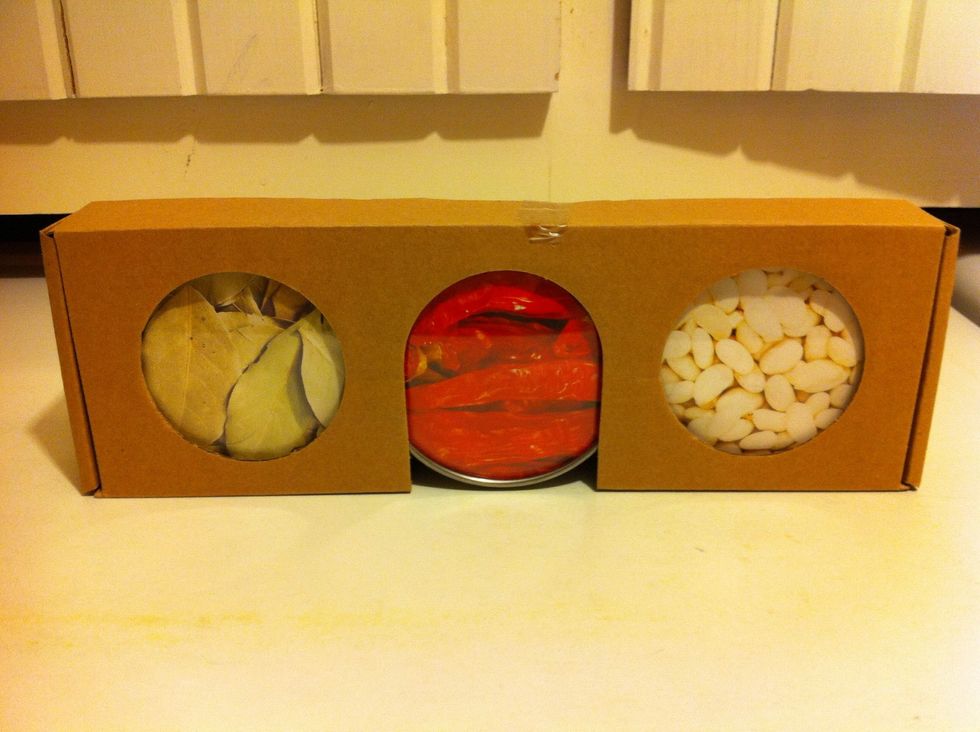 Obtain Magnetic Metal Spice Containers.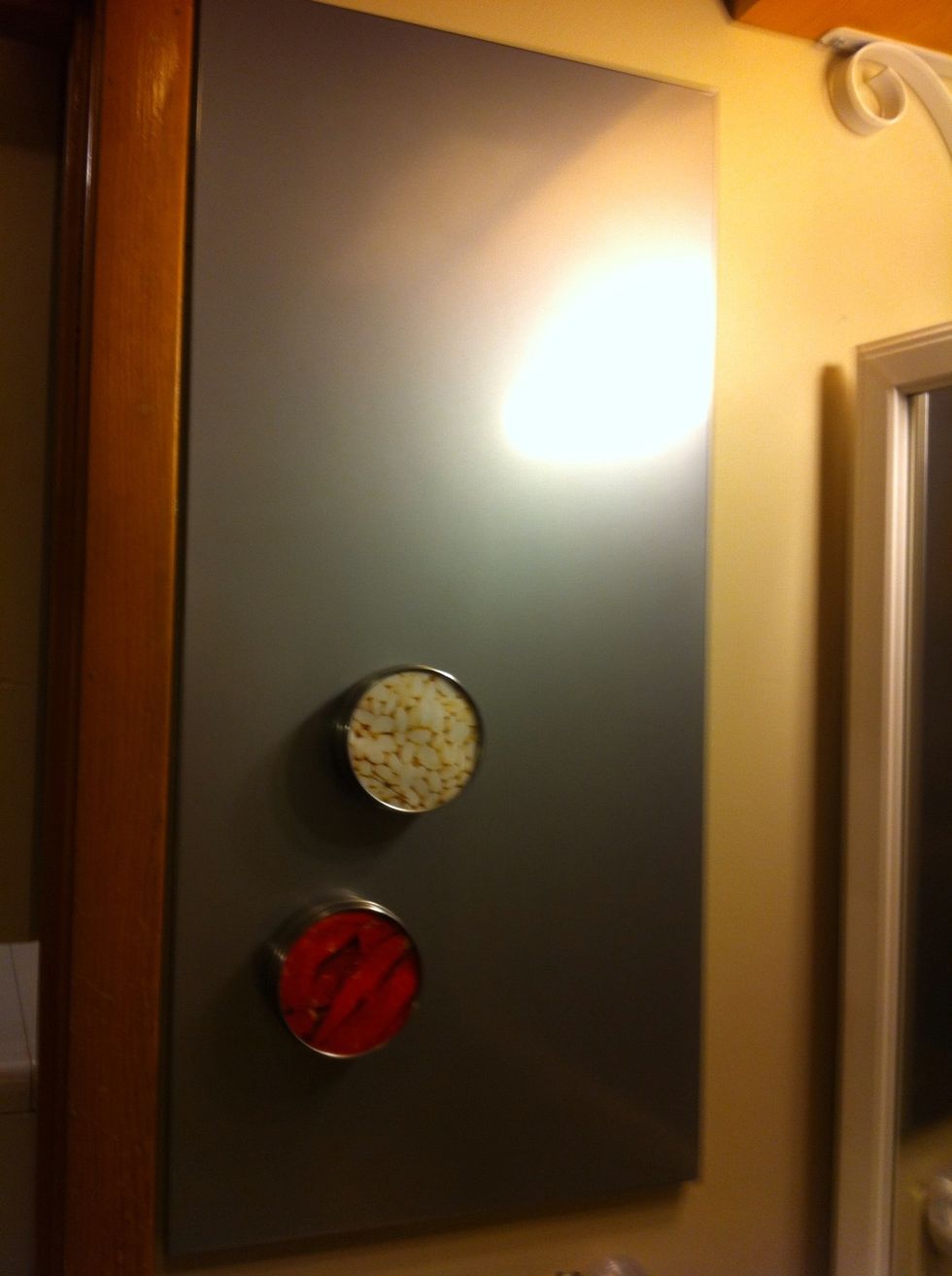 As you can see, the containers can just be placed on the board. These both are sold at IKEA in the kitchen section for spices.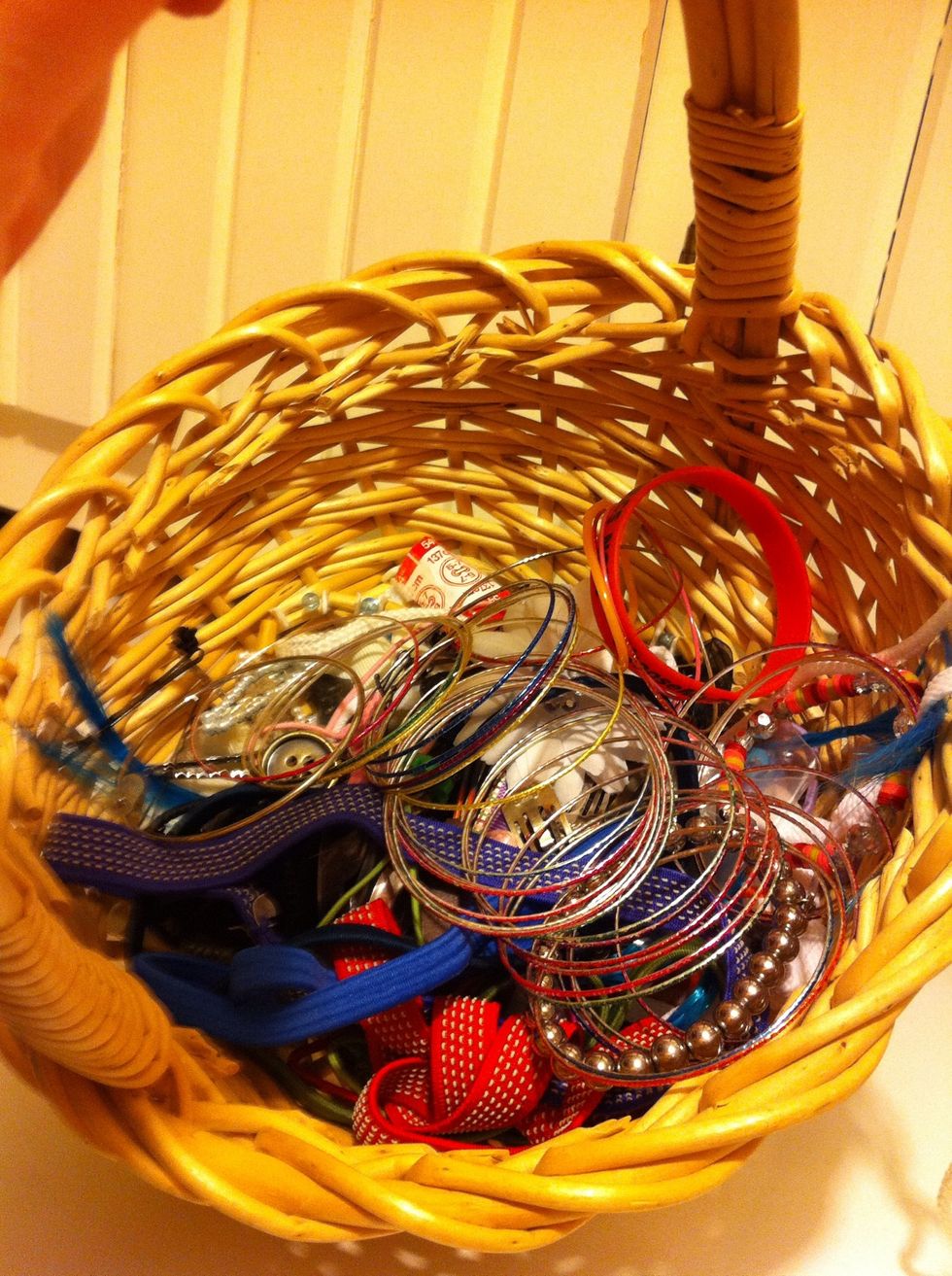 Jo Jo keeps all her hair accessories and other things she uses in this basket. Lets sort them out using our method of grabbing "like things".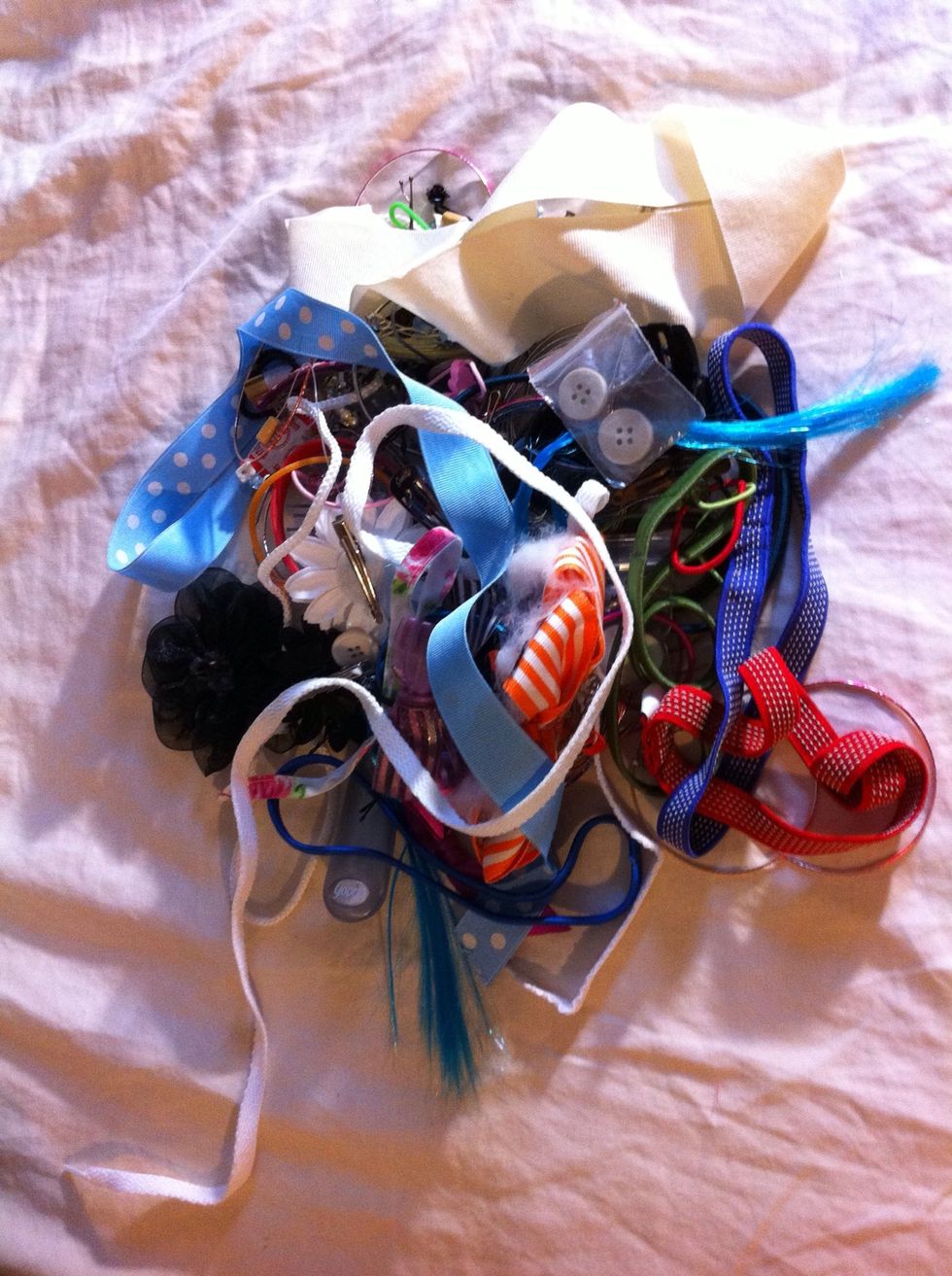 Dump it all out. Now let's remove like things.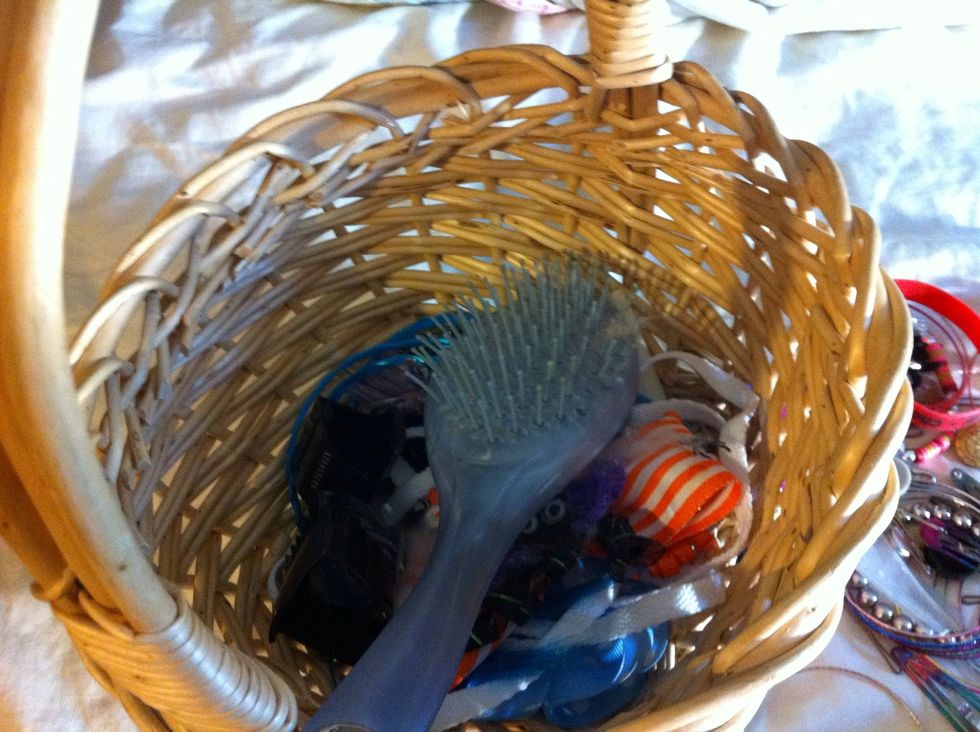 Things too large go back in the basket.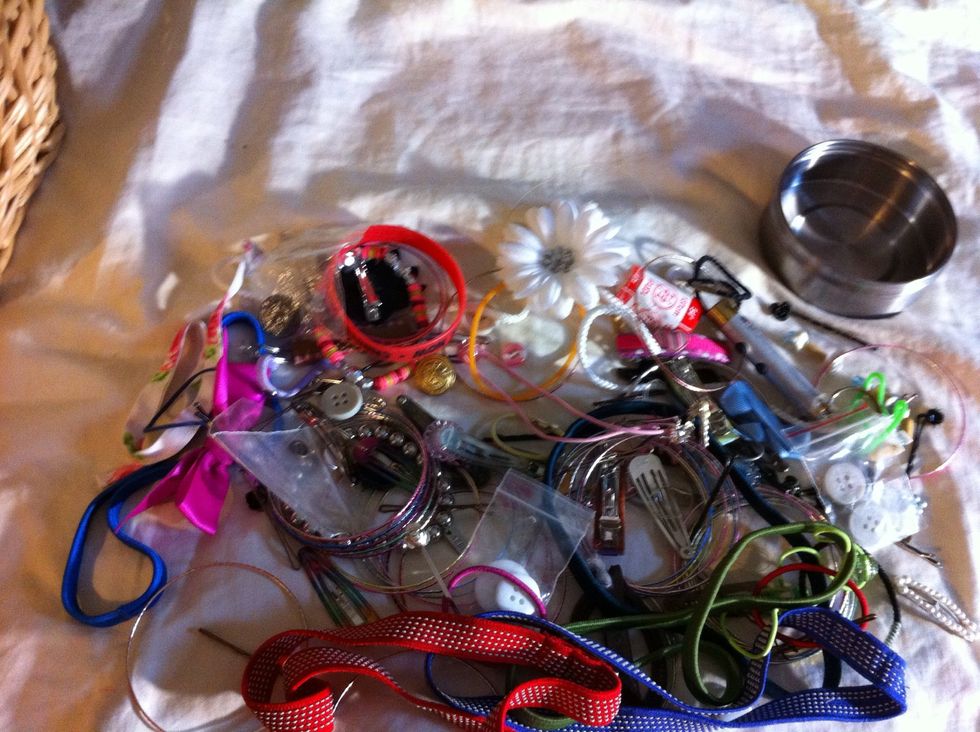 What do we see next?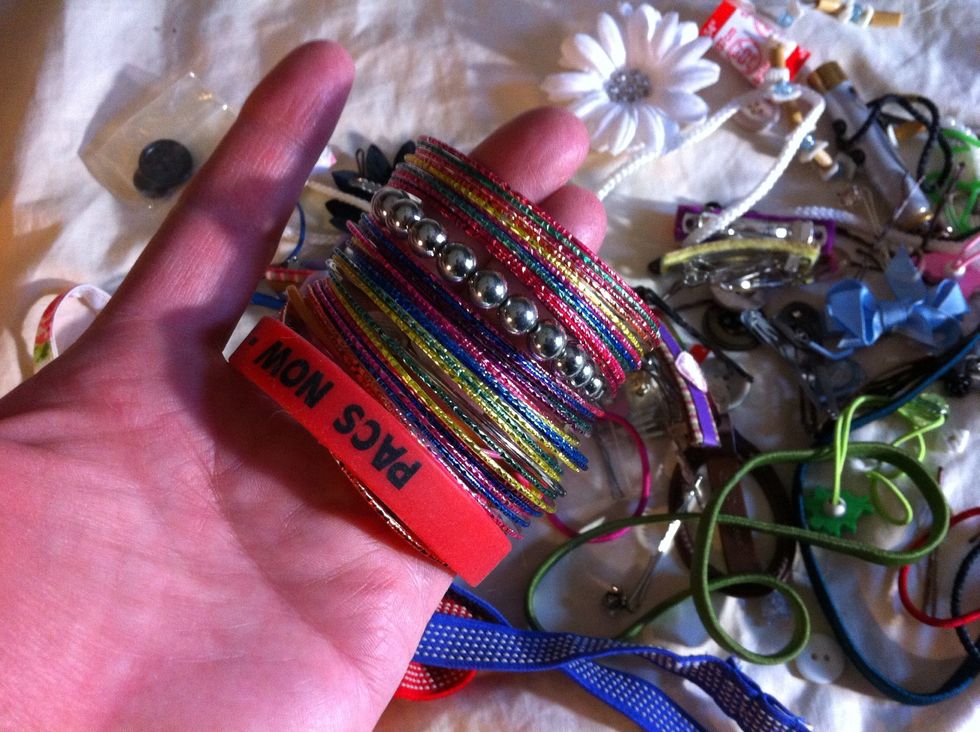 Bracelets. ...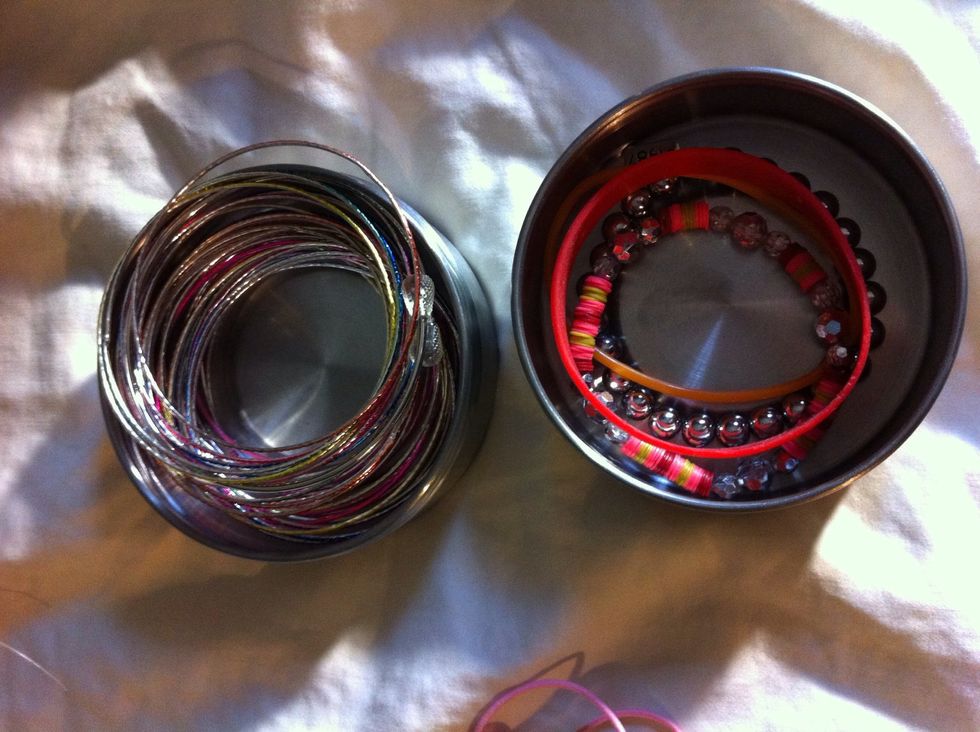 Place in containers.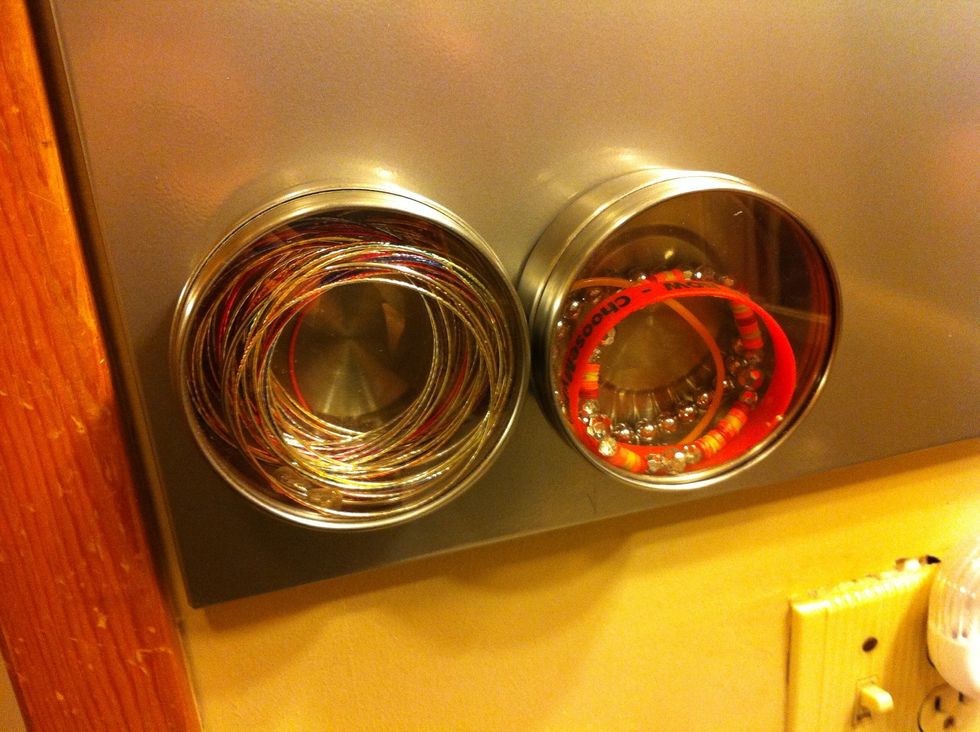 Remove "spice" picture, place lid on container and hang.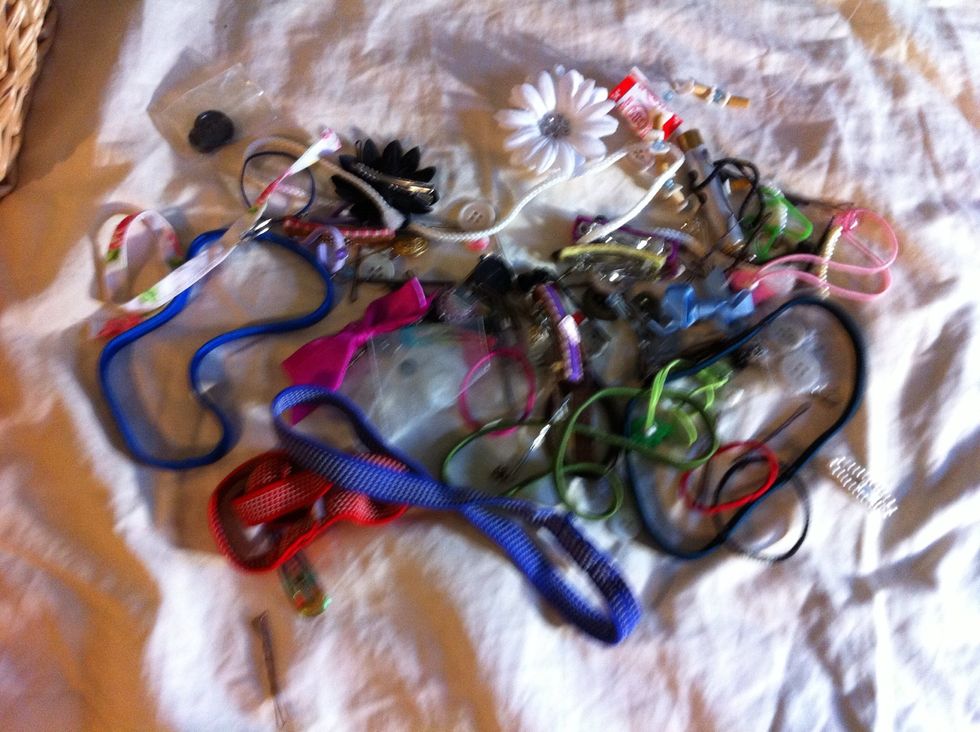 Now what next? Kind of like I Spy, huh?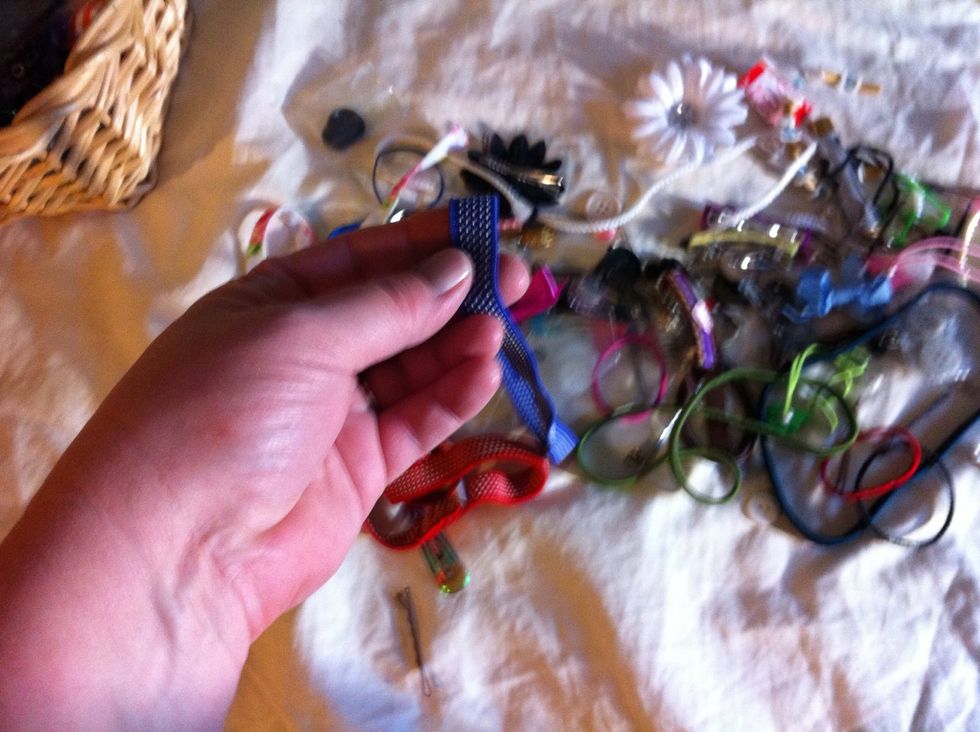 Headbands....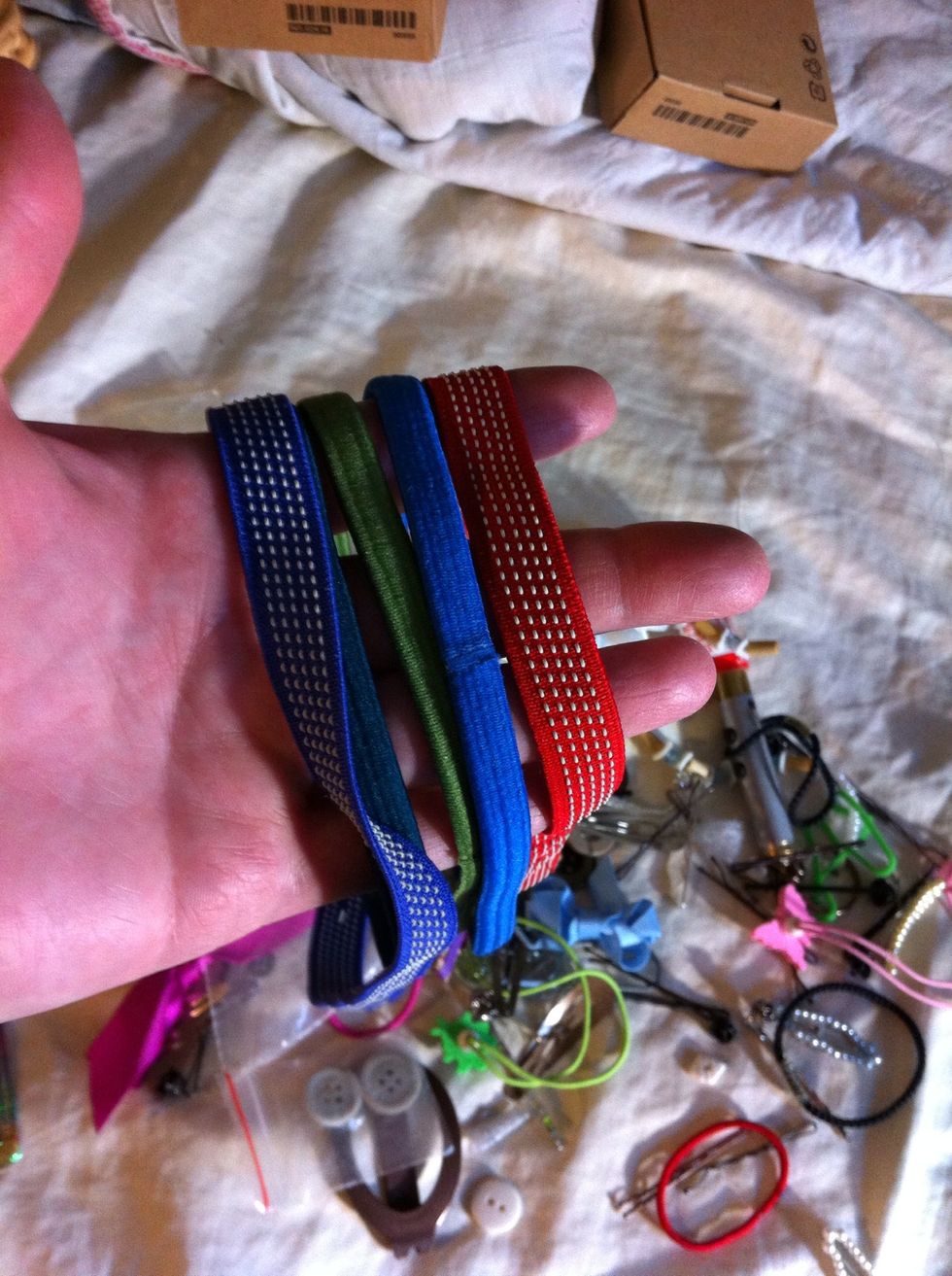 I spy a red headband...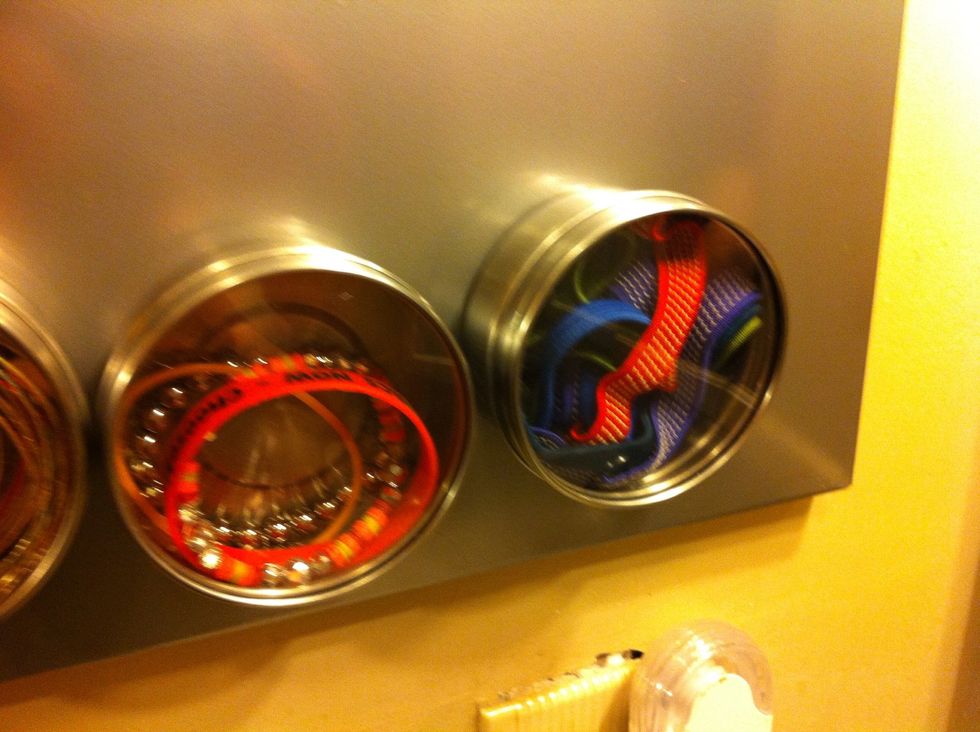 In a container it goes.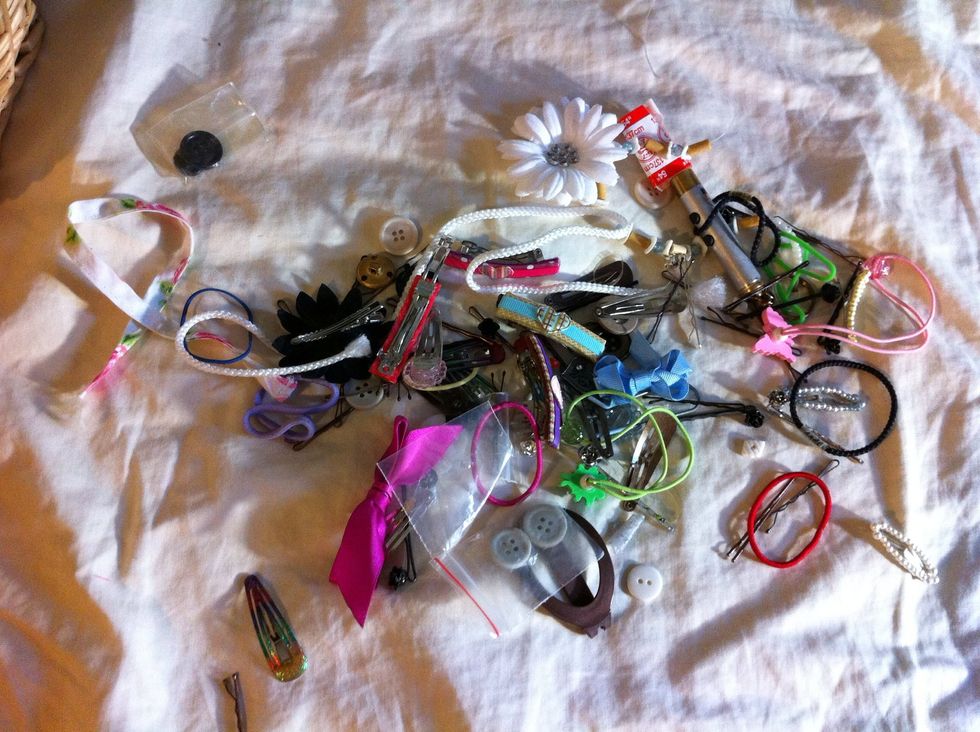 What next?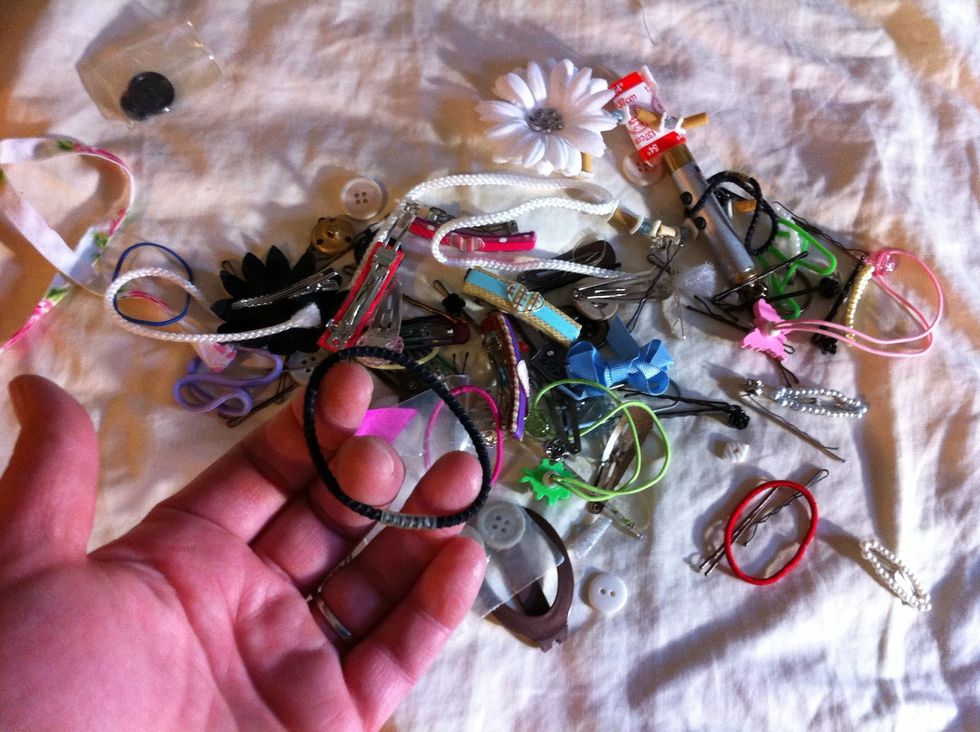 Hair bands...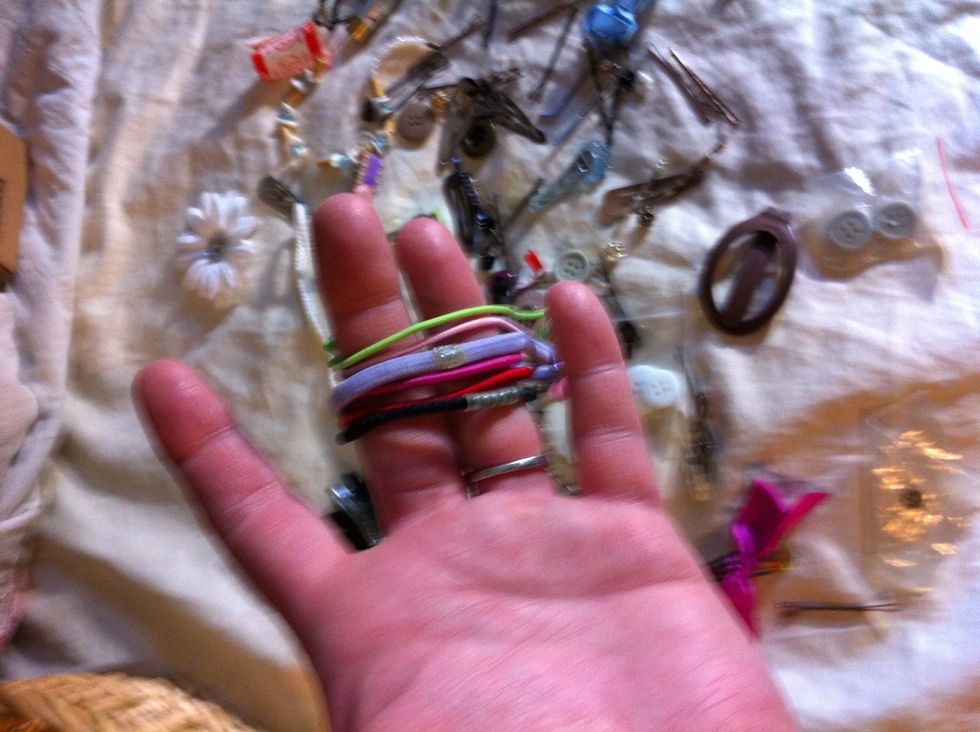 Gosh I thought we had more than this.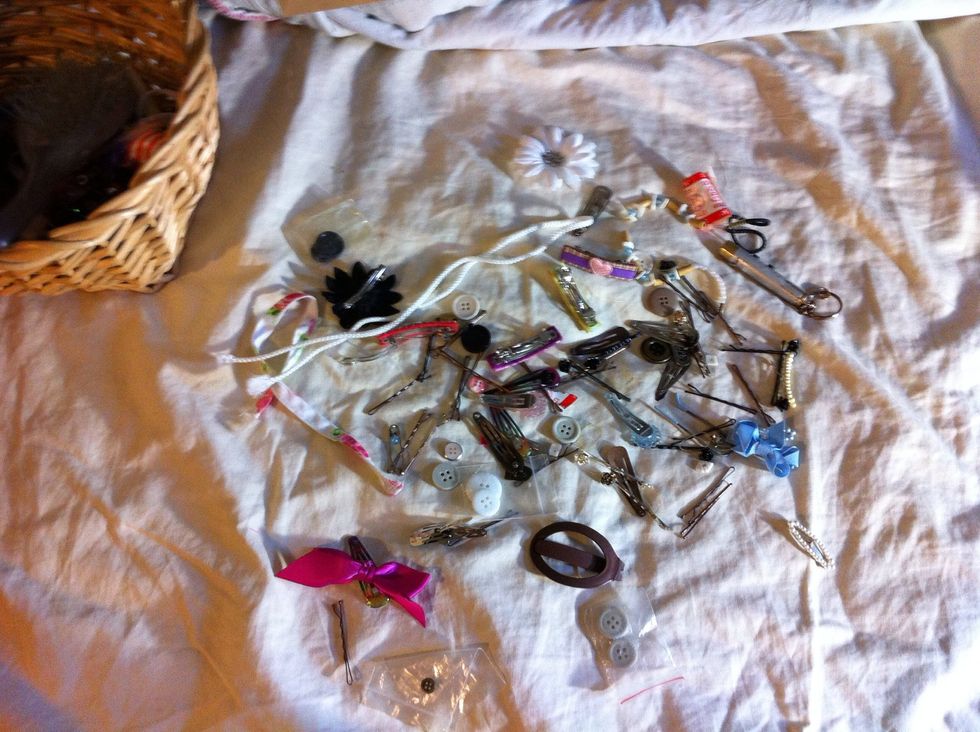 Hang those. Now what?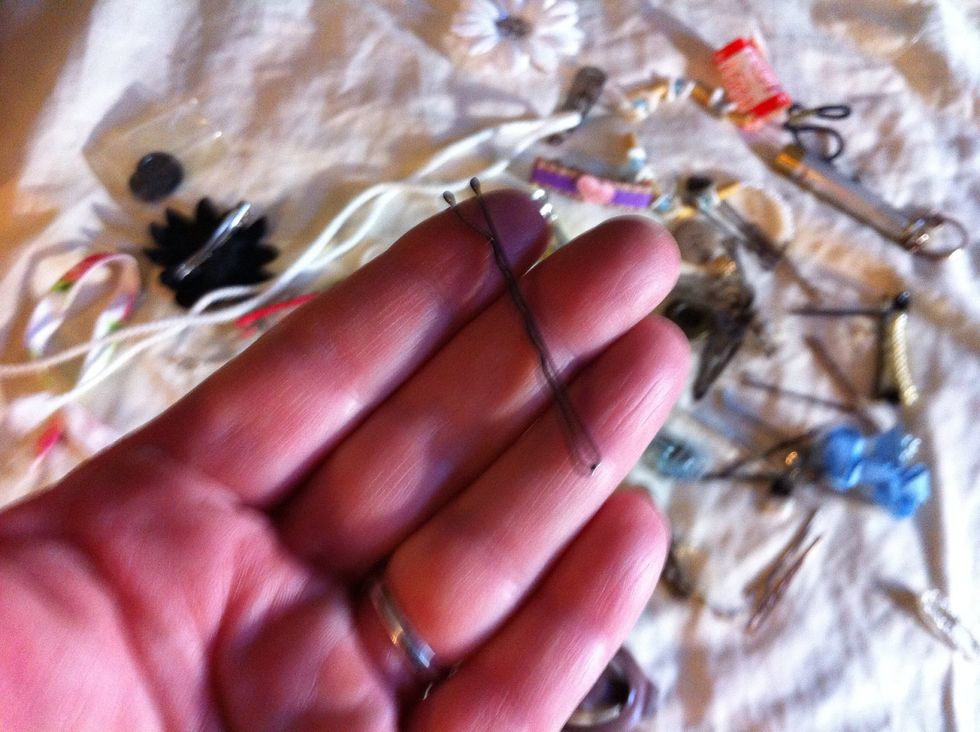 Bobby pins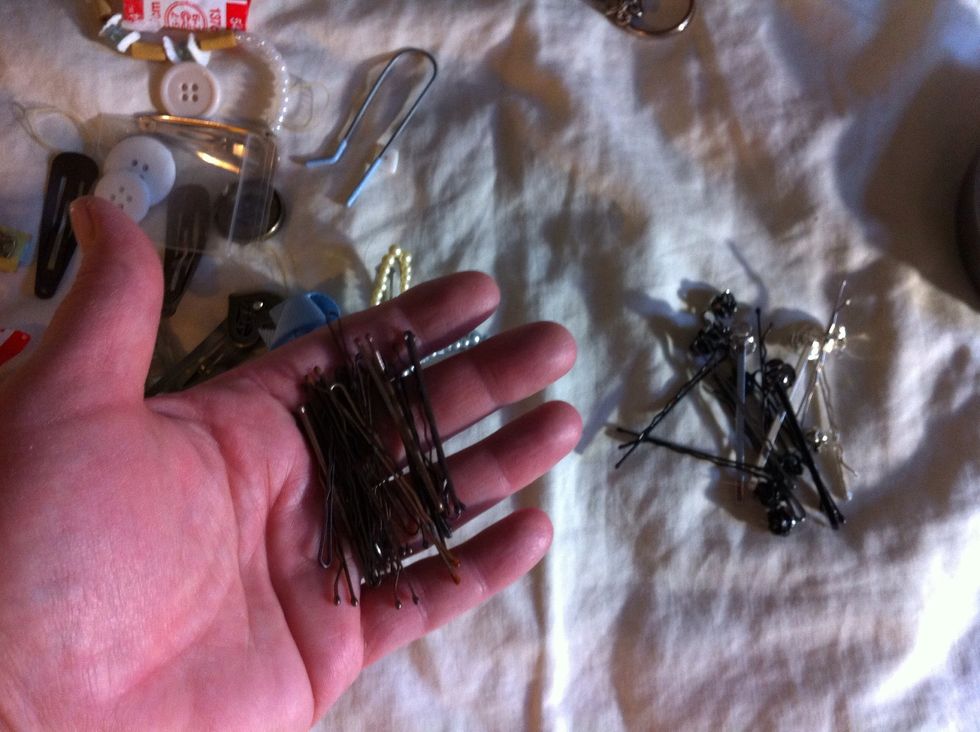 Plain and decorative.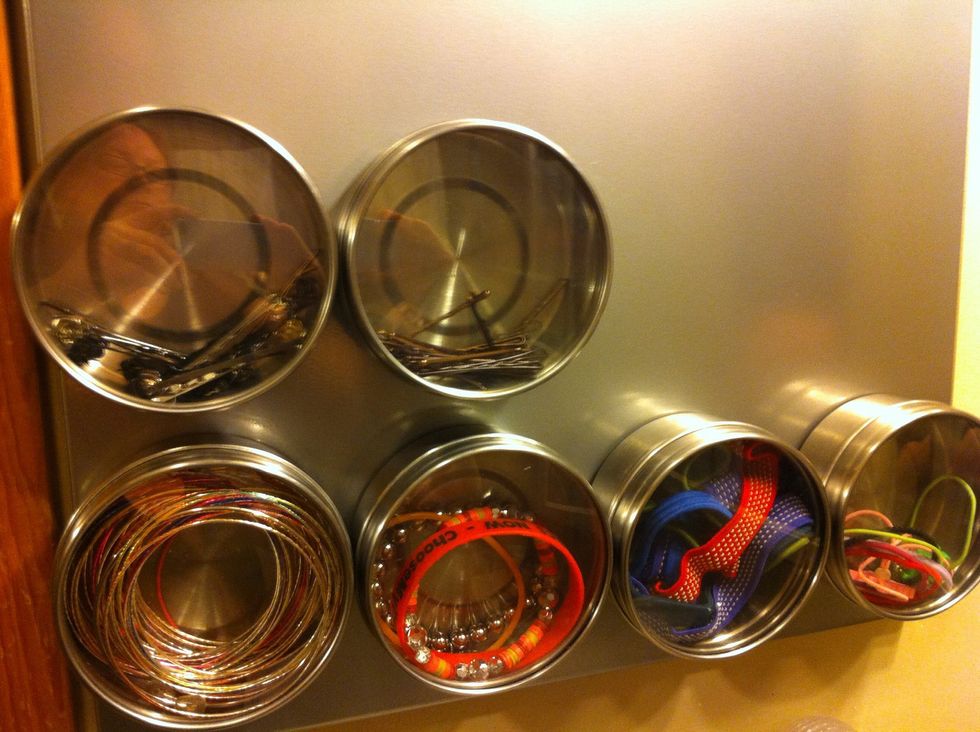 Put up.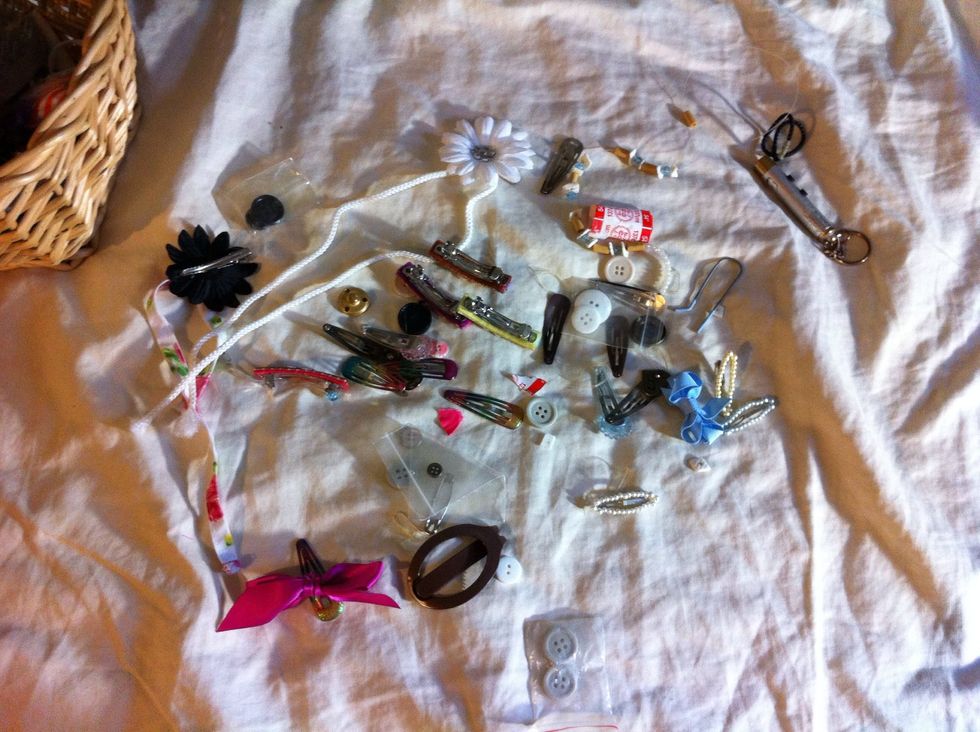 Hmm..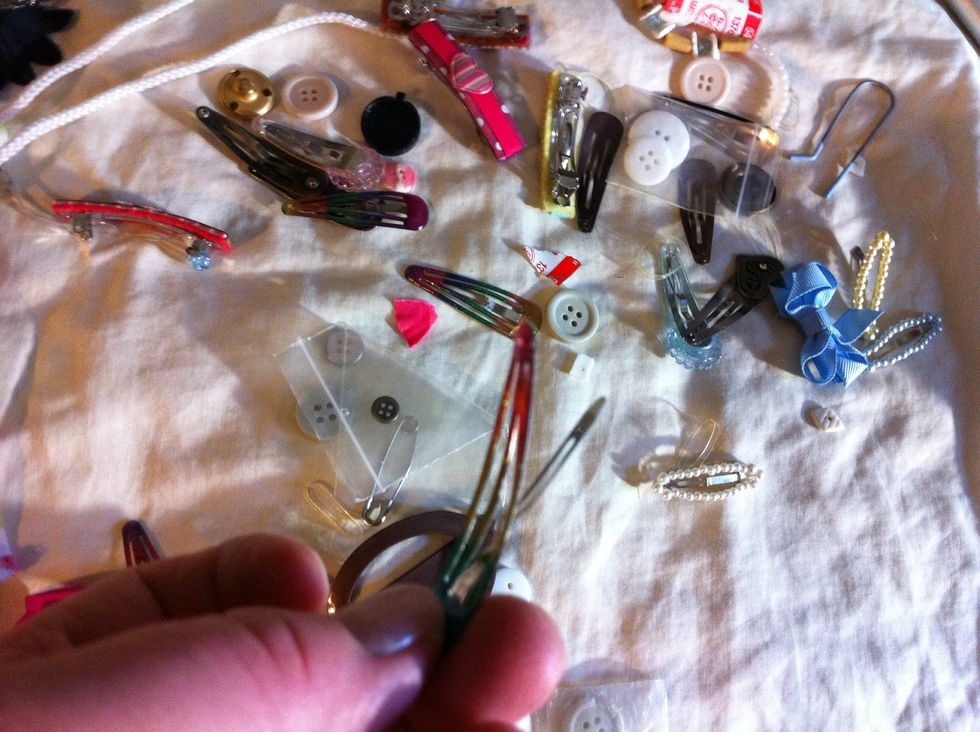 Metal barrettes.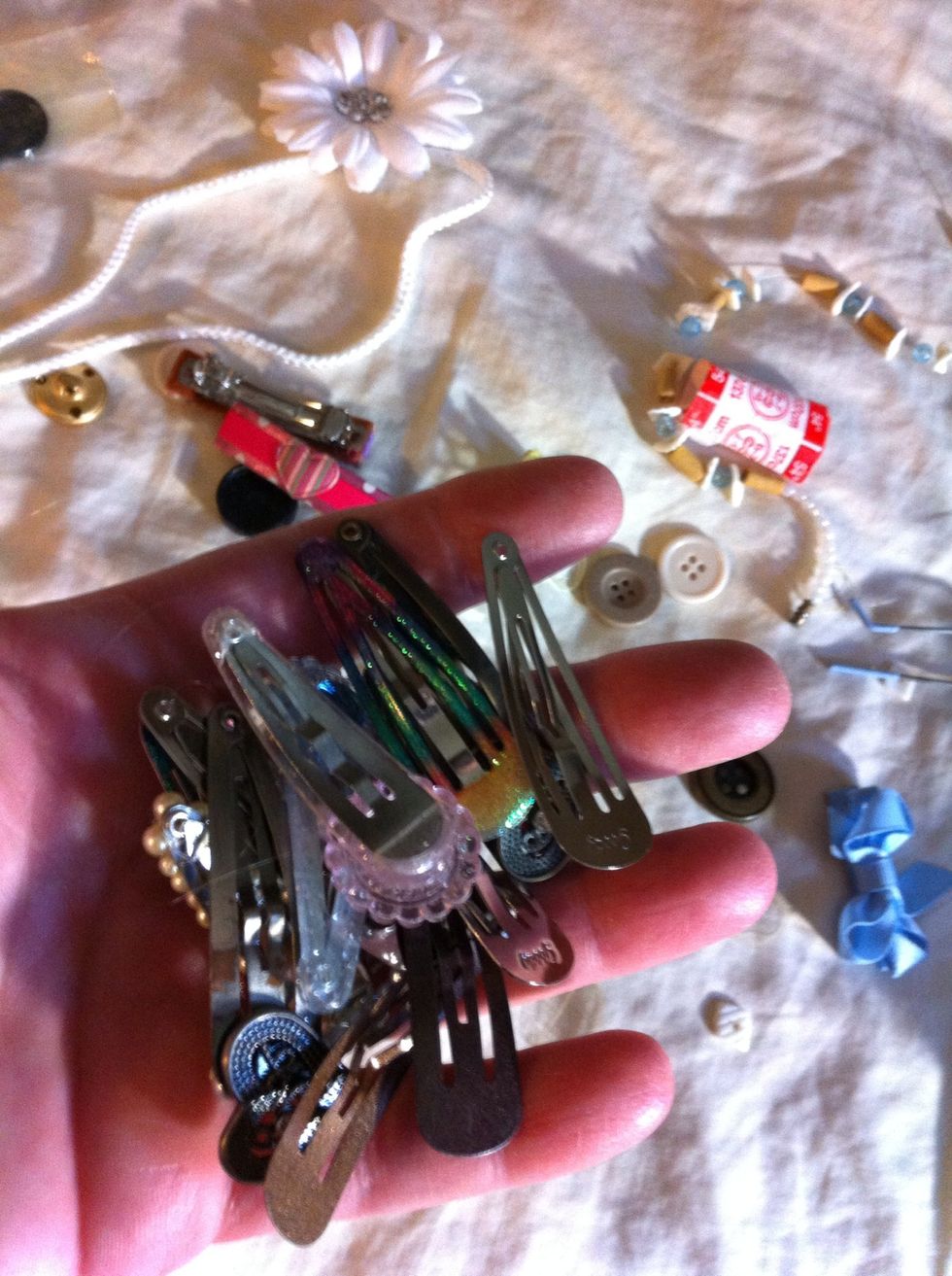 Got a bunch of these.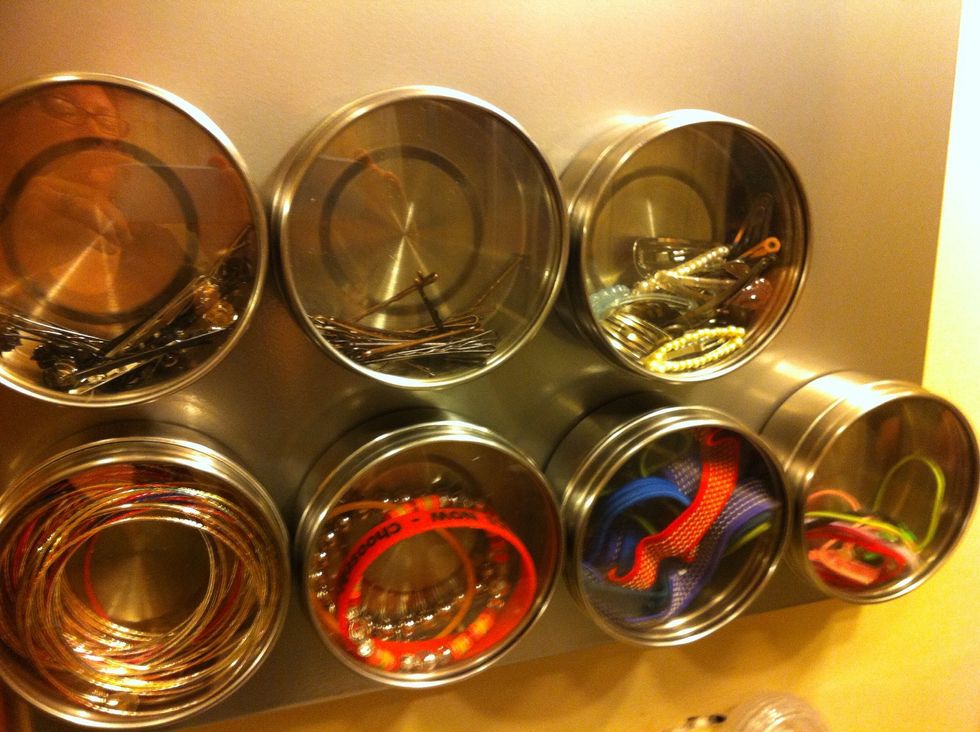 Yep put them up.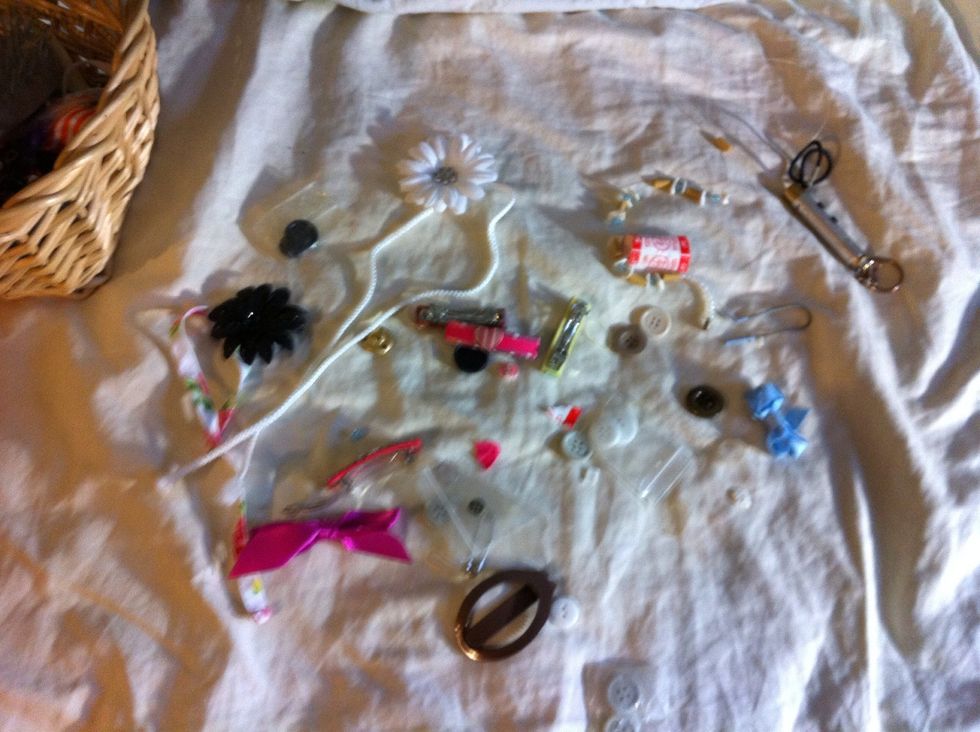 What other like things?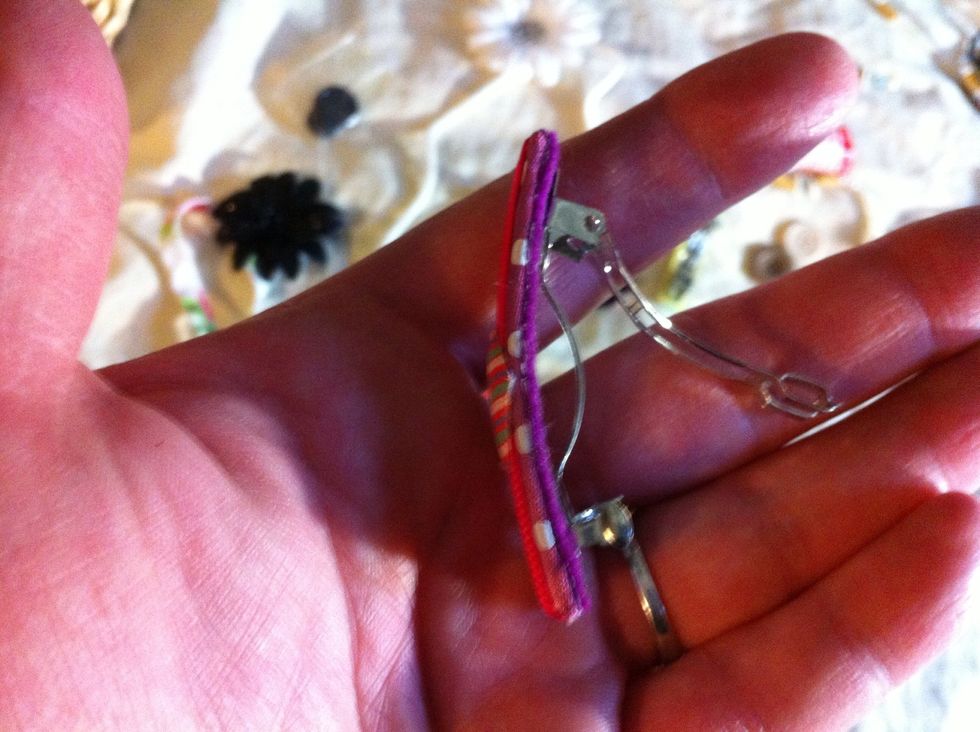 Snap barrettes.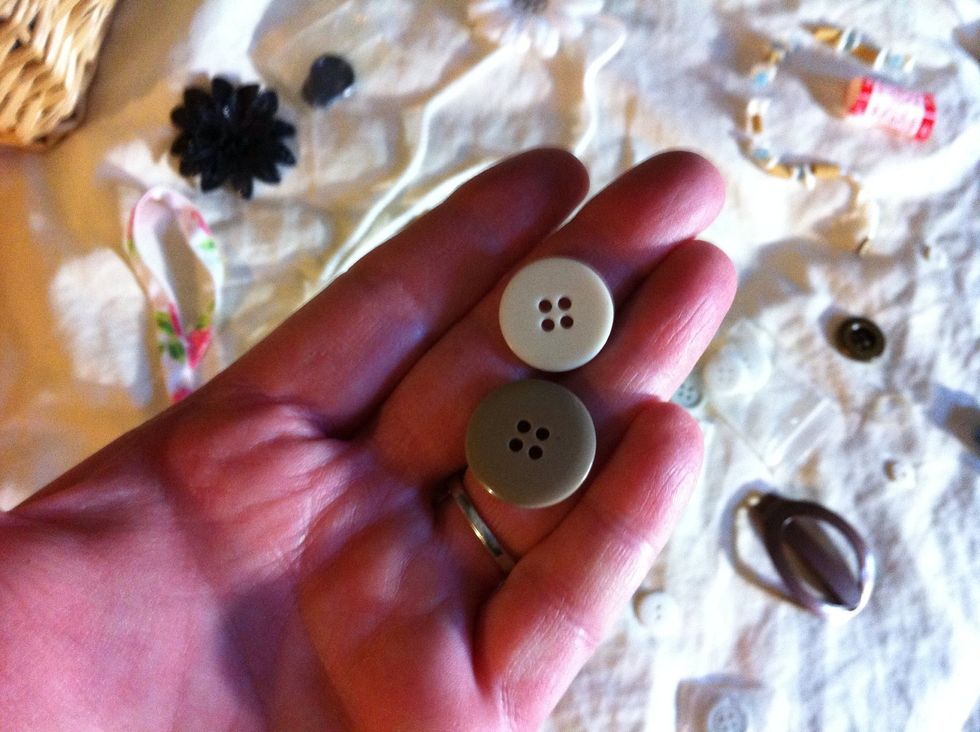 Buttons? How'd they .. Oh well..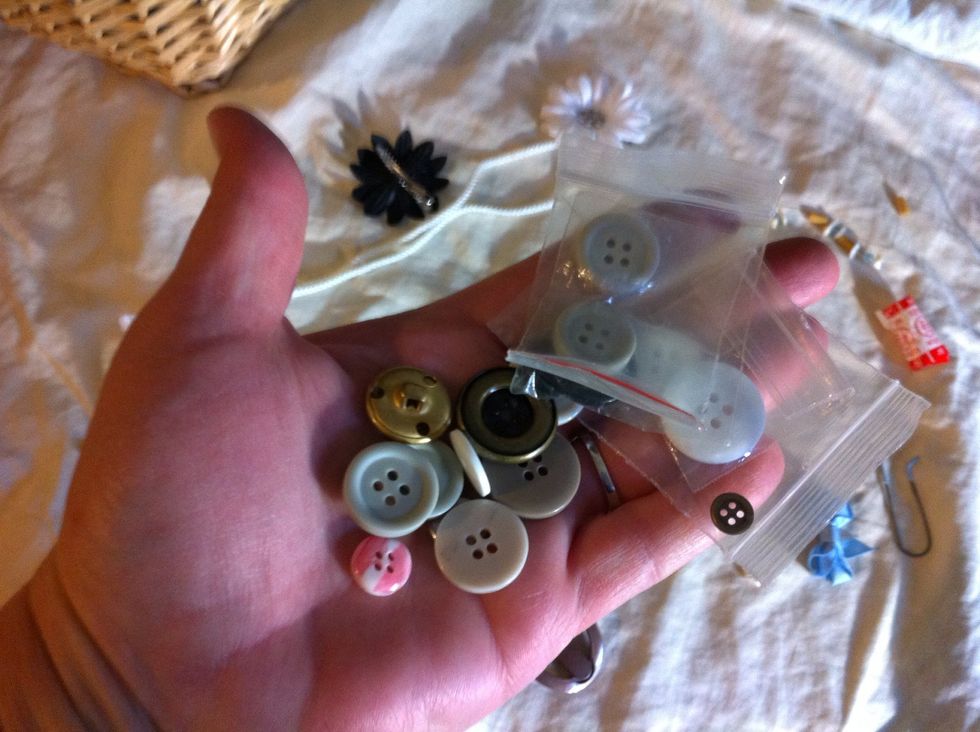 Gosh there's a bunch!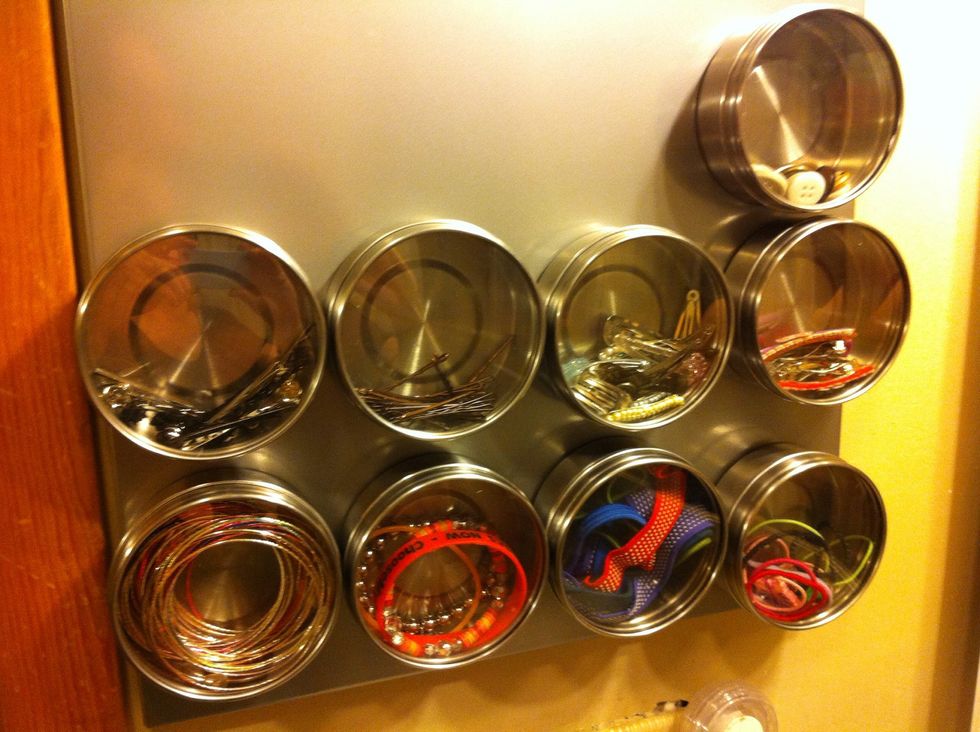 In a container all of those.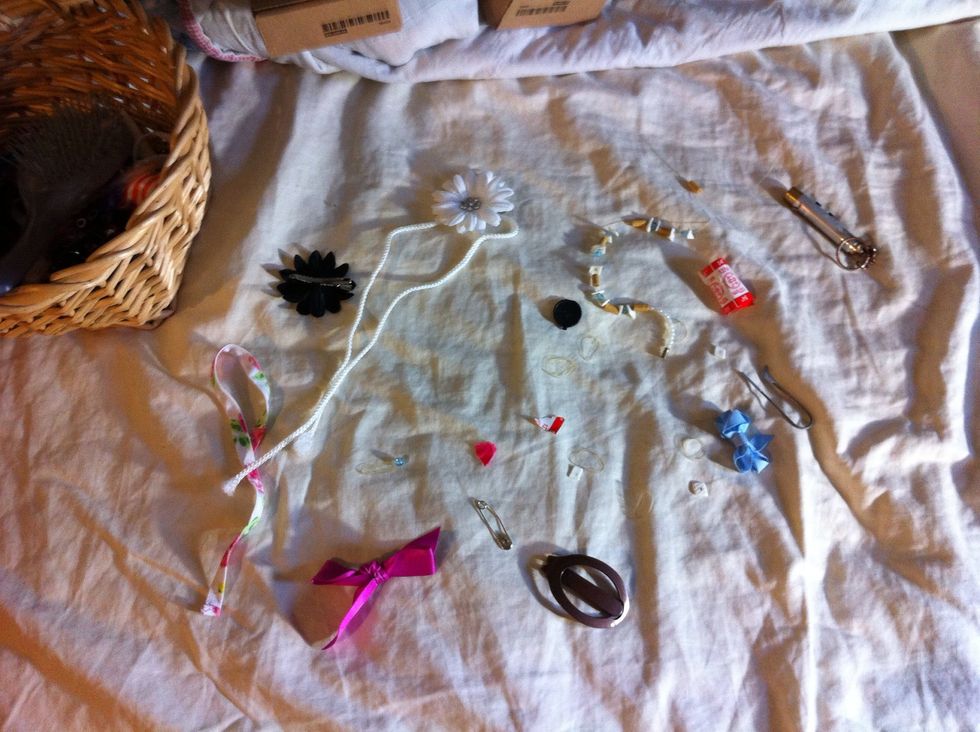 Slim picks.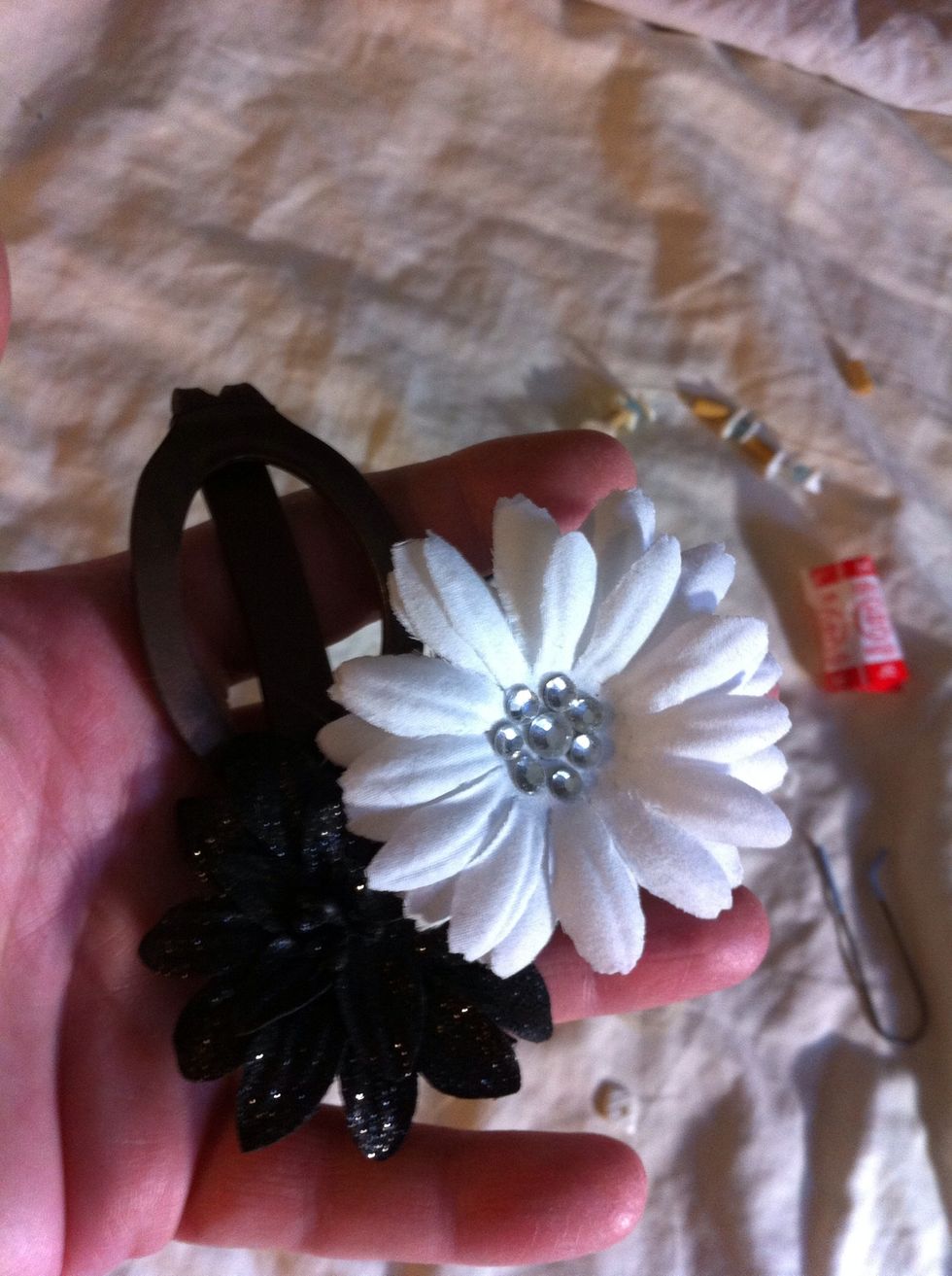 Flower barrettes.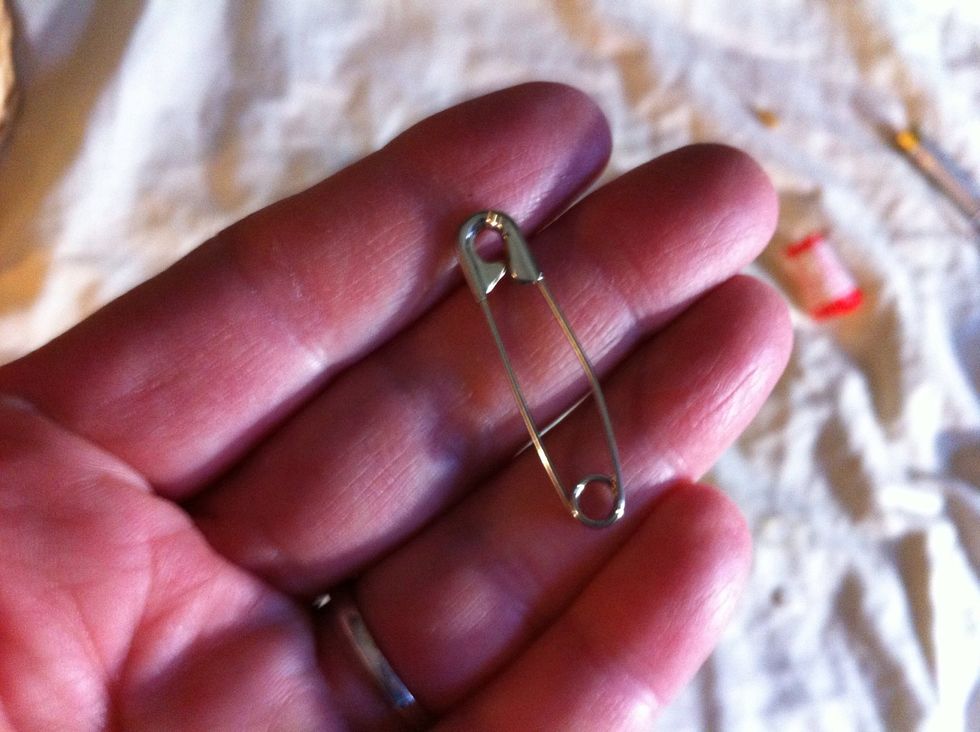 Safety pins...I know I've got a bunch more of these somewhere.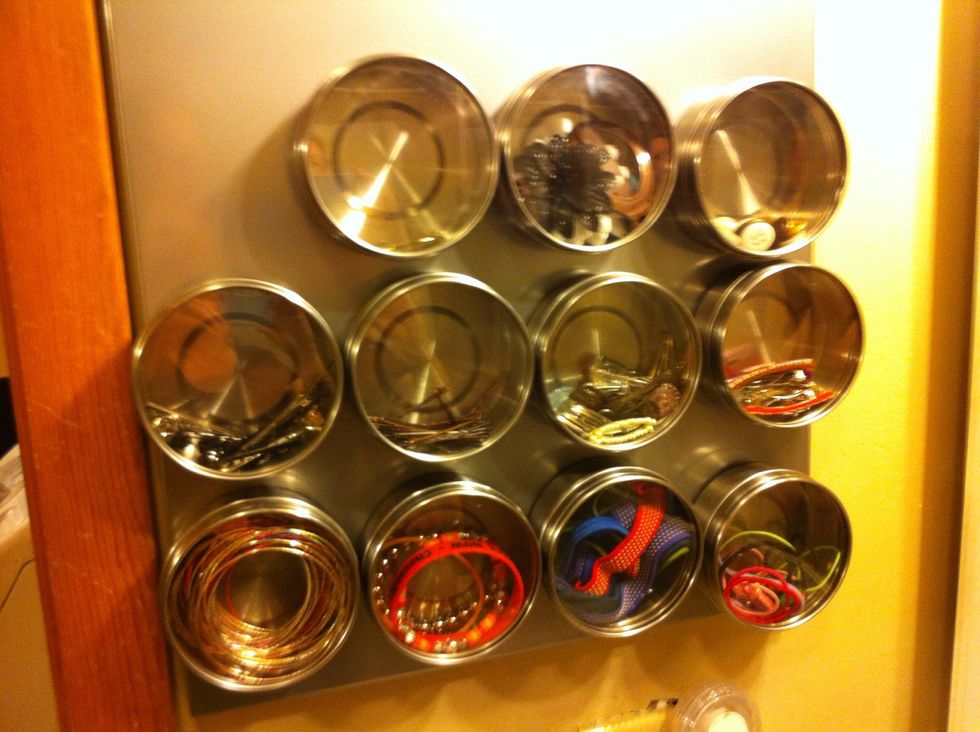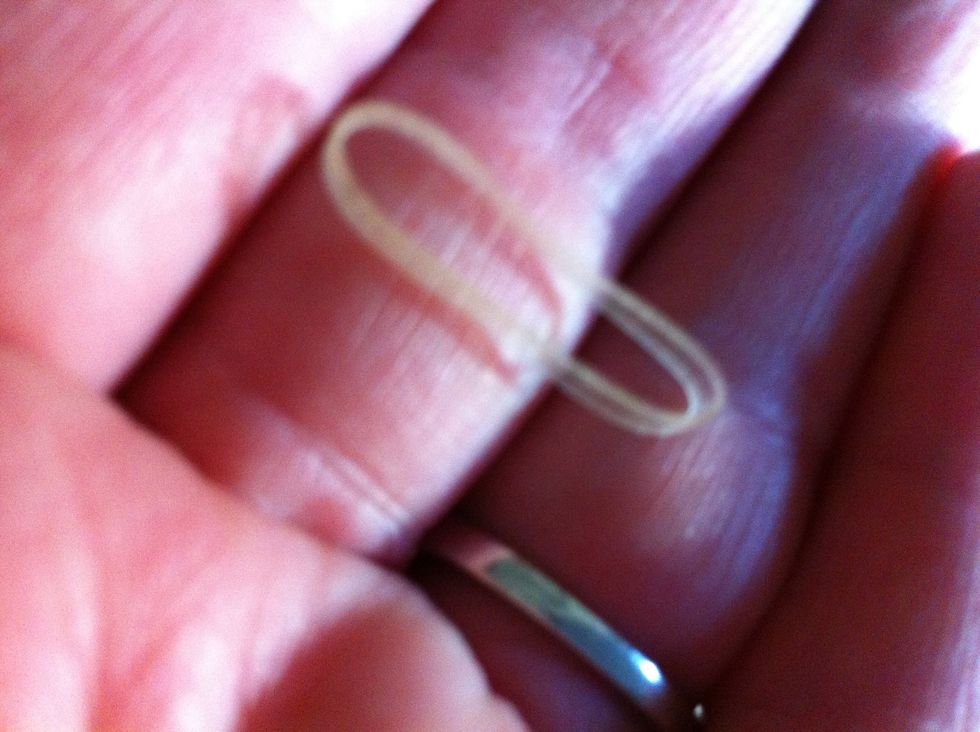 Puppies hair bands.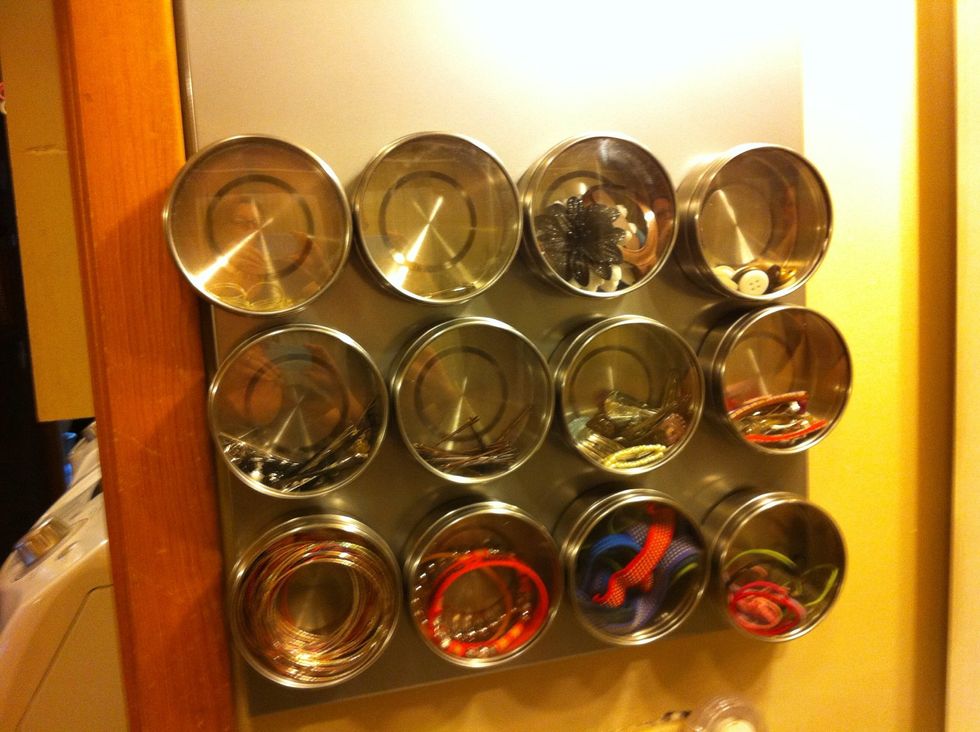 Hang those.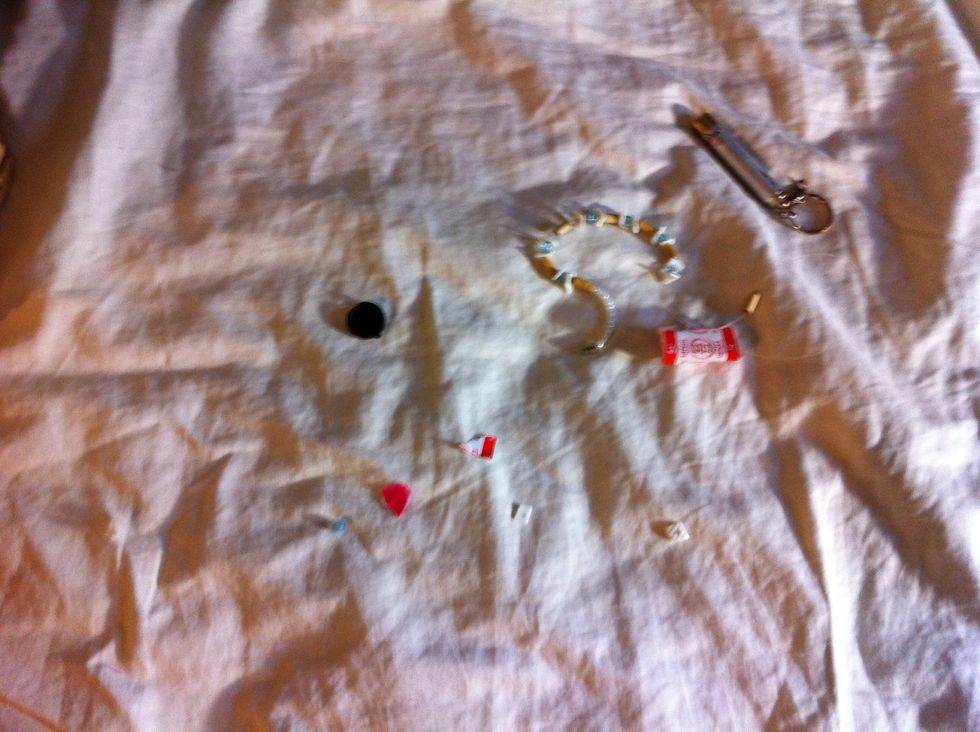 What's left ?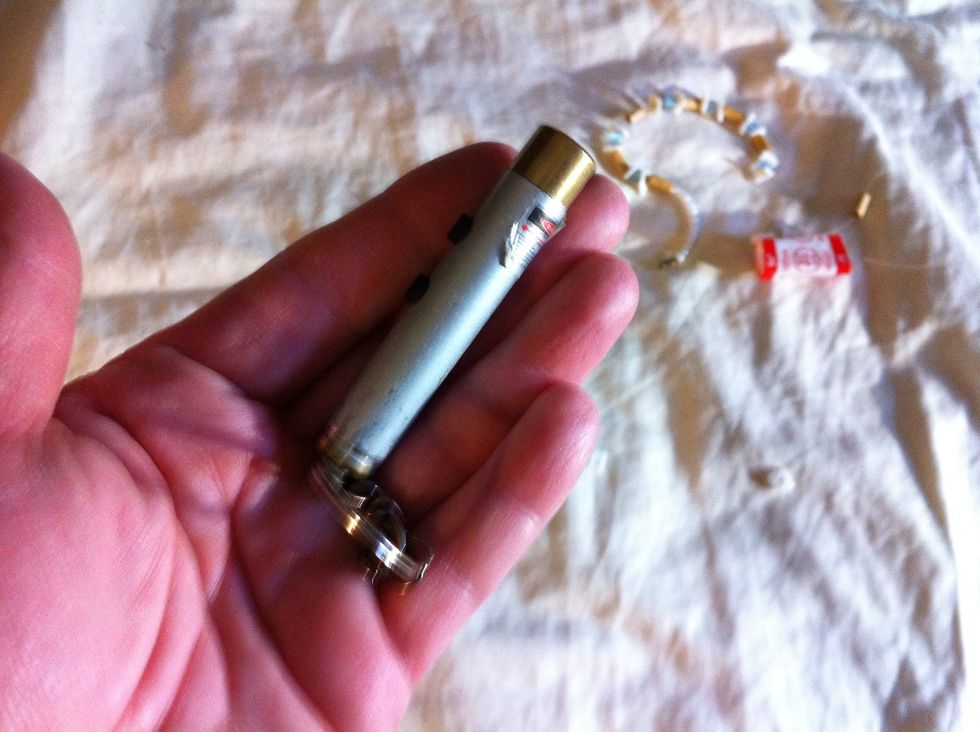 Don't work. Trash it.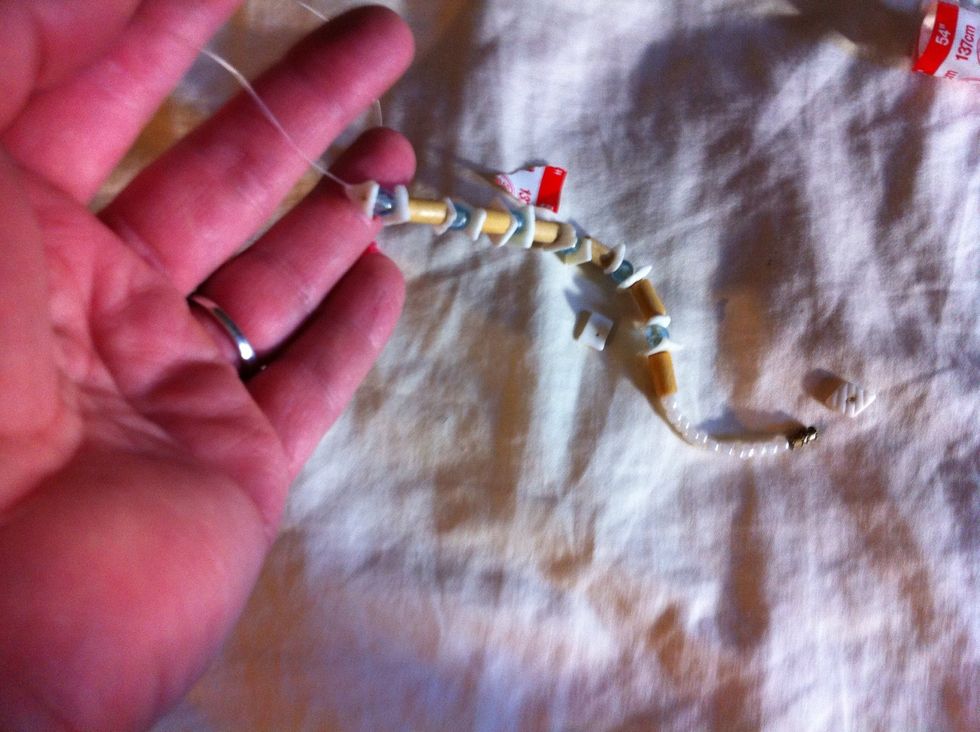 Broken necklace. Trash it.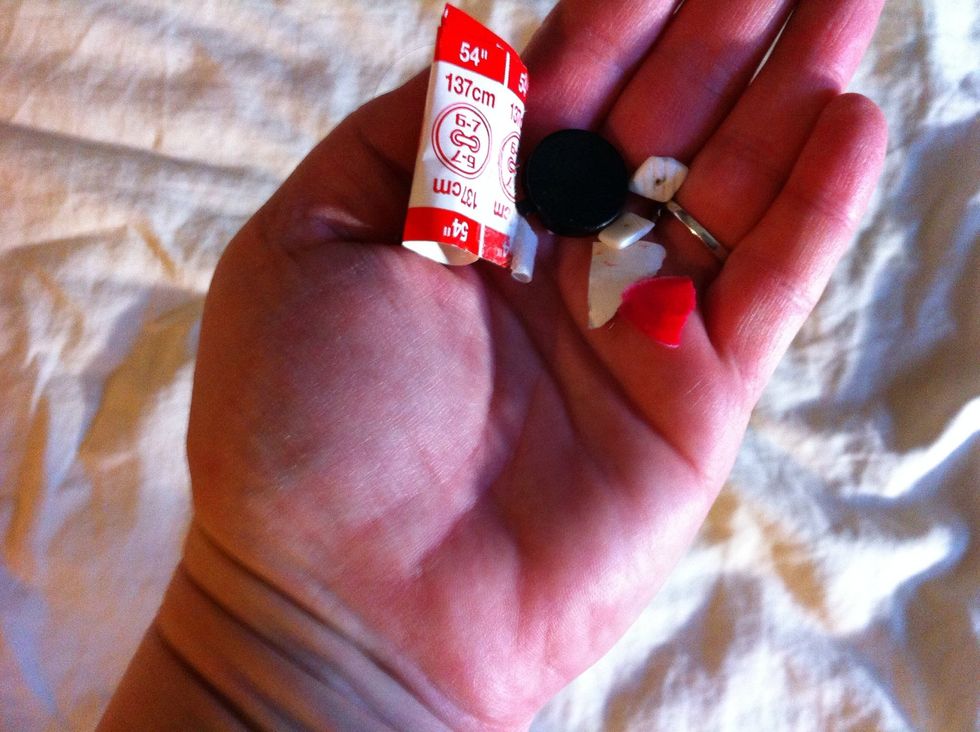 Rest is trash.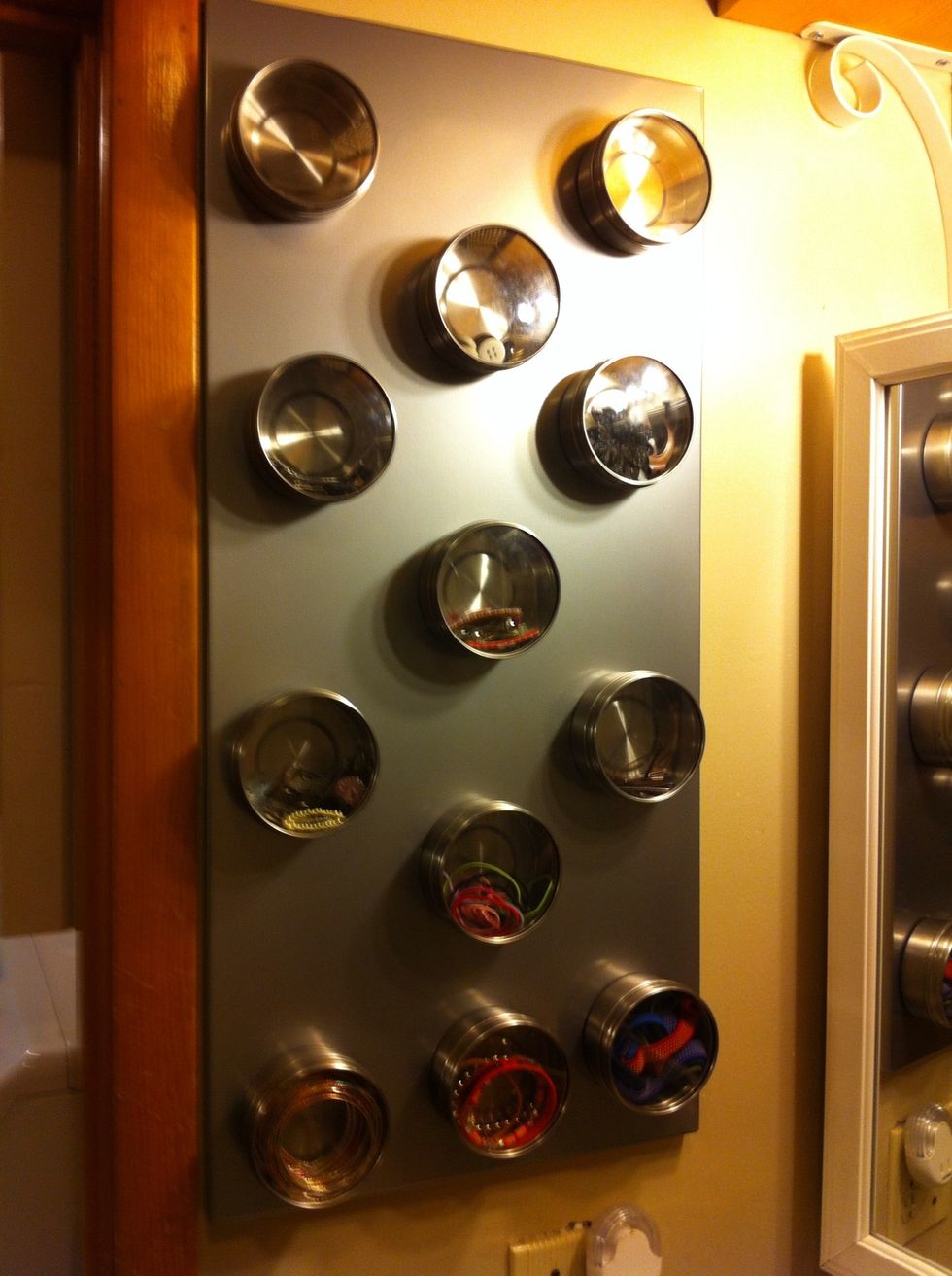 Arrange as desire. Easy peasy. Enjoy!
Metal Board
Magnetic Spice Containers
Lucy Hudnall
If you can't explain it to a 6 year old, you don't understand it yourself. -Albert Einstein