Easy, free, and (almost) always available method to organize earbuds.
23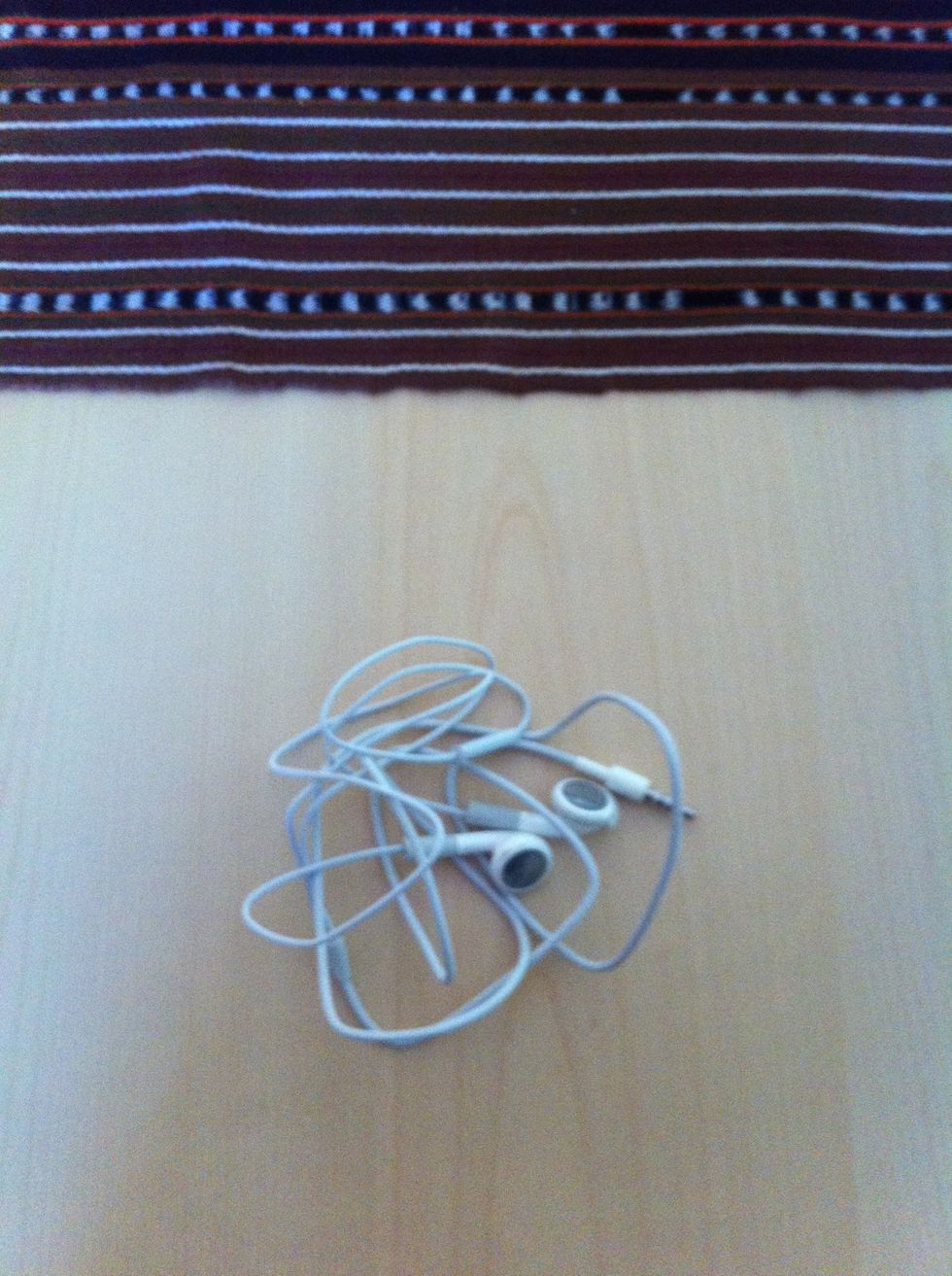 I hate tangled earbuds too. This solves the problem, in a total reuse/solution-found-in-everyday-world sorta way.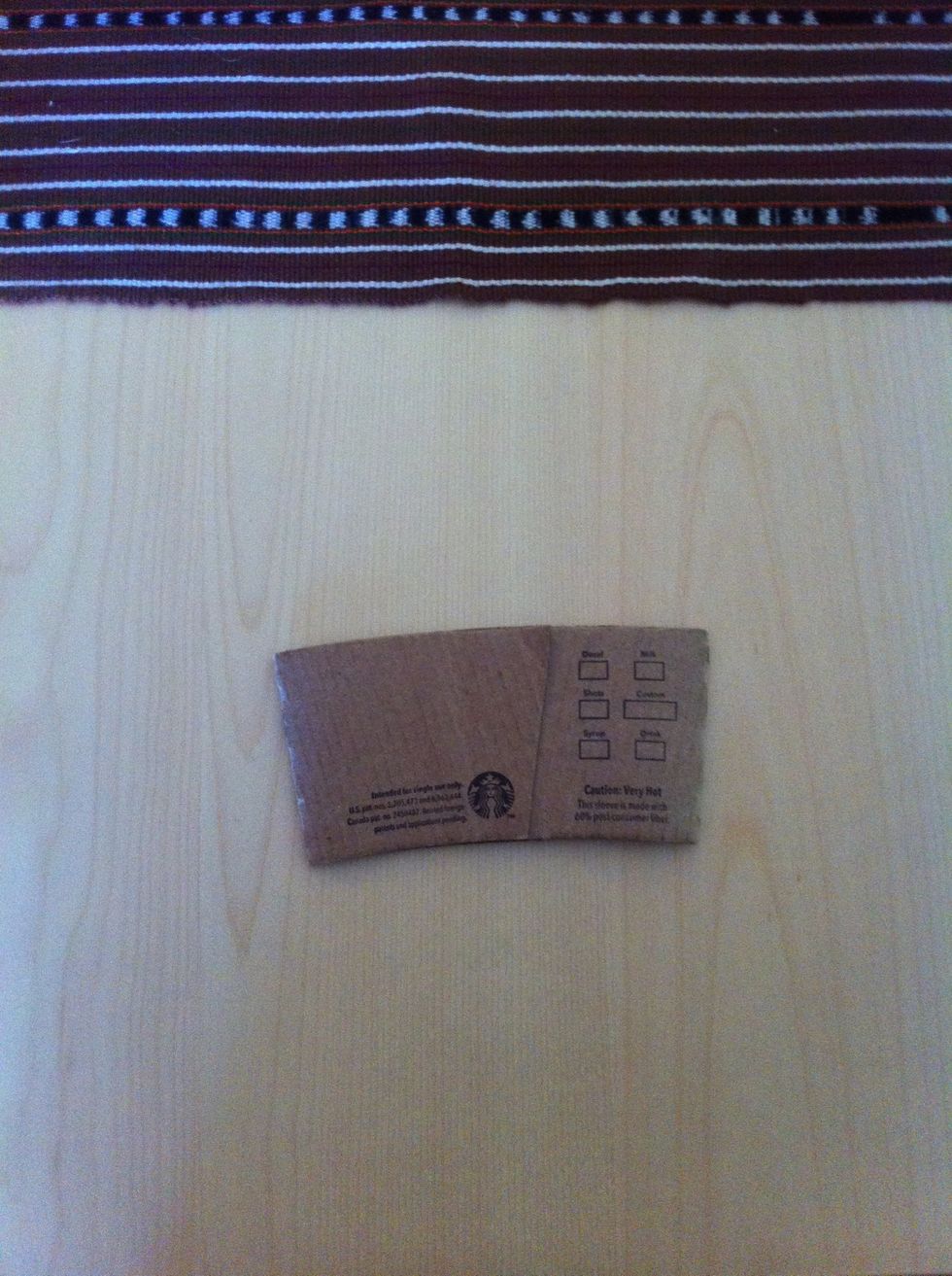 You can find these in ad nauseum, from any coffee shop.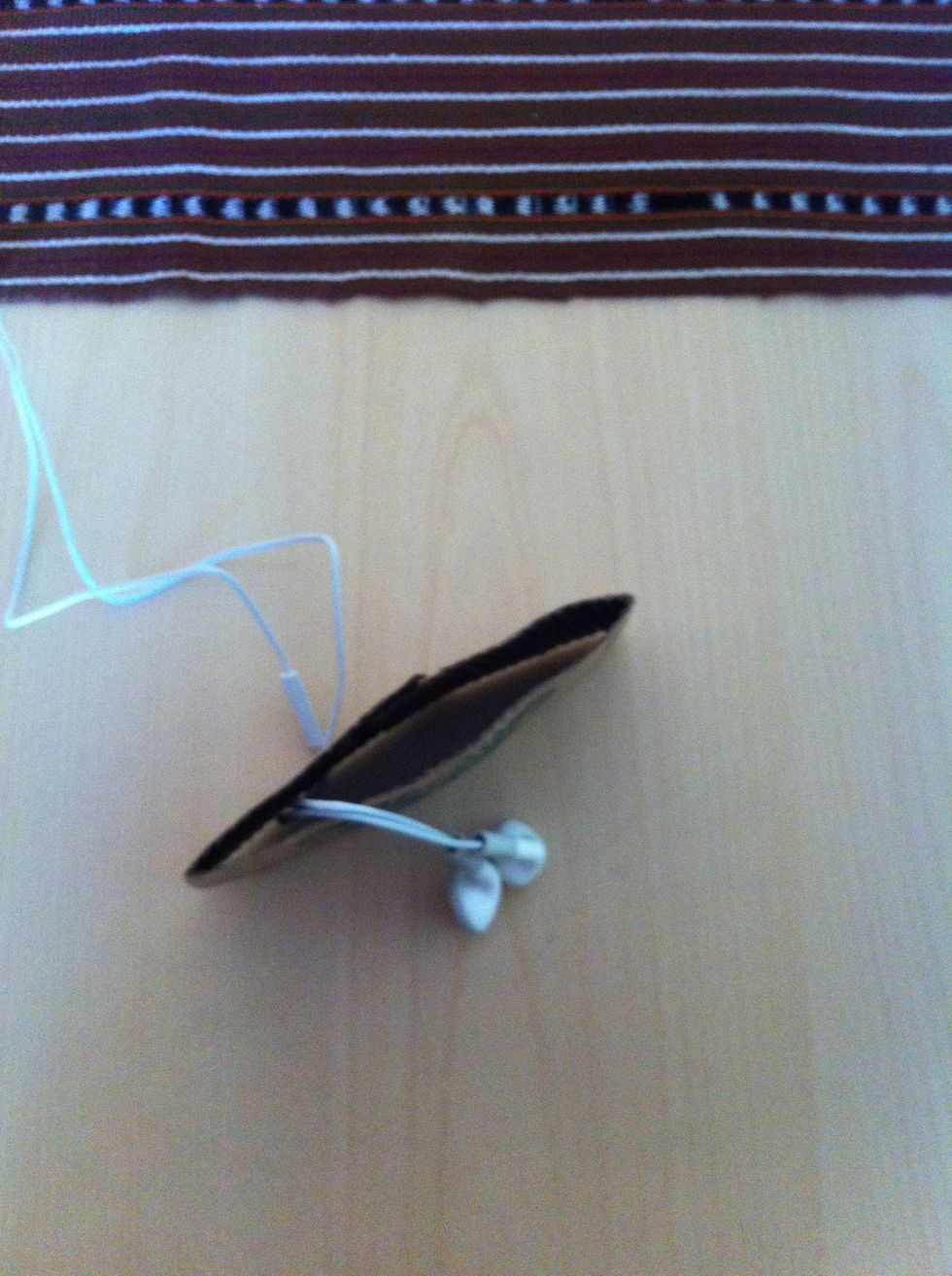 Feed untangled earbuds through the holder.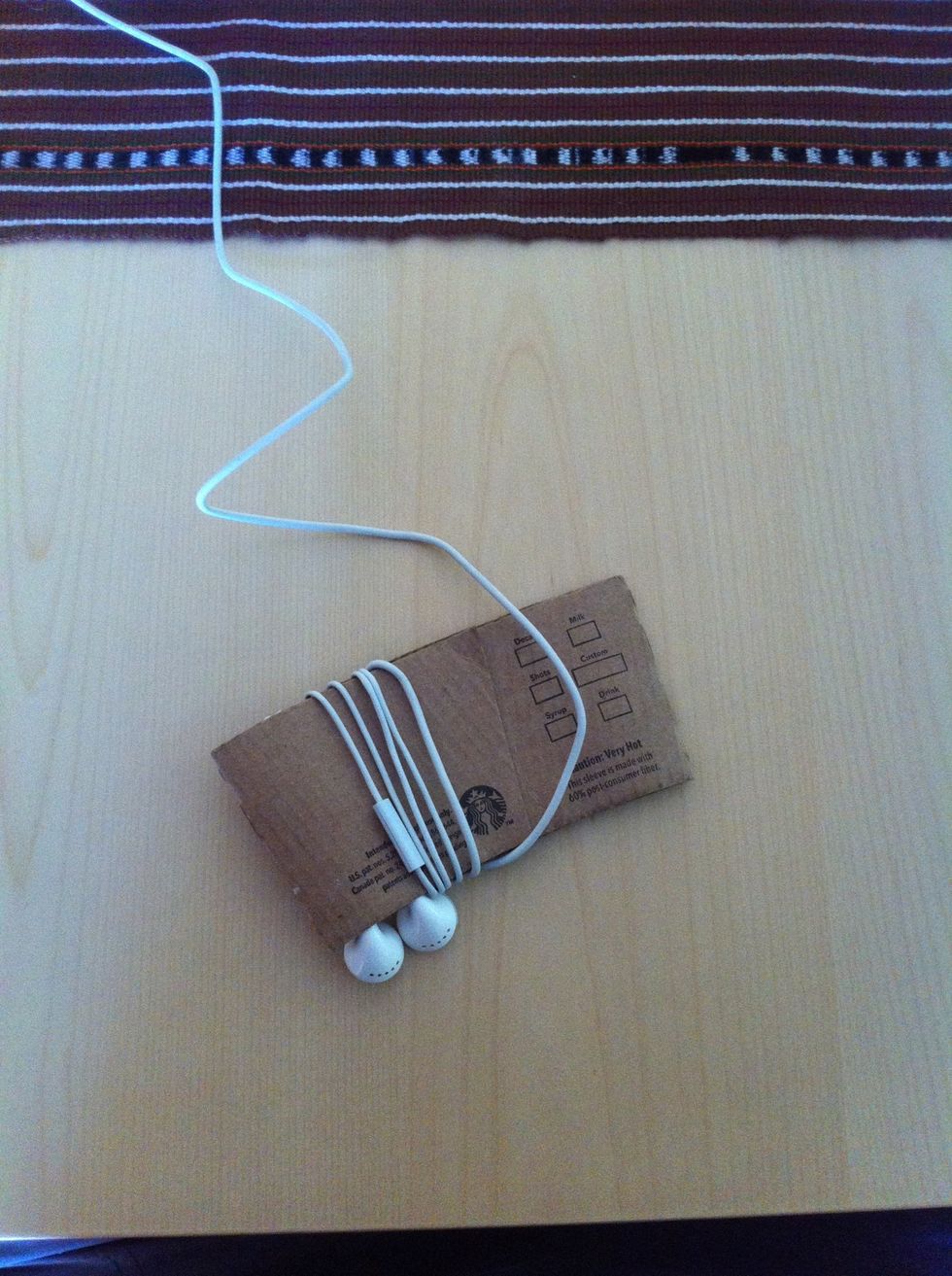 Begin winding the cords around the outside of the holder, the 'buds "clamped" in place. If you have a mic, play with how far the earbuds dangle out of the holder, so the winding accommodates the mic.
Once wound, fix the end so it stays wound. I prefer wrapping the end through the winding.
1.0 Set of Earbud Headphones
1.0 Coffee Cup Holder