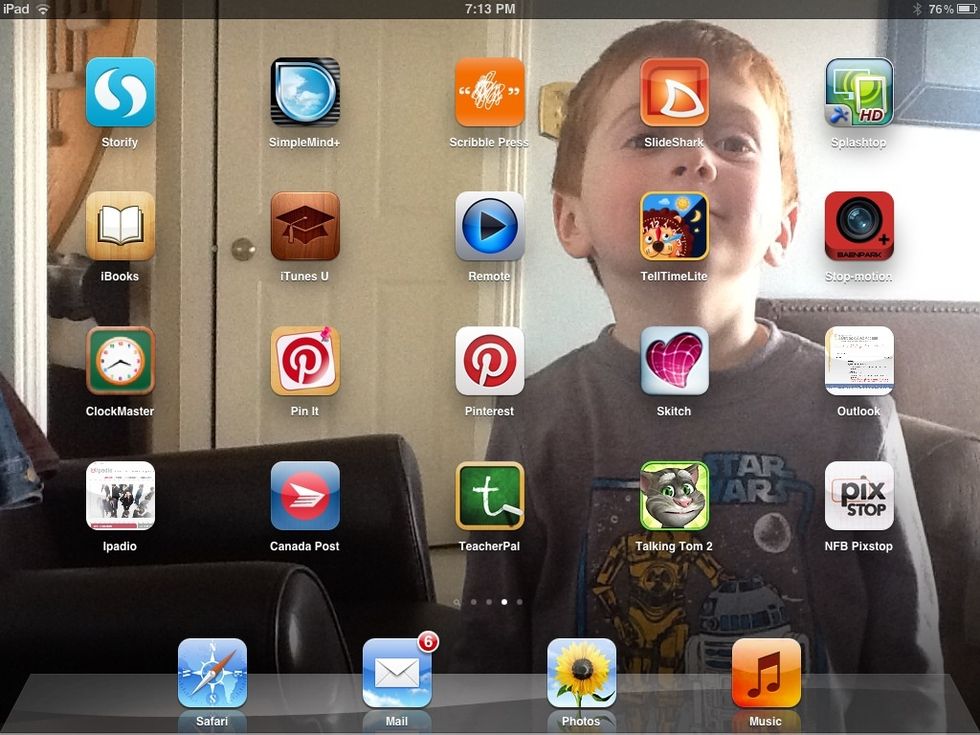 Select the apps that you want to group together.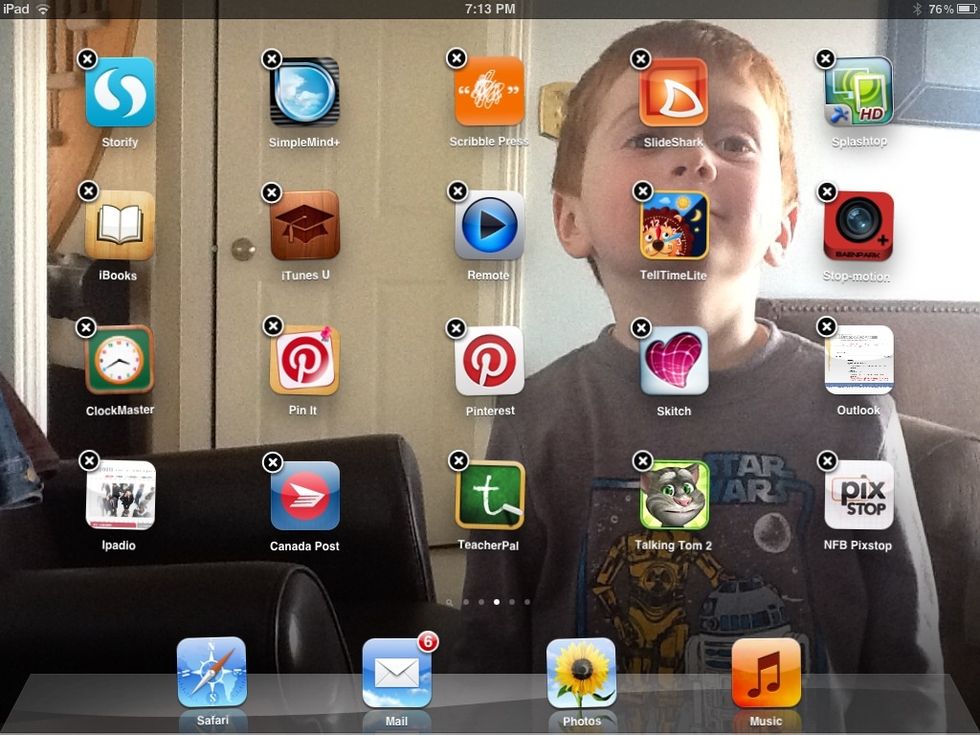 Touch and hold the app icon that you want to move. After a couple seconds all the apps will have an "x" and will be vibrating slightly.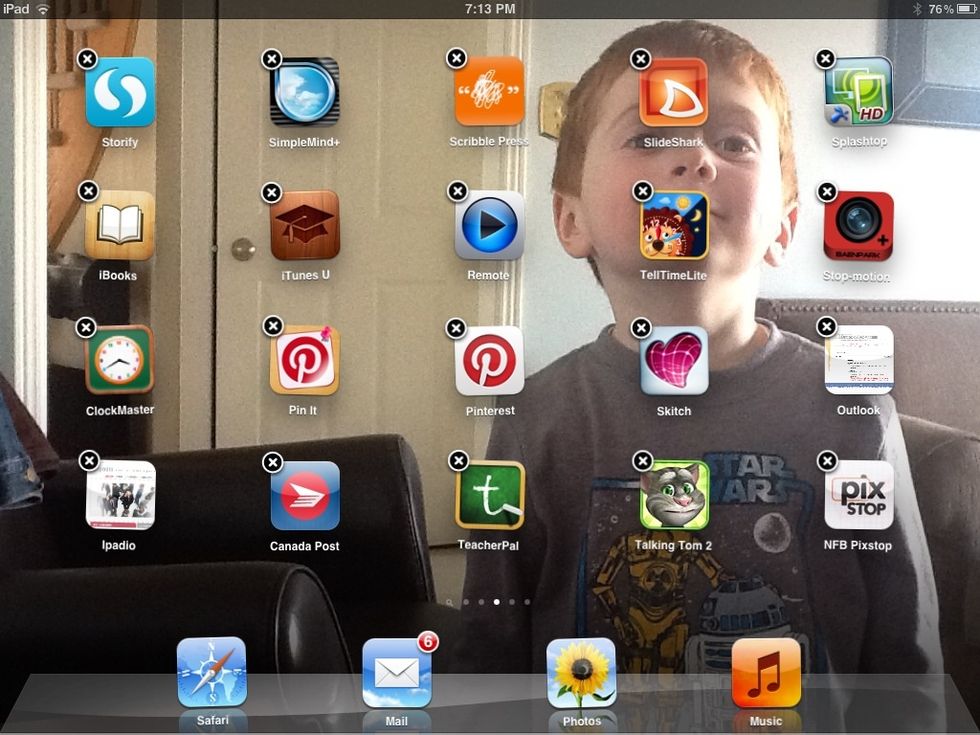 This is also how you can delete an app from your device. Remember that even if you delete it you can still retrieve it from iTunes.
Drag the app that you want to group and place it on top of a like app. This will automatically create a group like the one found above. The device will create a name for the group but you can rename.