Organize a "Trip to Paris" Party for Girls
18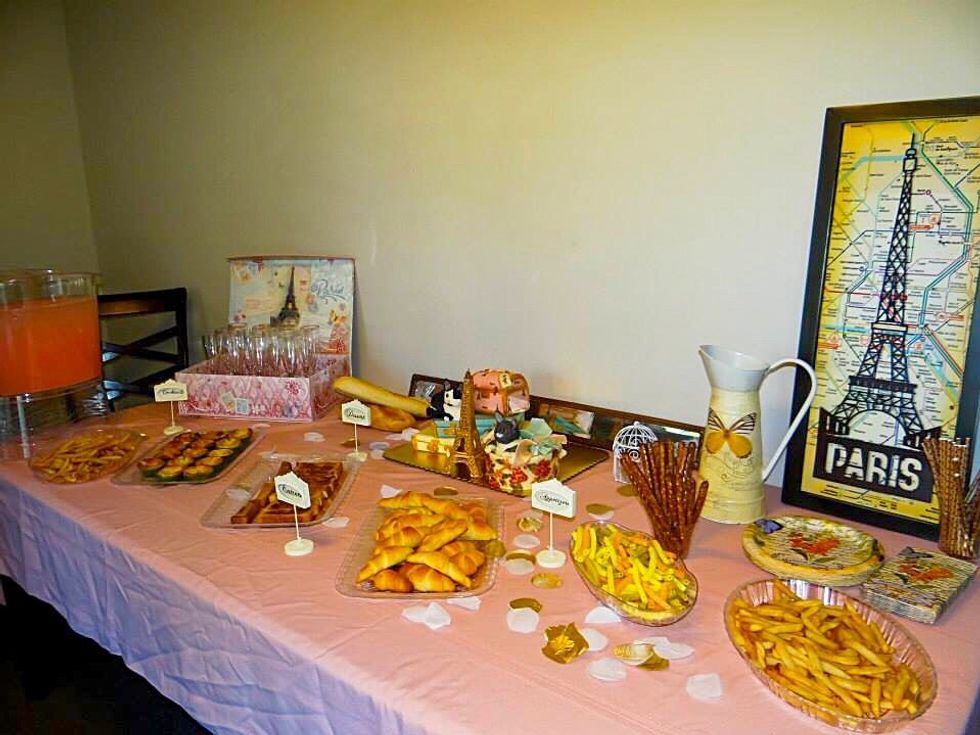 A snack table was located inside the house while the party took the place in the backyard. The food was related to France-French fries, French toast, croissant, quiche...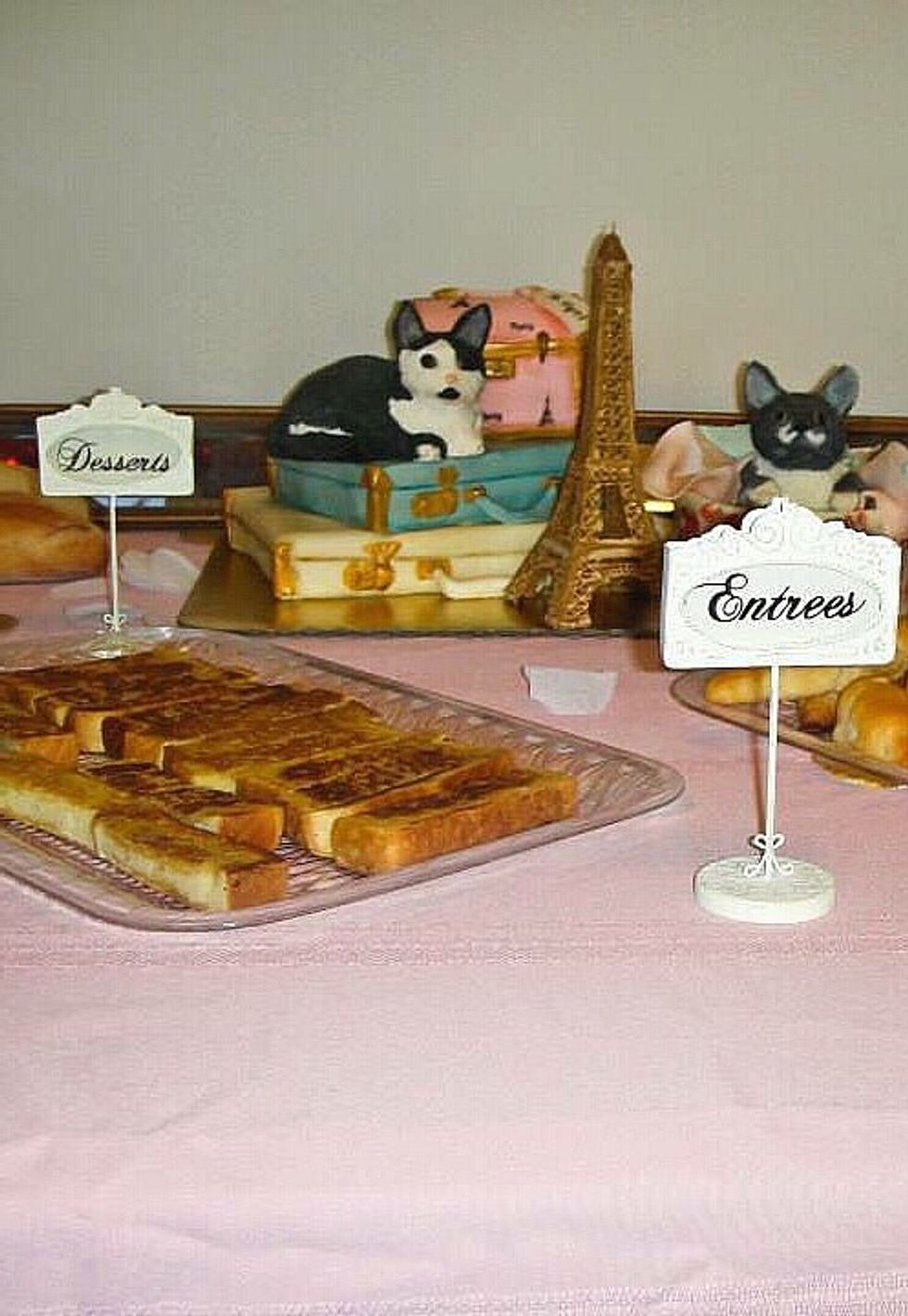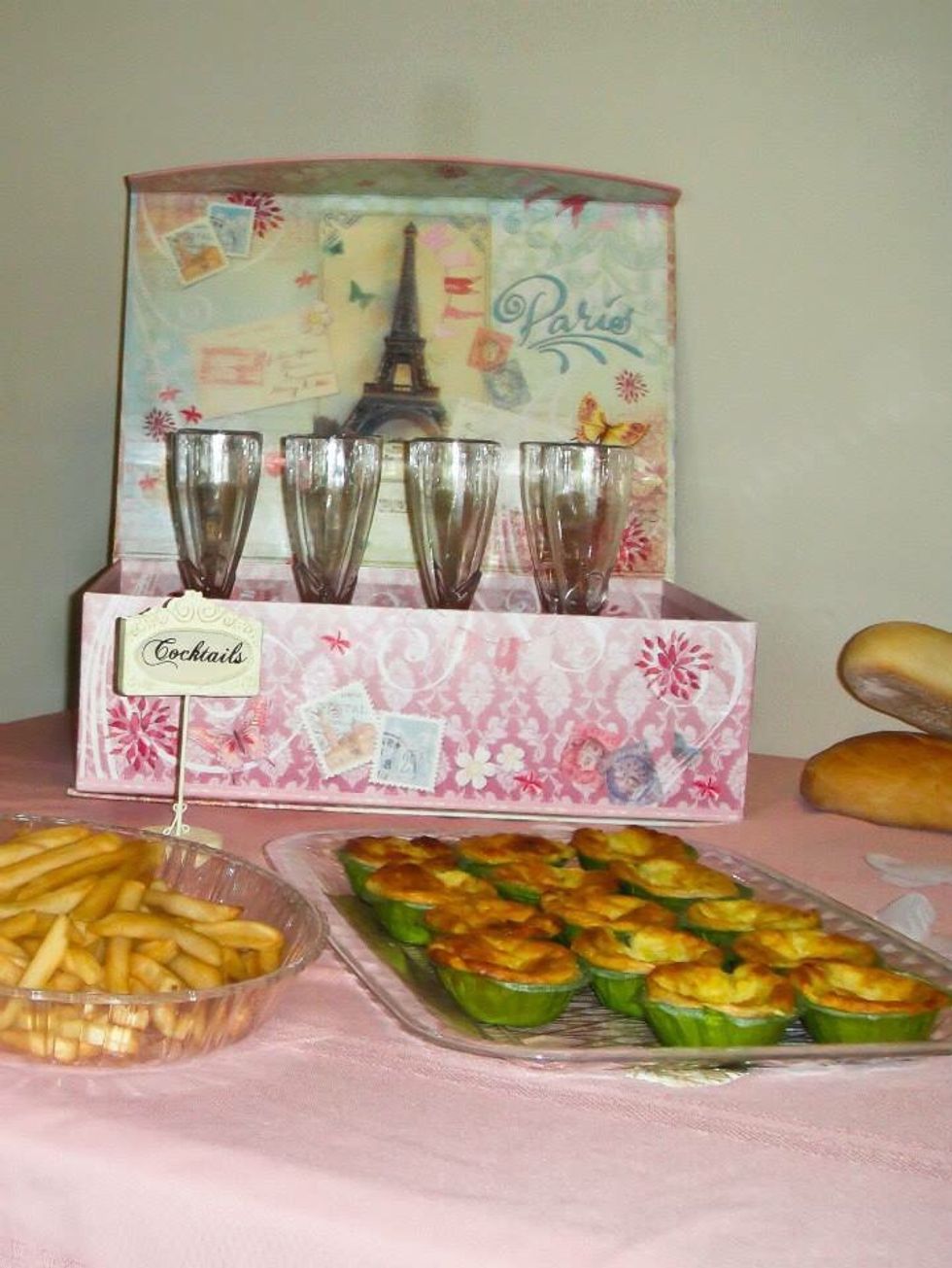 Pink lemonade of course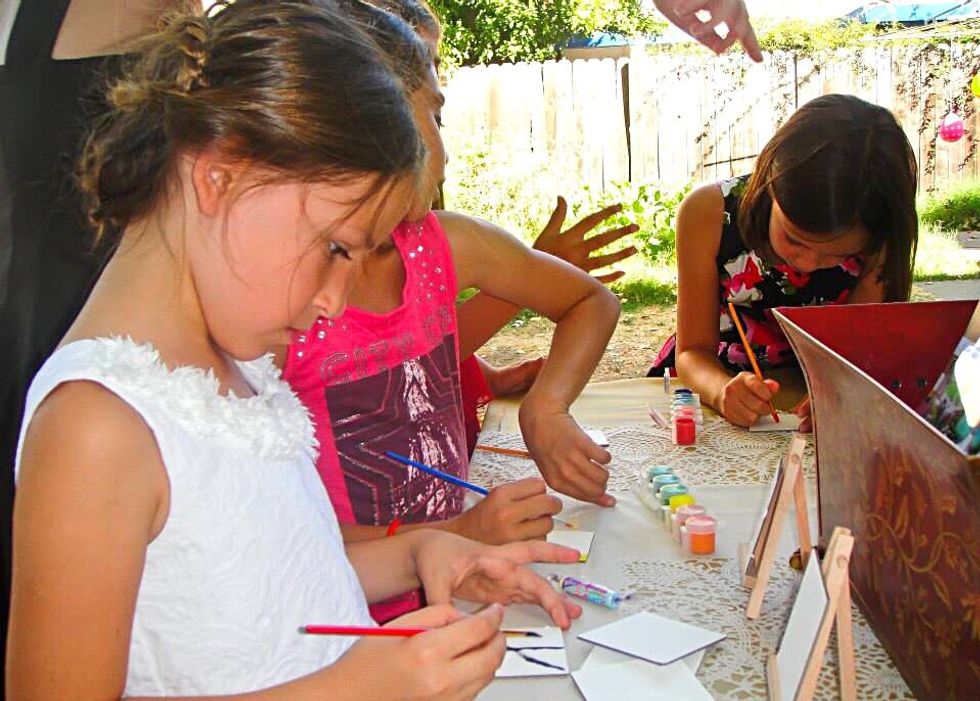 In the backyard I placed fun activities stations that you may do in Paris. First we visited Art Gallery and made some amazing canvas paintings (girls took them home later)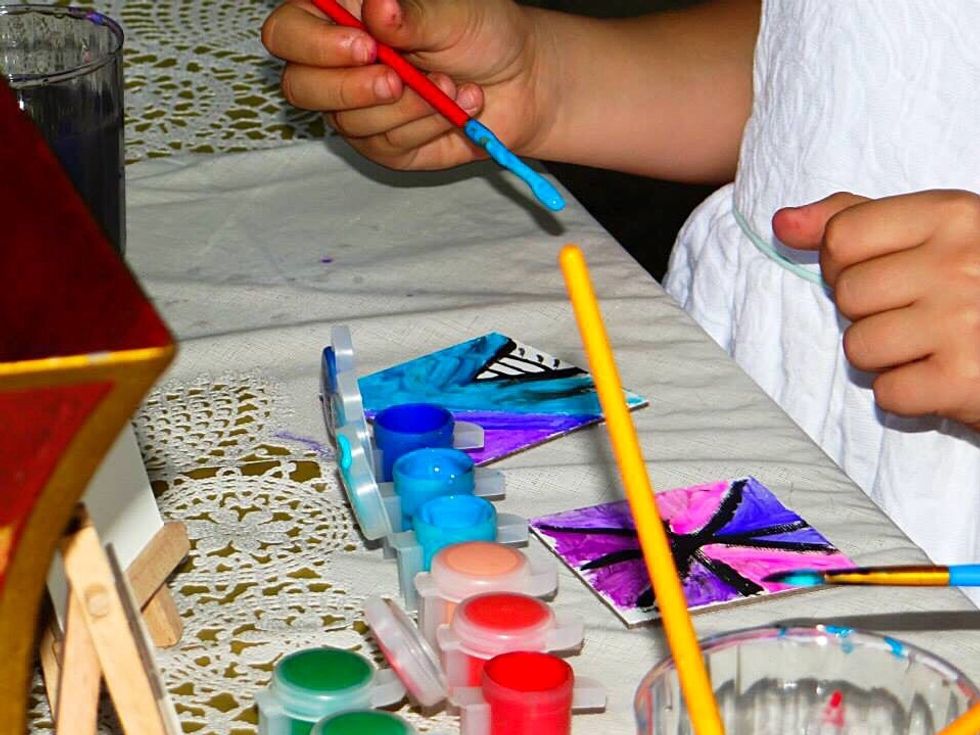 After each station girls received fake money for finishing the task. Money needed for later shopping spree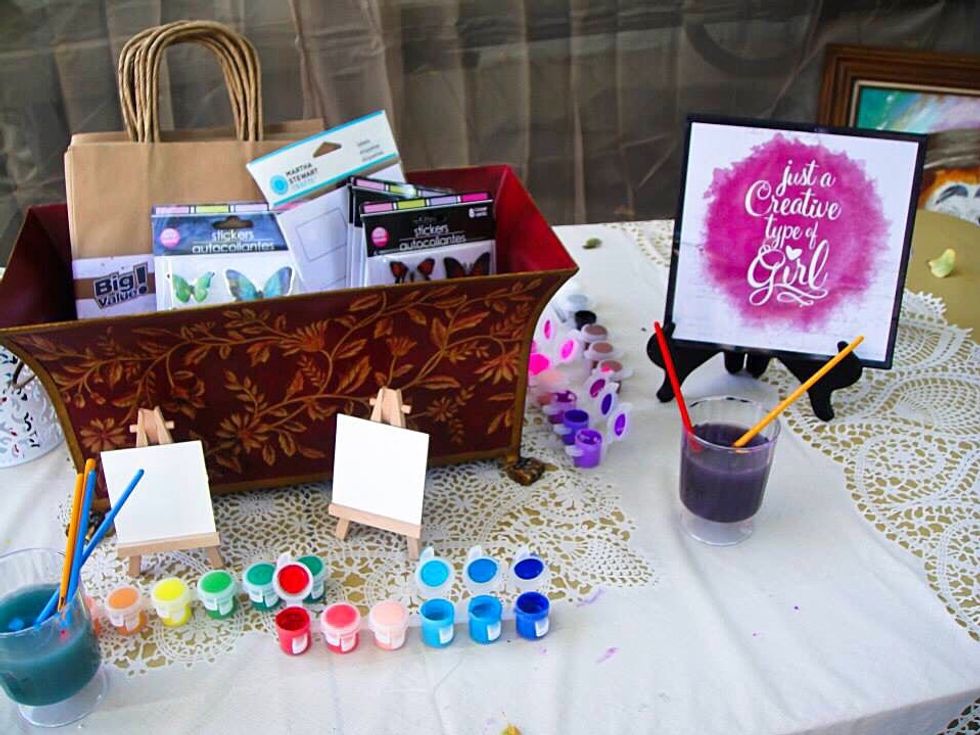 We decorated shopping bags for later use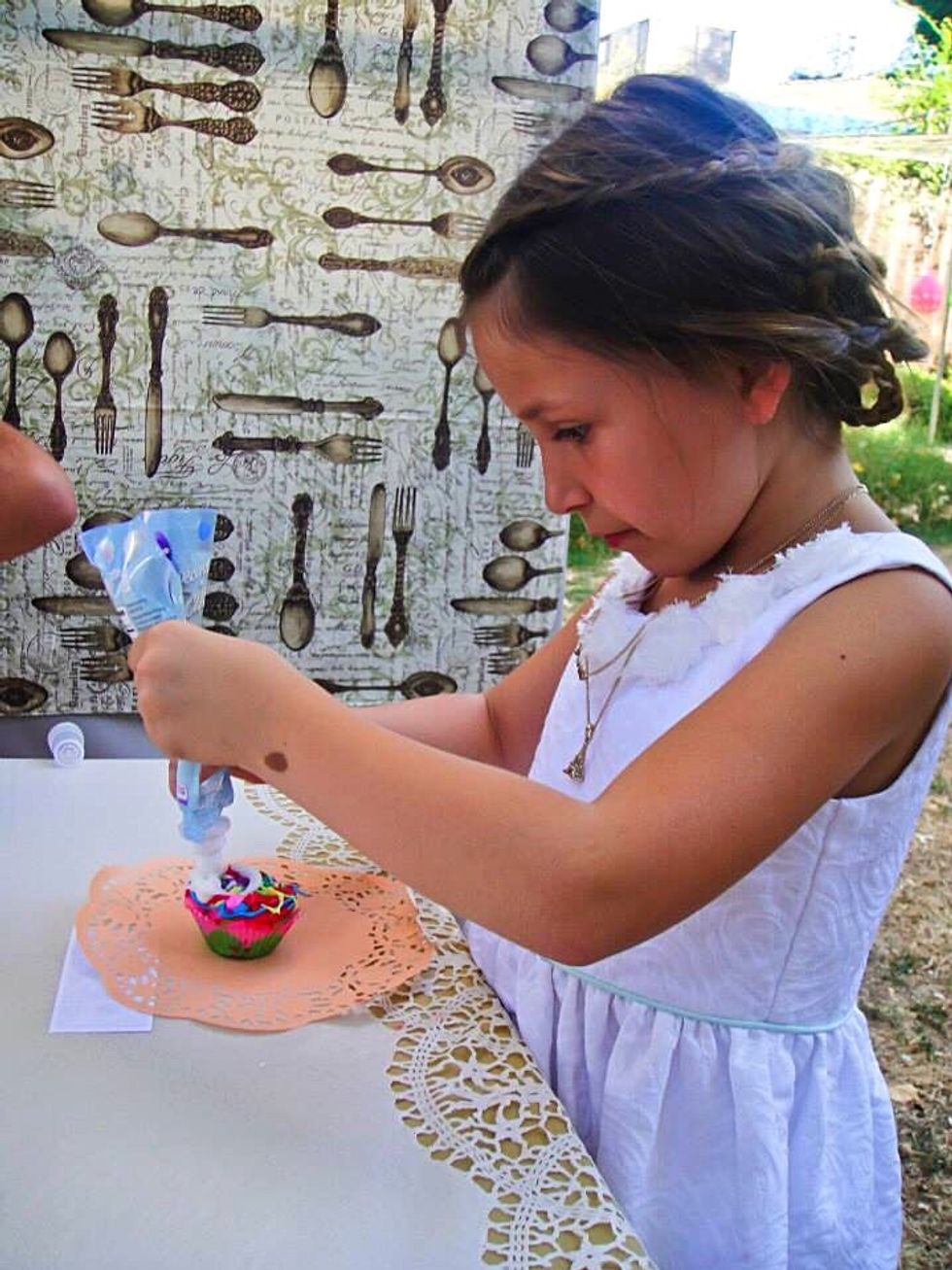 After the gallery we visited local bakery and decorated yummy cupcakes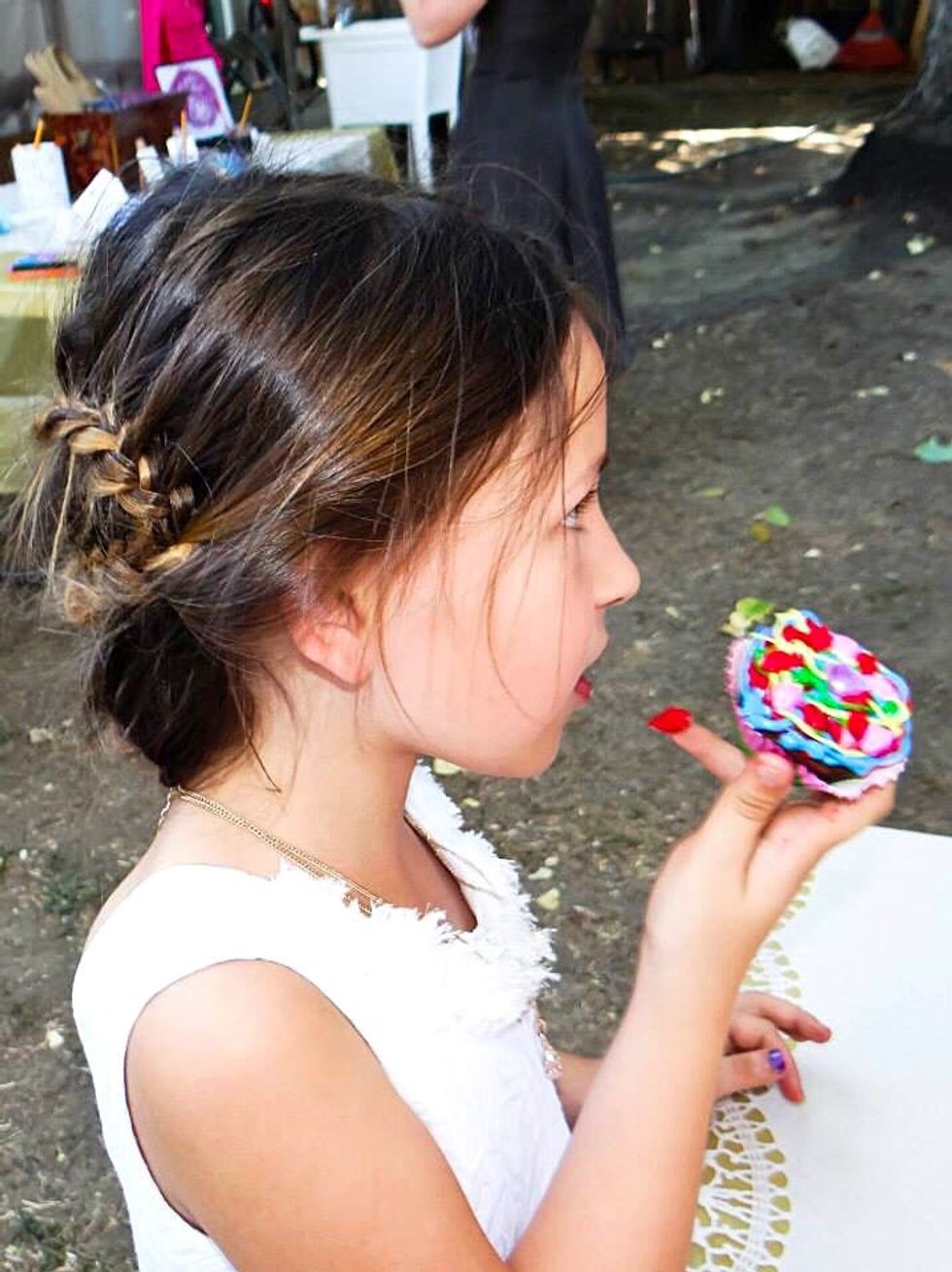 And of course girls couldn't wait and ate them right away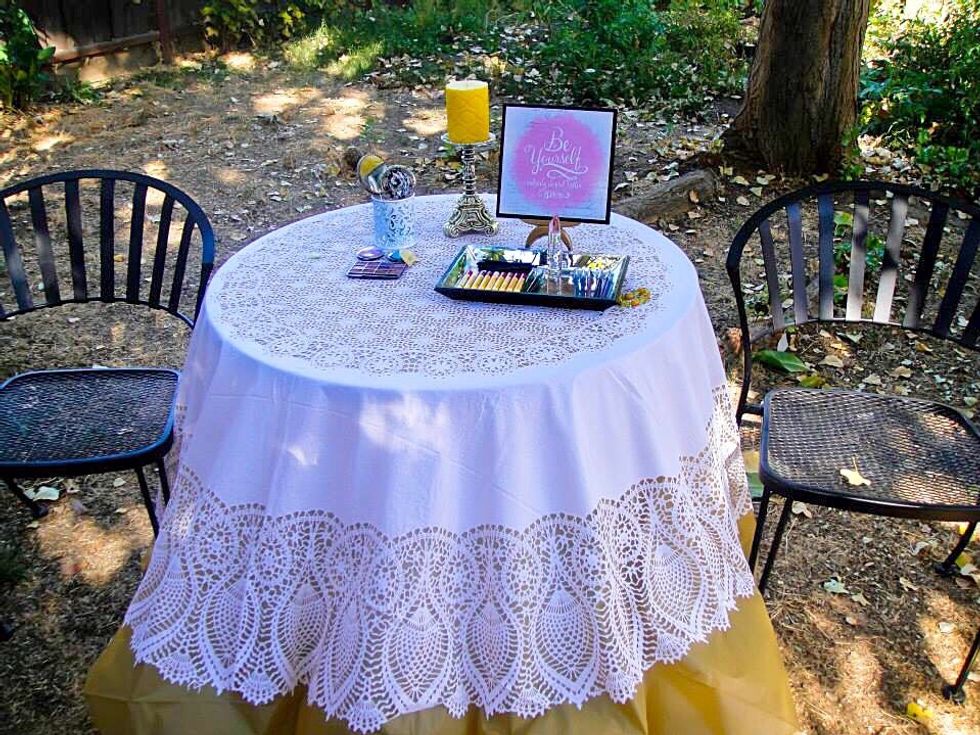 Then was the time for beauty salon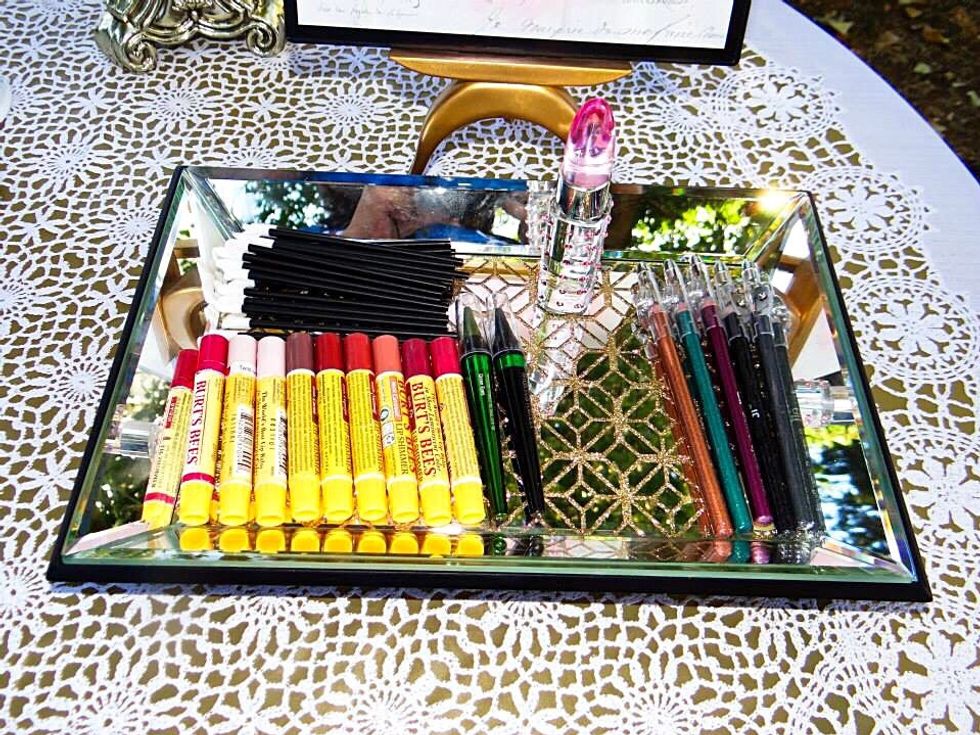 I got several tinted Chapsticks, cheap shadow palette, some disposable lip brushes and hair chalk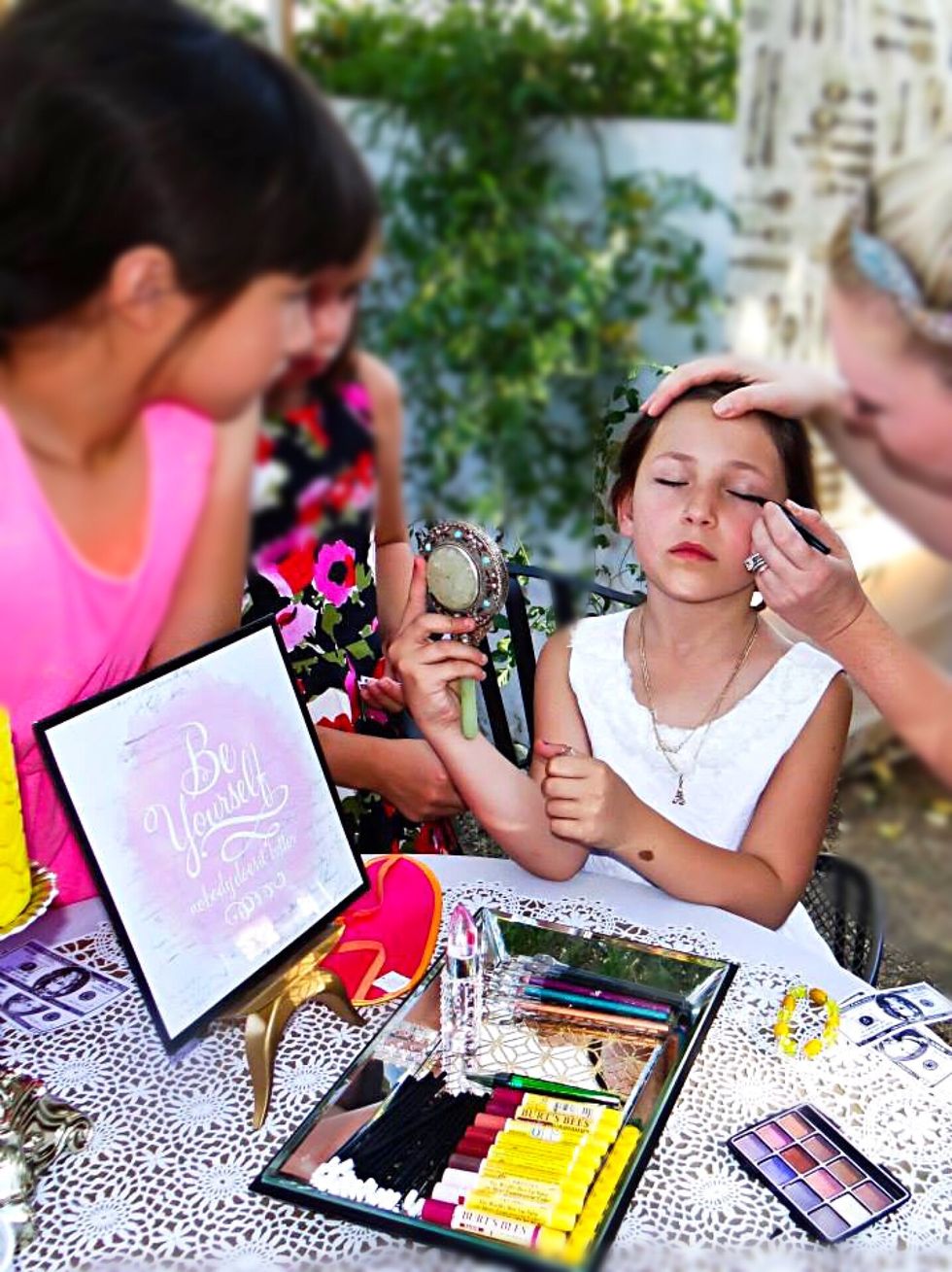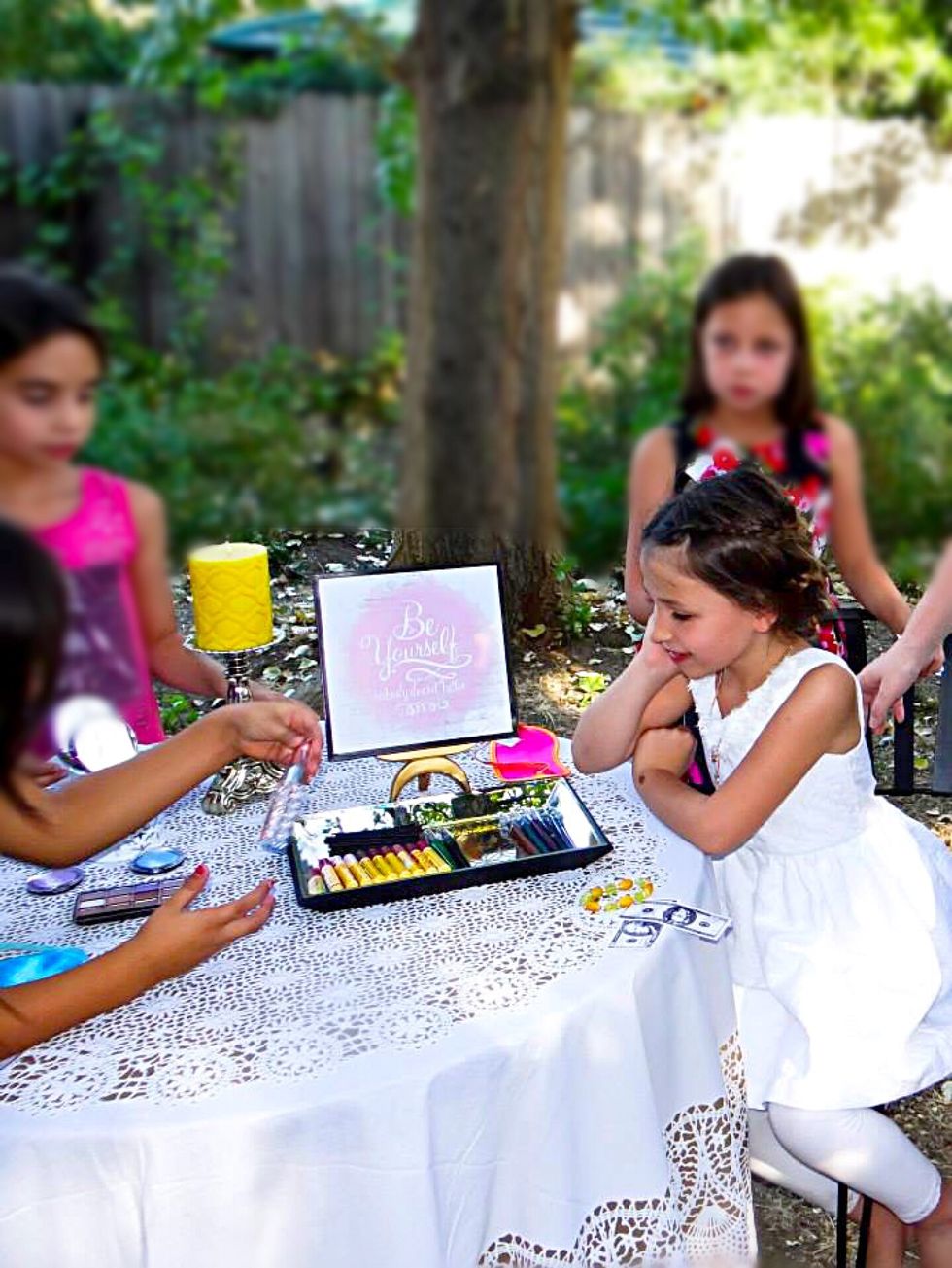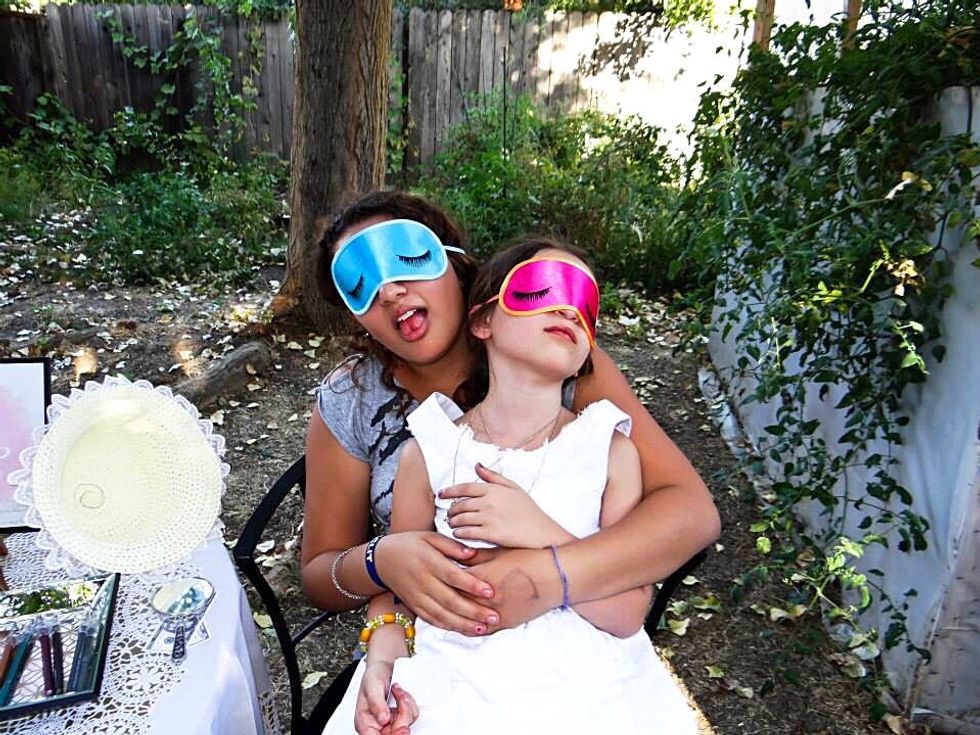 Fun salon items are must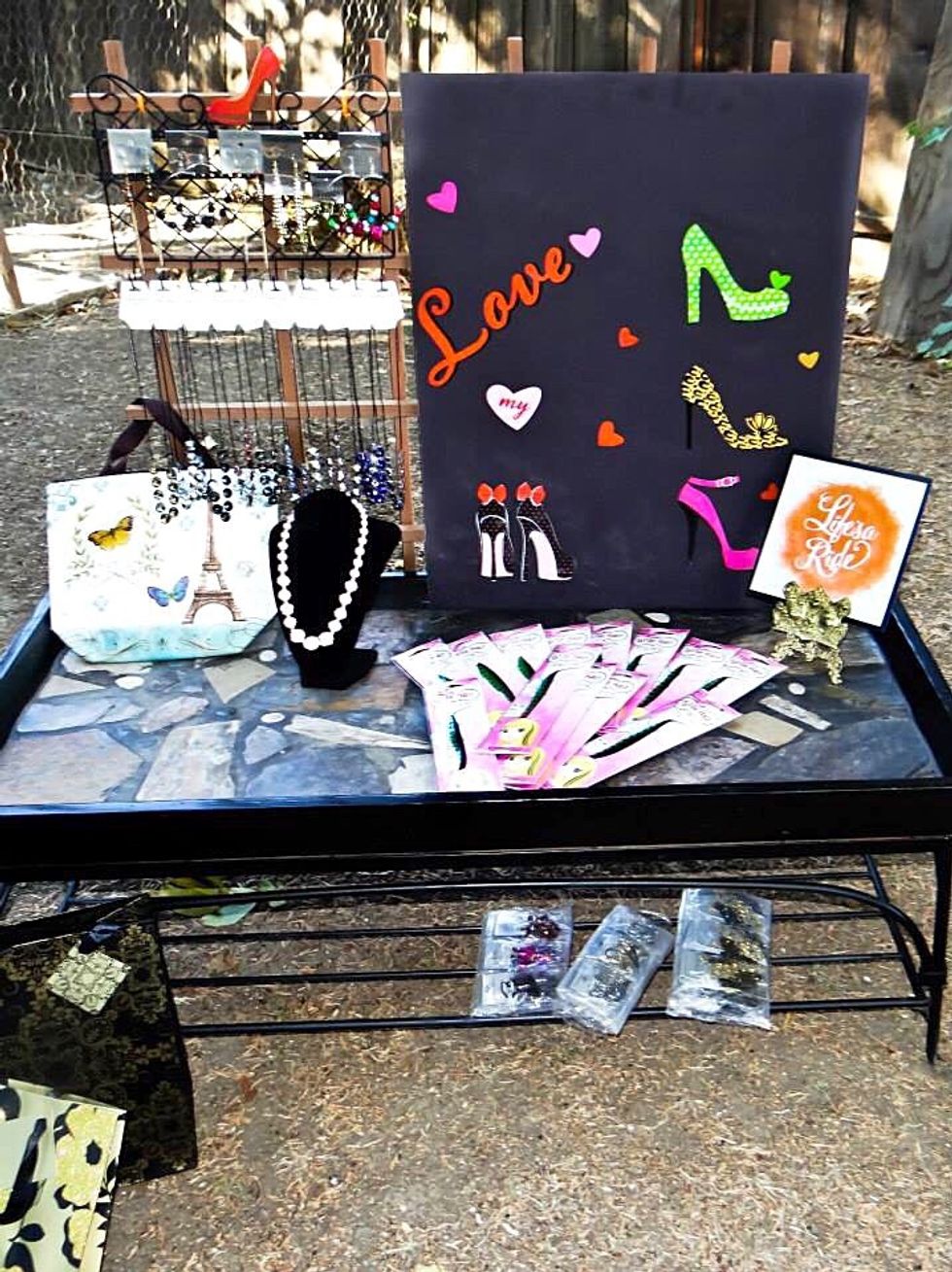 Woot woot!!! Time for shopping. I got some cheep jewelry, headbands, hair accessories and so on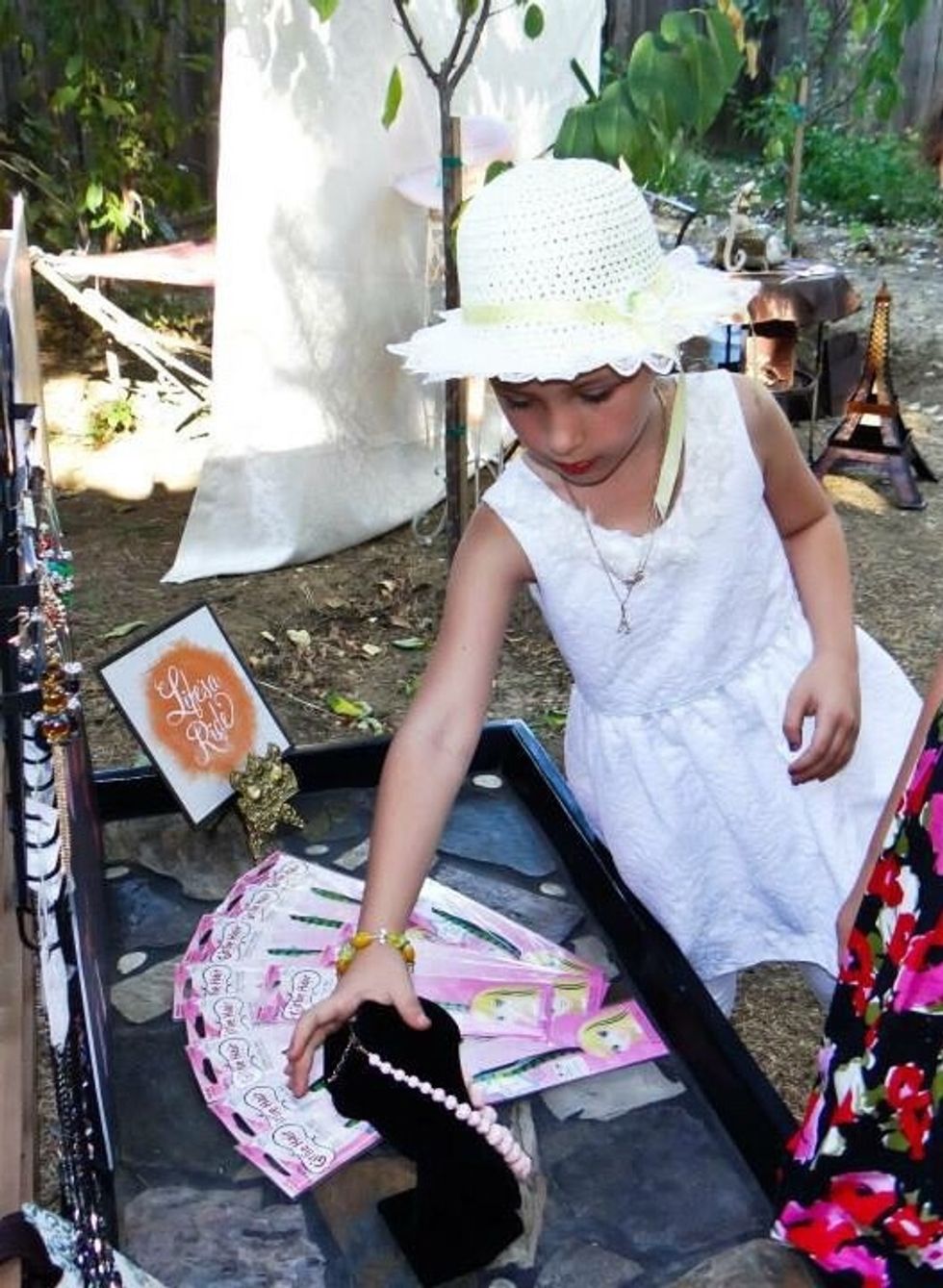 Now it's time to spend all your earned money and that's were the girls used their decorated bags
Don't forget the photo booth. As a backdrop I used a tablecloth. Small side table and antique telephone will set the atmosphere. I added some shopping bags and Eiffel Tower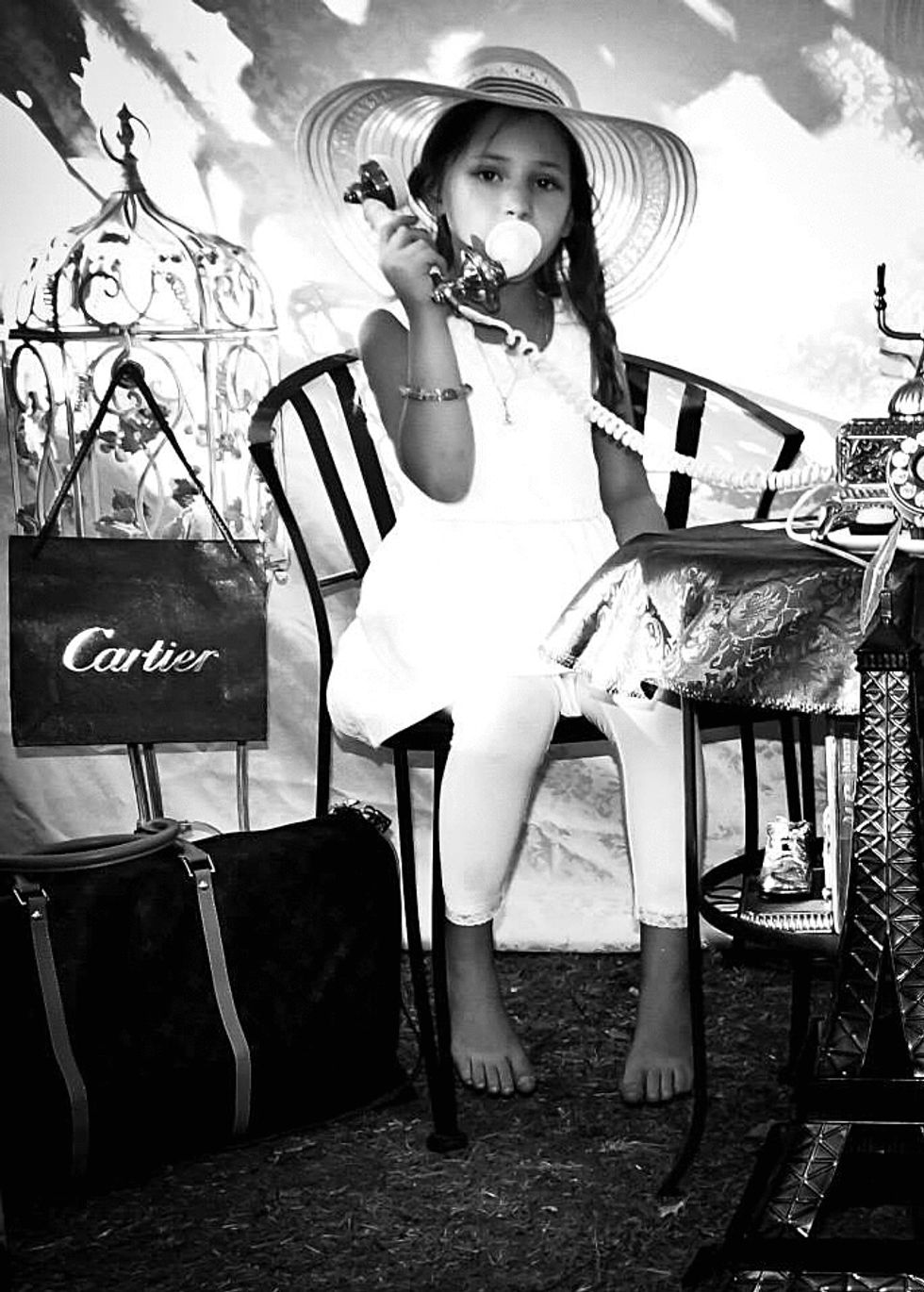 I decided to get creative with the piñata as well. Fill balloons with candy and confetti and don't forget to have a wooden skewer so girls could pop their balloons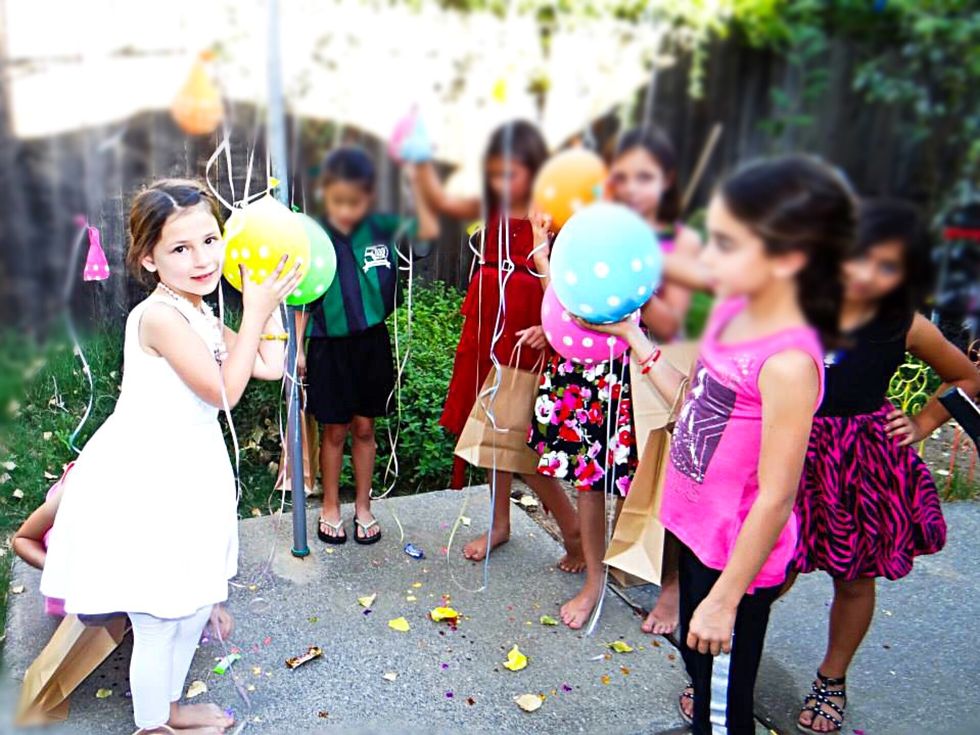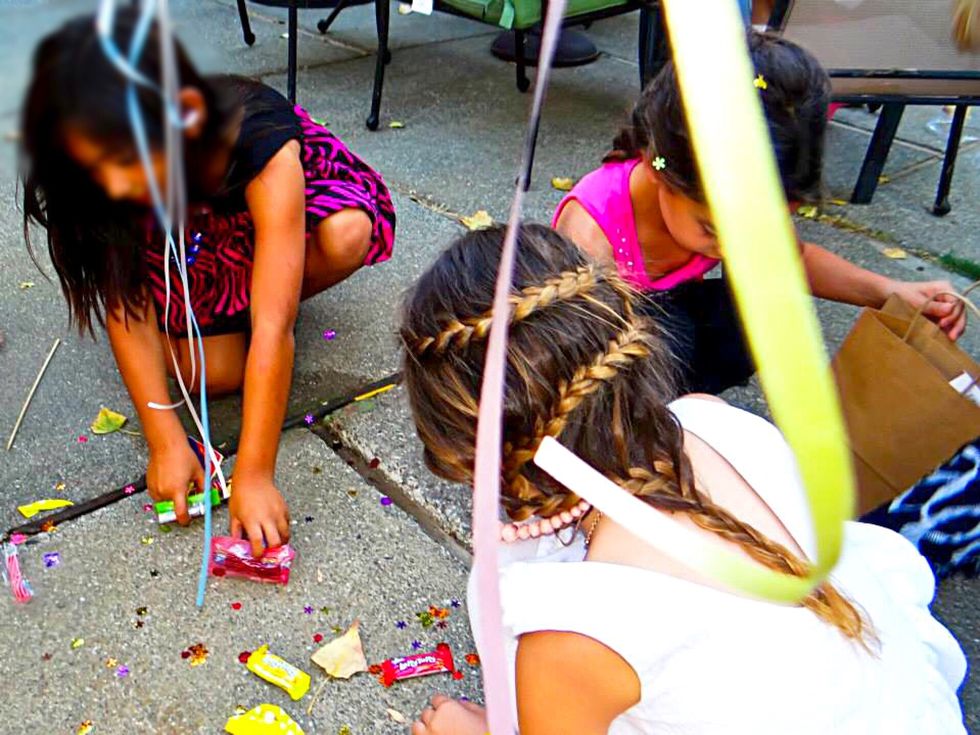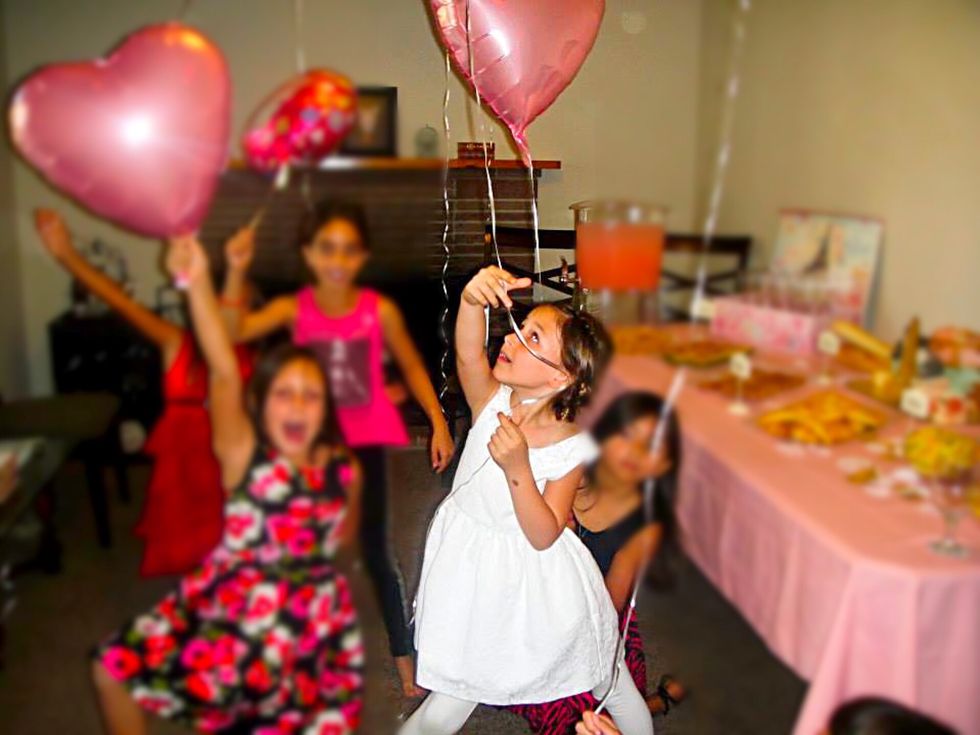 Last stop was exclusive lounge inside with food and refreshments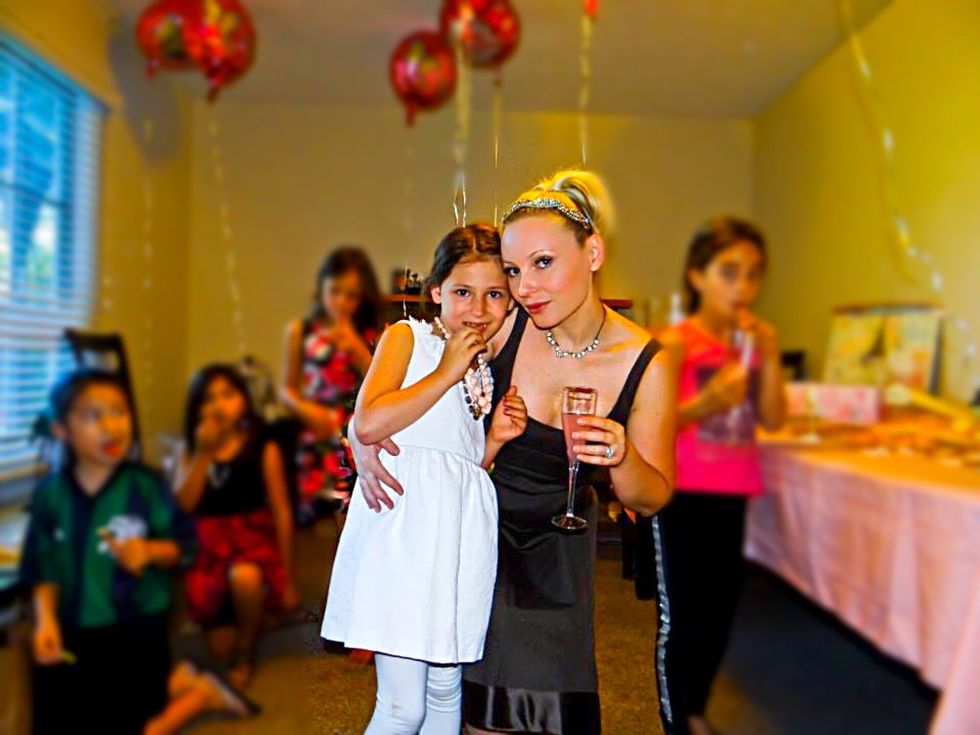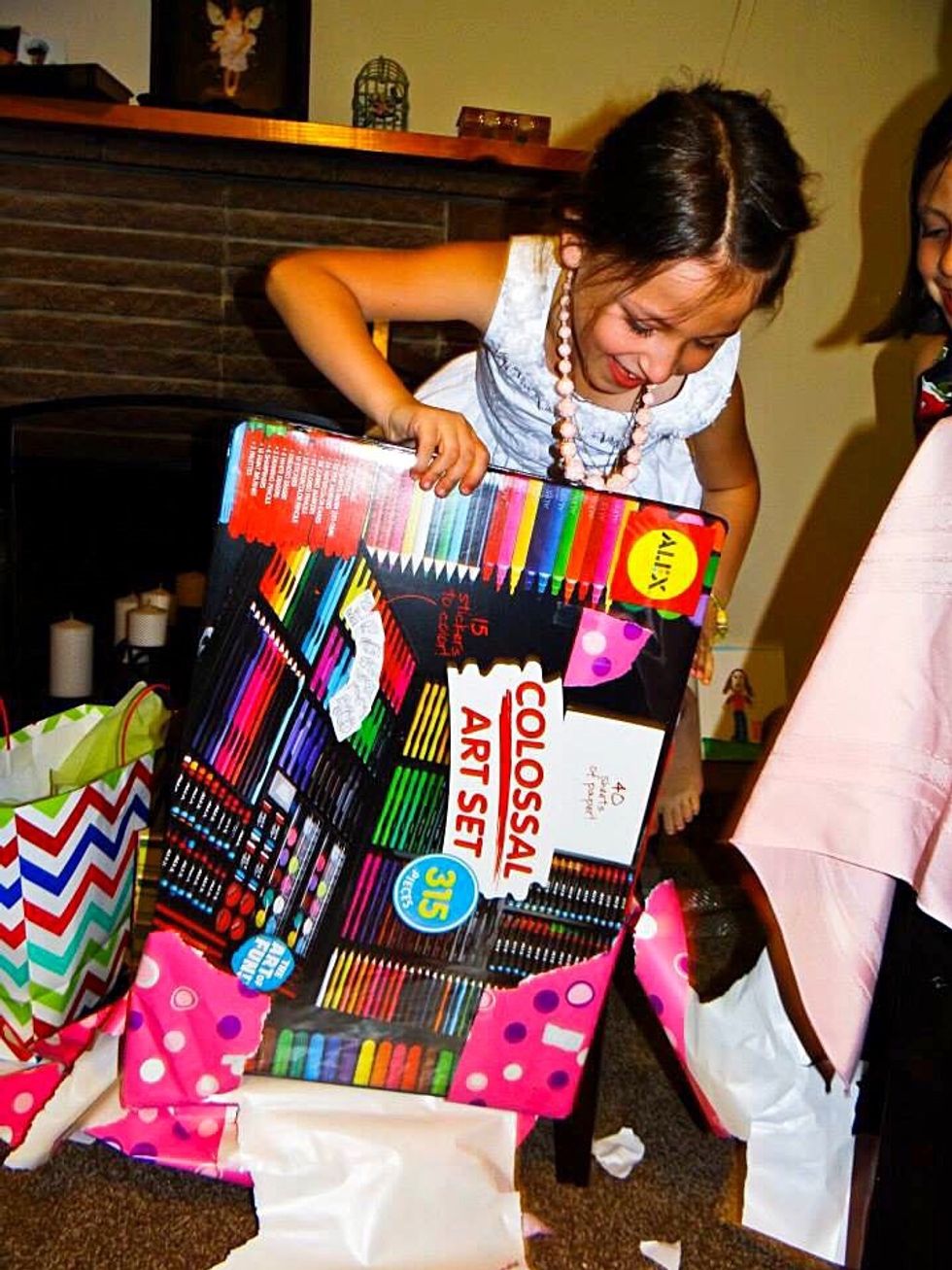 Opening gifts and thanking the givers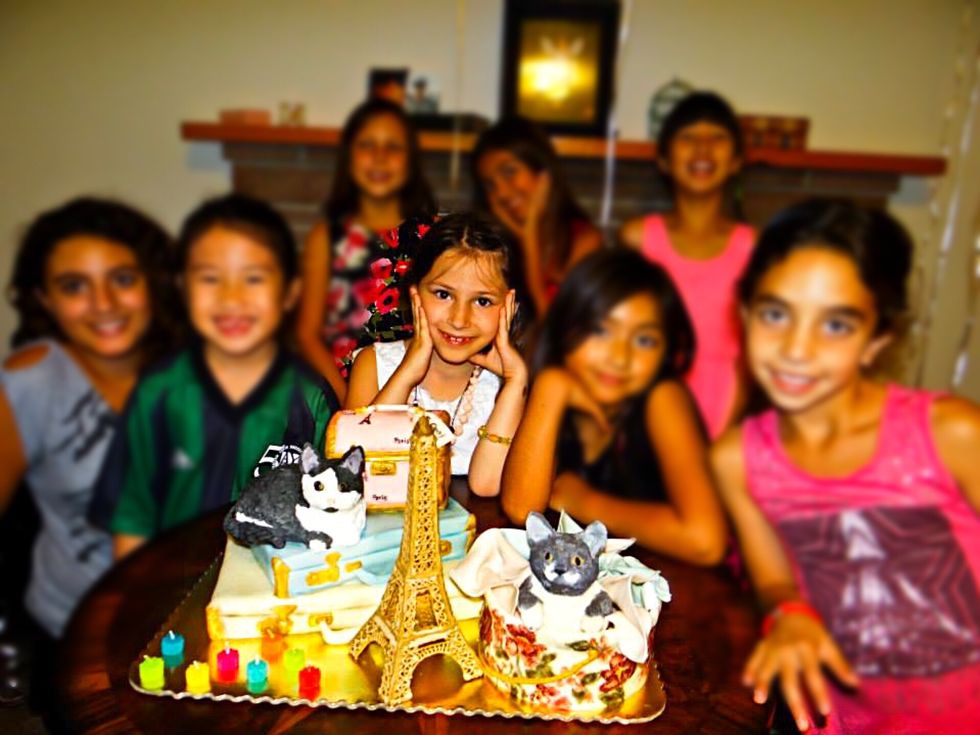 Last but not least - wishing upon a candle and cutting the cake. Happy B'Day my princess 🎉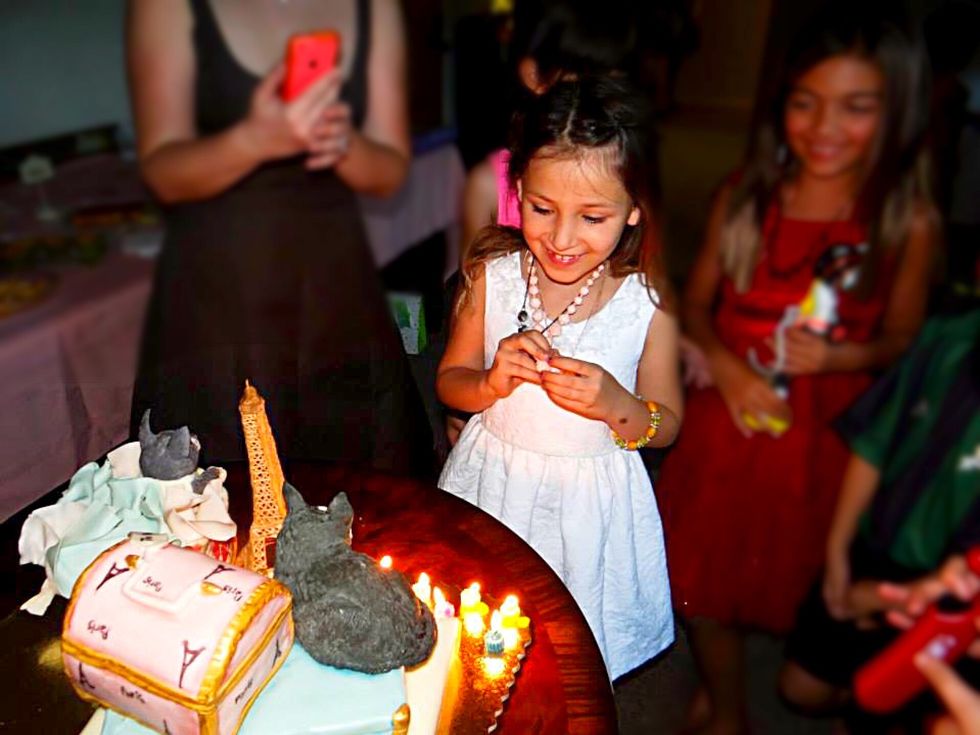 The creator of this guide has not included tools
Ilanit V. B.
Proud owner of "Coffee Shots" and "Chickpeas". Multicultural mom with tendency to improve what already exists, seems like nothing new...yet totally different