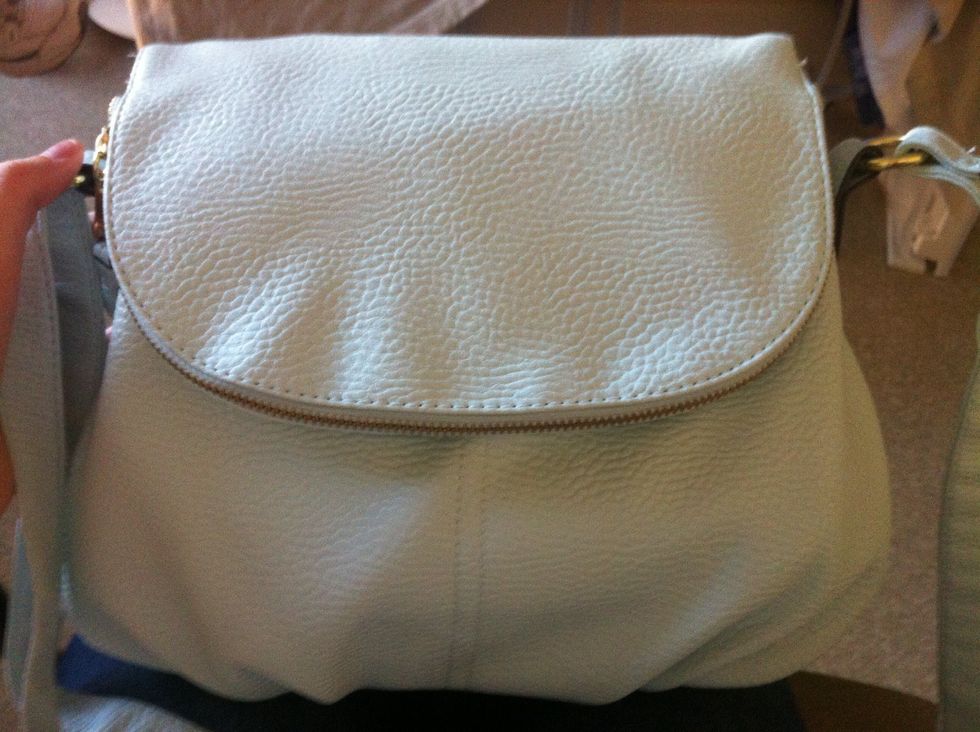 This is the purse I will be using to show you how to organize. This is the front...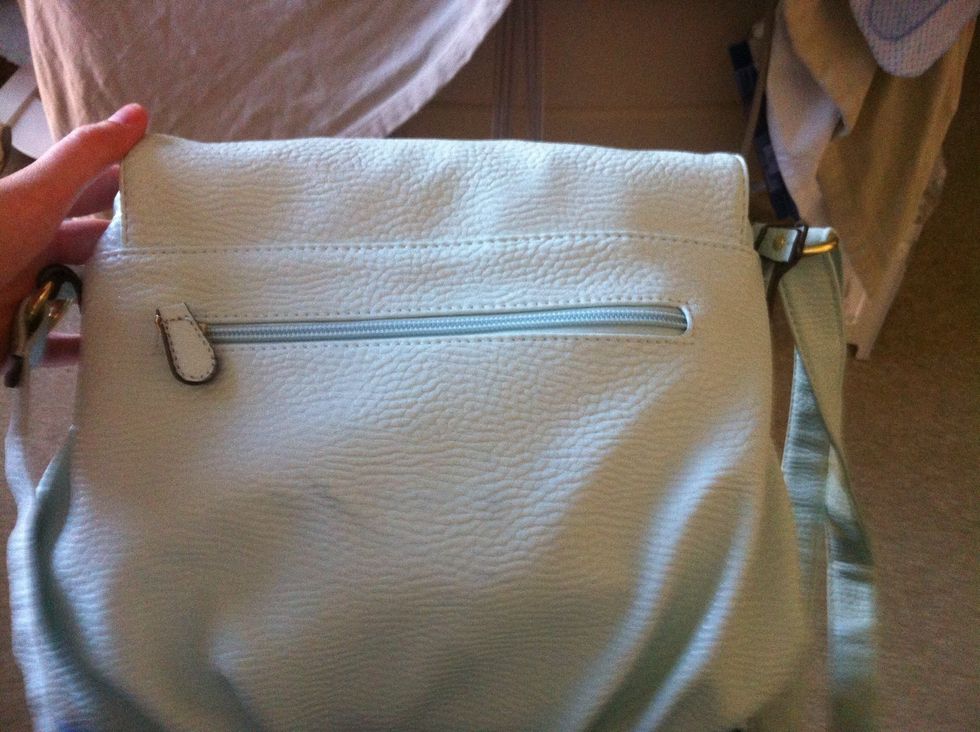 And this is the back.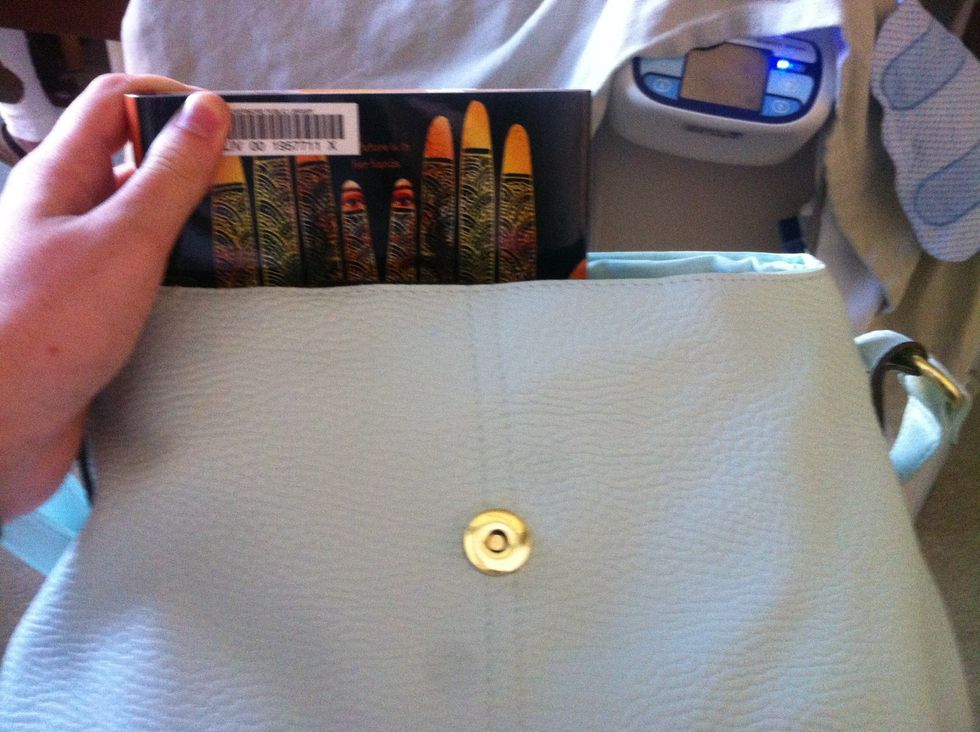 Stow your books or flat items toward the back, or toward the side that will be against you. This will help you avoid problems like your water bottle stabbing you in the side.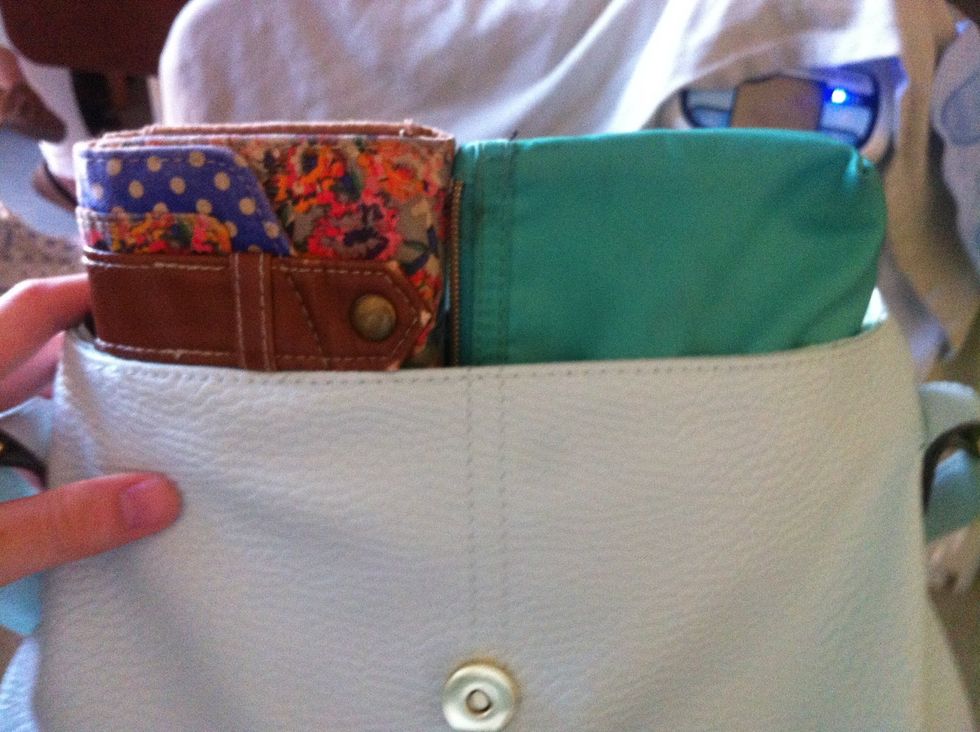 Put smaller items like your wallet or makeup bag in front of your books. If you notice, the pattern of items is decreasing in size.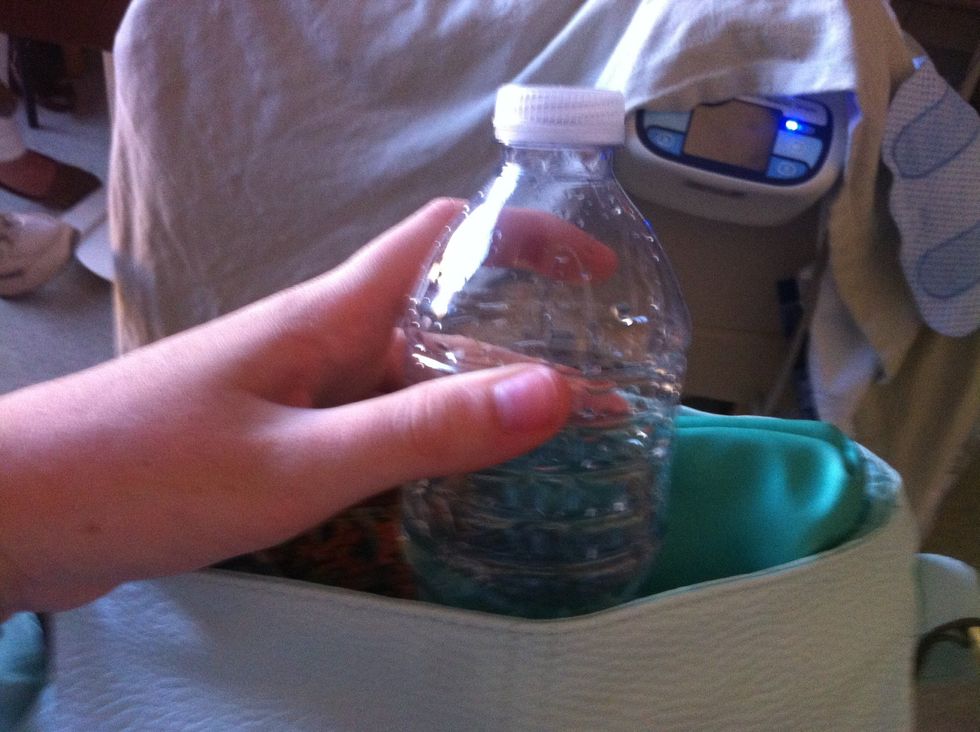 Put your water bottle or tumbler on its side at the bottom of your bag, and in the front. Being in the front will help you keep from digging around to find it.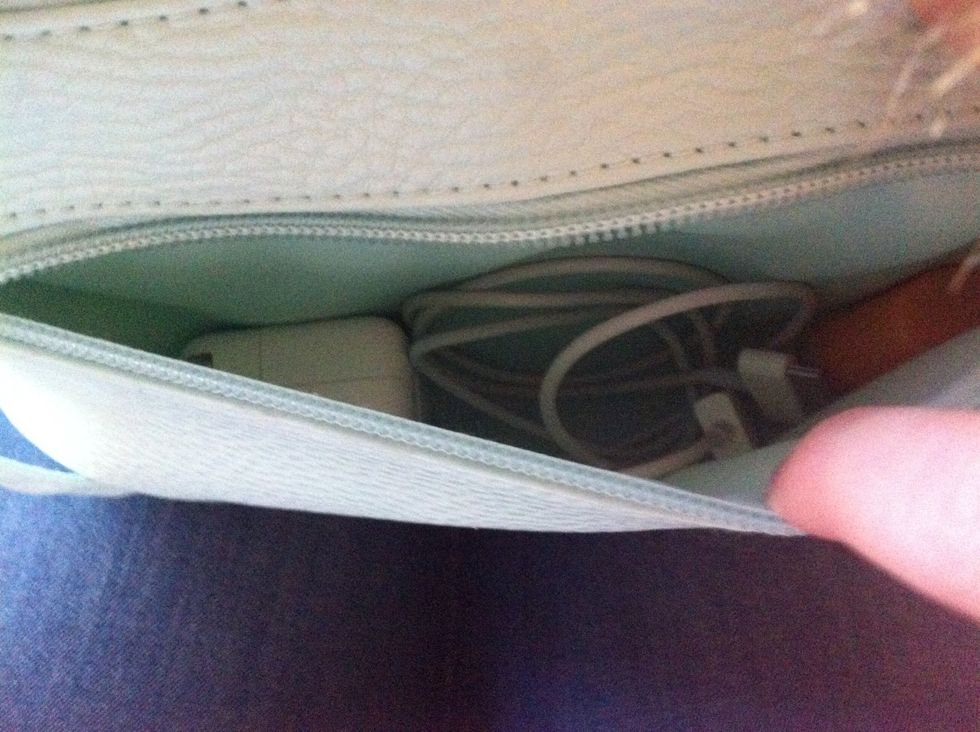 Use your small pockets! Put items like lip balm and headphones in smaller pockets to keep them from getting lost.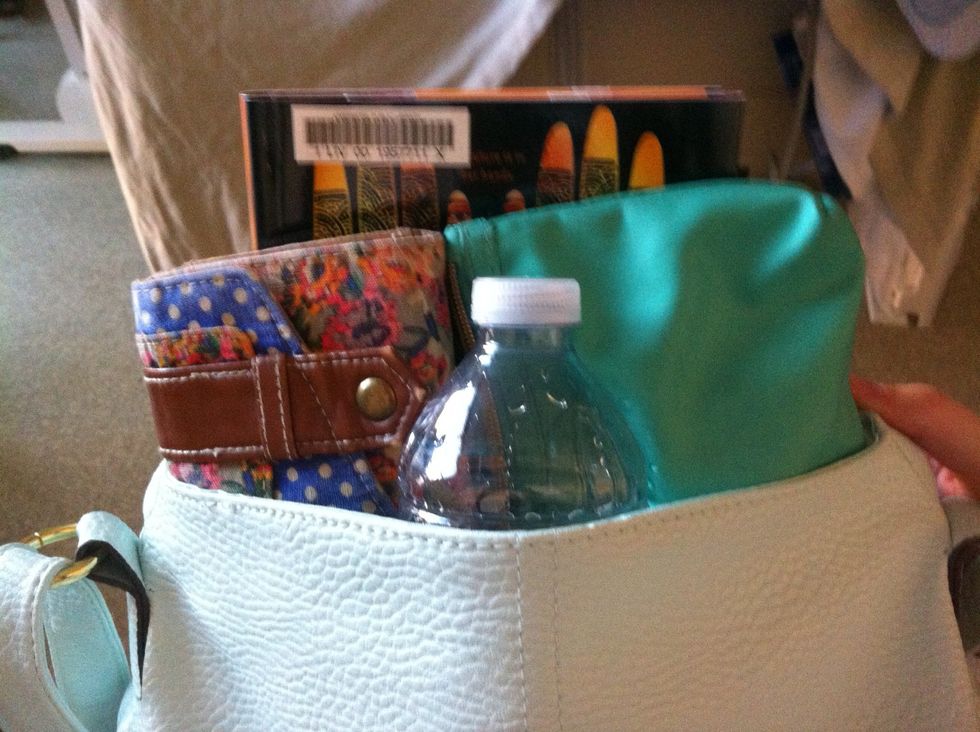 This is the finished product! Just remember, front to back is large, medium, then small items.
***so sorry for the hospital bed in the background. I was trying to do a quick guide since I do one every week, but obviously, I'm at the hospital right now.
Thanks for reading my guide! Please give it a heart or follow, and comment please! I love hearing your feedback. New guides soon!
Purse
Contents of your purse
Molly Brooks
Avid watercolor artist, music enthusiast, stubborn DIY-er, and lover of a good book and a rainy day.