Hang or place the bookshelves in a neat manner: If there is a need of more than one bookshelf in the room, it should be done in a neat manner.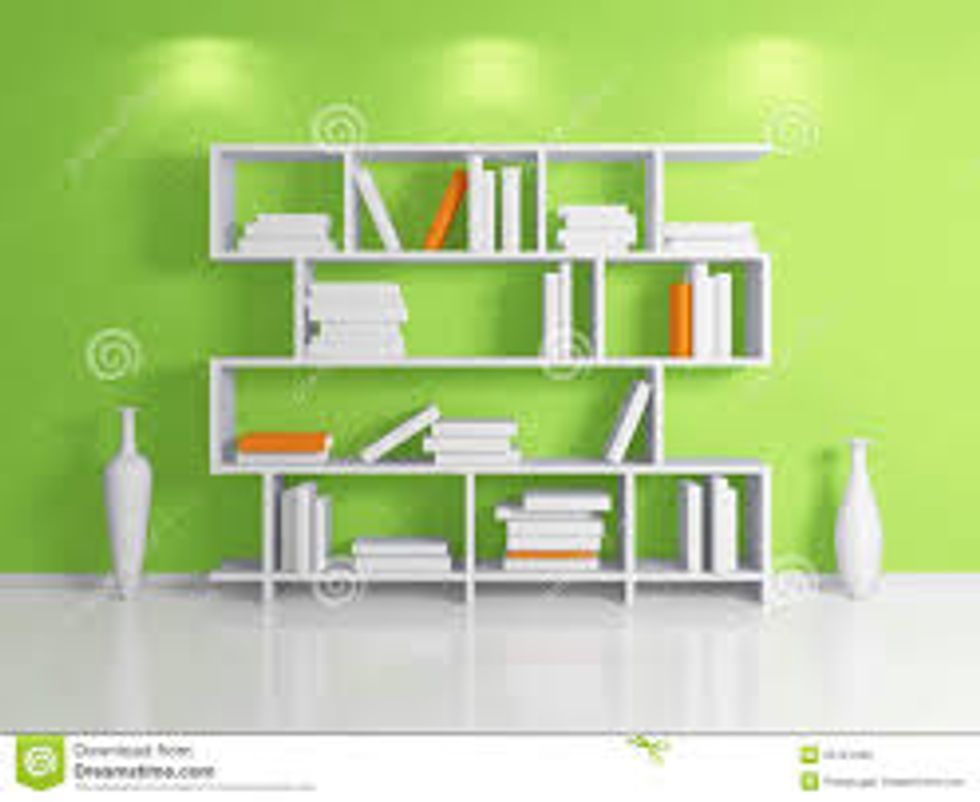 Arrange for lights: Books that are placed on the shelf should be visible clearly so that anyone interested can read the name of the book and author's name easily without straining his/her eyes.
Arrange books accordingly: The books can be arranged according to the size, types or the author's name. The method of organizing can be a matter of personal choice.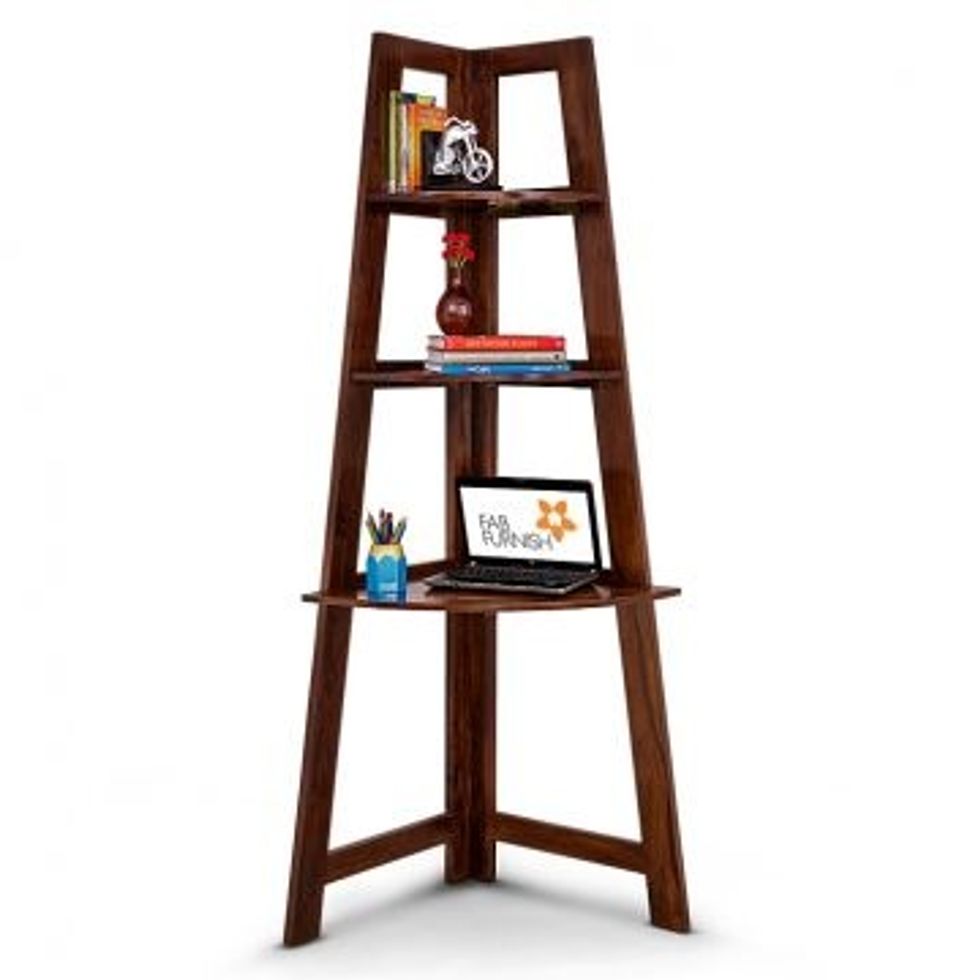 Play with various styles of arranging: It is not necessary to keep the books vertically. You can choose various styles of stacking up your book collection.
Add decorative items to add to the visual appeal: It is not always necessary to keep books in a bookshelf, it can be used for various other purposes.
6) Personalize your bookshelves: No matter what room it is, give the bookshelf your personal touch. Image Courtesy: http://www.fabfurnish.com/furniture/bookshelves/
The creator of this guide has not included tools