You could get one of these earring holders so you dont loose any earrings! (I made the black earring holder check out my guide on how to make it.)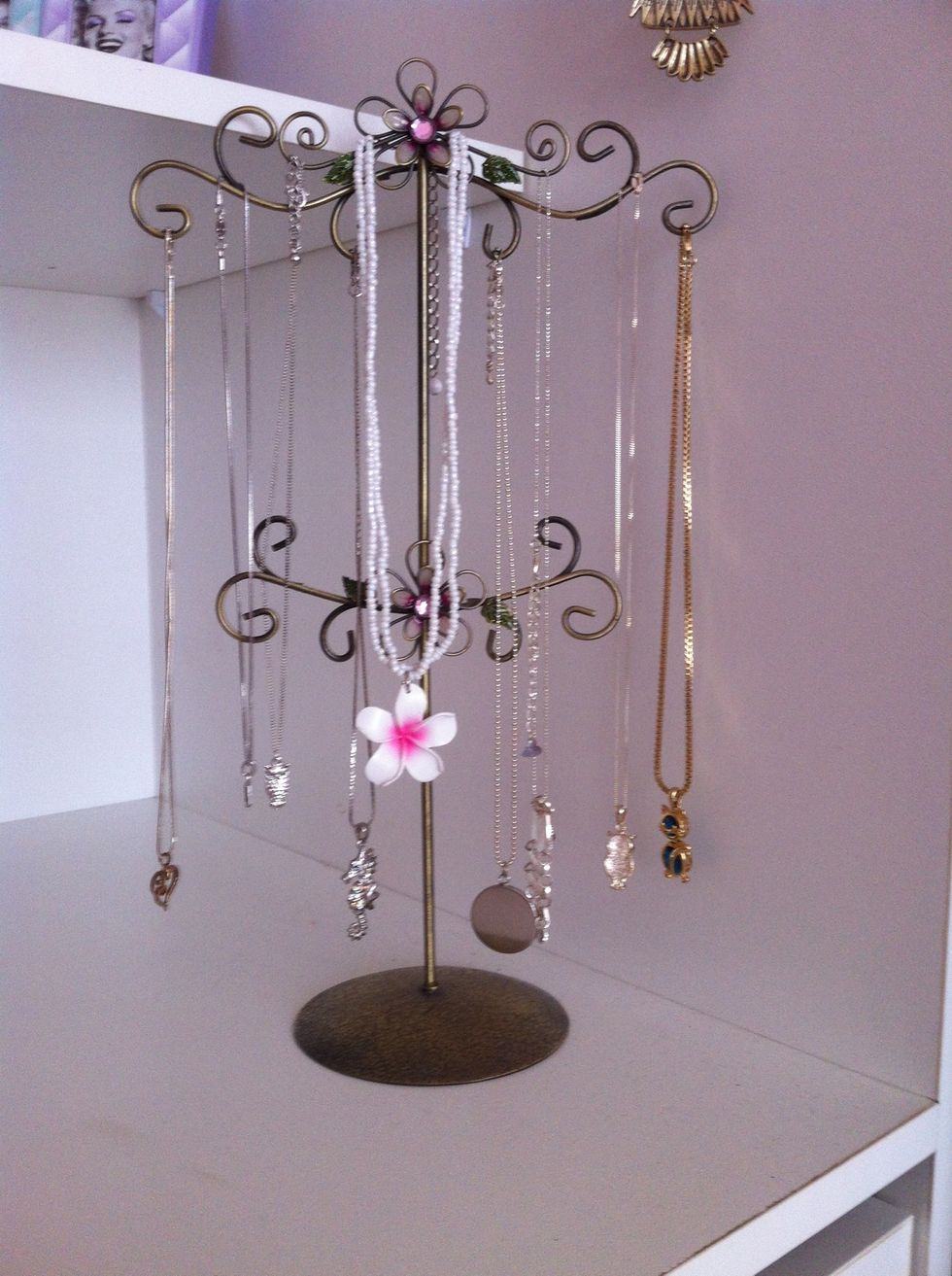 You can use these neaklace holders for short necklaces.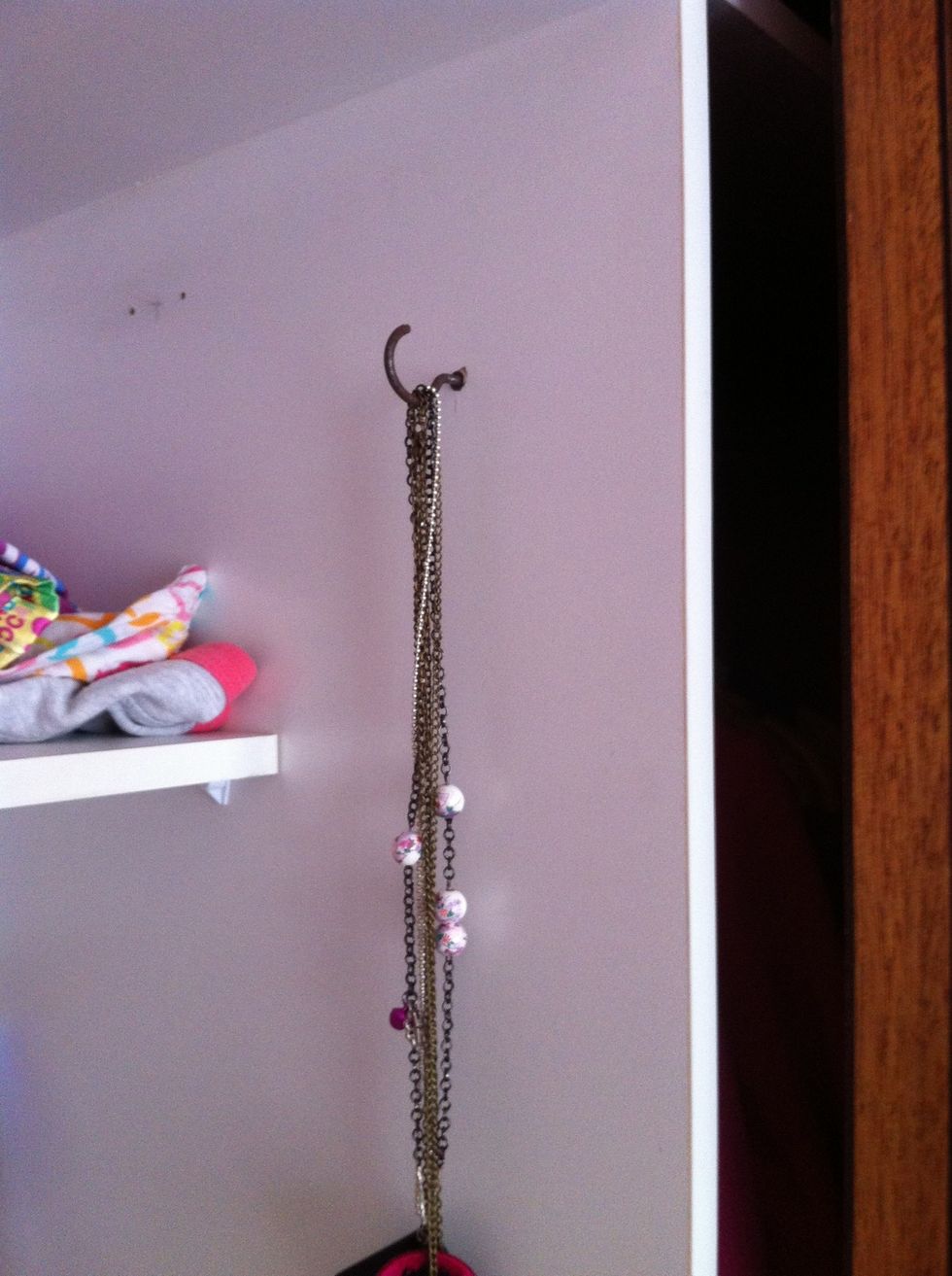 Or a hook for the long ones.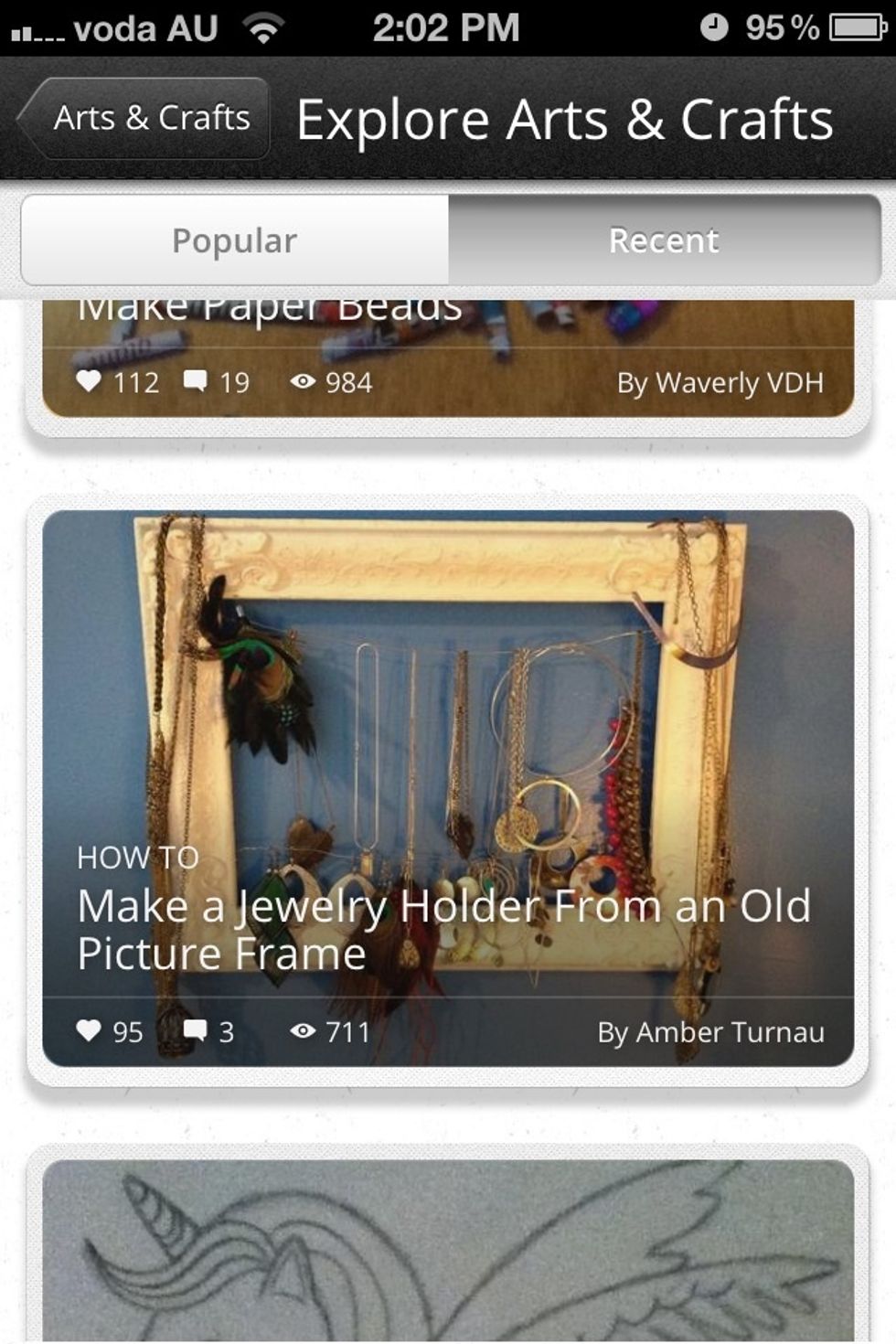 Search up: How to make a jewelry holder from an old picture frame, this guide I esspecally like!
I made this with ribbon to clip my clips on it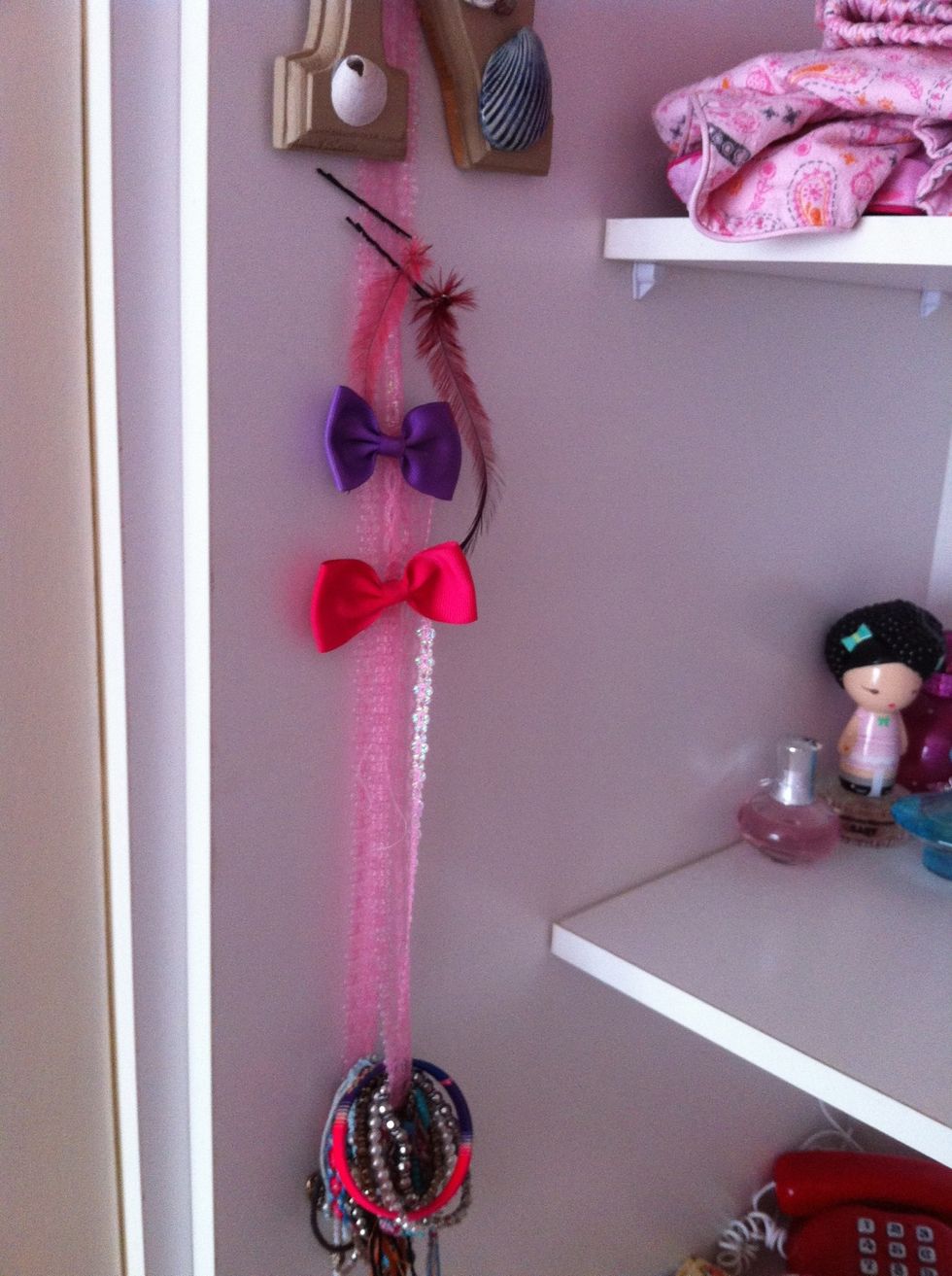 See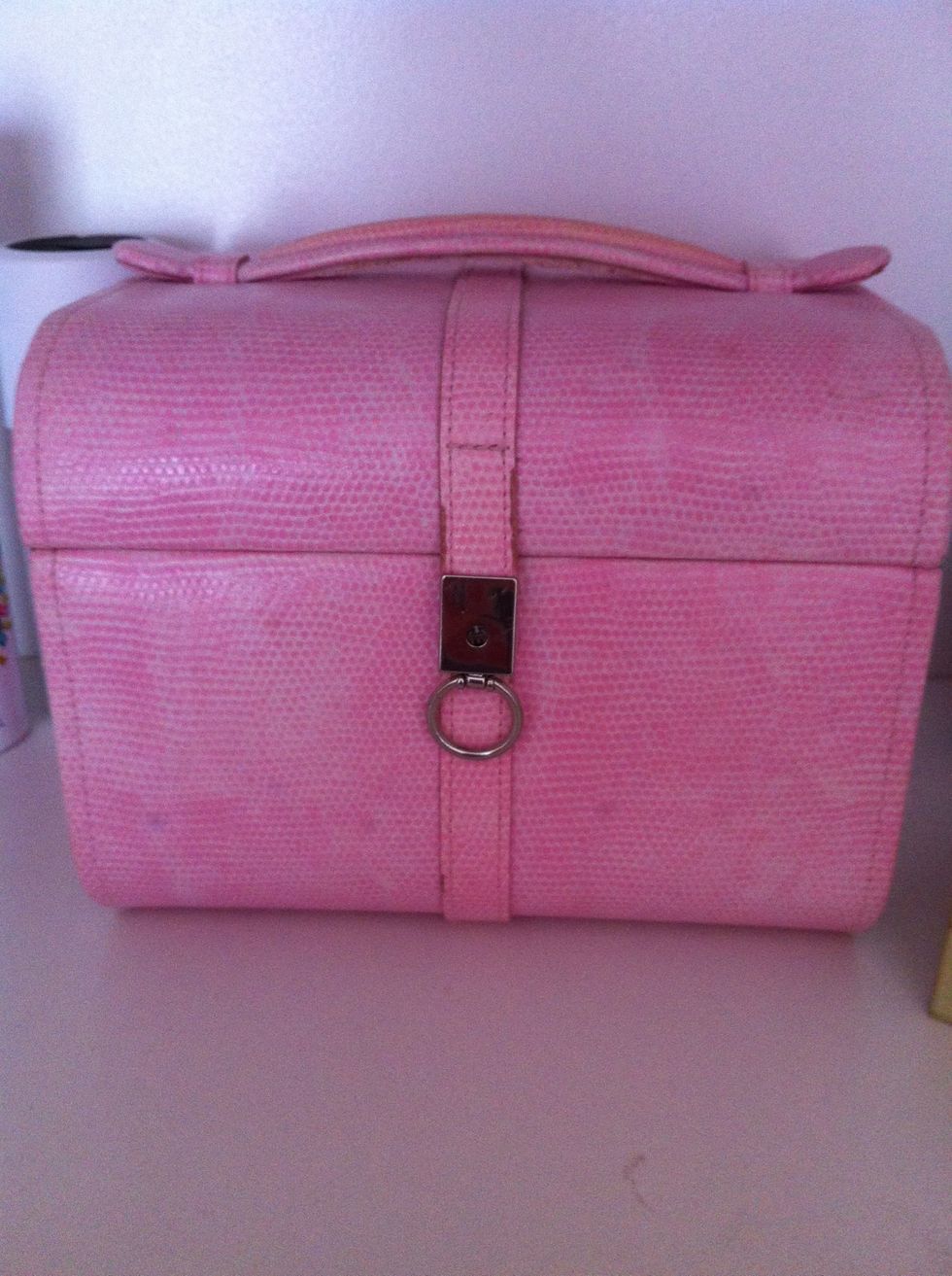 Jewlery boxs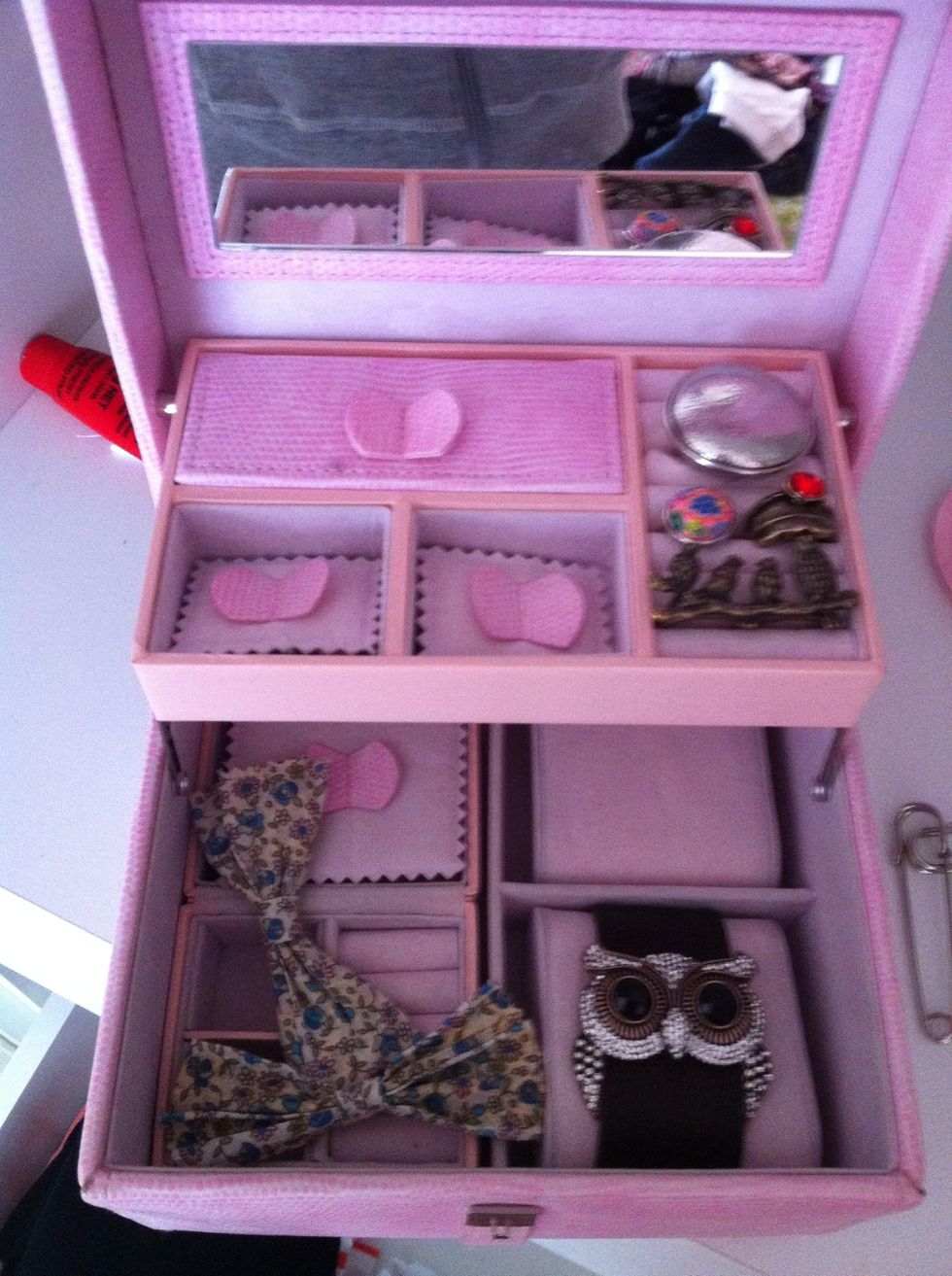 Store lots of things in these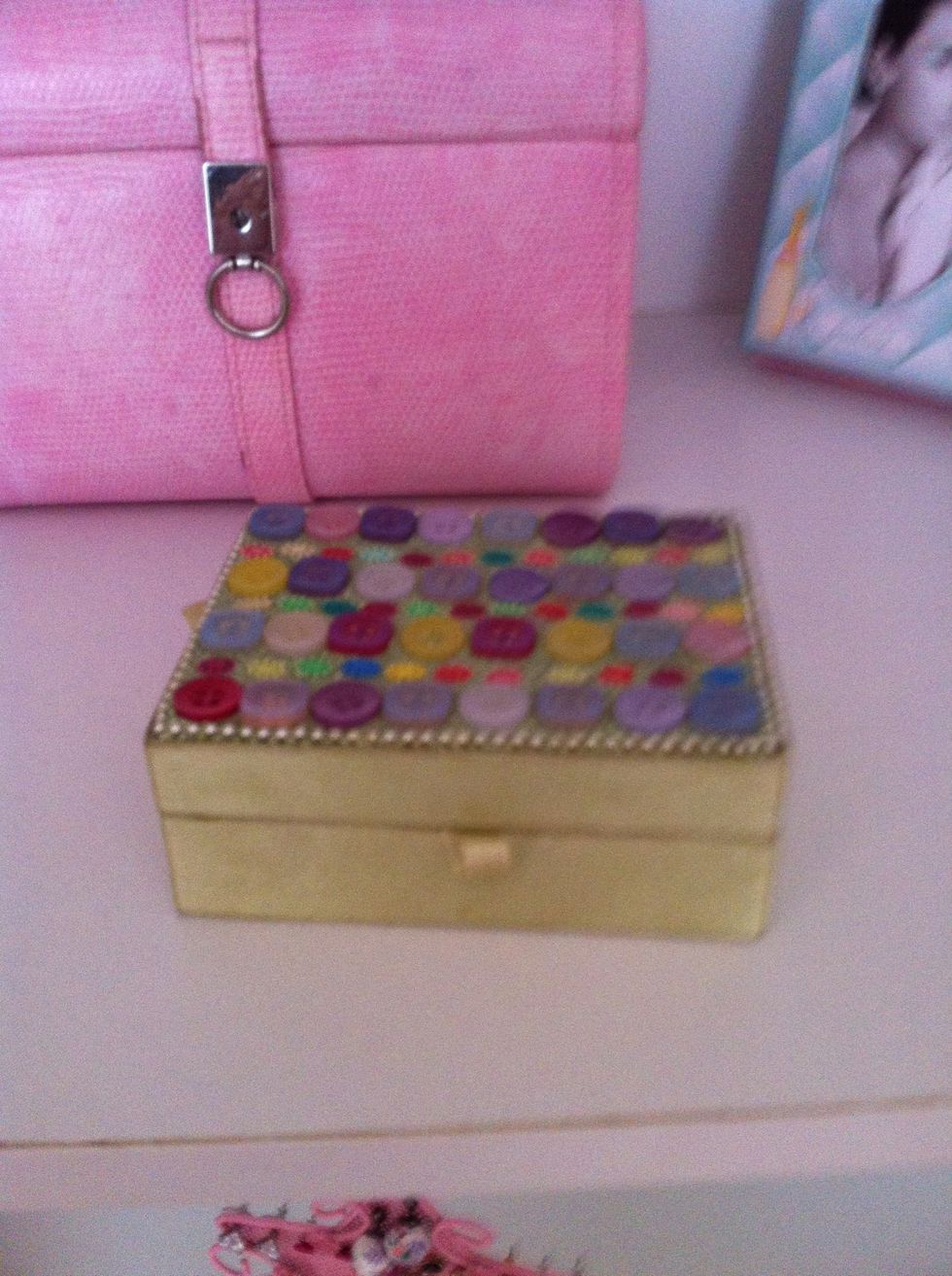 Mini ones
The boxes that the jelwery origanly came in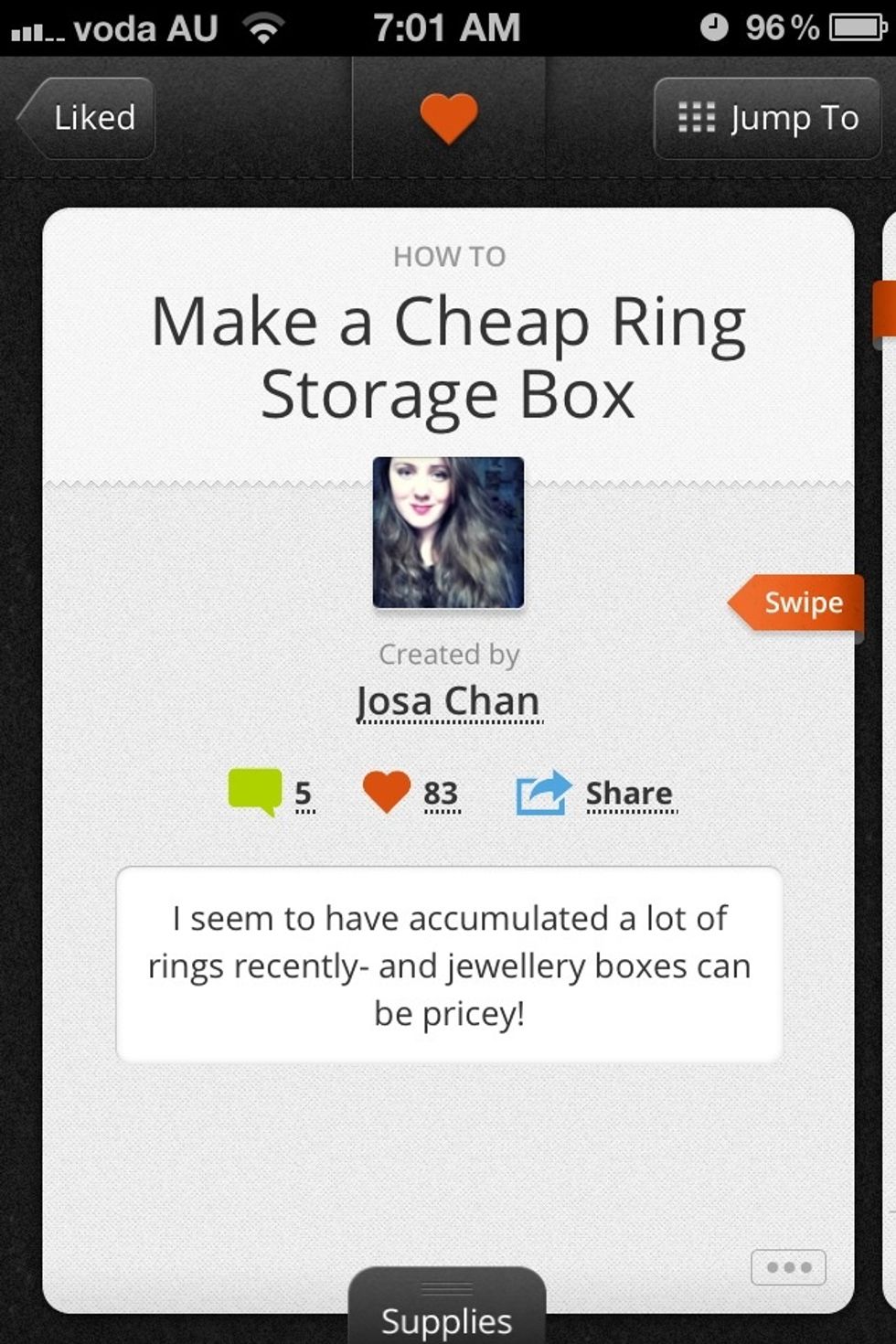 Search up: how to make a cheap ring storage box. This guide is genuis!
If i have used your guide as an example in this guide and you do not want it there just let me know and ill remove it.😊
The creator of this guide has not included tools