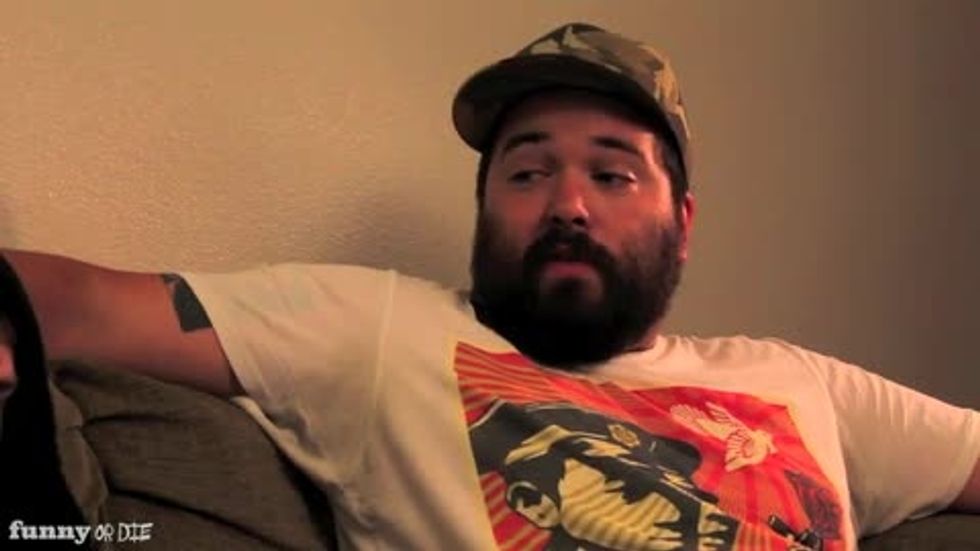 If you are on your couch feeling hungry for pizza I've got a semi-fast and easy way to "make" that pizza.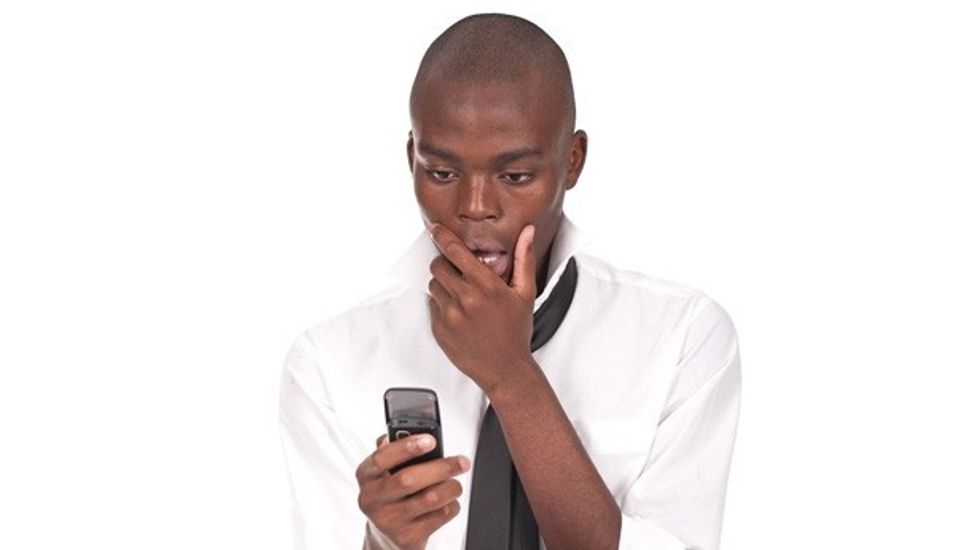 Grab your phone and a menu of a pizza restaurant. The menu is great because you can kill 2 birds with one big rock. On the menu you can figure out what you want to eat and the places phone number.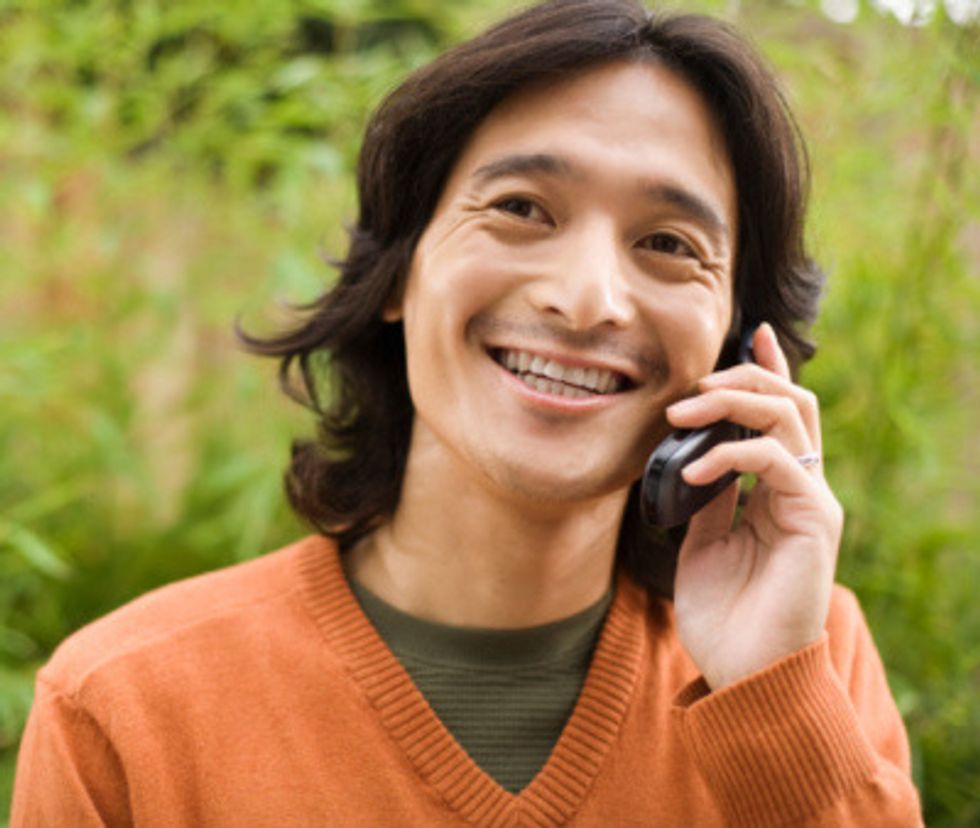 Now call the pizza's places number and tell them what you want. Then they will ask you if that would be everything. This is when you ask how hungry am I. You'll probably say no, but ask for delivery.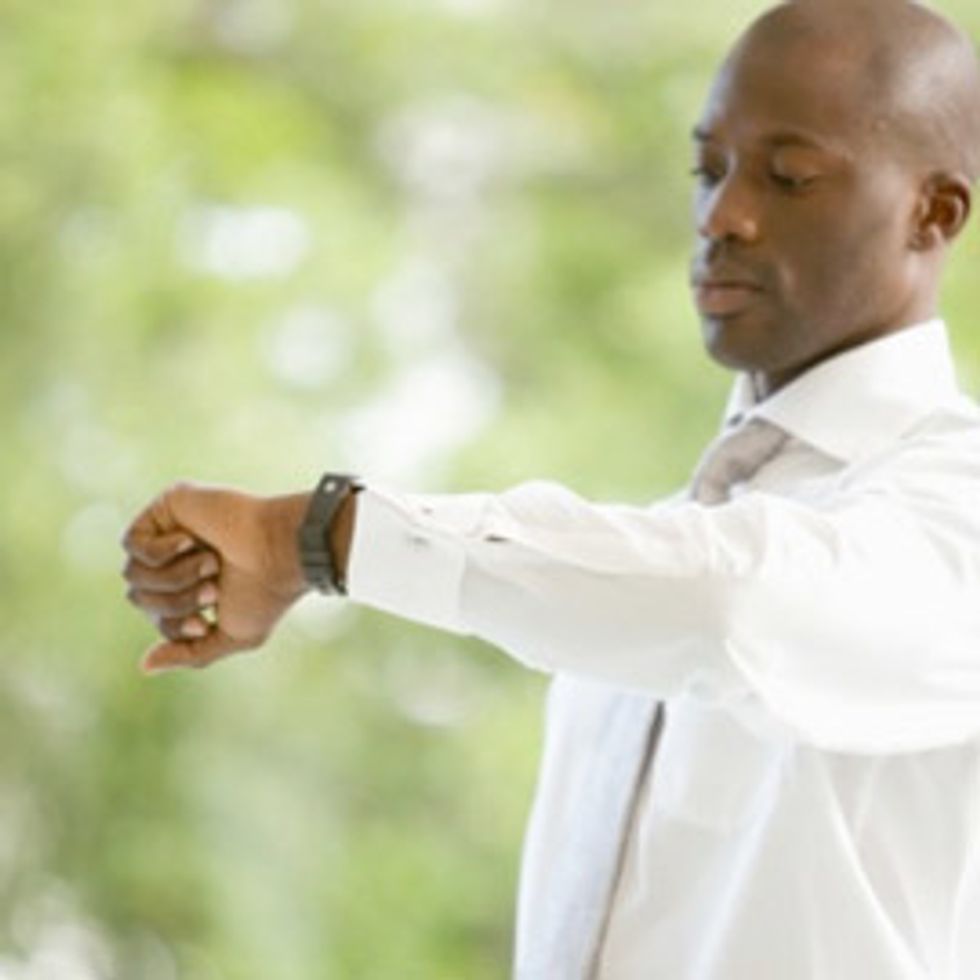 The delivery guy will get there in about 30 to 45 minutes. When it gets there pay the guy then close the door and shove your face with the pizza.
Phone number
Menu
Phone
Money
Coupon (optional)