Optimize Space in a Tiny Wardrobe / Closet
13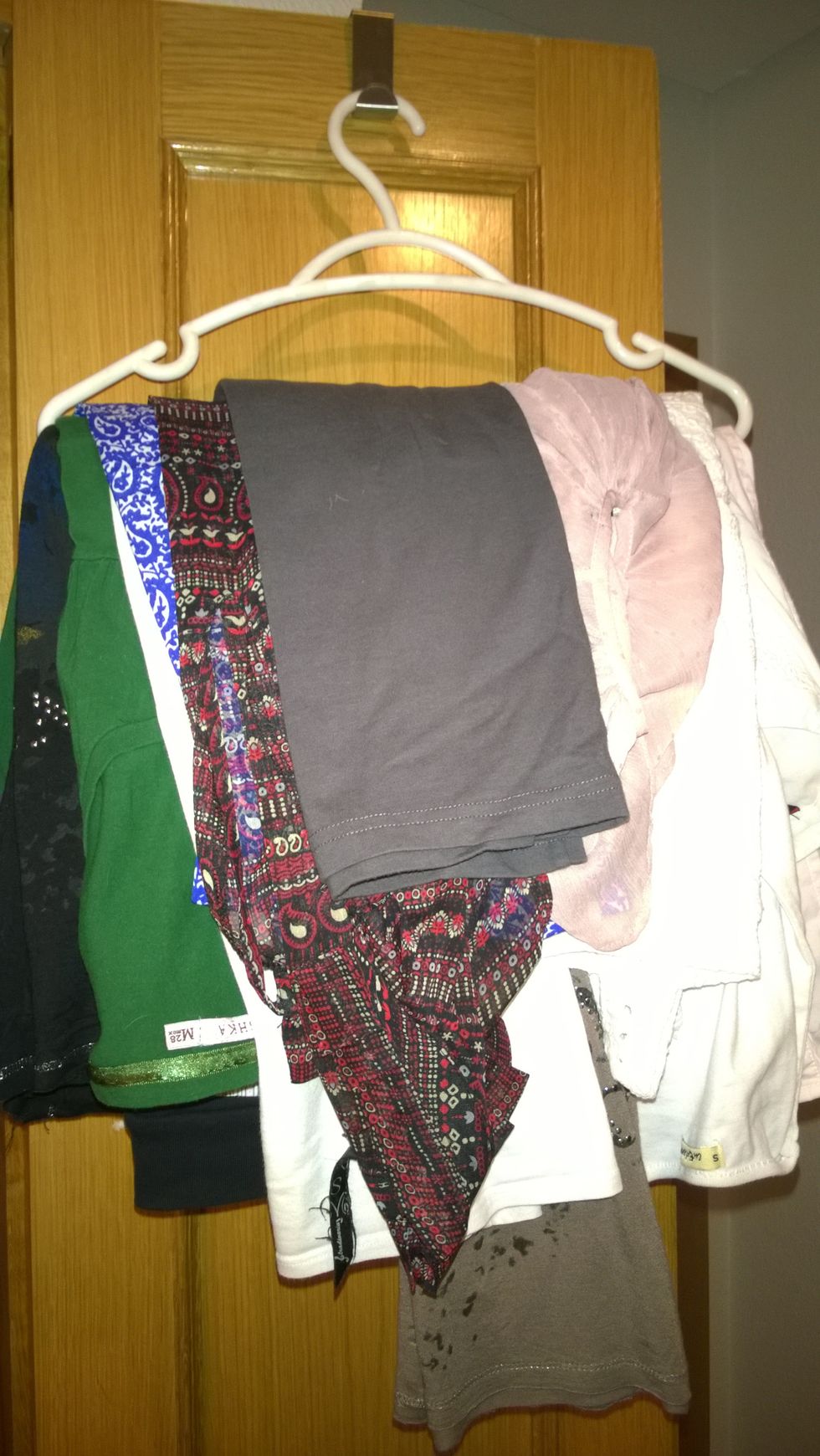 A lot of tops on a thick hanger. Also very easy to choose from one top to another in the morning.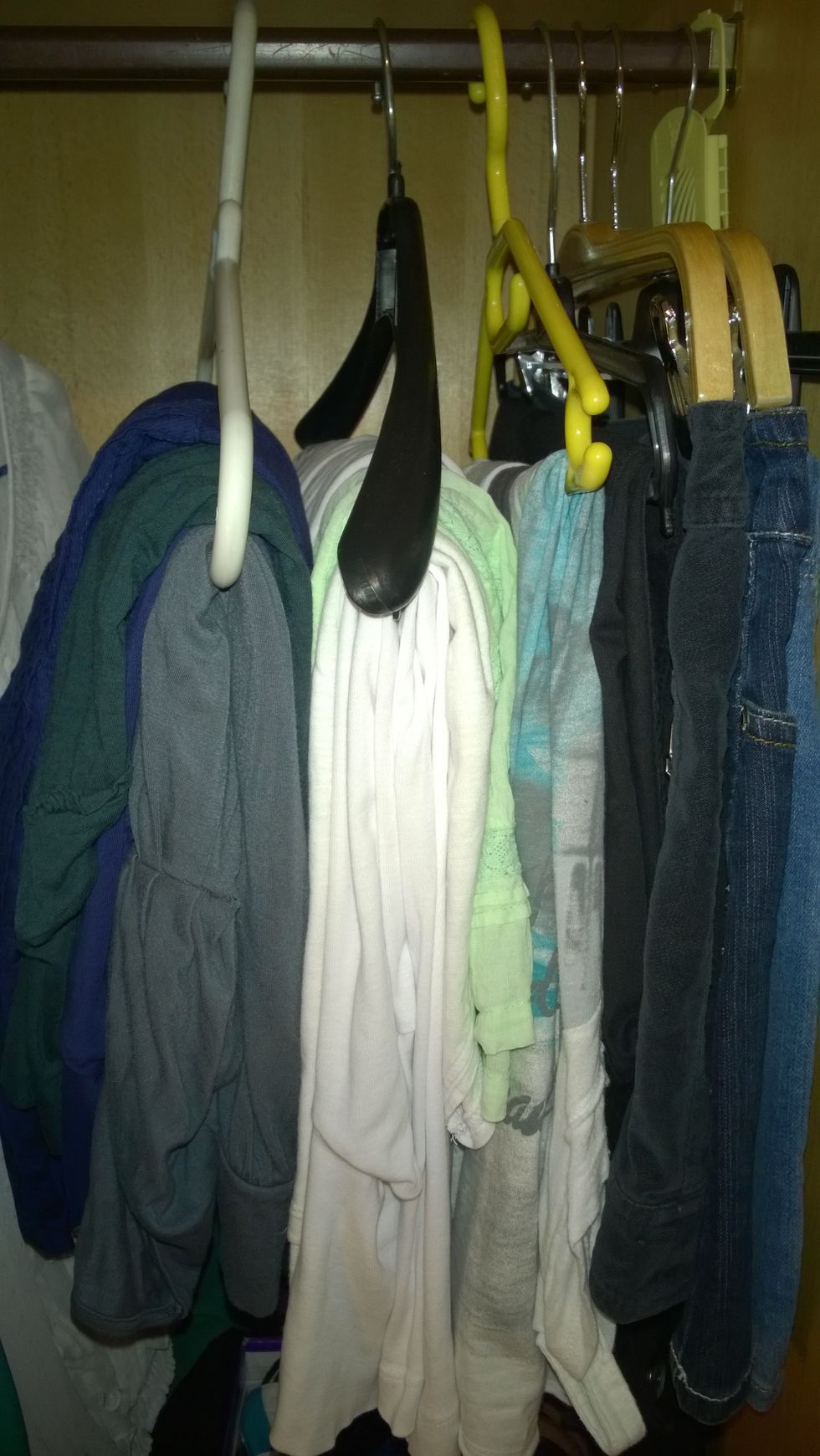 You can classify by long sleeve, short sleeve, tops to go out, tops for everyday, ...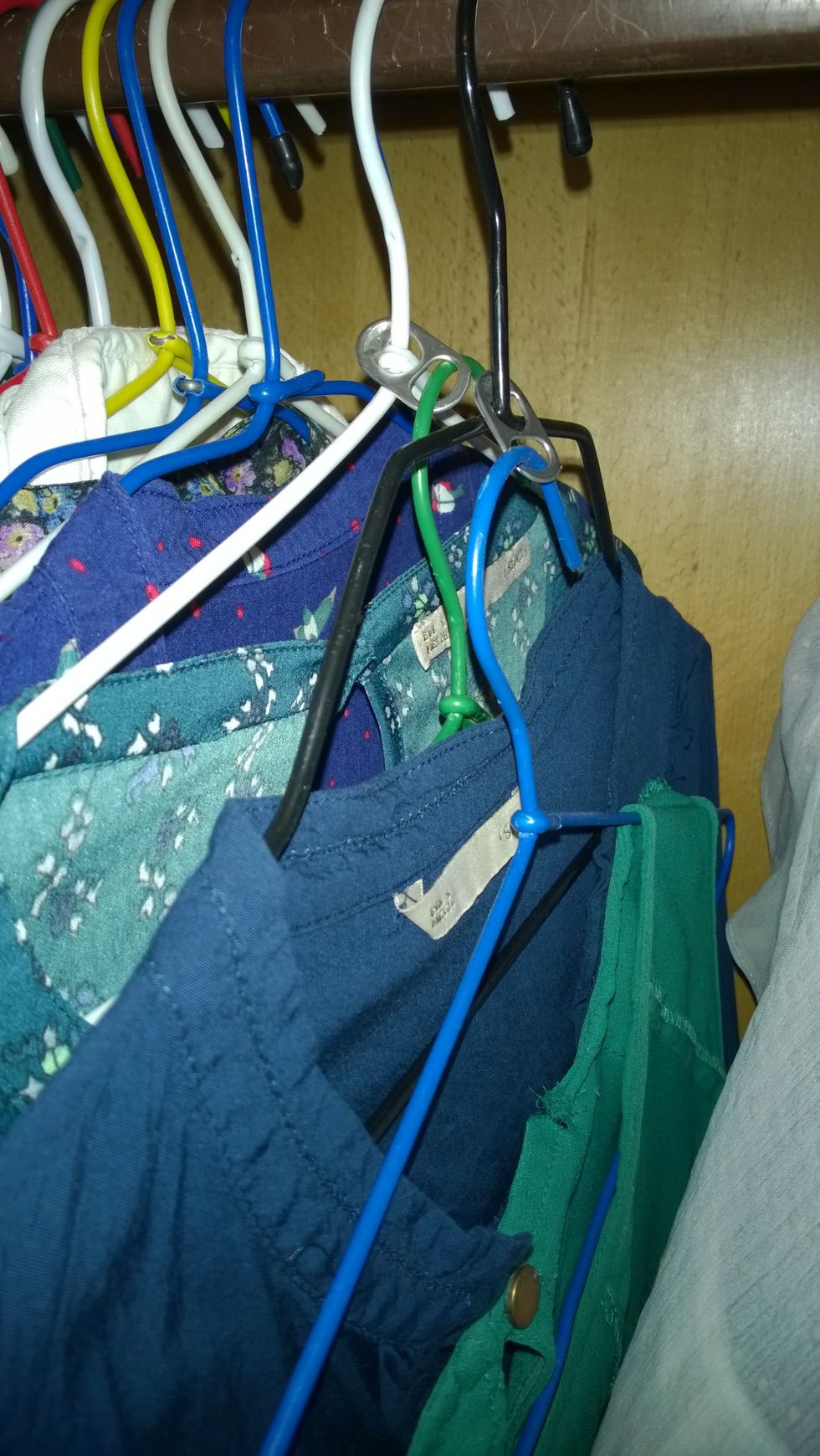 Idea: Use the pull-tabs as on the image to double the spaceof the hangers.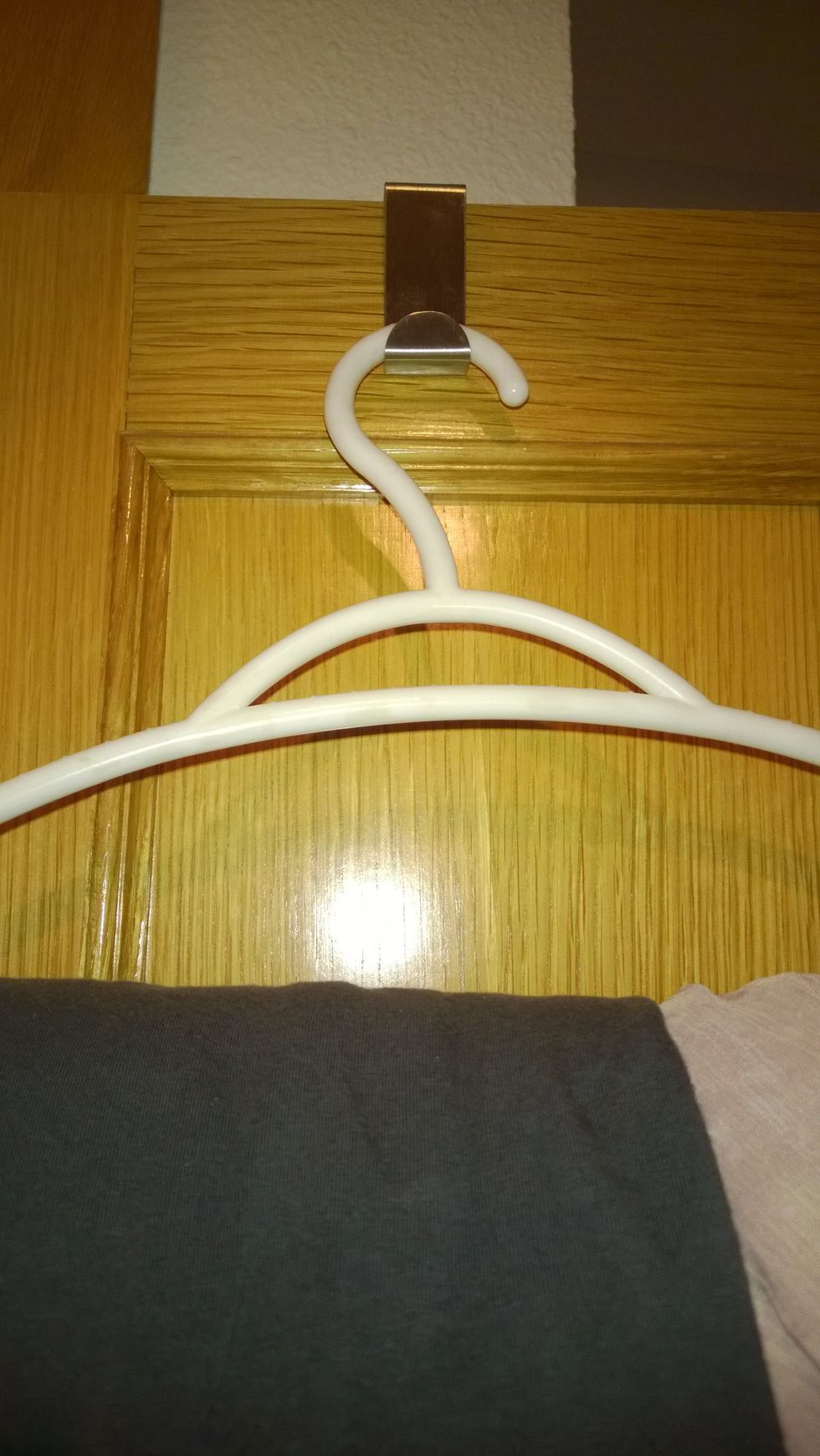 Use the doors: they are another possibility of storage merely by hanging a hook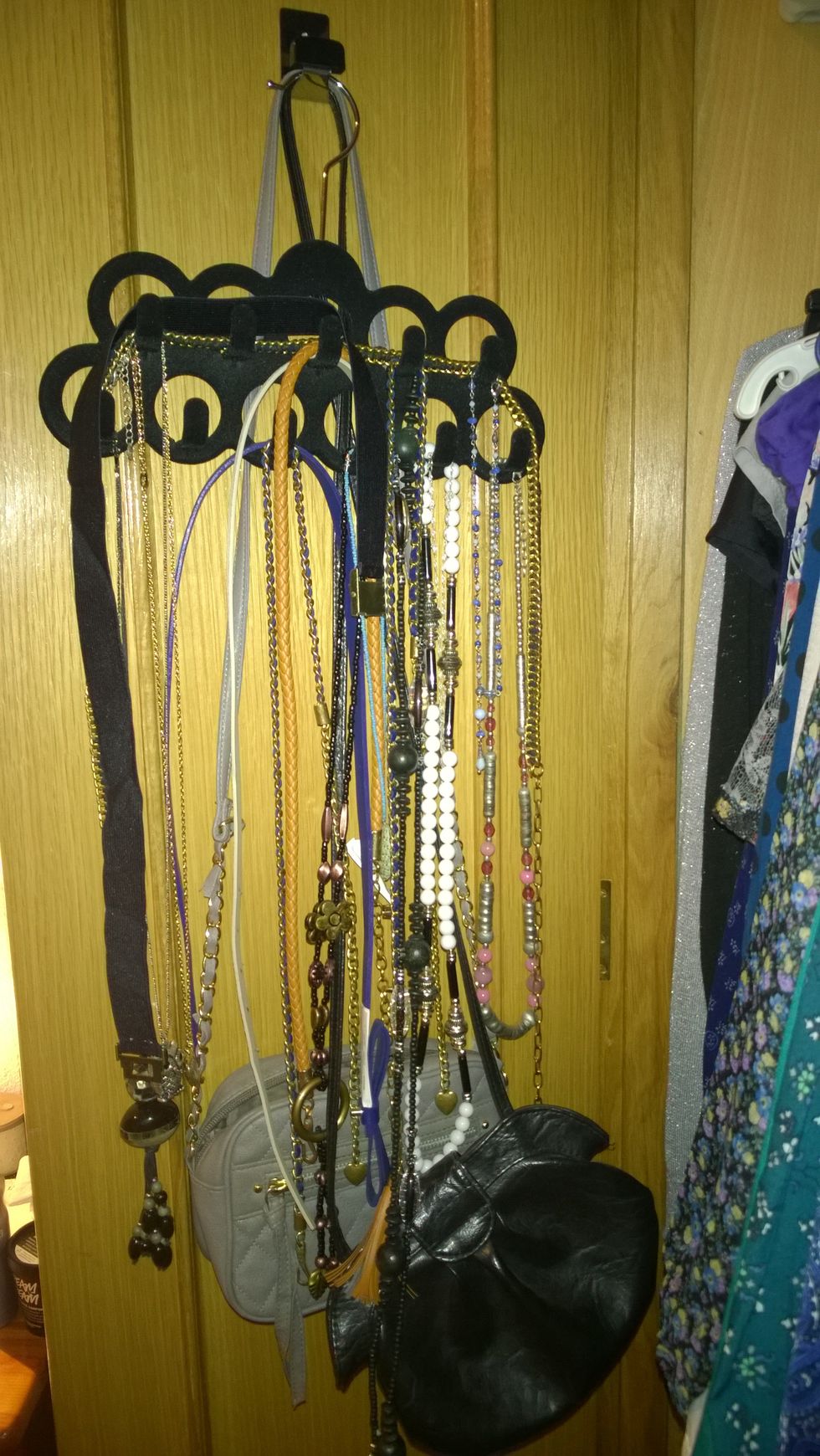 Using a sticky hook, and a special hanger (the ones for jewlery) you can hang your stuff even thin belts, small hadbags, etc. Again using the doors as part of the storage.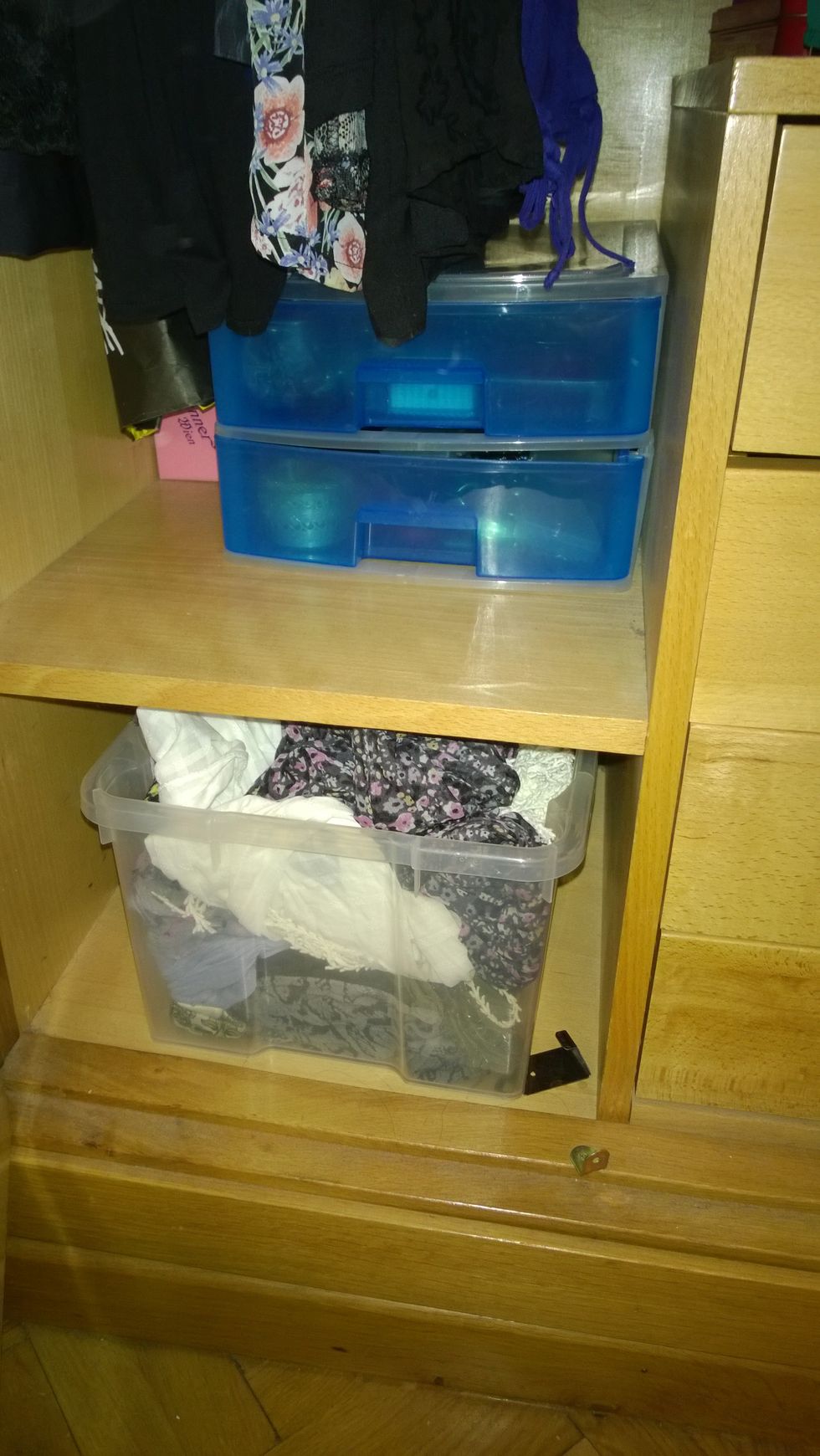 Plastic boxes: transparent ones are the best ones for keeping small clothes. Also the one with drawers are perfect for all the small jewelry and other items.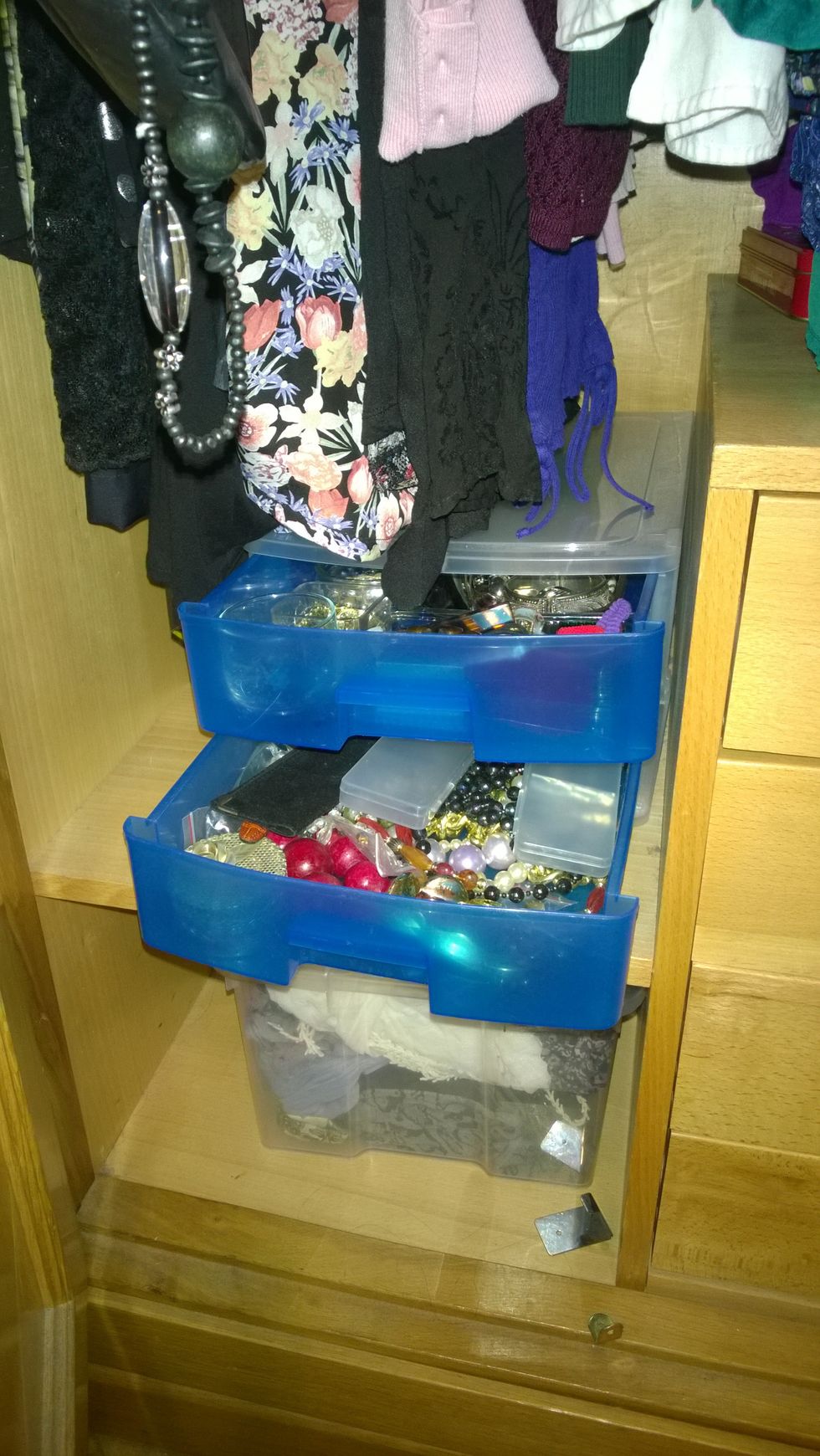 See?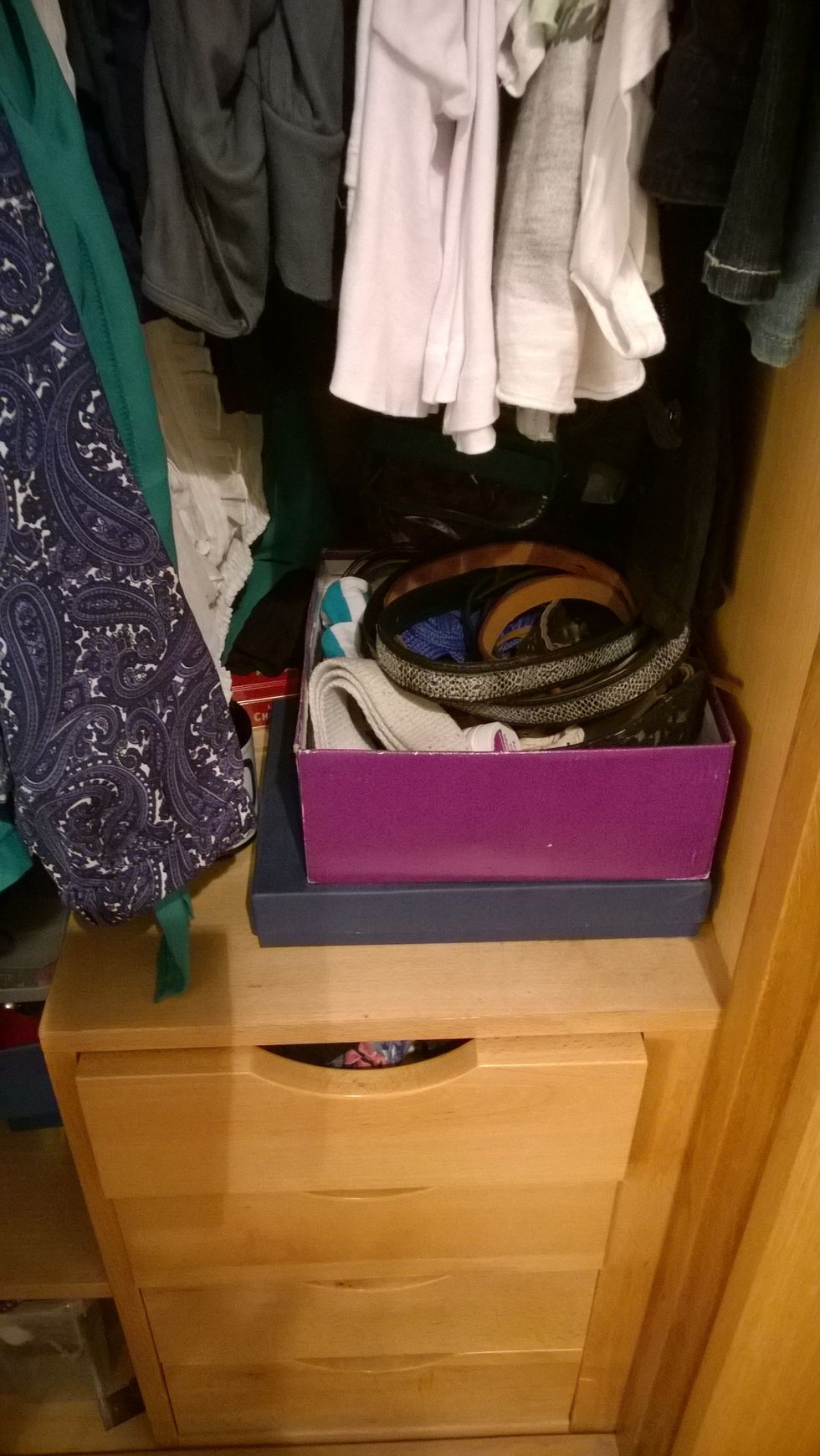 A square shoe box is perfect for other items such as belts, or other things. It also fits almost anywhere.
I hope this guide had helped you or at least had gave you some ideas. Thanks!!!
The creator of this guide has not included tools