This guide is meant to be a refresher for CMU CCons on how to open up a shift. Remember, these are just basic guidelines and don't need to be followed exactly.
6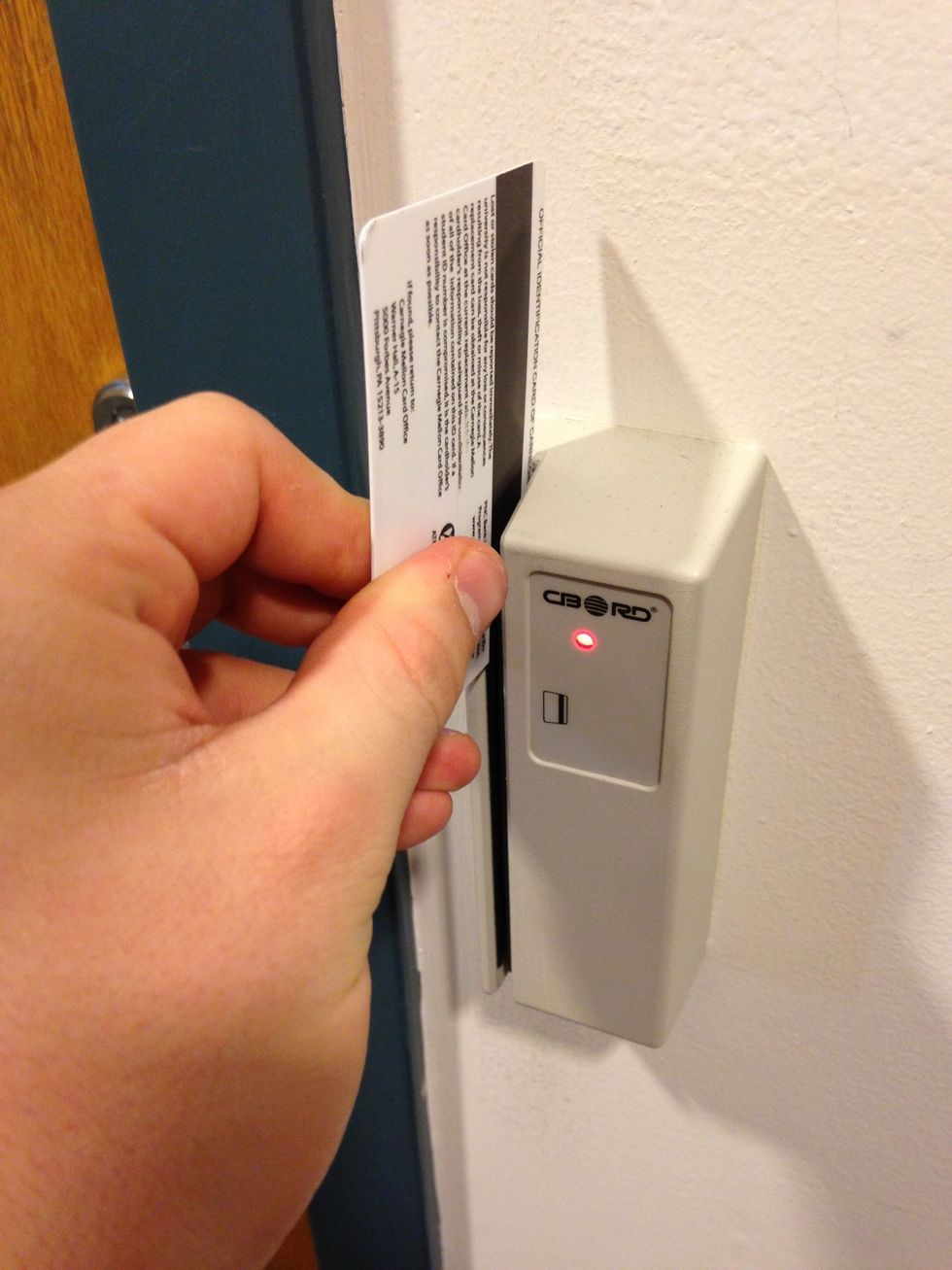 Swipe your ID card at the CCon office (or Cyert 109 if working a West Wing shift) to open the door. Turn on the lights if nobody worked before you.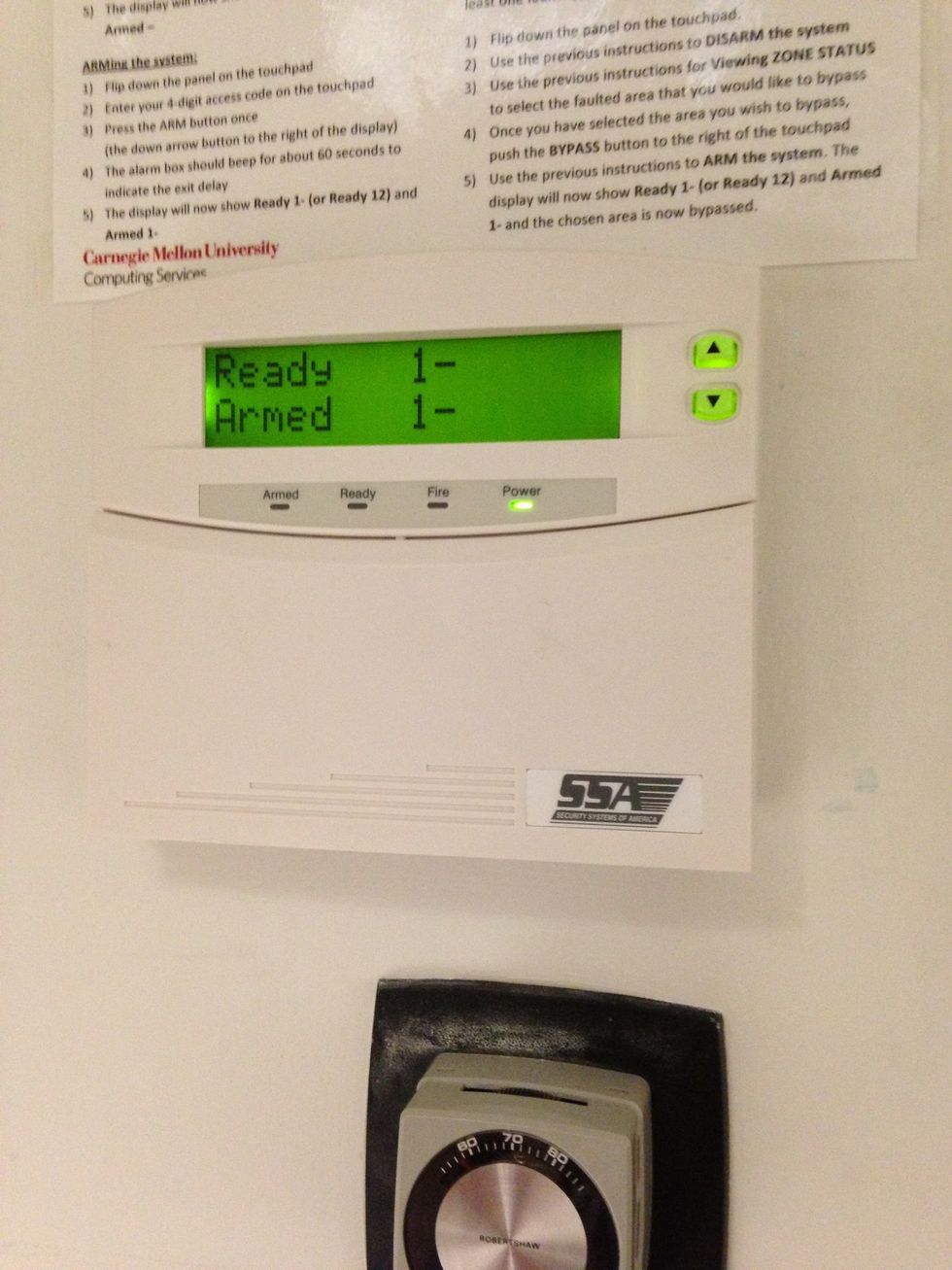 Check to see if the alarm is armed. There should be a 1 next to both Ready and Armed. If it isn't, call Campus Police and ask them to arm it.
Remove the "CCon Unavailable" sign from the window and open it up. Make sure you seem approachable if anyone needs help.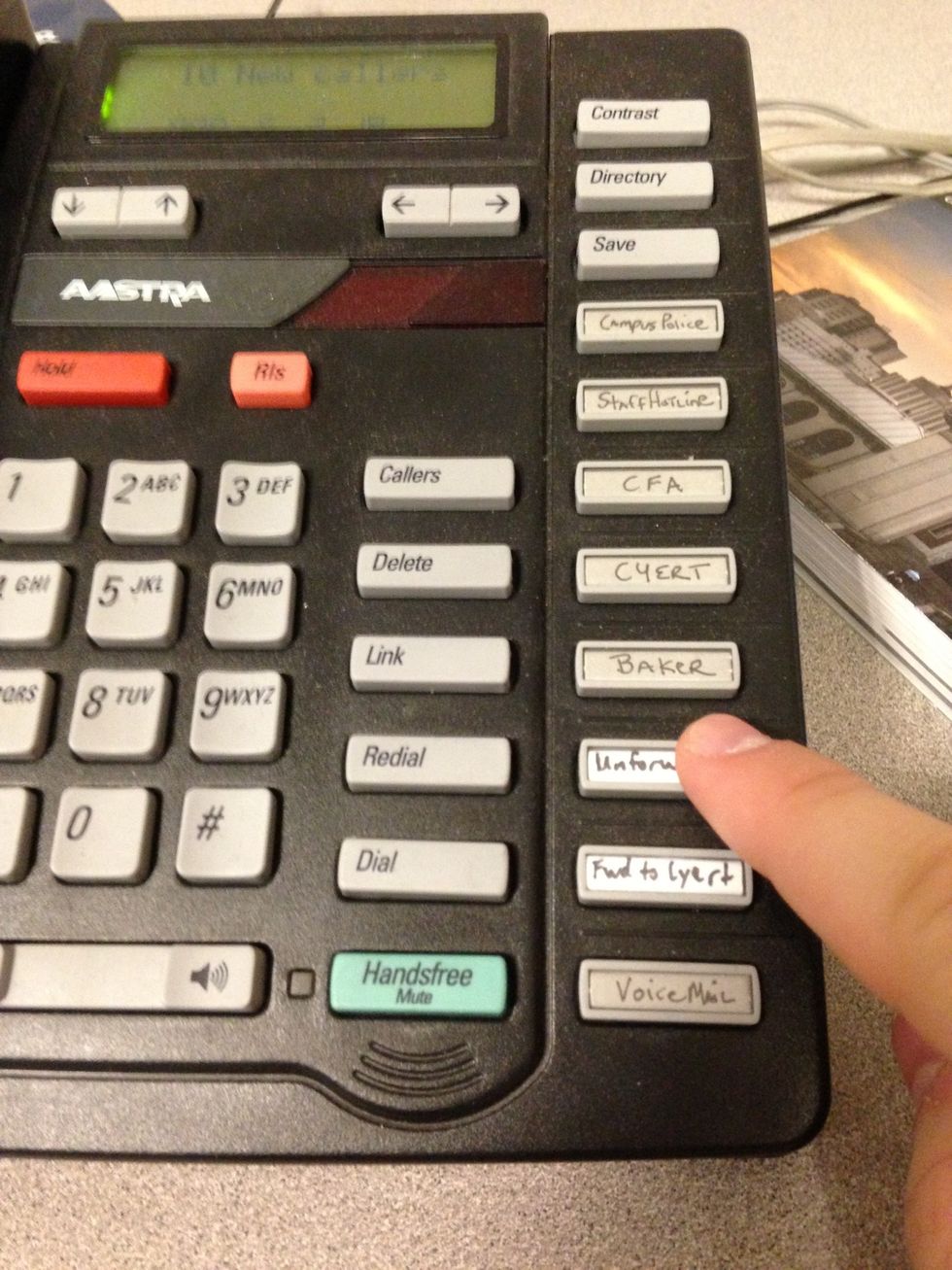 If you're working in CFA, check the voicemail to see if anyone has called. In other locations, make sure to unforward the phone (dial 173) so people can call you directly.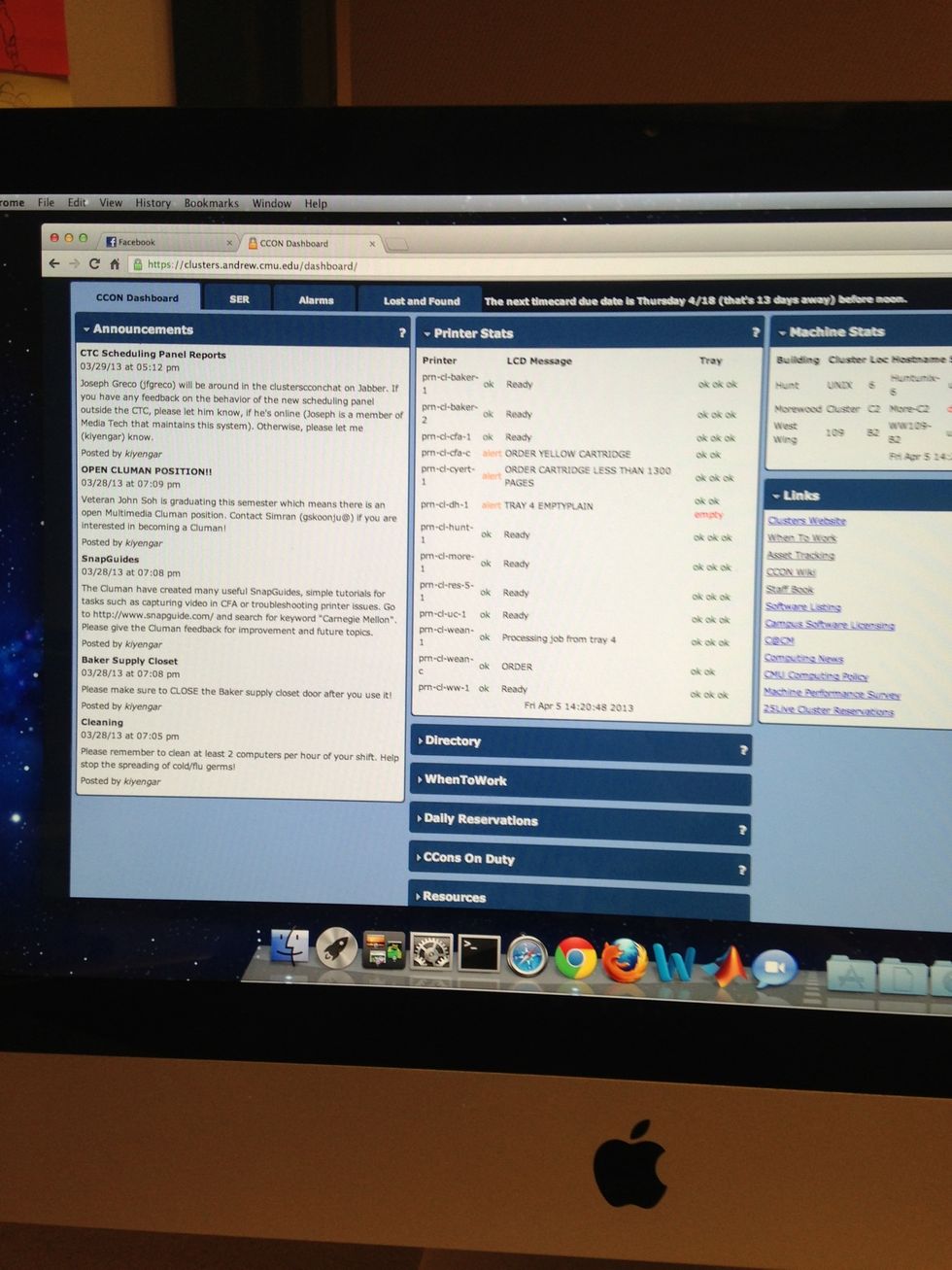 Log in to one of the office computers (both in CFA) and open up dashboard. Make sure you're up to date on announcements and machine/printer stats. In CFA, log into the lending database.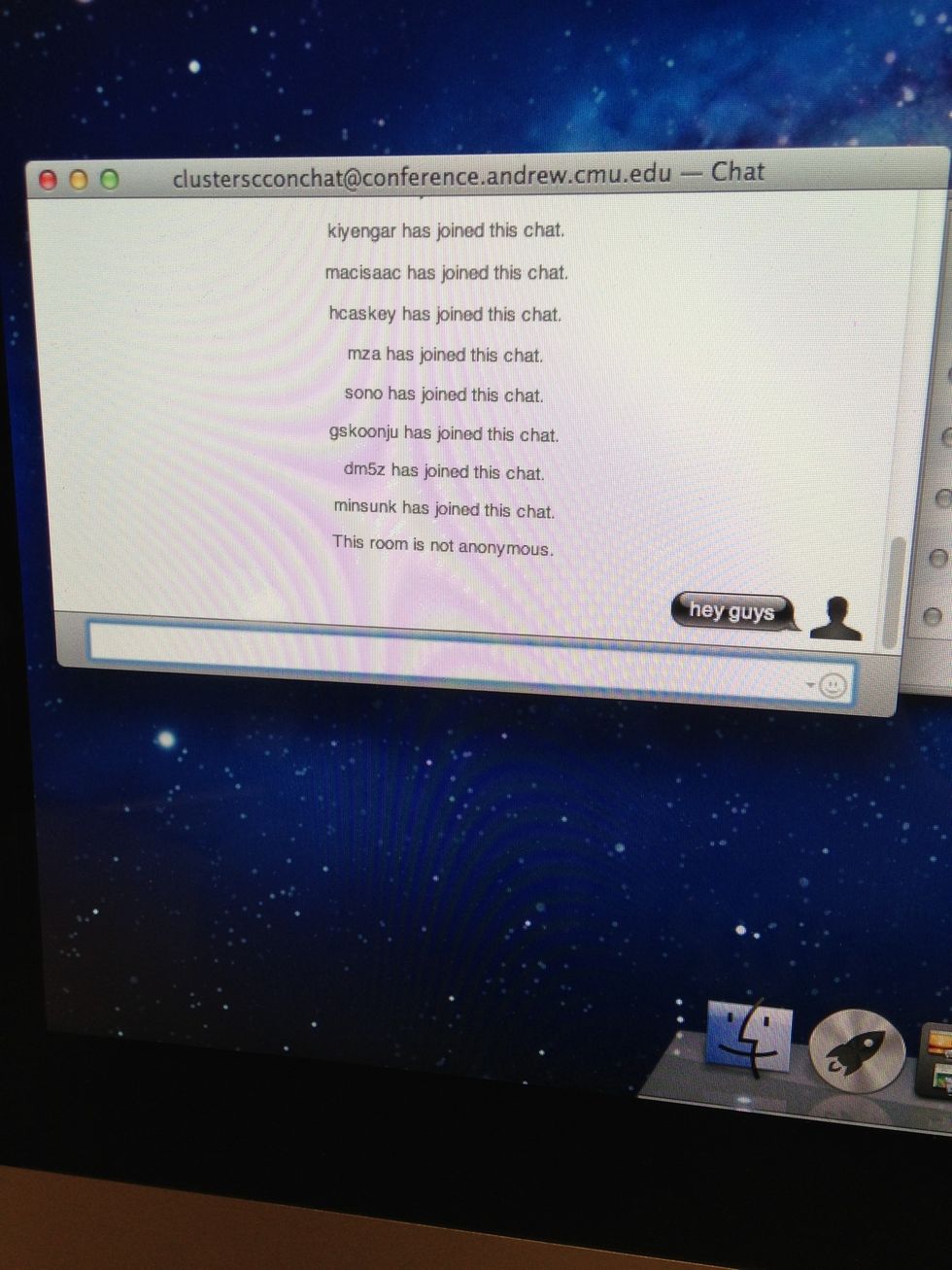 Log into Jabber and open clusterscconchat. Say hi and remember to be social and available throughout your shift. Remember to take advantage of other CCons as a reliable resource!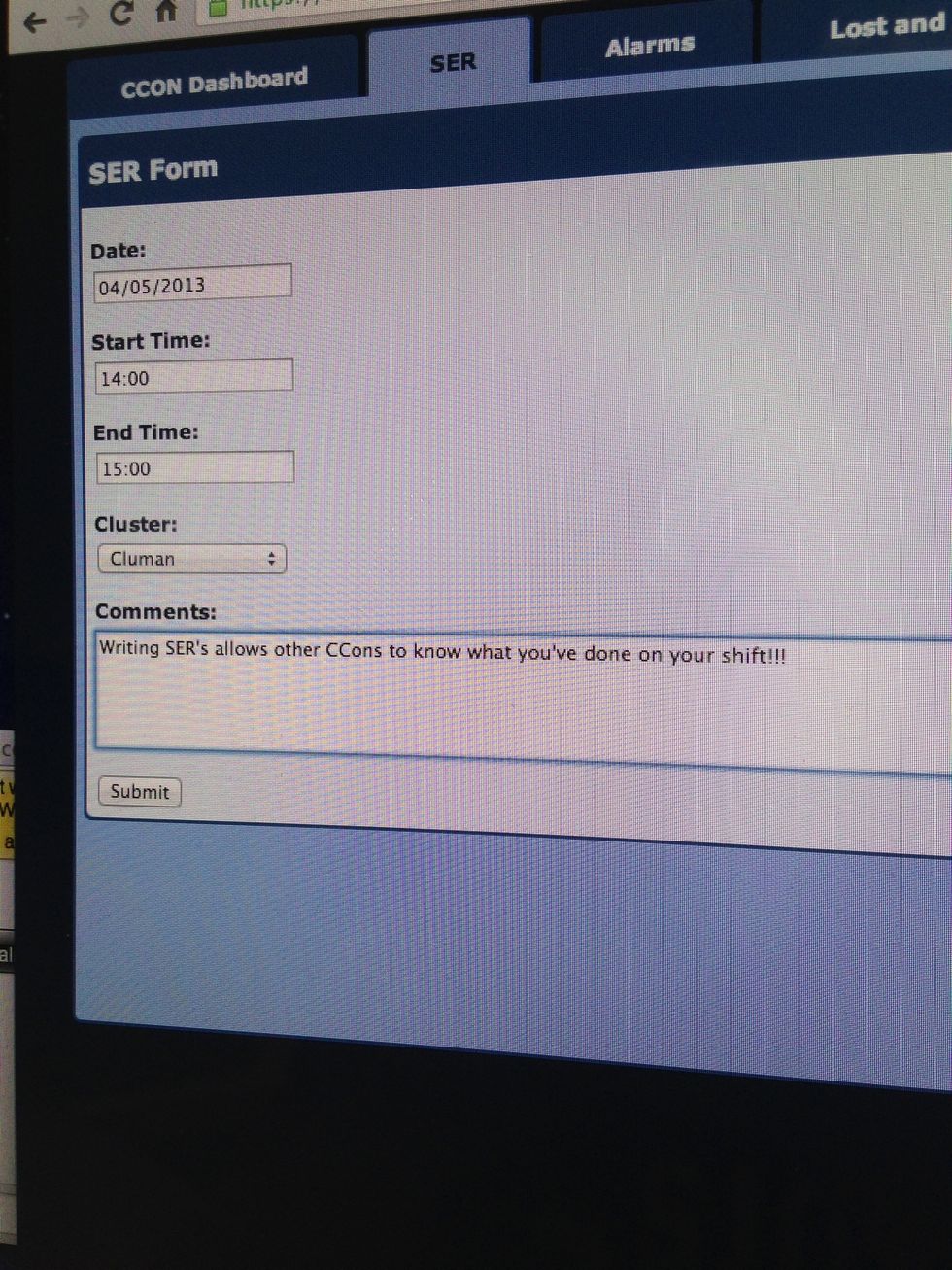 Open up another tab and begin writing your SER. Make sure to put the exact time you started your shift and keep track of everything you do while you're on duty!
The creator of this guide has not included tools