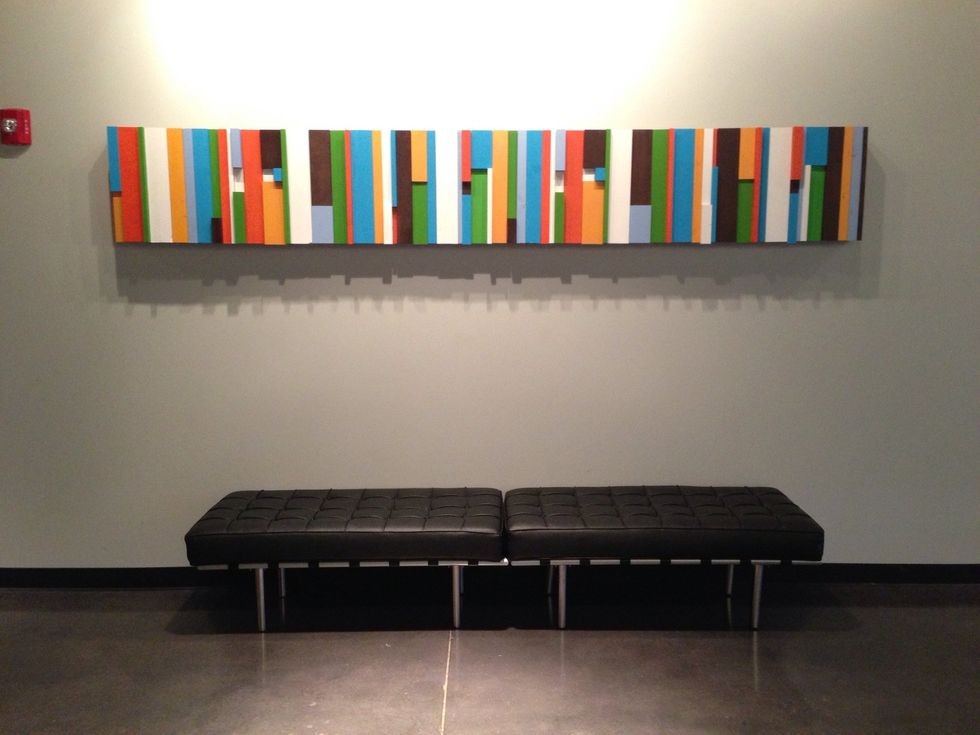 Center up 2 benches under art installs.
2 sets of 2 benches per wall. Check to make sure all lights are on in the hallway.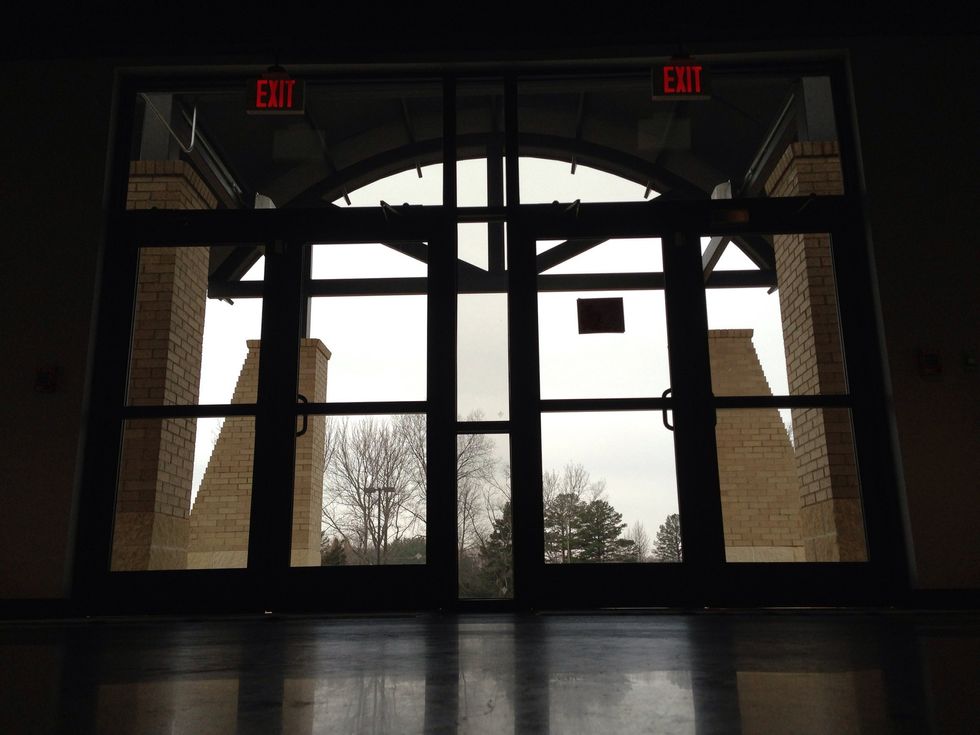 Unhex 3 doors at the kids entrance.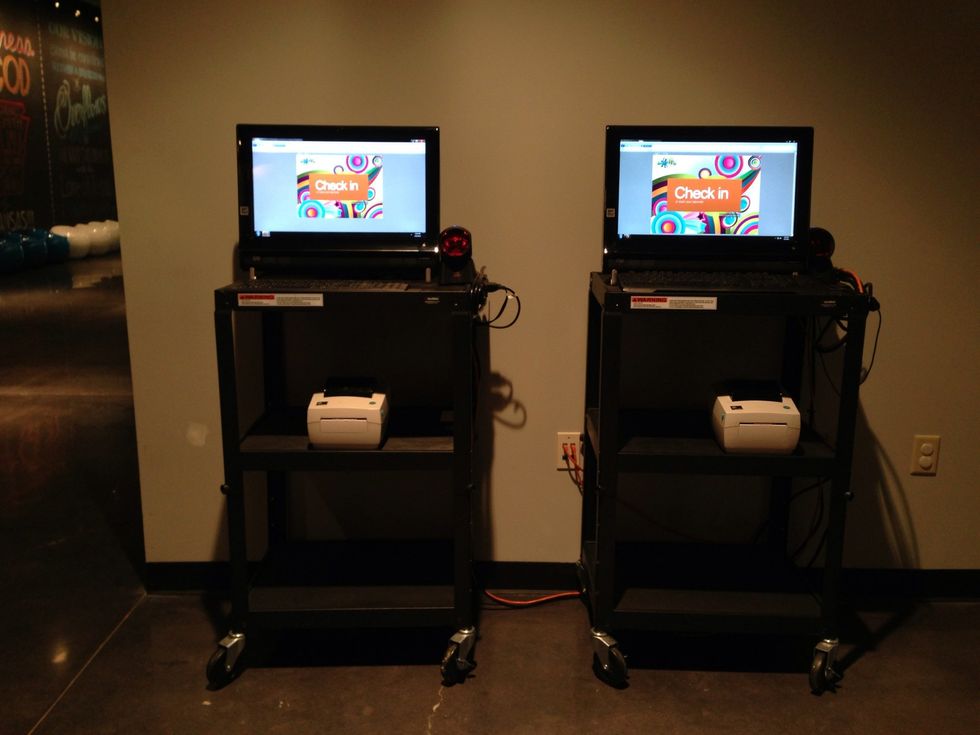 Start up check in computers, open Kid Check, Log in for services, check name tag printer paper.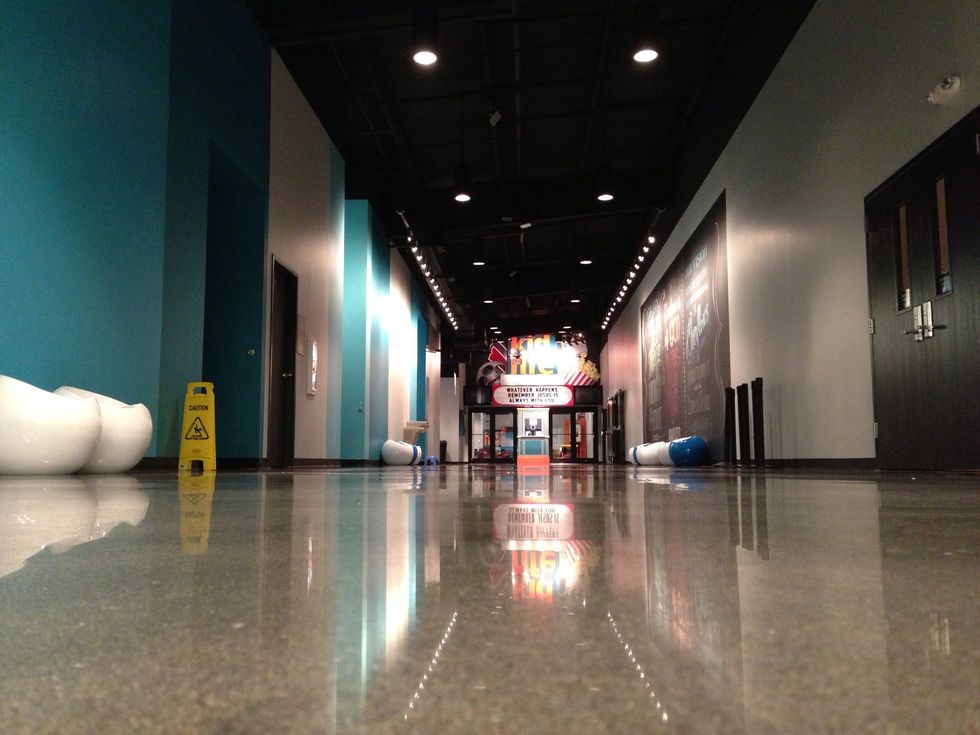 Check lights in hallway, kids blue & white stools, Kid Life lights on, rug under drinking fountain.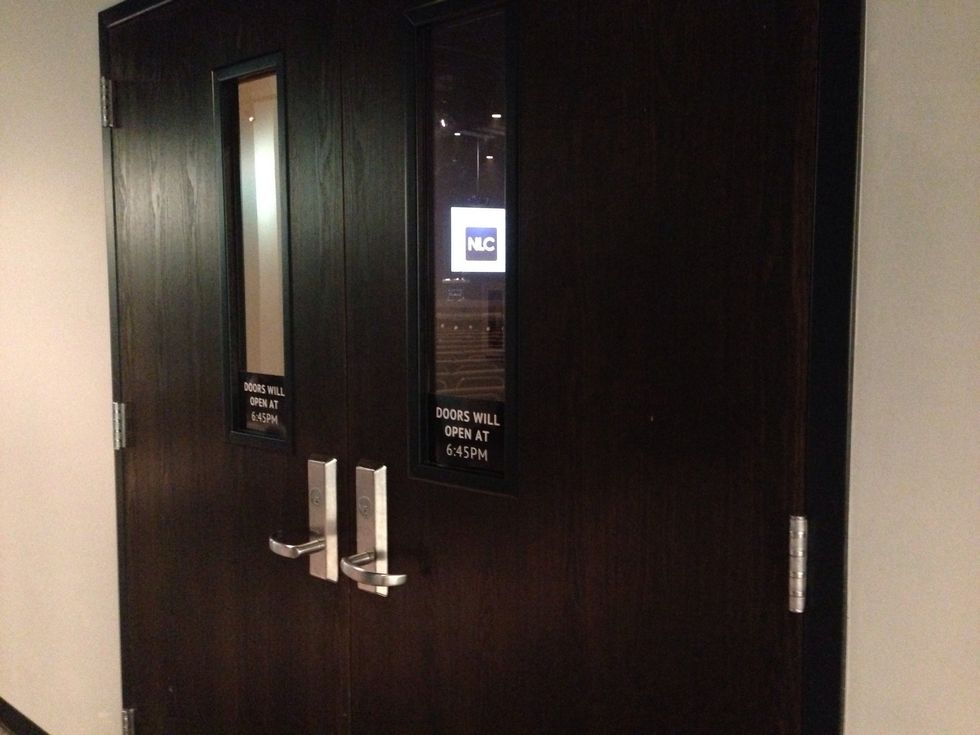 Put doors open sign on the bottom outside glass of all entry way doors. Take signs off doors at 6:45PM Saturday & 9:00AM Sunday. Put signs in drawer in copy room.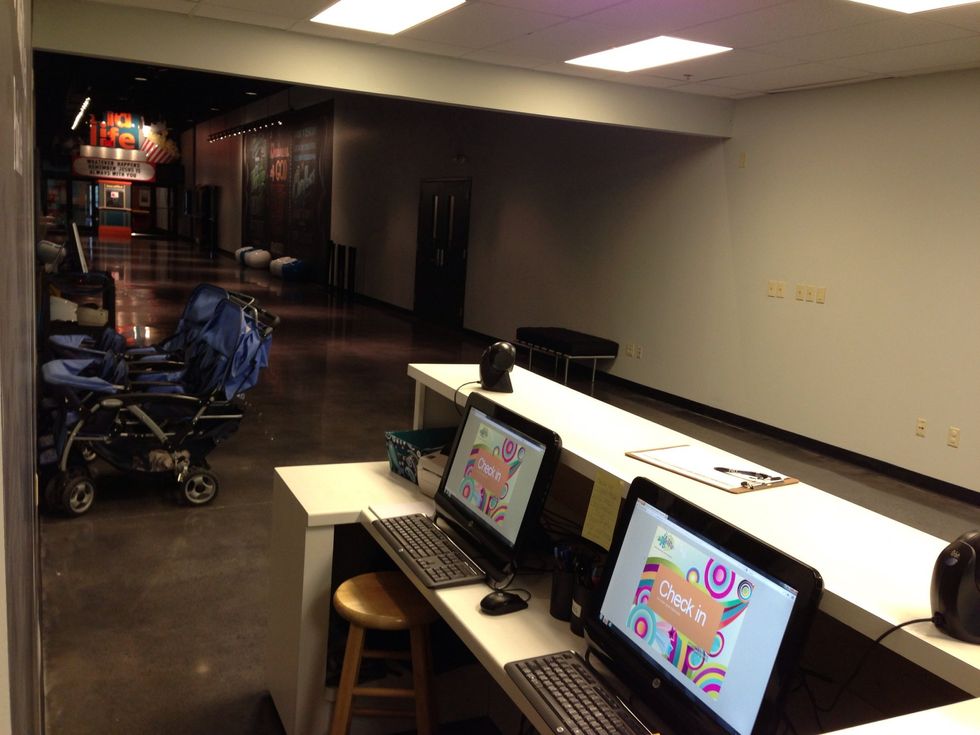 Turn on Kid Check computers.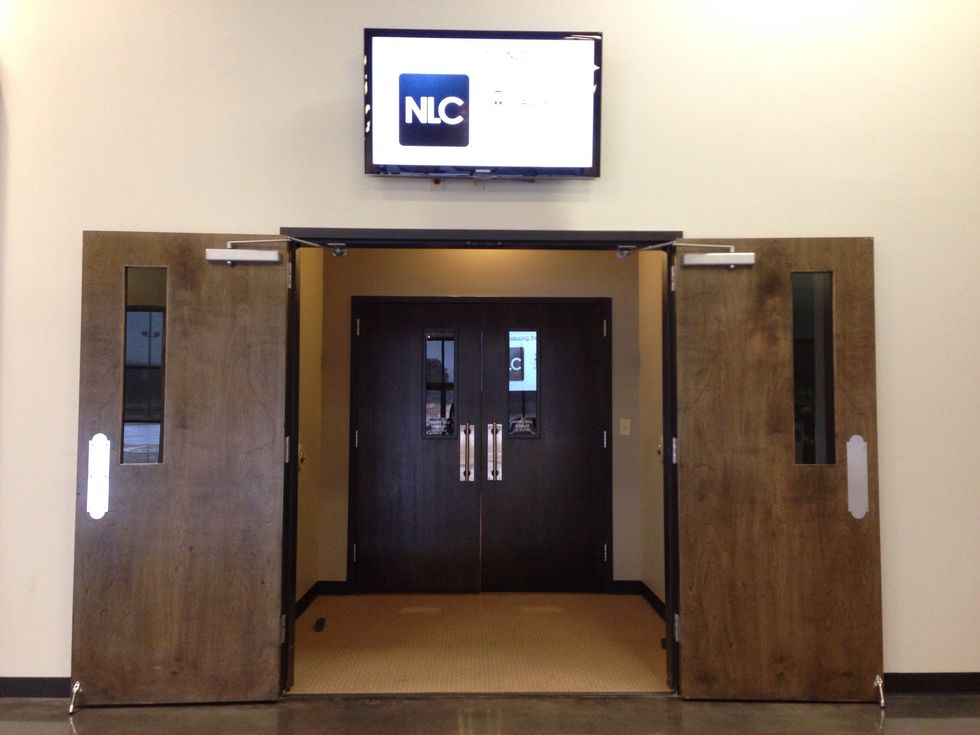 Open outside auditorium doors, turn tv's on.
Put doors open signs on glass. Turn on breezeway lights.

Align 4 chairs at round tables & turn Blends lights on.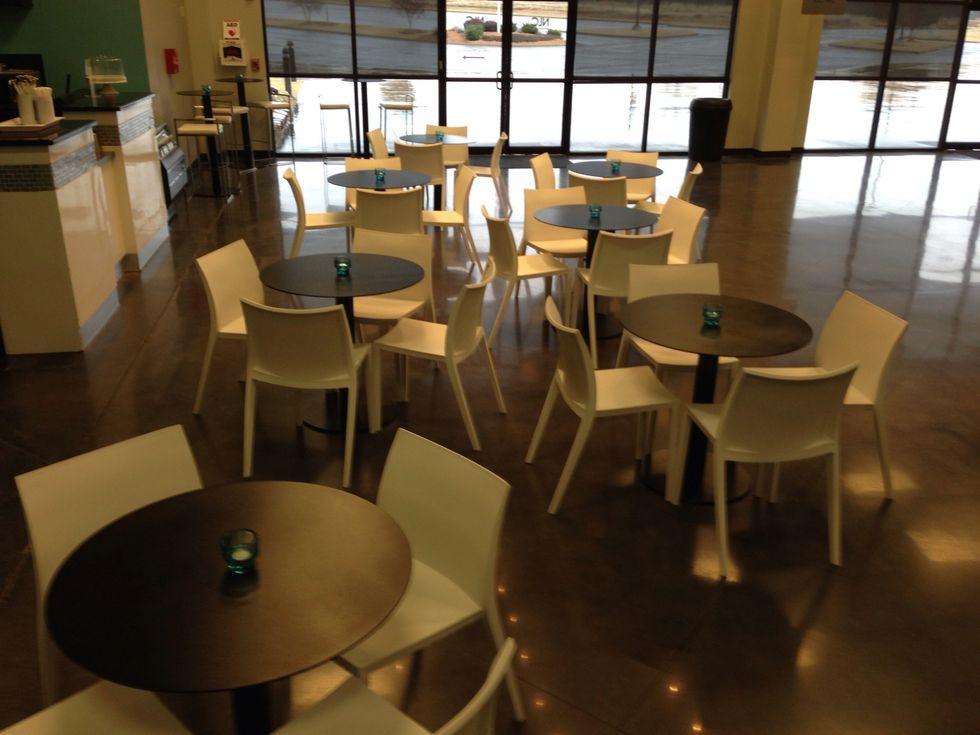 Chairs & tables layout.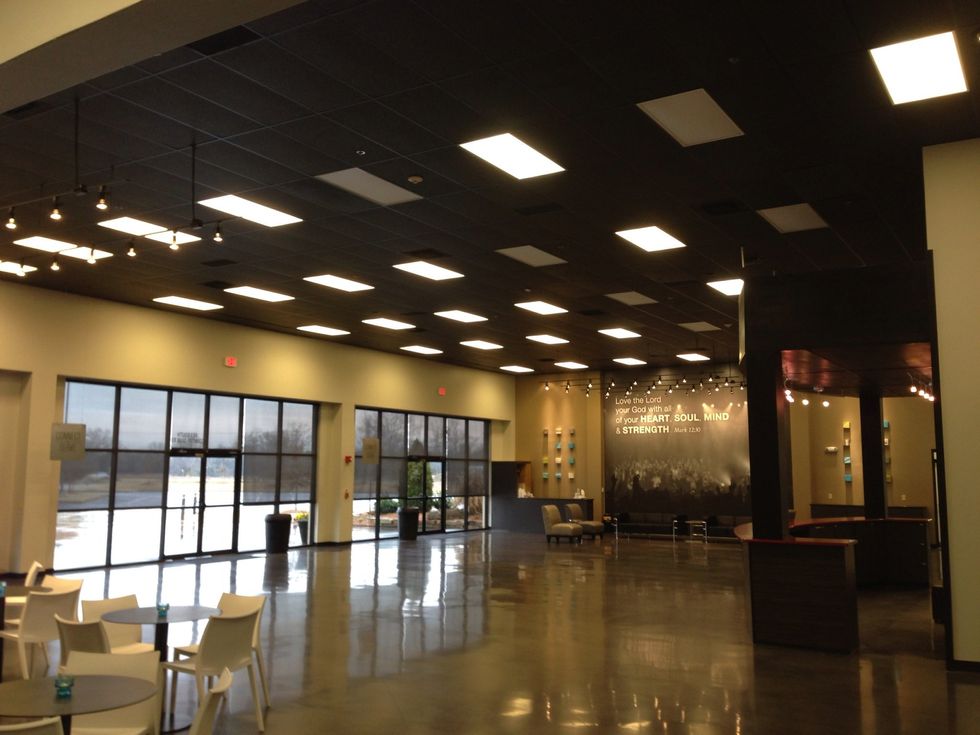 All lobby lights on except for 5th & 7th row (2nd light switch from the left).
Turn on accent lighting and center 3 benches on picture wall.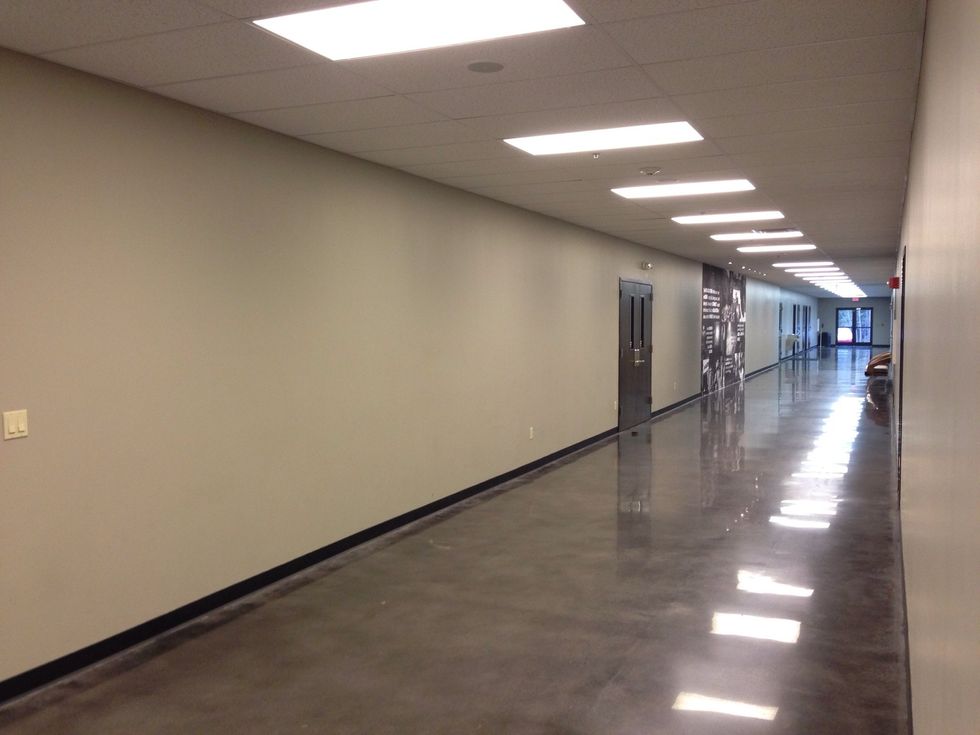 Turn on hall & accent lights.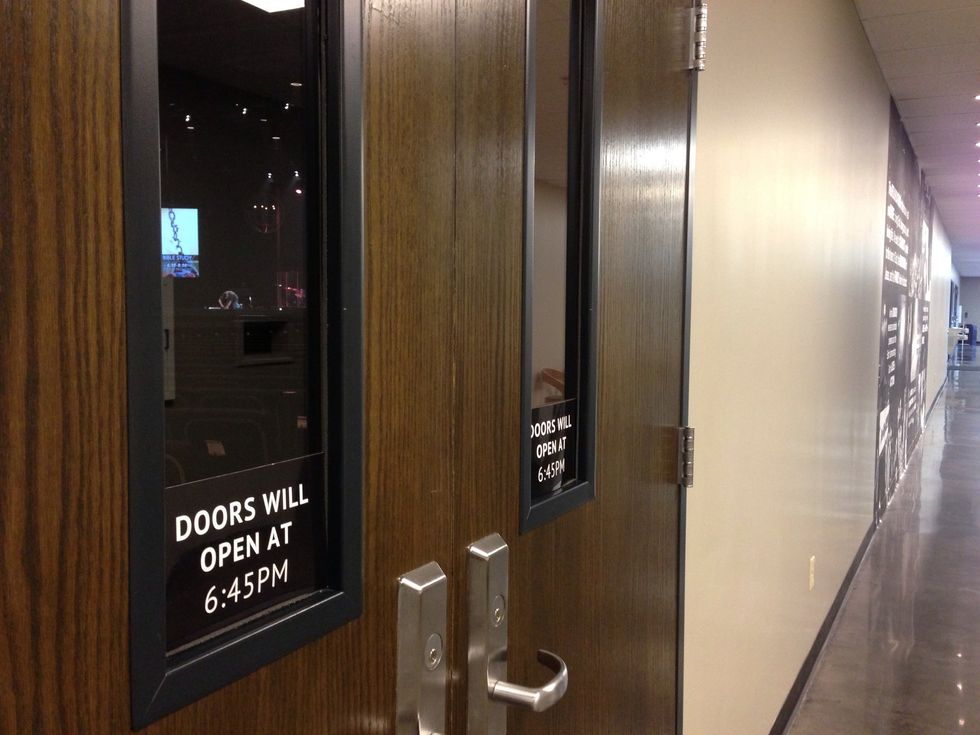 Put doors open signs on doors.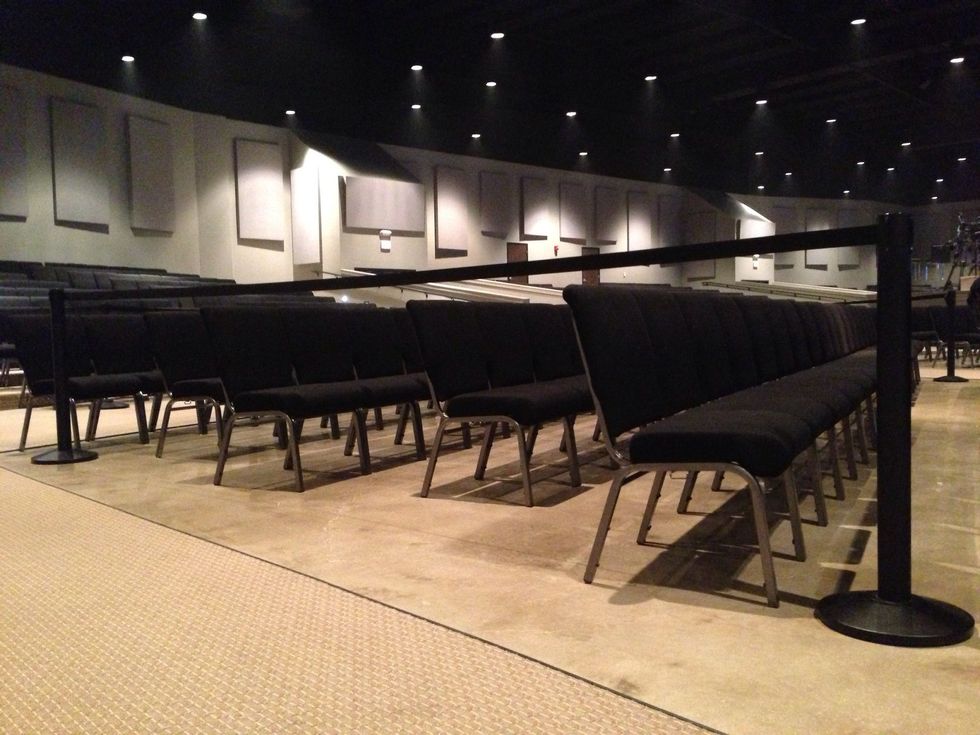 Block off 5 back rows on left & right sections of auditorium. Make sure the pole stands are in the rows.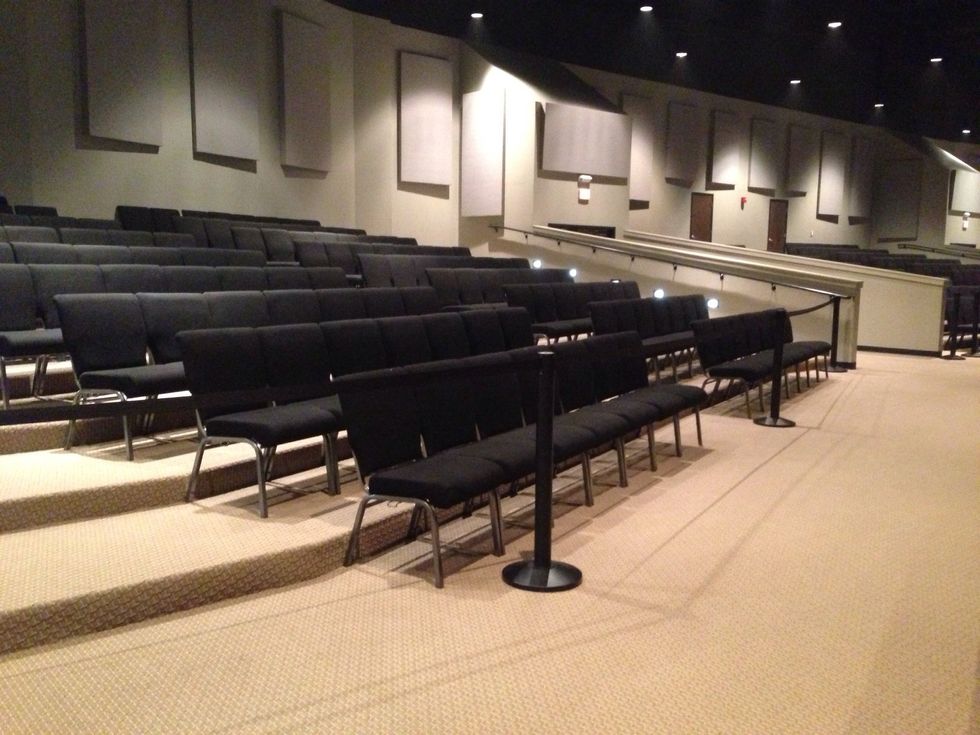 Rope off the back left & right balcony sections for Saturday night services and the Sunday early services. Take ropes off immediately after the early Sunday service before 2nd service.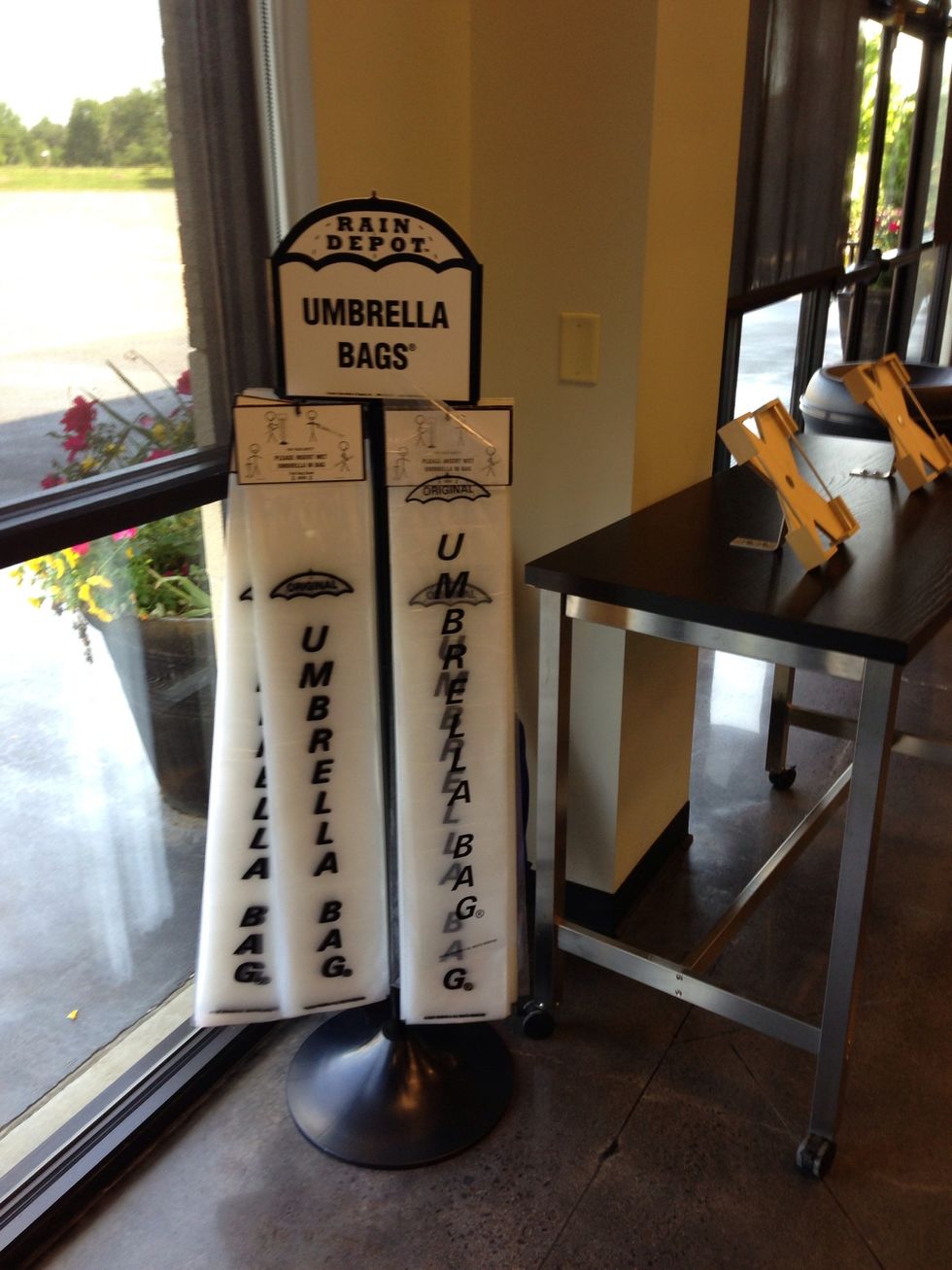 Take away umbrella bag stands if the weather is clear.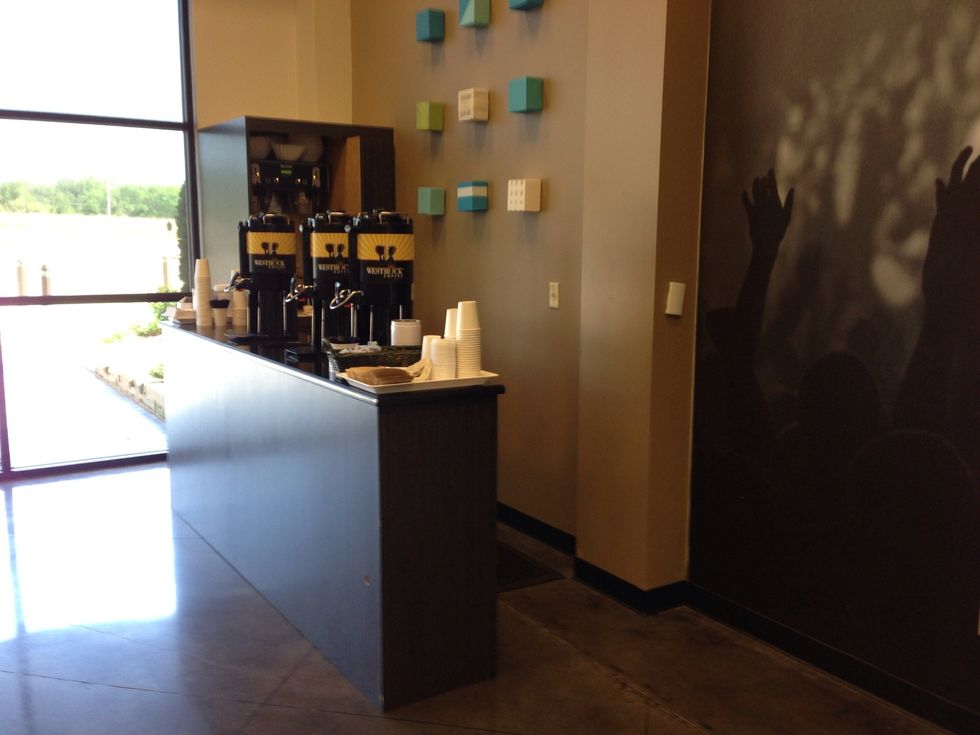 Keep hospitality coffee area clear of all supply boxes on the floor.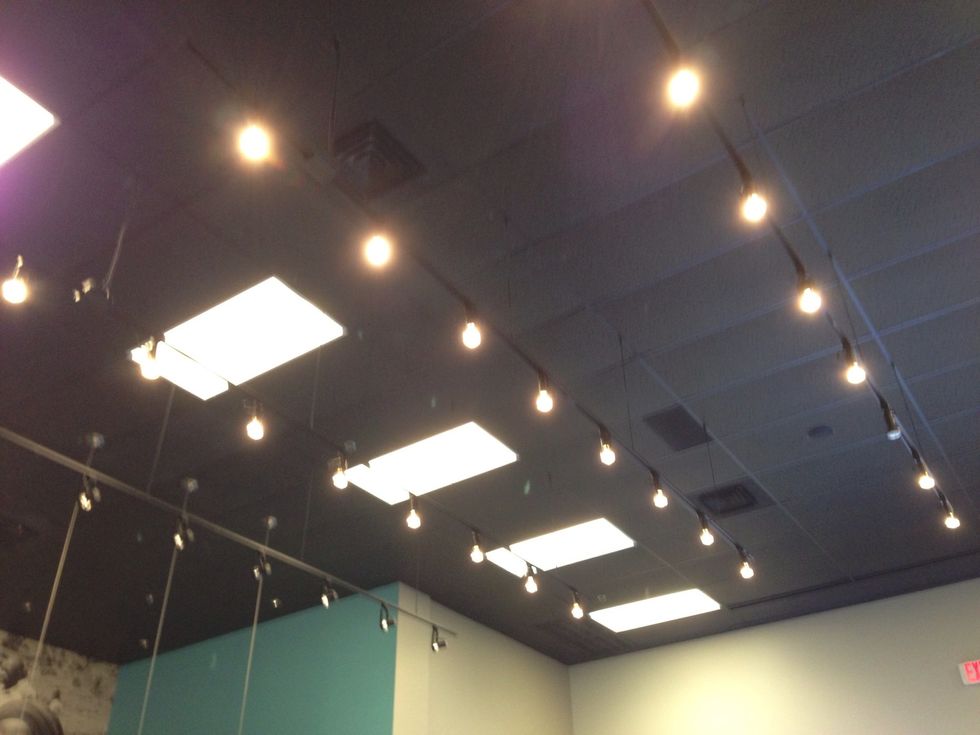 Turn on all incandescent bulbs in the foyer and make sure they're all the way off when closing the building. Turn dimmer knob all the way until it clicks.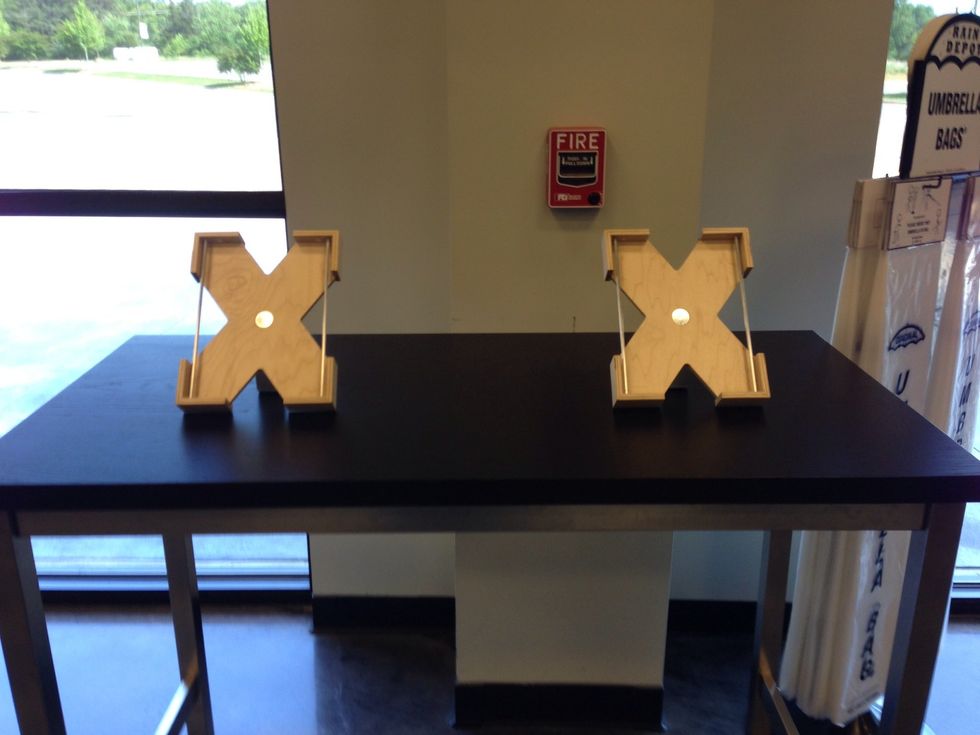 Put iPads out before service. Total of 4 by doors in main lobby.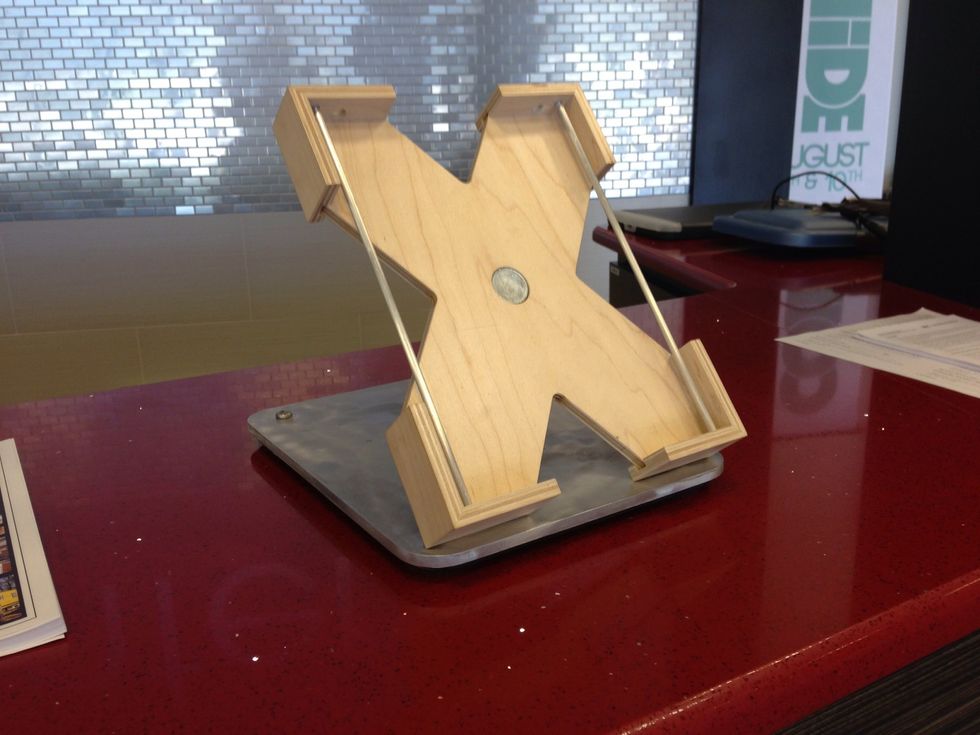 One iPad at Welcome Center.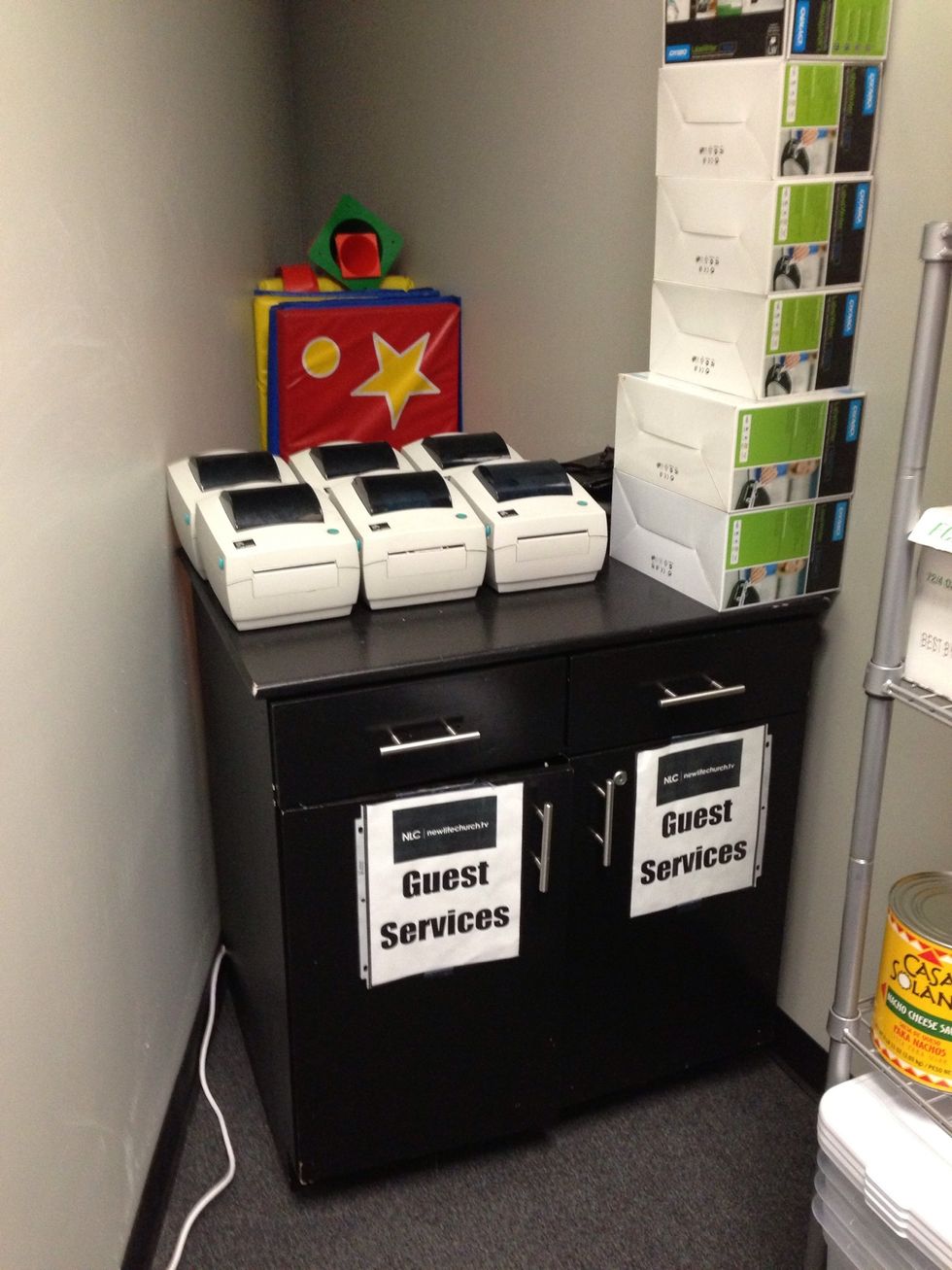 Return iPads to storage for charging after each service. Include Blends iPad.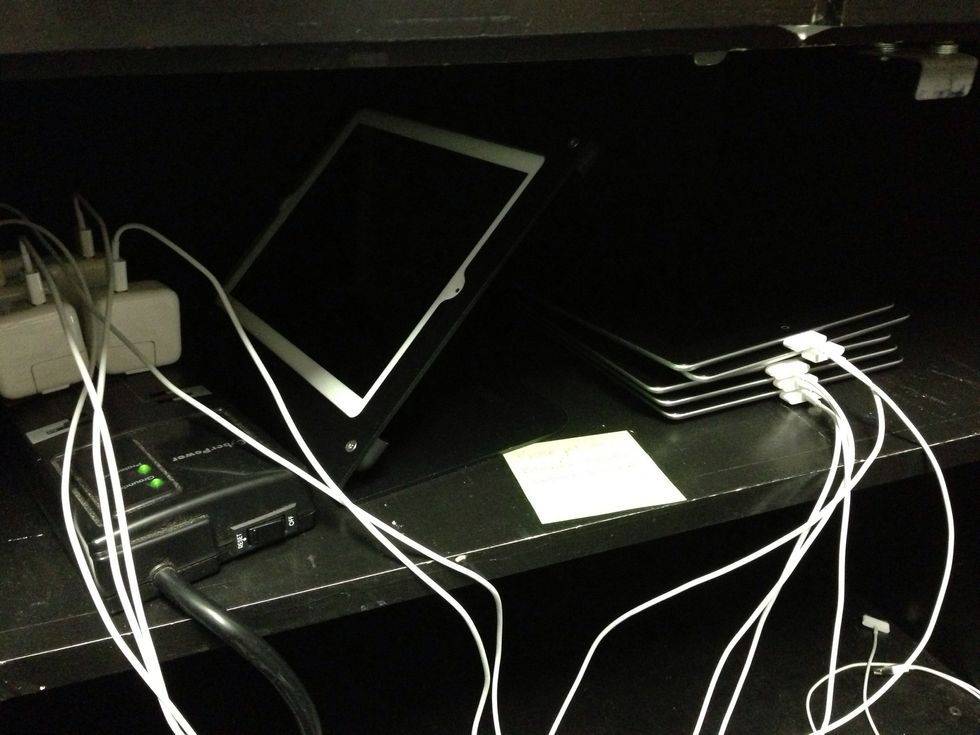 Make sure all iPads are charging after Saturday night & Sunday 11:15 services.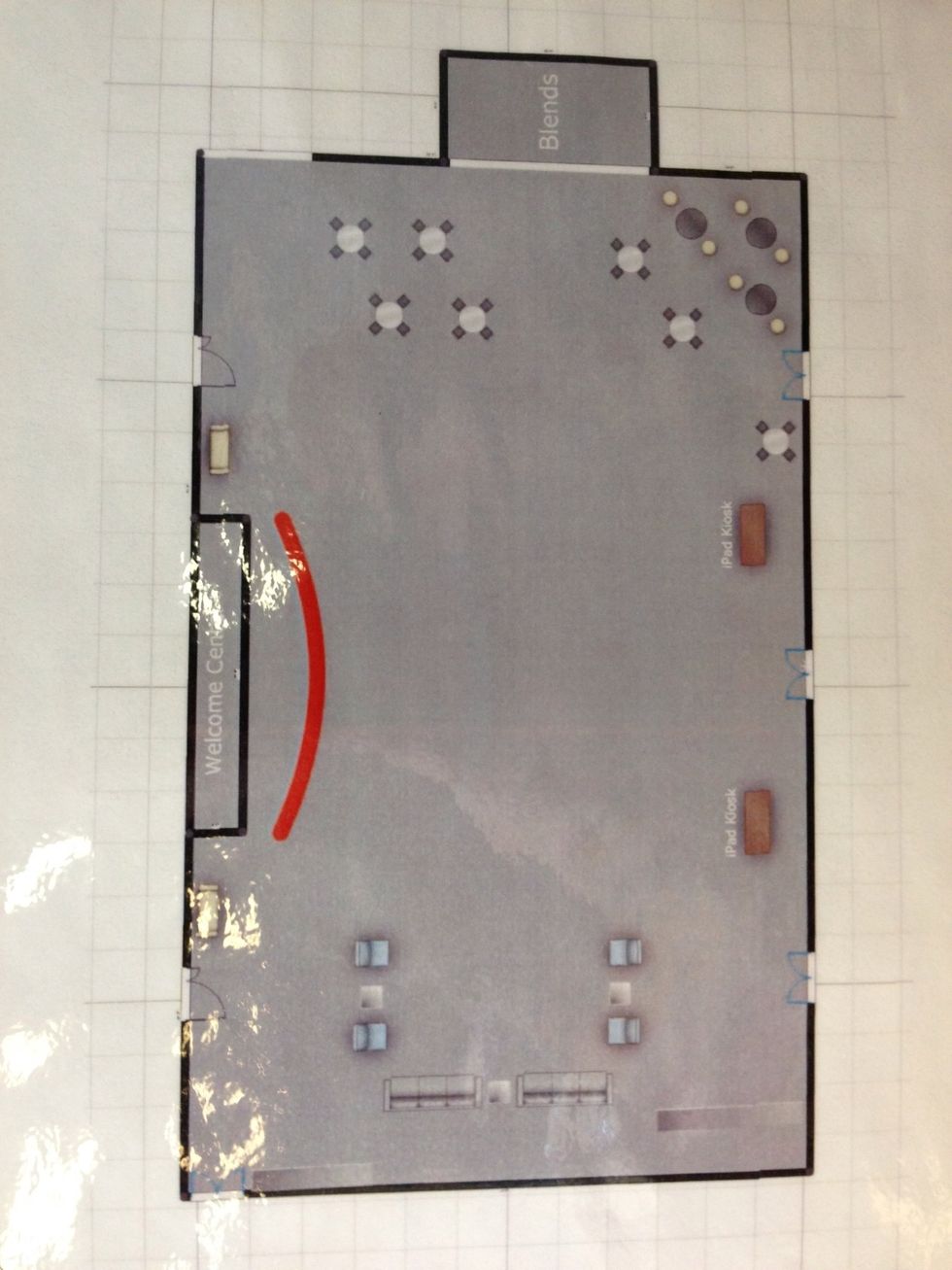 Use this lobby guide for chair & table setup each week. This guide is at the Welcome Center.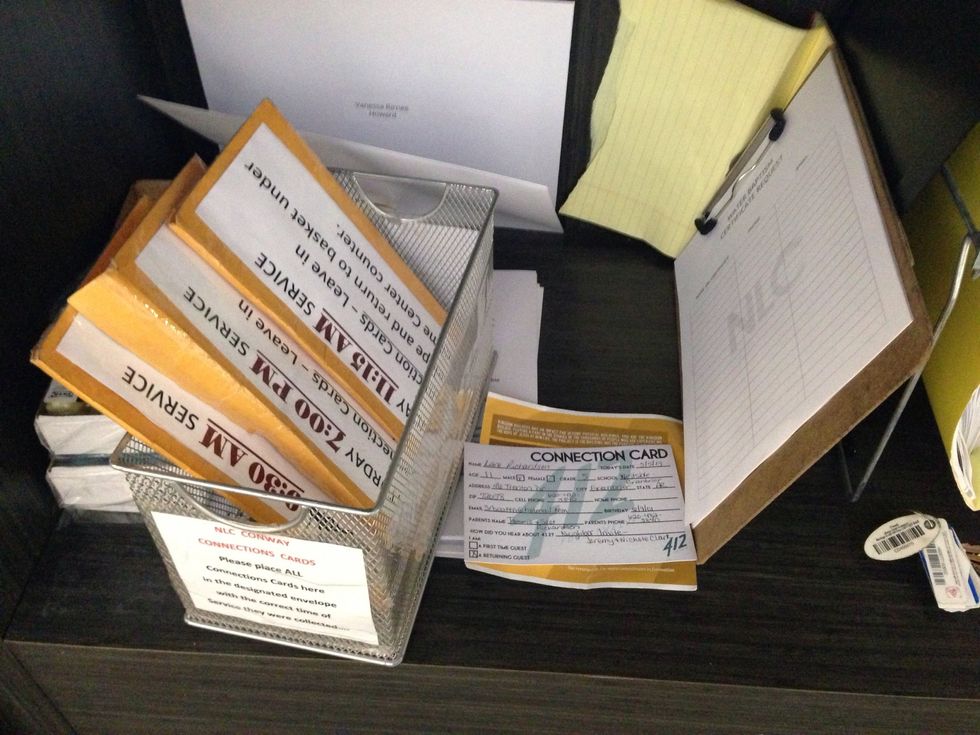 All Connect Cards go in these envelopes located at the Welcome Center after each service.
The creator of this guide has not included tools