If you want to use flyover on your iOS Device, this guide shows you how to do it
1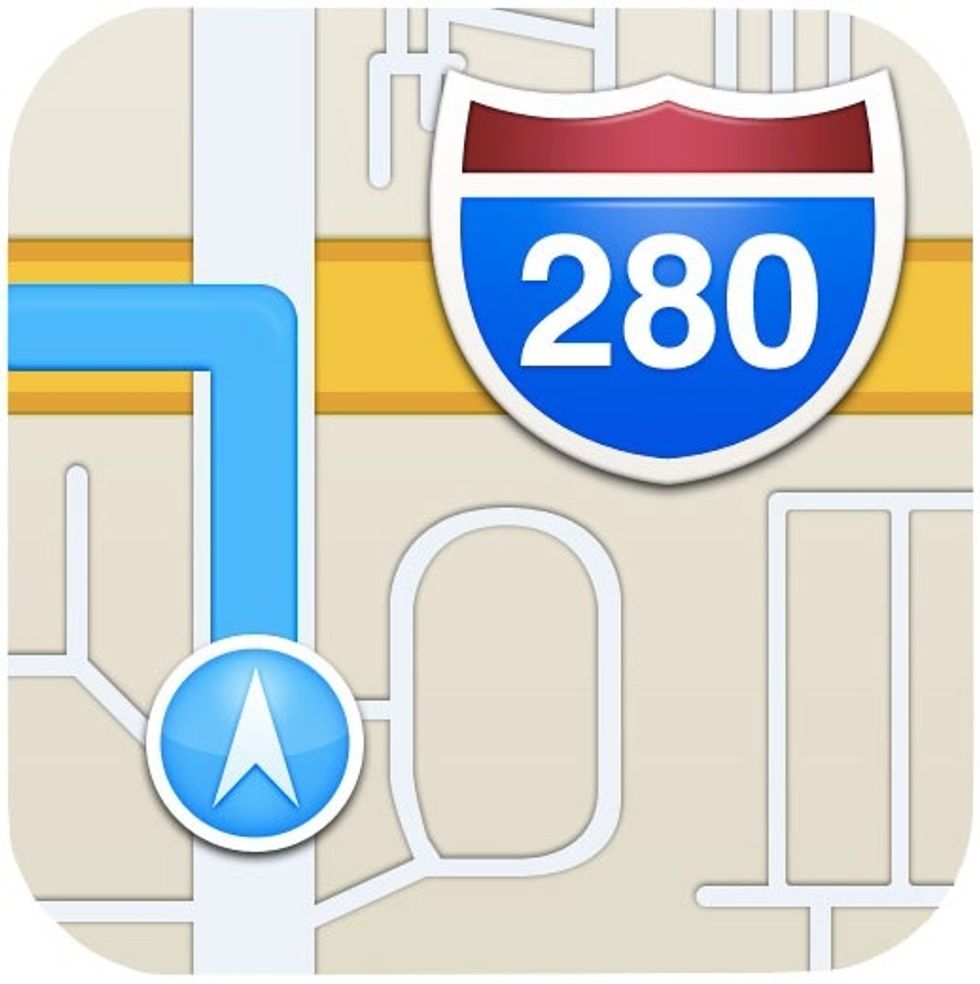 Open "Maps".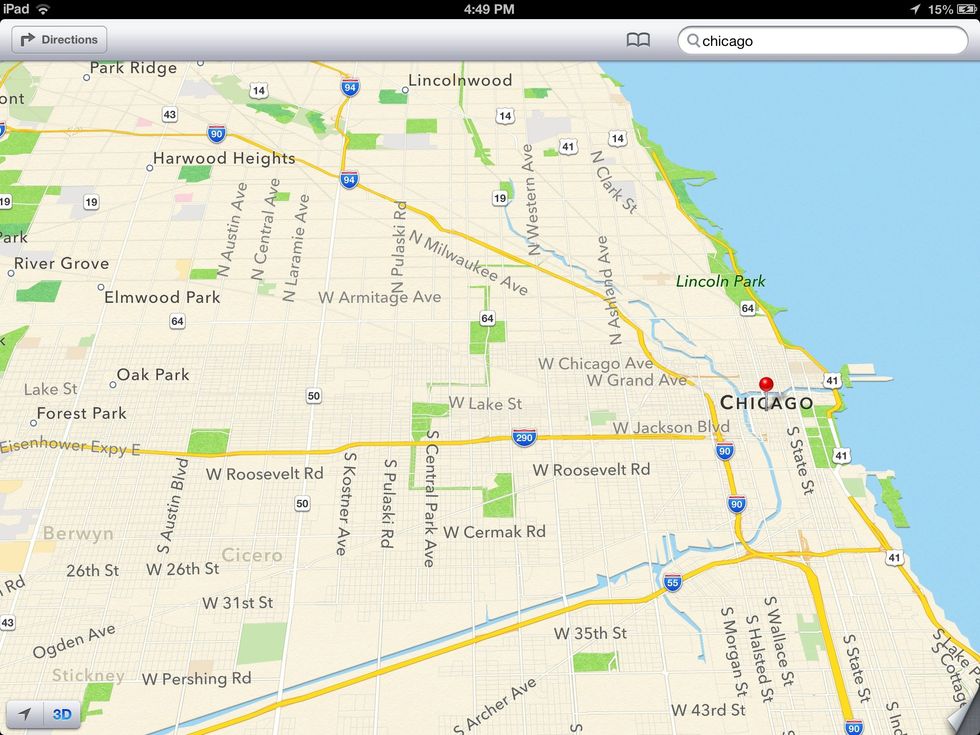 For example, here is Chicago, but the buildings doesn't seems to appear.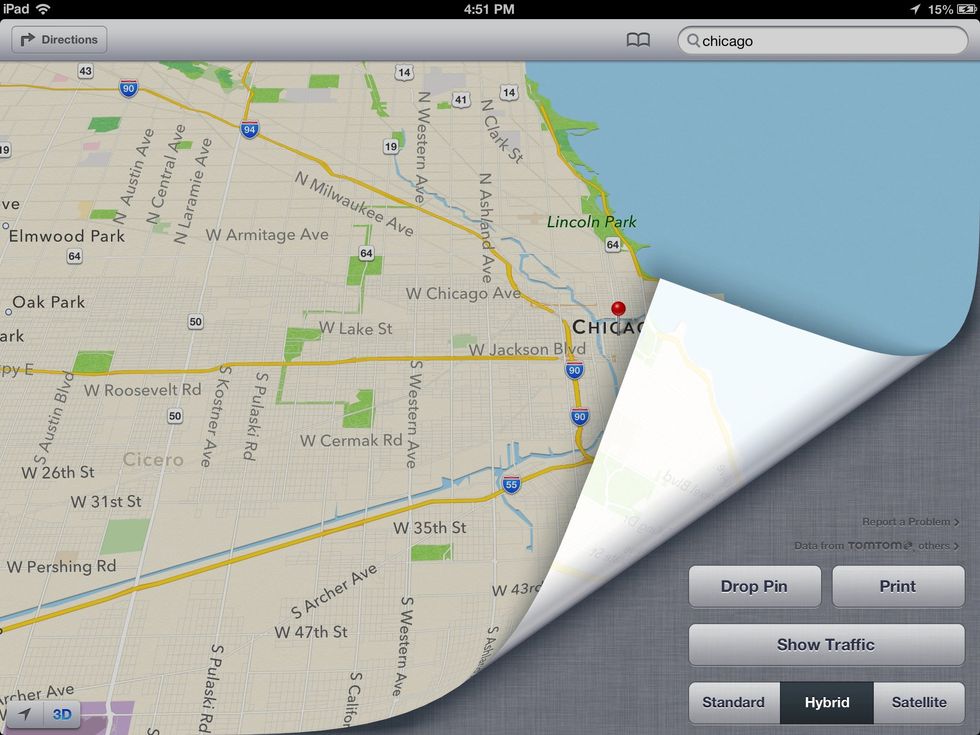 Flip the lower-right corner of the screen and click "Hybrid" or "Satellite". I'd like to choose "Hybrid" cause I think it's the best.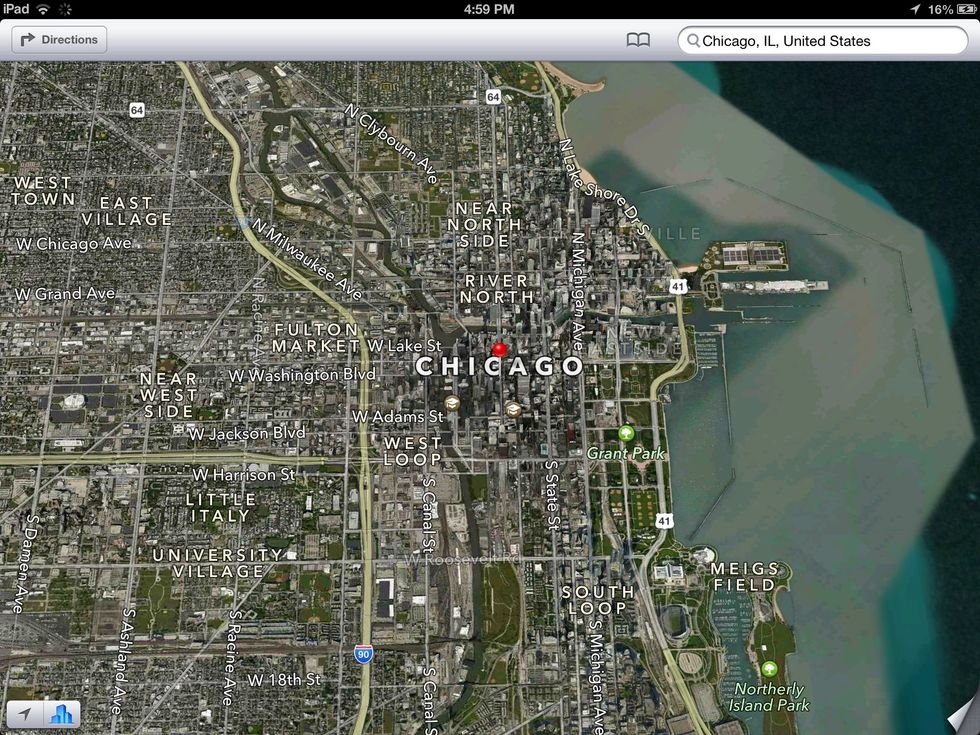 Here is a Hybrid map of Chicago, click the building button shown in lower-left corner and then you should see it turning blue.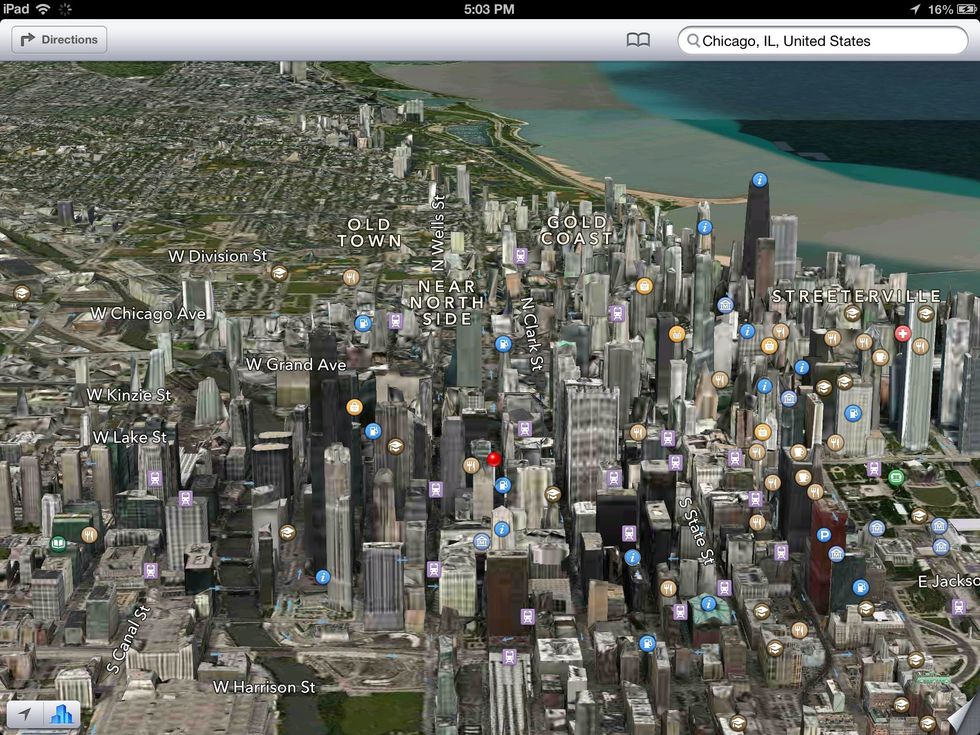 Here you see a Flyover view of Chicago. Have fun!
Note: Flyover is not available in all cities and countries. Flyover is available only on several cities. It requires iOS 6.0 or later to work.
The creator of this guide has not included tools
Al Sharjah, Ash Shāriqah, United Arab Emirates