Open Desktop Site in Mobile Safari iOS 8.
28
Sometimes a mobile site lacks functions that the desktop site has. A good example is you can't block Facebook game invites on their mobile site but you can on their desktop site.
iOS 8 added a new and kind of hidden feature that'll allow you to open desktop sites in the mobile safari browser. Here's how.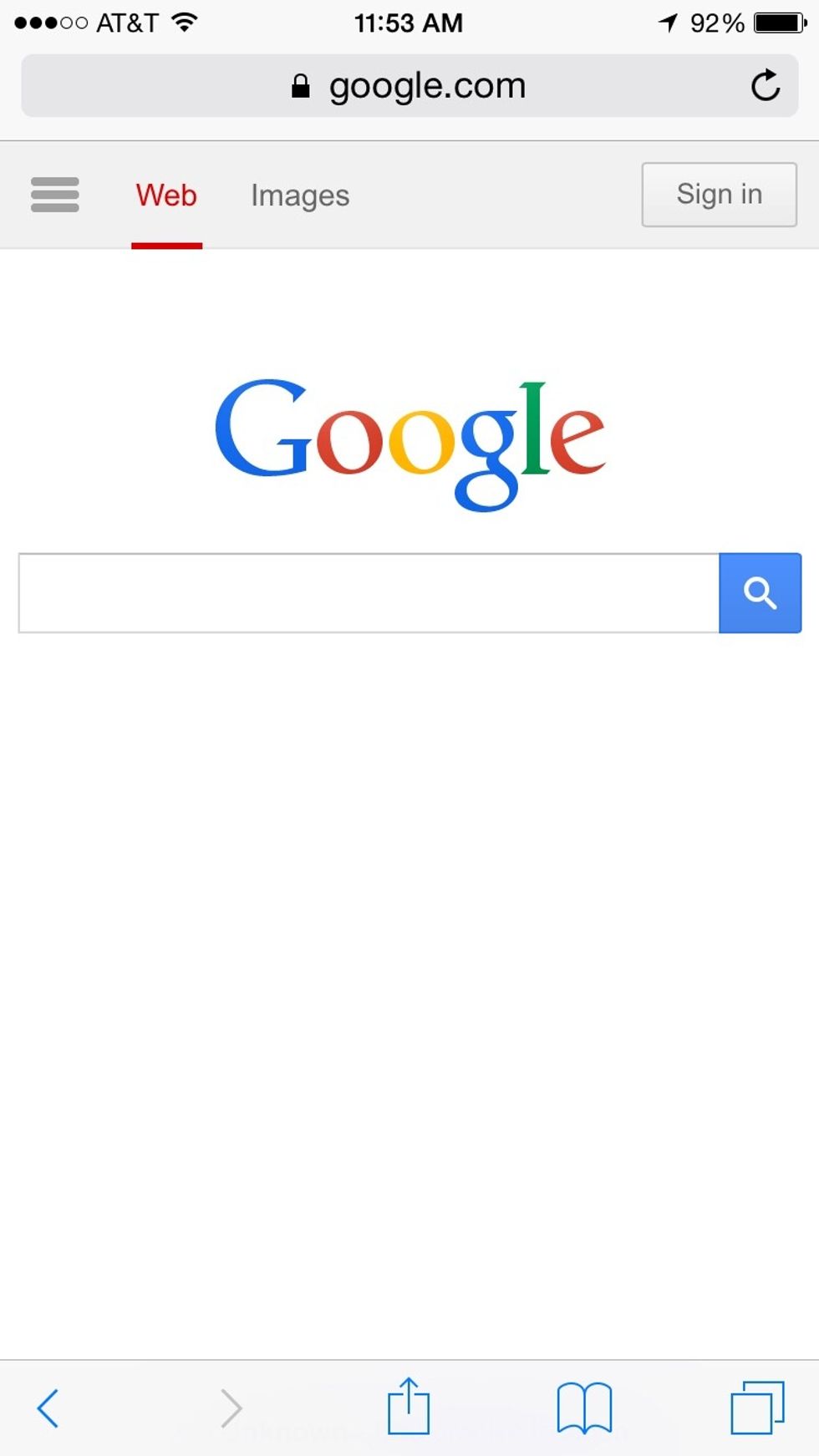 When you open a site in mobile safari such as on an iPhone. It'll detect that you're using a mobile browser and take you to the mobile site. But iOS 8 added desktop view.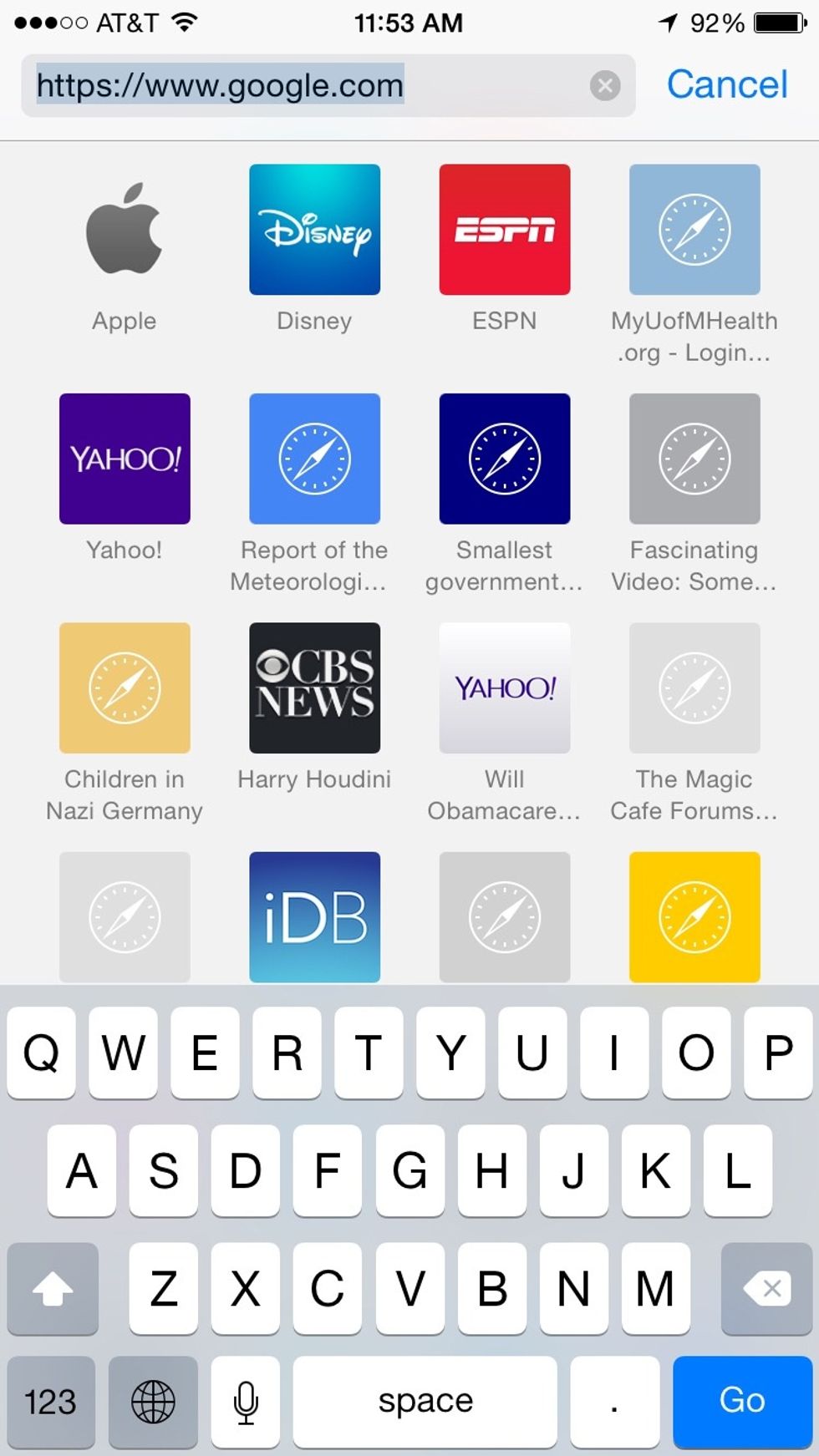 To go to the desktop site tap the address bar and you'll see these option. Then slide the screen down.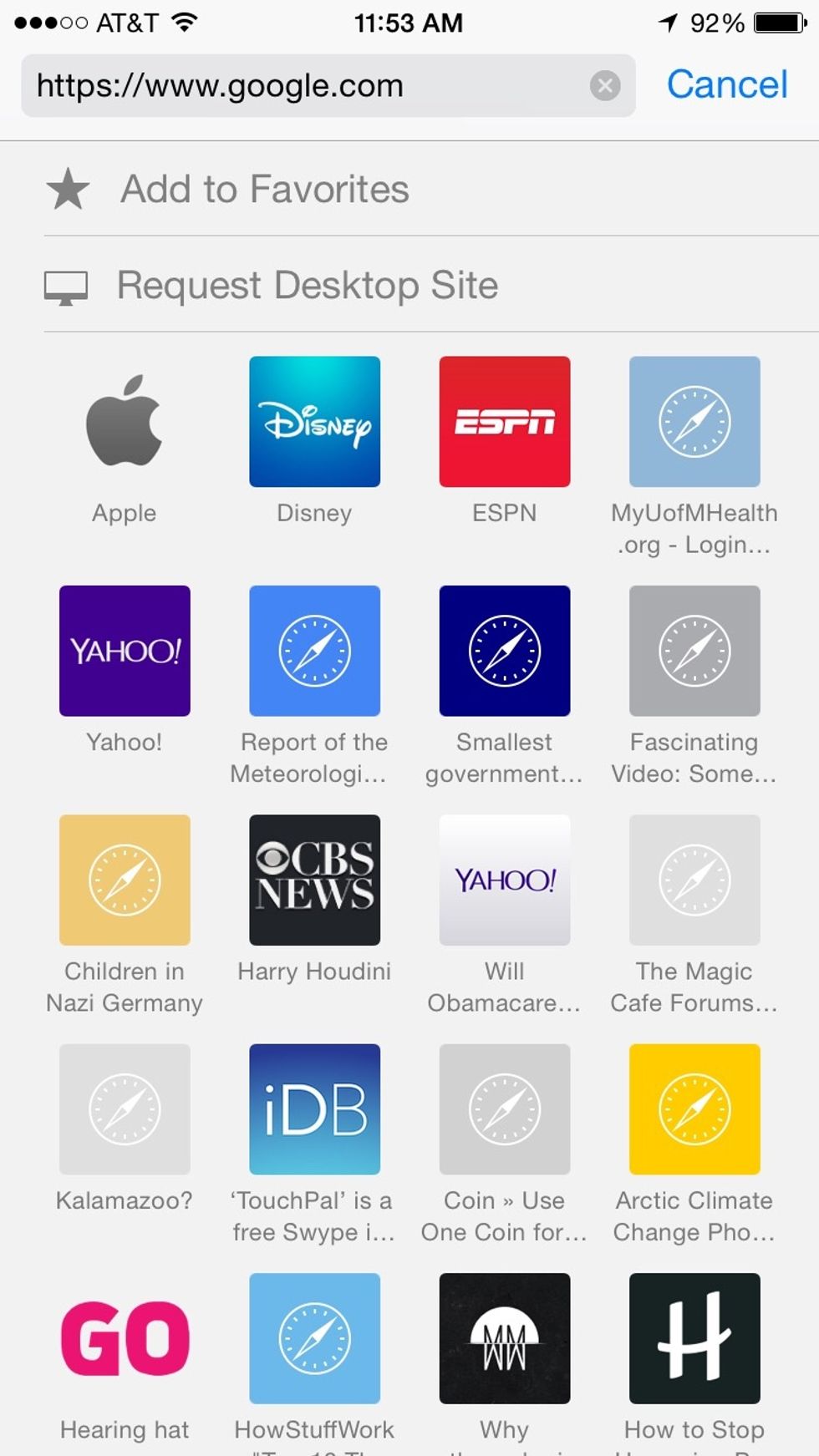 This will bring down the new "Request Desktop Site" feature. Tap it to open the full desktop page.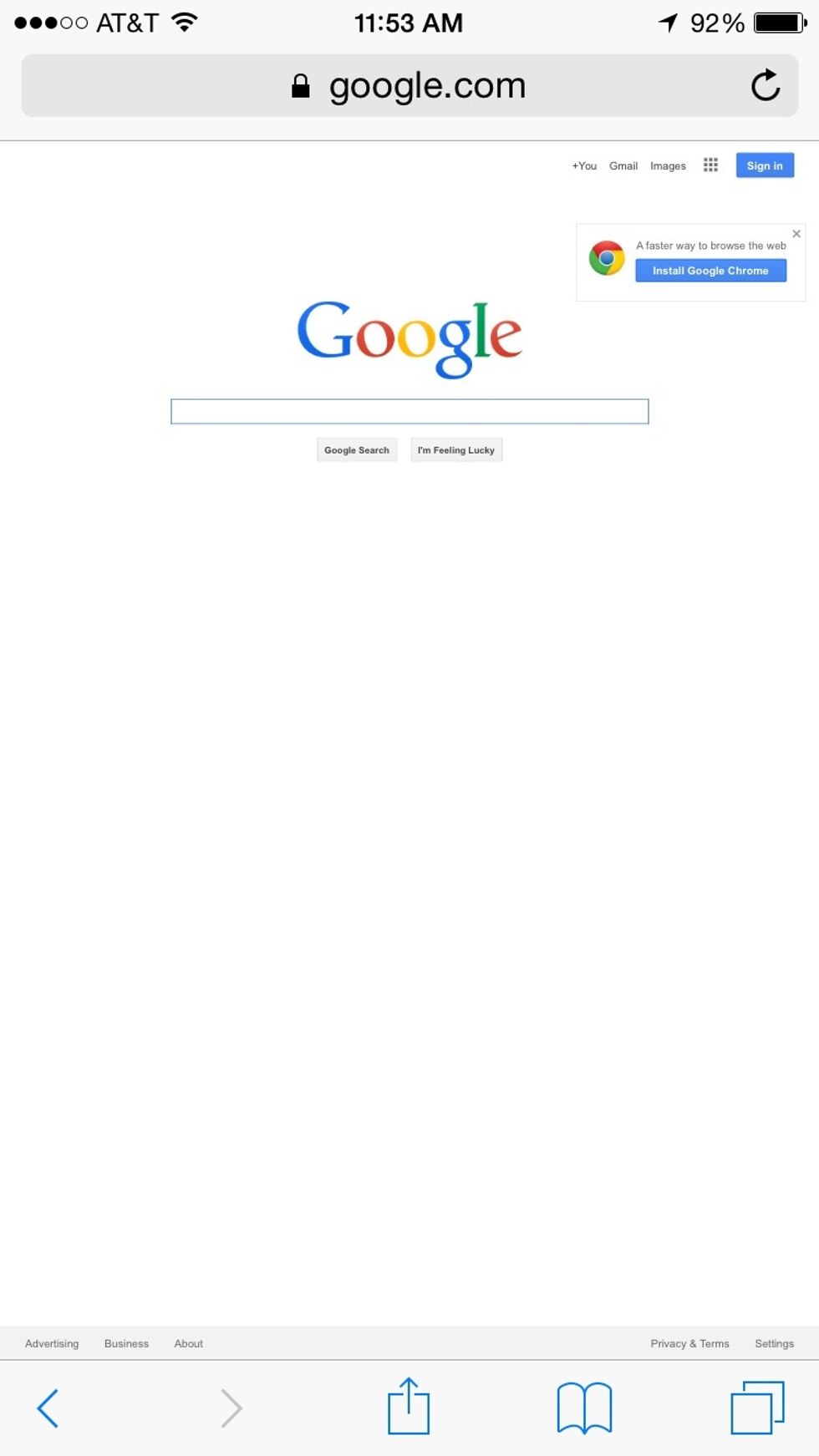 As you can see you'll now be able to use the full desktop site. This can be useful in using some functions of the site that isn't possible on the mobile site.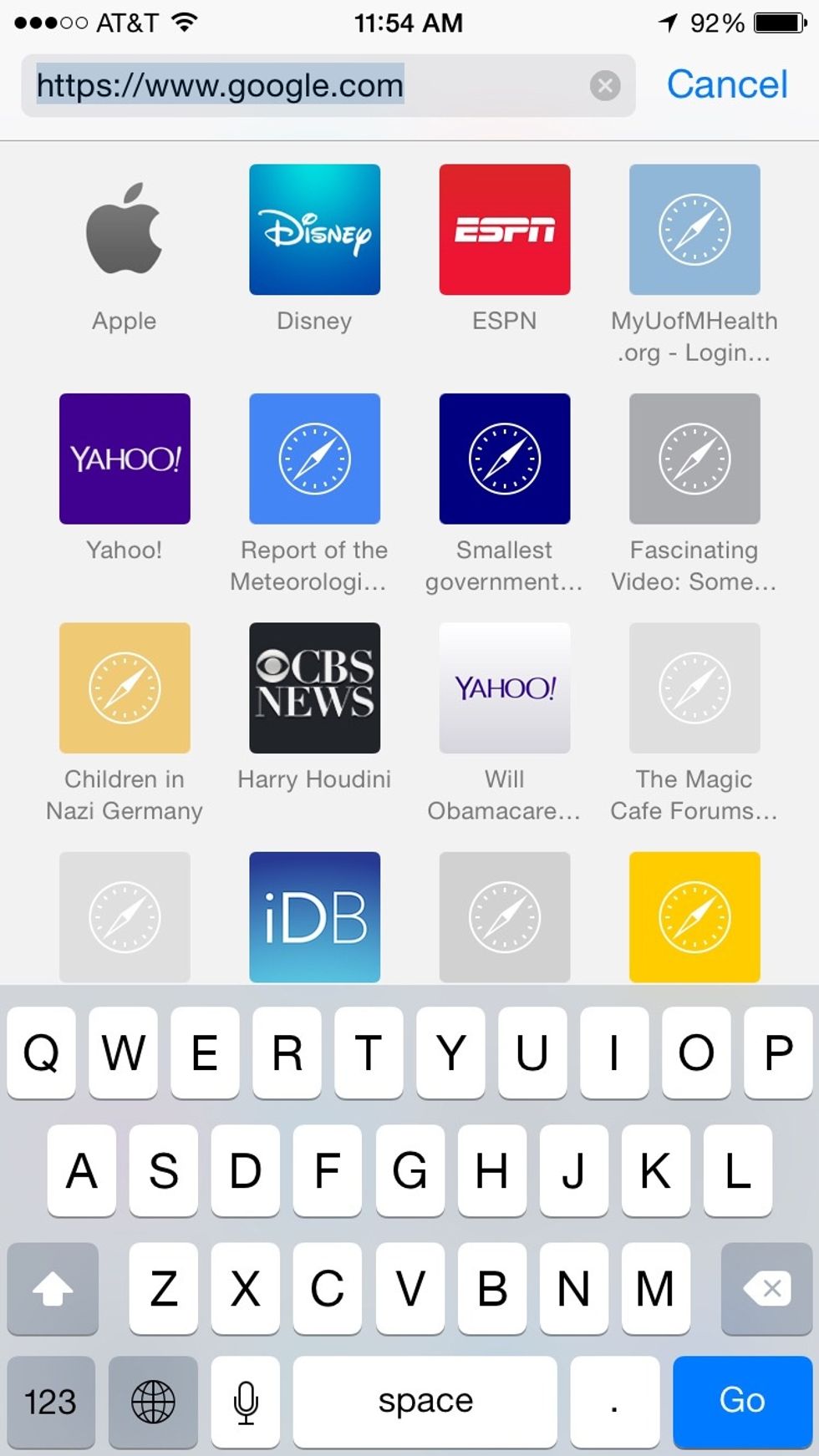 There are two ways to return to the mobile version of the site. If this first one doesn't work then use the other. Tap the address bar. The address will start with "www."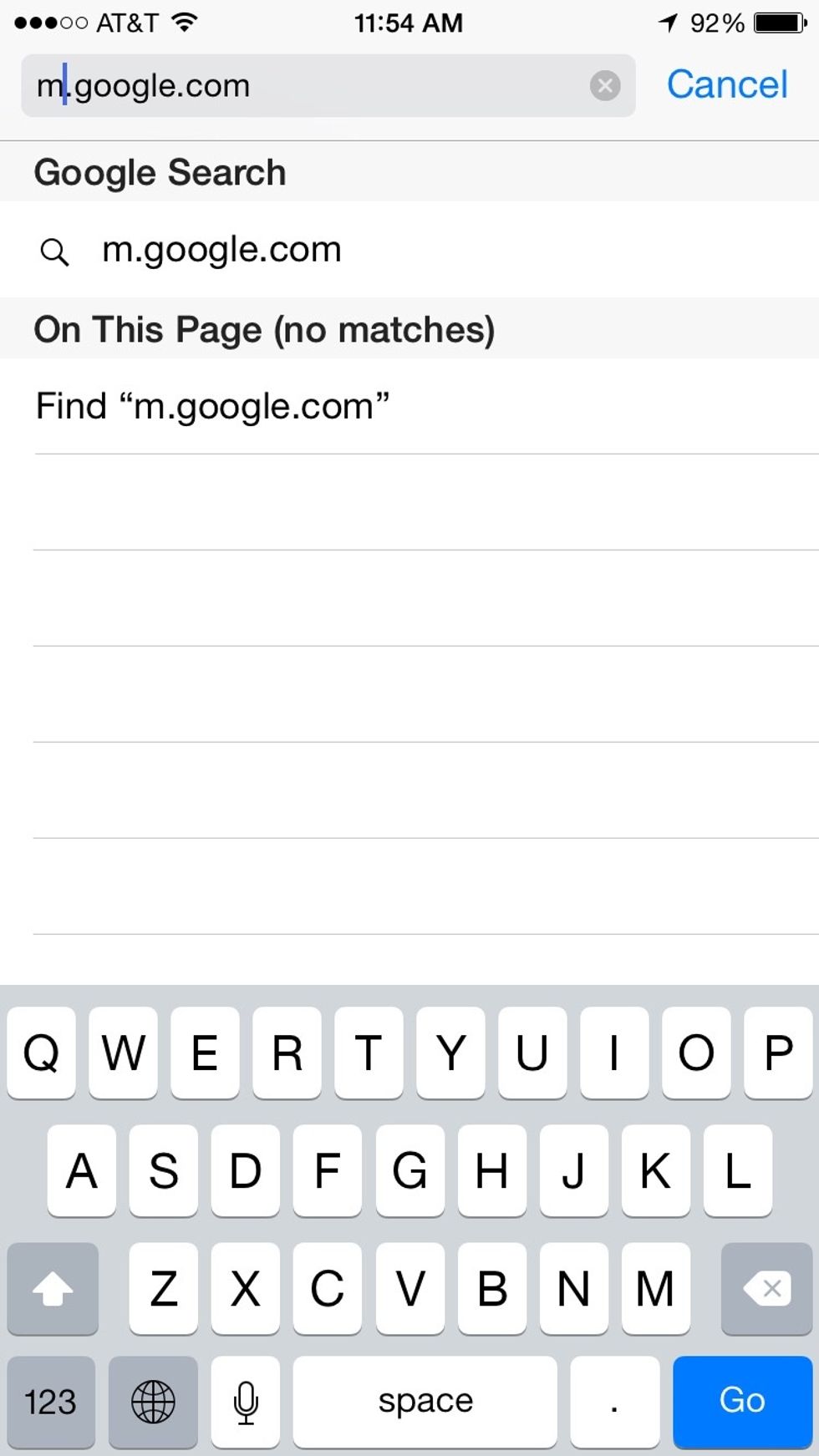 Replace the "www." With "m." Then tap return on the keyboard to reload the page. This method only works on some pages. But have no fear. The next method works on all pages.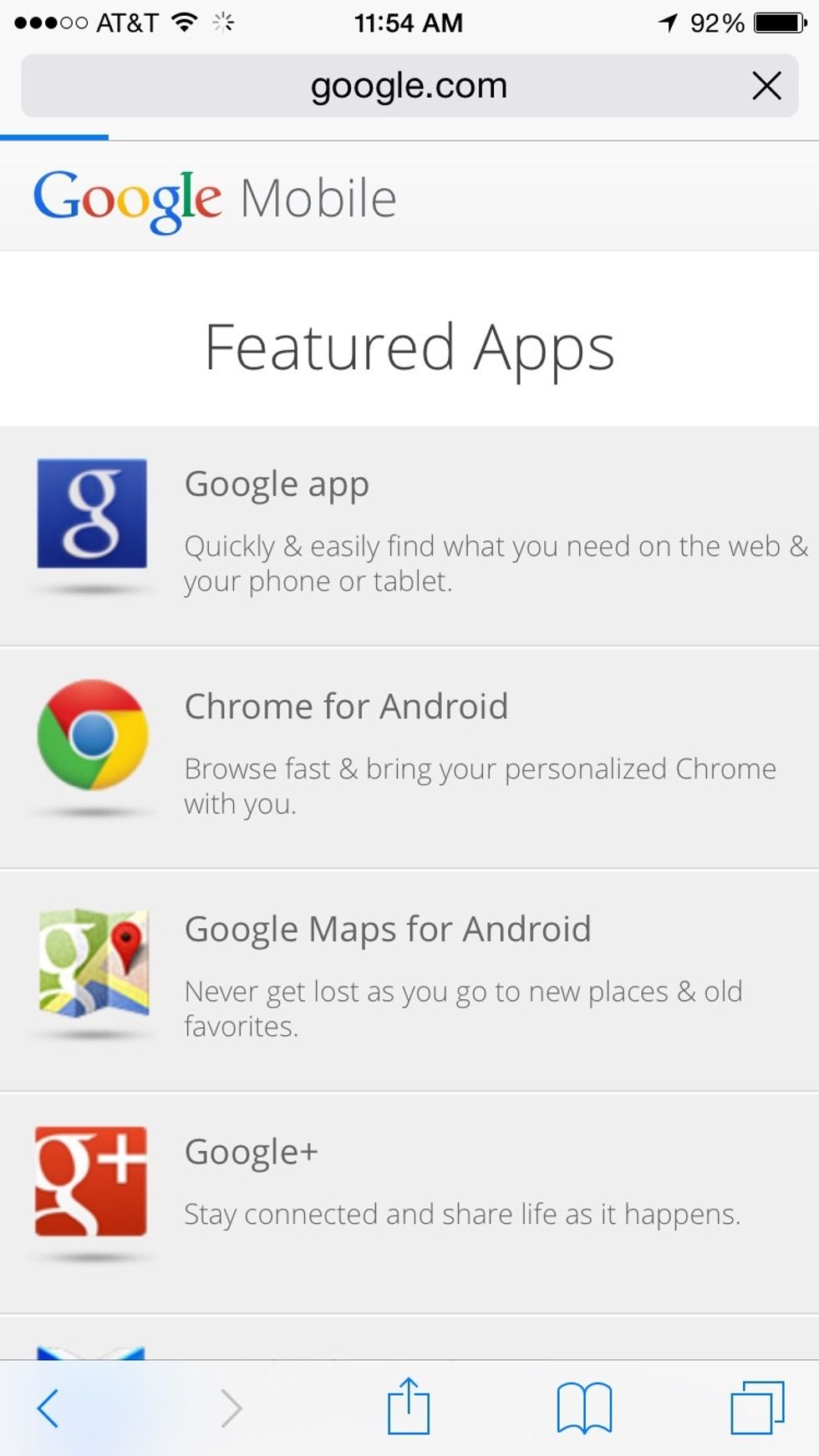 Here's an example of one that the "m." Didn't work. Google took me to this page with the m. So here's what you do to return to the mobile site...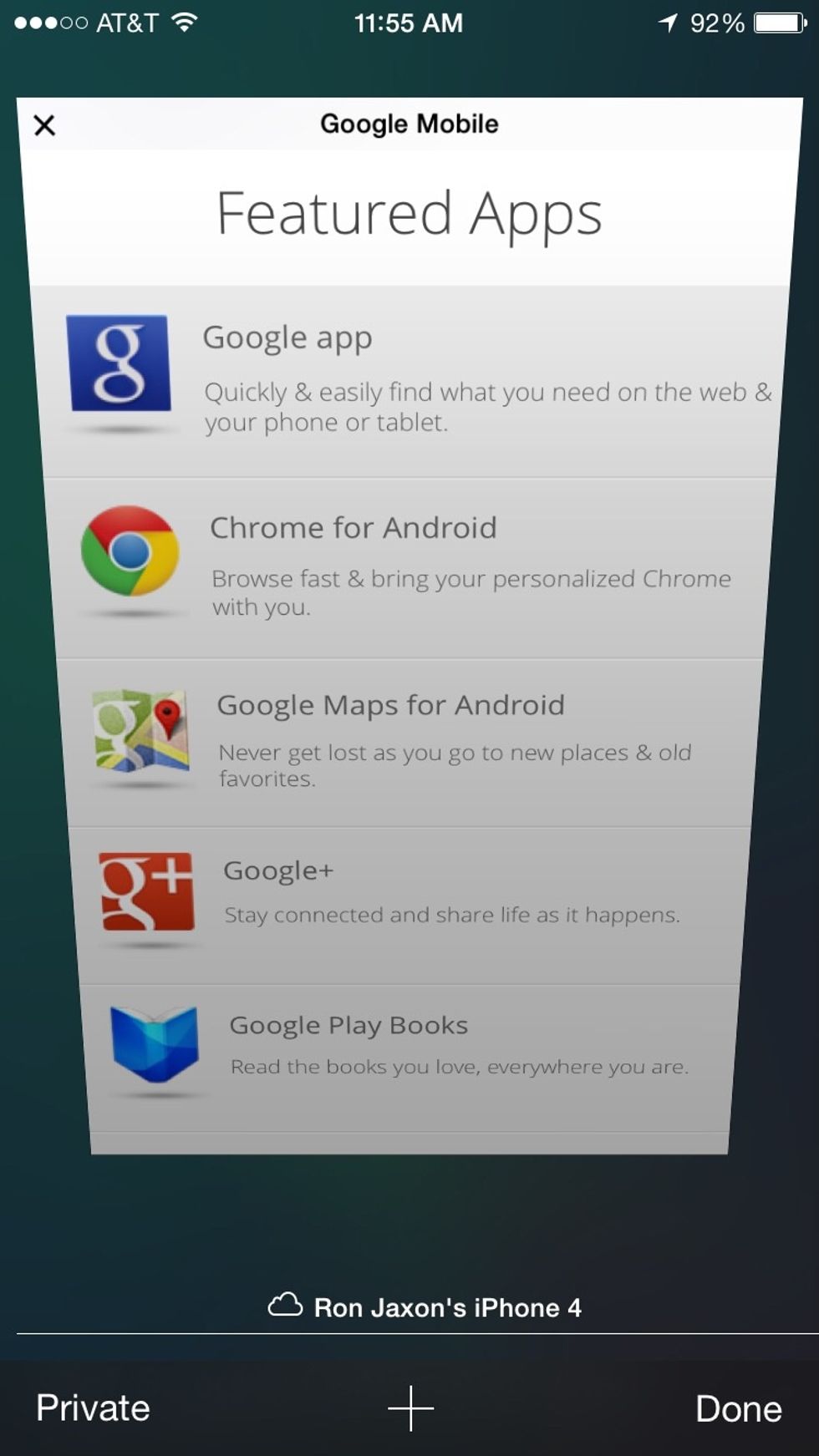 Open the tabs menu in safari then swipe the page closed (close the tab).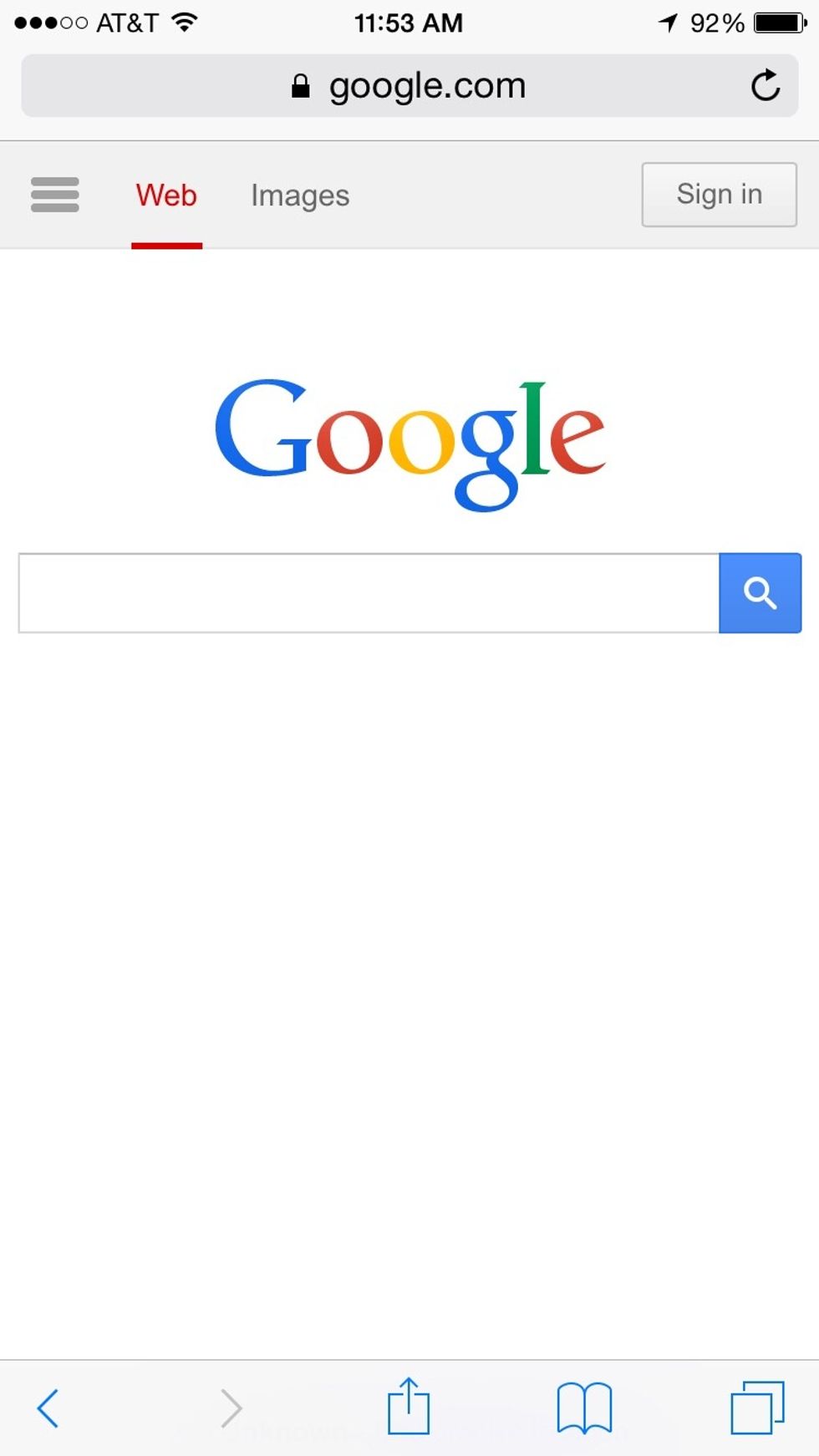 The next time you go to that site it'll open the mobile site again.
The creator of this guide has not included tools
Ron Jaxon
I'm a semi professional magician. Graphic designer. I've been deaf almost 20 years but i can hear now thanks to the cochlear implant I got almost 2 years ago.