Open an Awesome Team Fortress 2 Action Figure
6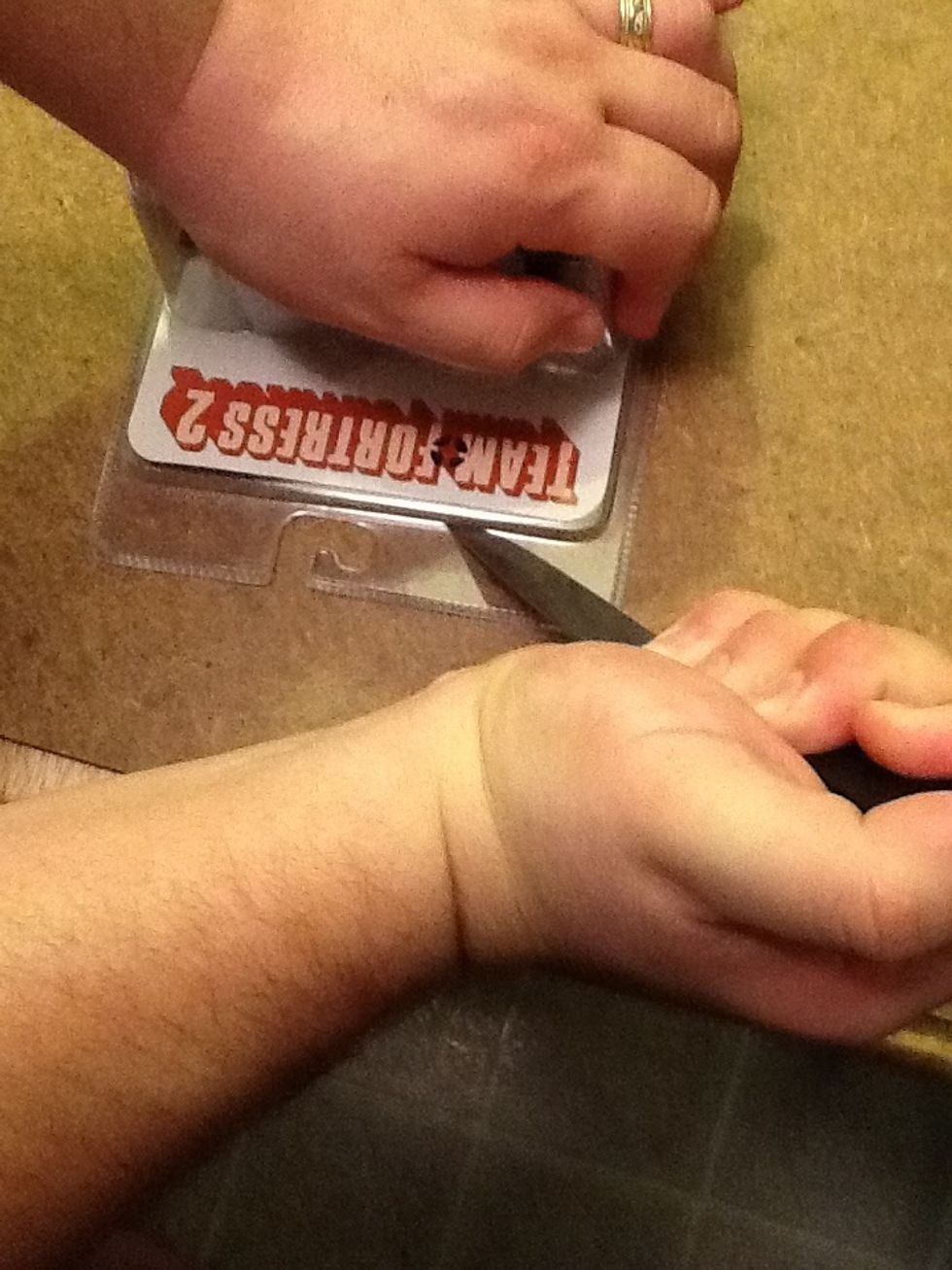 First, take a knife and apply firm pressure along a seem of the packaging.
After failed attempt, move on to a less dramatic tool, like a pair of scissors.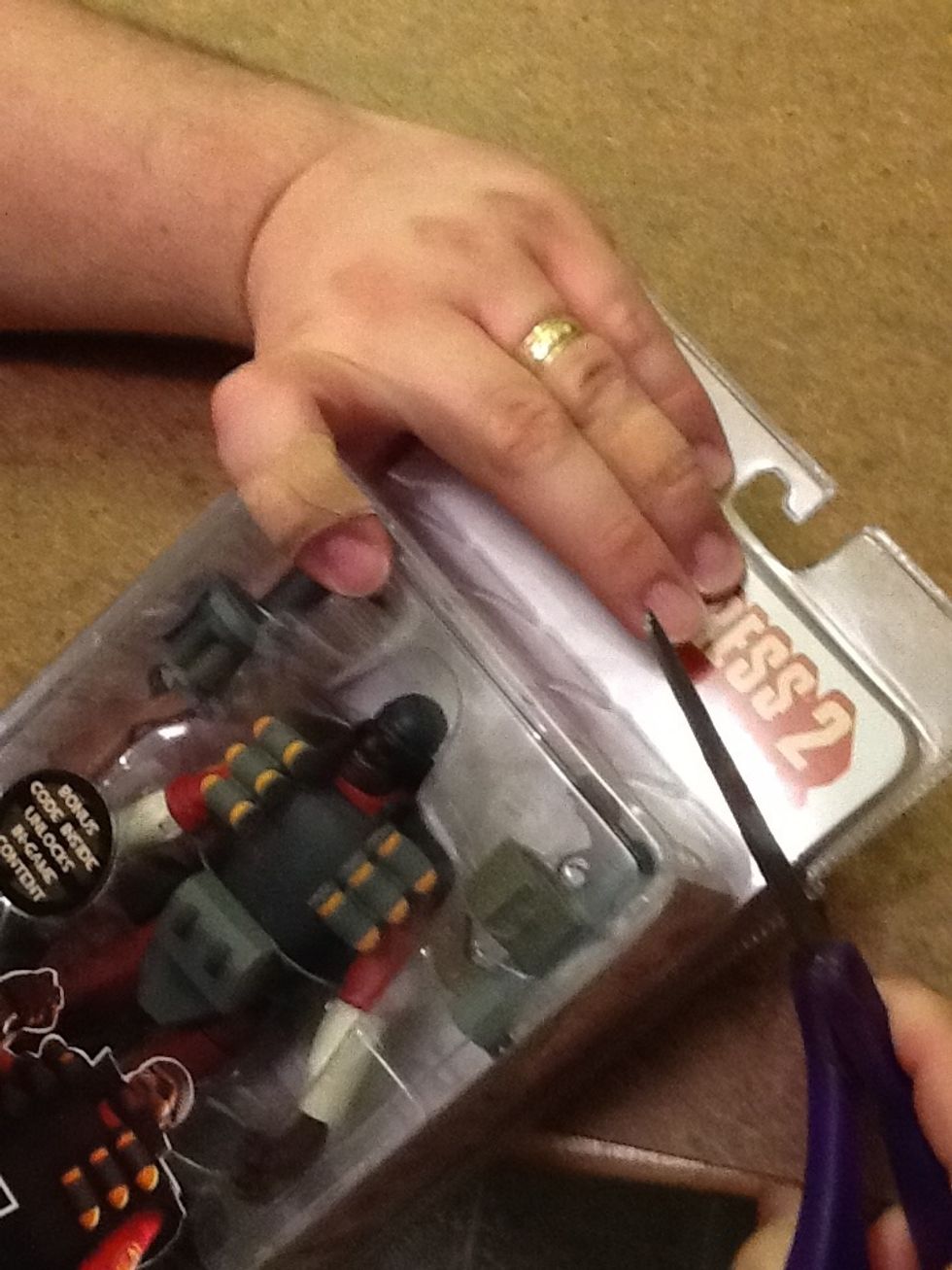 Once thoroughly dulling your good pair of scissors, stab the plastic a few times in frustration.
Take a moment to realize that stabbing was a bad idea. Some breakage may occur.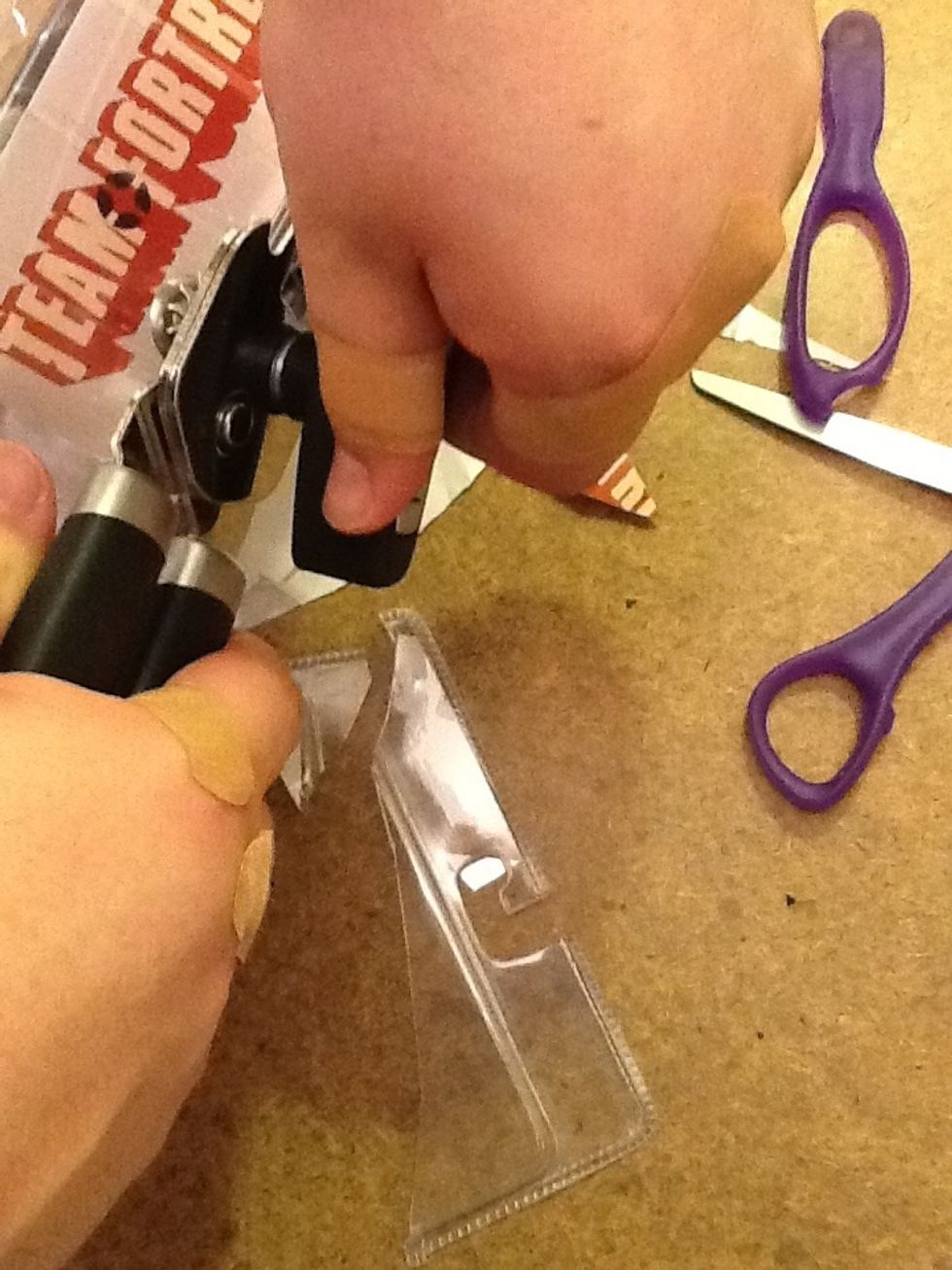 Grab a can opener after reading it is a great tool to open plastic packaging.
Learn first hand that a dull can opener will only crimp the plastic, creating a better seal.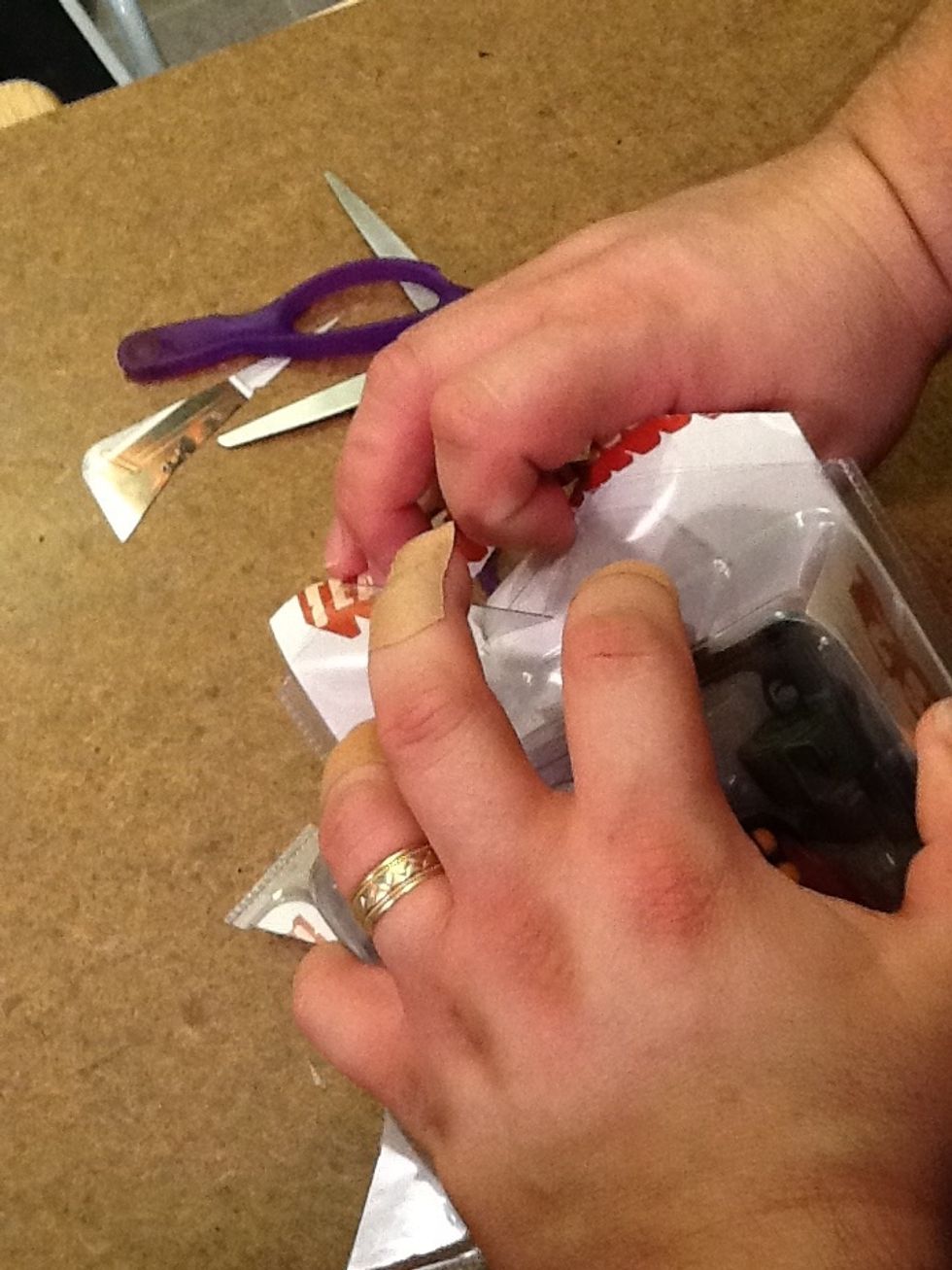 Grab the only mangled open edge you were able to create, and pull in a fit of rage.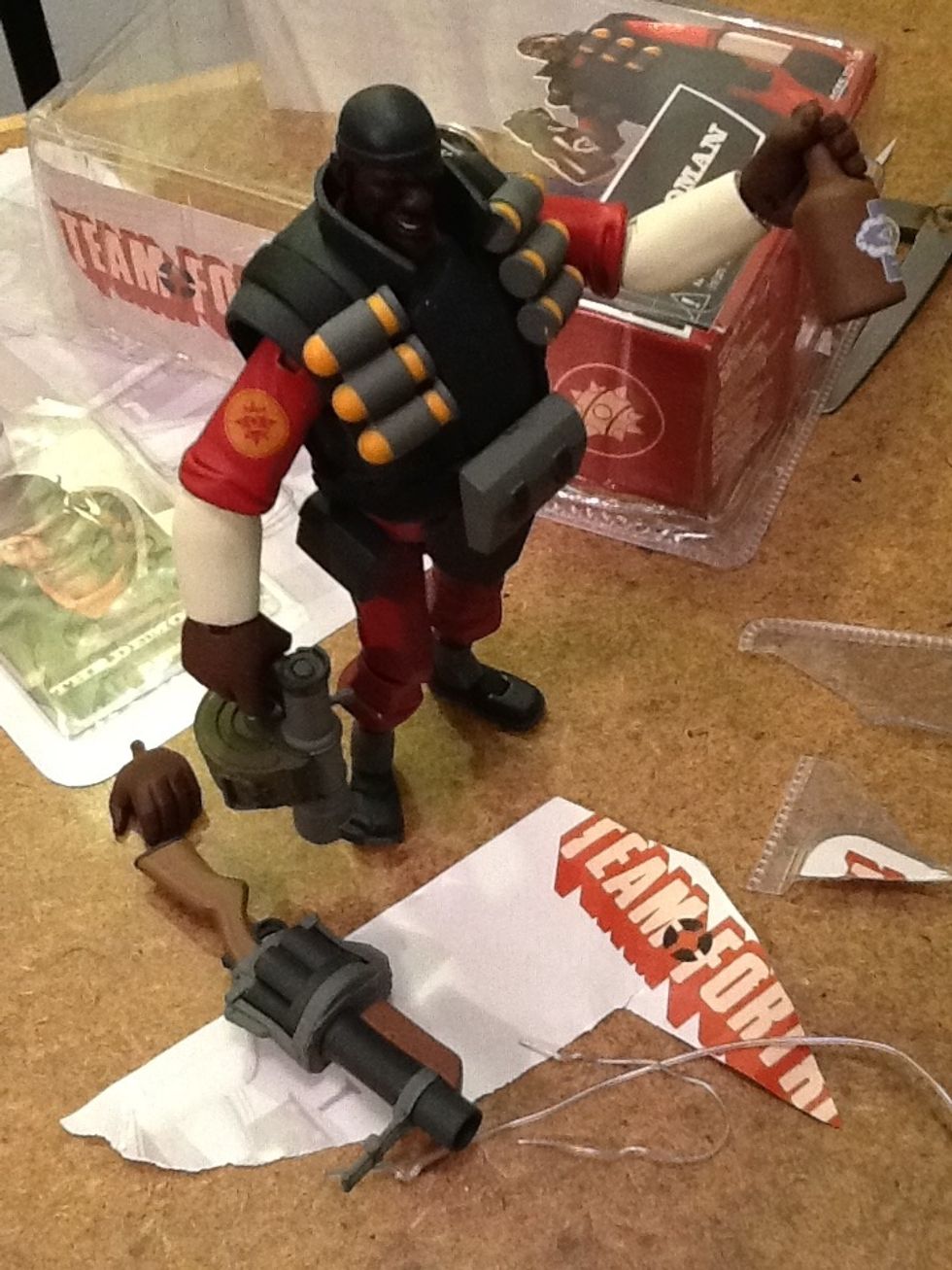 Success! Enjoy your new Demoman figure as the painful reminders on your hands heal. *note: it is quite normal to weep and shutter you realize there are 8 more figures coming soon. Thanks for reading
1.0 Awesome TF2 Demoman Action Figure
1.0 Knife
1.0 Scissors
1.0 Can Opener