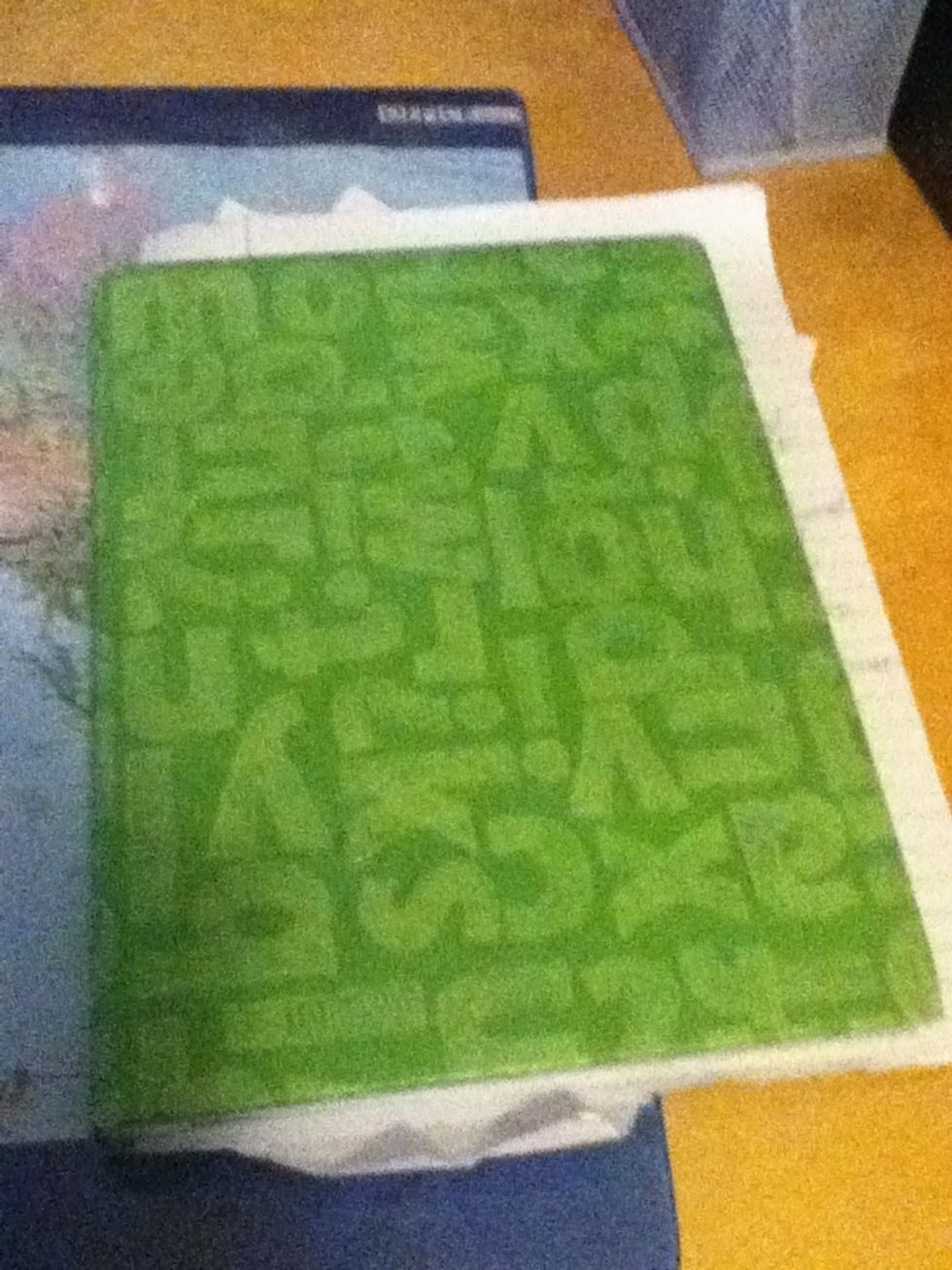 Make sure of that the book is Right in front of you.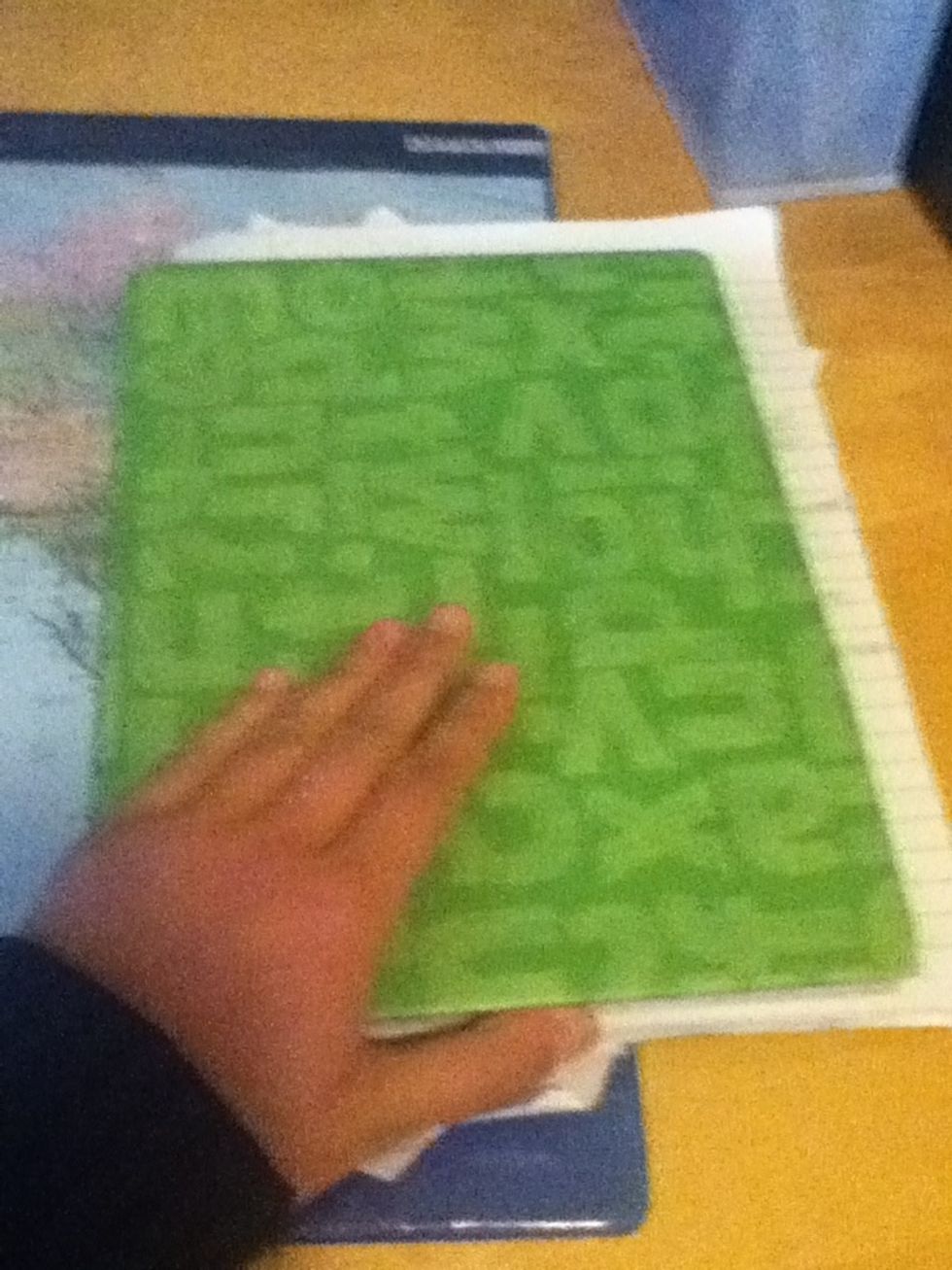 Lay one hand on it, and let your tump at one og the pages in the book.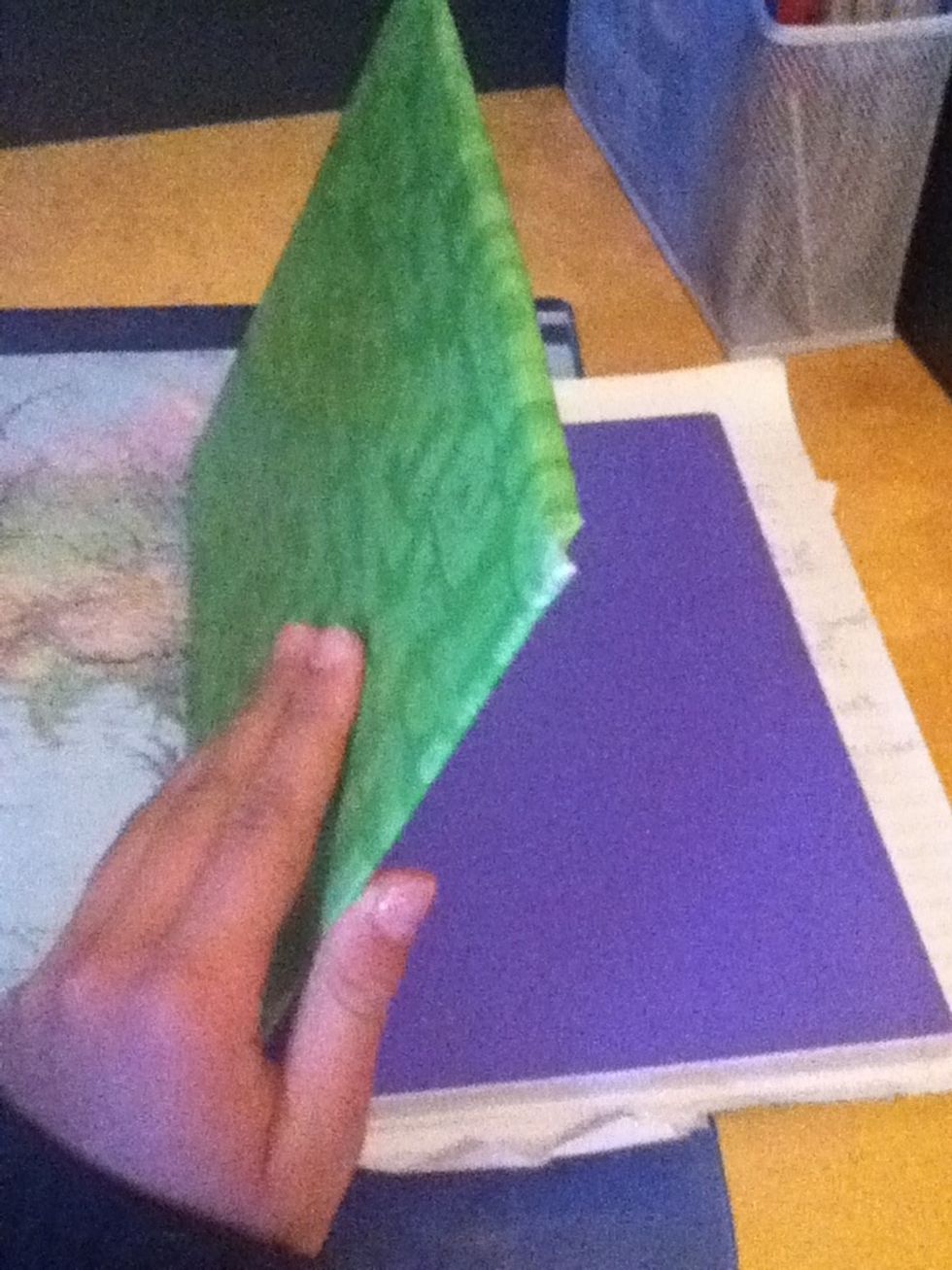 Just like that! Keep holding, and lift your hand up.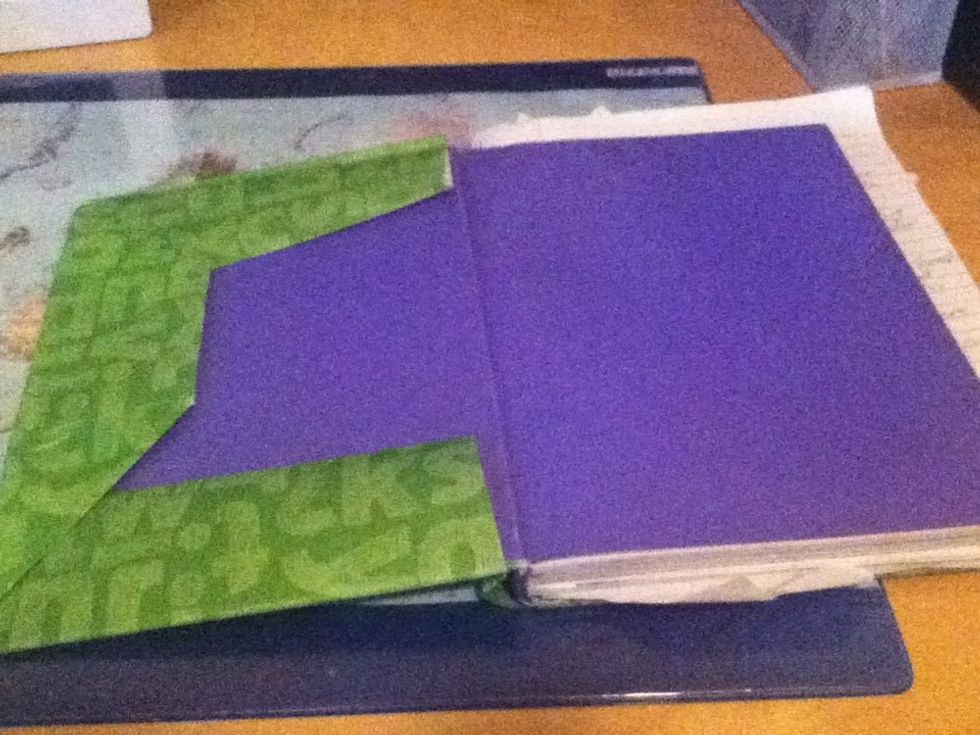 You Will have to drop the page you are holding at the top. Or if don't drop, you'll have to stop lift, and let your hand fall carefully down while you're holding the page.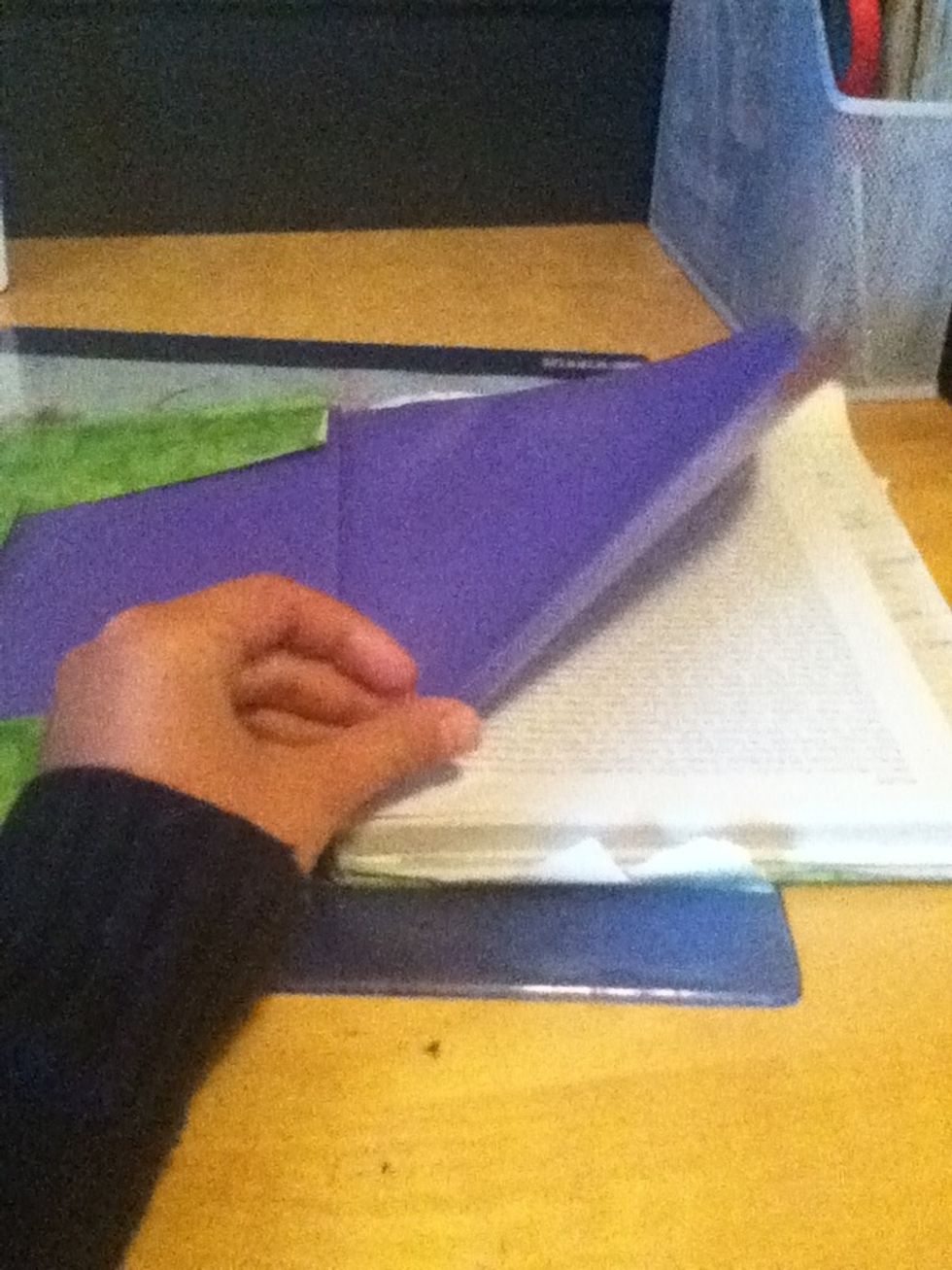 If you want to see more pages, all you Need to do is the same thing, one more time! Keep up the Good work!
A book
A hand
IQ (easier if It's over 15;)