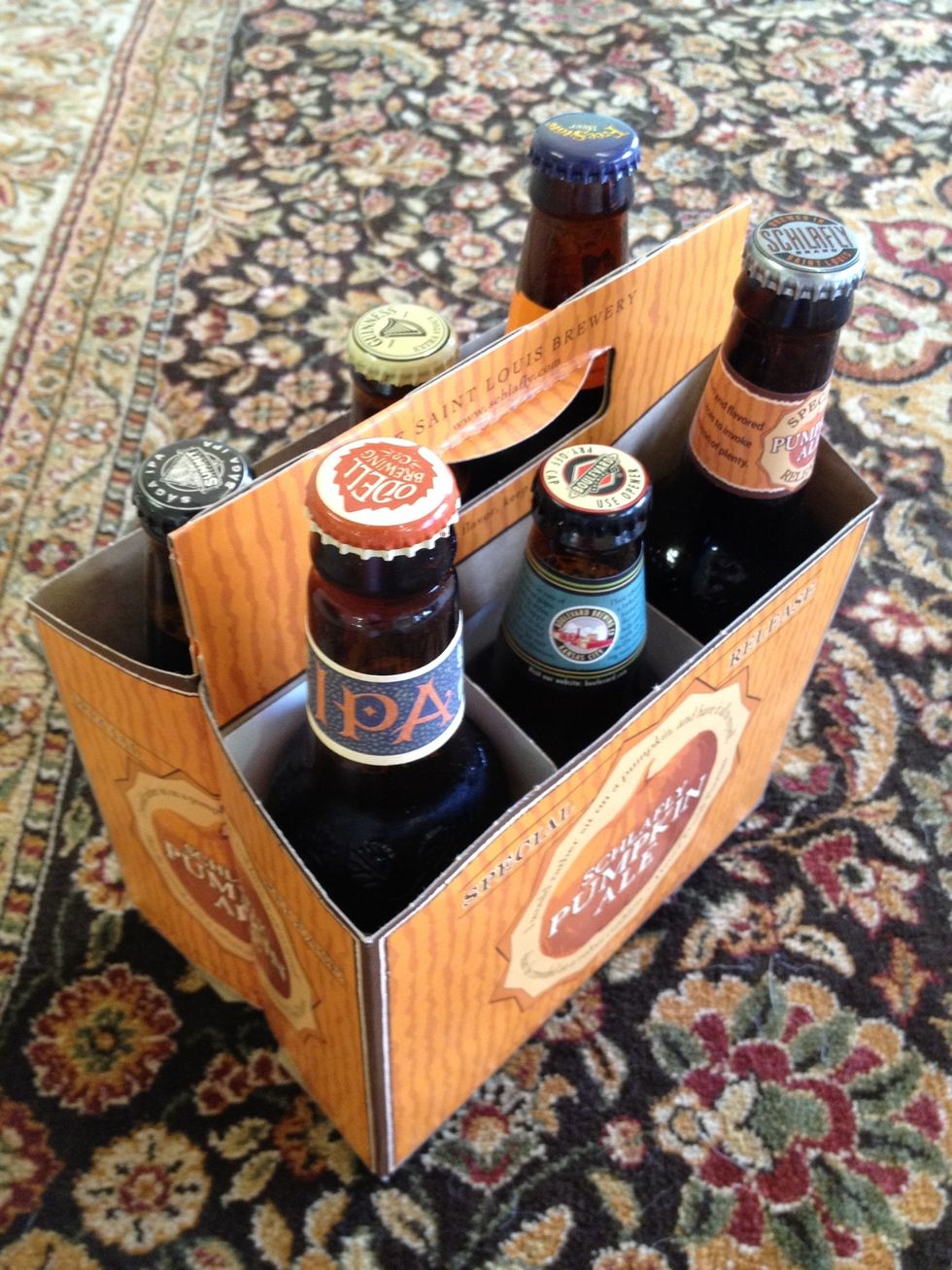 It has been a tough week. Your Snapguide on "How to Start an iPhone Repair Business" only received one like. You should treat yourself to a couple beers and a movie.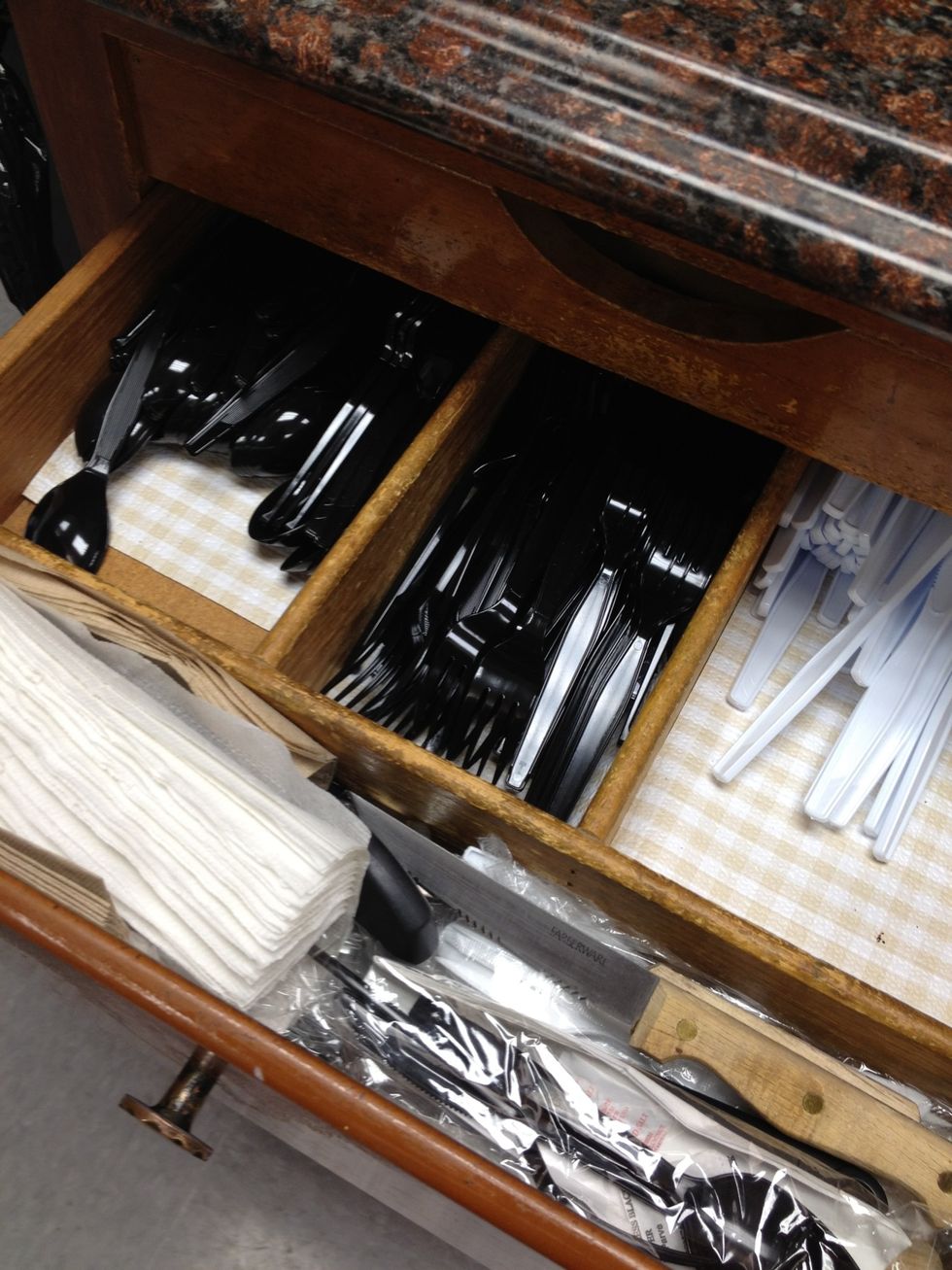 You go to the drawer for the bottle opener, and its nowhere in sight. Just a random knife and all those plastic utensils you take from KFC.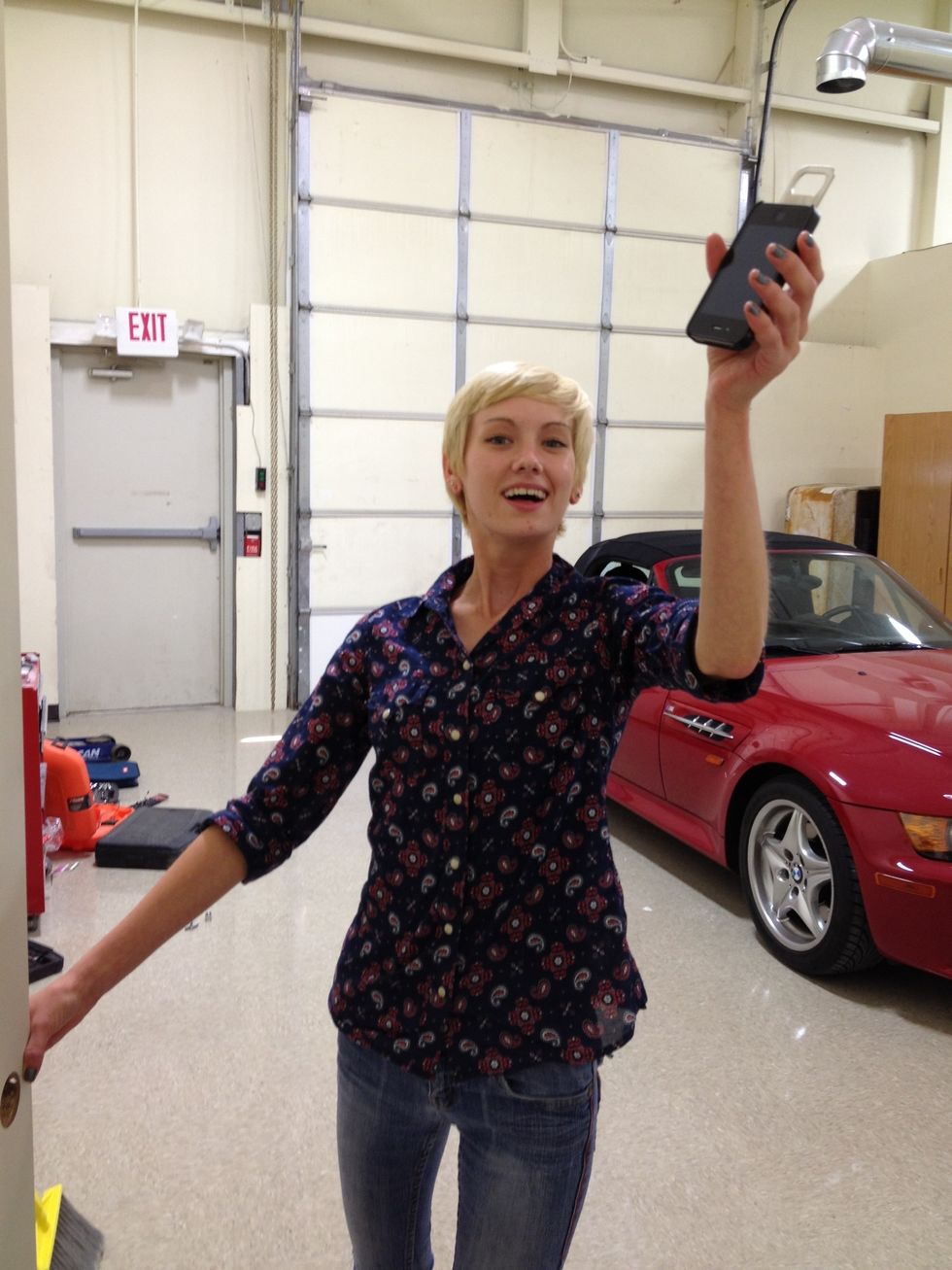 Luckily your neighbor heard your cries for help and rushed over. She is a little crazy, but you entertain the idea that she can open a bottle with a iPhone.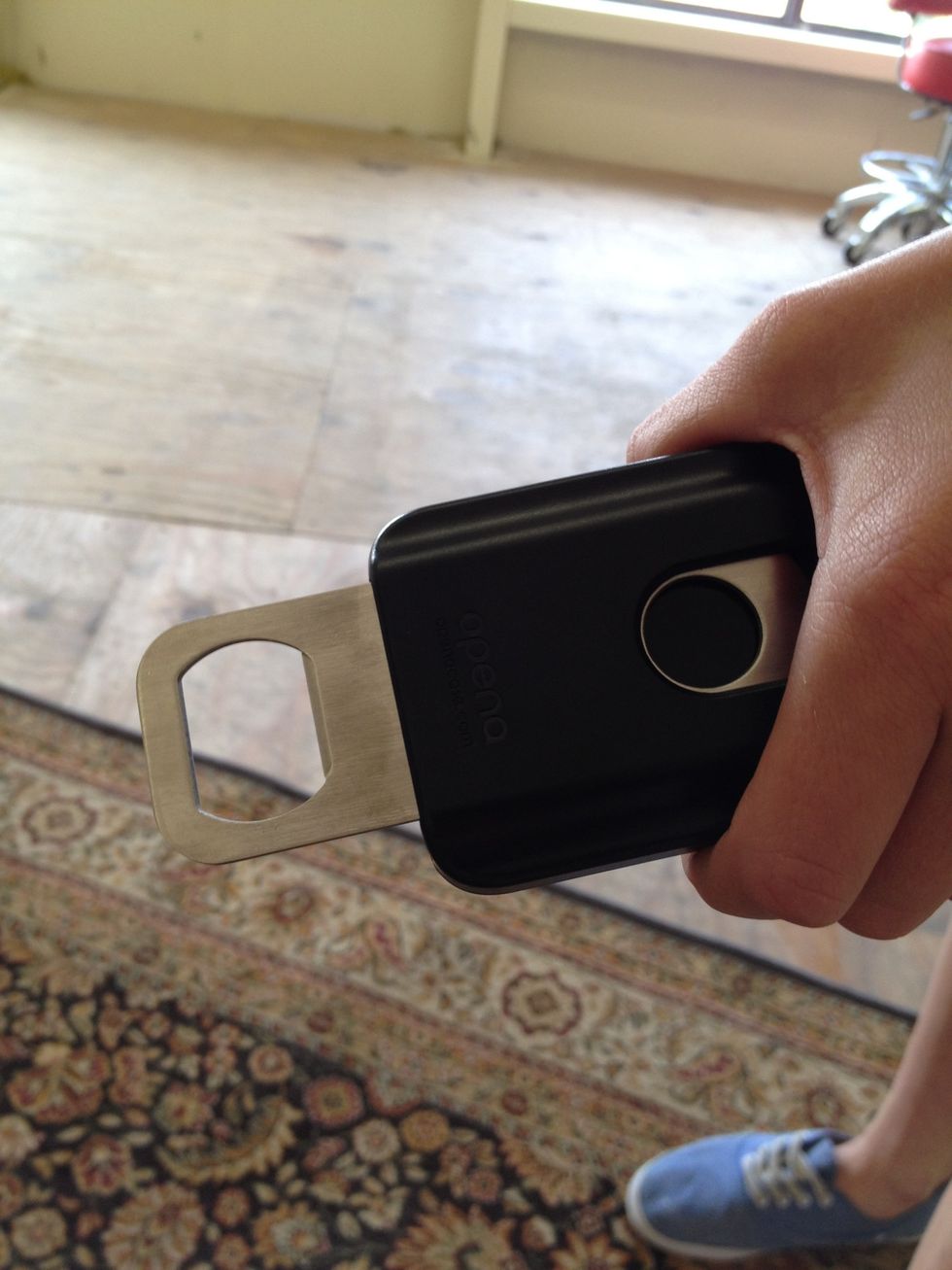 Your mind gets blown.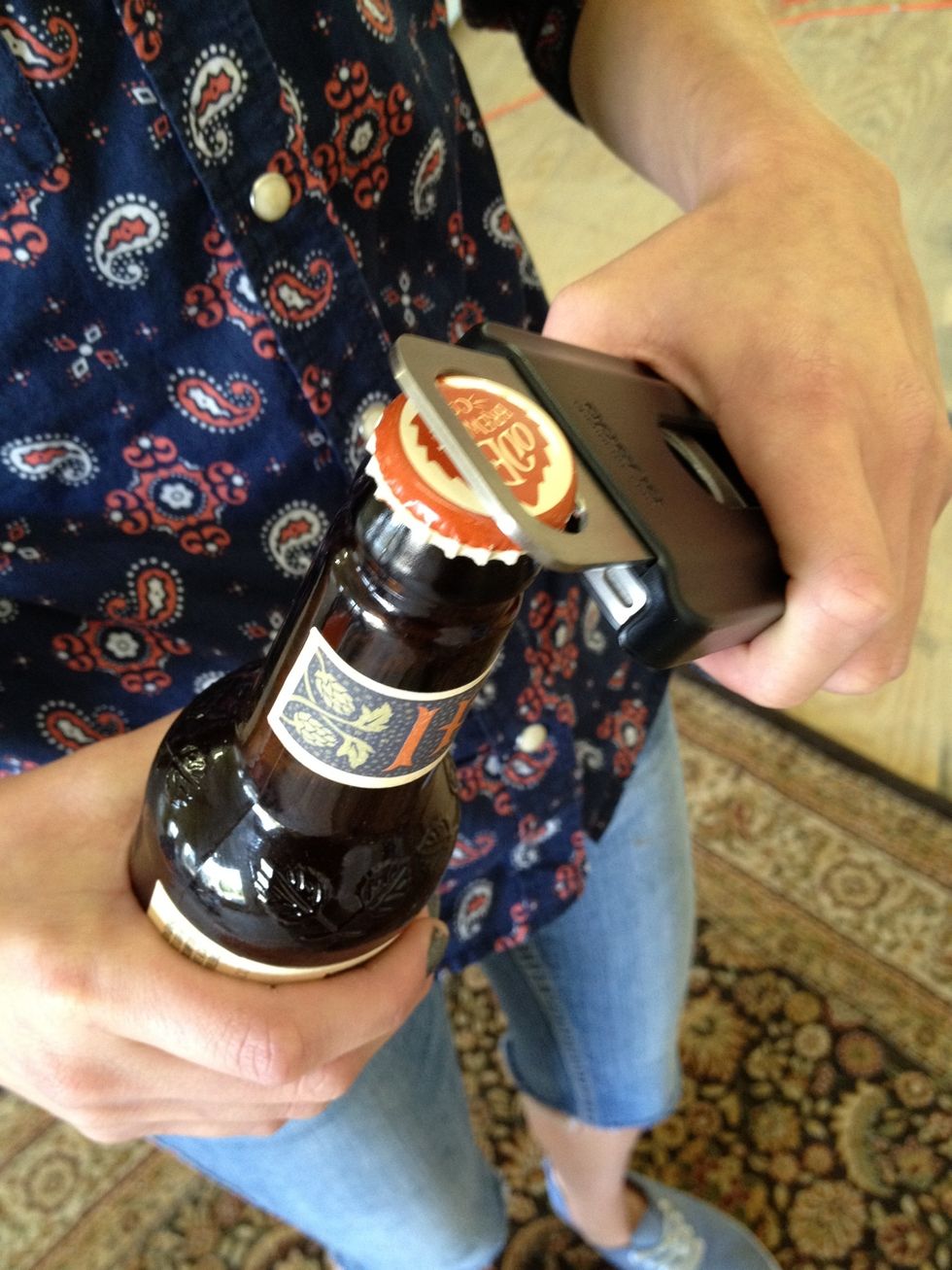 Just grab a top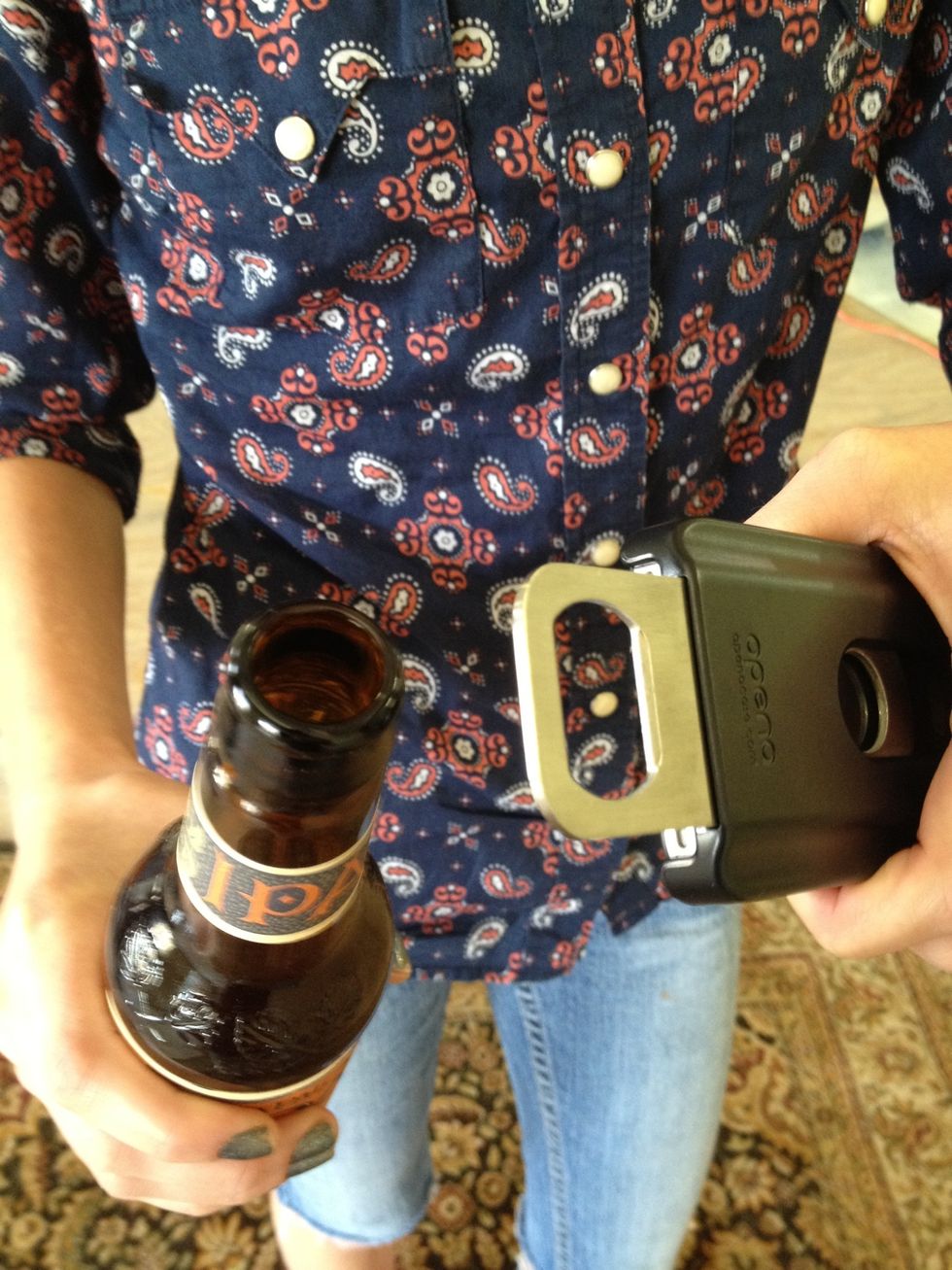 And pop. She calls it an Opena Case! You need to thank her for being an Apple-centric Kickstarter backer, and a dedicated eTech Parts customer.....And then ask her to stay for the movie.
1.0 Opena case
1.0 iPhone
99.0 Bottles of beer