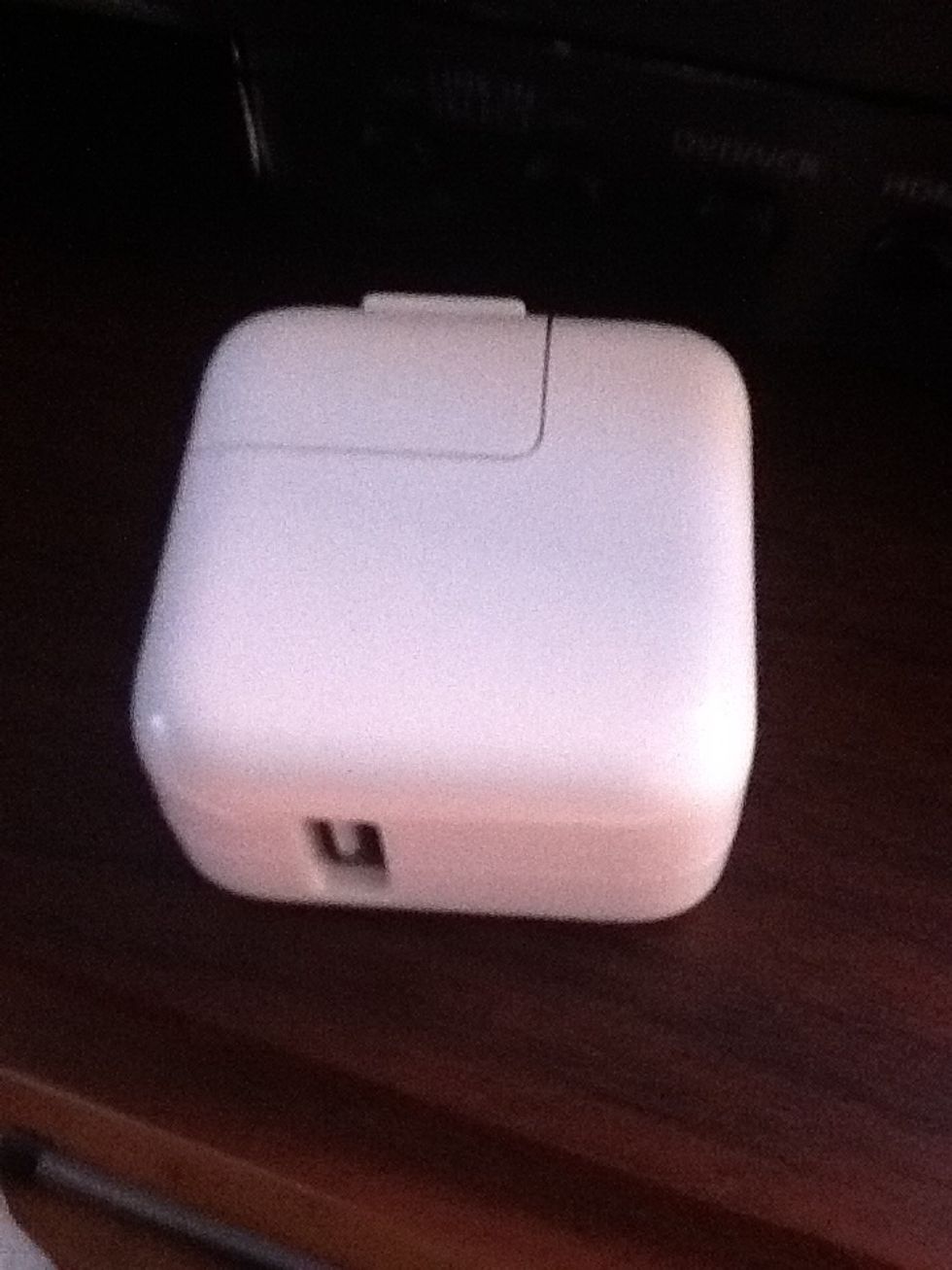 Take your apple brick charger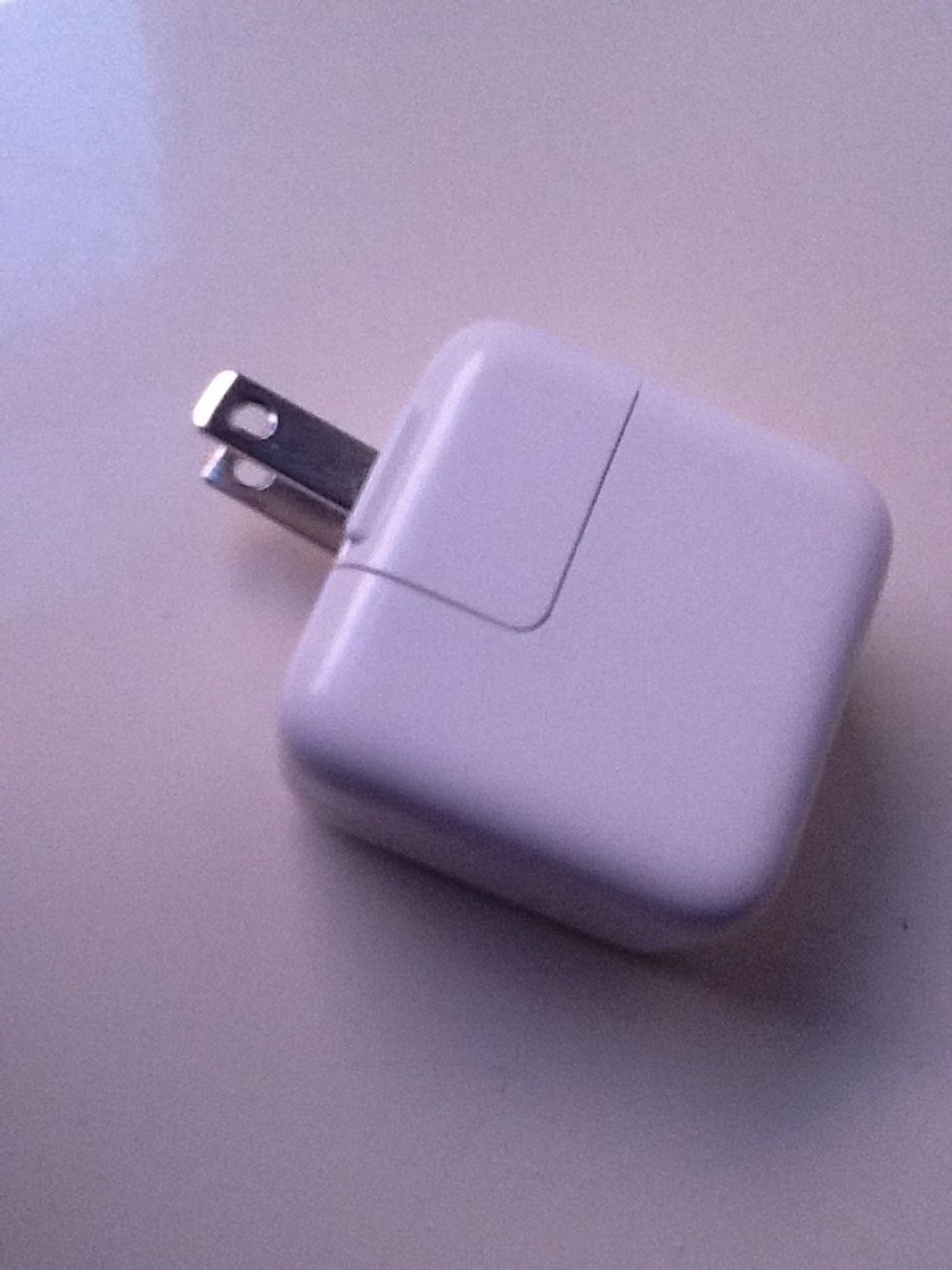 Yes this one would do.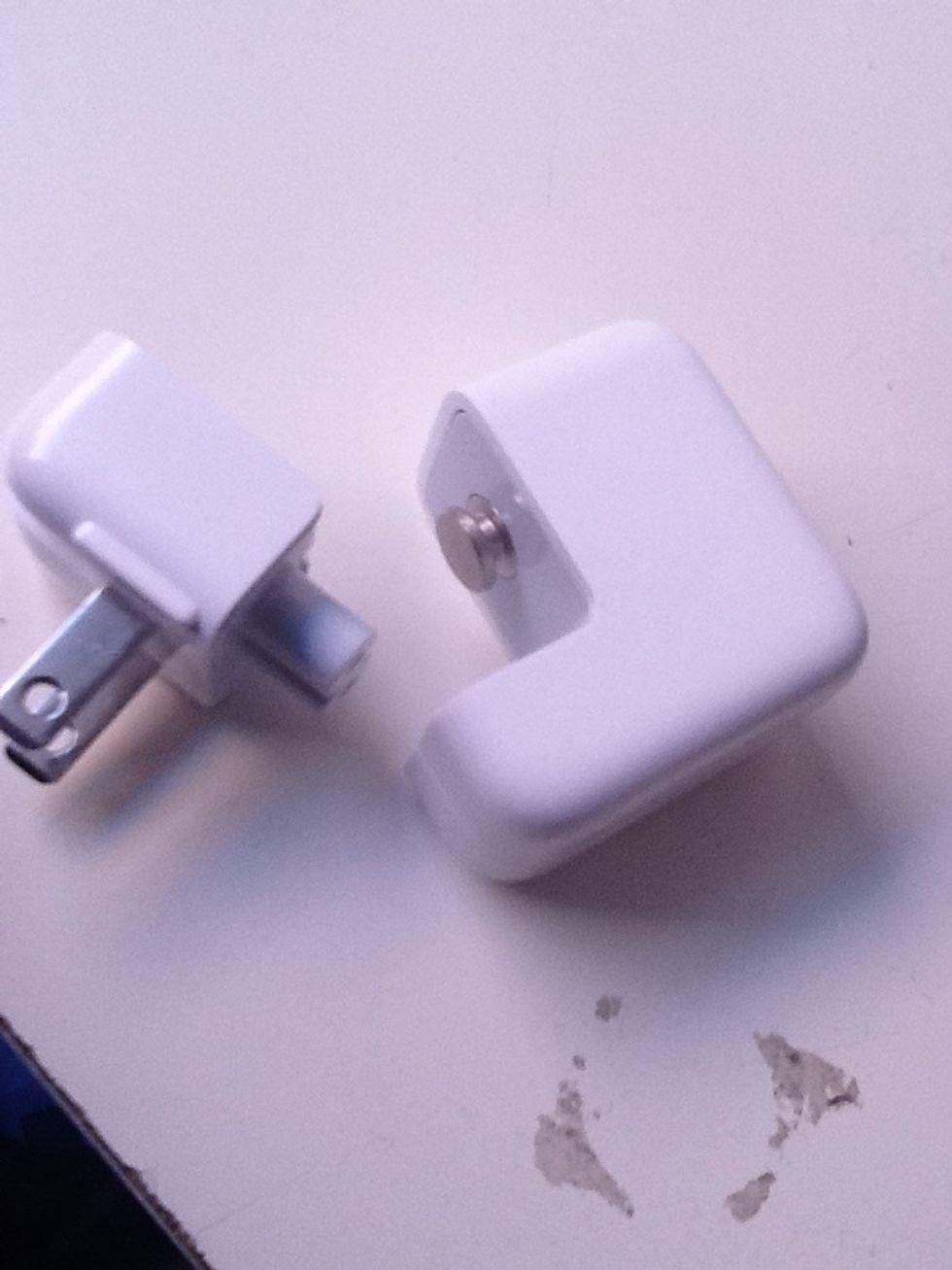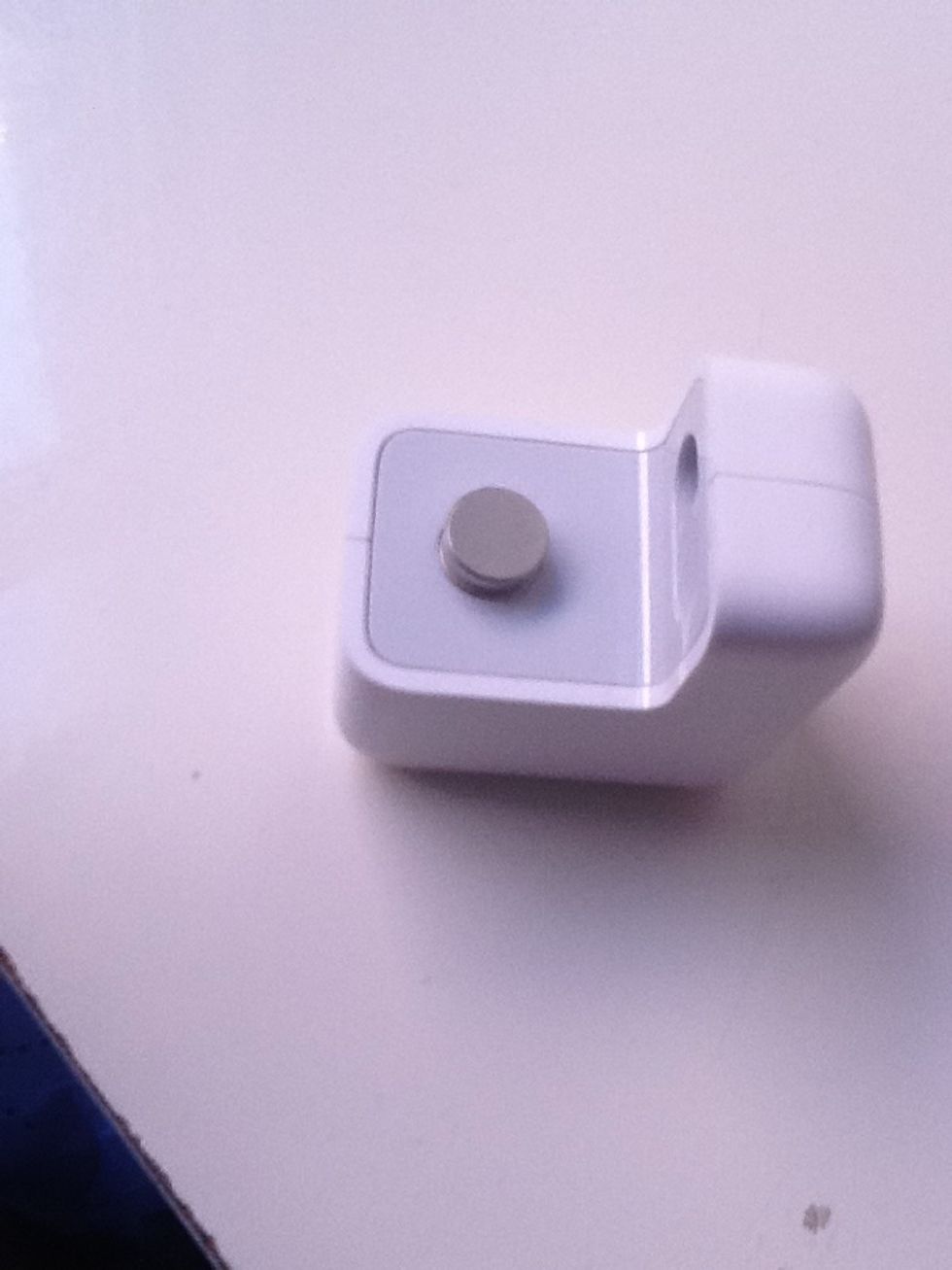 Take it. Align the cap/top of the beer so that the circle piece will be whats going to slide under the cap.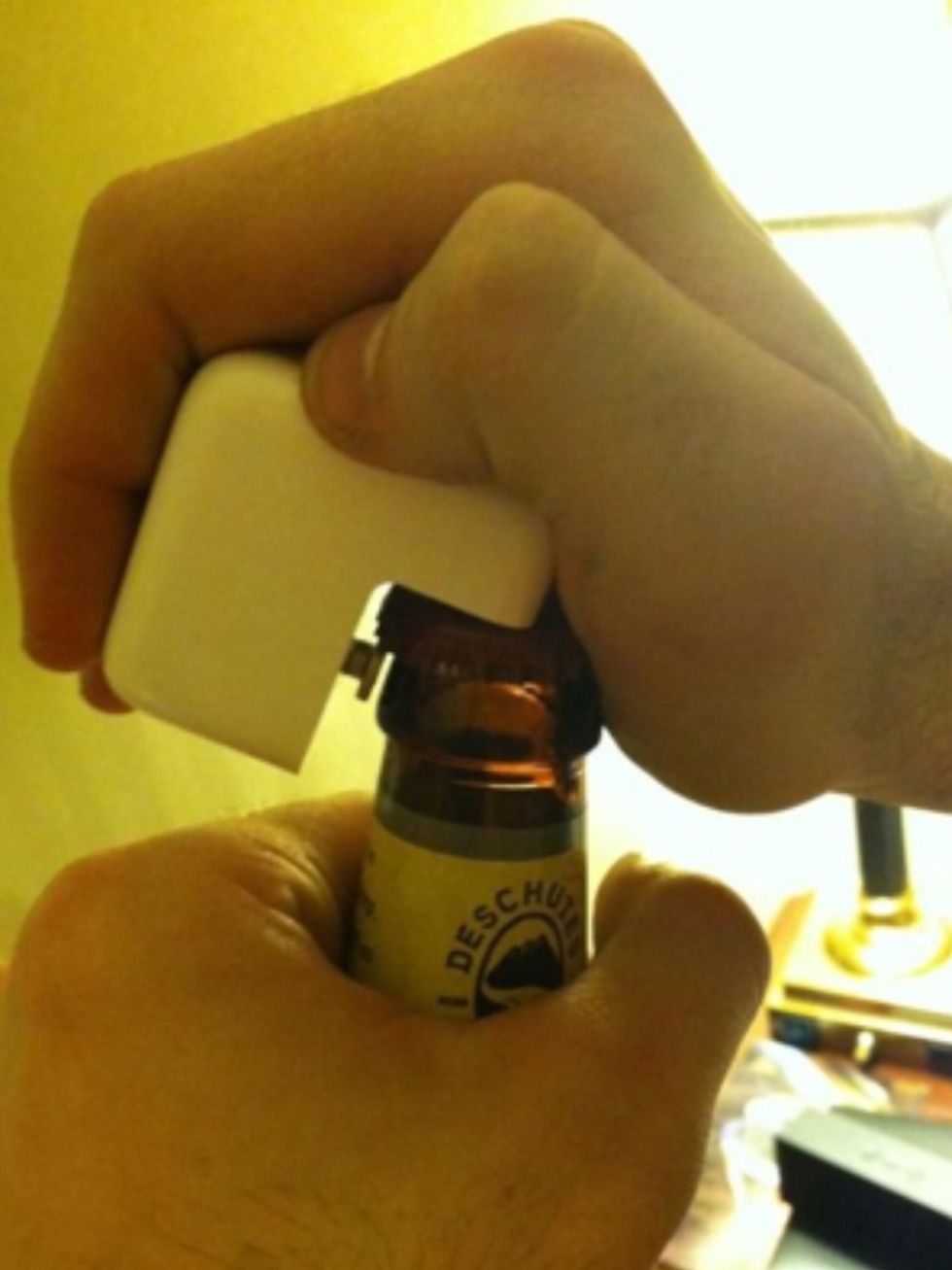 Do it like this. Just as you would with an ordinary bottle opener. And your DONE!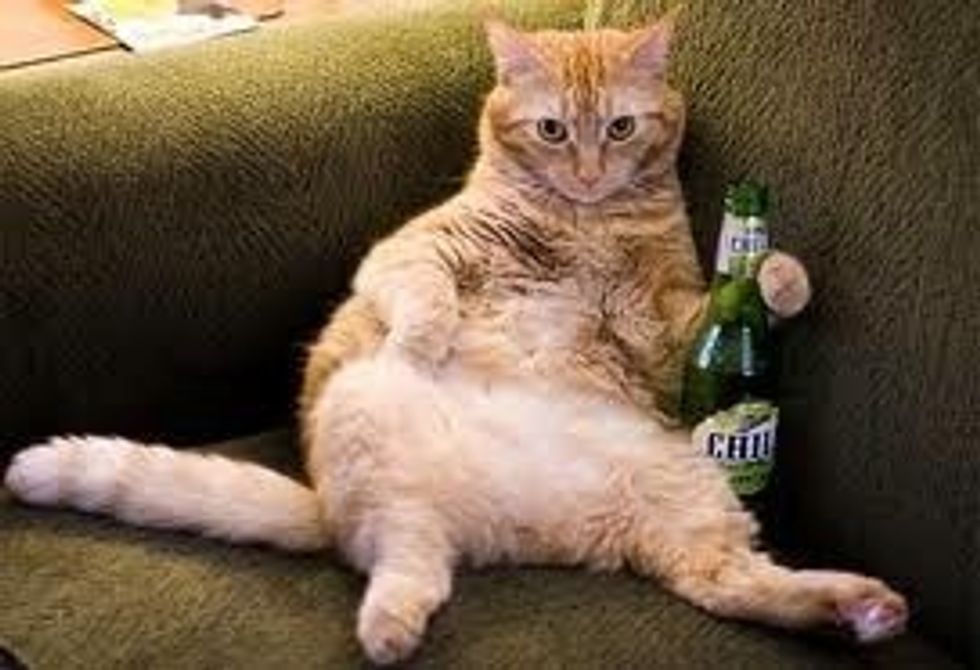 ENJOY!!!! And please drink responsibly. Like Comment and Follow! Thanks!
Apple charger the brick
Beer bottle