How to ombré a cute summer skirt! 👗
This can be done with a skirt,shorts, or anything of your liking!
11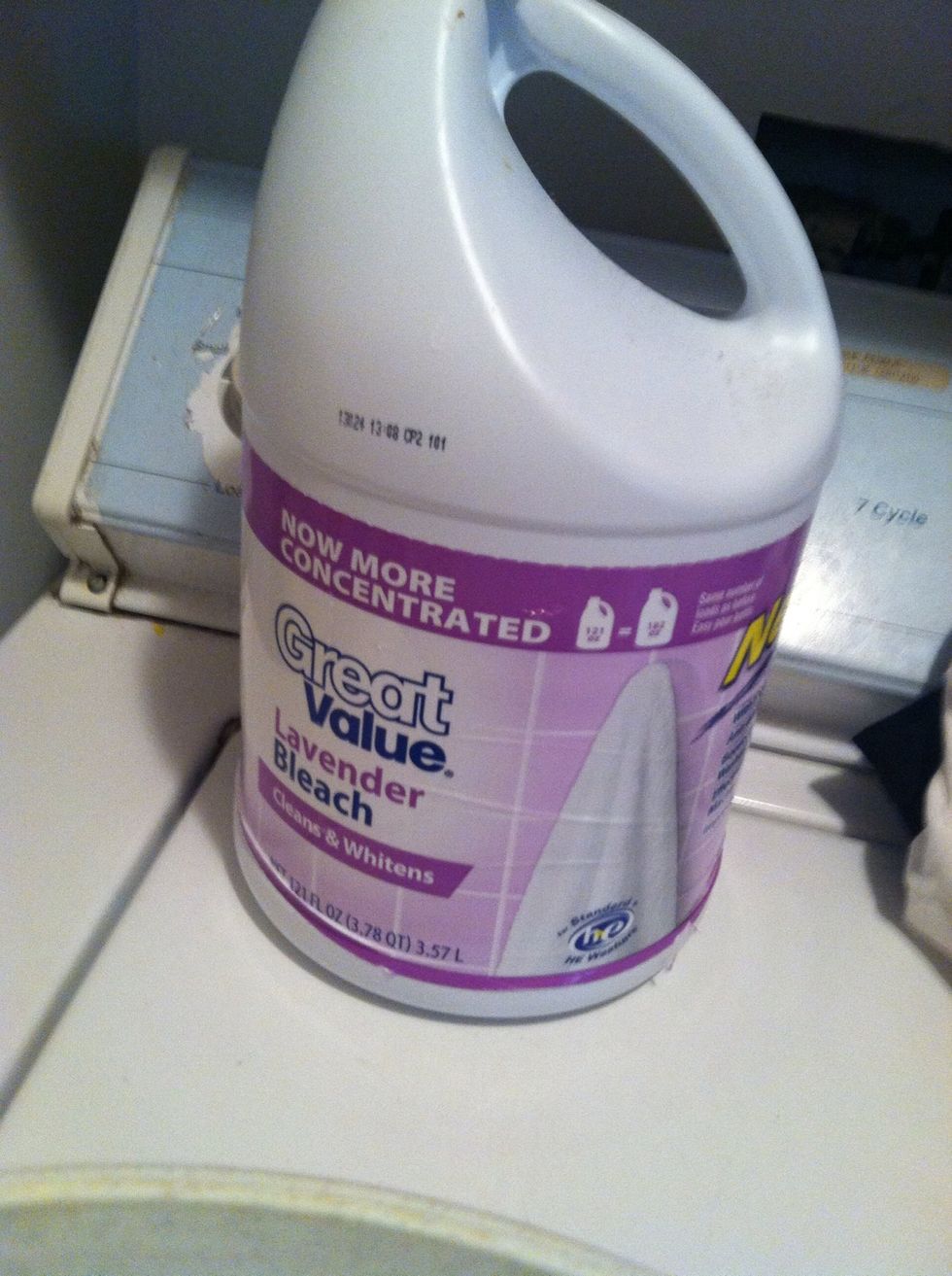 Here is the bleach doesn't matter what kind you use!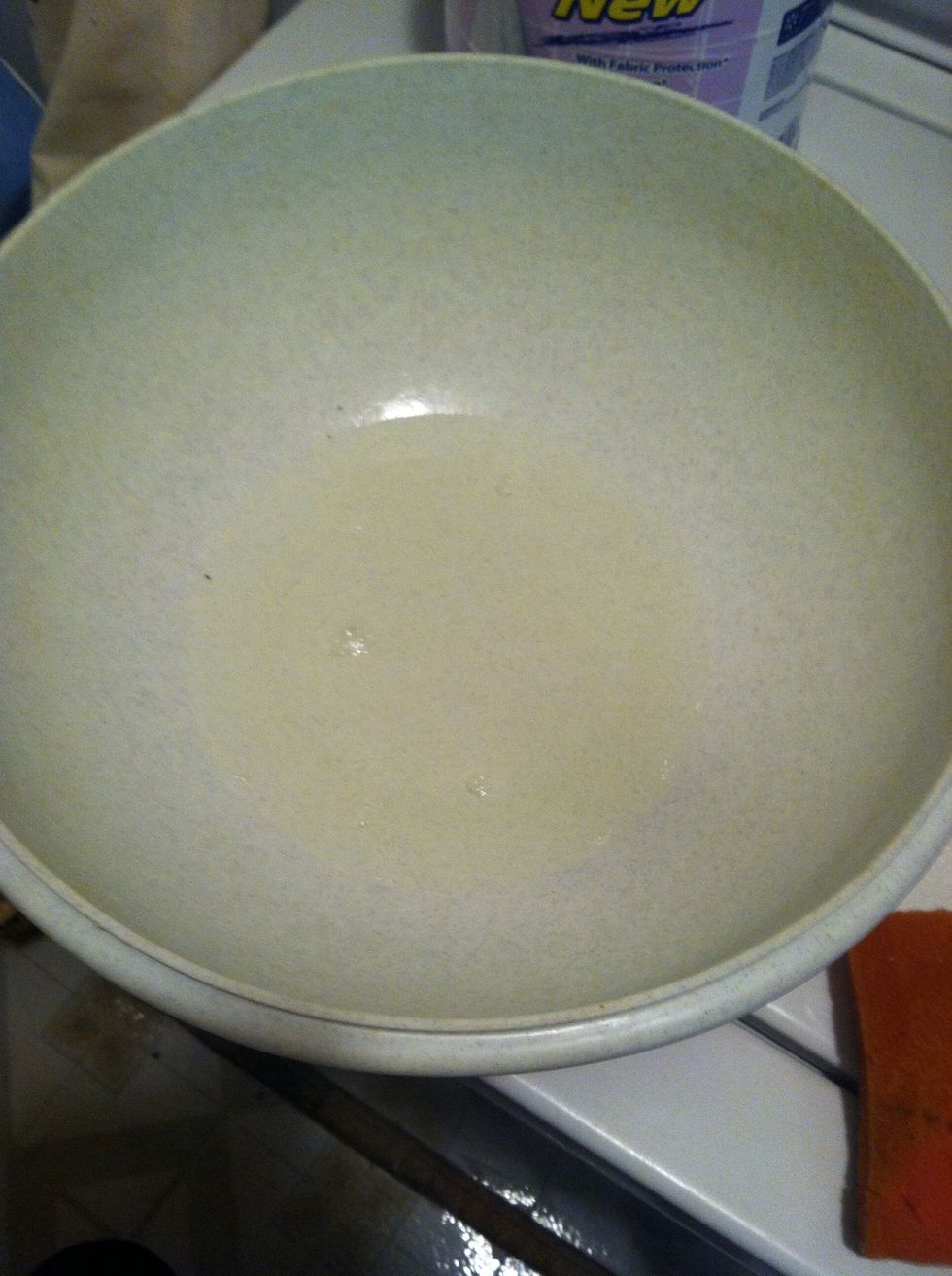 Pour the bleach in the bowl with a little bit of H2o!
Put the bottom of the skirt in the bowl and cover the bottom the with bleach. Don't forget your gloves!
Let the skirt sit in the bleach for a couple of minutes, while you make sure all of the bottom gets covered with the bleach!
Use the sponge to even out the ombré if you want! If not just go with the flow!
Once it's all wet! Ring out the skirt be careful of not getting bleach spots!
Let the skirt dry preferably in the beautiful hot sun! ☀☀☀
Wash it! Dry it! Admire your beautiful work! I added studs little bling! 👗👗👗
1/2c Bleach
Bowl or bucket
Measuring cup (optional)
Sponge
Gloves!